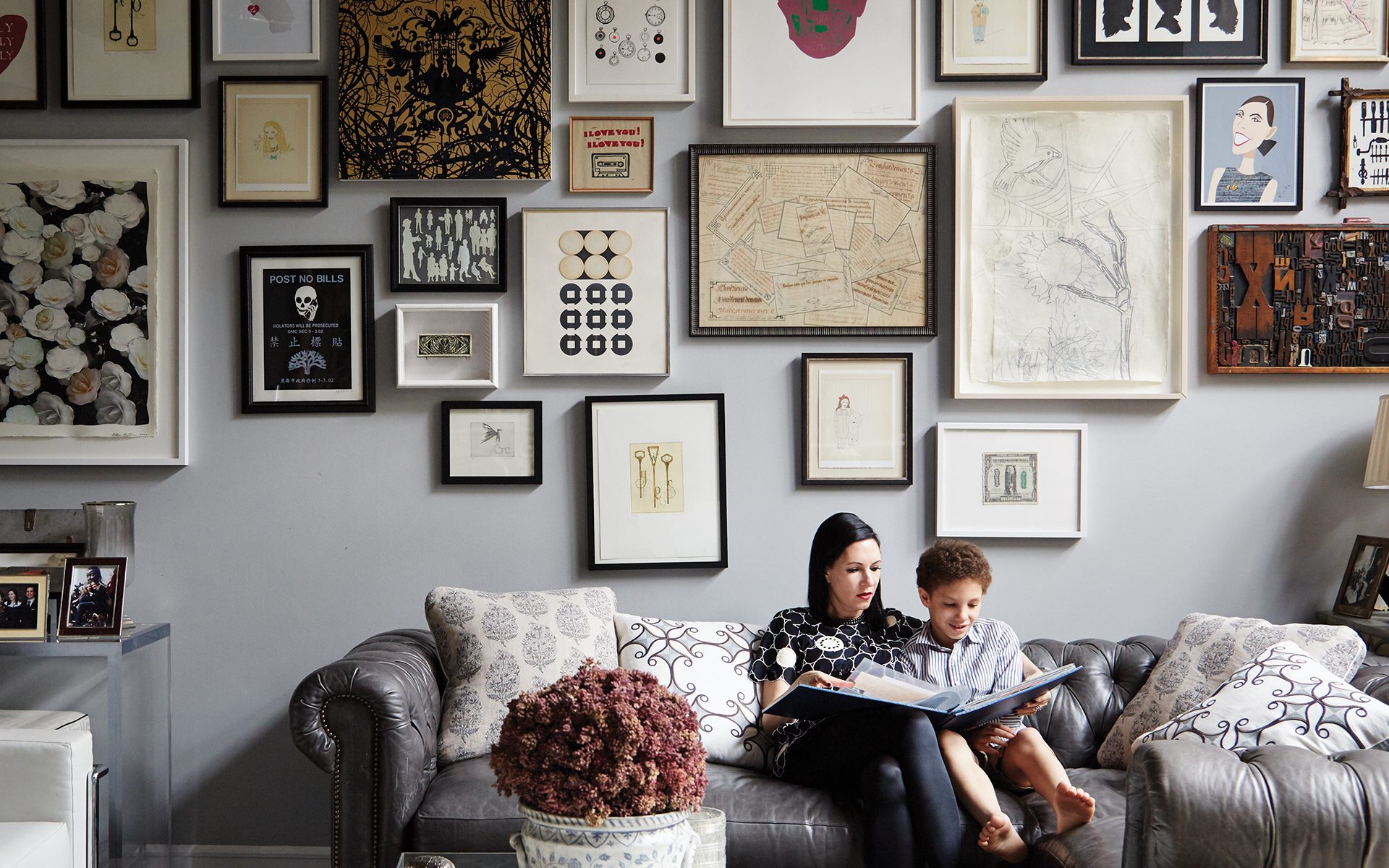 New Book by Charlotte Moss Asks 122 Top Tastemakers About the Meaning of Home
Featuring essays, illustrations, and photographs from notable contributors including Kelly Wearstler, Alice Waters, Steven Gambrel, and Bette Midler, the tome raises funds for No Kid Hungry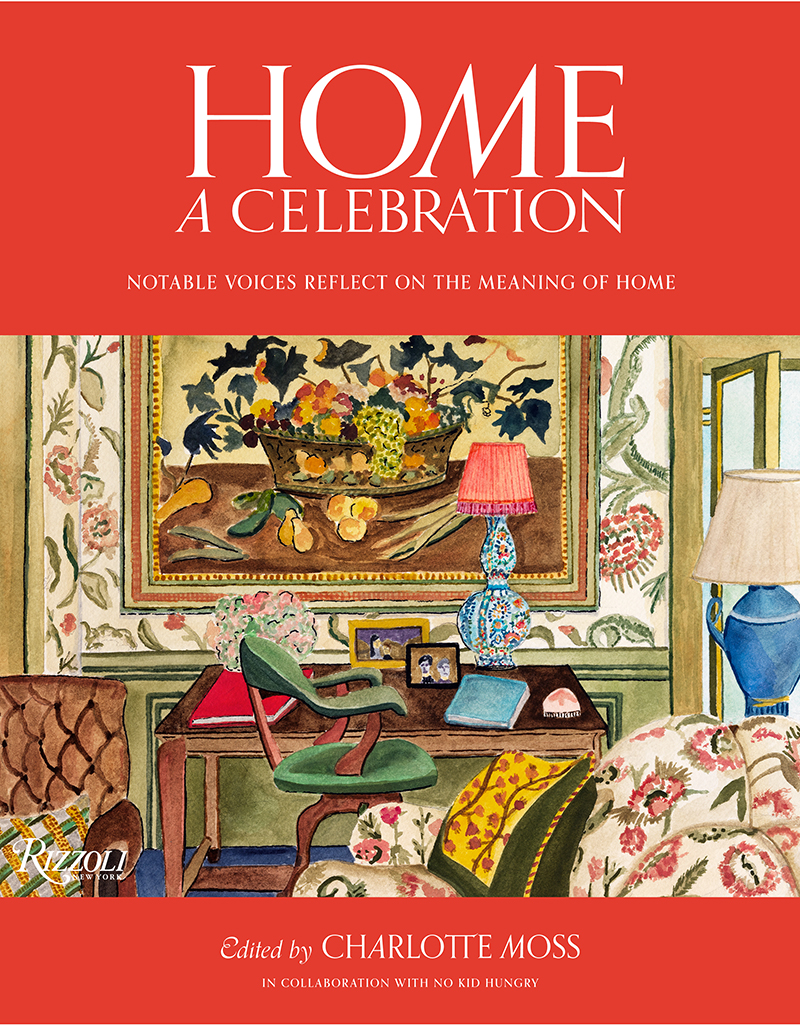 Everyone has been thinking a lot about home lately, and after being sequestered within its confines during the pandemic, many people are seeing their spaces through fresh eyes. For designer and author Charlotte Moss, spending significant amount of time at her own residence not only gave her a renewed perspective on her space, but also inspired her to ponder what other tastemakers considered when presented with the idea of "home." Now, their interpretations have been collected into Moss's latest book, aptly titled Home: A Celebration (Rizzoli).
"How can you be at home for so long and not scrutinize every corner, every shelf, tabletop, drawer and closet," Moss suggests. "Editing, moving, cleaning out, redecorating, whatever it was it made us reconnect, redefine, recalibrate our life. My perception, my definition of home has not changed but my connection to it has strengthened. Like a magnetic field I feel the pull of home, there really is no place like it."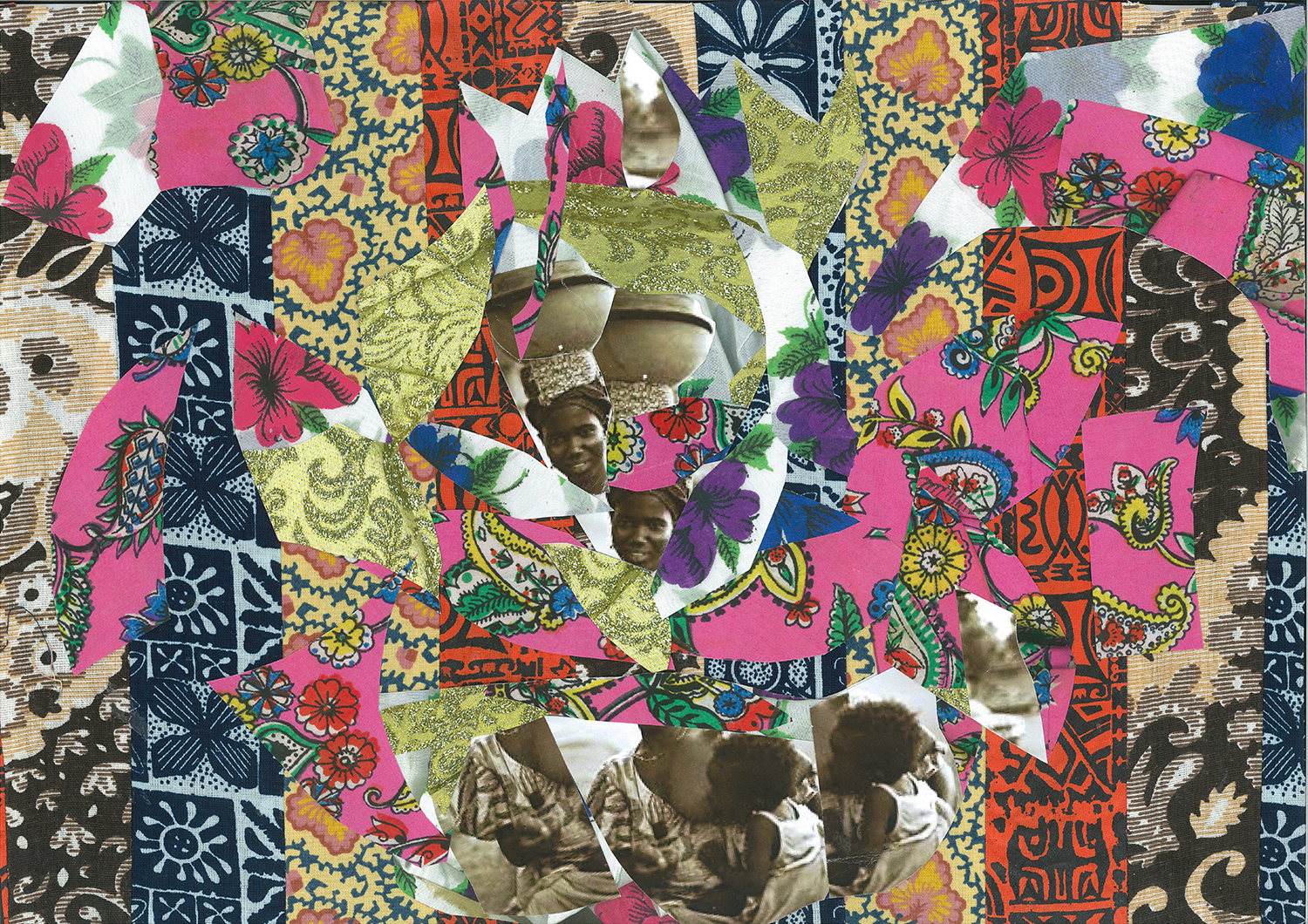 It was during the pandemic that Moss also revisited Edith Warton's The Book of the Homeless, a volume the author released in 1916 as a fundraiser for refugees and children in Europe during World War I. The book inspired Moss's own activism.
"In the beginning of the pandemic, I was struck with the swift increase in unemployment and seeing people lined up at food pantries," Moss tells Galerie. "All I could think of were the children being affected. Then I heard a statistic that really shook me: one in six children in the United States live in food insecure households. Many of those children receive their nutrition through school meal programs, so when schools closed the problem only got worse. I did my homework on organizations and the community engagement that No Kid Hungry has appealed to me. The more I read, it became clear NKH would be a great partner, and now, we have Home, not just a fundraising vehicle, but a book that I hope raises awareness."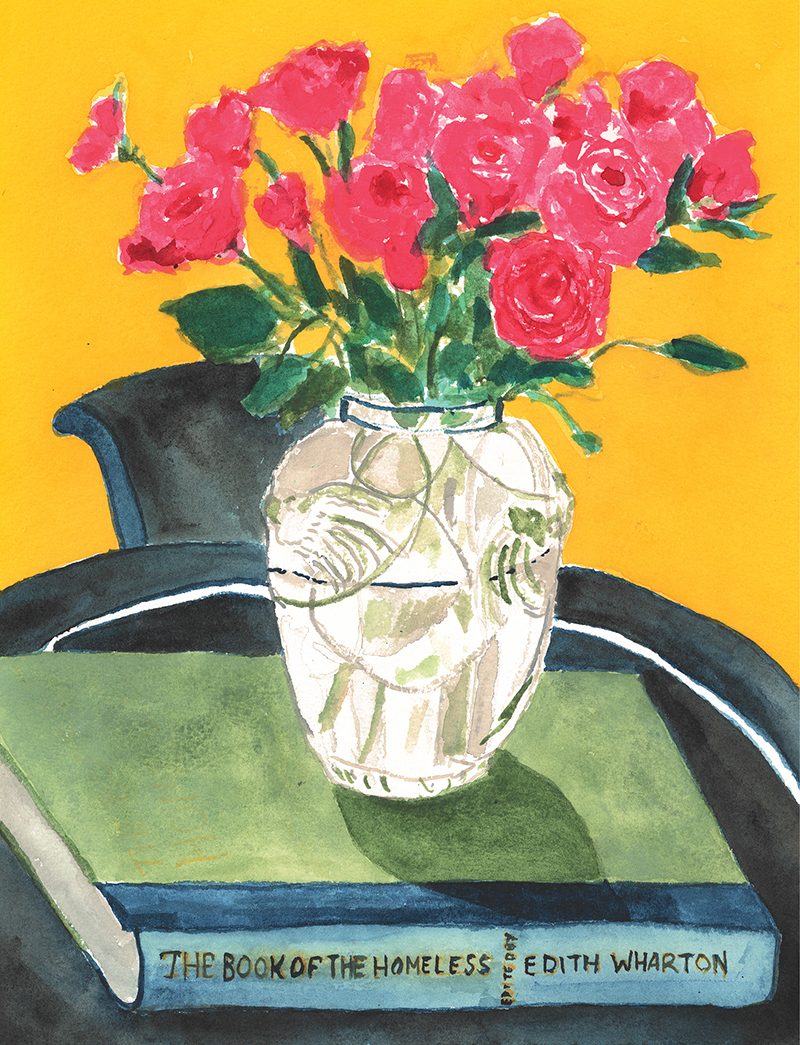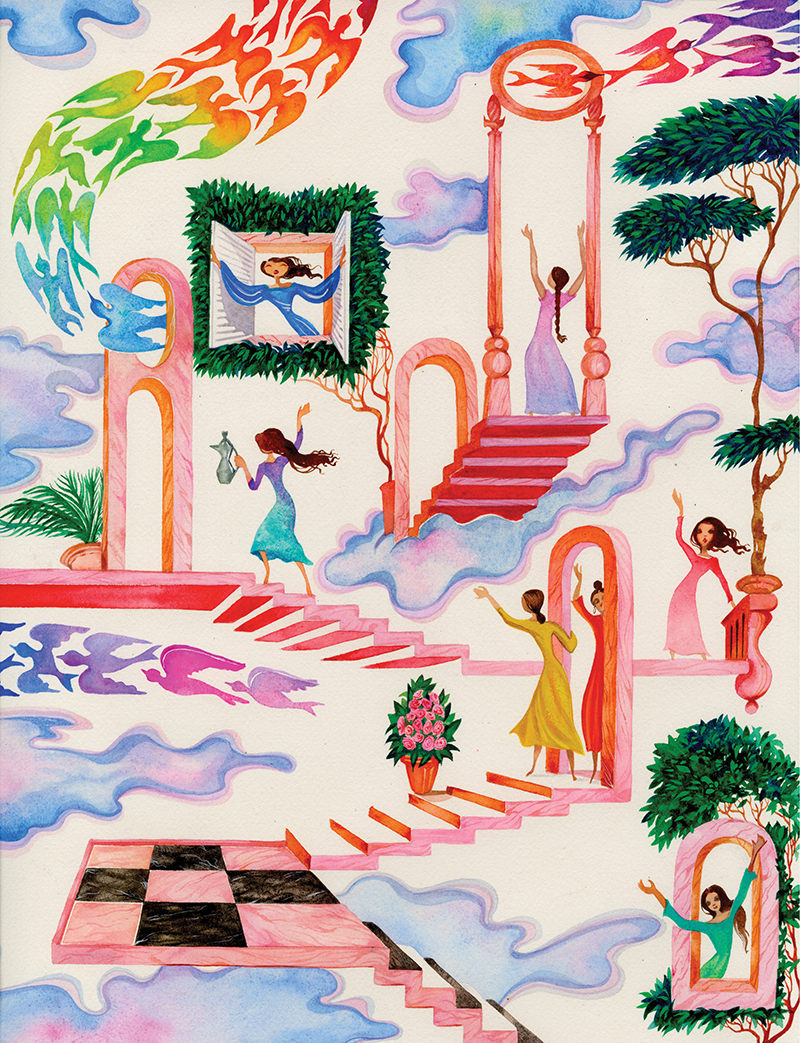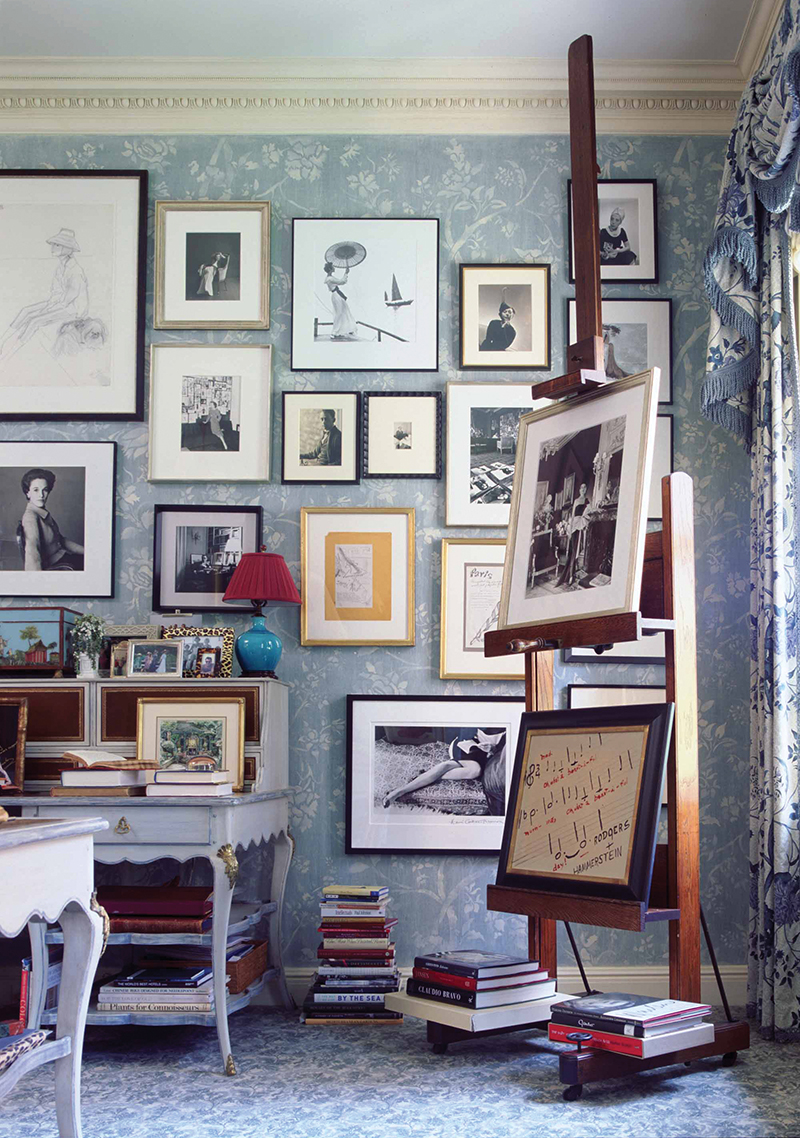 "Truthfully, I love the whole darn thing, how it all came together, the mix," says Moss. "What moved me was being met with such enthusiasm. What touches me is how personal each contribution is and that is what makes the book special. The parent organization of No Kid Hungry is Share Our Strength, and that is what everyone did—they shared what they are good at, passionate about and as a result, we will feed a lot of children."
Next Post