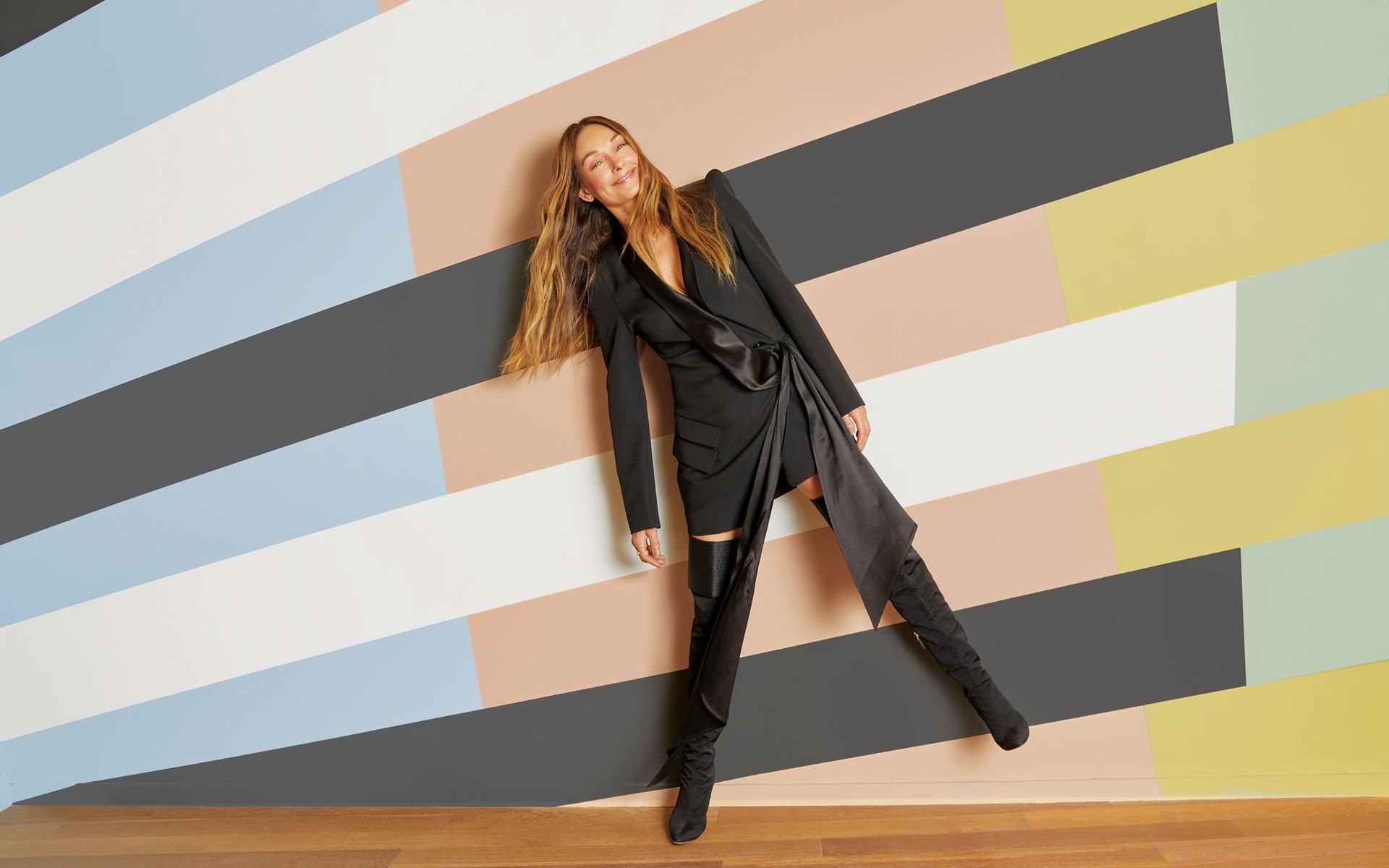 Discover the Ideas and Inspiration Behind Kelly Wearstler's Remarkable Interiors
On the occasion of her new California collection for Farrow & Ball, the designer—known for her singular style and ceaseless innovation—opens up about what influences her creations
When it comes to pushing boundaries, Los Angeles–based designer Kelly Wearstler knows no limits. The residences, boutique hotels, and shops she realizes continue to inspire with their elegant irreverence and infectious pop sensibility, while her comprehensive product line, ranging from lighting to rugs, allows anyone to bring home some of her West Coast cool. Now she's partnered with Farrow & Ball for the California collection, the first-ever collaboration for which someone outside the company has created colors in its 75-year history. Here, she shares the details behind her new project as well as her diverse array of influences.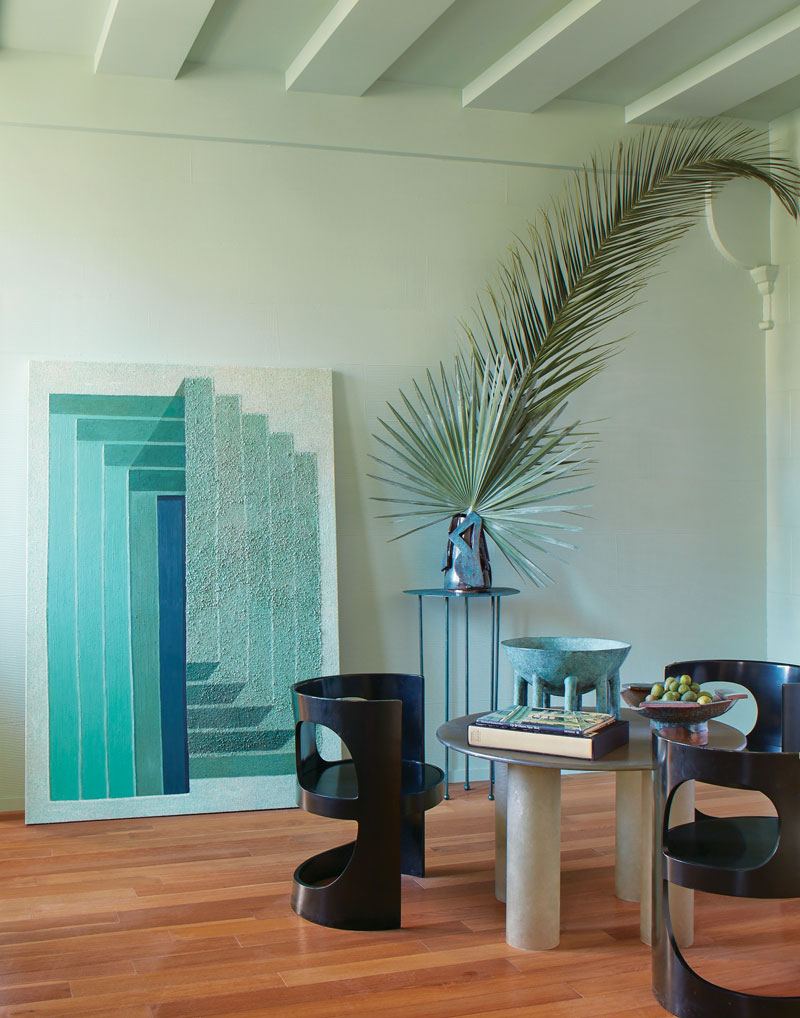 Color is a big part of my life and my design vocabulary. I've been using Farrow & Ball forever and appreciate their products' depth and dimensionality. When I visited their factory in Dorset in the English countryside, I saw firsthand their thoughtfulness to how their paints are made, how the colors look in different light. Plus, how they don't use any toxic chemicals was important to me.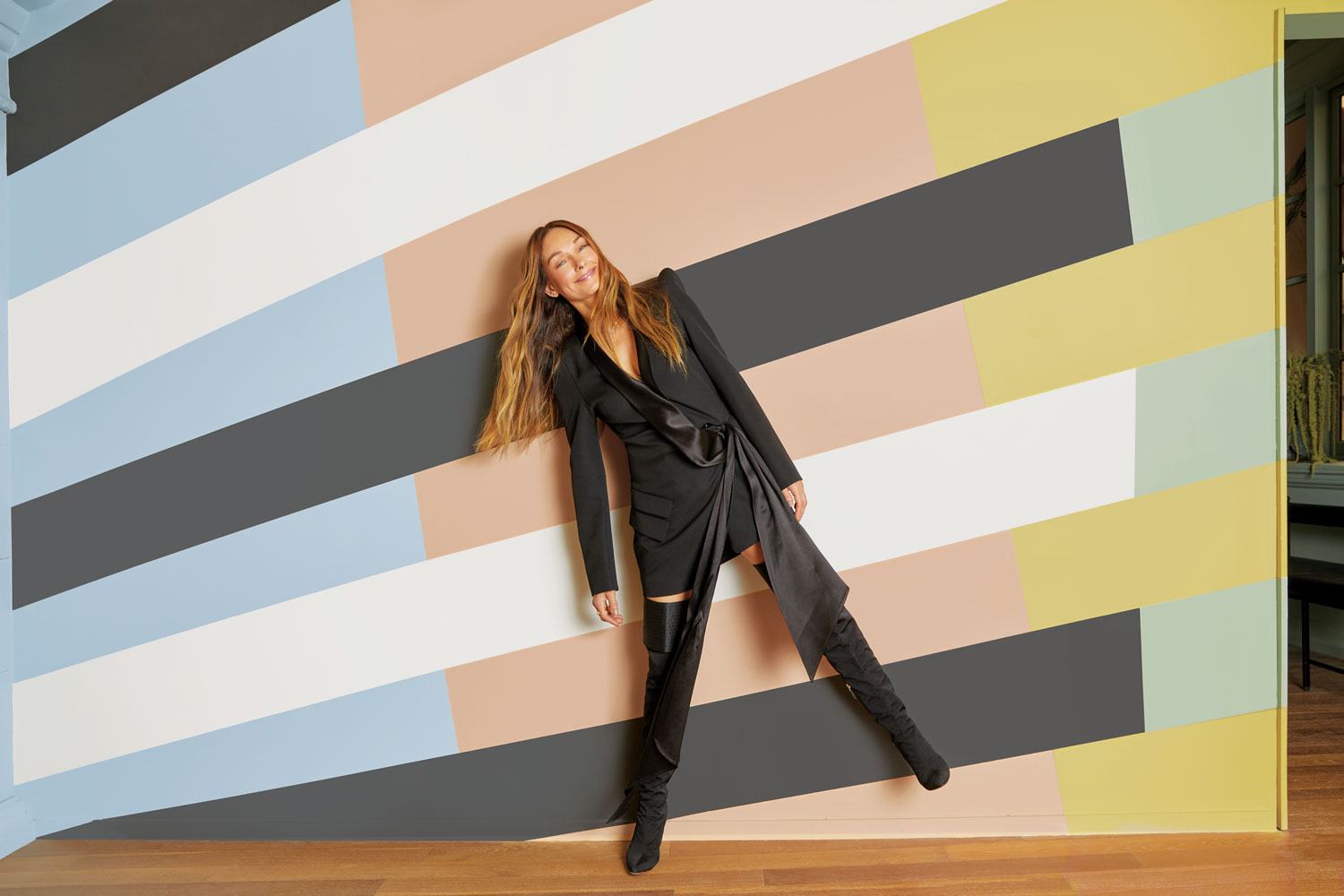 California is such an icon for design, so bringing that sunshine and optimism to the world through this palette is really special. When we envisioned the hues, I looked to the things around me here. The sand at the beach, the salt air, the tar from the freeway, the haze over the ocean in the morning. Sand and Salt are a particularly compelling pairing; I love how they're able to bring such dimension in a room while providing an overall neutral tone. Together they have quiet power.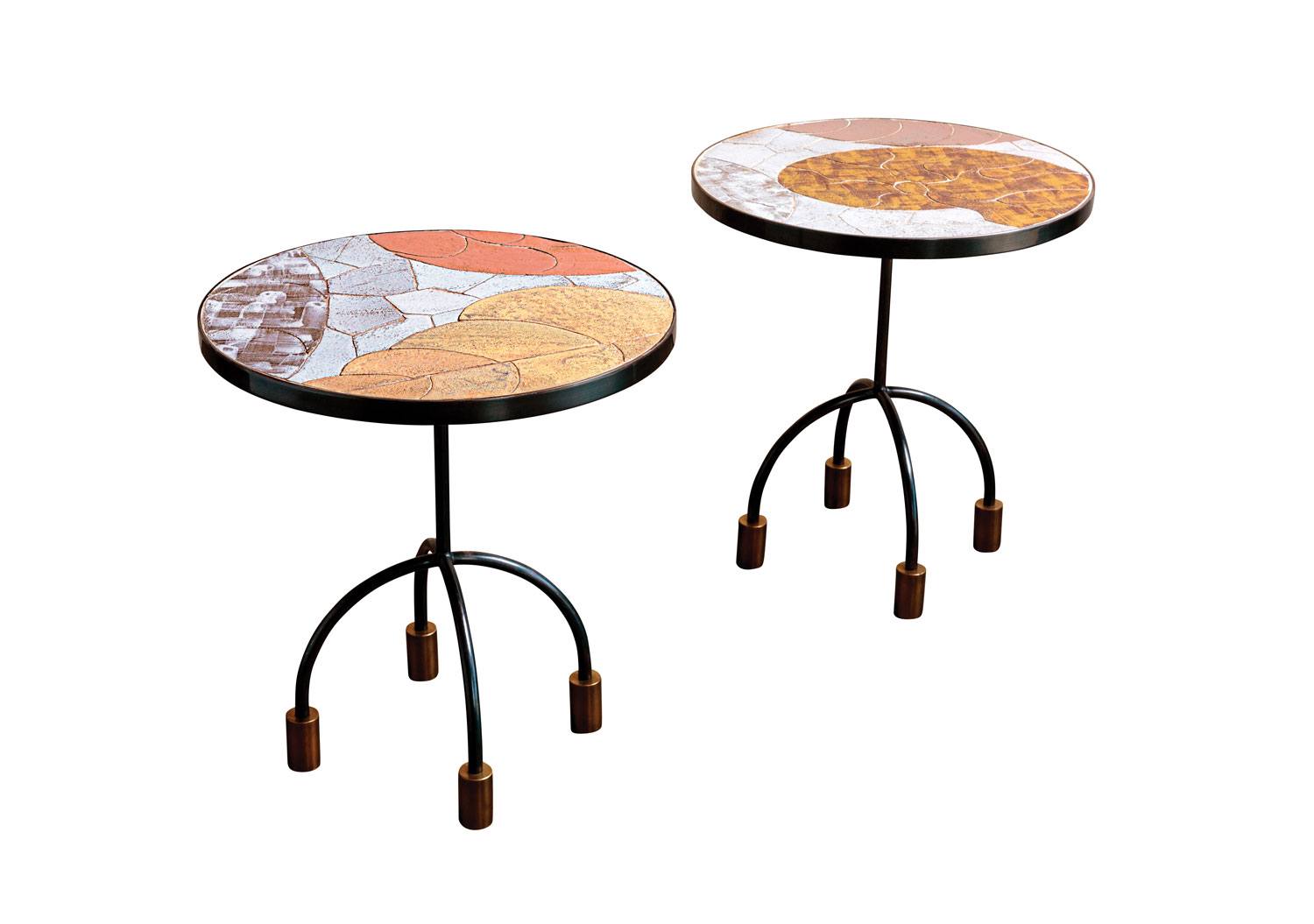 Furniture, lighting, objects, and textiles account for a great deal of my studio's practice. Our new products for spring have more color than our usual neutrals and metallics. We're even doing marble pieces in a broader palette.
It's important that you can't tell when a space was conceived. Designs that are all what's-trending-now get dated. I love discovering new artists and artisans while things that are vintage have soul and can be given a fresh spirit. That combination results in a timeless quality because of the balance between new and old.
When a client has a great art collection, we make sure the room showcases the art. From the very beginning, we're planning for the right space and proper lighting.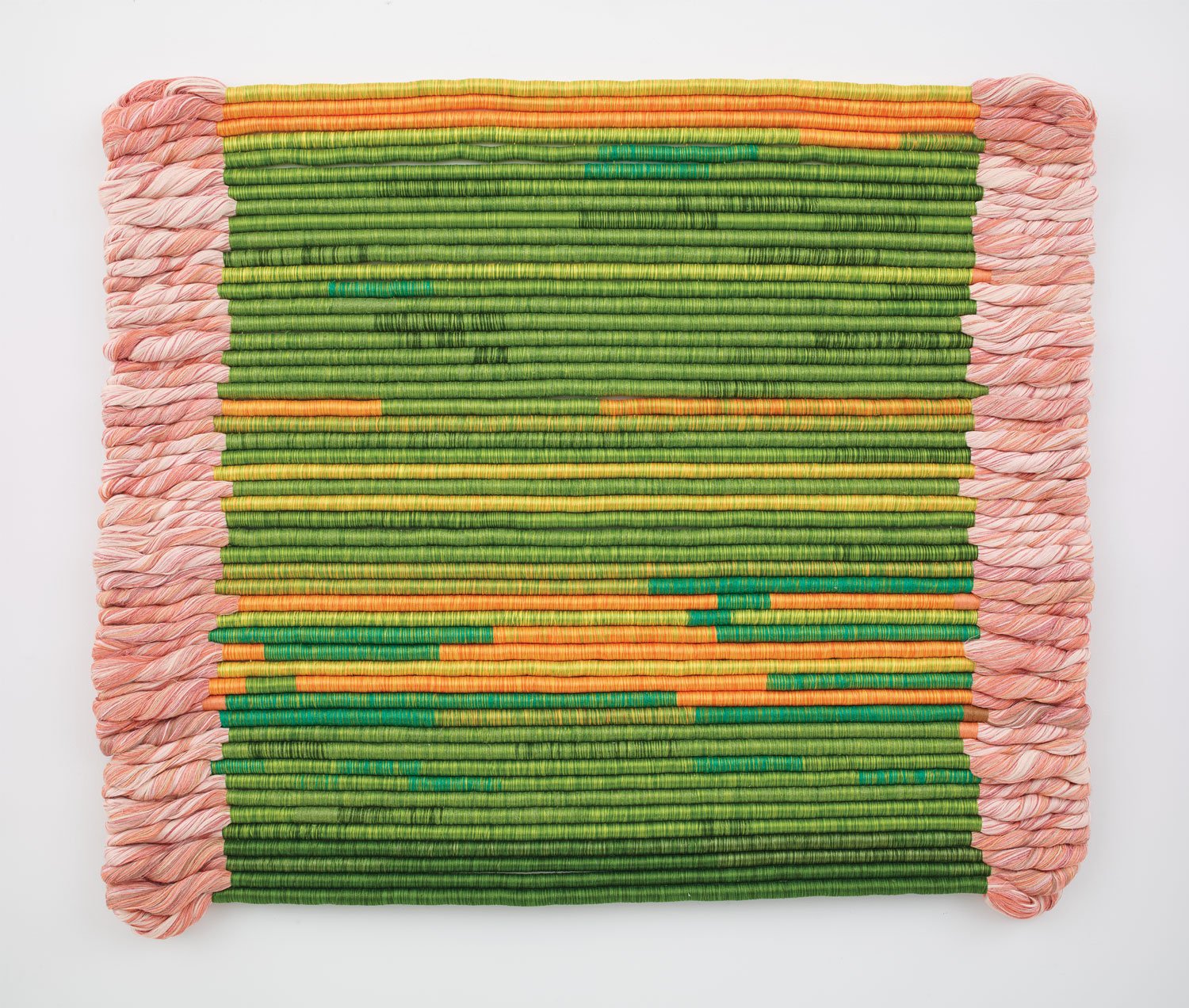 There are so many artists I admire. Sheila Hicks is a huge inspiration for me. Her large-scale works playing with texture, palette, and composition are among my favorites. Also, I find the forms in Louise Bourgeois's sculptures and prints really striking. I'm fascinated by how she experimented with graphics, color, and techniques.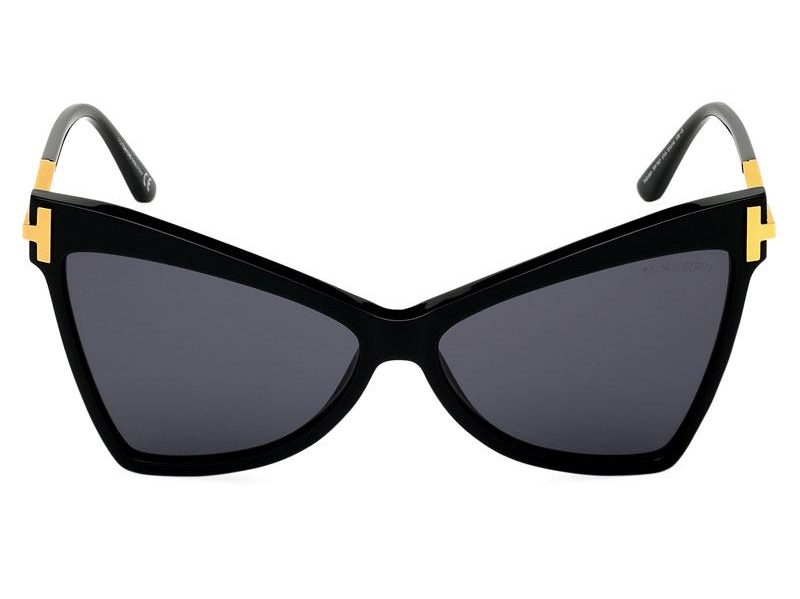 I'm incredibly influenced by fashion. I make it a priority to track down local vintage stores whenever I travel and am a big fan of A Current Affair's pop-ups around the world. A favorite look of mine combines a vintage Yves Saint Laurent leather trench and Celine gold-link chain with a Magda Butrym blouse, Re/Done denim, Tom Ford sunglasses, and Off-White boots. There's something old and something new. It's how I dress and how I design.
I love working on kitchens. People are really cooking at home more, so it's important to have a kitchen that's completely dialed in with all the latest technology and enough space to be productive. I'm a crazy organizational person.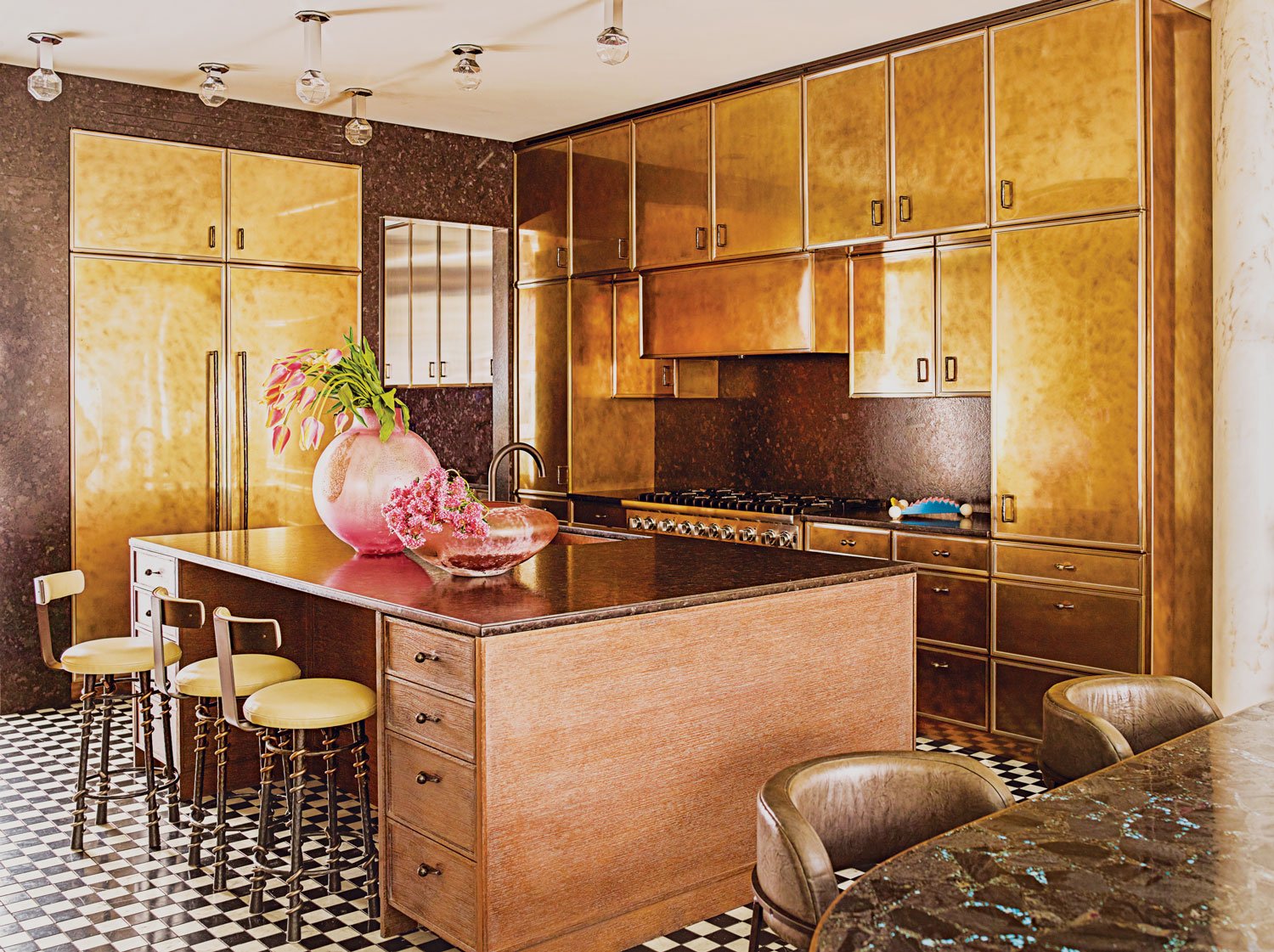 This year, I've become more adventurous and experimental with cooking, but my family's favorite meal is still a classic chicken and pasta dish. I use sun-dried tomatoes, pesto, and fresh herbs picked from my garden, which bring bursts of flavor to a traditional recipe.
Nothing is more exciting than going to a hotel I've done and seeing people in the lobby having meetings, hanging out, and enjoying lunch. The Proper hotels are fiercely local in their concept. We work closely with nearby galleries, artisans, and fabricators, so it has that regional hand.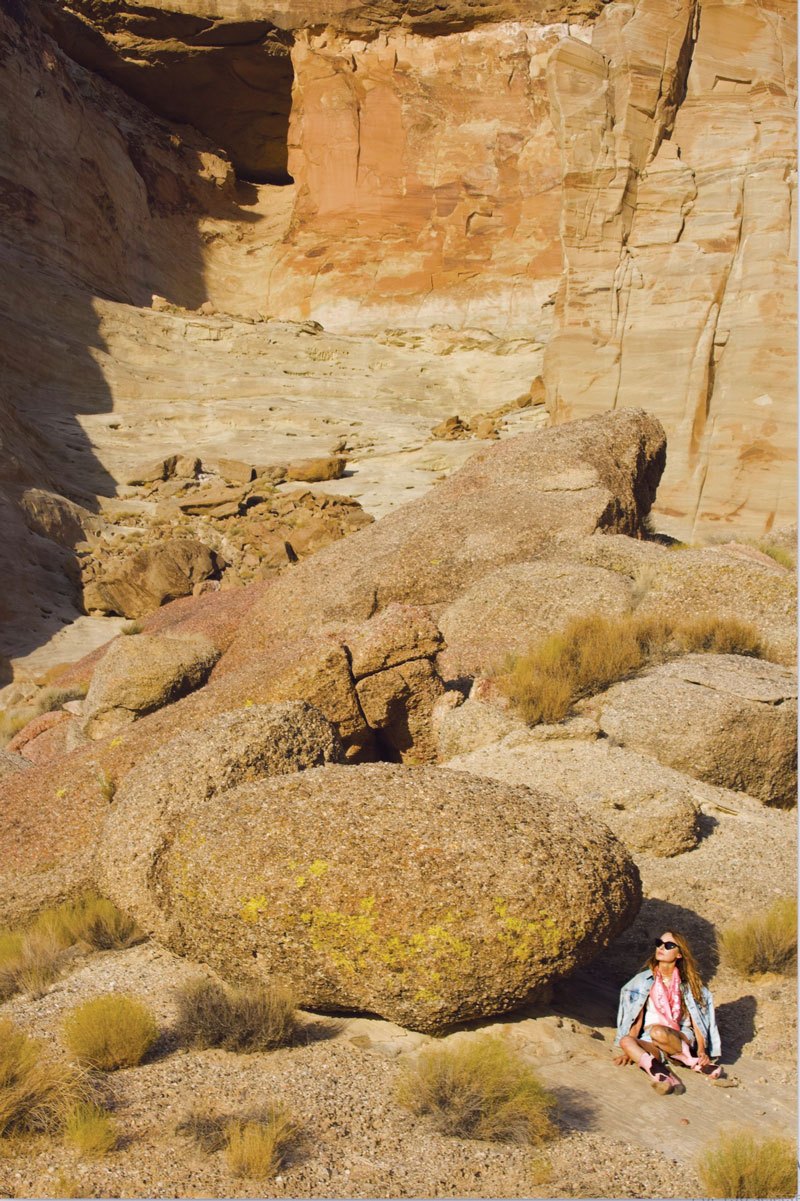 I've been traveling within the U.S. I did a road trip with one of my sons this summer. We went to Utah and through the canyons. Everywhere you go there's something to
be inspired by that can evolve into an idea.
A version of this article first appeared in print in our 2021 Spring Issue under the headline "Bright Outlook." Subscribe to the magazine.
Next Post