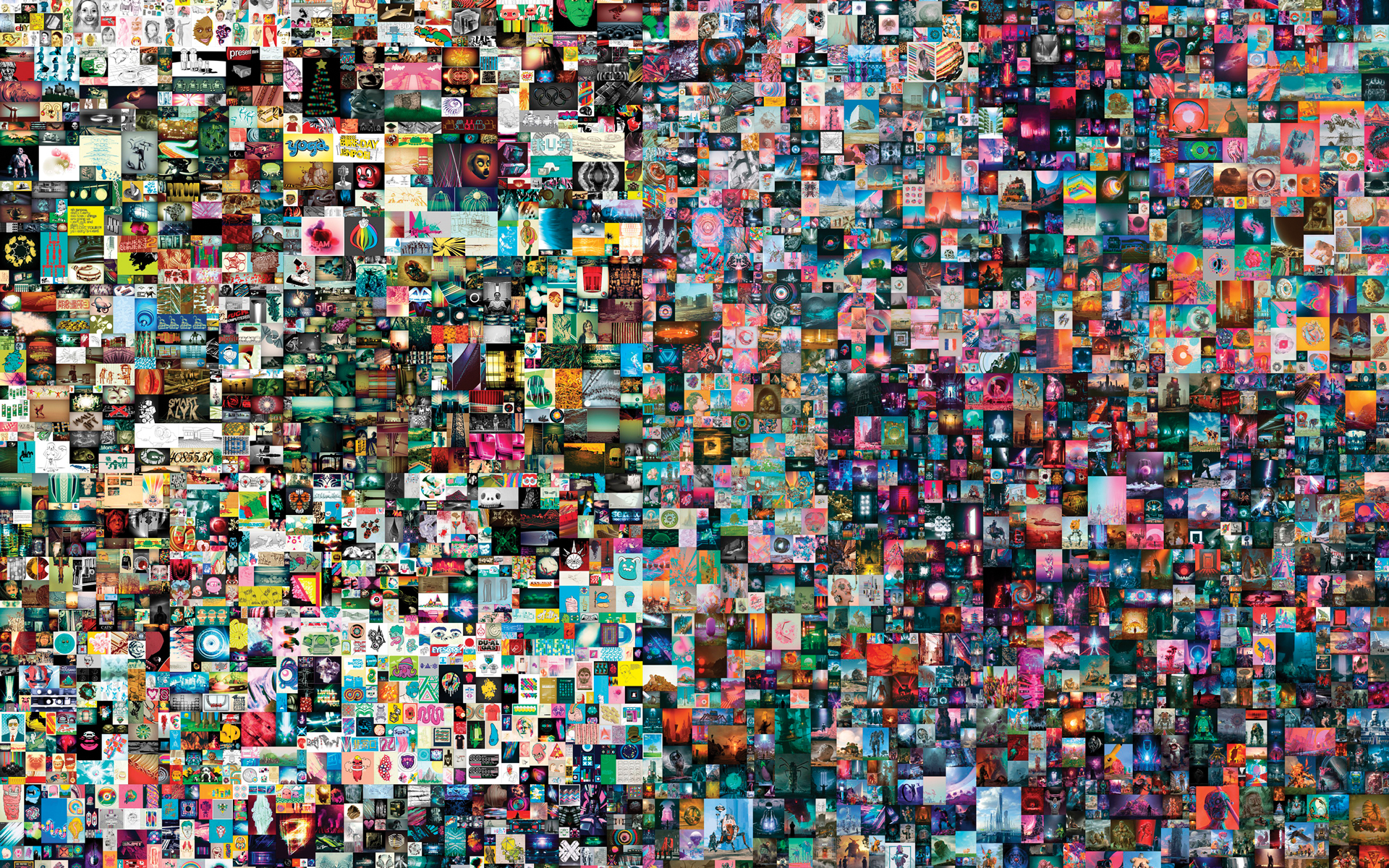 Experts Unravel the Mysteries of the Exploding Market for NFTs
As prices for the digital works continue to skyrocket, art-world insiders weigh in on the burgeoning craze and its growing audience
When an artwork known as Everydays: The First 5000 Days sold for an eye-popping $69.3 million at Christie's in March, everything changed. "It was a paradigm shift," says Noah Davis, a contemporary specialist at Christie's, which had offered the work as an NFT, or non-fungible token. In 2020 the house sold a single NFT for $131,250, albeit as a two-part work paired with an actual canvas; in the first half of 2021, the number was more than $100 million. Within a few short months, the NFT went from a digital product utilizing a technology most people had barely heard of to the art world's newest obsession, even though many traditional art collectors would be hard-pressed to explain how the process works or what to do with one.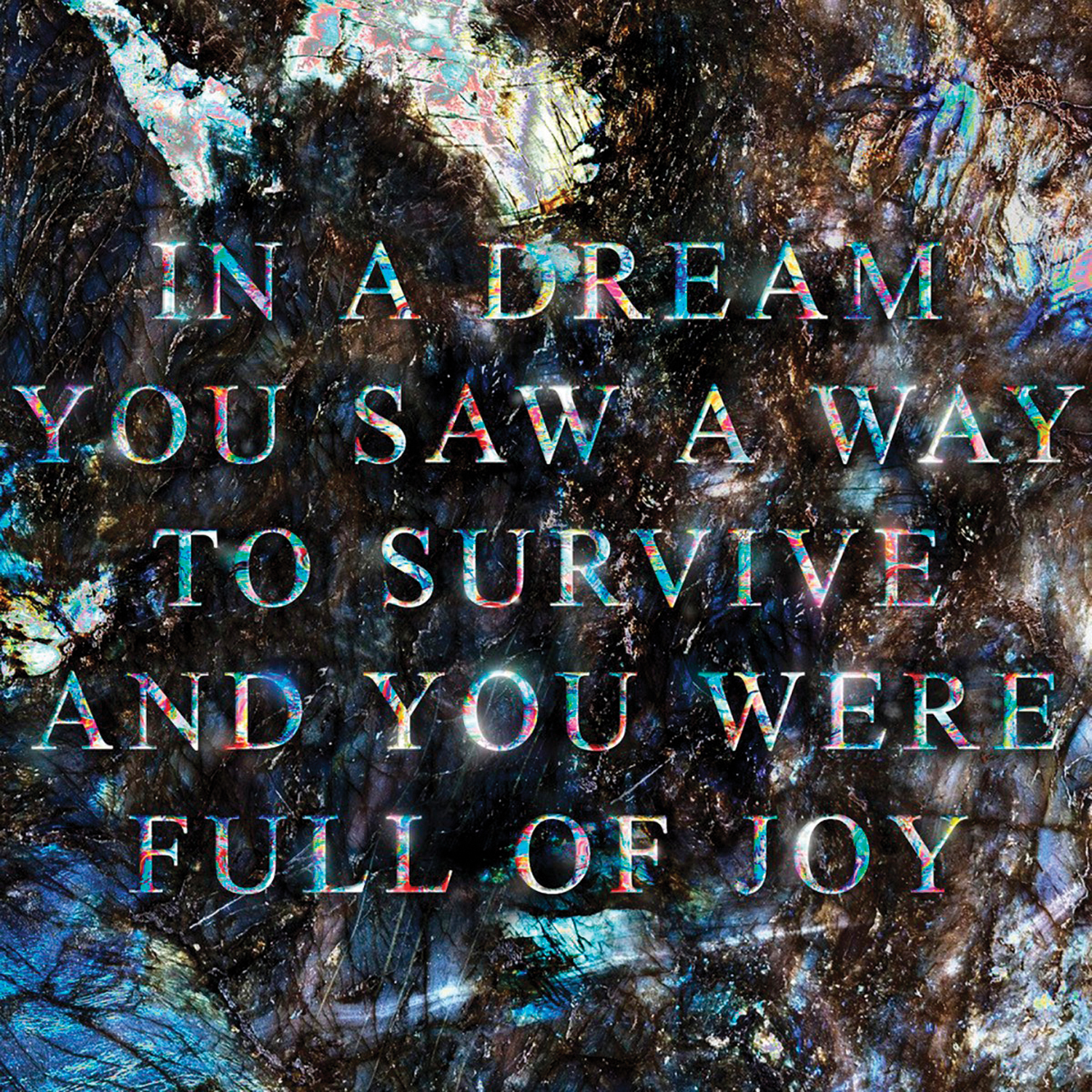 An NFT is a unique digital asset—a URL leading to a set of metadata—made with the same blockchain technology that underlies cryptocurrency. Everydays, a mega-collage of internet images created over many years by Beeple (aka the South Carolina–based Mike Winkelmann), turned the relatively unknown graphic designer into the third most expensive living artist, after Jeff Koons and David Hockney. That fact alone gave artists, collectors, curators, and dealers pause.
Very quickly, all sorts of artists began experimenting with NFTs, from Jenny Holzer, whose text-laden Present fetched $37,500 at Christie's, to multimedia artist Derrick Adams, creator of Heir to the Throne, which was commissioned by Jay-Z to celebrate the 25th anniversary of his album
The NFT craze "is going to last—and it's going to get way bigger"

Lisa Schiff
Urs Fischer, best known for his cheeky sculptures and installations (as when he excavated a massive crater in a gallery floor), is producing a series of NFTs called "Chaos," with each installment showing two common objects in motion. The works are a collaboration between Pace Gallery, MakersPlace, and the Fair Warning sales app, created by ex-Christie's star specialist Loïc Gouzer (the man behind the $450 million Leonardo da Vinci sale).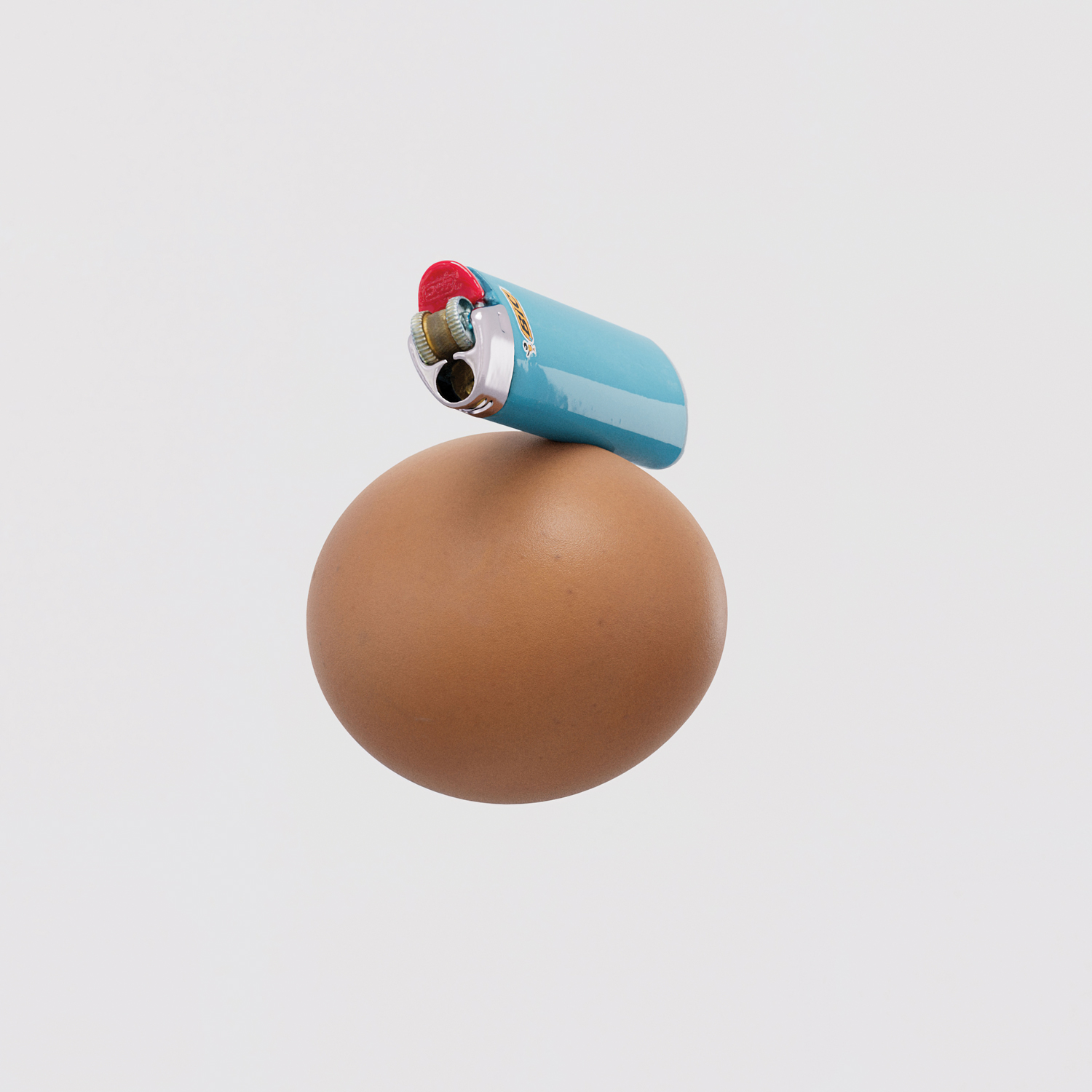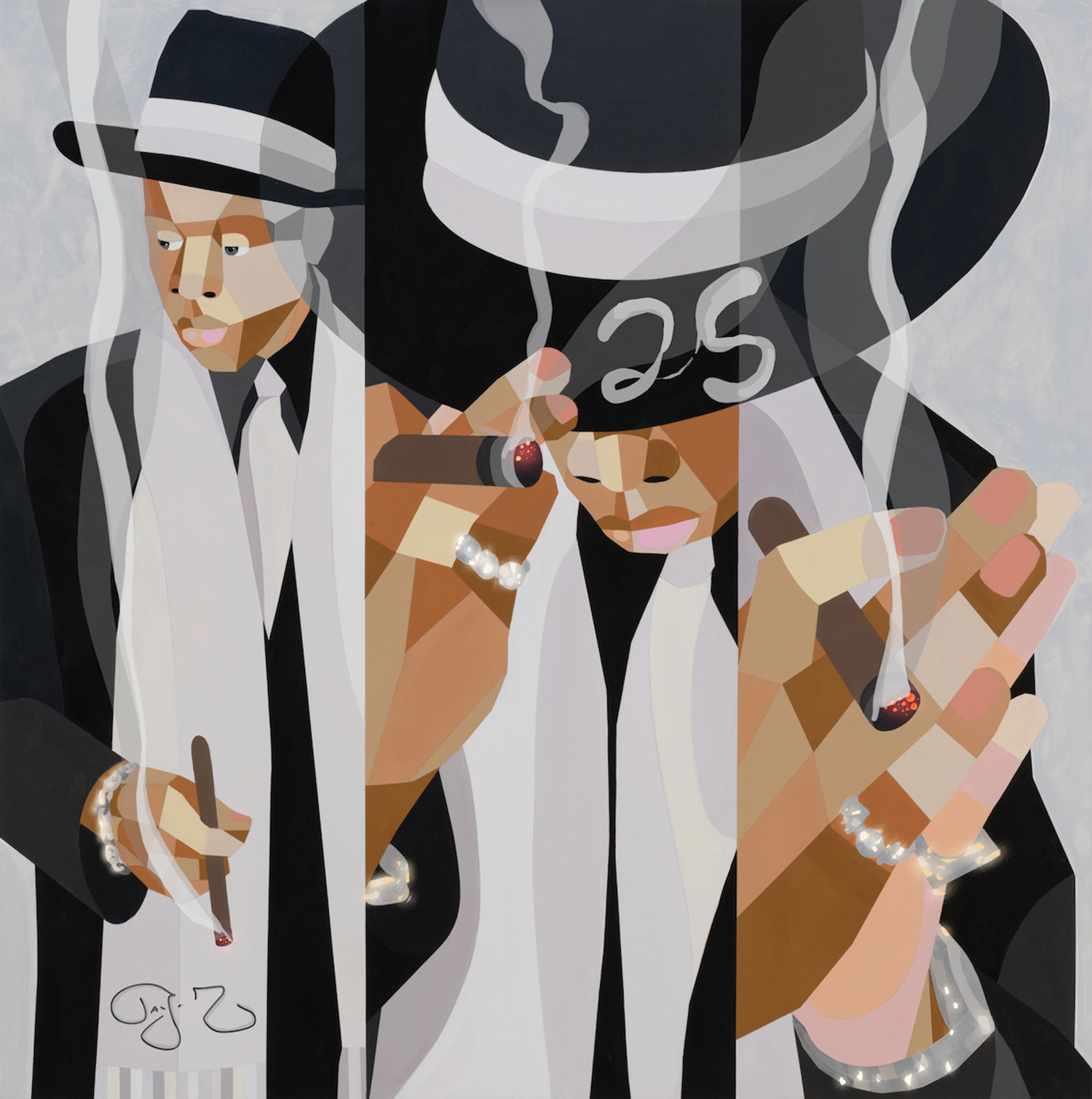 "The 'Chaos' project started a few years ago," says Fischer. "After making an initial photography-based draft I realized that I was looking for motion, to have the objects move freely. The emergence of NFTs as a way to validate a work made in a digital medium happened to coincide with my needs. It makes sense for data-based artworks—it's a way to give it a form and to preserve it."
The enthusiastic sign-on from an artist of Fischer's stature matters, but some art-world experts are cautious, not only about NFTs as a market but also about their aesthetic value. "It's a mechanism," says Lisa Schiff, a top art adviser. "I don't want to call it a medium exactly."
Even though Schiff remains skeptical about whether an NFT can be fine art, she surprised herself by personally buying one last spring. The creator she chose was Pak, the mysterious tech maestro who partnered with Sotheby's in a series of sales entitled the Fungible Collection; he was the first NFT maker to achieve a million-dollar price at auction, back in December. "I laughed at him in the beginning, but his work is self-reflecting about the digital medium," says Schiff, who admits she was also captivated by the "moving geometrical shapes" in the NFT she bought.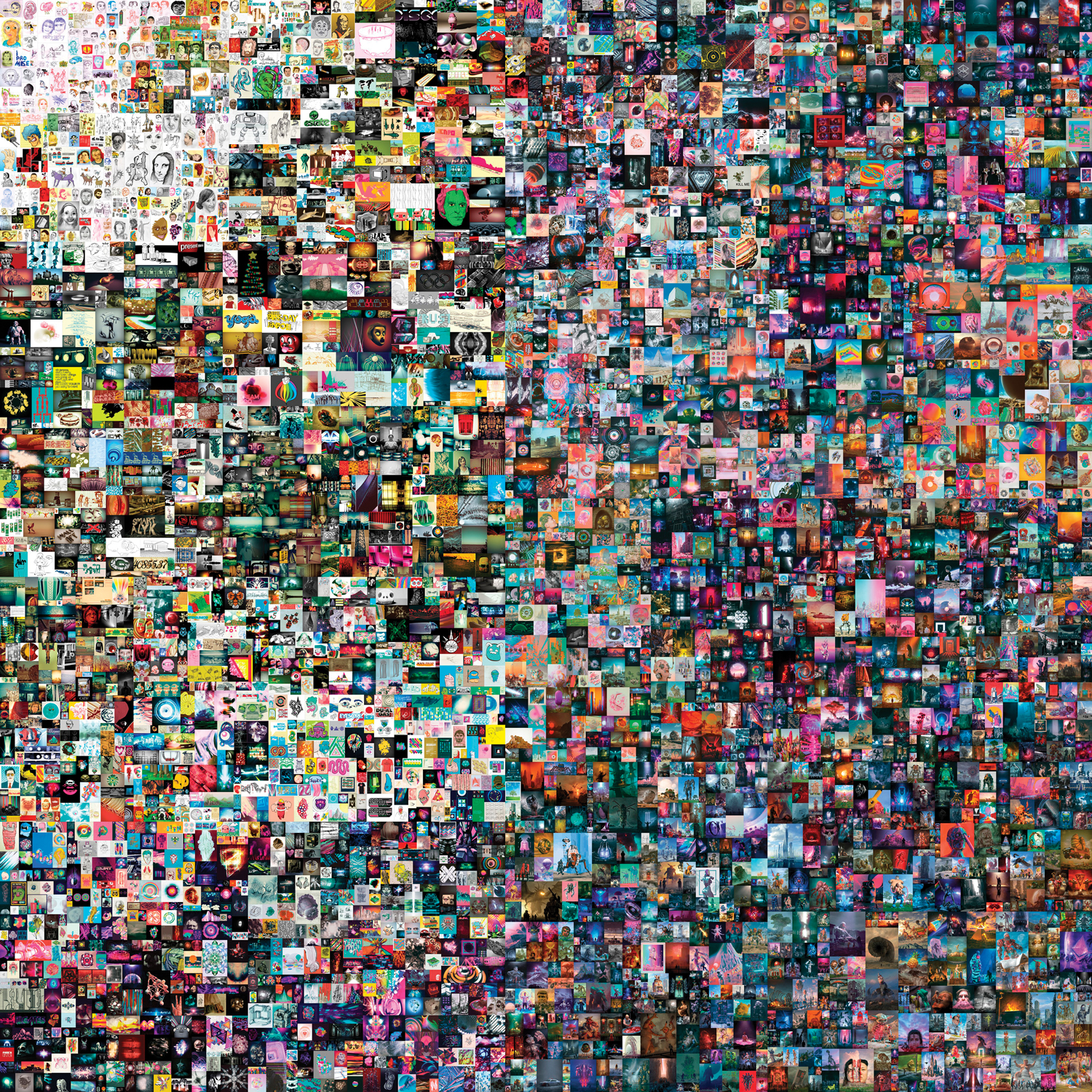 Schiff sees a parallel with other elements that the art world took a while to warm up to. "I used to hate KAWS," she says of the nom de art of Brian Donnelly, now one of world's most popular artists for his comic- and cartoon-inspired characters, as seen by the crowds at his Brooklyn Museum survey and his soaring auction prices. "Now I feel he's historically relevant," she adds. "He presaged NFTs but in physical form."
"It makes sense for data-based artworks—it's a way to give it a form and to preserve it"

Urs Fischer
Collectors who venture into NFTs for the first time will need to know the basics: You require a screen to experience them, and people generally keep them in special crypto wallets. "There's a lot of confusion out there," notes Davis. "A collector asked me, 'What do you physically receive?' I wrote back: 'Nothing. You receive an email with instructions, and you can download it.' "
The relative newness of the medium also makes it tricky, which is why attorney Jeff Gluck and artist Daniel Arsham in July launched CXIP Labs, which has been described as the NFT equivalent of Twitter's blue check mark. CXIP provides proof that a digital artwork is authentic with verified authorship and is protected by U.S. copyright law.
"This space grew so fast, we now need to go back and retroactively fix things," says Gluck, who focuses on intellectual property in his legal work. "We're offering something that collectors can be confident in. There's a whole host of problems, like the ability to counterfeit an NFT and transactional fraud."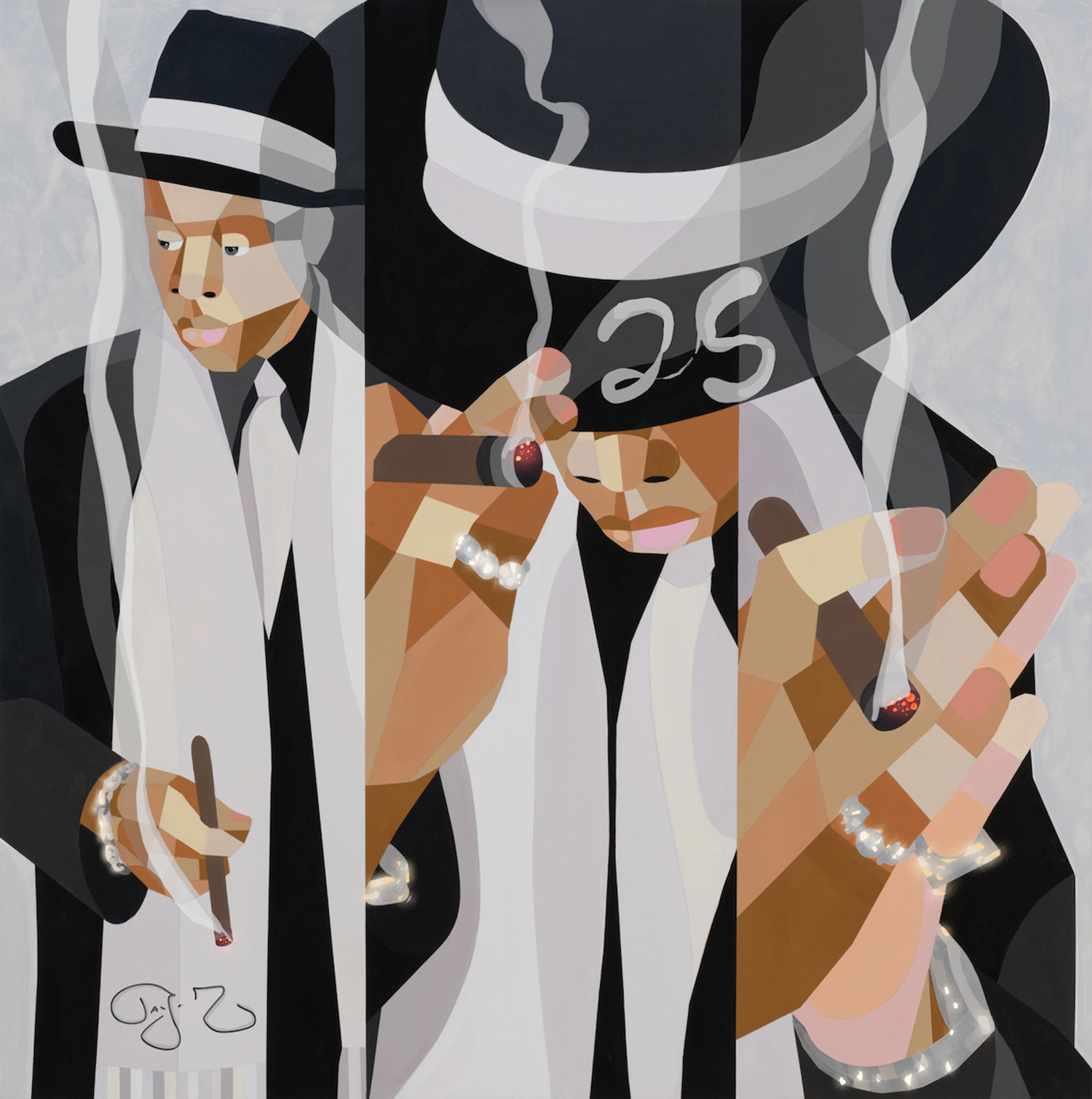 CXIP also offers carbon offsetting. Like all things crypto, NFTs require massive amounts of electricity to produce and are a net negative for the environment.
Gluck says that NFTs reflect a generational divide—younger people think it's totally normal "to have something in their virtual existence, for Instagram, where millions could see it, rather than something to hang in their home, where only a handful of people would see it." He adds, "It's a hurdle for anyone used to upscale, tangible collectibles."
Hurdles and hiccups aside, even Schiff thinks the art form will stay relevant. The NFT craze "is going to last," she says. "And it's going to get way bigger."
A version of this article first appeared in print in our 2021 Fall Issue under the headline "Virtually Insane." Subscribe to the magazine.
Next Post