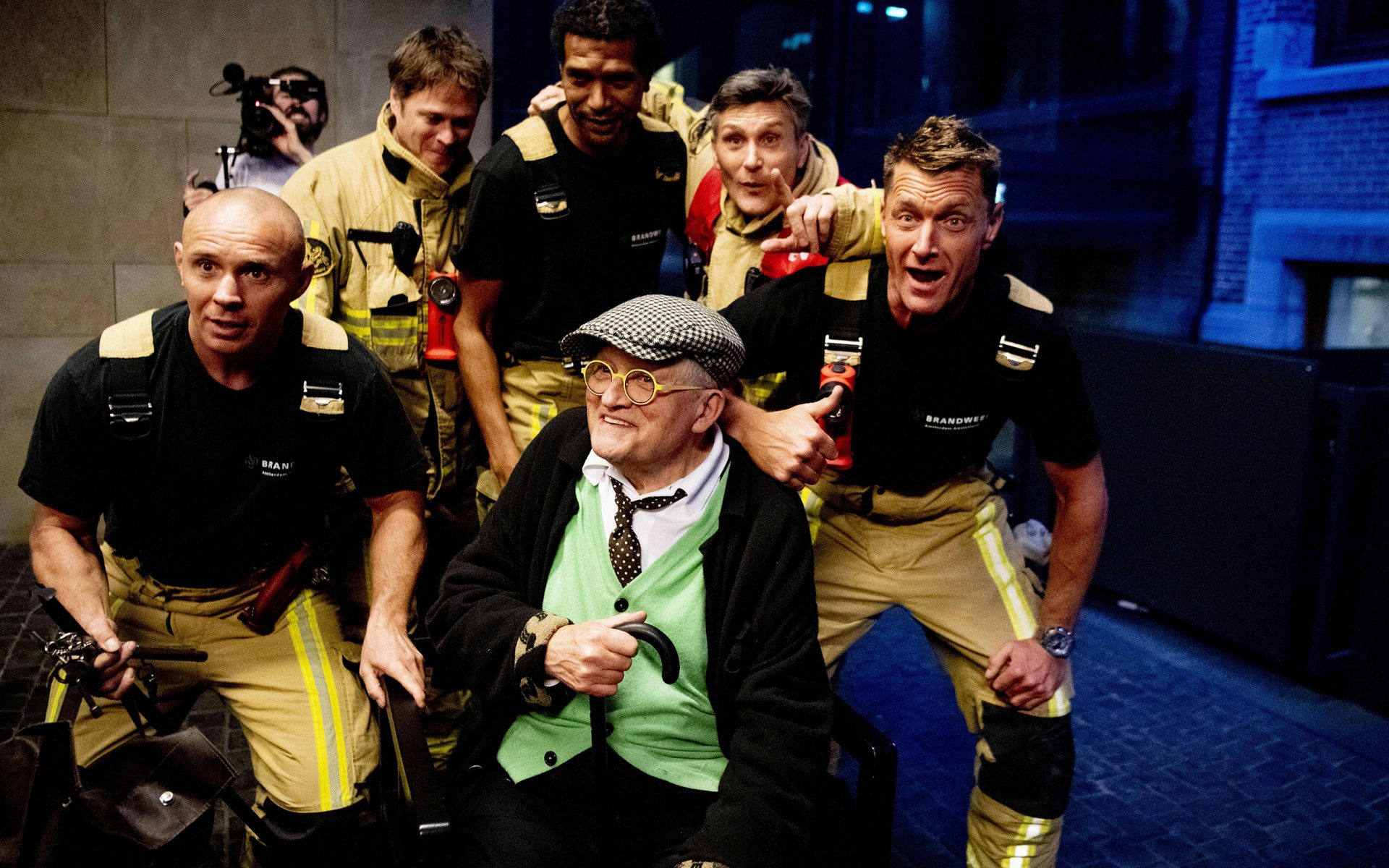 David Hockney's Rescue from Amsterdam Elevator and Other Industry News
What you need to know this week—from the controversy surrounding a Hawaiian statue to the location of the next Kips Bay Decorators Show House
1. Art Dealer Arrested by French Authorities Amid Restitution Case
On Monday, art dealer Alexander Khochinsky was detained at an airport in France by authorities acting on behalf of the Polish government. It's the second time Poland has attempted to extradite Khochinsky in relation to the Antoine Pesne painting Girl with Dove (1754), which Khochinsky claims was given to him by his father, a World War II veteran who purchased it after the conflict ended.
2. David Hockney Rescued from Elevator by Dutch Firefighters
The iconic 81-year-old artist was stuck in an elevator at the Conservatorium Hotel in Amsterdam for half an hour. The Guardian reported on Thursday that the artist was in town for the opening of "Hockney–Van Gogh: The Joy of Nature," a show at the Van Gogh Museum. Hockney was rescued by a team of Dutch firefighters.
Recommended: Six Must-See Figurative Painting Shows in New York
3. 
Sotheby's Reports 16 Percent Increase in Sales in 2018
Last year, Sotheby's sold $6.4 billion worth of artworks worldwide, a 16 percent increase over 2017, the New York–based auction house said Thursday, announcing its full-year financial results. Earlier this month, Christie's announced equivalent 2018 sales of $7 billion.
4. Kips Bay Decorator Show House Announces 2019 Location
Kips Bay Decorator Show House has claimed 36-38 East 74th Street in New York as its 2019 location. Currently on the market for $30 million, the townhouse comprises six levels linked by a circular staircase and is equipped with ten fireplaces, a garden, and an art studio. This spring, 22 designers will be selected to transform the property into the celebrated annual showhouse.
5. Experts Question Value of Hawaiian Statue CEO Bought for Millions
It appears that tech billionaire Marc Benioff may have paid millions of dollars for a statue that some experts now think is a fake. The Salesforce CEO spent roughly $7.5 million on a carved statue of a Hawaiian war god at an auction and donated it to the Bernice Pauahi Bishop Museum in Honolulu. Some international experts now say the piece could be from the 20th century and worth less than $5,000.
Next Post