Louis Vuitton Unveils New Collection of Artist-Designed Bags
This third iteration of ArtyCapucines handbags features beautiful creations by Vik Muniz, Paola Pivi, Zeng Fanzhi, Donna Huanca, Huang Yuxing, and Gregor Hildebrandt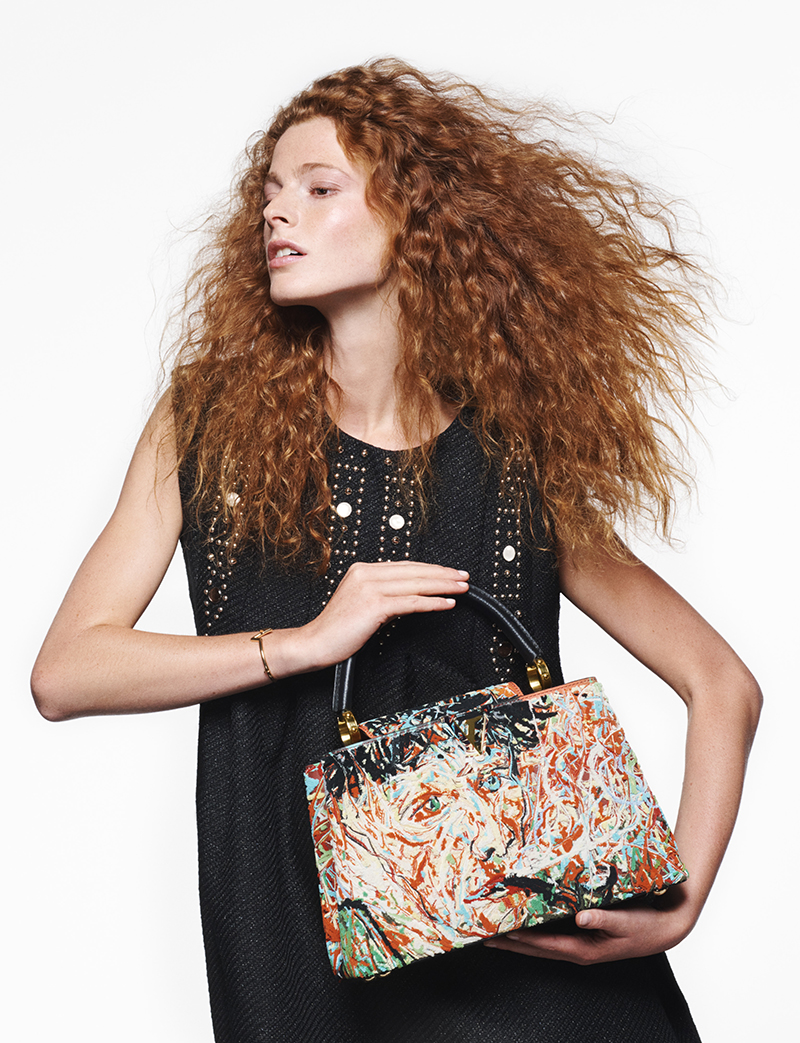 "Fashion is more art than art is," Andy Warhol once quipped. And while the Pop artist's sentiment is definitely debatable, it's also quite prescient as more and more fashion brands are elevating their already majestic designs with innovative collaborations with talents whose work is more commonly viewed on gallery and museum walls.
One of the labels most exuberantly embracing the trend is Louis Vuitton, which not only includes the Fondation Louis Vuitton, an arts patronage that hosts a rotating schedule of modern and contemporary art installations inside its sculptural Frank Gehry-designed institution in France, but also frequently collaborates with notable creators on fashion and home collections.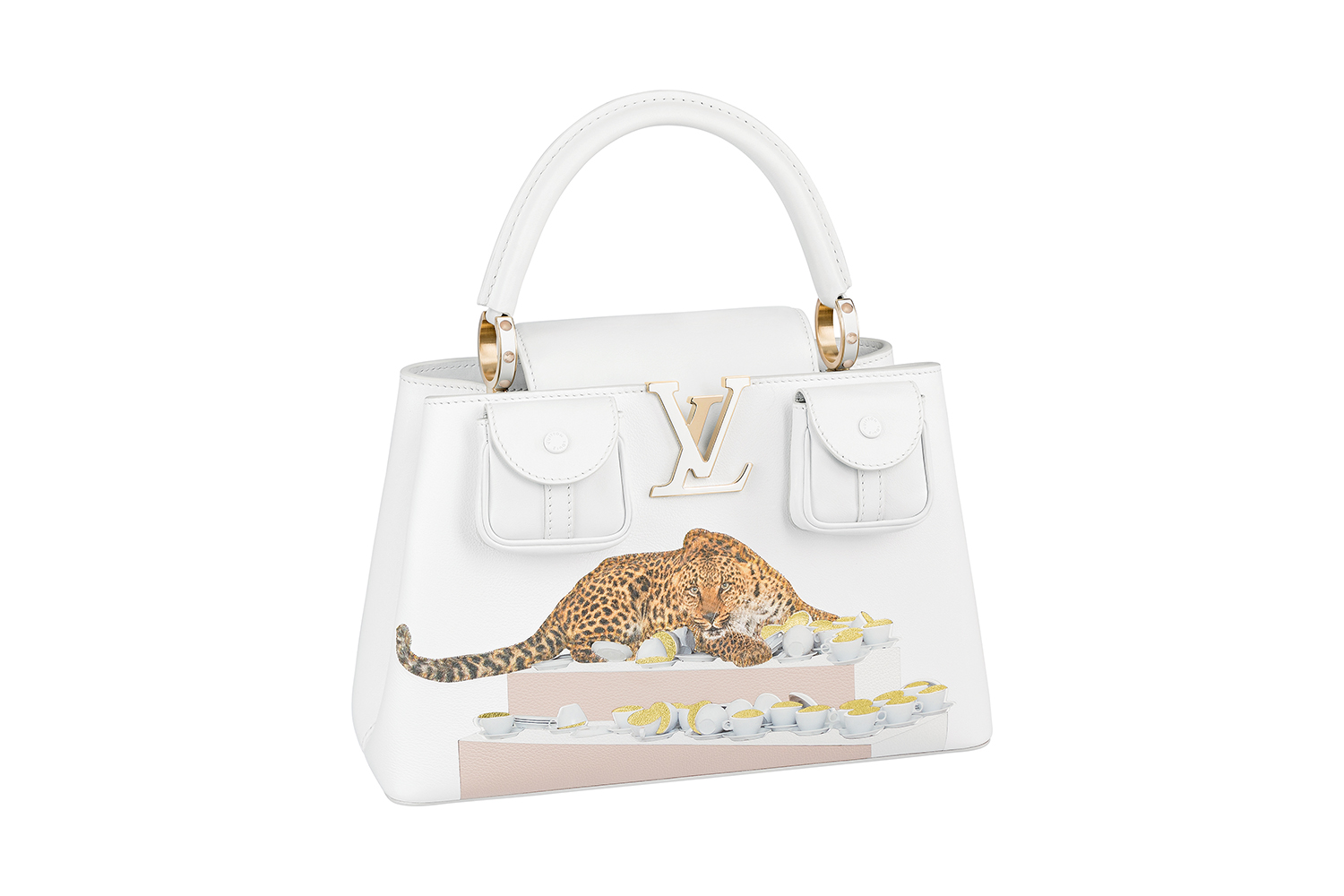 Most recently, Louis Vuitton has presented pieces crafted in conjunction with Urs Fischer, Alex Israel, Jonas Wood, and Jeff Koons. However, the brand's most buzzworthy program is the ArtyCapucines series, now in its third iteration, for which globally recognized artists work alongside the atelier's craftsmen to reimagine Louis Vuitton's iconic Capucines handbag. This latest array features imaginative designs by Paola Pivi, Zeng Fanzhi, Vik Muniz, Donna Huanca, Huang Yuxing, and Gregor Hildebrandt. Available in limited editions of 200, the bags will be available in Louis Vuitton stores around the world.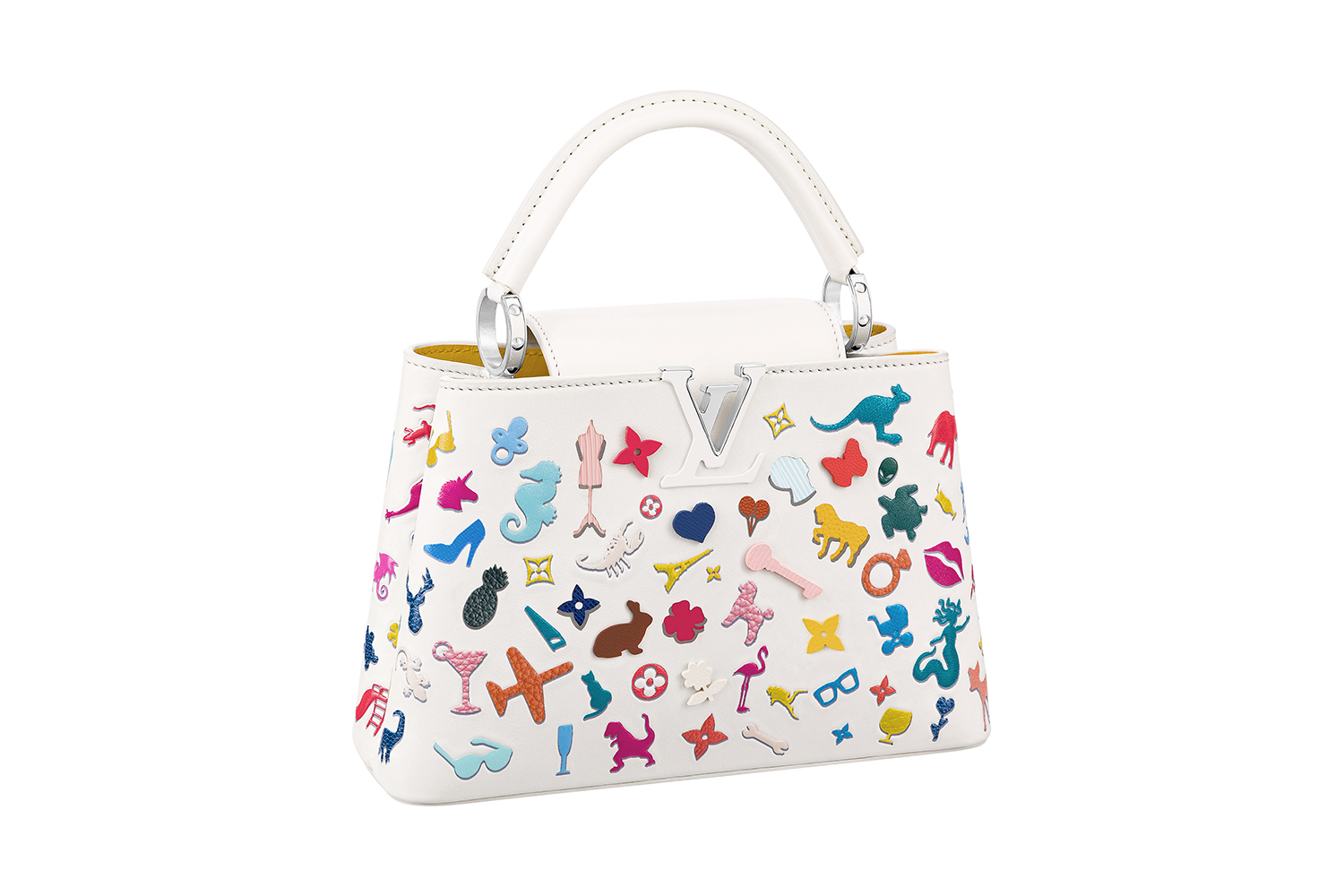 While the artist editions are as varied as the talents themselves—from the whimsical look of Muniz's Quasi Tutto-inspired creation to the ethereal swirls of Huanca's imaginative handbag reminiscent of her works Cara de Fuego and Muyal Jol to the fierce feline culled from Pivi's 2007 artwork One Cup of Cappuccino Then I Go, this year's ArtyCapucine collection is as imaginative as it is timeless and elegant.
See the designs in this year's collection below.
Next Post