Long before Louis Vuitton was synonymous with luxury handbags, designer fashion, jewelry, and fragrances, the brand was an esteemed atelier of luggage. Its eponymous founder was an avid adventurer, entrepreneur, and creative who translated his passion for travel into a company that continues to brave new ground in the worlds of art and design.
To celebrate the bicentennial of Vuitton's birth—August 4, 1821—the fashion house is launching "Louis 200," an extensive, multi-platform initiative that will commemorate the maison's trailblazing founder through a series of unique experiences, installations, and offerings.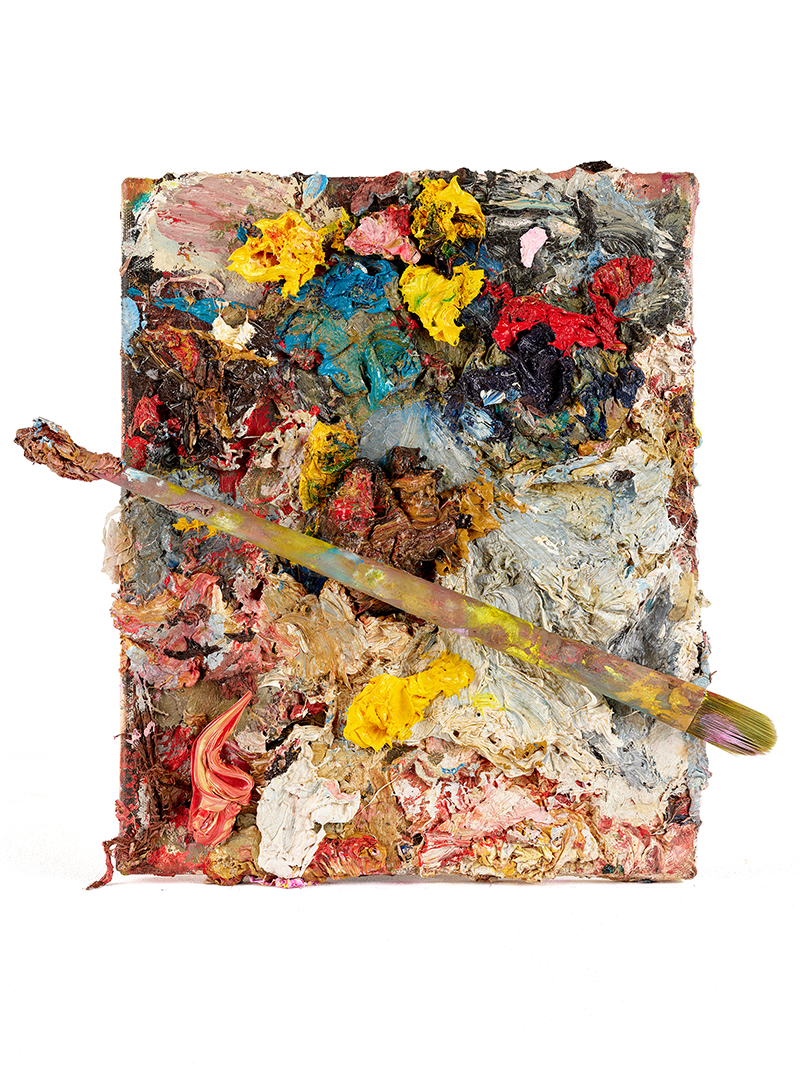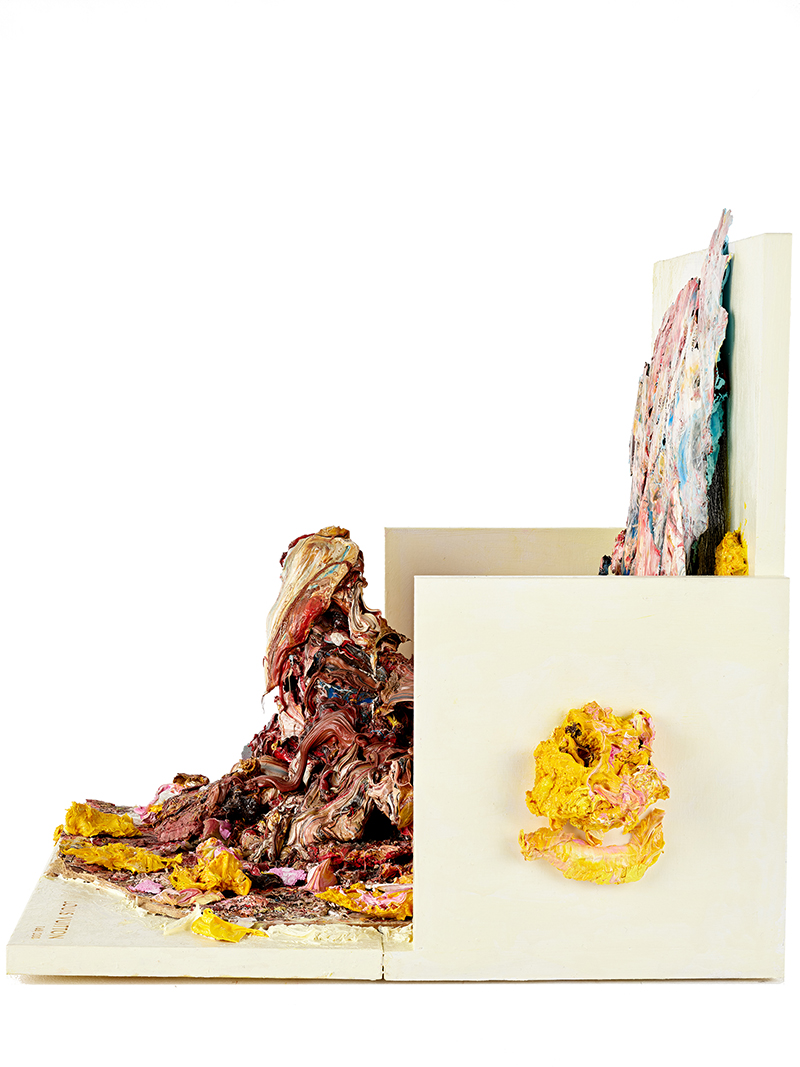 Kicking off the celebration is a reimagining of the traditional Louis Vuitton trunk. More than 200 contributors from a diverse range of industries—from art and architecture to extreme sports, entertainment, and aeronautics—have transformed the iconic case in their own creative style. Among the participants are Samuel Ross, Peter Marino, Qualeasha Wood, Amanda Haeghen, and Jean-Michel Othoniel, as well as explorer Matthew Tordeur, botanical artist Mr. Flower Fantastic, boy band BTS, comedian Alison Wheeler, choreographer Alexander Ekman, and Paralympic athlete Theo Currin.
"I wanted this piece of art to represent the essence of creativity, sprawling, and branching out from within," says British artist Antony Micallef, who created a case layered in thick swoops of paint, creating a textural landscape of artistic forms. "An organic, playful form that germinated from the wonder of cross pollination of ideas and mediums. I wanted my trunk to have a sense of life cultivated by tradition and fused by craft."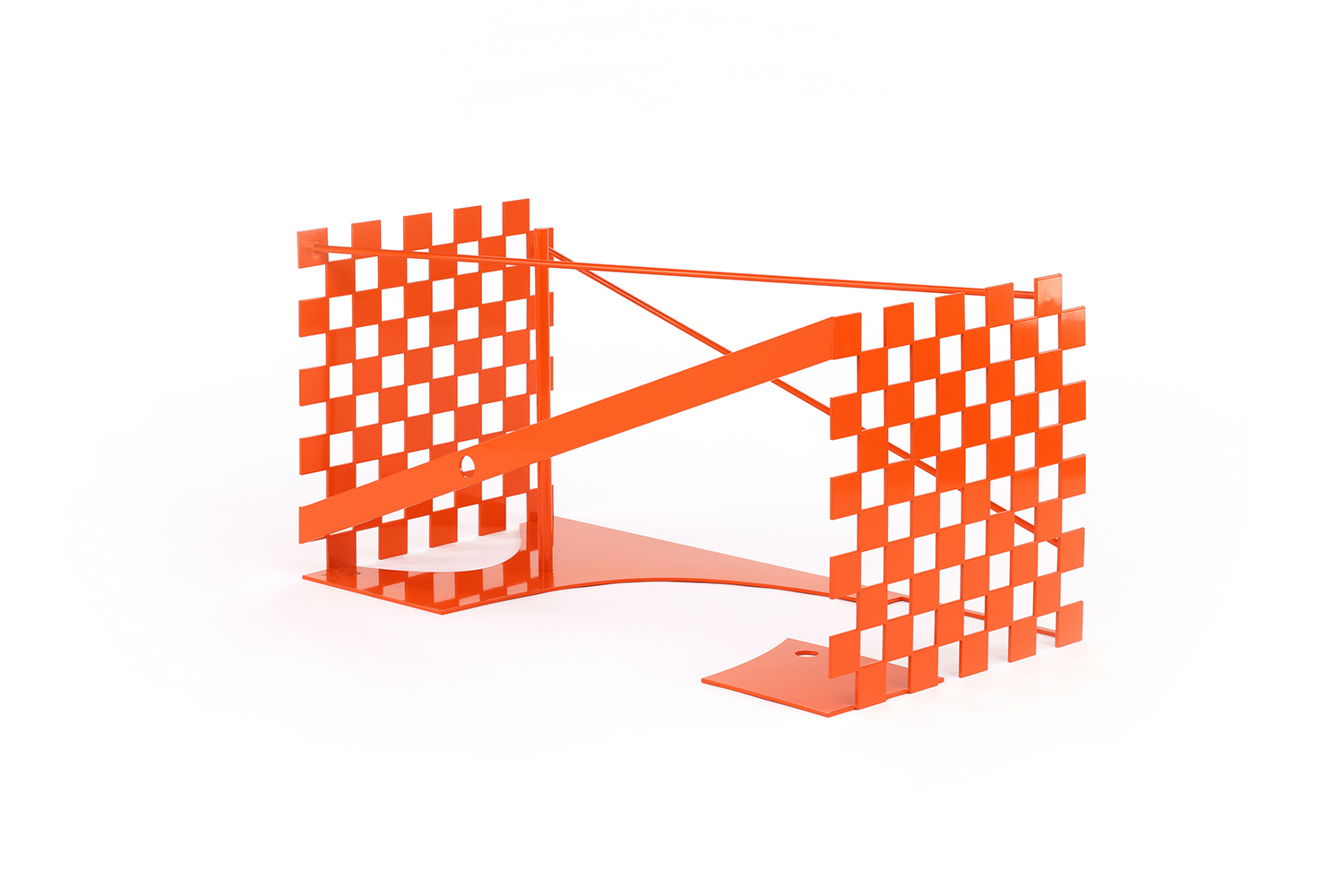 The designers started with a box measuring 50 by 50 by 100 centimeters, dimensions similar to Louis Vuitton's initial trunk design from the 1850s, which was groundbreaking at the time for its flat lid and waterproof coated-canvas material. From there, each of the talents was given free rein to reimagine the luggage as a vessel, reinterpreting its form and function in line with their creative vision. Each work is being presented in a store window around the world, with many also featuring a digital montage or a larger-than-life portrait coupled with a festive façade decoration.
"Imagine having a conversation with not just one visionary, but 200," Faye McLeod, Louis Vuitton's visual image director, said in a statement. "We have never done windows like this before. There's an exceptional energy that emanates from them—this constant flow of creativity. People will really sense the feeling of celebration."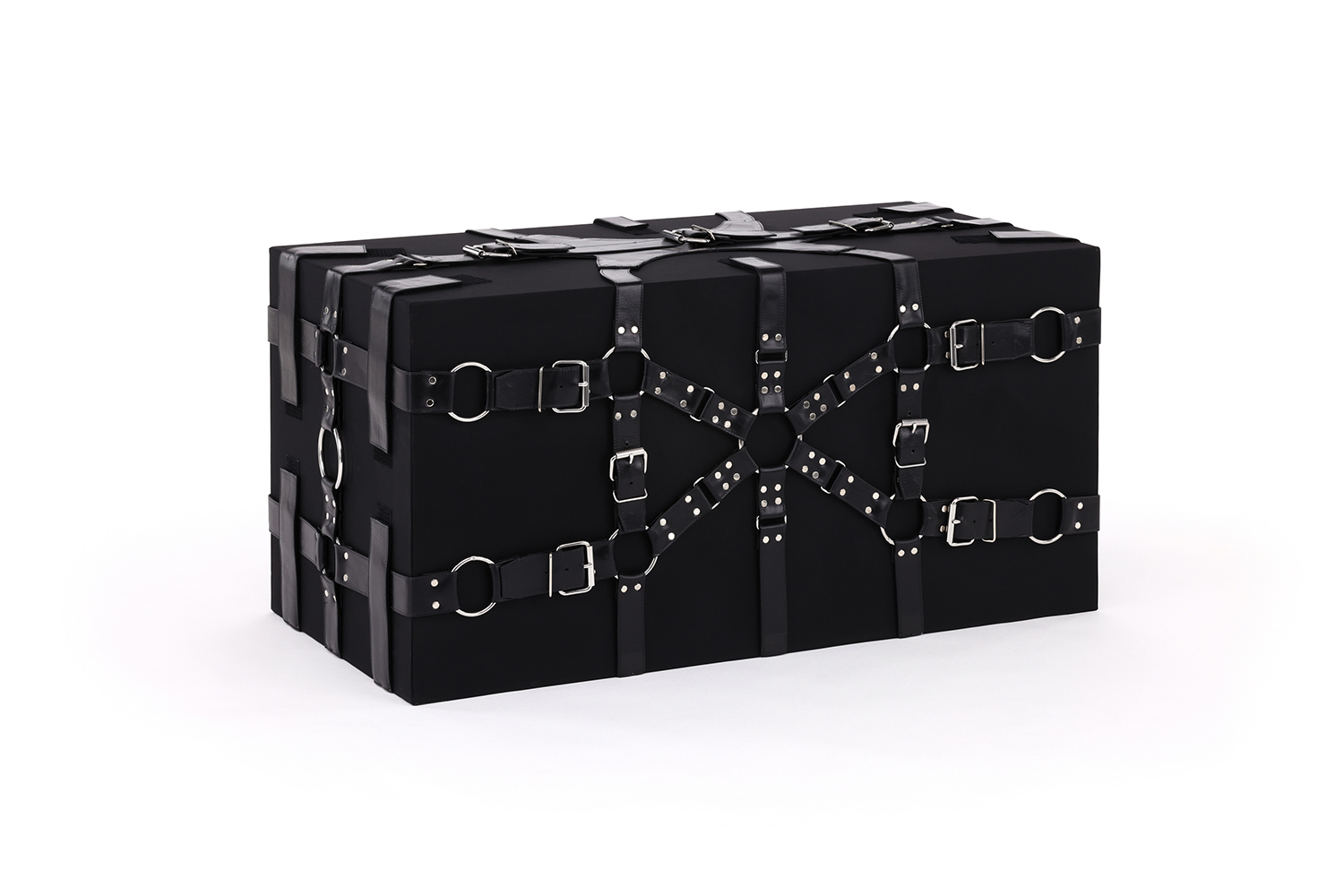 During the "Louis 200" festivities, which will continue through the end of the year, the atelier also plans to debut a large-scale triptych of Mr. Vuitton, painted by Alex Katz; a historical fiction novel about the eponymous founder by French author Caroline Bongrand; and a documentary film to air on AppleTV.
Also launching on August 4 is the video game Louis: The Game, which can be downloaded on the App Store or Google Play. The game features house mascot, Vivienne, who embarks on a six-level quest which is embedded with 30 NFTs, including ten created by the groundbreaking digital artist Beeple. Additionally, Louis Vuitton will donate 10,000 euros on behalf of each of the 200 trunk contributors to one of 15 non-profits across 13 countries, selected for their outreach to young people and communities in need, helping provide access to the arts and other creative outlets.
See more collaborator trunks below.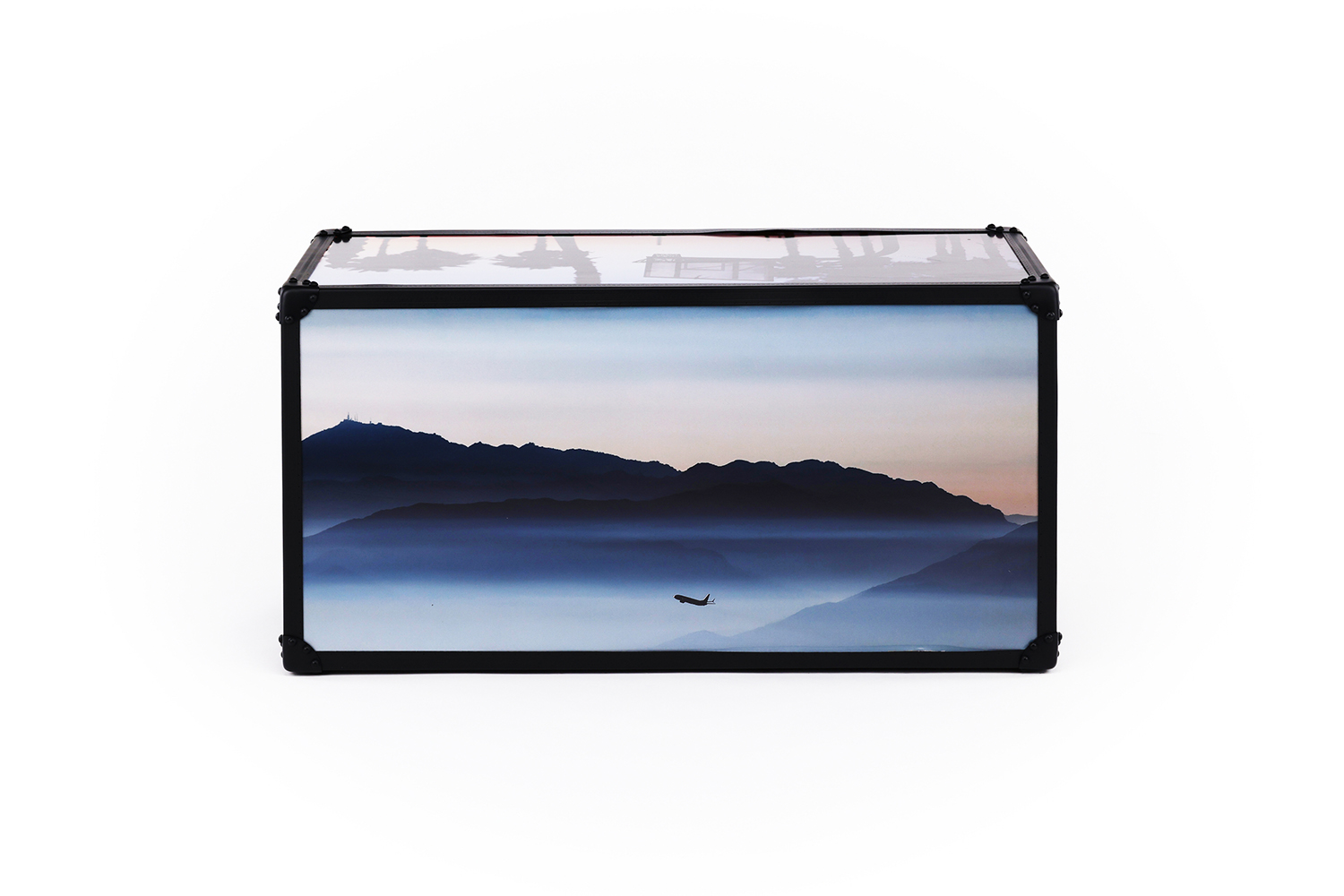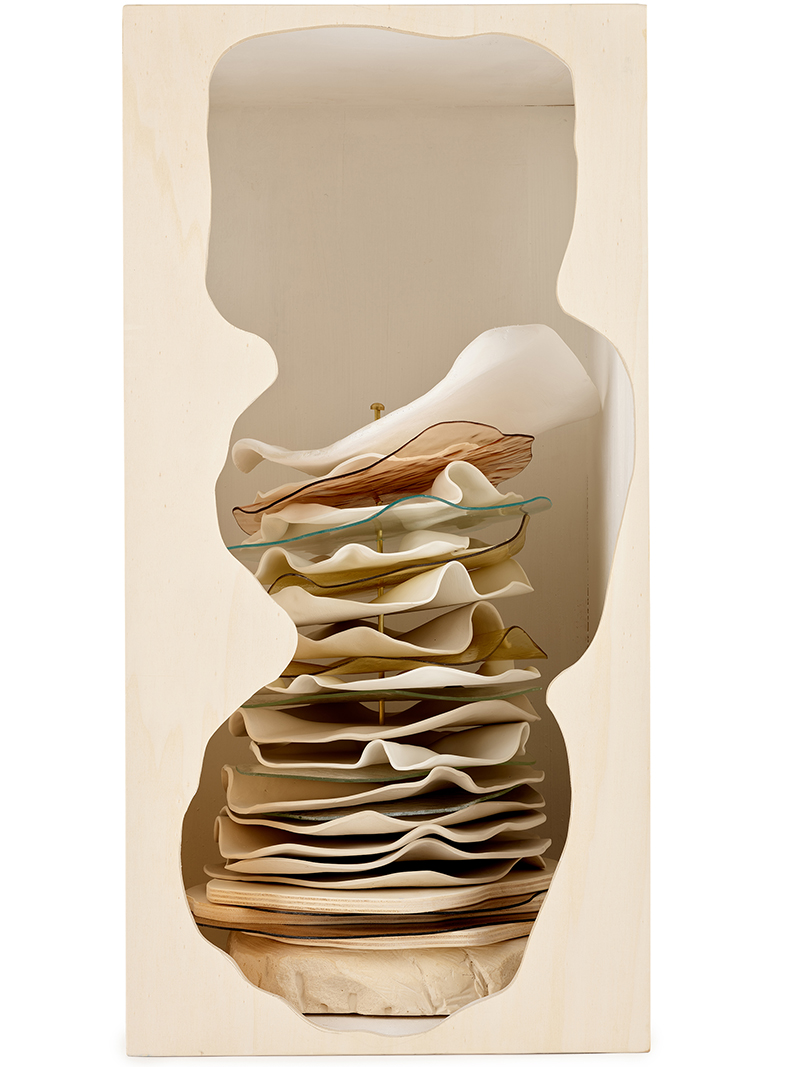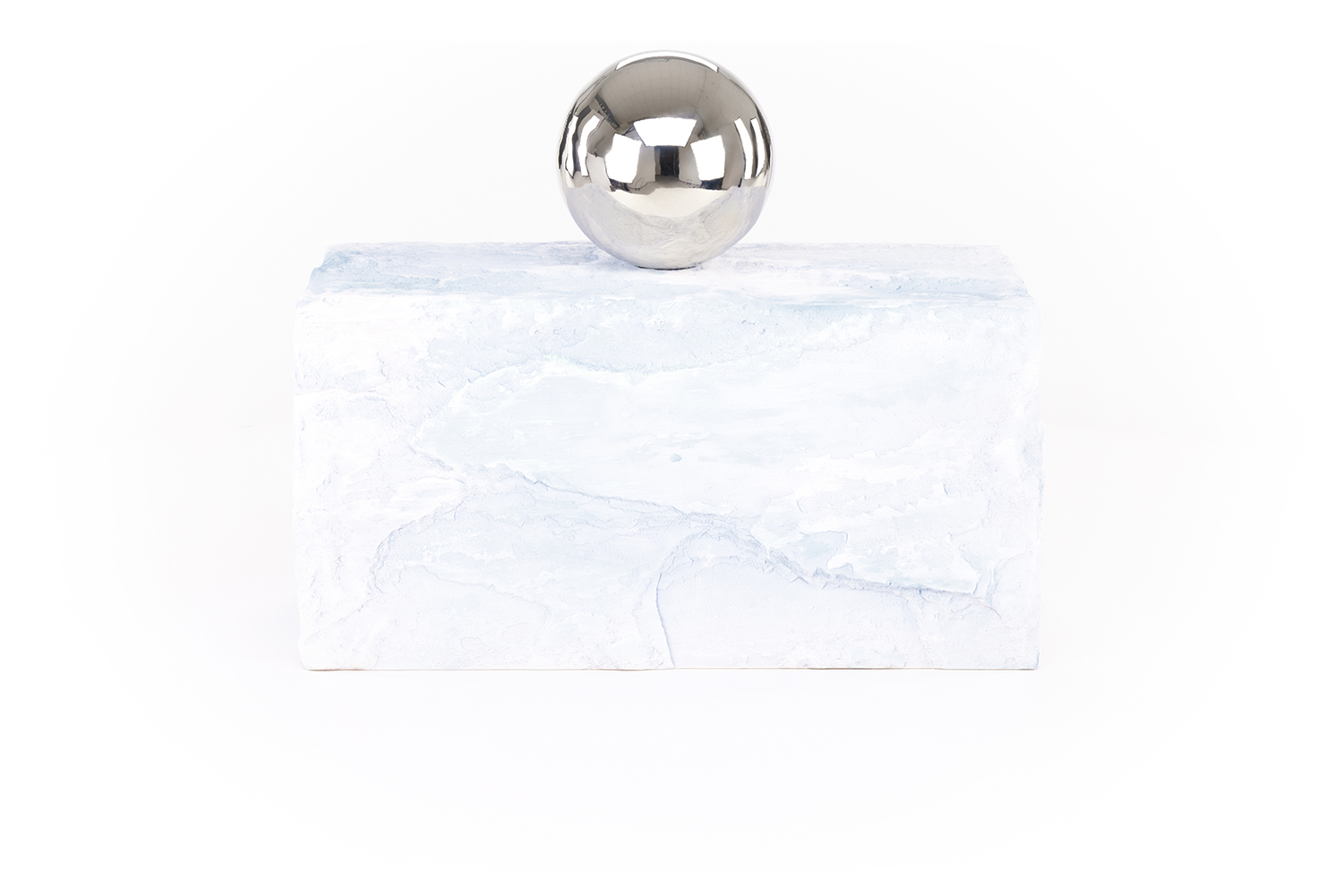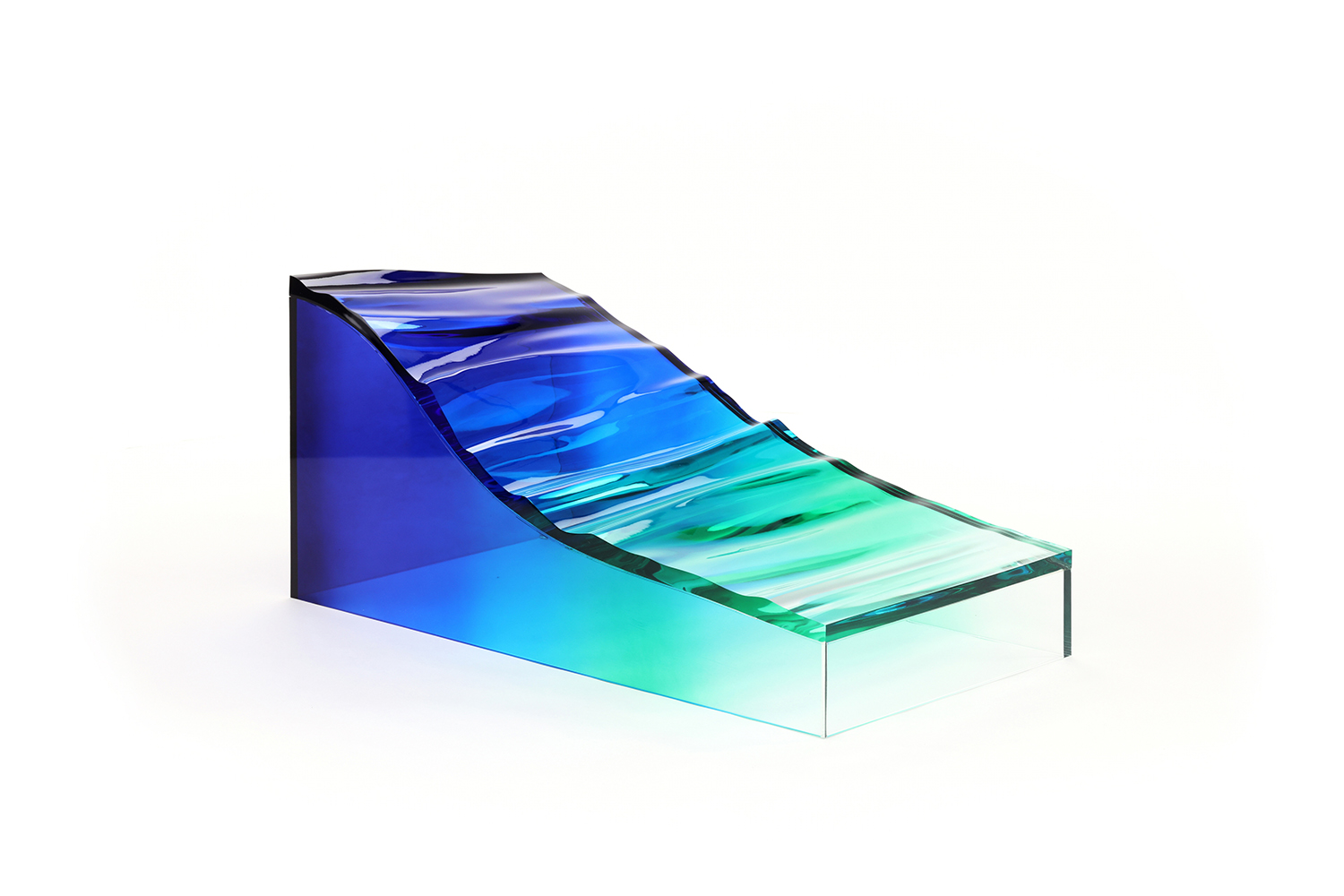 Next Post