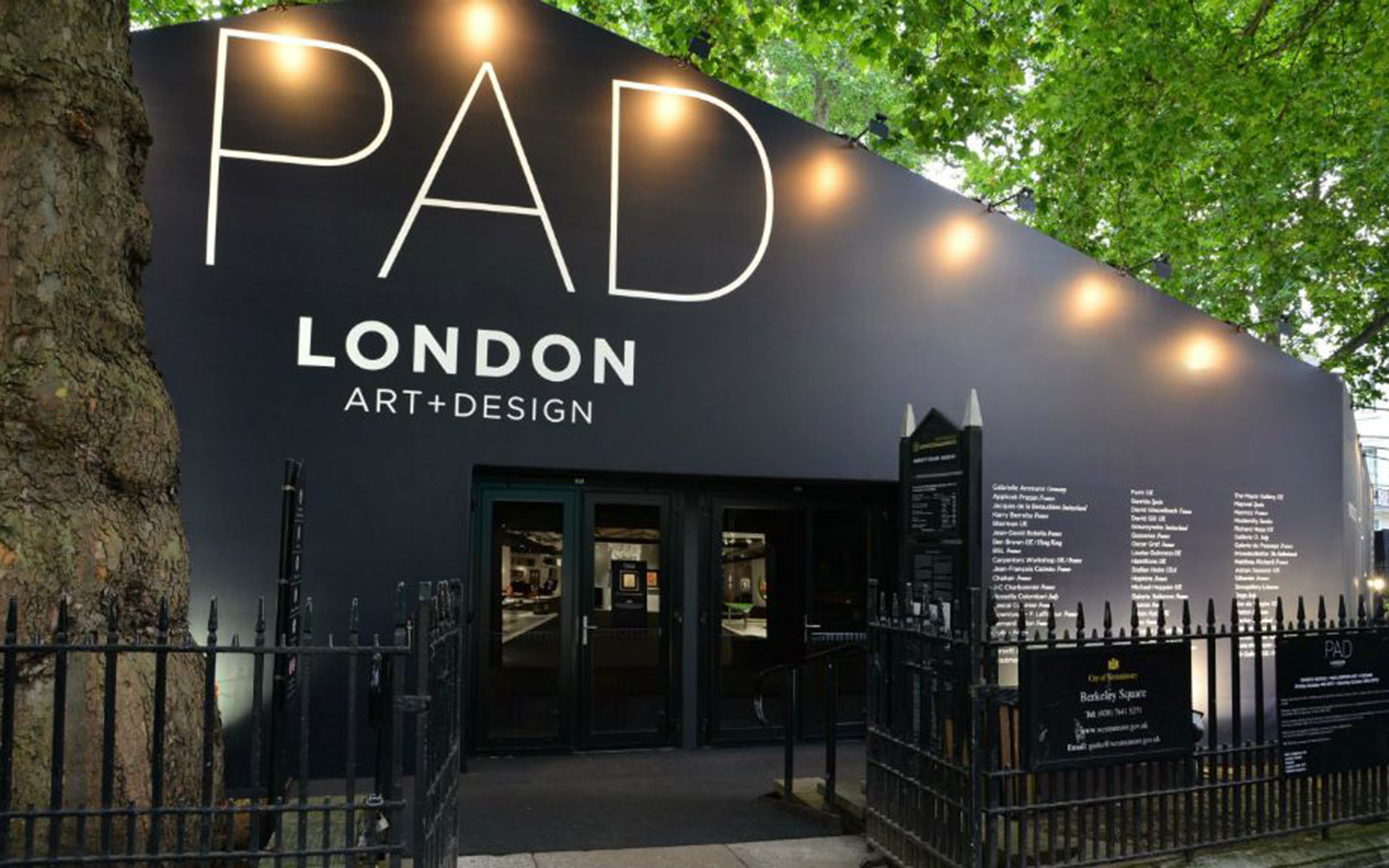 Preview PAD London 2022, the Fair's First In-Person Edition Since the Pandemic
Expect to see stunning art and design treasures by Charles Zana, Bernar Venet, Fernando Laposse, and more
After two years of exclusively online presentations, PAD (the Pavilion of Art and Design) is returning to its stately black tent in London's Berkeley Square. "It is a joy to be back," says founder Patrick Perrin. The fair's reputation for roaming across every aspect of high design, from the prestige names of the early 20th century to the youngest practitioners with an eye on sustainability, has grown over its 14 years, and the 2022 edition is upping the ante with a number of new exhibitors among its 62 galleries.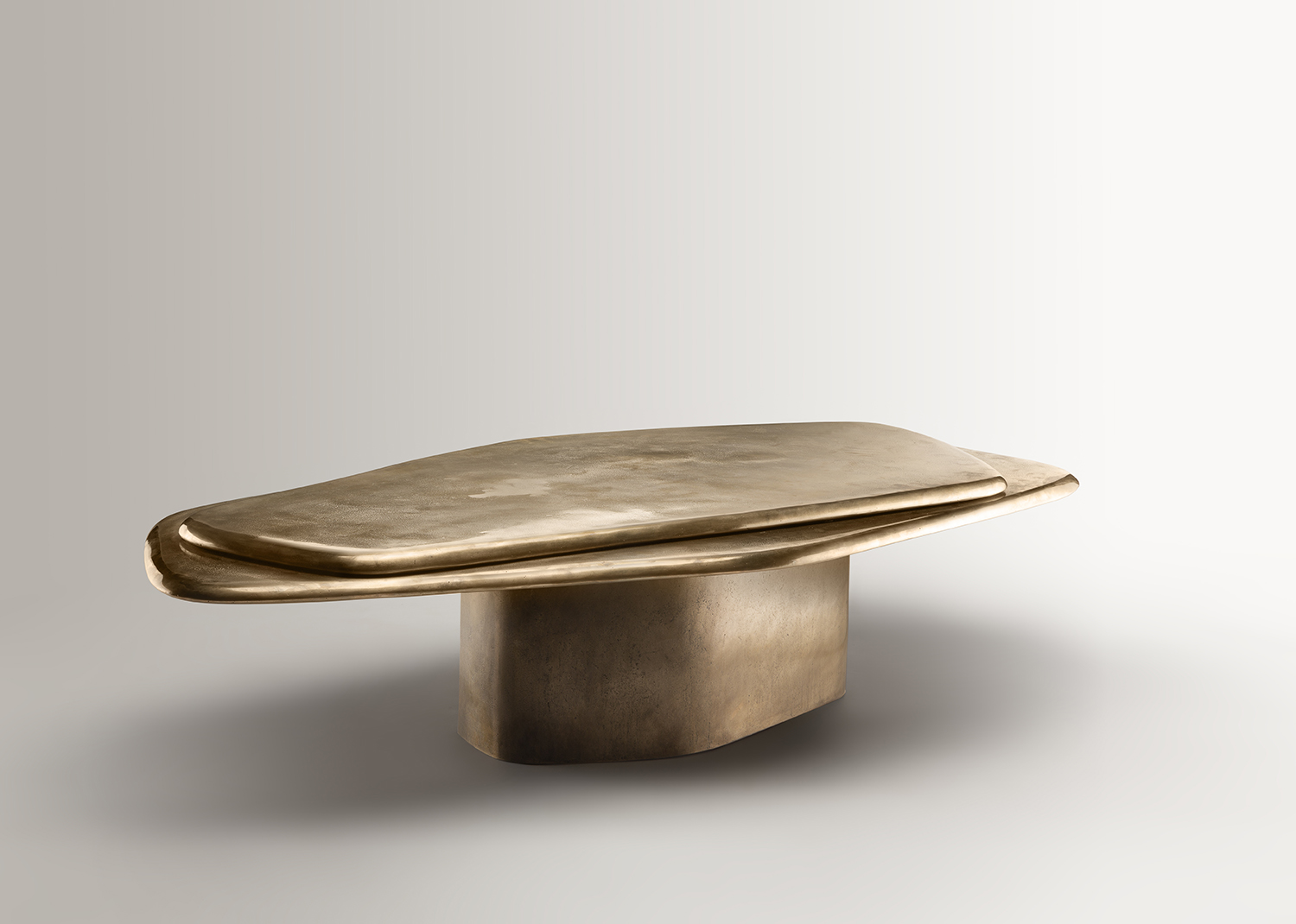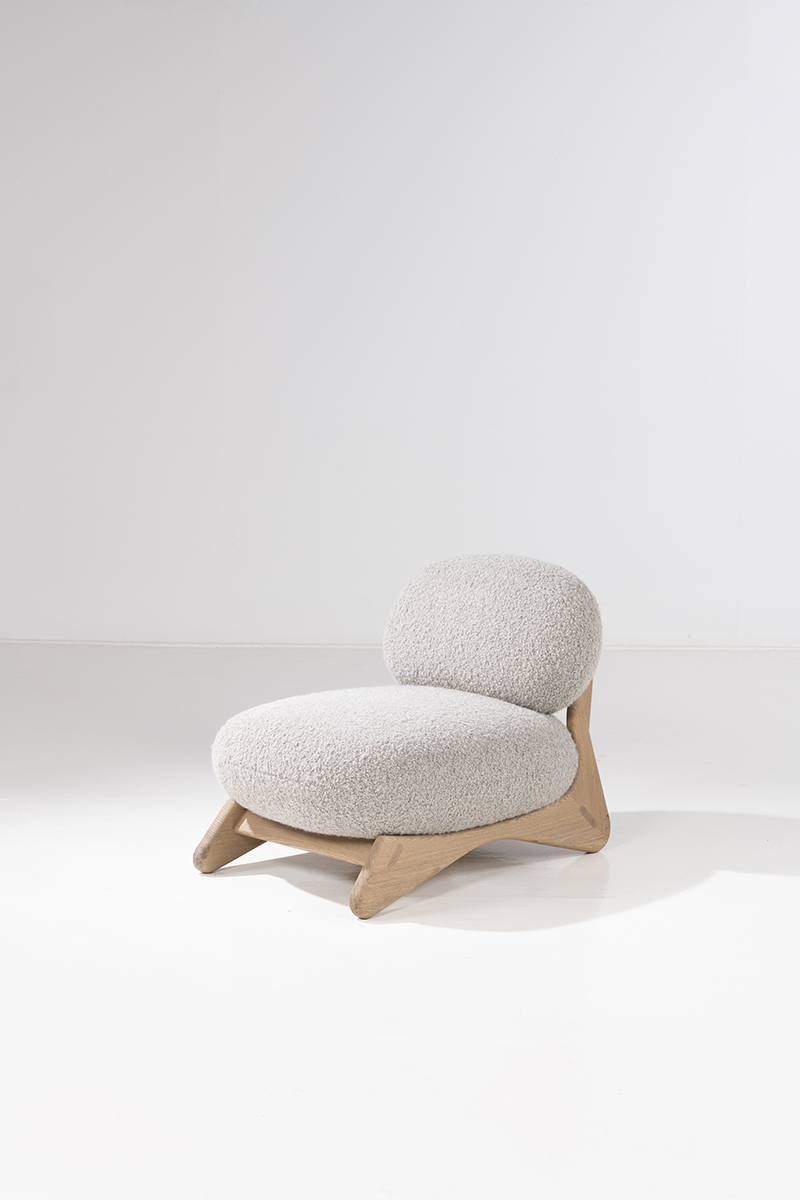 Unsurprisingly, a number are from France, where Perrin has his strongest connections. Among them is Thierry Lemaire, an interior designer in the great French tradition, both generous with materials and rigorous in line, who was charged by President Macron with the renovation of several rooms in the Elysee Palace, including his office. His Parisian peer Charles Zana is also bringing his furniture to London for the first time, after successfully launching it in Paris a year ago. Expect glamorously supersized sofas alongside chairs made using old leather weaving techniques. "When Jean-Michel Frank and Emile-Jacques Ruhlman were designing entire house interiors for the wealthiest people, no one realised how important they would become," says Perrin of the French turn-of-the century stars. His implication is that Lemaire and Zana could be the Franck and Ruhlmann of the future.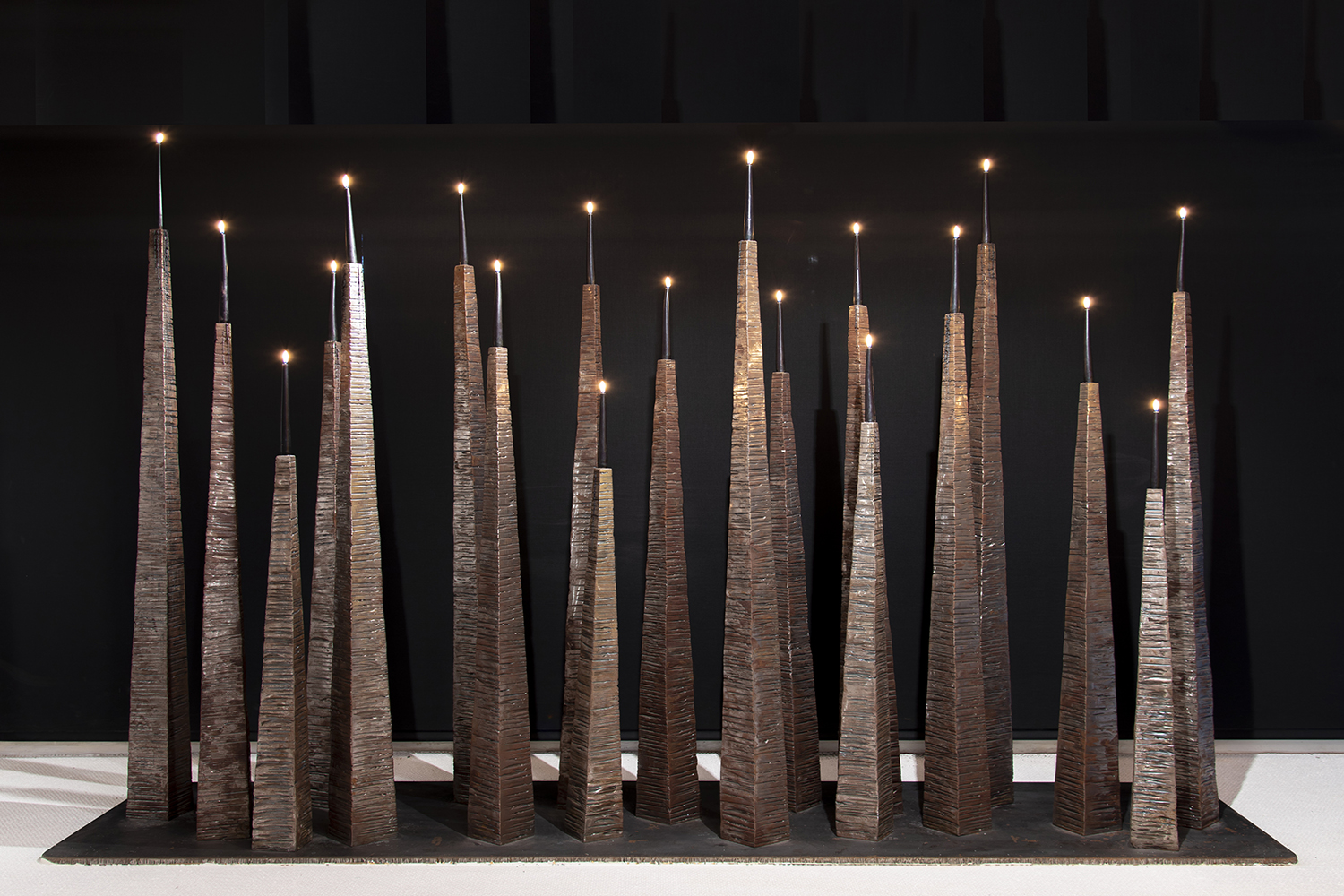 Another French dealer, Philippe Gravier, often works with architects on limited-edition furniture and believes in establishing links between the practices of sculpture, art, and design. For his first PAD, he teamed up with artist Bernar Venet, known for his monumental circular sculptures rendered in Core-Ten steel. At a rather smaller scale are Venet's torch-cut candlesticks, while lamps formed of bands of curved metal appear as functional works of art. Meanwhile, the young gallery Ceramics Now, which has been making waves in its native Paris, will be presenting pieces by ceramists including Alice Gavanet and Claire Lidner. "I did PAD Paris in March, and I was so happy to reconnect with my clients," says founder Florian Daguet-Bresson. "But PAD London is one of the best fairs of all. People who come are so knowledgeable."
Across the fair there is young talent a-plenty, including Jie Wu at FUMI, who embeds ancient pieces of Chinese rosewood in exquisitely hued, translucent resin, uniting old and new. Or 30-year-old Lea Mestres, with work at Scene Ouverte, who makes ultra-poppy highly colorful curvy work, deliberately designed to raise a smile.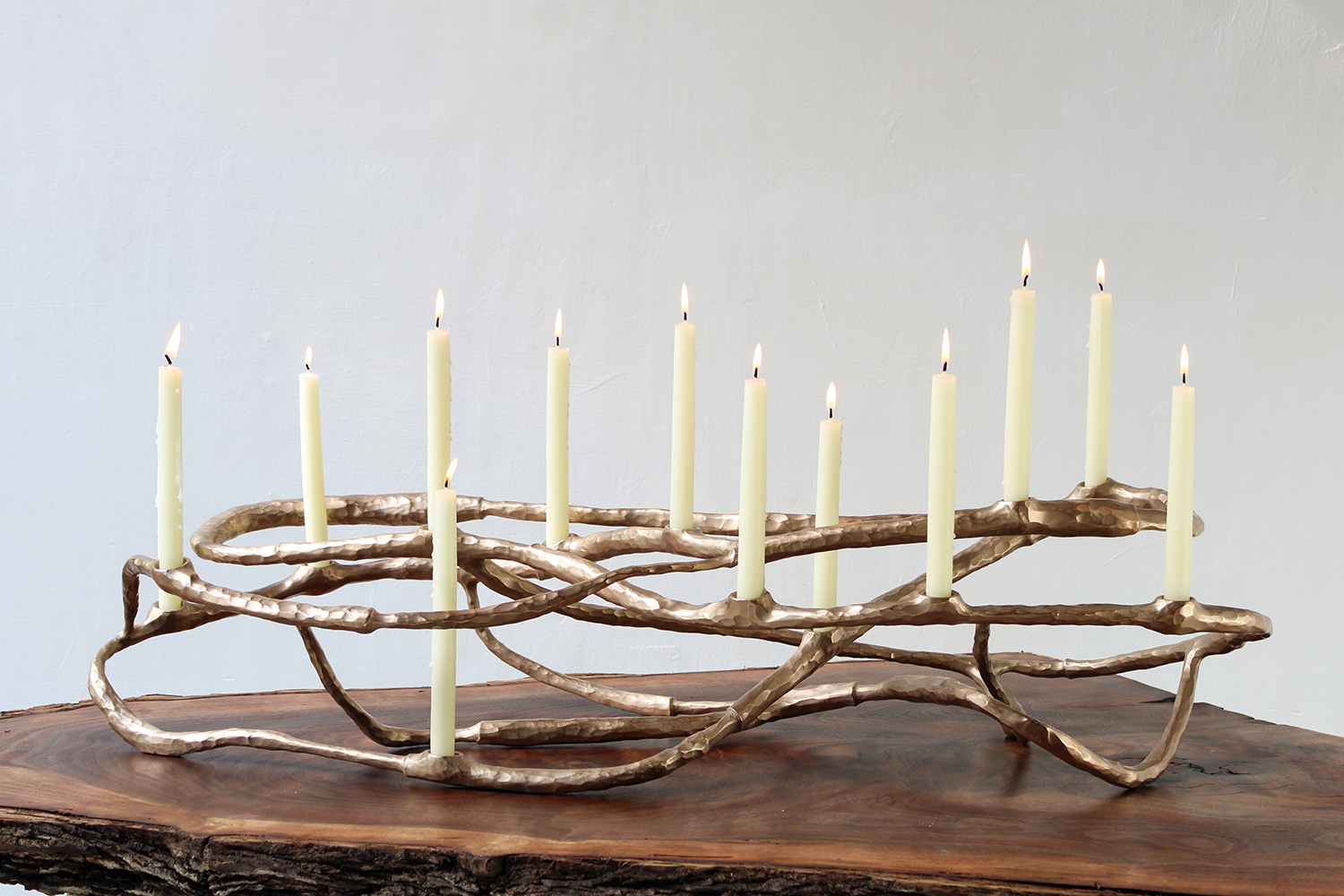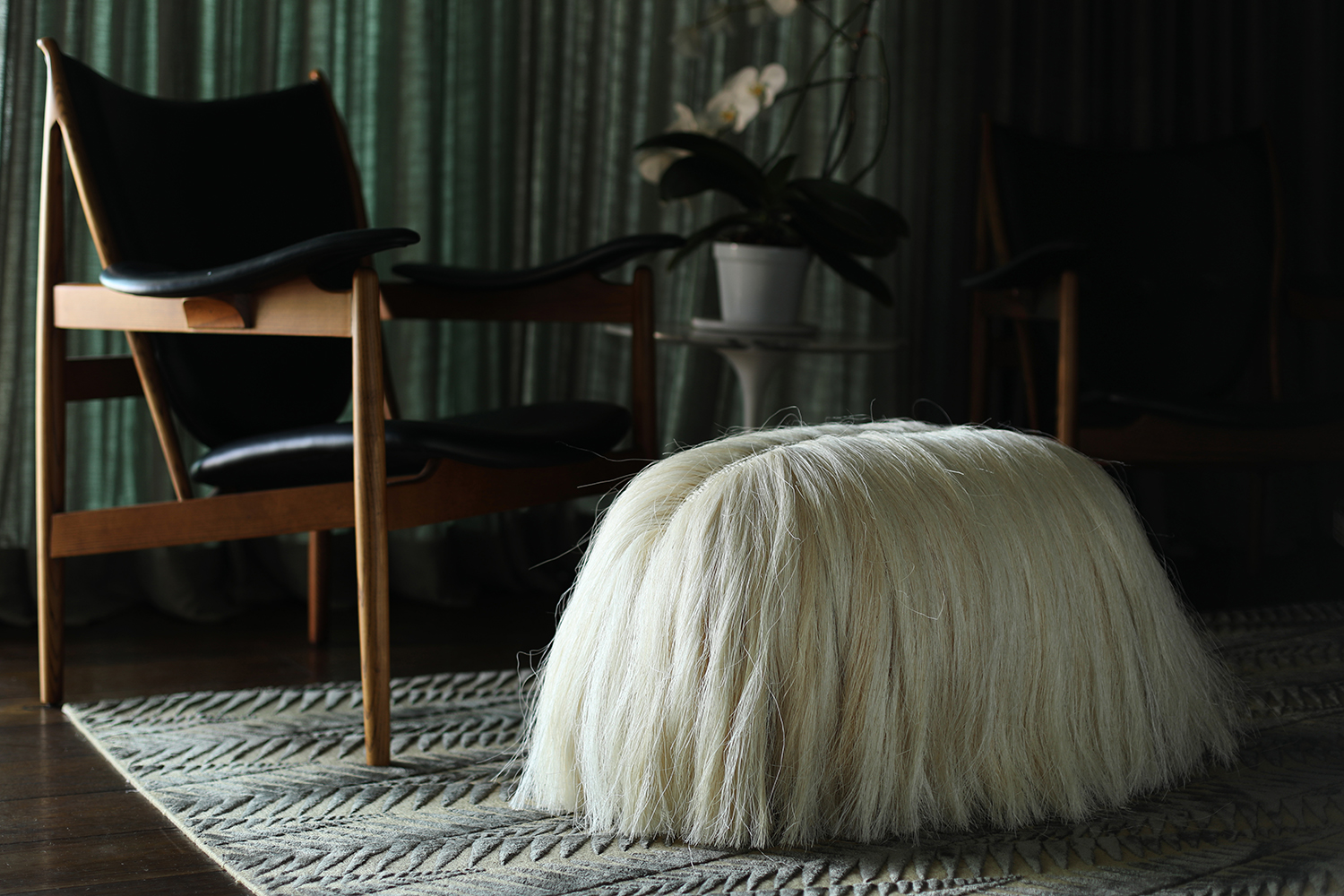 But perhaps the key emerging theme is sustainability—even in the high-priced world of collectible design. Take Mexican designer Fernando Laposse's superb seats, where finely combed sisal, harvested from the agave plant, creates a hairy finish that's more luxurious than fur. His gallerist, Sarah Myerscough, has long championed those working with contemporary panache in natural materials, and her moment has most definitely arrived. Also at her booth are works by Nic Webb, who uses wood from fallen trees which he carves, soaks, burns, and scorches into vases, and Julian Watt, whose sculptures in retrieved maple are so ethereally light as to be barely there. Myerscough sees these works as first generation heirlooms, as well as convincing arguments for taking greater care of what materials are used.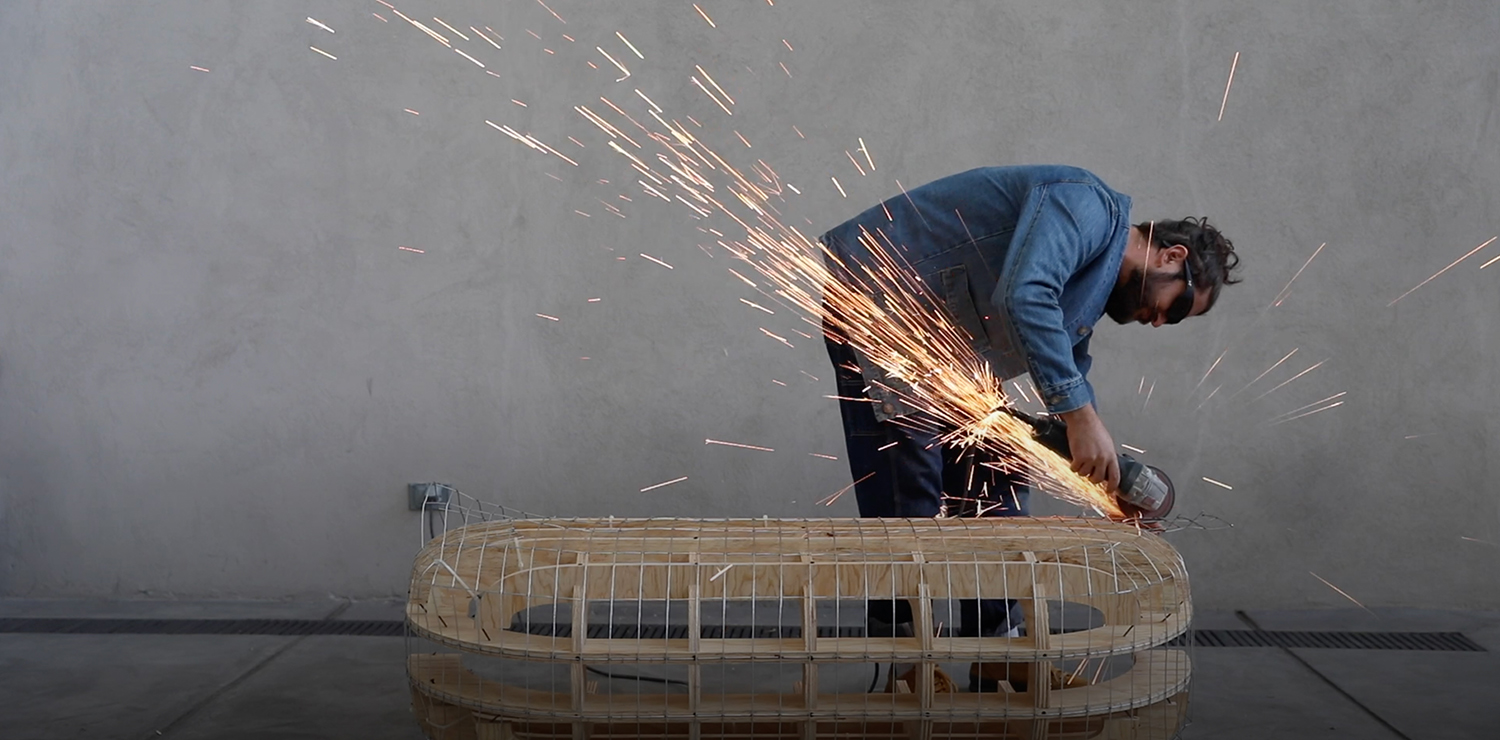 Though Perrin had to turn away some serious 20th century specialists who decided too late that they wanted a slot, visitors will find Jean Royère at Jacques Lacoste, Louis Poulsen at Rose Uniacke, Alvar Alto at Modernity, and Gio Ponti at Portuondo. The show wouldn't be the same without them. And as dealer Florian Daguet-Bresson says, "PAD is a fair for connoisseurs, and for people who actually want to live with beautiful art and design all around them. That's what makes it interesting."
Next Post