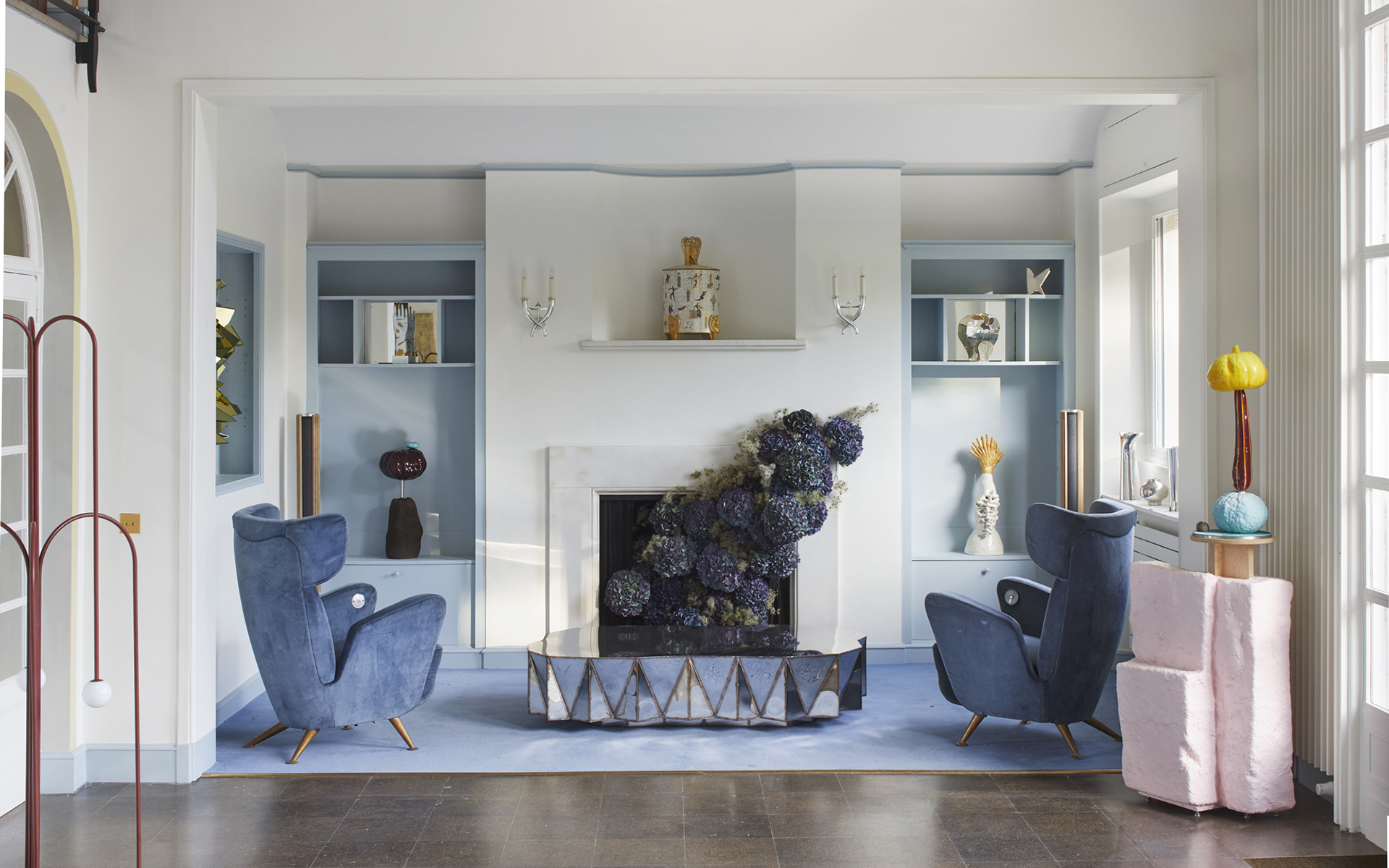 Immersive Art and Design Exhibition Takes Over a Gio Ponti Landmark in France
The inaugural exhibition in a series called Genius Loci features works by Alicja Kwade, Nao Matsunaga, and Jonathan Trayte
Legendary Italian architect Gio Ponti's only completed project in France, L'Ange Volant (translation: "The Flying Angel"), is sporting a fresh look courtesy of an innovative new exhibition series called Genius Loci, which explores the intersection of art, design, and architecture. Completed in 1927 just outside of Paris, the neo-Palladian villa underwent a makeover overseen by curator Marion Vignal, who tapped numerous artists, designers, and galleries to help transform the landmark for the weeklong show.
Among the collaborators was Nilufar Gallery founder Nina Yashar, who lent design masterpieces by Ponti himself, as well as works by Ico Parisi, Piero Fornasetti, Roberto Giulio Rida, Studio Nucleo, and Sophie Dries.
"The selection we made with Marion Vignal is a mix of vintage and contemporary and is the result of an accurate research among my collection of Ponti and other designers and artists," said Yashar. "I think that today, more than ever, it is important to put different decades in relation, to create awareness in our sector and share our knowledge with a large audience. The opportunity to showcase these works in such an incredible building is a rare occasion and a meaningful experience for the gallery."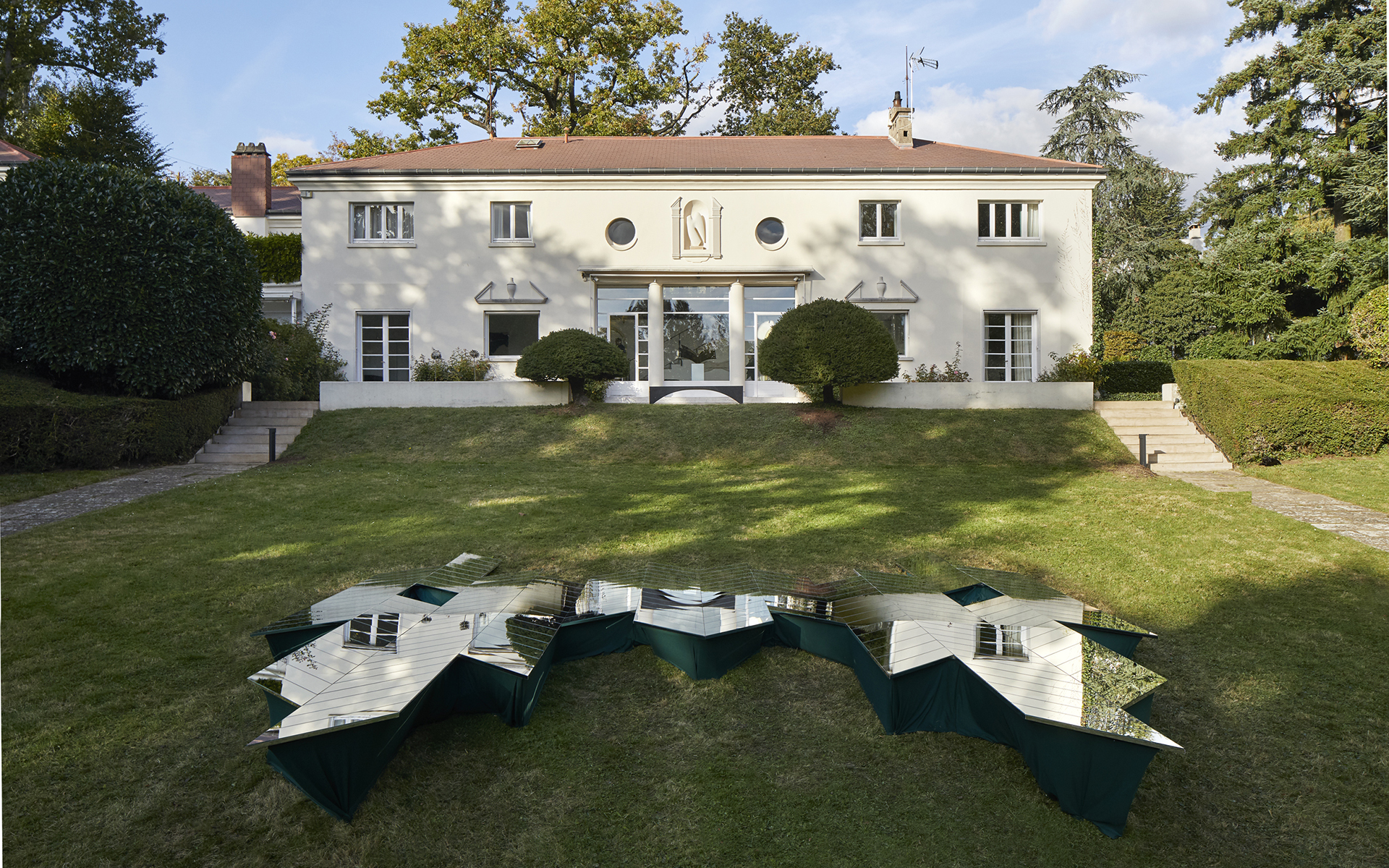 On view through October 24, the debut of Genius Loci also features commissioned pieces by Mathias Kiss (whose white marble artwork graces the front lawn), Laurent Grasso, Franklin Azzi, Maloles Antignac, Agnès Sébyleau, and Damian O'Sullivan, all in dialogue with contemporary works by Alicja Kwade, Nao Matsunaga, Studio KO, and Jonathan Trayte.
While plans for future shows are being kept under wraps, subsequent iterations are imagined for cities like Venice, Brussels, Milan, London, and Los Angeles.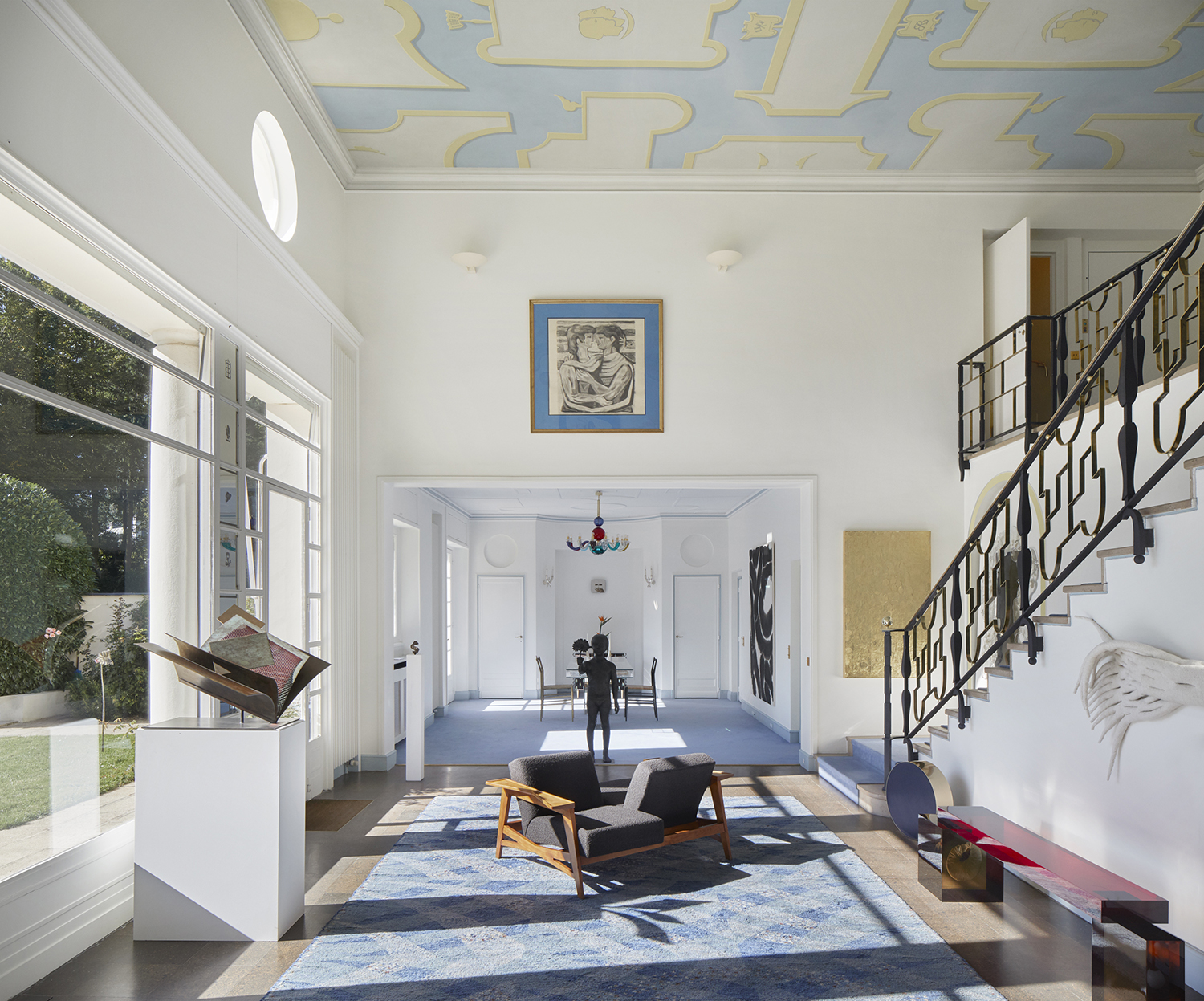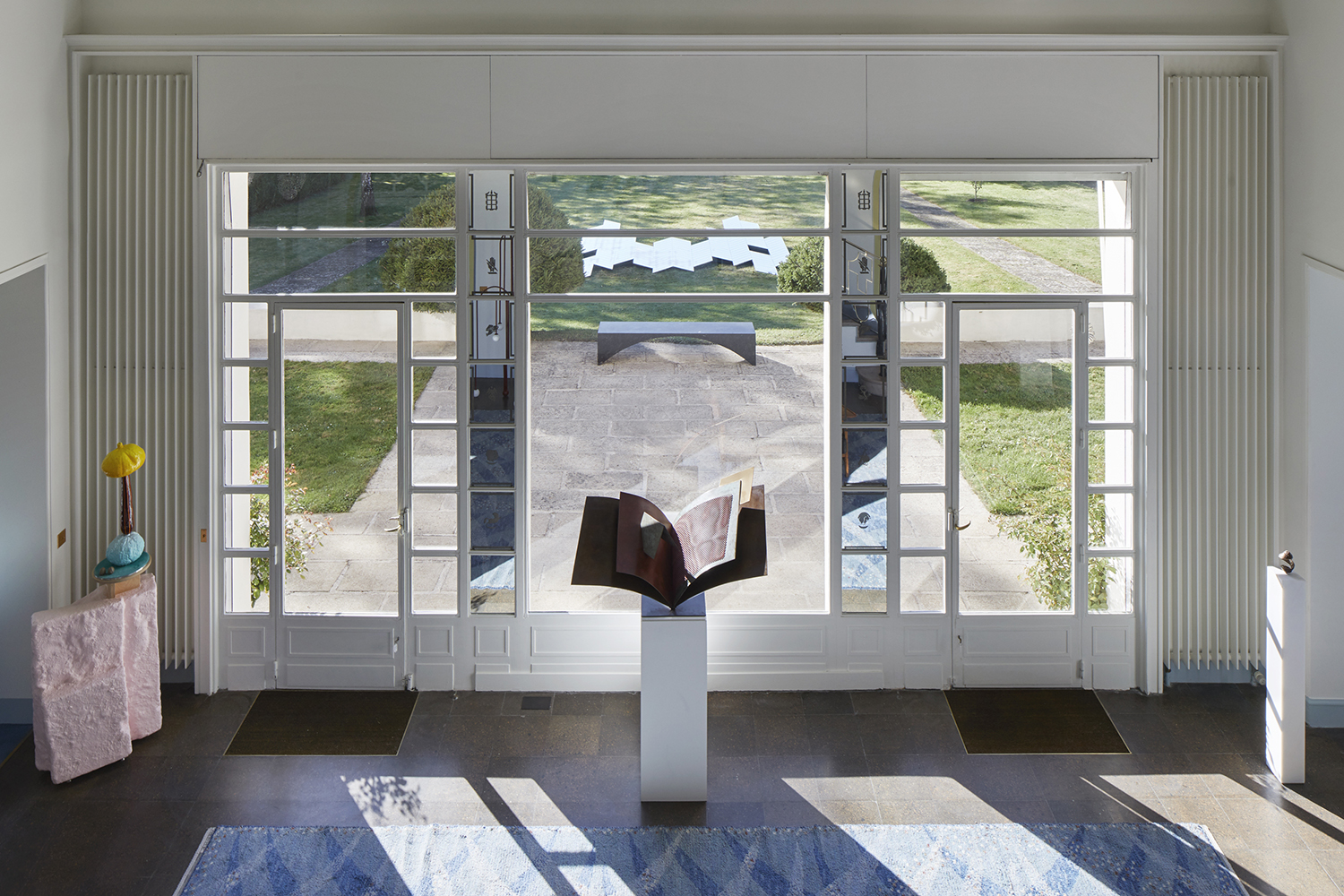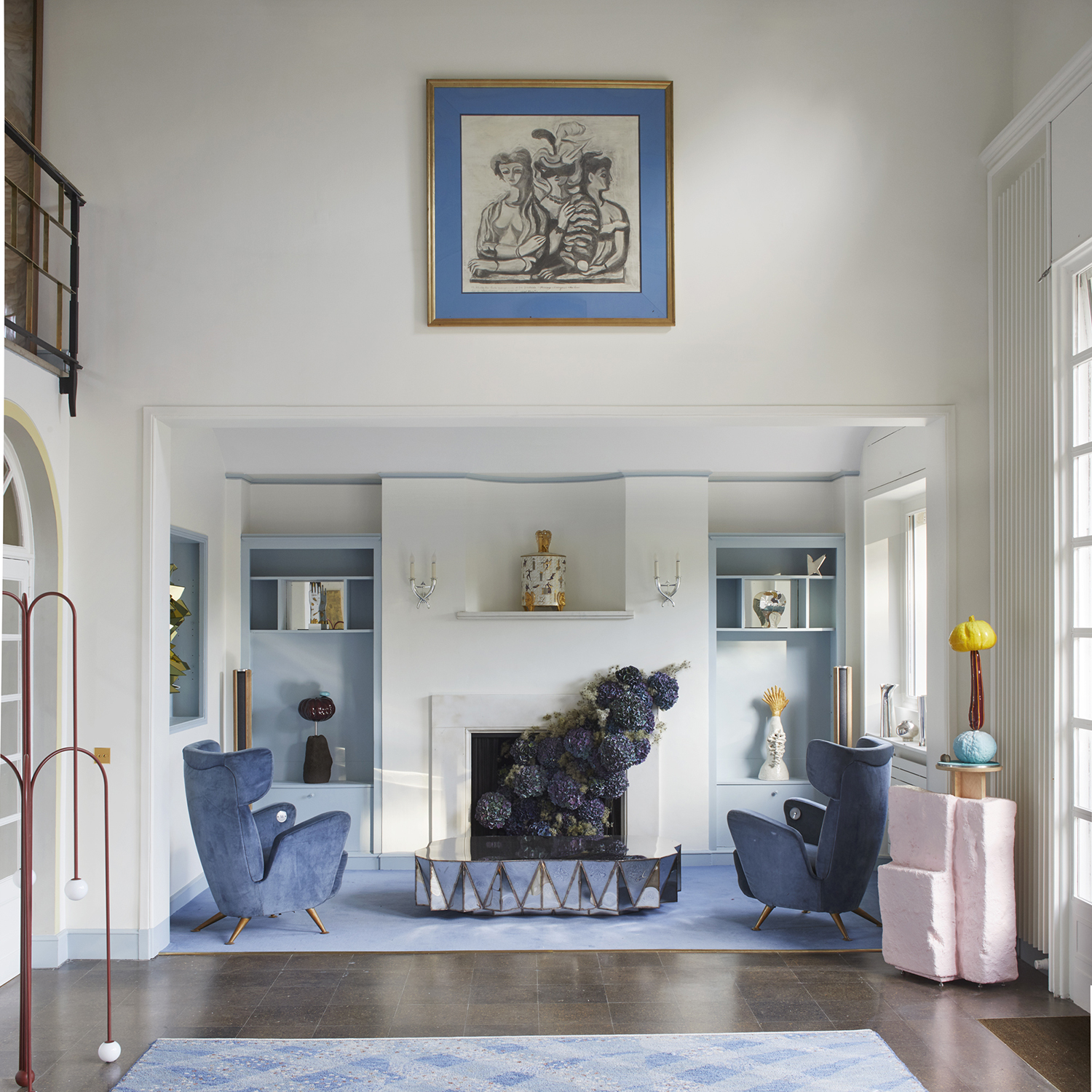 Next Post