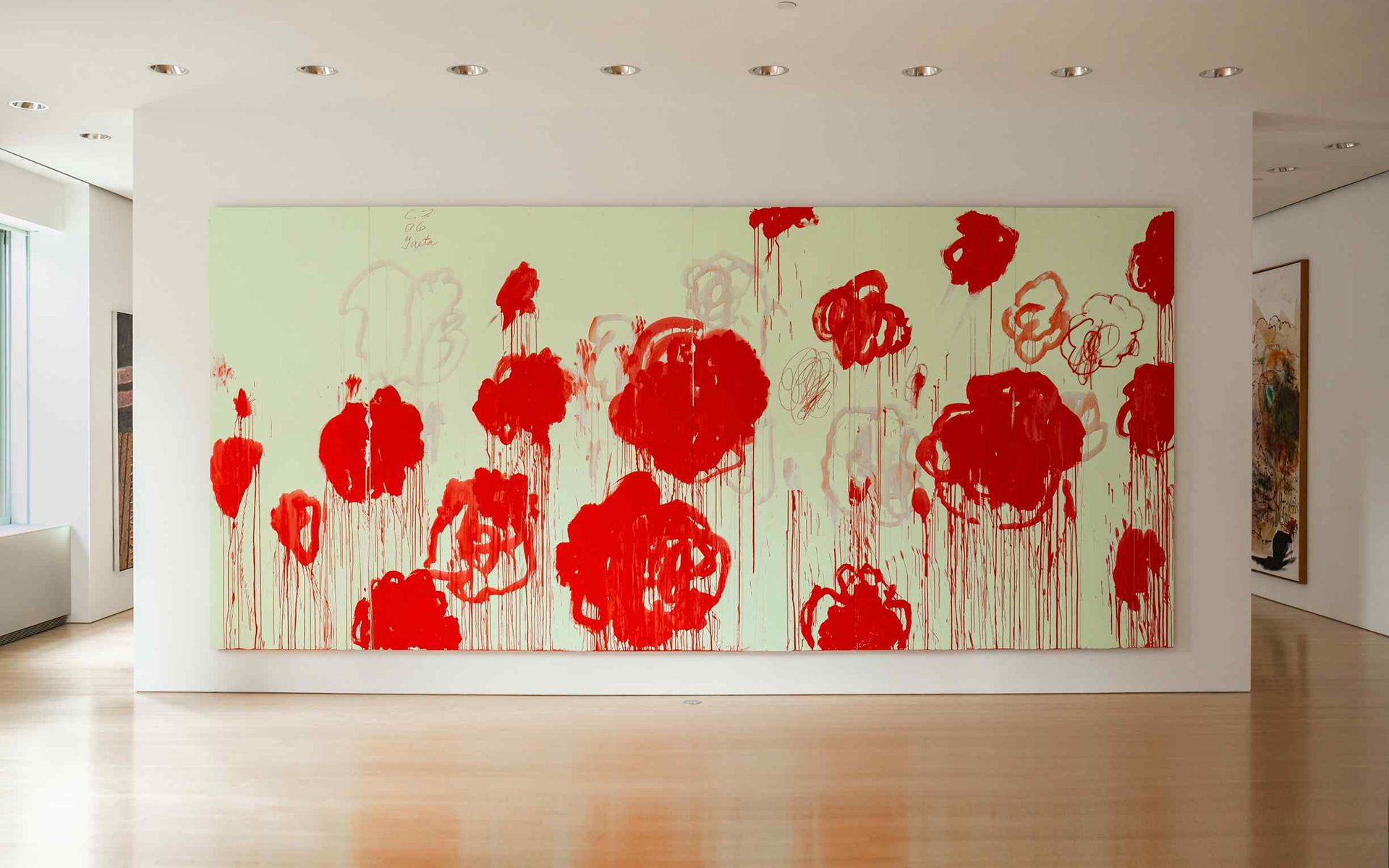 Sotheby's Set to Auction Linda and Harry Macklowe's $600 Million Art Collection
Among the most significant troves of modern and contemporary art to ever appear on the market, the two-part sale includes major works by Alberto Giacometti, Mark Rothko, Andy Warhol, and Cy Twombly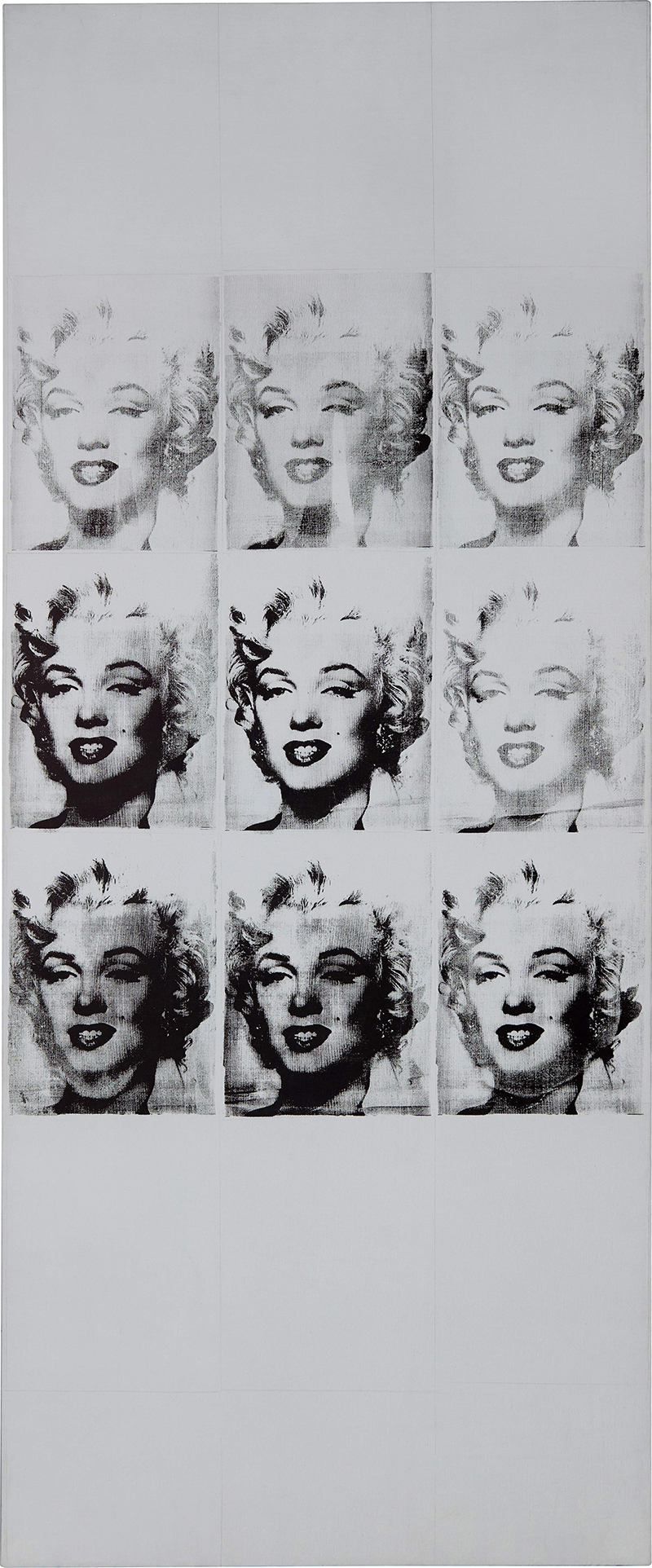 When it was revealed in late 2019 that the extensive collection of Linda and Harry Macklowe would need to be liquidated in the New York power couple's contentious divorce, the art world waited with bated breath to hear when the sale would come to fruition and more excitedly, who would handle it. On September 9, it was announced in a live-stream event that Sotheby's will bring the trove to market in a two-part auction taking place this November and in May 2022.
"The Macklowe Collection stands in a league of its own as the greatest collection of Modern and Contemporary Art ever to come to the market. It will undoubtedly captivate top collectors from around the world, and the sale will make history as one of the landmark events defining the art market and the history of Sotheby's over the past 277 years," Charles F. Stewart, Sotheby's chief executive officer, said in a statement.
Each of the 65 works hitting the auction block would alone be a notable lot, but as a collection, the cache featuring works by Cy Twombly, Gerhard Richter, Mark Rothko, Alberto Giacometti, Andy Warhol, and Jeff Koons is unprecedented. Acquired over more than 50 years, the Macklowe Collection is estimated to realize more than $600 million, the highest estimate to ever be placed on any collection to come to auction.
The first of the two dedicated evening single-owner sales will take place in New York on November 15. "These two sales—both uninterrupted streams of masterpieces—will be era-defining,"  Mari-Claudia Jiménez, Sotheby's chairman, managing director, and worldwide head of business development for global fine art said in a statement. "While the voracious appetite for the best of the best is a constant in our world, the coming to the market of the Macklowe Collection will undoubtedly mark a watershed moment elevating the playing field for collectors and for the art market as a whole."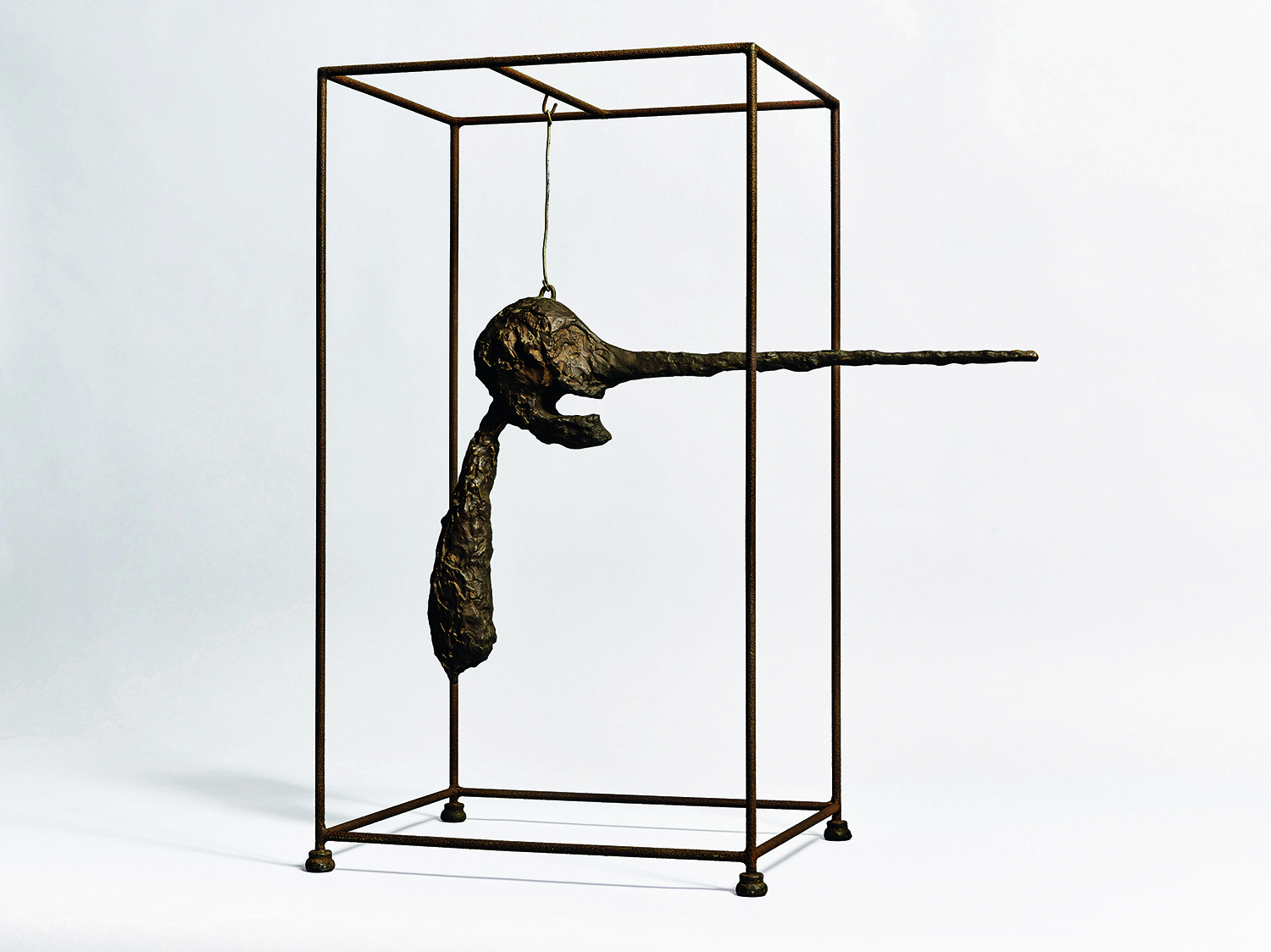 Highlights of the collection include Giacometti's Le Nez and Mark Rothko's No. 7 (1951), as well as Nine Marilyns (1962) by Andy Warhol and a 2007 Untitled work by Cy Twombly, the latter two estimated to achieve between $40 million and $60 million each in the sale. Prior to the November 15 event, the works will be on view at Sotheby's New York location through September 12 and again November 5 through 15. The Macklowe Collection will also be exhibited at Sotheby's locations in Taipei (September 17-19), Hong Kong (October 7-11), London (October 9-17), Los Angeles (October 14-17), and Paris (October 21-24).
See more from the remarkable Macklowe Collection below.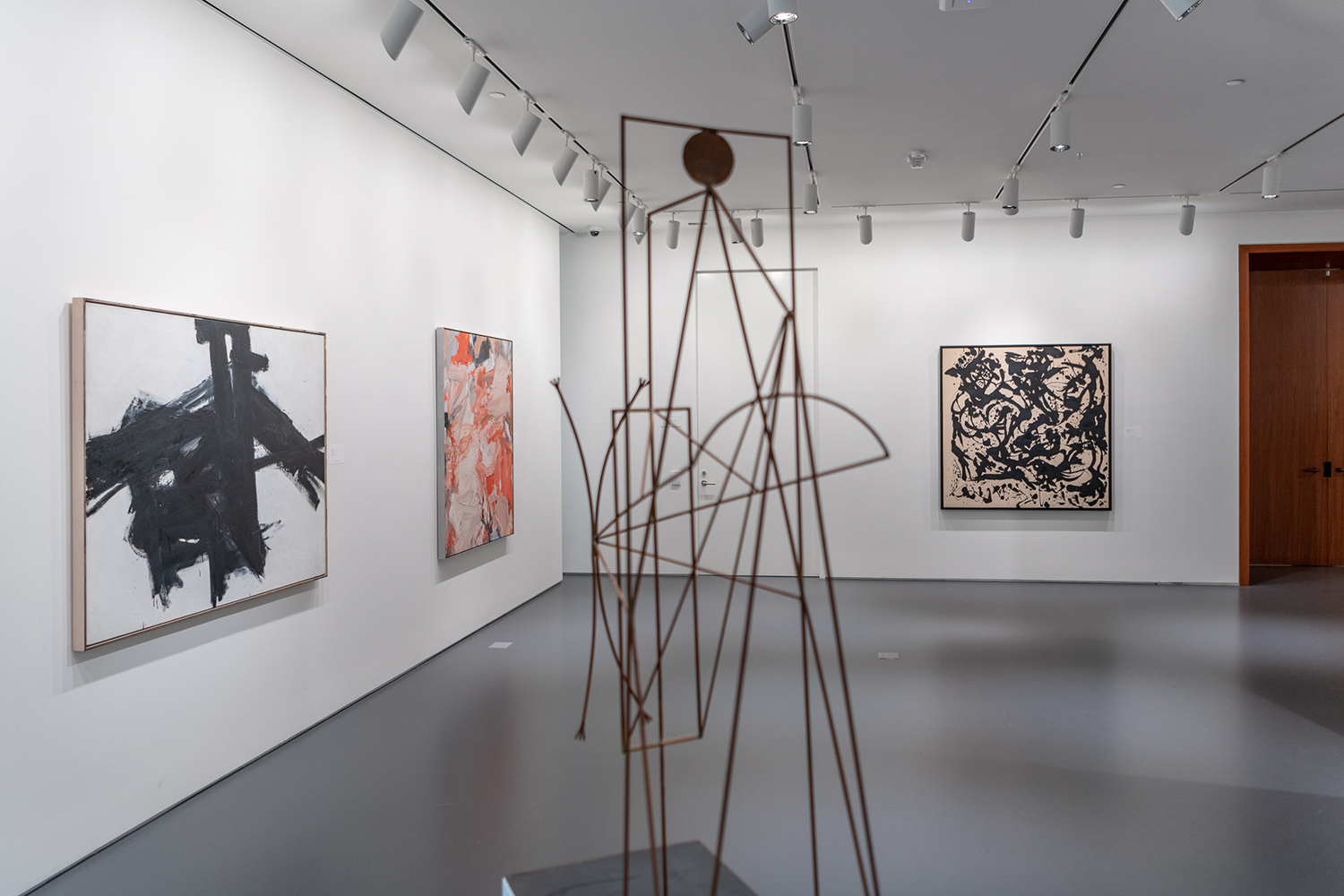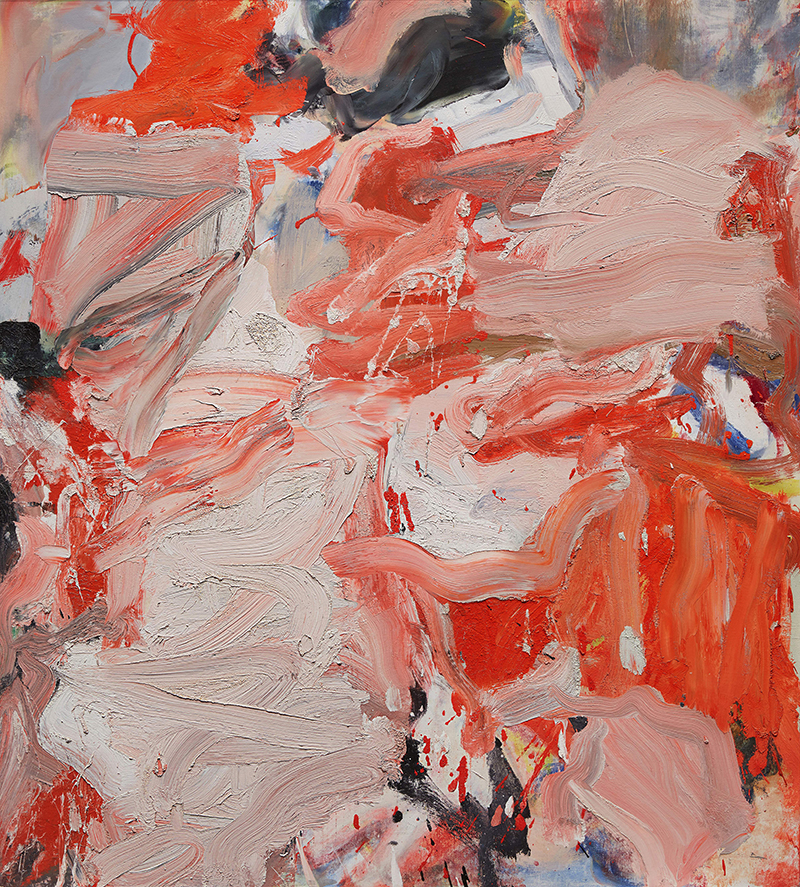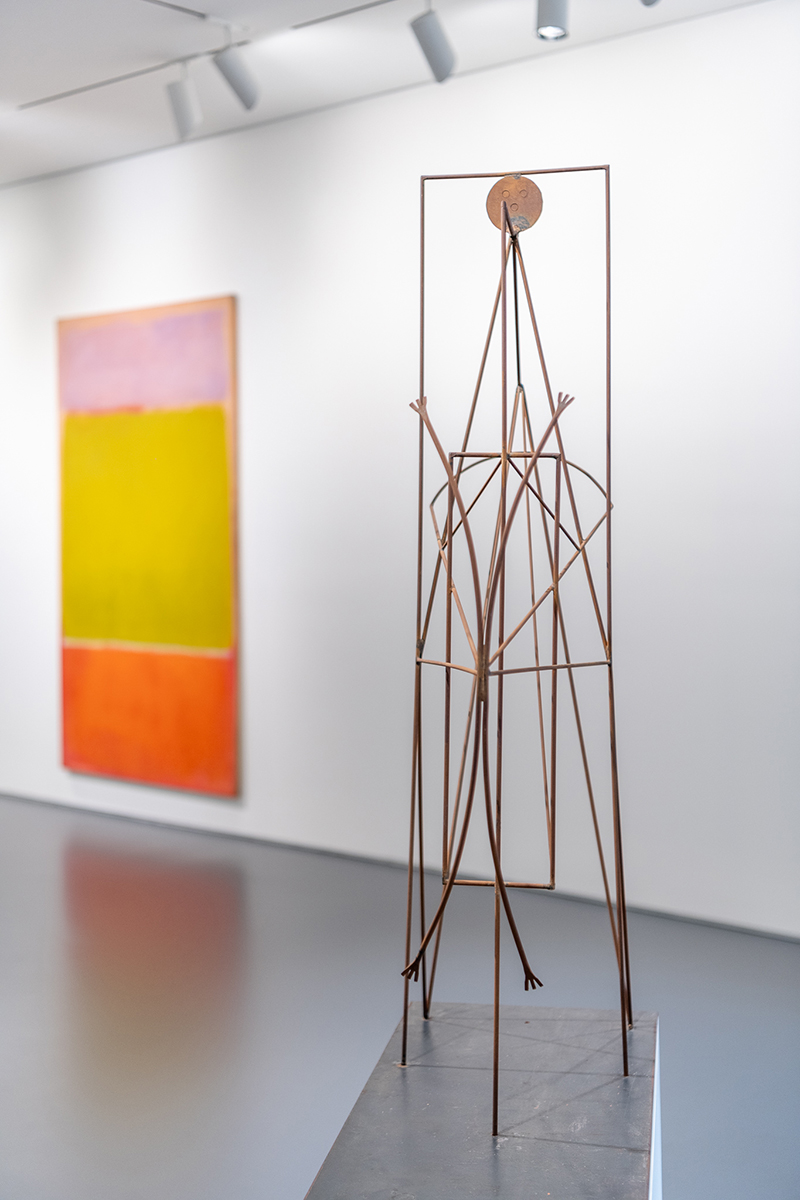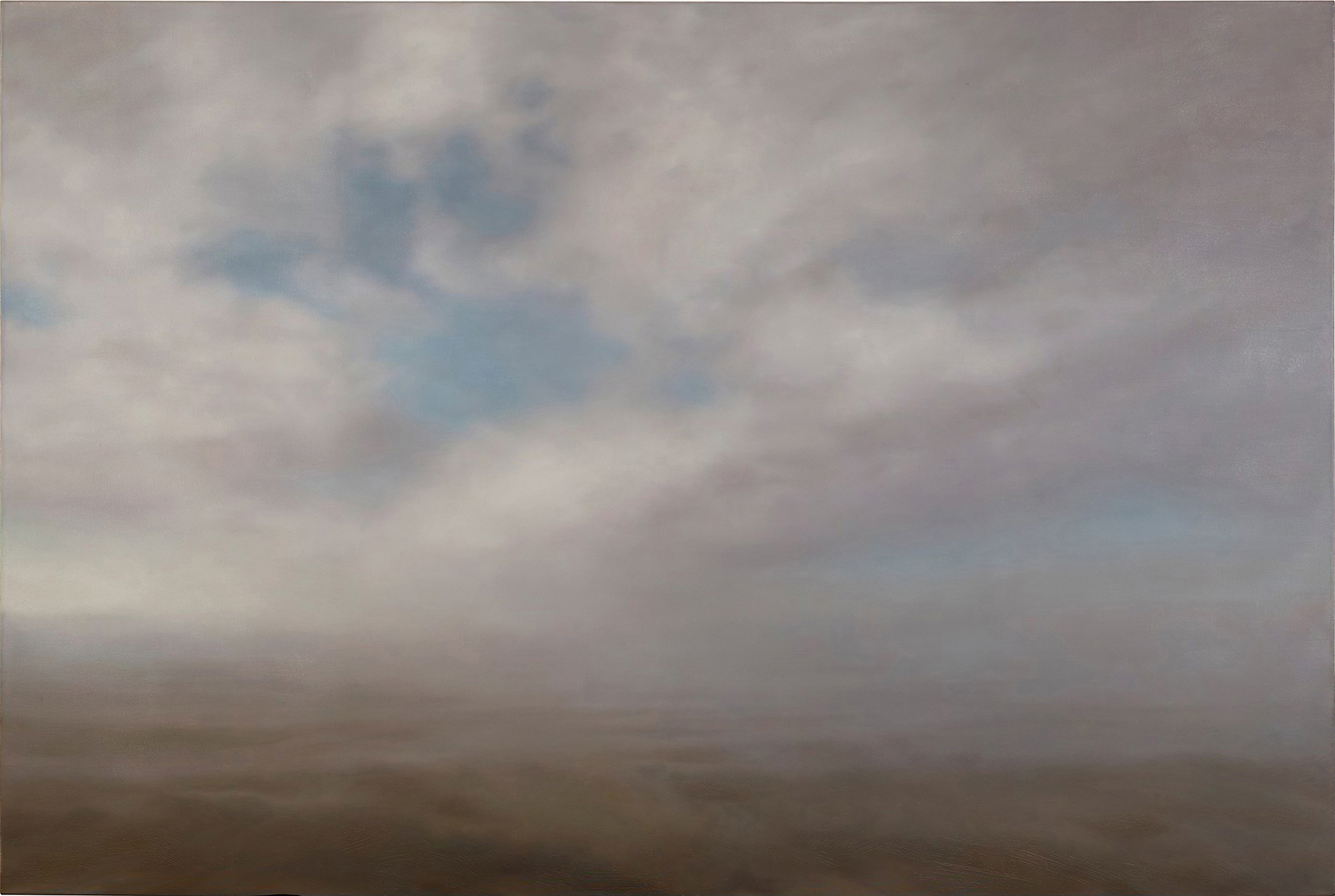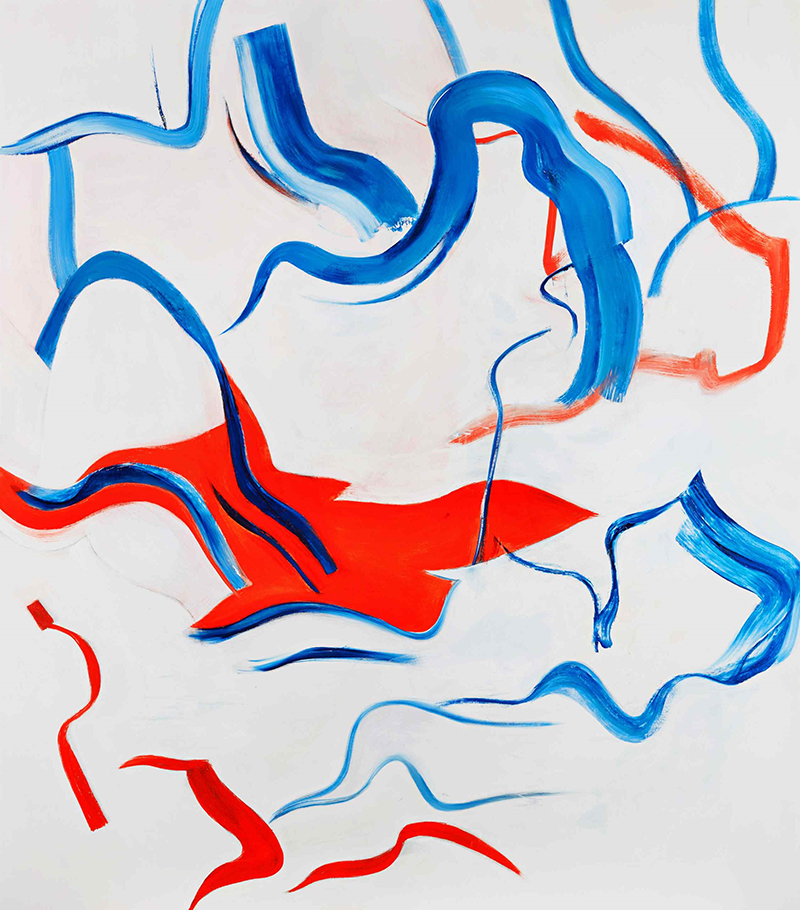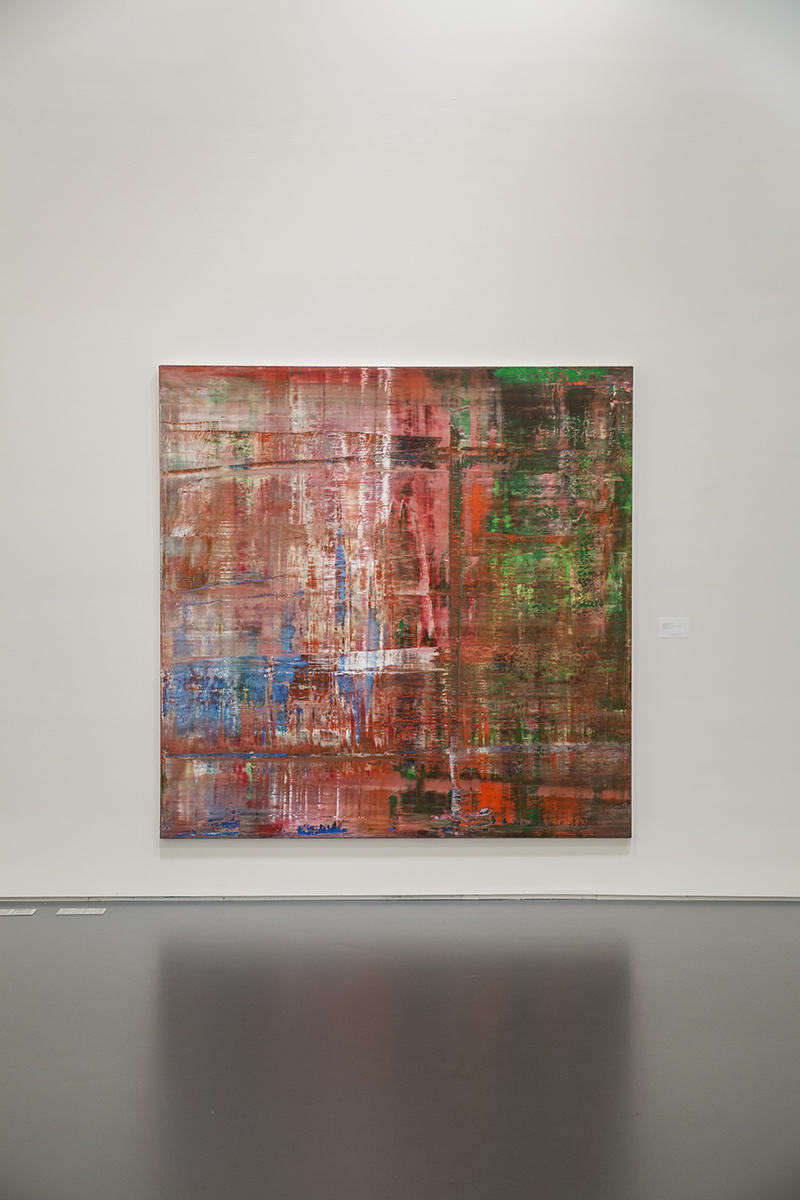 Next Post