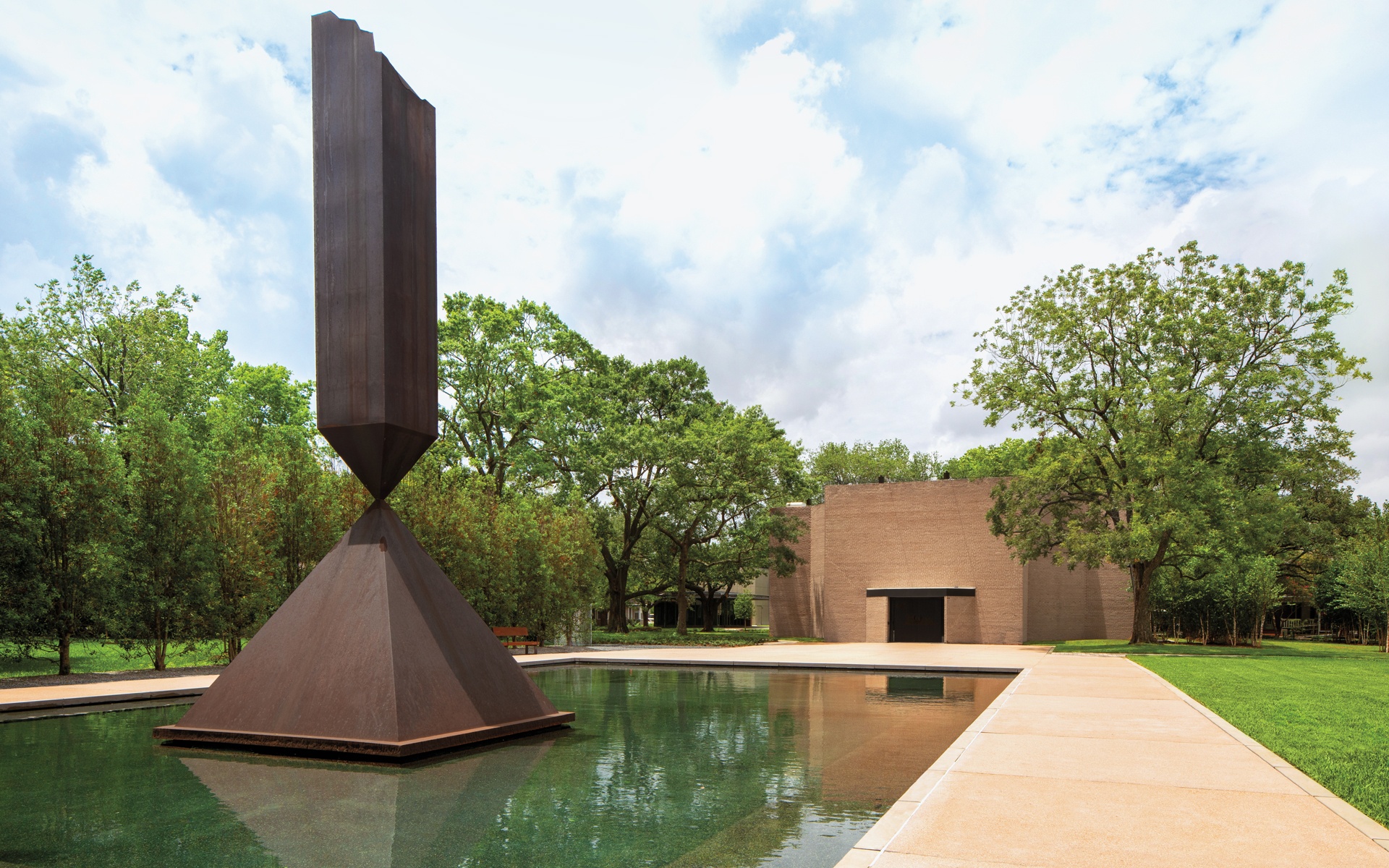 Houston's Rothko Chapel Now Reflects Mark Rothko's Original Vision
For the chapel's 50th anniversary, Architecture Research Office undertook a sensitive restoration as part of a $30 million master plan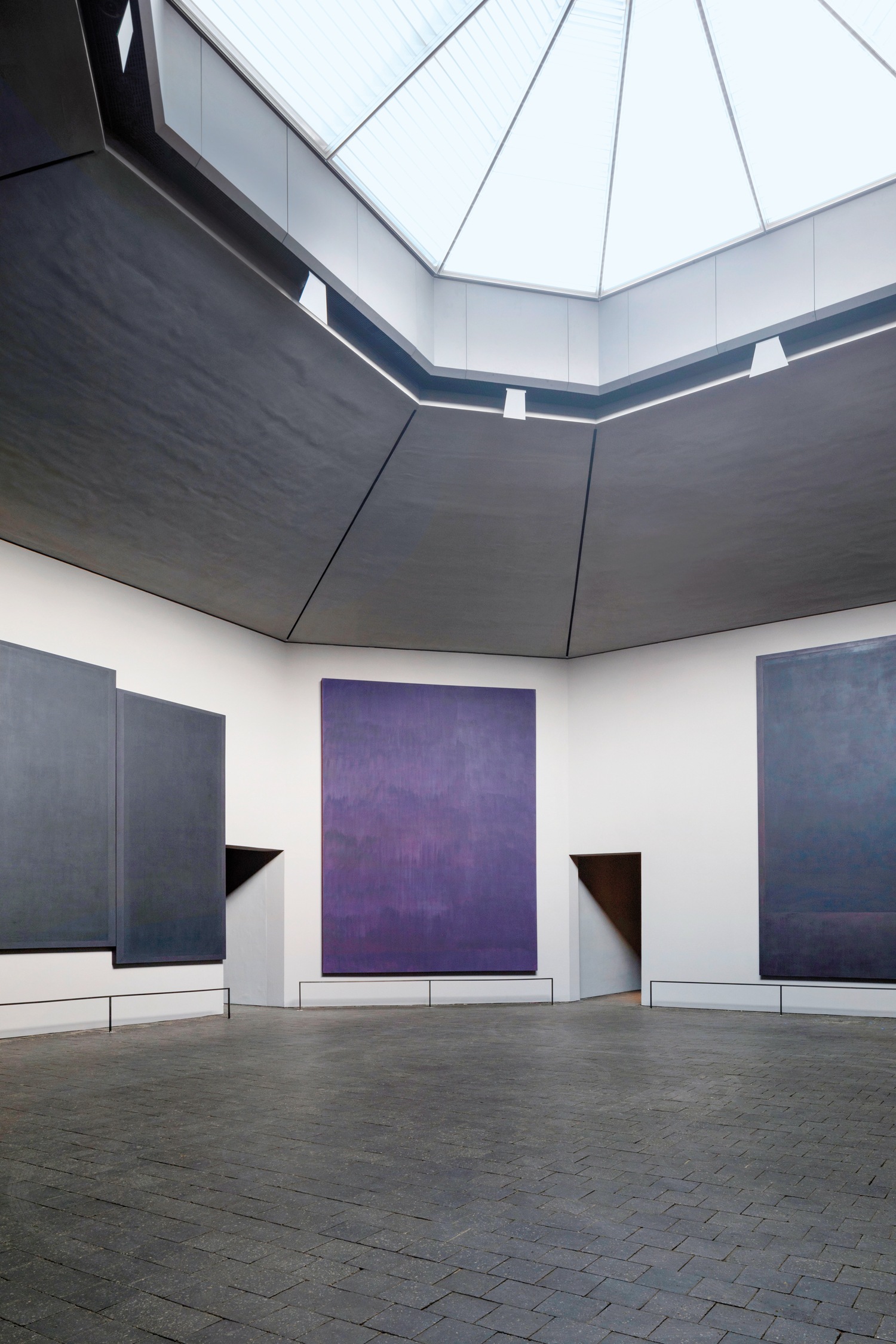 Deceptively simple and emotionally charged, Mark Rothko's abstract canvases are known to induce a contemplative, almost spiritual experience when viewed in person. In 1964, at the height of the artist's fame, patrons Dominique and John de Menil commissioned him to create a multisensory space in Houston where visitors could be fully immersed in the painter's world. His response was Rothko Chapel, an ecumenical sanctuary lined with 14 site-specific panels meant to inspire a meditative silence. Completed posthumously, the 1971 edifice draws over 100,000 visitors every year with a robust program of social justice initiatives and philanthropic events. The building itself, however, has historically fallen short of Rothko's initial intent—until now.
"There was a sense that it was so close to being just right," says the artist's son, Christopher Rothko, who set the wheels in motion for what he calls a "final rethink" about a decade ago. "We saw that a few minimal changes could have a huge impact in bringing it as close to my father's original vision as possible."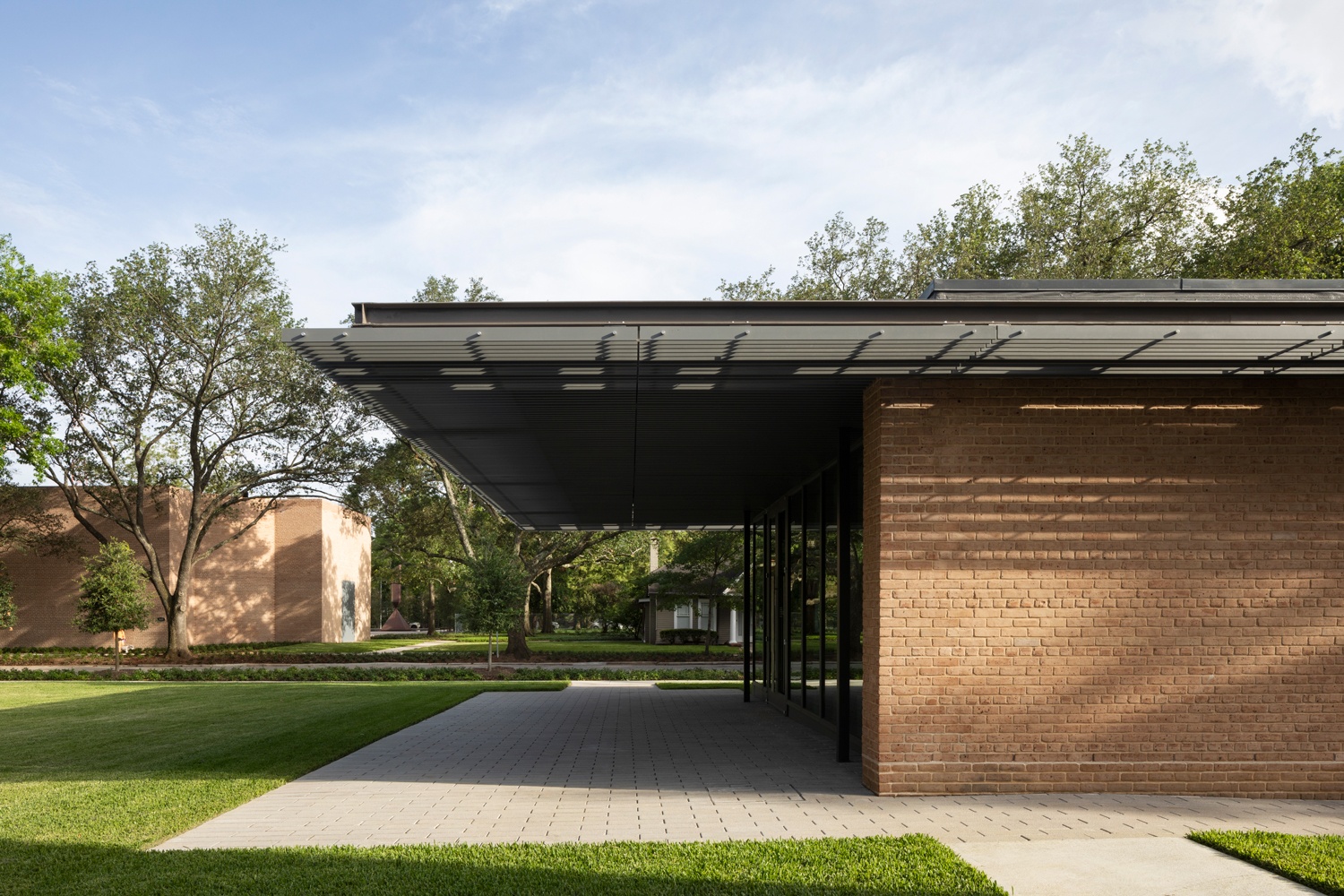 Chief among the aims was to find a solution for the clunky central skylight. "It was like a lead weight above your head," says architect Stephen Cassell of New York firm Architecture Research Office (ARO), which conceived the two-phase, $30 million master plan. "We worked with lighting designer George Sexton to build new louvers, which direct light from the wall and onto the floor," he explains, adding that other "distracting elements" like AV equipment were cleverly hidden while the interior was resurfaced to create a monastic ambience.
Landscape designer Thomas Woltz of Nelson Byrd Woltz revamped the two-acre grounds, which feature a new Welcome House to provide a transitional moment when entering or leaving the chapel. Phase two will see the completion of a serene garden and an administrative complex that will host action-oriented programming to address issues such as race relations, climate change, and mass incarceration. "With this heightened level of uncertainty and anxiety, the chapel is needed more than ever," notes executive director David Leslie. "The new facility gives us a better opportunity to see what we can do in the days ahead.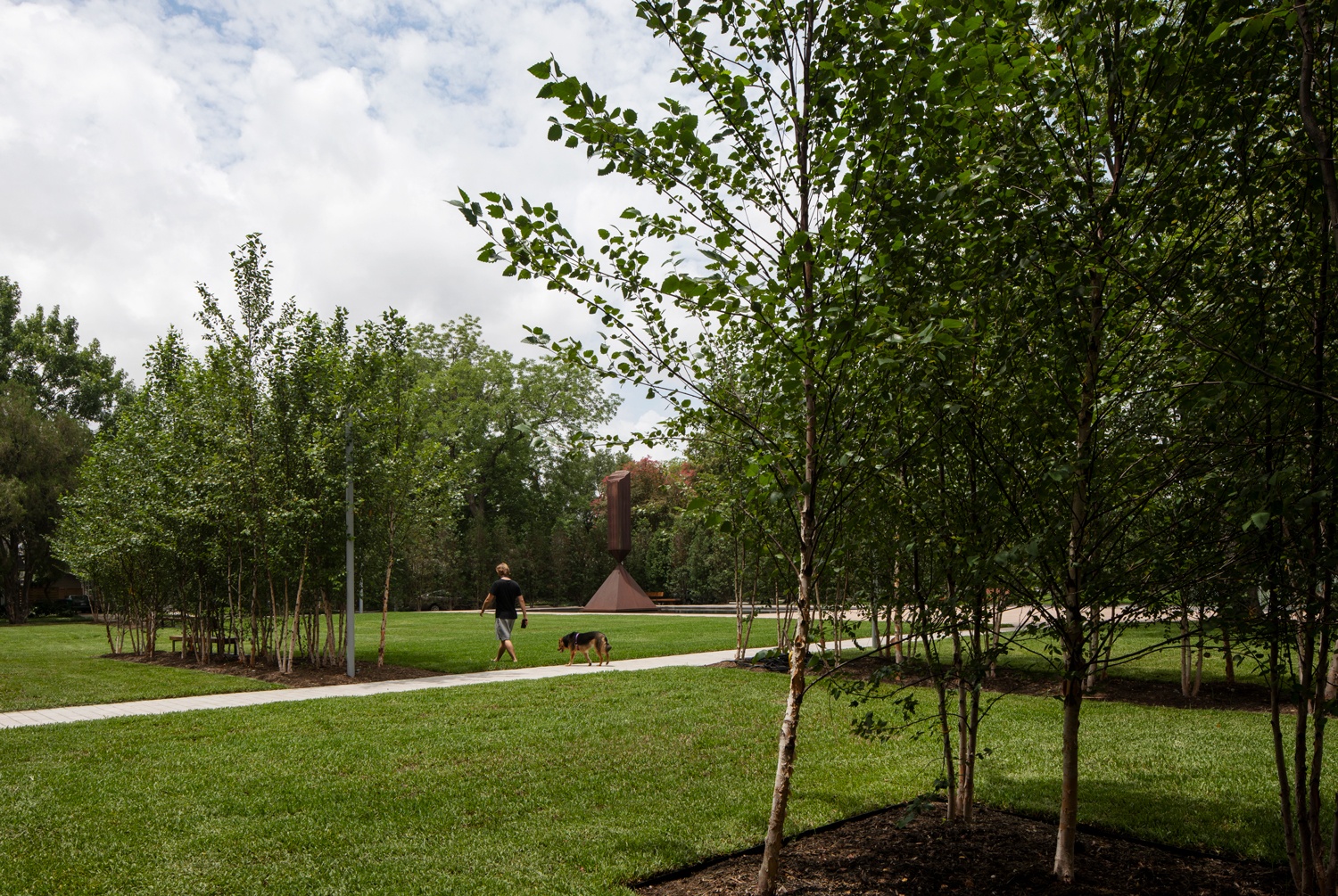 A version of this article first appeared in print in our 2020 Fall issue under the headline "Spiritual Awakening." Subscribe to the magazine.
Next Post