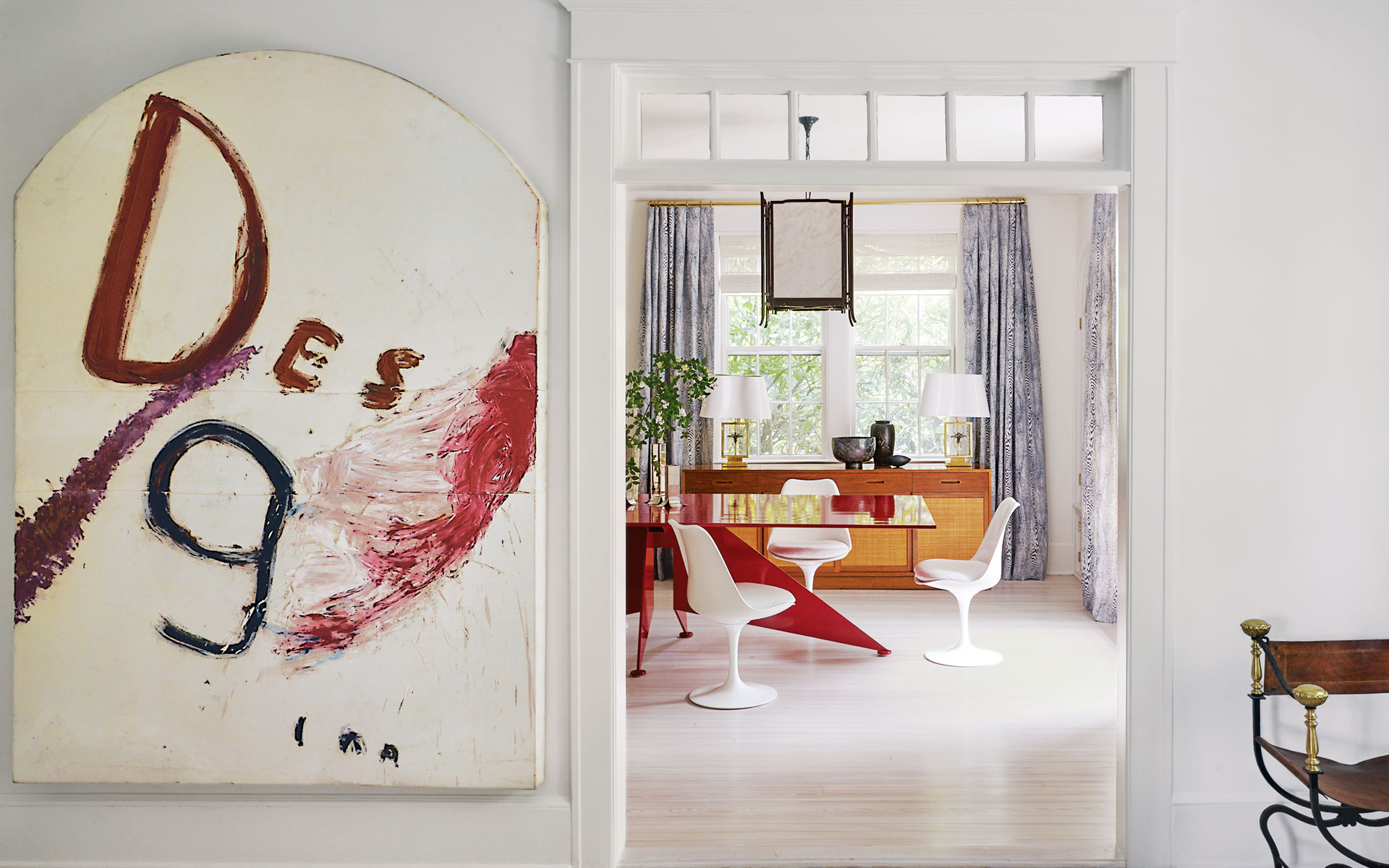 Editor in Chief, Jacqueline Terrebonne, Unveils Galerie's Summer 2021 Issue
Discover the Berlin studio of artistic duo Elmgreen & Dragset, plus extraordinary homes by Ingrao Inc., Ike Kligerman Barkley, Nicole Hollis, and more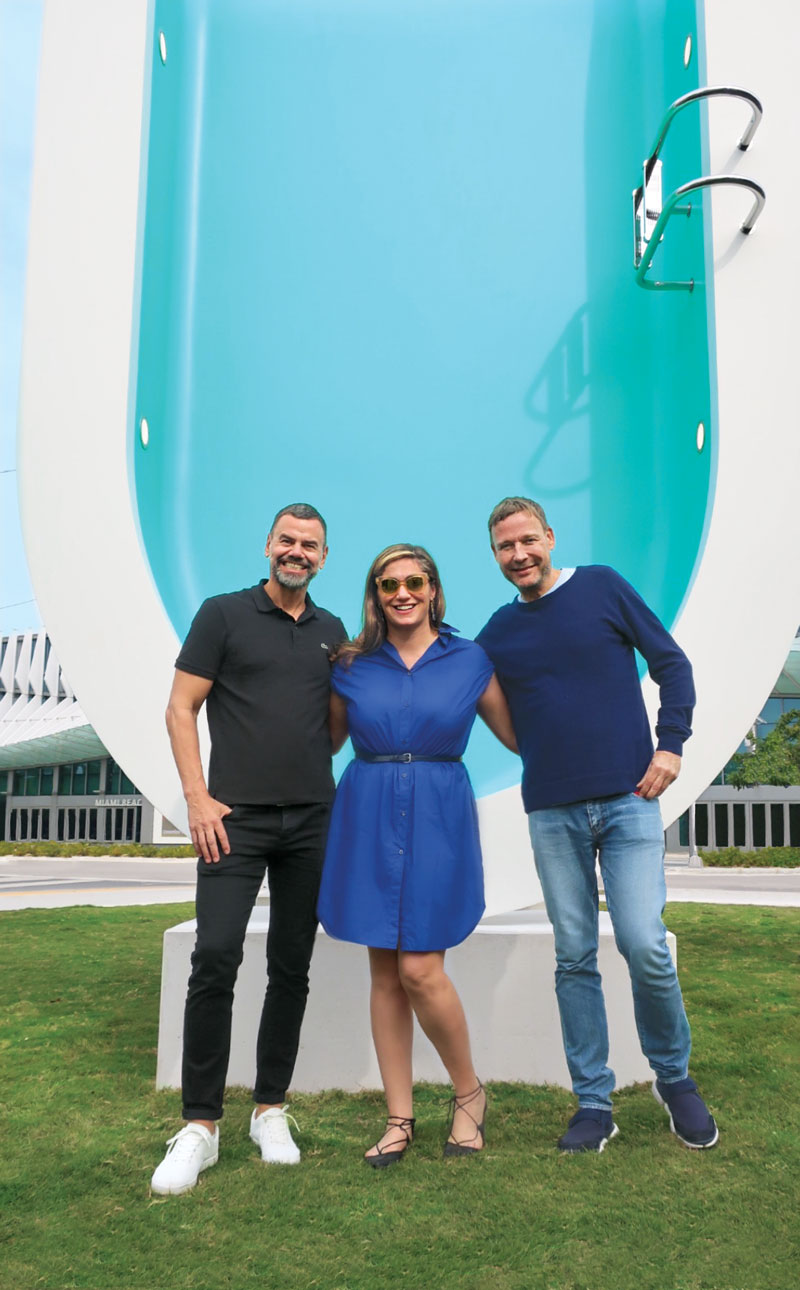 As the world reawakens, visiting art and design events in person has taken on a deeper significance. At Pace Gallery in New York, a show of paintings by Marina Perez Simão, one of the Emerging Artists spotlighted in Galerie's Winter 2020/2021 issue, is electric in its vibrancy. Nearby at Kasmin, an exhibit of images by photographer Robert Polidori, a Creative Mind profiled in our Spring 2021 issue, reveals a depth and texture that can be appreciated only in person.
Even a trip to the city's new Moynihan Train Hall sparks joy with the dazzling upside-down cityscape The Hive by Elmgreen & Dragset. In this issue, we visit the artistic duo in their Berlin studio to witness how they craft their mesmerizing sculptures.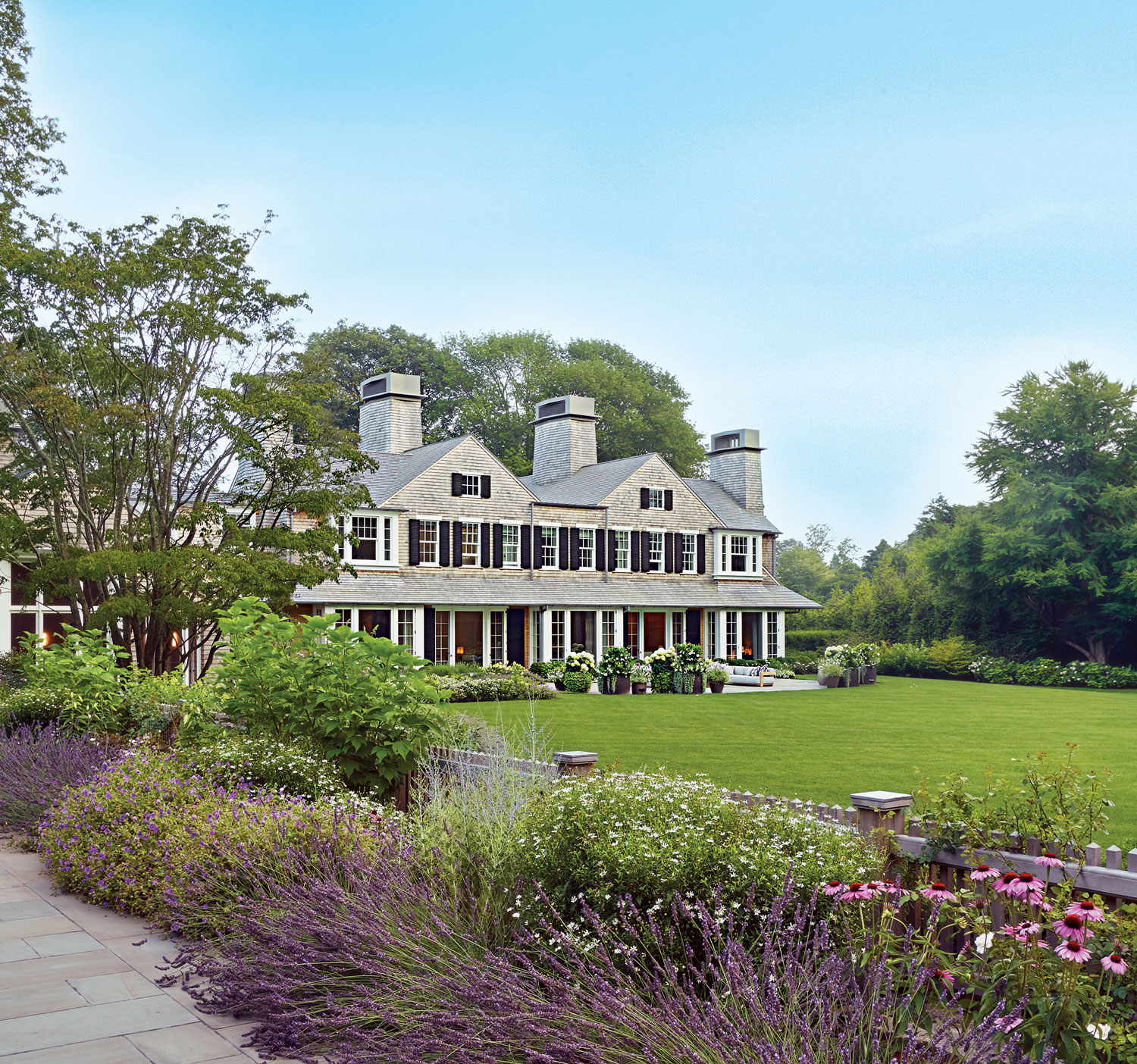 The one event I'm most looking forward to this summer is our very own Galerie House of Art and Design, debuting on August 7 in Sag Harbor, New York, and running through September 6. This unique show house—the vision of our founder and editorial director, Lisa Fayne Cohen—pairs some of the most extraordinary designers from across the country with top galleries, filling their rooms with striking artworks. We asked each of the 22 talents featured in the house about their inspiration and collected their advice in a special section about the Hamptons that includes all the best new places to see art, shop, recharge, and more.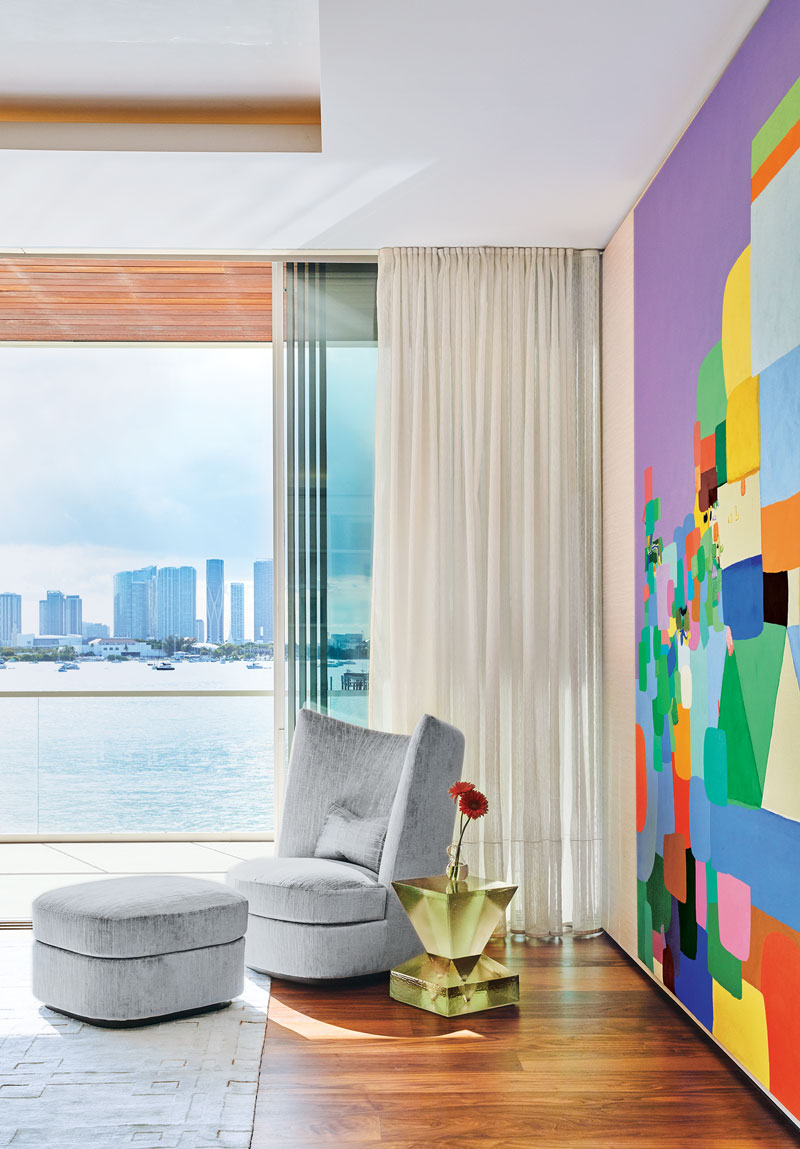 There has been at least one silver lining to all that time spent staying in—a renewed appreciation for our homes. Just about everyone I know is taking on a renovation project (me included!), and it's evident the spaces we create have a powerful impact on our lives. We hope the incredible places highlighted in this issue provide inspiration for yours: from the redefined classicism William T. Georgis brings to a Southampton retreat to the zip Ingrao Inc. adds to a modern Miami marvel. Whatever your personal style, embrace it because living surrounded by the art and design you love can bring such happiness.
A version of this article first appeared in print in our 2021 Summer Issue. Subscribe to the magazine.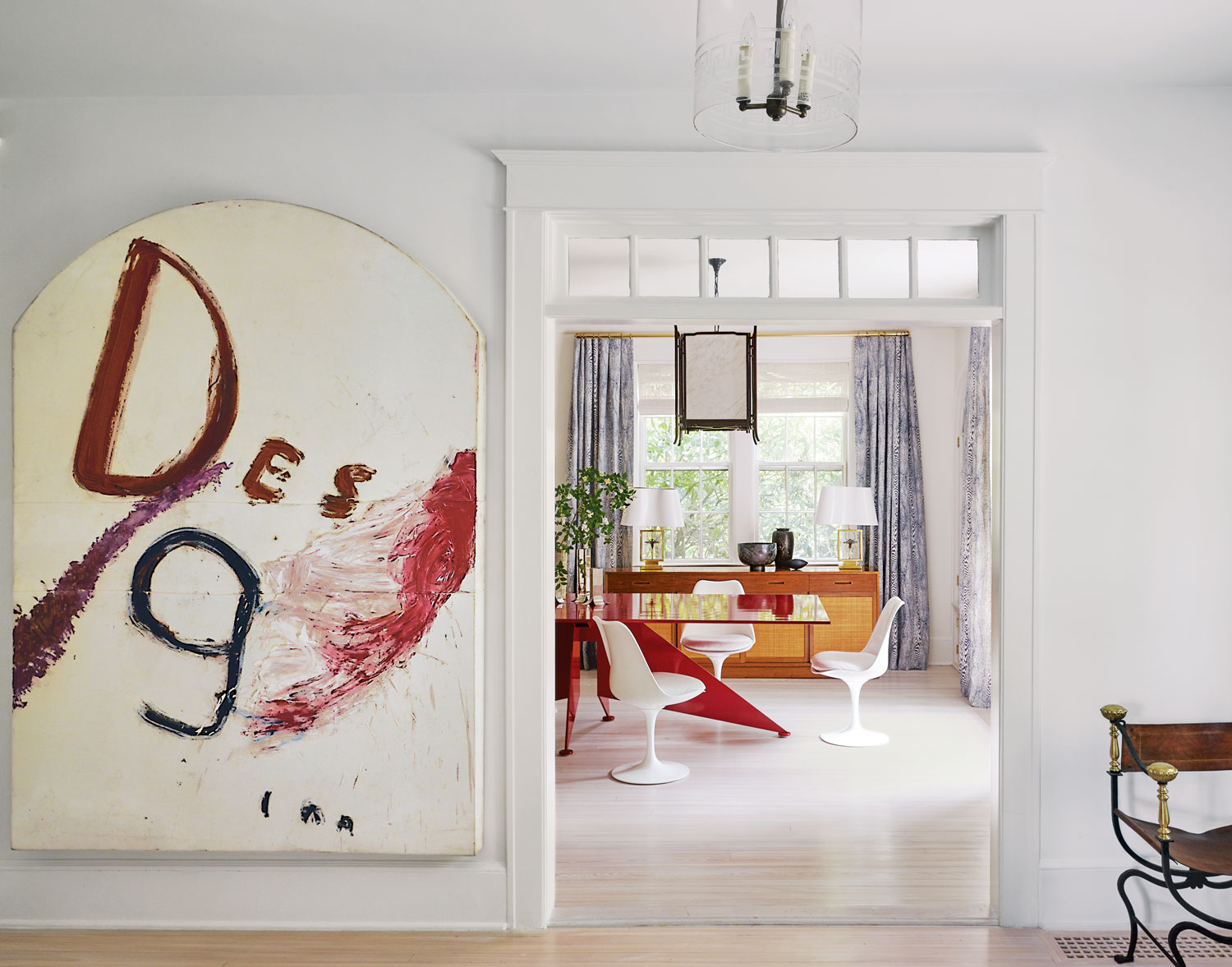 Next Post