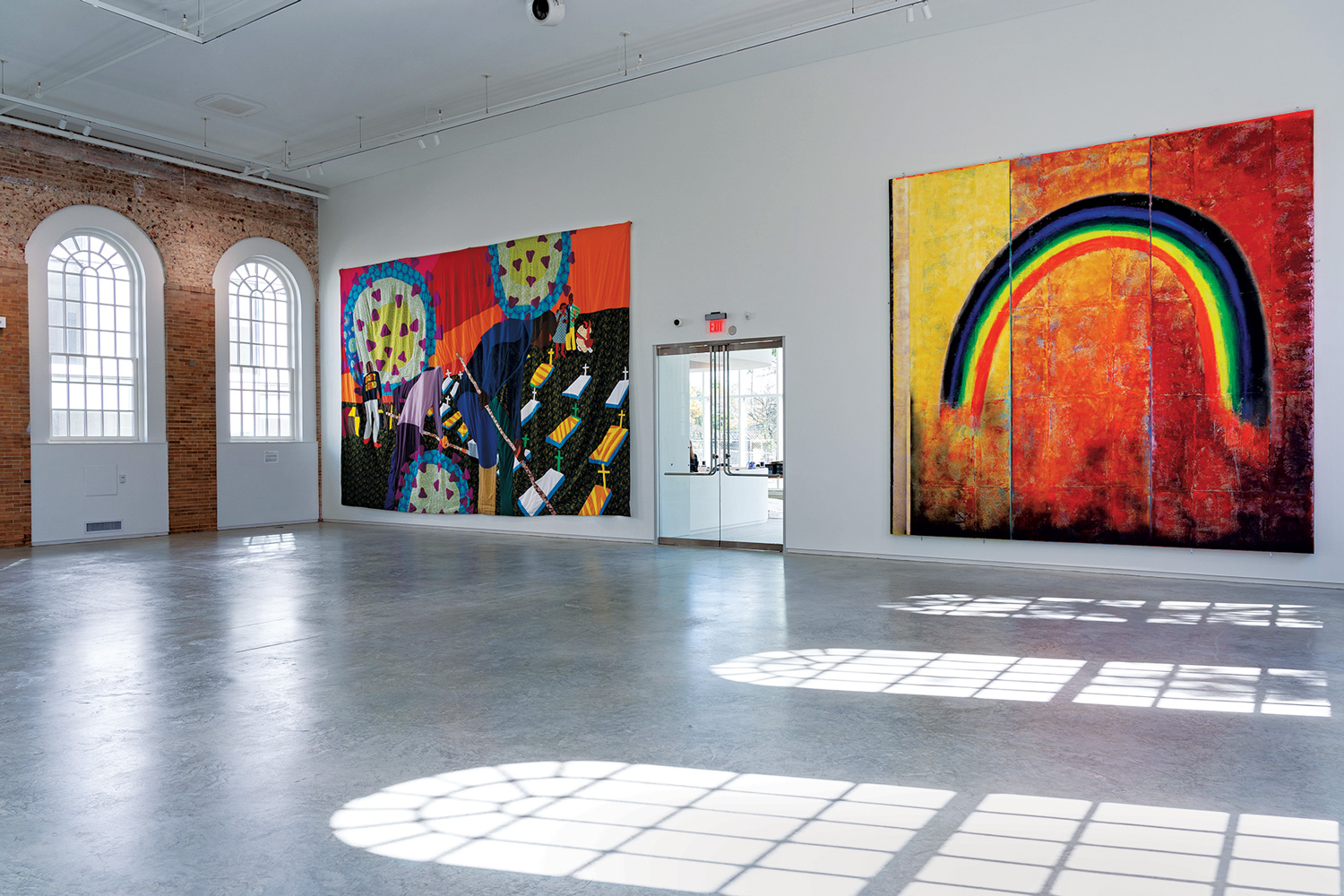 The Ultimate Guide to Culture, Art, and More in Washington, D.C.
Photographer Melanie Dunea gives an inside look at the nation's capital, along with its new hotels, restaurants, museums, and more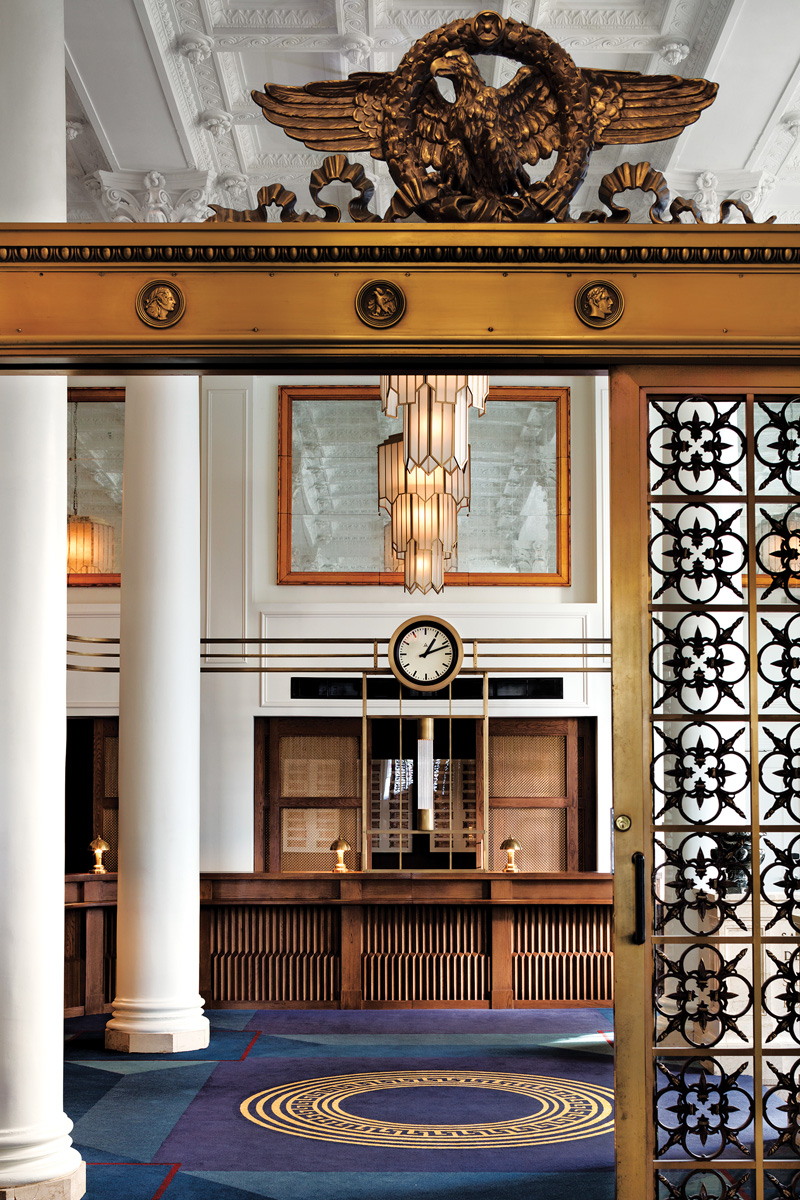 The District needs a better publicist. By "the District" I mean Washington, D.C. Politics seem to dominate the conversation about the locale, and people generally just think of school trips and white neoclassical monuments. But when one looks beneath its façade, there's so much more to discover.
A cold and gray December in New York prompted me to invite my nearest and dearest to "please join me in Washington, D.C., for my birthday." Generally, choice paralysis kicks in when picking a hotel: Part of me felt my crowd would like to channel their inner G. Gordon Liddy in room 214—the Scandal Room—at the Watergate Hotel. Used in the actual Watergate break-in and redecorated in collaboration with costume designer Lyn Paolo, the retro-chic suite comes complete with binoculars and a reel-to-reel tape recorder.
Tempting as that was, location reigned, and I booked ten rooms at the remarkably restored Riggs Washington DC. The hotel occupies the former Riggs National Bank, which was built in 1891 and boasted Richard Nixon and Abraham Lincoln as onetime customers. Plus, in a delightfully cheeky nod to the building's past, the receptionist is tucked behind an old-school bank teller's desk.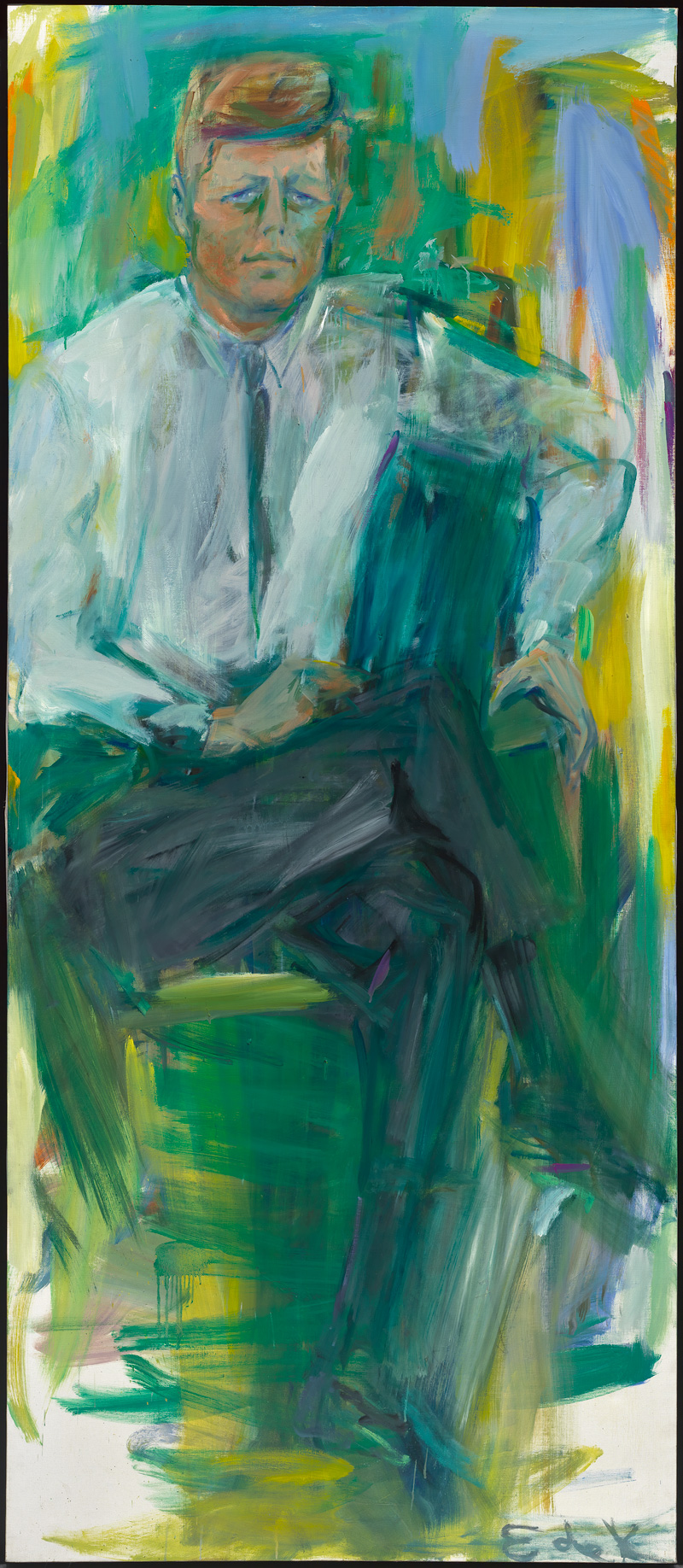 Awaiting my guests' arrival, I dashed across the street to the National Portrait Gallery for a run through the collection of American presidents. My quick excursion led me past the fabulous Elaine de Kooning depiction of JFK, and I appreciated how Woodrow Wilson's likeness by John Christen Johansen seems to float on the unfinished canvas, a bold move when it was painted circa 1919.
Back at the hotel, I welcomed my guests at the Silver Lyan cocktail lounge with Jell-O shots served with a Champagne chaser. Then it was time to head to dinner at Maydān for an epic Middle Eastern–North African meal. Finding the unmarked door in the dimly lit, graffiti-covered alley was a challenge, but once inside we were enveloped by the warmth of the restaurant's open hearth. I ordered the Tawle menu, a feast made for kings with plates of grilled breads and creamy spreads, along with platters of branzino, rib eye steaks, roasted cauliflower, and lamb.
The next morning, we assembled in front of the David Adjaye–designed National Museum of African American History and Culture for a private tour. To dive into the collection, visitors descend five stories to the building's subbasement and back through history. Here, we marveled at powerful artifacts and works of art: Harriet Tubman's hymnal, Emmett Till's casket, and Amy Sherald's Breonna Taylor painting.
After, we ventured to the Southwest neighborhood for the Rubell Museum DC, which recently opened in a former junior high school renovated by Beyer Blinder Belle. Light streamed through the building's original arched windows and into the contemporary glass pavilion entrance. On view were works by artists exploring social and political issues in their practice—Rashid Johnson, Hank Willis Thomas, and Tschabalala Self, to name just a few.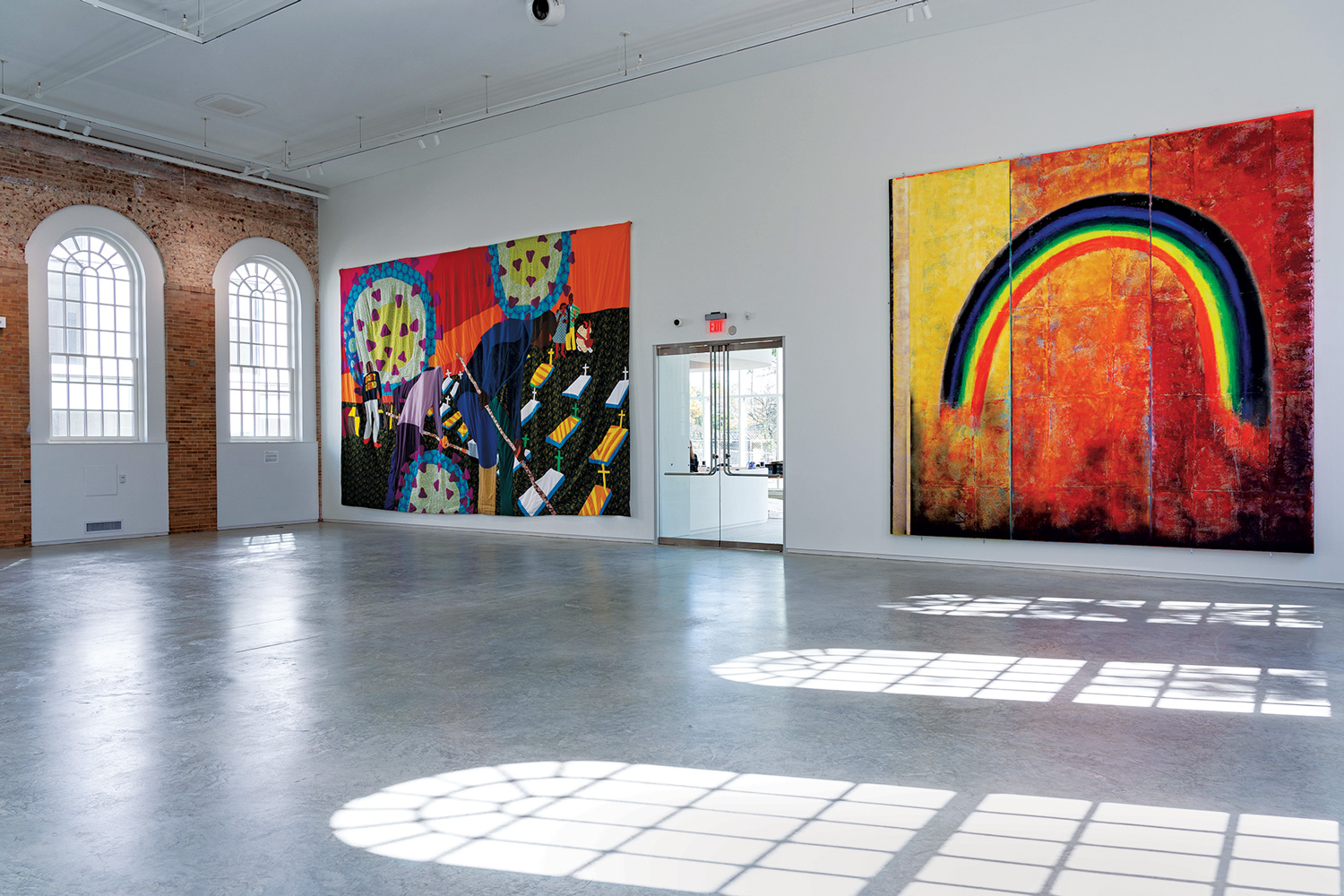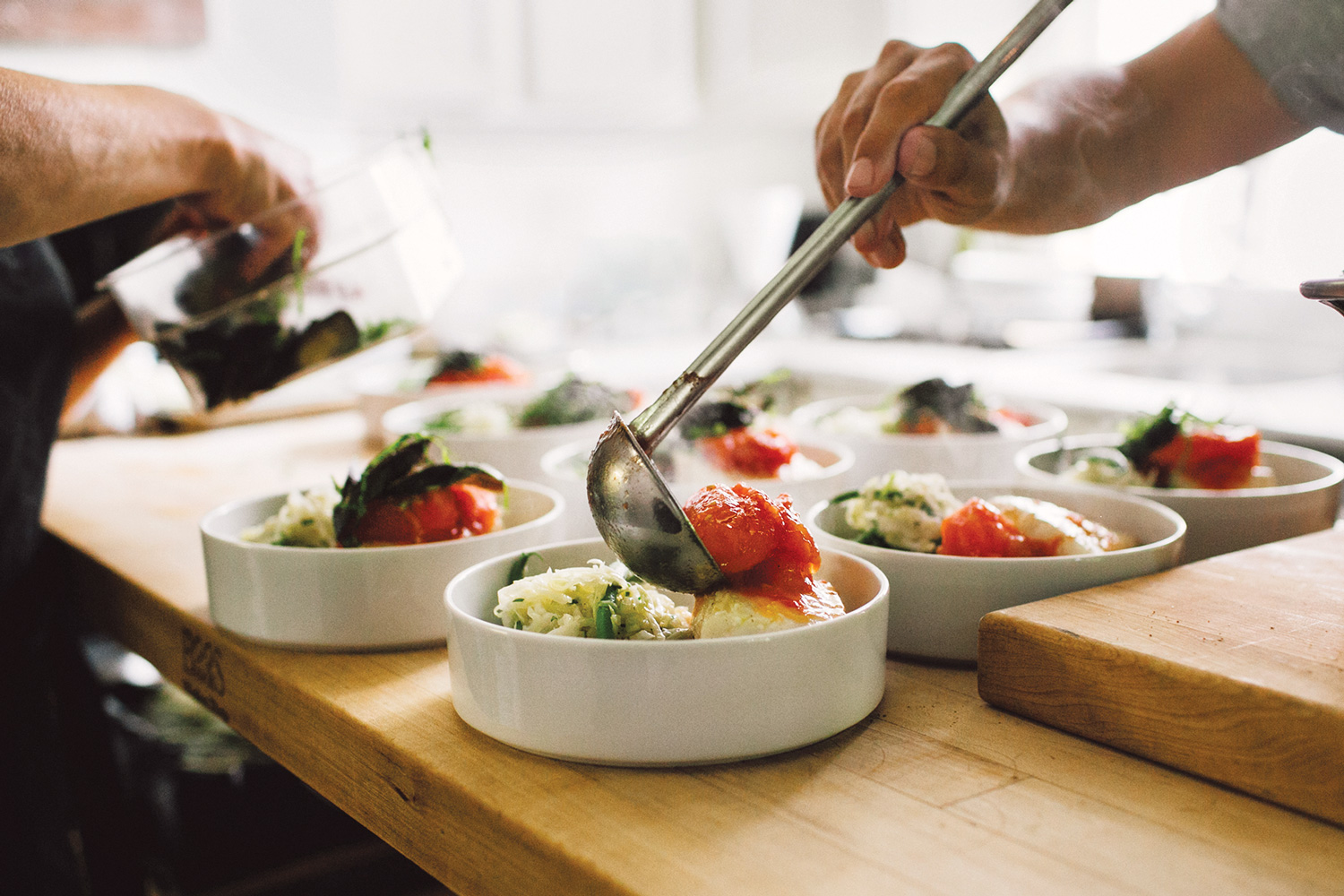 For our final night, I planned a private dinner organized by Sidra Forman, a local legend known for her floral designs, vegetable garden, and farm-to-table menus who hosts events in her home. In her kitchen gallery, a silhouette artist snipped small portraits of my guests as we lifted our glasses and toasted our monumental visit.
A version of this article first appeared in print in our 2023 Fall Issue under the headline "Capital Assets." Subscribe to the magazine.
Next Post