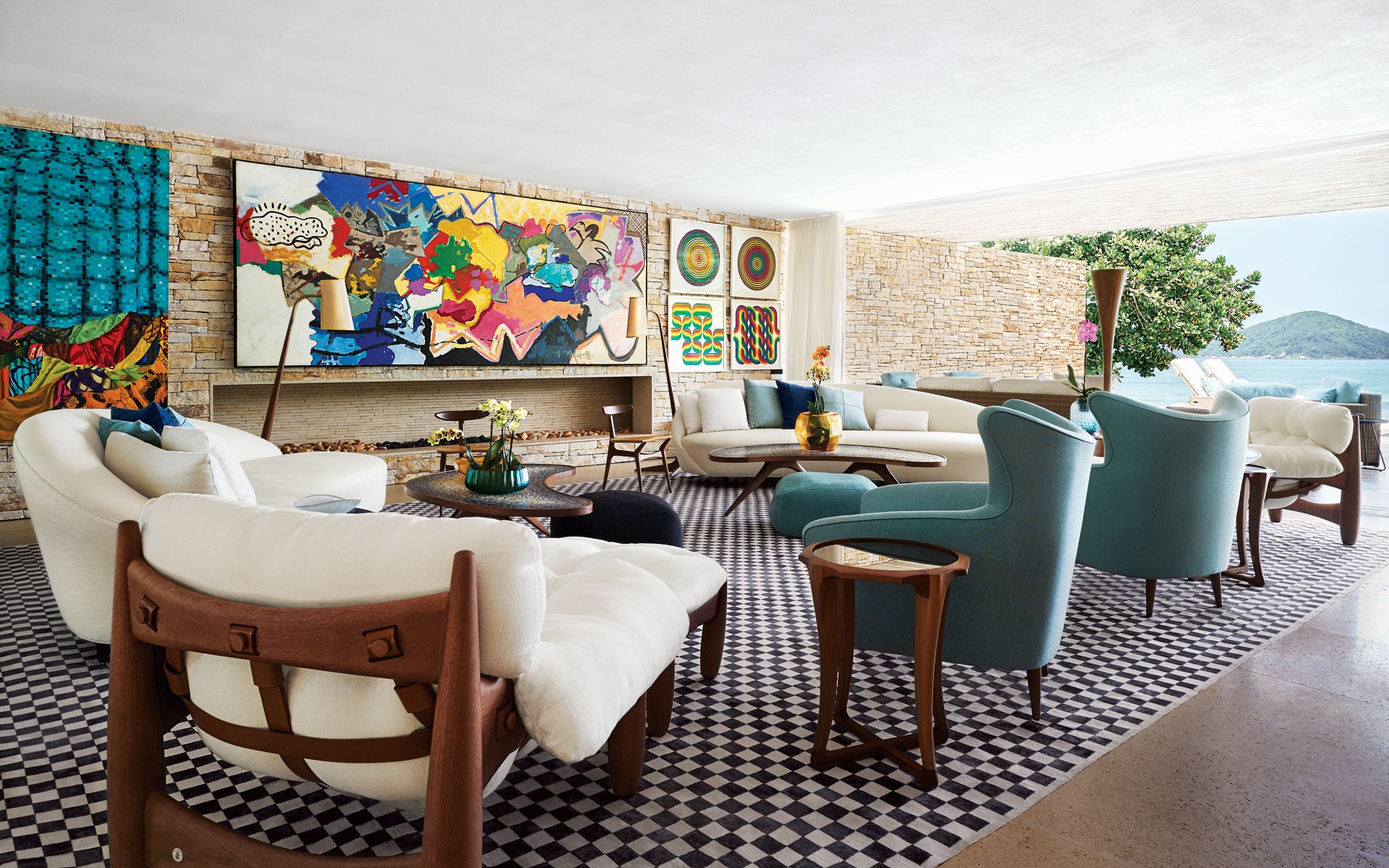 Editor in Chief, Jacqueline Terrebonne, Shares Highlights from the Creative Minds Issue
Discover innovators in the worlds of art, architecture, fashion, and design, as well as the awe-inspiring homes of collectors from New York to Provence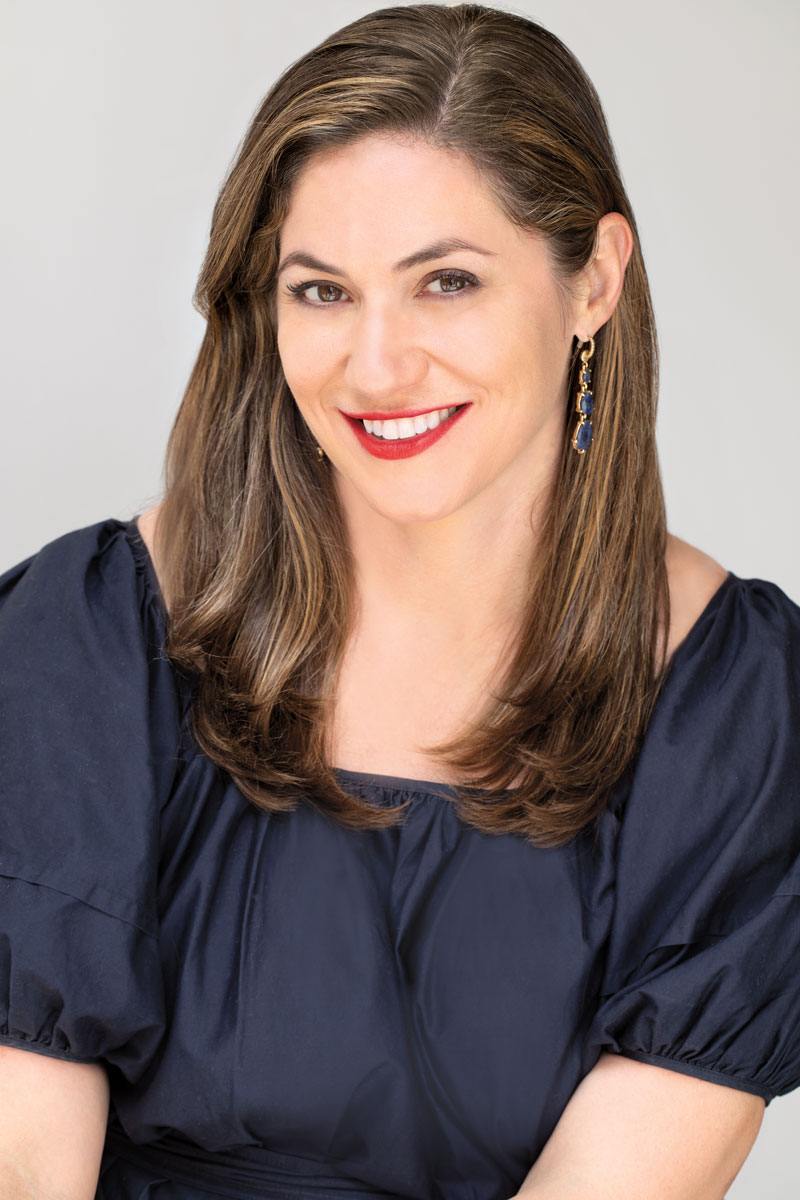 Text-based artworks seem to have a strange power over me. I find that I listen to them, magically falling under their spell. So when I came across a Martin Creed neon in a home designed by Annabelle Selldorf, I took heed and embraced its message: Don't Worry.
That's a challenging mantra considering the past year, but every day comes with more reasons to be positive. That's why as the Galerie editors began to work on this spring issue, we decided to bring that same optimistic perspective to each and every story.
One of the brightest moments of the issue comes as we shine a light on our annual list of Creative Minds. This group of 30 dreamers and doers proves that ingenuity can change people's lives, addressing issues of equality, sustainability, and cultural recognition in innovative ways.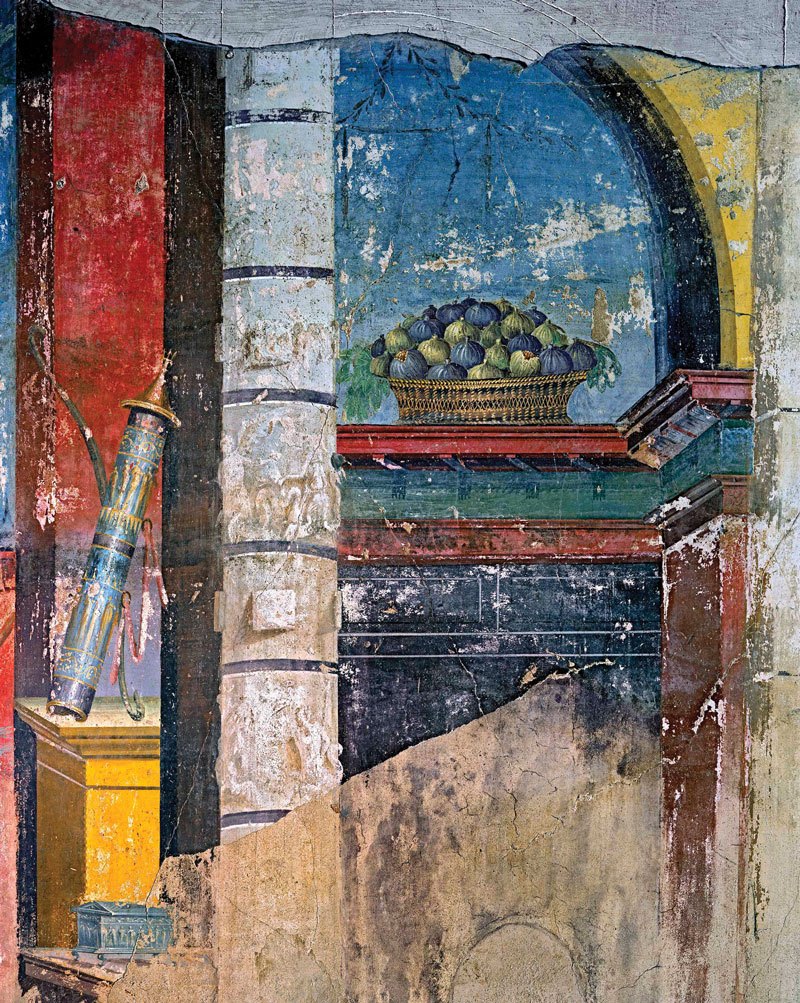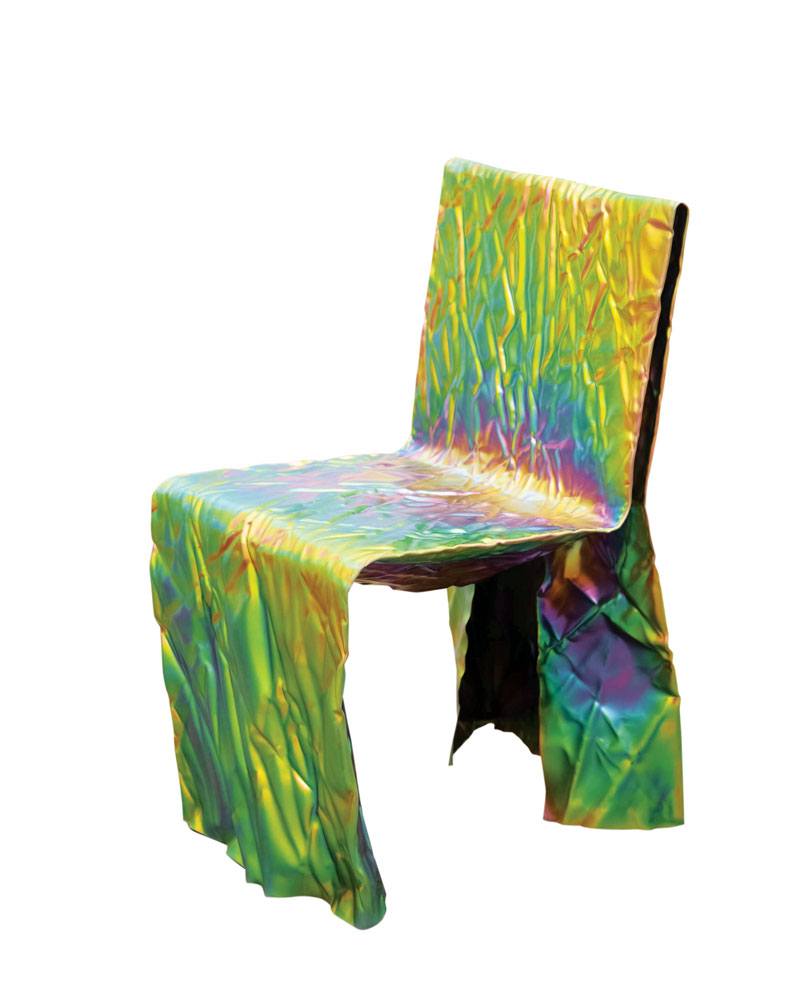 For example, Robert Polidori reminds us with his photographs of Pompeii's frescoes how fleeting time is and how civilizations can still find common ground millennia later. Gallerist Destinee Ross-Sutton demonstrates that a person can shake up the art-world model at any age. Also featured are artisans who create work that simply inspires joy. How can you look at a chair by Christopher Prinz and not smile?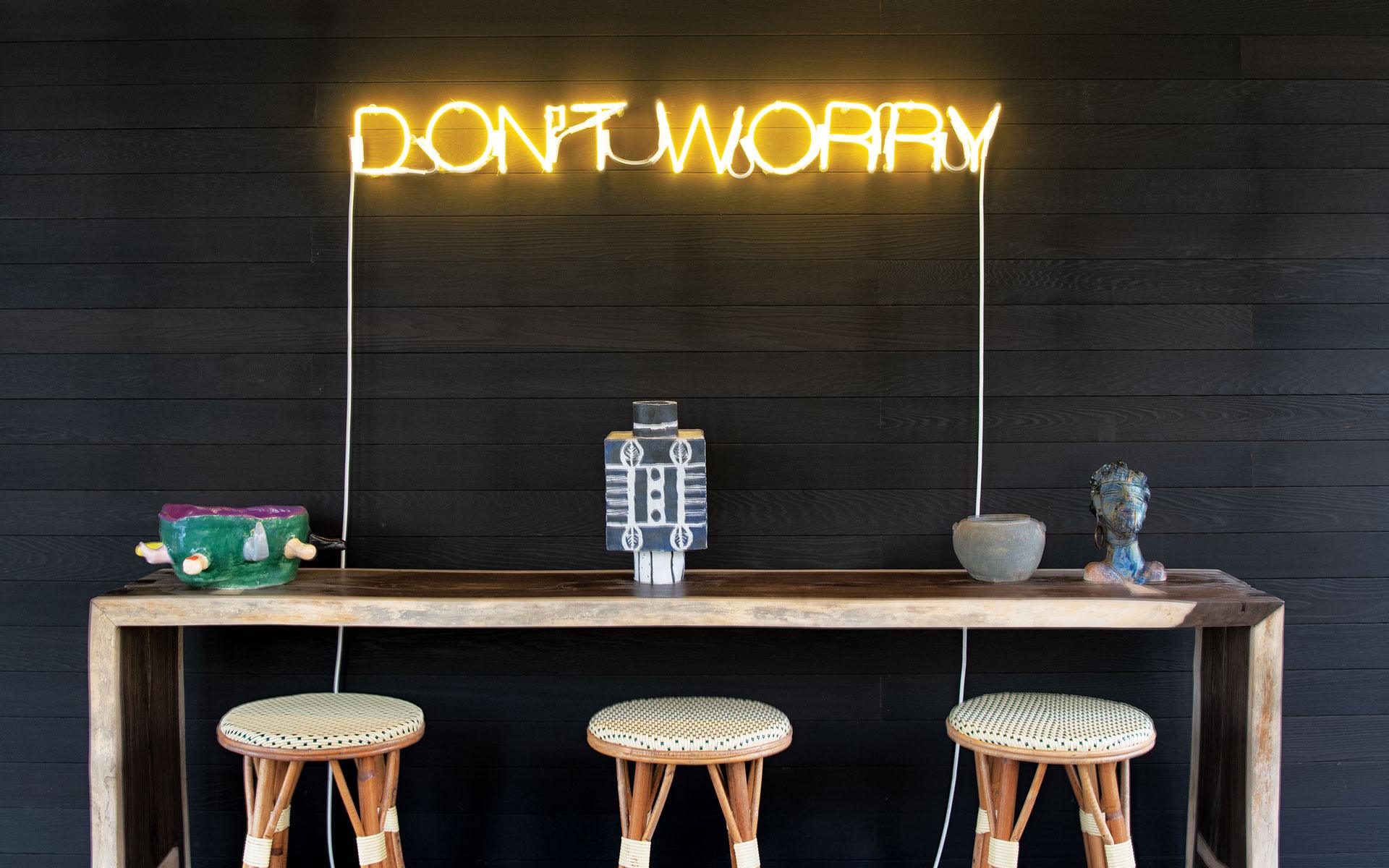 The same energizing spirit fills the residences in this issue as well. Located in regions we're dreaming of visiting, each house has its own distinct personality that exudes a sense of place with both its art and design. In Provence, gallerists Louisa Guinness and Ben Brown dress up a dreamy farmhouse with a collection that embraces the area's history of art while enlivening it with their own aesthetic. Meanwhile in Brazil, Sig Bergamin taps into the punchy colors and bold artwork of his country to create an invigorating beachfront getaway. It's spaces like these that remind us that no matter where home is, having even just one work of art that speaks to you can change your entire outlook.
A version of this article first appeared in print in our 2021 Spring Issue. Subscribe to the magazine.
Next Post