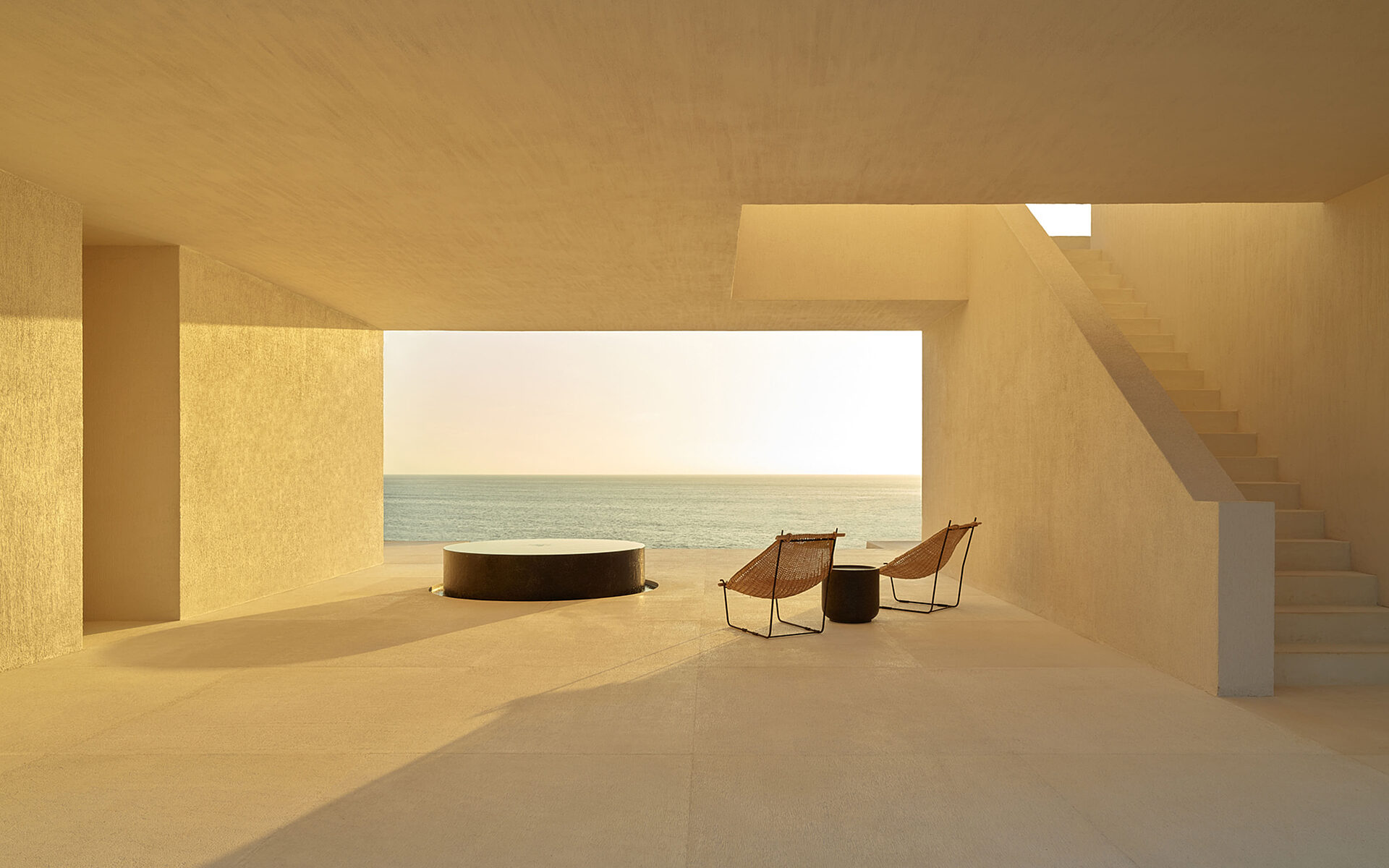 See the Dazzling Projects Nominated for the 2022 Créateurs Design Awards
Luis Laplace, Vincent Van Duysen, and Ghislaine Viñas are among those up for accolades, which will take place this spring in Paris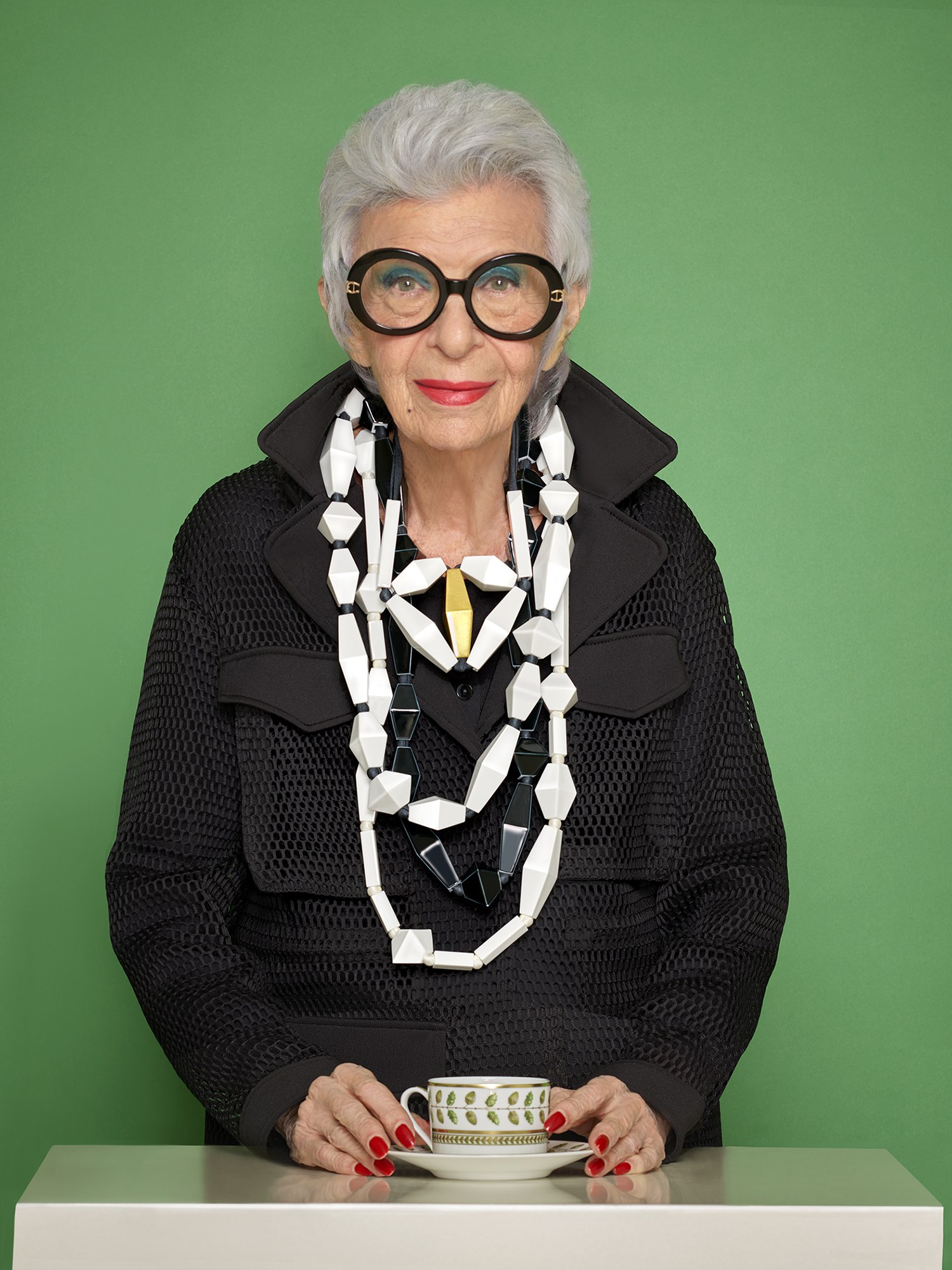 The Créateurs Design Awards has unveiled its list of 2022 nominees across 12 categories. Now in its third year, the annual ceremony—which went virtual in 2021—honors excellence in architecture, design, photography, and journalism.
Among the contenders are top-tier talents such as Luis Laplace, Vincent Van Duysen, Kelly Behun, and Ghislaine Viñas. "We are so honored to have been shortlisted in the Residential Interior Design category of the Créateurs Design Awards among so many talented peers," says Viñas, who perfectly updated a Spanish Colonial estate in Los Angeles for her friend and architect Chet Callahan. "As a Dutch-born designer working in New York, it is so exciting to share my work in Europe and to be a finalist."
A new category has also been added to highlight excellence in curation, with nominees including Carpenters Workshop Gallery, Beatrice Galilee, R & Company, and UNNO Gallery. The event will return this year with an in-person gala, set to take place on March 26 at the Shangri-La Paris. The night's biggest honor, the Andrée Putman Lifetime Achievement Award, will be presented to fashion legend Iris Apfel.
See below for the full list of nominees.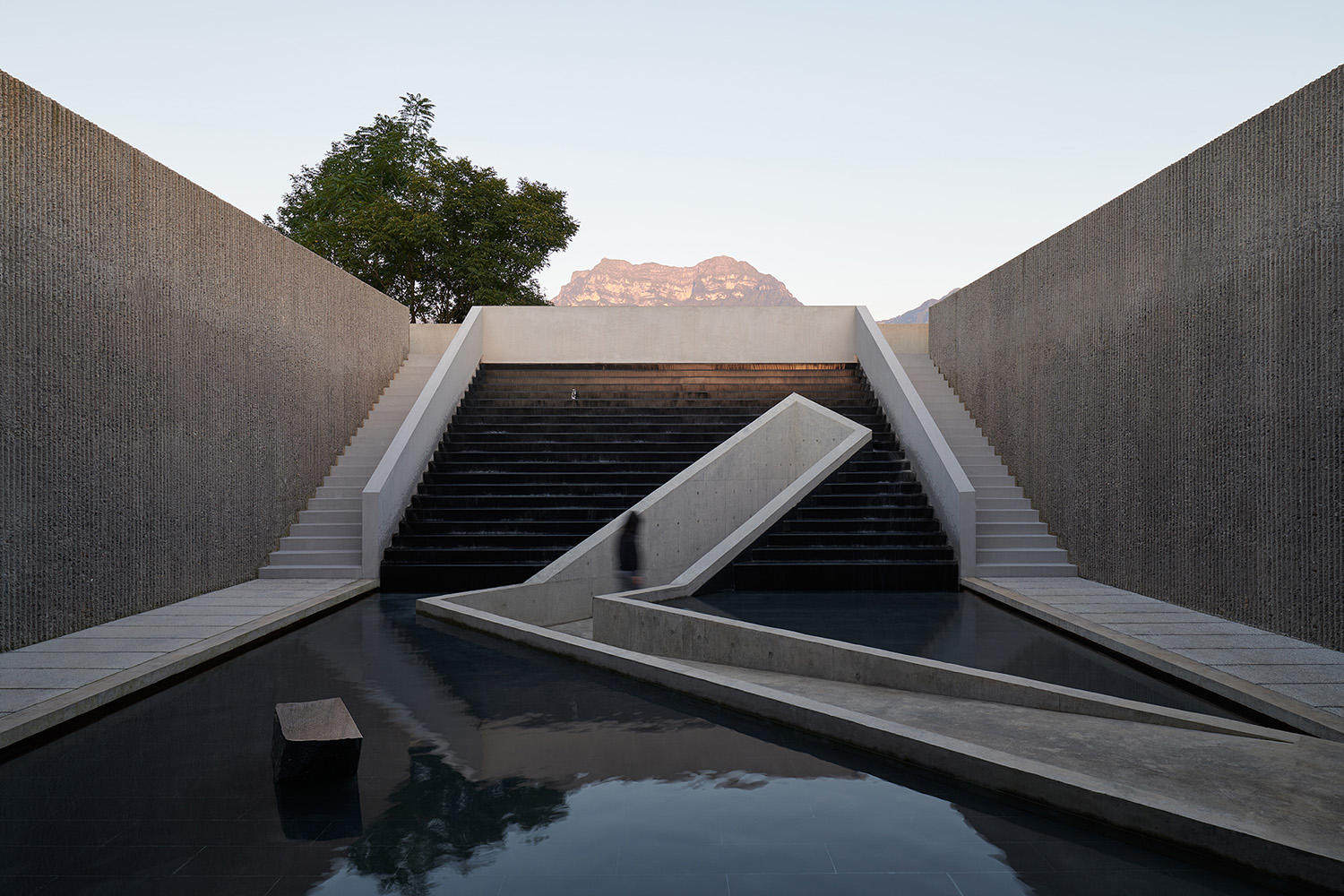 The 2022 Créateurs Design Awards Nominees:
ARCHITECTURE: BEST COMMERCIAL PROJECT
Hauser & Wirth Menorca by Luis Laplace.
Shan-shui: A Duality | The Chuan Malt Whisky Distillery by Neri&Hu Design and Research Office.
Tumo Center For Creative Technologies by Bernard Khoury DW5.
Winery VV by Vincent Van Duysen Architects.
ARCHITECTURE: BEST HOSPITALITY PROJECT
Paradero Hotel by Yashar Yektajo & Ruben Valdez.
Presence in Hormuz II (Majara Residency) by ZAV Architects.
The Museum Hotel Antakya by EAA-EMRE Arolat Architecture.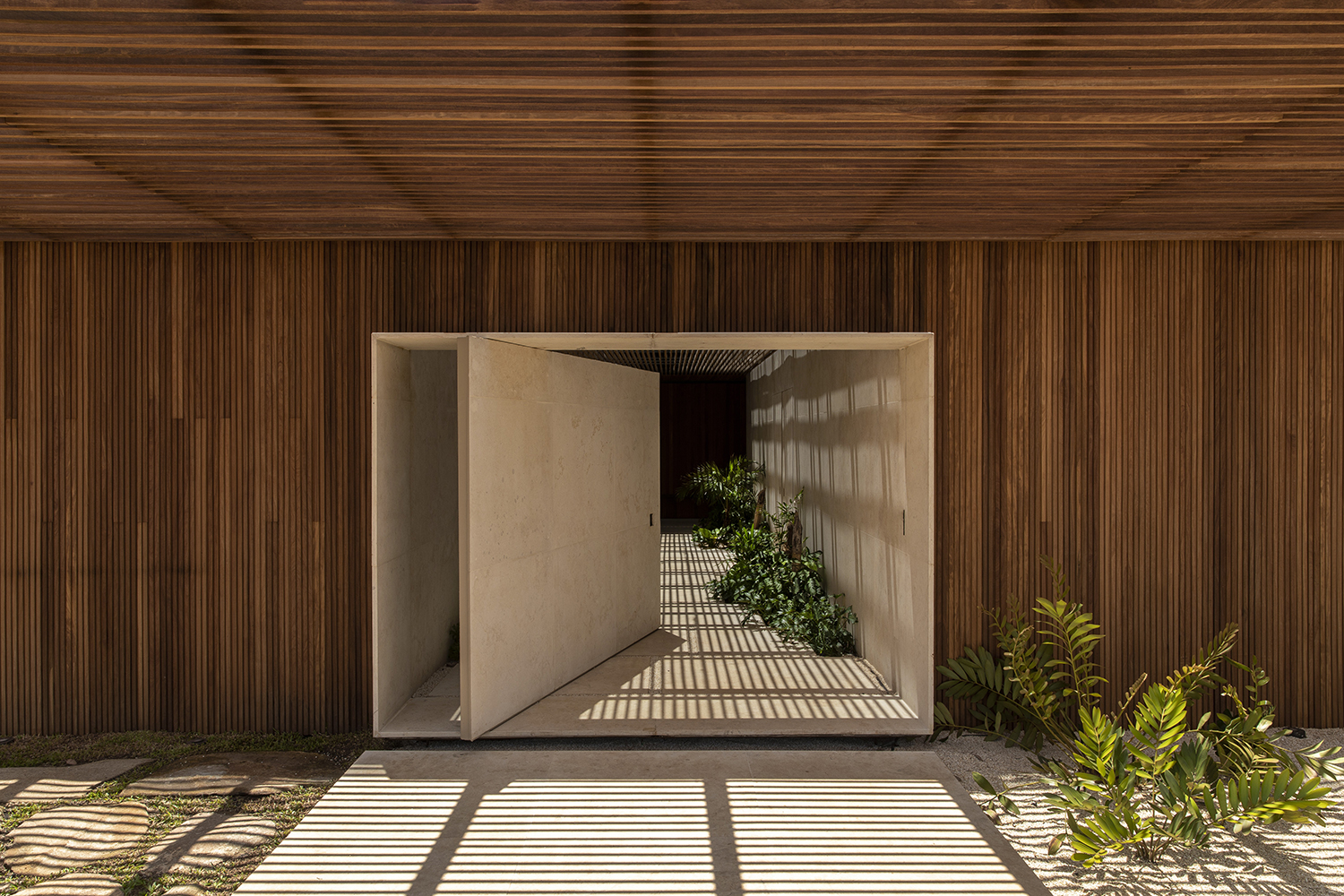 ARCHITECTURE: BEST RESIDENTIAL PROJECT
Avlakia House by ARP – Architecture Research Practice.
House Q04L63 by mf+arquitetos.
Menorca by OOAA Arquitectura.
INTERIOR DESIGN: BEST COMMERCIAL PROJECT
David Yurman Flagship by Gabellini Sheppard Associates.
La Samaritaine by Yabu Pushelberg.
Maruhiro Office "OUCHI" by DDAA.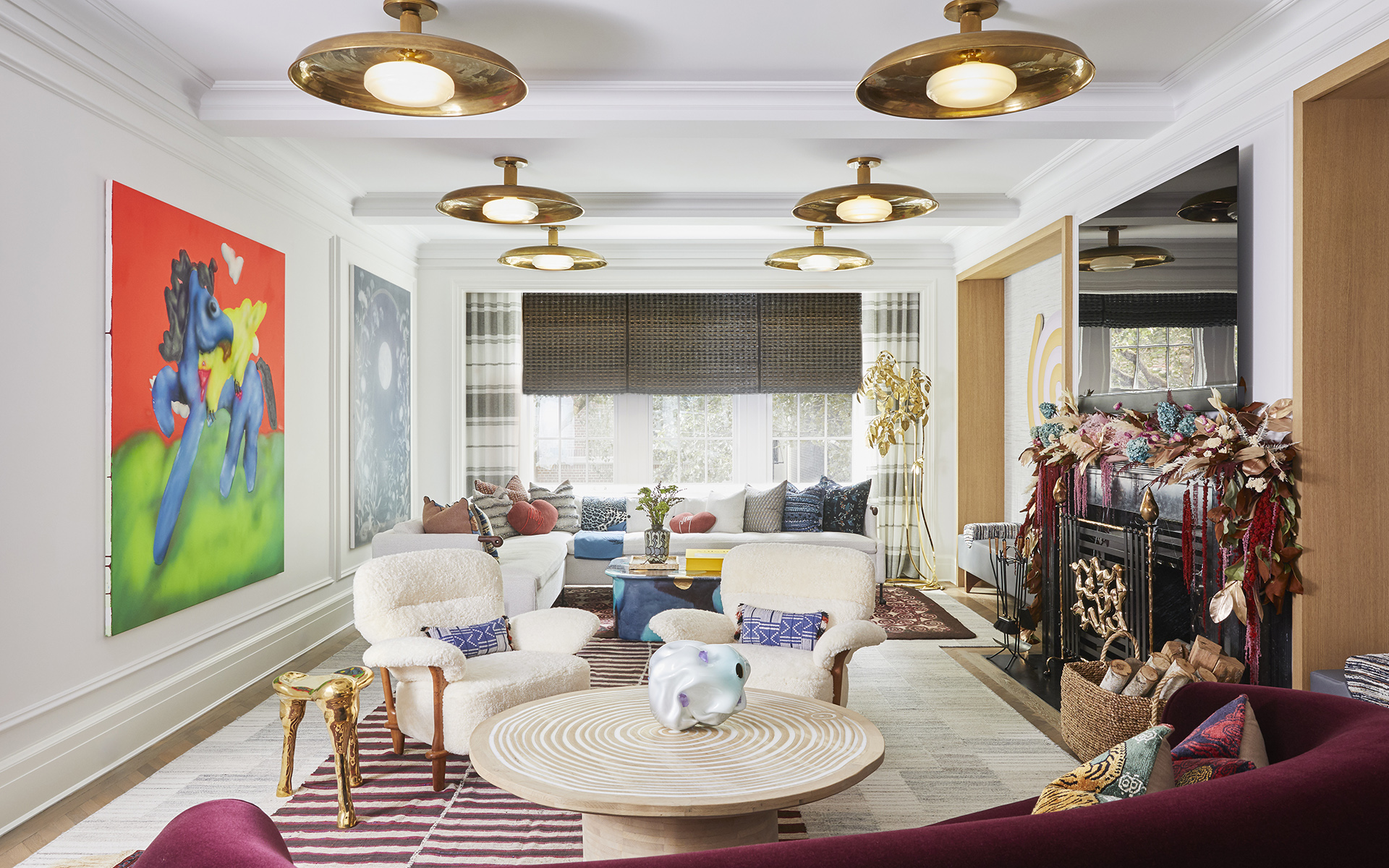 INTERIOR DESIGN: BEST HOSPITALITY PROJECT
Peacock Alley at Waldorf Astoria Xiamen by AB Concept.
The Red Room at The Connaught by Bryan O'Sullivan Studio.
Voroninskie Bani by Megre Interiors.
INTERIOR DESIGN: BEST RESIDENTIAL PROJECT
Barn Private Residence by Charles & Co.
Casa Ortello by Hannes Peer Architecture.
Cummings House by Ghislaine Viñas.
St-Moritz by Studio Liaigre.
Uptown Eclectic by Pembrooke & Ives.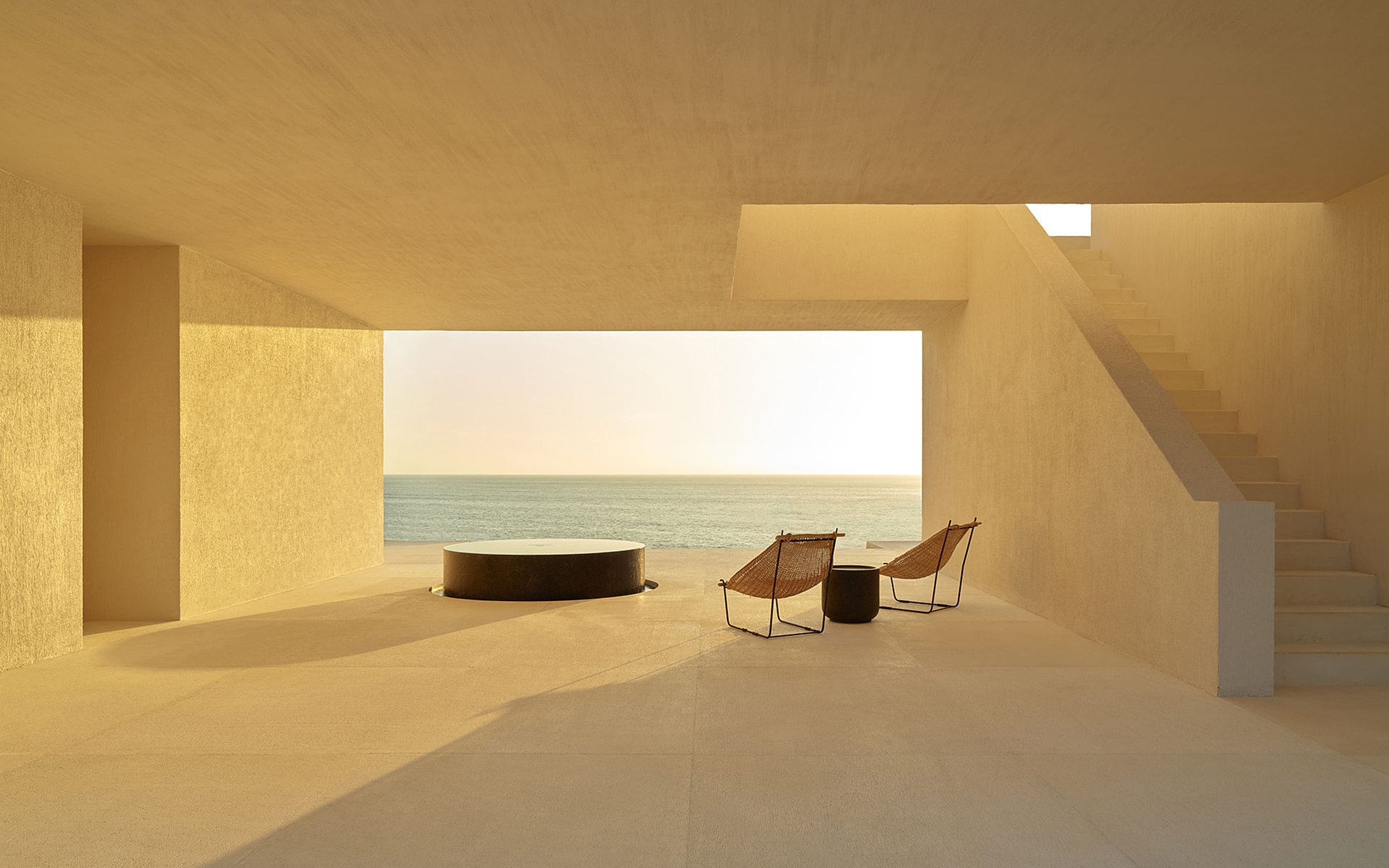 EXCELLENCE IN ART & DESIGN CURATION
"Life to the Myth" by UNNO Gallery.
"Objects: USA 2020" by R & Company.
"The World Around Summit 2021" by Beatrice Galilee.
"Tiss-Tiss" by Carpenters Workshop Gallery.
BEST PROJECT PHOTOGRAPHY
Costa Careyes Mexico by Fernando Marroquin.
The Harvard University Science & Engineering Complex by Brad Feinknopf.
The Hôtel de la Marine restored by Ambroise Tézenas.
BEST DESIGN COLLECTION
Artisanal Modernism by Lemieux Et Cie.
Especies Hibridas by Cristian Mohaded.
Radiant Collection by John Pomp Studios.
Xingu Collection by Maria Fernanda Paes de Barros.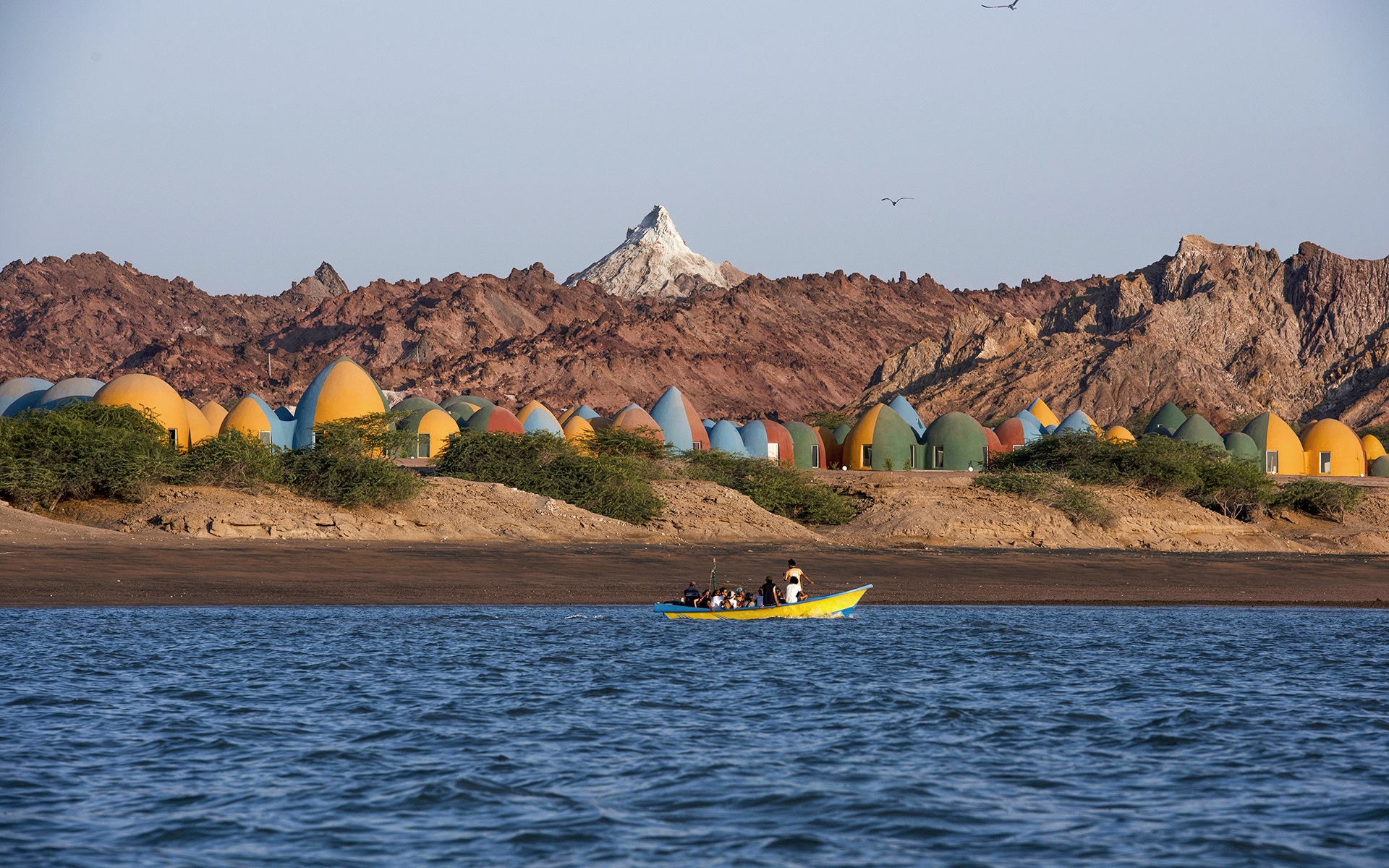 BEST PRODUCT DESIGN
Aphrodite floor lamp by Patrick Naggar for Ralph Pucci.
Gala – Sofa system by Cristina Celestino.
Robo Chair by Noam Atelier.
BEST DESIGN COLLABORATION
IQANDA by Elliott Barnes for Tisserant Art et Style by Elliott Barnes Interiors.
Kelly Behun for Hudson Valley Lighting.
Venus Power Collection by Patricia Urquiola / cc-tapis.
Vitra Haus/Charlap Hyman & Herrero.
EXCELLENCE IN CREATIVE JOURNALISM
Charlie Lee-Potter – Rewriting Rodin: The Power of Touch – Cereal Magazine
Ellie Stathaki – Ground Breakers is a series of profiles depicting London's next architectural generation, destined to shake up the industry – Wallpaper*
Natasha Allen – A tribute to Italy – Vogue Living
Stephanie Sporn – These Pioneering Female Artists and Designers Are More Relevant Than Ever – Architectural Digest
Yoko Choy Wai-Ching – Wang Shu and The Essence of Chinese Architecture – Gestalten
Next Post