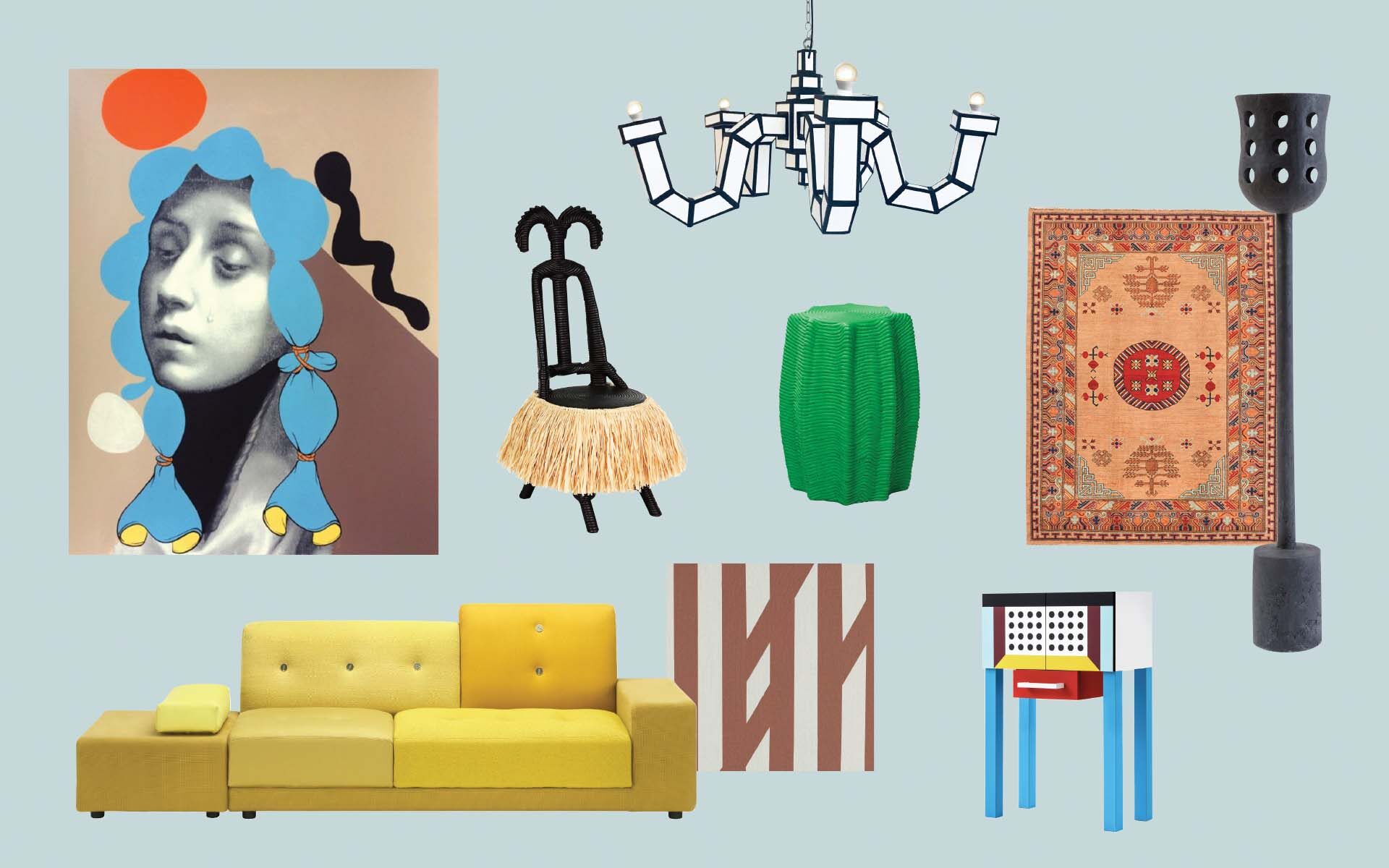 Ghislaine Viñas Curates a Bold and Bright Living Room Around a Mark Mulroney Artwork
The designer imagines eye-popping color and striking patterns for an interior inspired by one of the artist's vibrant canvases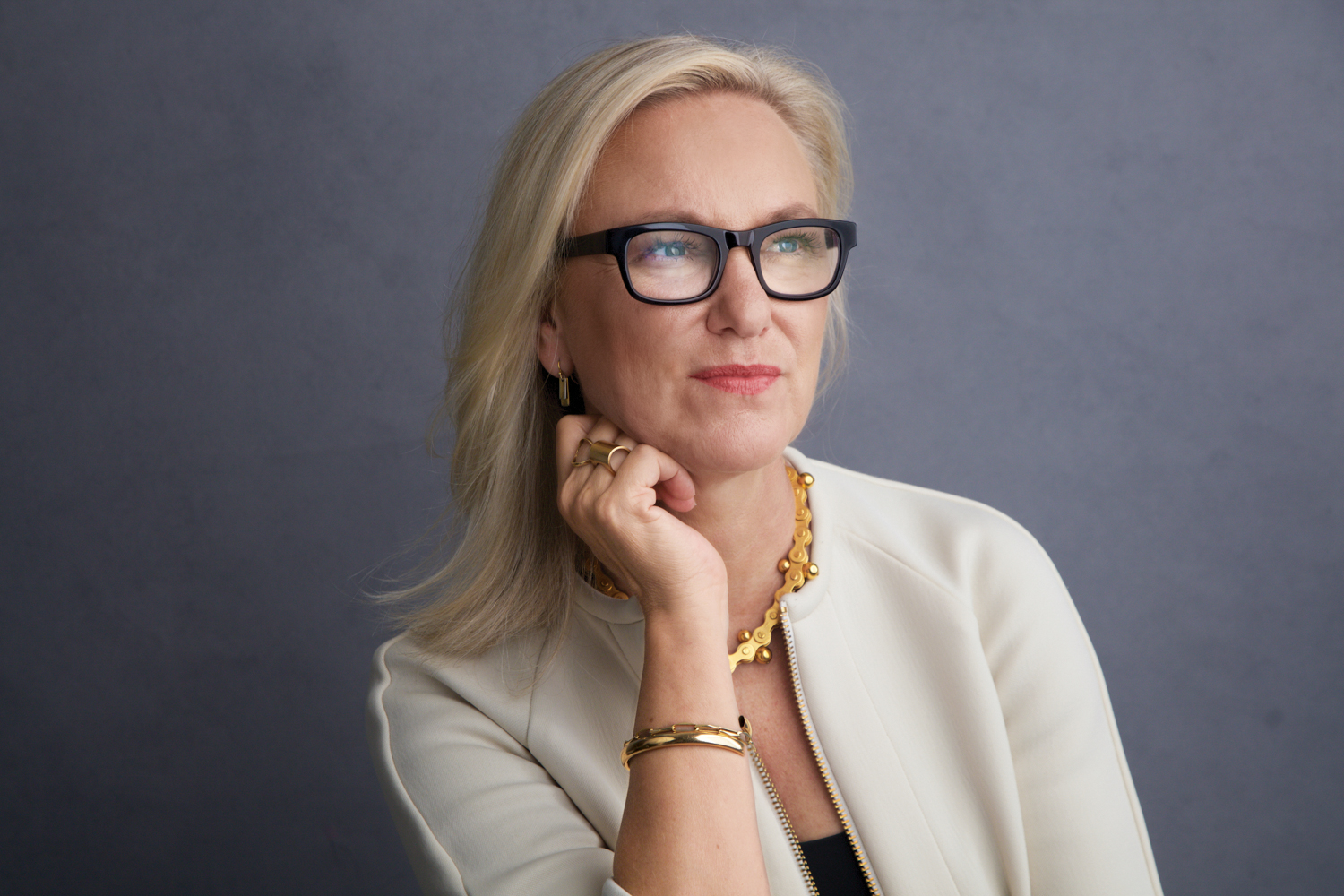 "I get so much delight out of having two things that would never live together coexist," says designer Ghislaine Viñas, whose whimsical residential interiors can be found from Philadelphia to Los Angeles. For an imaginary living room, the in-demand talent looked to a painting by Mark Mulroney to sync up with her spirited take on modernism. 
"I love Mark Mulroney's use of color," says Viñas. "It's really bold and I've always identified with it because I feel like that's what my interiors are like in a way."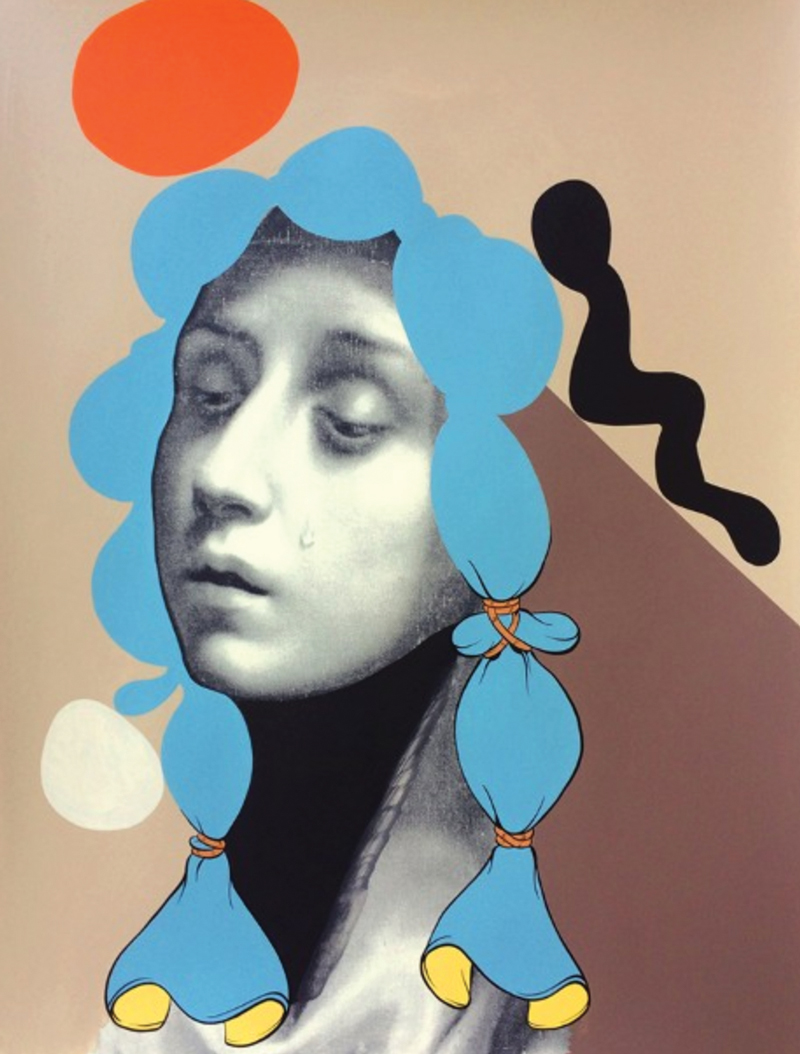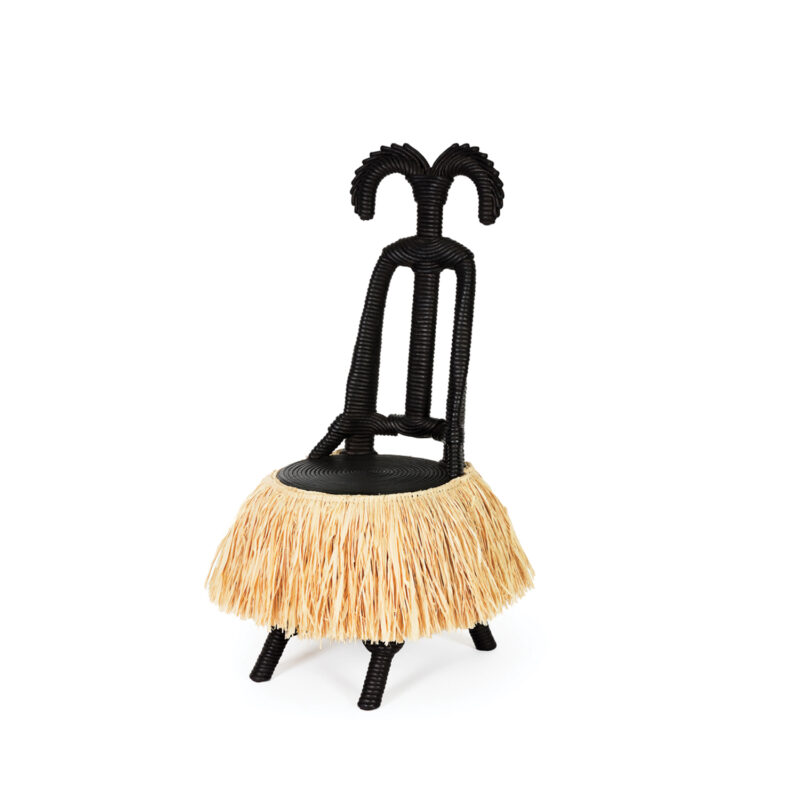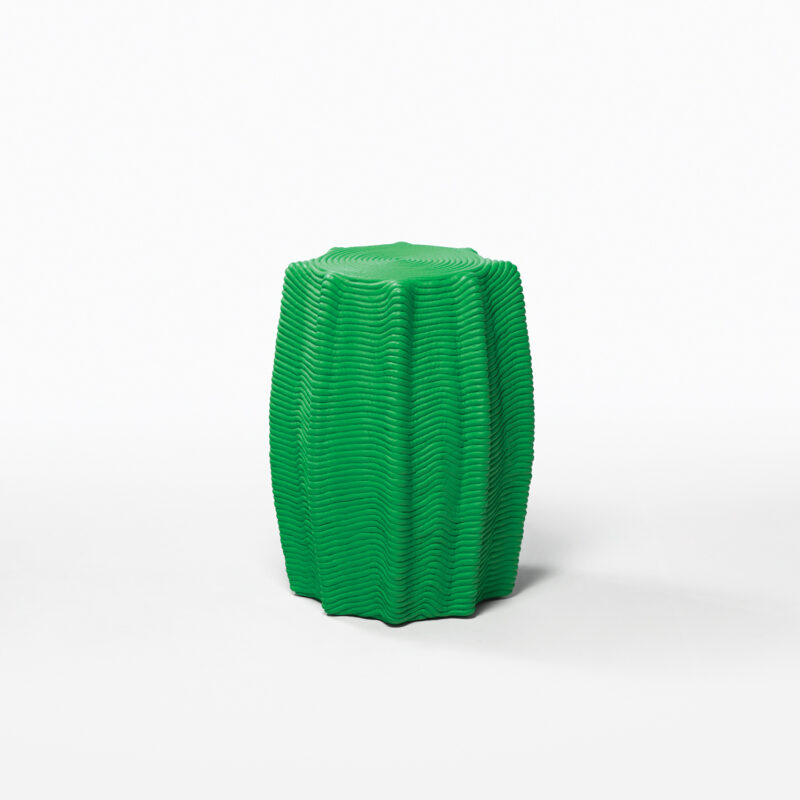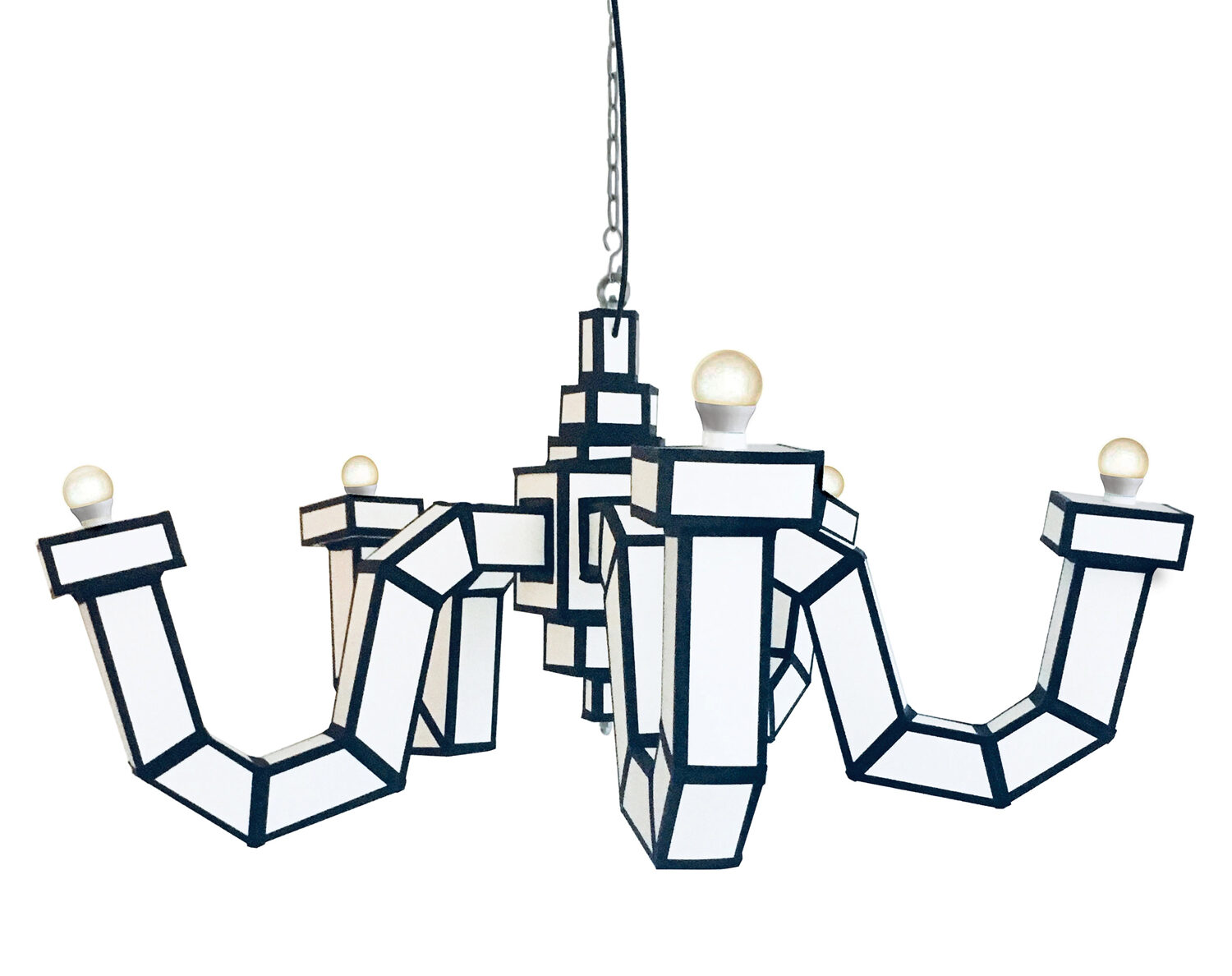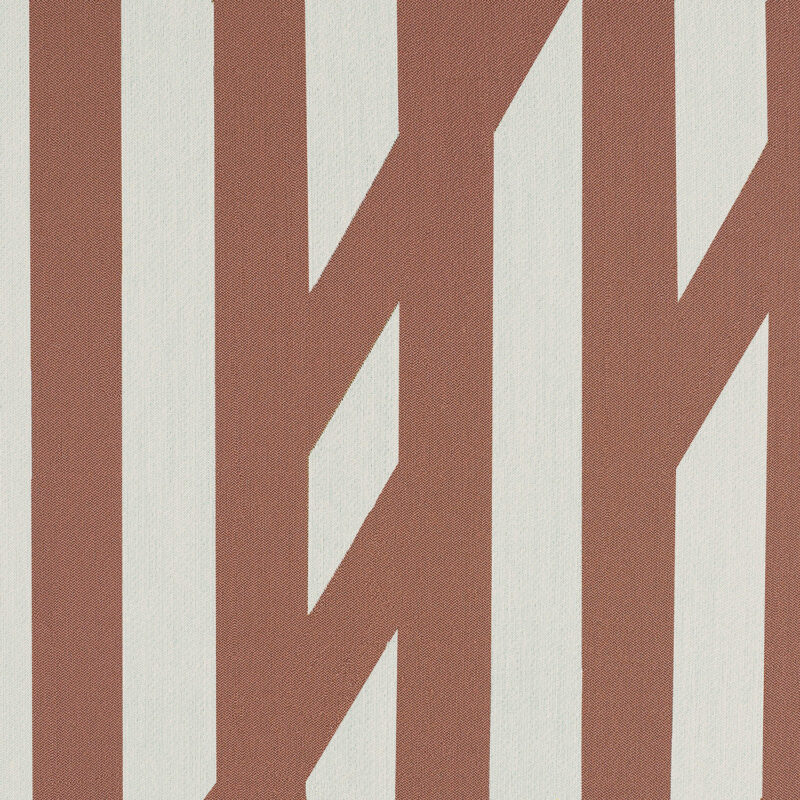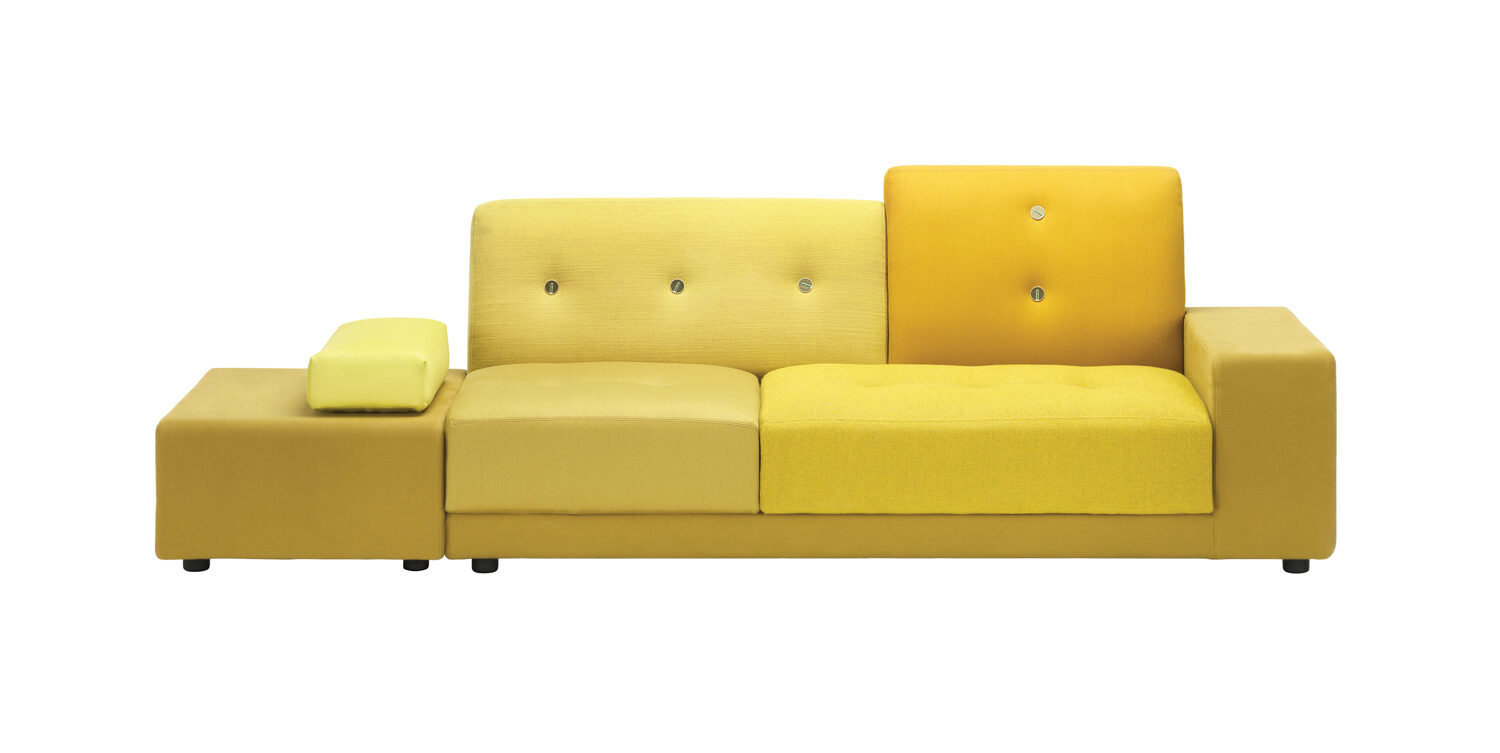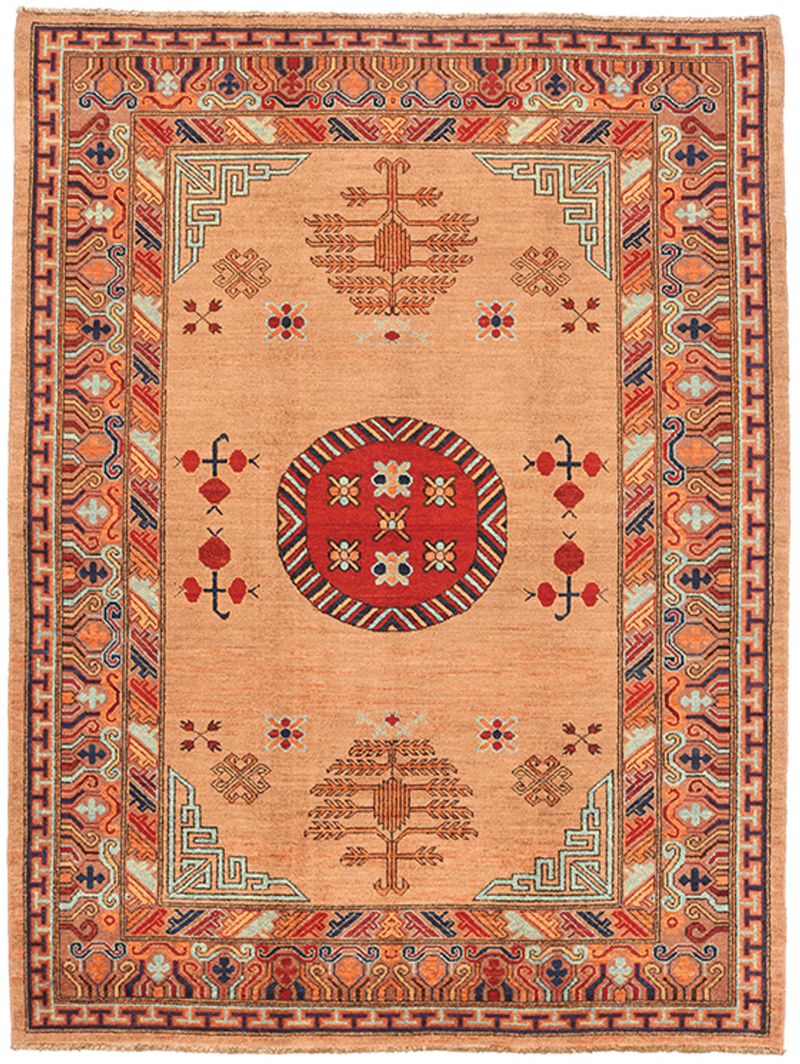 A version of this article first appeared in print in our 2021 Winter Issue under the headline "Graphic Language." Subscribe to the magazine.
Next Post