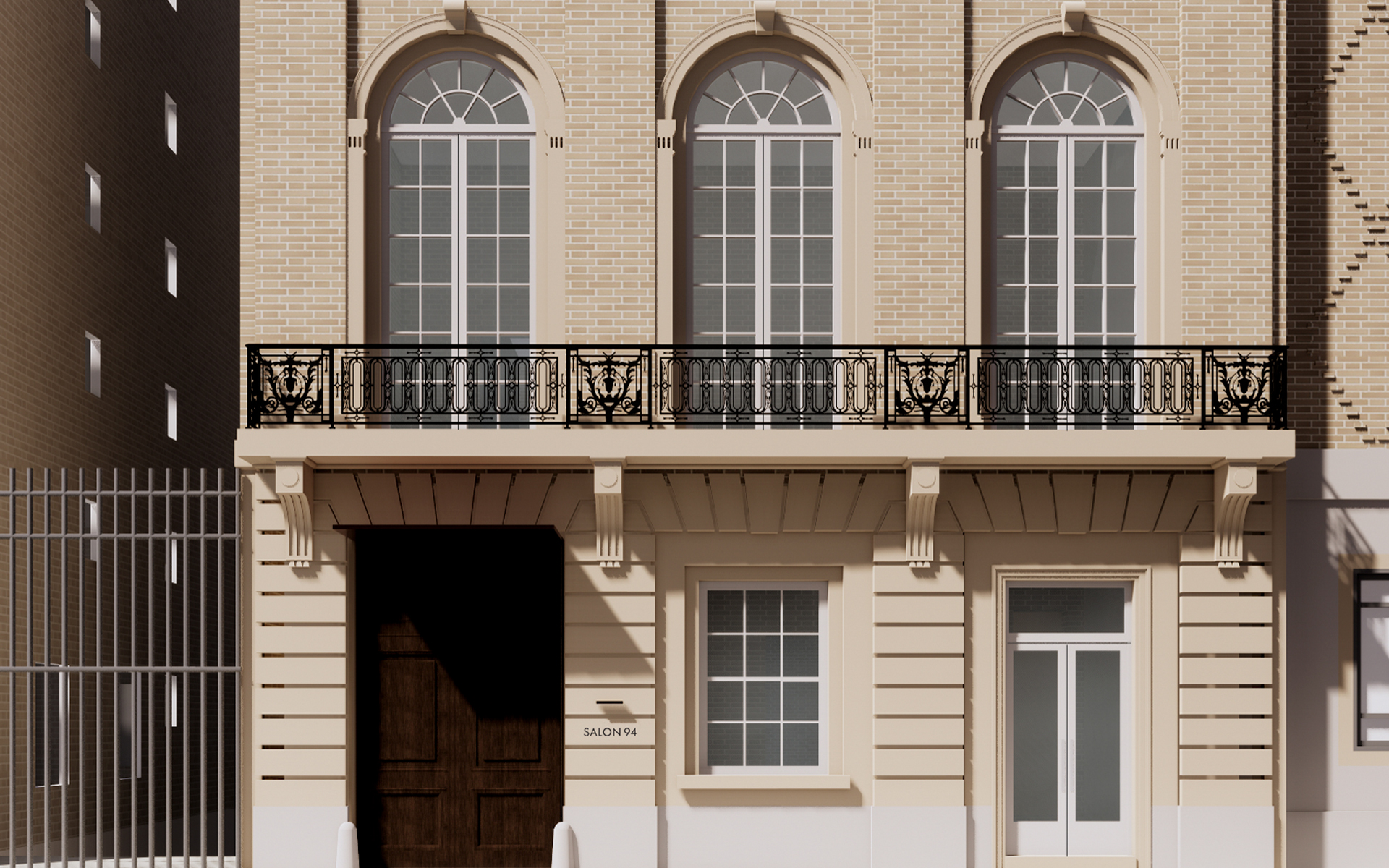 Salon 94
The New York gallery is contributing works by Luis Flores and Lyle Ashton Harris to the Galerie House of Art and Design
Jeanne Greenberg Rohatyn launched Salon 94 out of her family home on New York's Upper East Side in 2013. Since then, the gallery has gone on to become internationally recognized for its special blend of cutting-edge art and design, representing talents such as Gaetano Pesce, Max Lamb, Marilyn Minter, Laurie Simmons, and Derrick Adams.
Earlier this year, the gallery opened its new location—a palatial six-floor space in a neo-Renaissance townhouse on East 89th Street in Manhattan. Built in 1914, it originally served as an exhibition hall, library, and entertaining space for the philanthropist and scholar Archer Milton Huntington.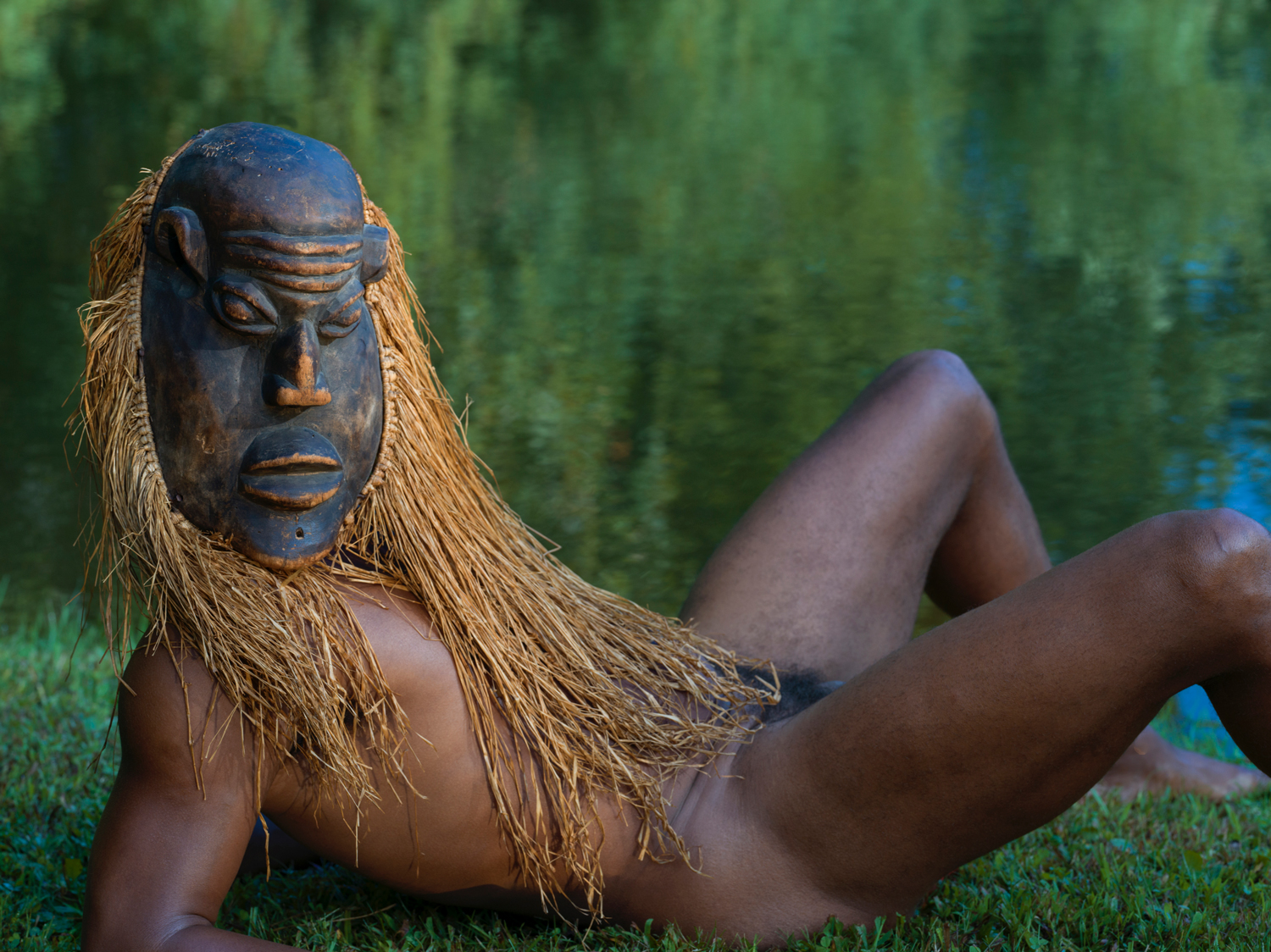 Located across the street from the Guggenheim, the gallery, which was masterfully renovated by architect Rafael Viñoly, has already hosted well-reviewed exhibitions by trailblazing French artist Niki de Saint Phalle and Pakistani American sculptor Huma Bhabha. Open through September 11 is an exhibition by New York painter Elizabeth Neel and a presentation of stunning, abstract sculptures by the late British artist Ruth Duckworth.
Artists at the Galerie House of Art and Design: Luis Flores, Lyle Ashton Harris.
The Galerie House of Art and Design will kick off with a VIP event on August 5, with public viewings taking place from August 7 through September 6. Click here to view the full list of participating galleries and artists. Purchase tickets here.  
Next Post