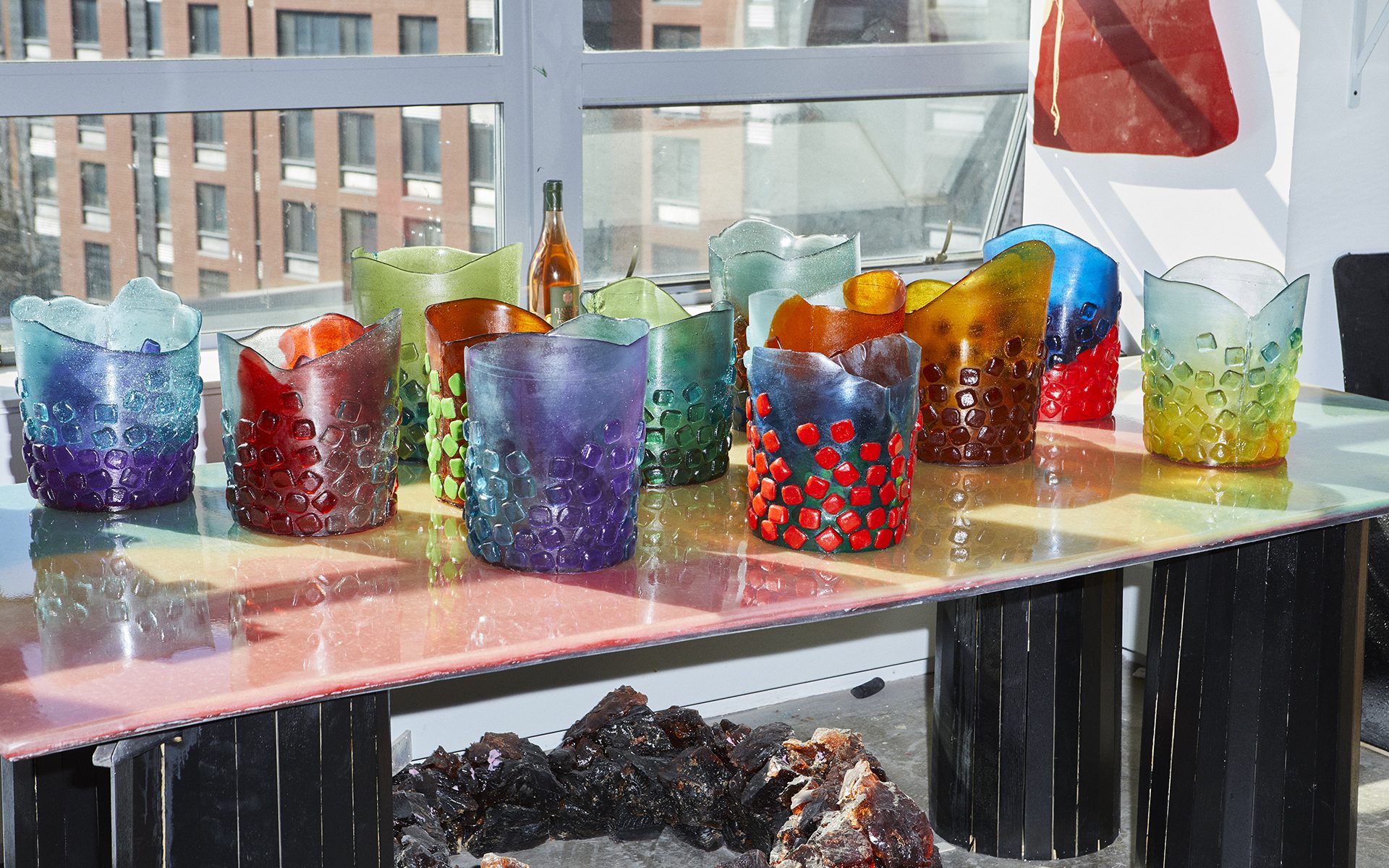 Gaetano Pesce Creates Striking Ice Buckets for Flamingo Estate's First Rosé
Richard Christiansen, founder of the Los Angeles lifestyle brand, teams up with the Italian design legend for the first of several planned artist collaborations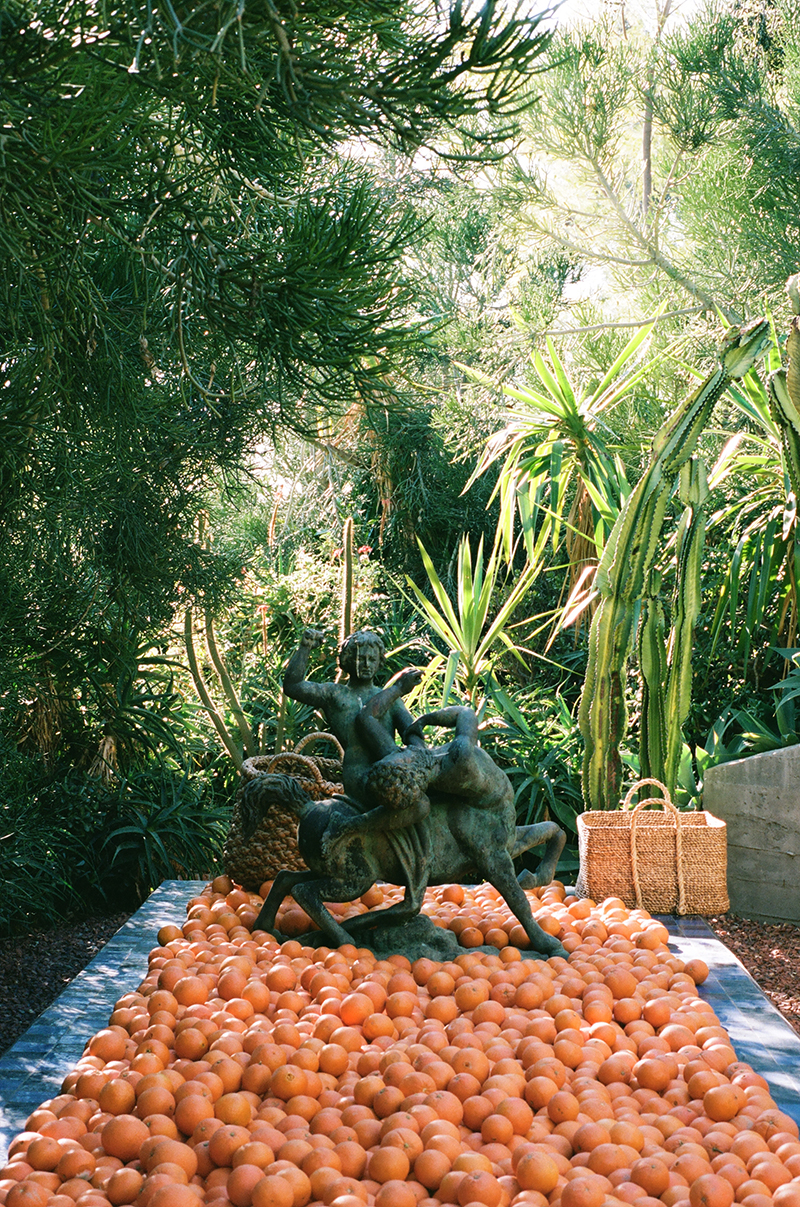 "What I originally wanted to do there was build a home," says Richard Christiansen of his lush Southern California property, Flamingo Estate. "I had been in New York for 20 years and was so exhausted. I wanted to connect back to nature and growing things and making things."
Build a home and a garden he did—and now the fruits of that labor have blossomed into an eco-friendly empire under the Flamingo Estate label, which comprises botanical bath and body products, candles, chocolates, and pantry staples. "As it progressed, something that was deeply personal to me became something that resonated with other people," says Christiansen, who will mark another milestone this summer with the introduction of the collective's first rosé.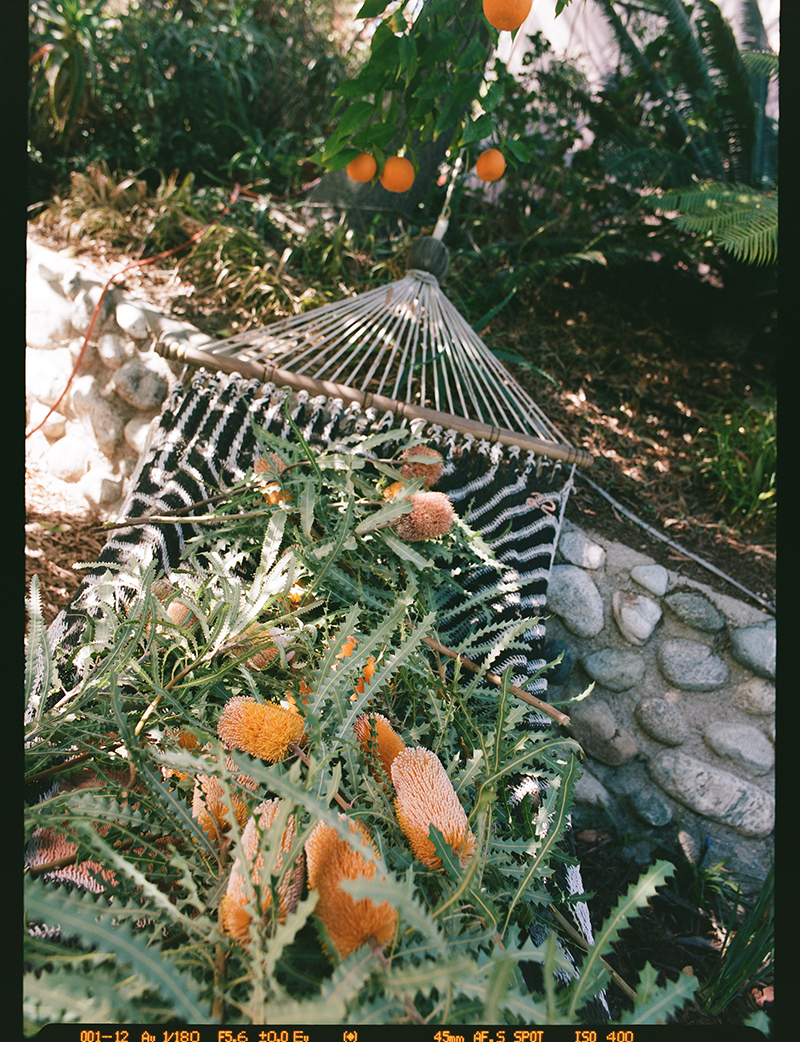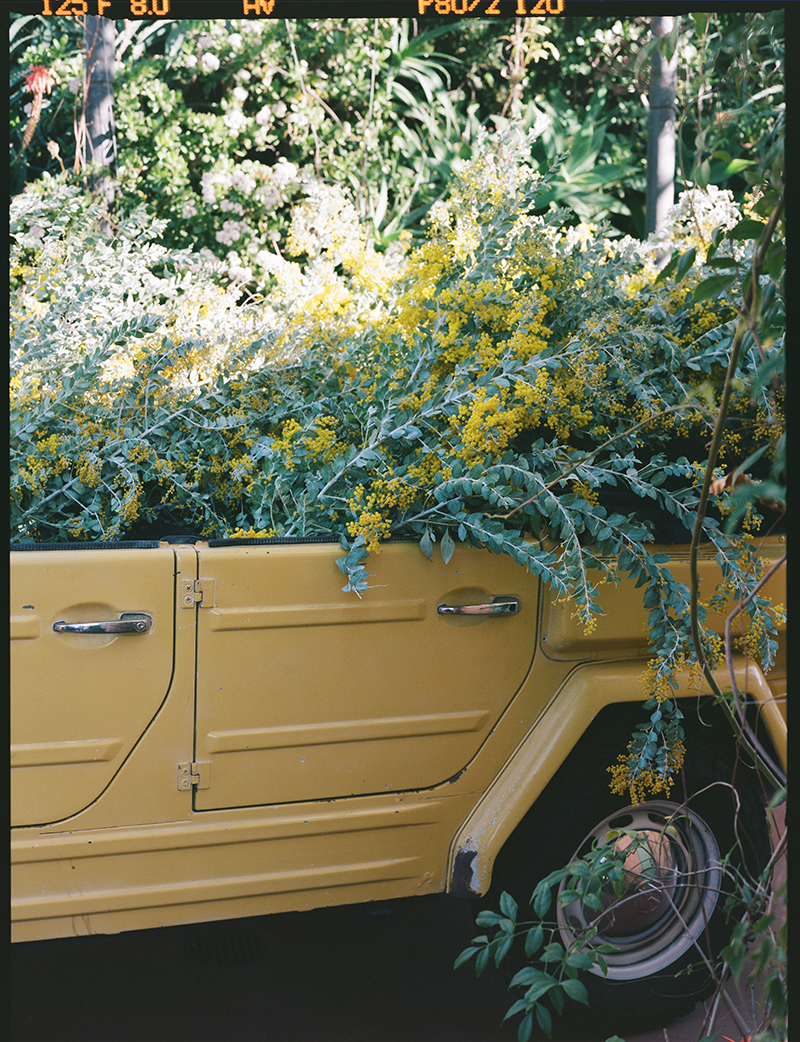 Hailing from Australia, Christiansen moved to the U.S. and built a lucrative career as the founder of Chandelier Creative, an agency which now has offices in New York, Los Angeles, and Paris. But seemingly nonstop cross-country business travel and a fast-paced corporate climate took eventually took a toll. So in 2015, when he stumbled across the hilltop property with seven acres—a rarity in densely developed Los Angeles—he knew he had found something special. Soon after acquiring the verdant estate, which is anchored by a 1940s blush-hued dwelling (hence, Flamingo), he began cultivating the land and pulling from its harvest to create artisanal products.
At Flamingo Estate, water from the house flows back into the garden, so Christiansen wanted an eco-friendly alternative to keep the artificial ingredients from washing into the landscape. Today, the brand carries an array of botanical apothecary products featuring enticing ingredients like Tuscan rosemary, lavender, eucalyptus, sage, and jasmine. Demand has outgrown what the estate's garden can produce, so they source from other biodynamic farmers.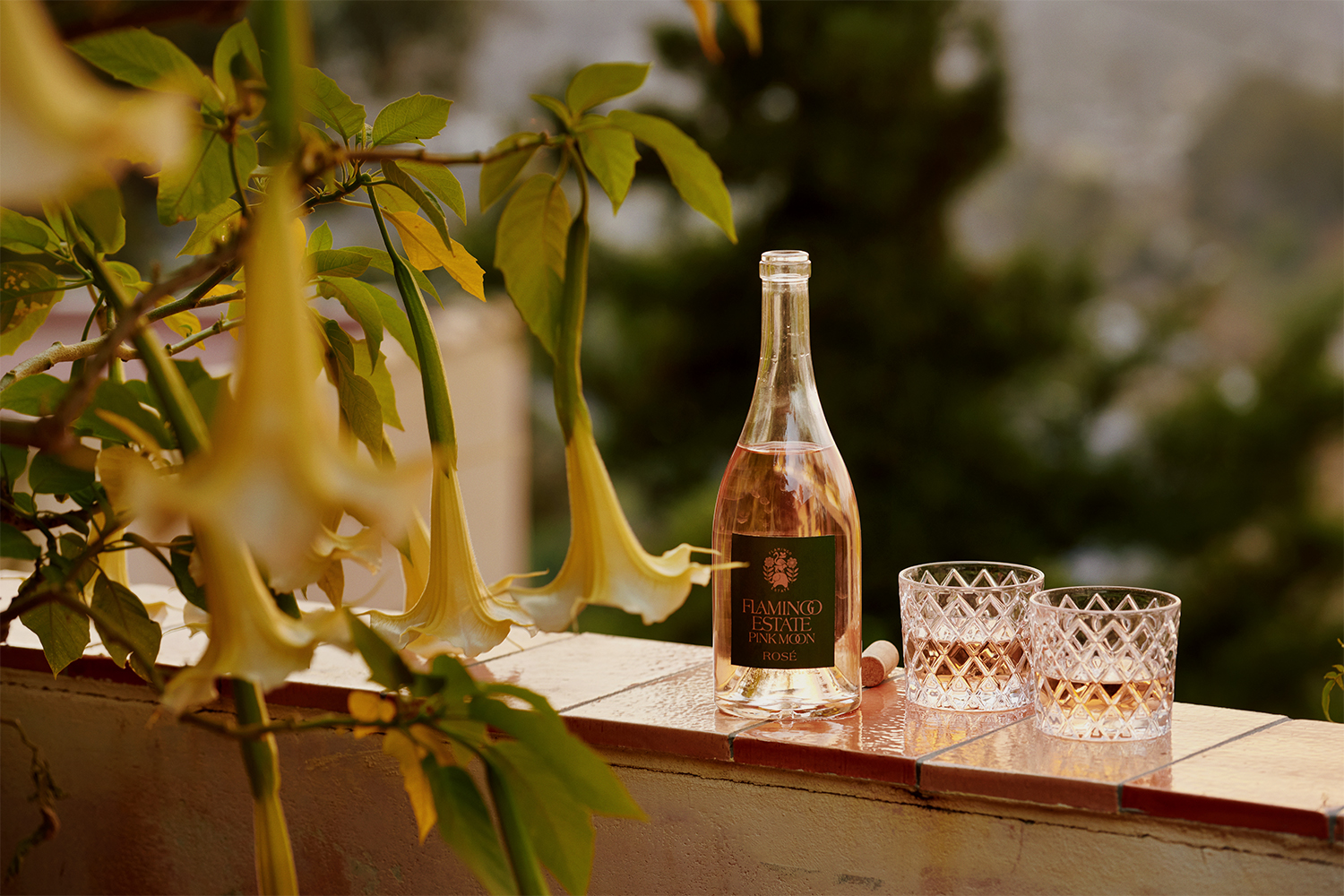 Flamingo Estate's debut wine, Pink Moon rosé, came from a need to find an added sense of pleasure after the challenges since the pandemic began. "We've been cooking ferociously for a year and had lots of chefs come over, so it seemed like a very natural place to go," Christiansen tells Galerie.
Working with a winemaker he describes as "audacious," Christiansen created the California blend of Tempranillo, Grenache, Syrah, and Cabernet Sauvignon with flavors of dark cherries, melon, and honey. (Parallels between the color of the wine and the exterior of Christiansen's home were naturally planned.) Napa and Sonoma are California wine kings, and their most notable bottles often fall under Cabernet Sauvignon or Chardonnay. A Los Angeles rosé is in a league of its own.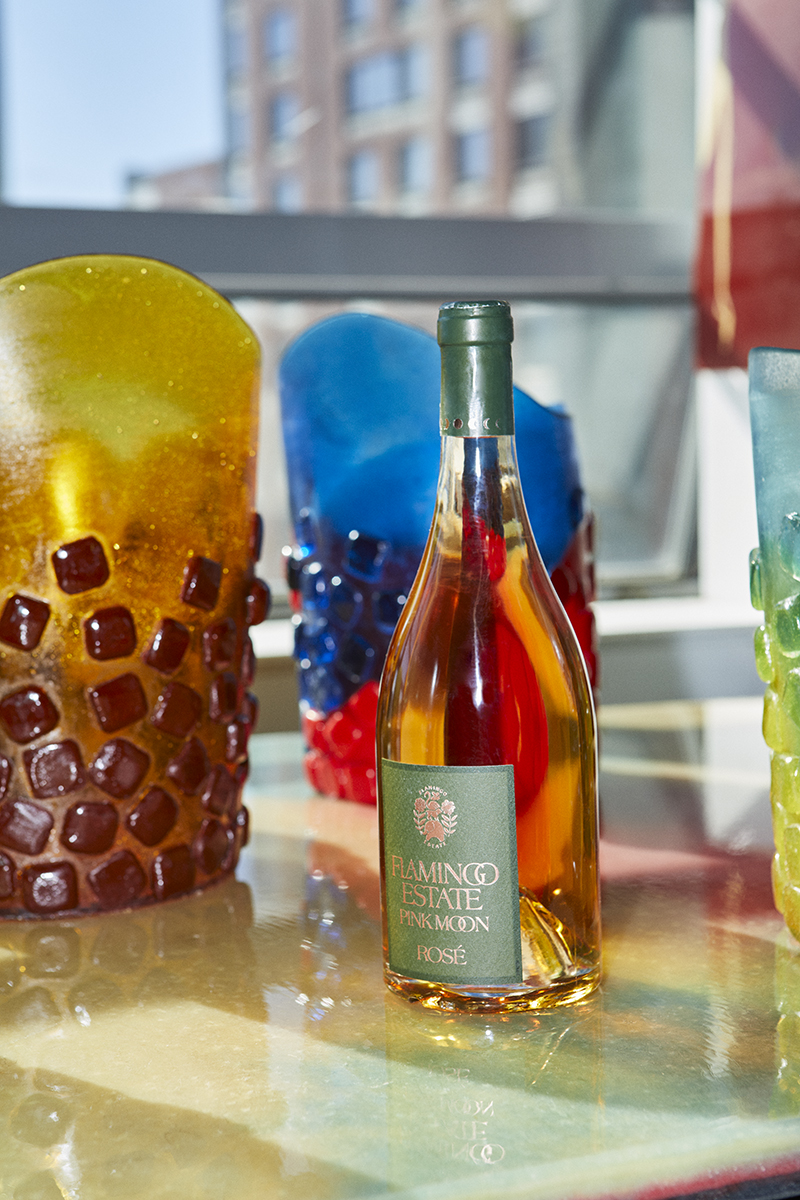 Such a unique introduction calls for a truly special debut, so to celebrate the launch of Pink Moon, Christiansen reached out to one of his design heroes, Gaetano Pesce. With the legendary Italian designer, Christiansen found a kindred spirit who argued that in a culture that loves food, items on the table should have pride of place like a family treasure. Together, they crafted a limited-edition series of ice buckets that quickly sold out.
Initially they planned for a selection in Christiansen's favorite shade of sage green, but on the day of the pouring, the artist experimented with adding other colors, pulling from the many hues of the garden to match geraniums, pumpkins, plums, and apples. Each of the final 25 were named for a botanical, from nasturtium to primrose to heath.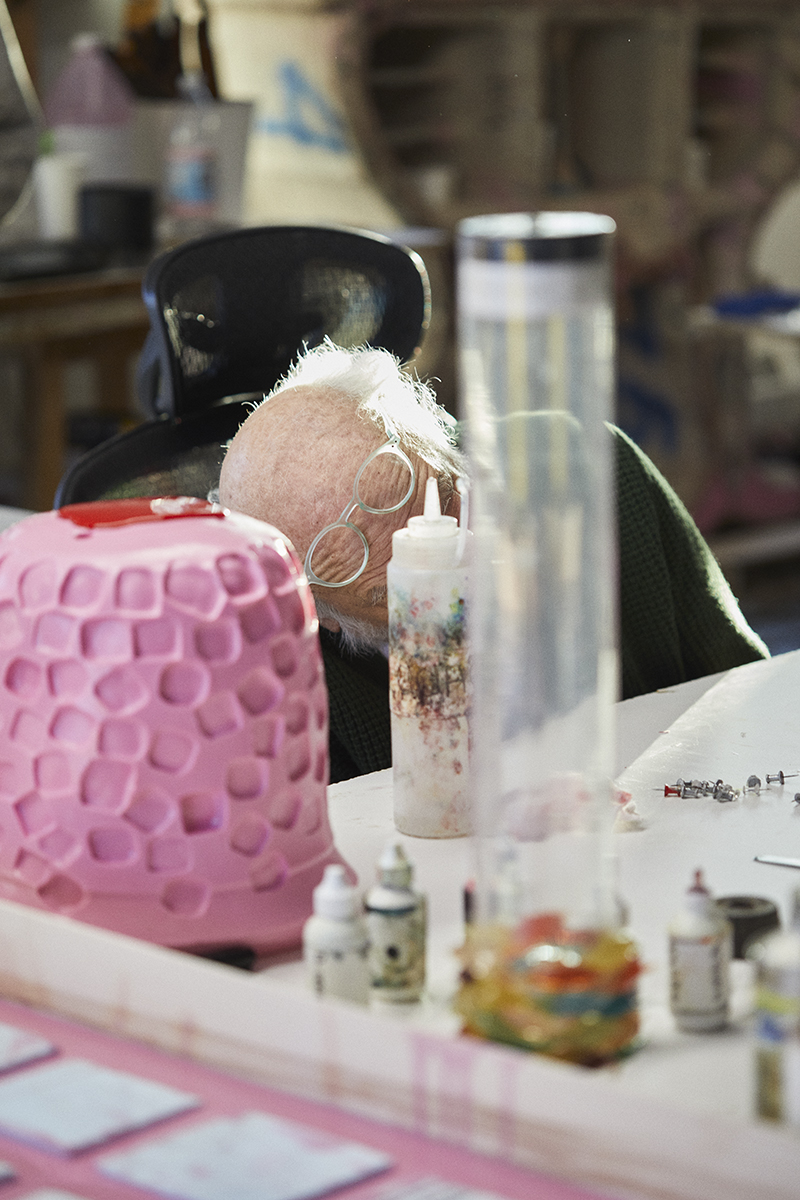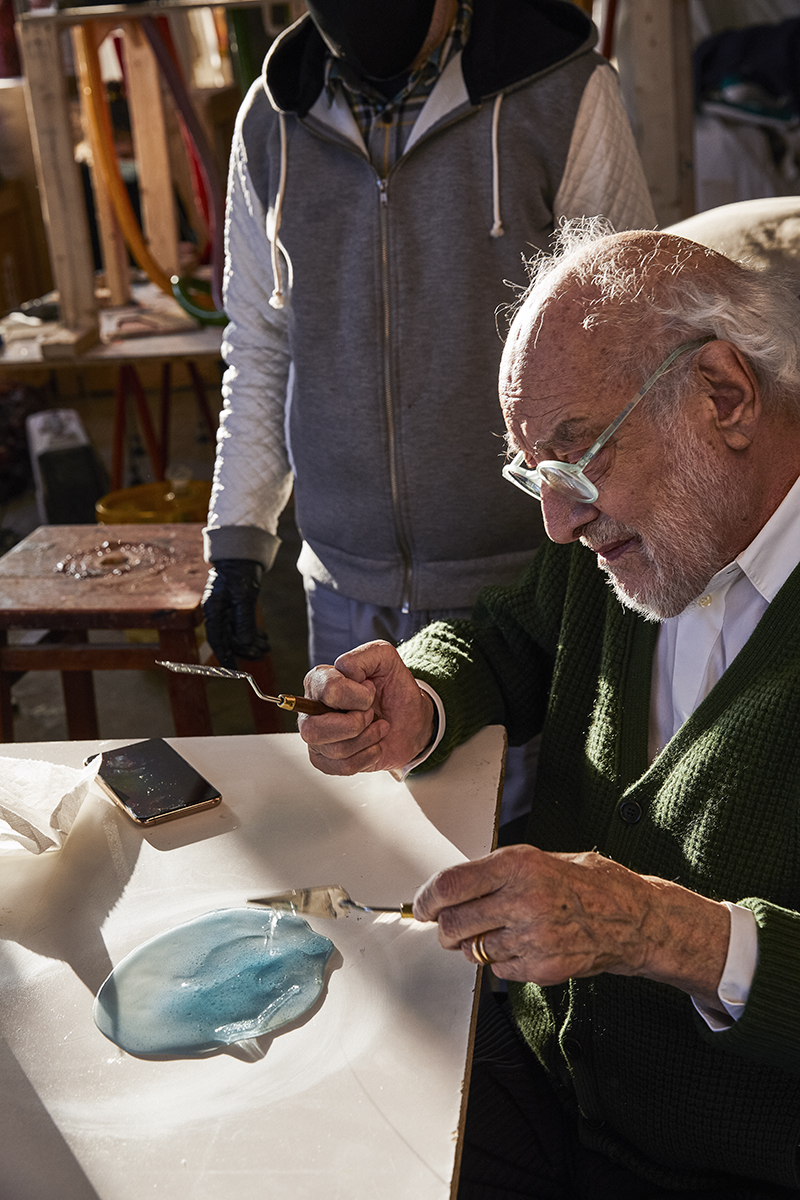 The collaboration was just the start of more art pieces to come with the artist eyeing Flamingo Estate's honey jars and olive oil bottles. "We're in no rush—we're making plenty of olive oil and we're making plenty of honey," explains Christiansen. "Maybe it's going to take a sunny day and a long conversation with Gaetano and a bottle of wine to crack an idea, and then we'll be off to the races."
Next Post