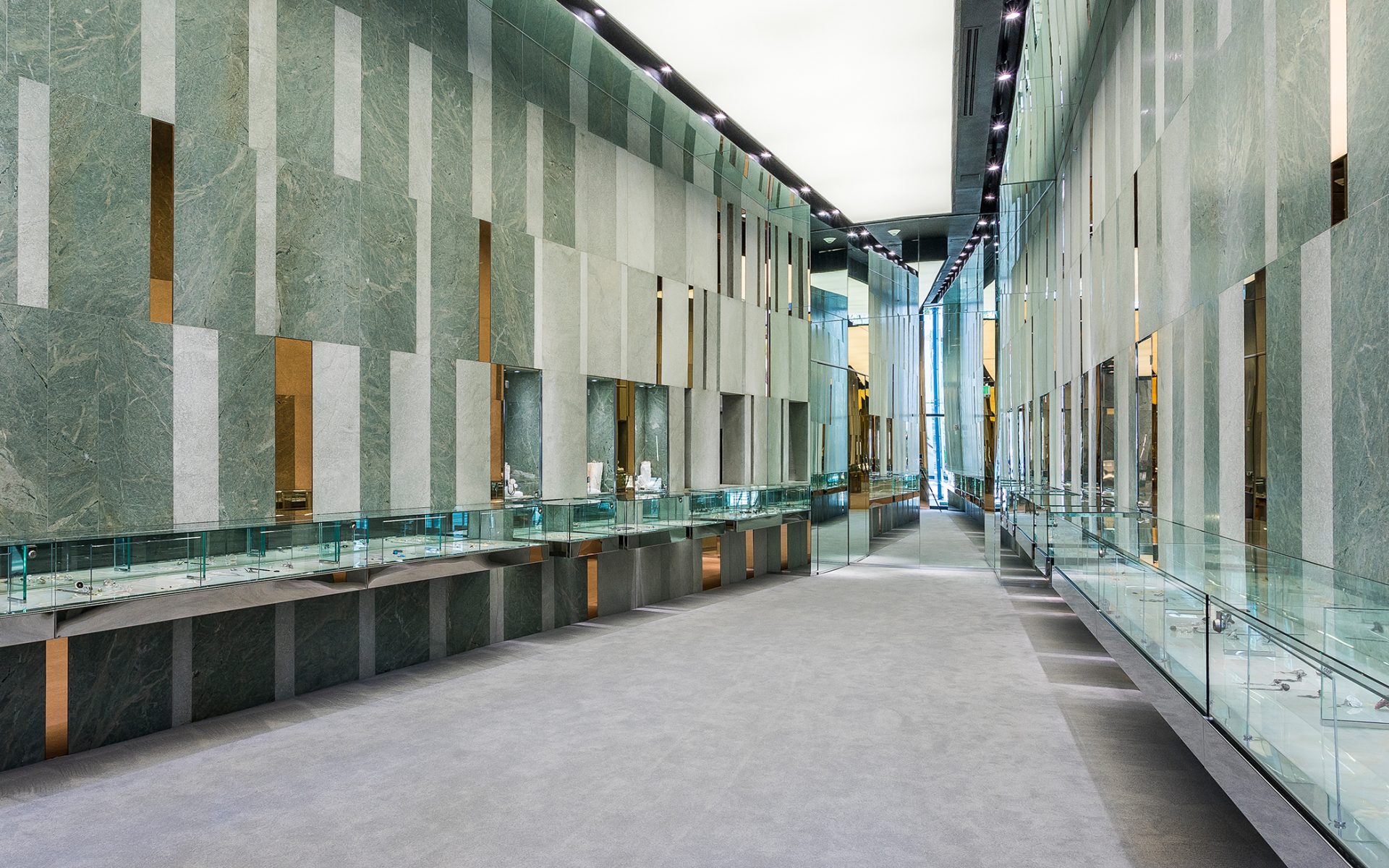 How Rene Gonzalez Translates Nature into Architecture
The Miami-based talent's firm celebrates 20 years of environmentally responsive designs
Over the past two decades, Florida architect Rene Gonzalez has made a name for himself by conceiving sophisticated structures deeply ingrained with sense of place. Now, after marking his firm's 20th anniversary last year, the Cuba-born architect has compiled his first monograph, a 240-page volume ($60; The Monacelli Press) featuring 14 of his most beautiful projects, from a mosaic-clad art gallery housed in a former warehouse to a hip vegan restaurant with a lush outdoor terrace, and even an ultra-luxe mansion right on Biscayne Bay.
"The name of the book is Not Lost in Translation," says Gonzalez, "because when you carry a project from concept through construction, it's important that the seed doesn't get lost in translation. I think that in all of these projects, there's an interest in creating limitless space that's very ethereal, without boundaries."
In addition to the Gonzalez-designed projects, the book also features a pair of magazine-style "inserts" that explore the architect's longtime inspirations: the communities of Stiltsville and Little Havana. "The two inserts really exemplify how I've designed my buildings in response to environmental conditions and the built environment that surrounds them," he says.
Stiltsville, a tiny cluster of elevated shacks on a South Florida salt marsh, might not be considered an architectural gem, but the community still acts as a guiding force for Gonzalez's environmentally sensitive practice. "The homes," he explains, "are elegant because of their simplicity."
"Little Havana is more esoteric and seemingly distant from my work," says Gonzalez. "The photographs in the book are of the urban conditions you find in the neighborhood. It's kind of romancing the urban conditions in Cuba, which is a beautiful thing. I'm always interested in capturing the essence of a place like that. Writer Beth Dunlop developed two narratives in relation to inserts, and she makes connections between inserts and projects."
Recommended: How Andre Mellone Became the Fashion World's Go-To Designer
Indeed, Gonzalez's ability to distill a sense of place is on full display when diving into the book's projects. The Prairie Residence, for instance, appears to float above its Miami Beach surroundings, elevated on stilts much like the Seminole Indian encampments that historically dotted the region. Composed primarily of concrete, the home's muscular architecture adds an additional sense of security from the notorious South Florida elements.
Meanwhile, in Miami's warehouse district, Gonzalez took a different approach, cladding a nondescript industrial building belonging to the Cisneros Fontanals Art Foundation with an extraordinary mosaic. "There are over a million Bisazza glass tiles that create a jungle on the outside of the building, so you see different things from different angles," says Gonzalez. "The idea was to soften and humanize the environment to create a cultural spot in the middle of an industrial area. The structure tends to break down, and you can't put your finger on why. The light reflections on it are fantastic."
Also featured are several more luxury homes, a pair of retail spaces occupying pockets of a Herzog & de Meuron parking garage, and the architect's first residential high-rise. Get a snapshot below.
Next Post