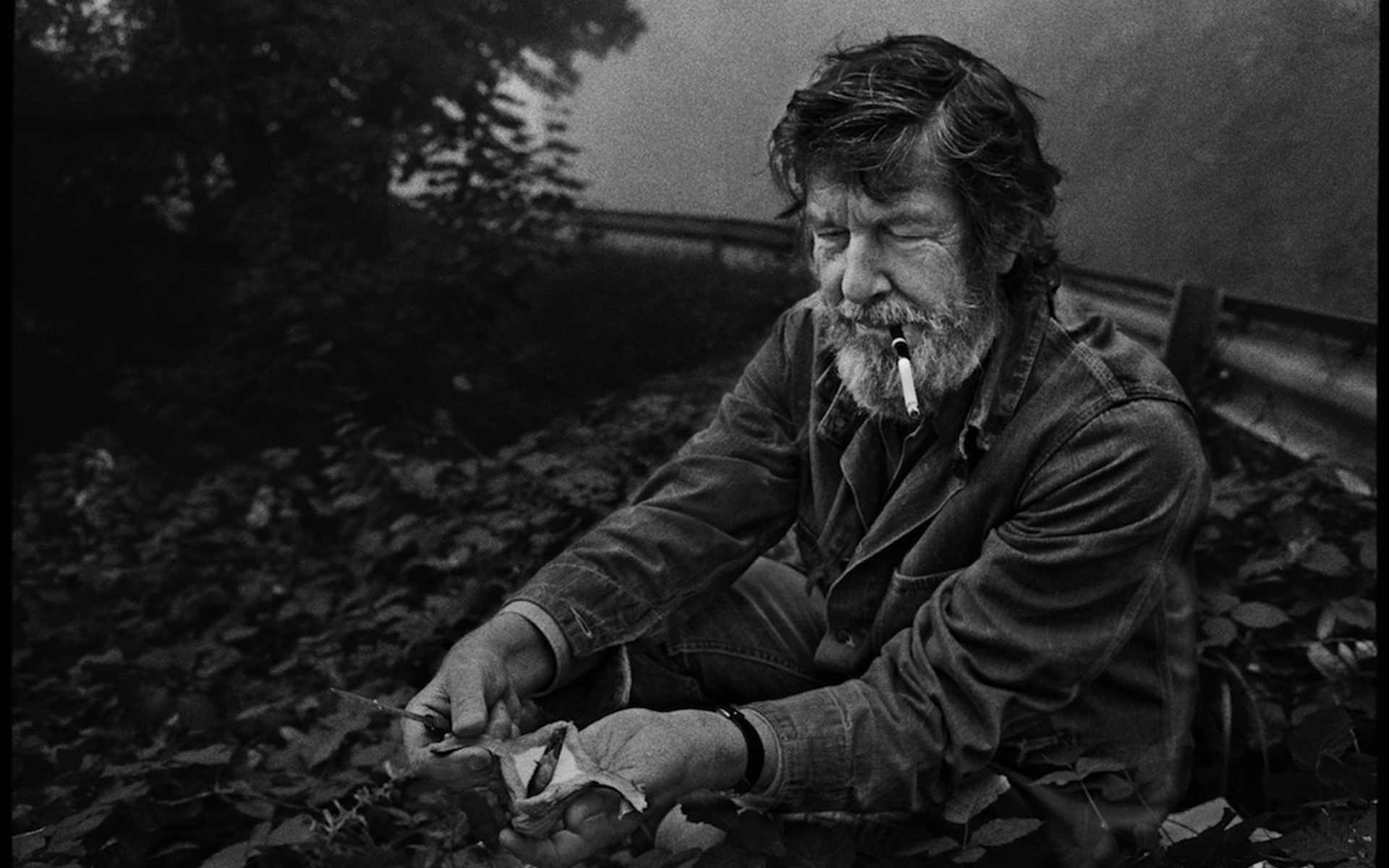 How Avant-Garde Composer John Cage Reimagined Sound While Mushroom Foraging
The new two-volume book John Cage: A Mycological Foray—Variations on Mushrooms explores the musical genius's creative process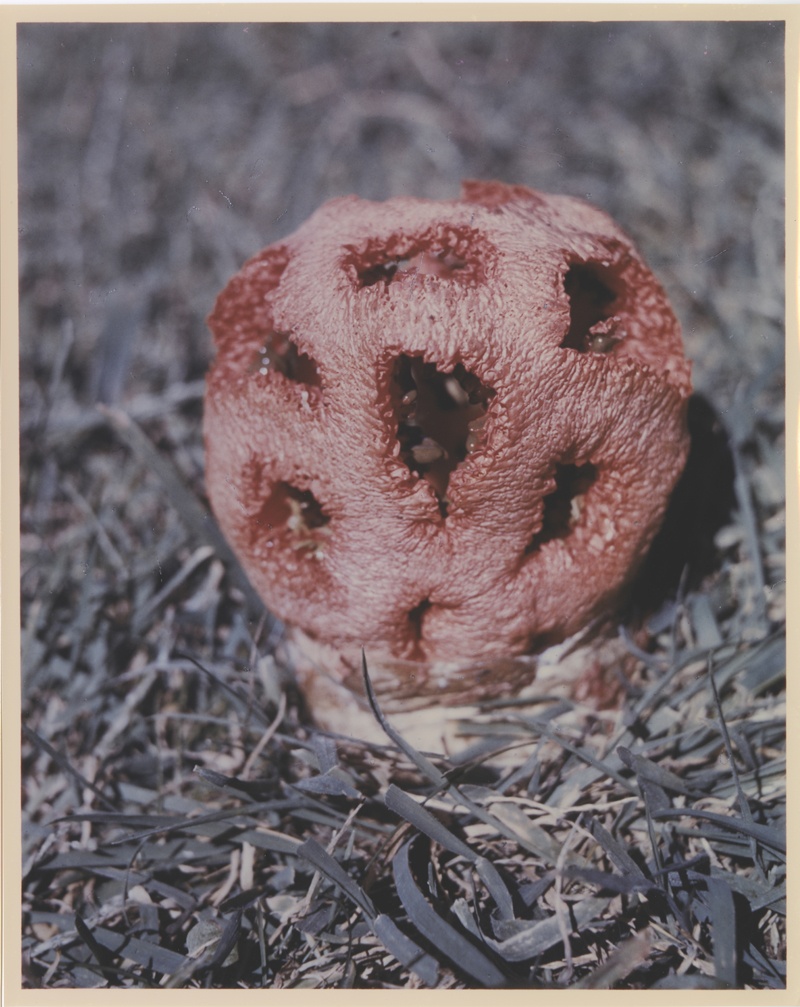 It's no secret that geniuses like to dabble. Some of history's most creative minds have also had surprising hobbies. Albert Einstein taught himself how to play the violin. Sylvia Plath was a beekeeper. Wolfgang Amadeus Mozart was known to be quite the shark with a billiards cue.
For American composer, music theorist, and artist John Cage, his passion was mushrooms. While touring the globe for his avant-garde musical creations, he would search for rare species of fungi and meticulously document his findings. The curiosity led to the publication of The Mushroom Book in 1972. Now Atelier Éditions is releasing a two-part, slipcased volume: John Cage: A Mycological Foray–Variations on Mushrooms. The boxed set will be the first-ever reproduction of the 1972 collection, which was published in an edition of only 75. Featuring 20 loose leaves with striking visuals, poems, and facts all dedicated to the mushroom, the book was a collaboration among Cage, illustrator Lois Long, and mushroom expert Alexander Smith.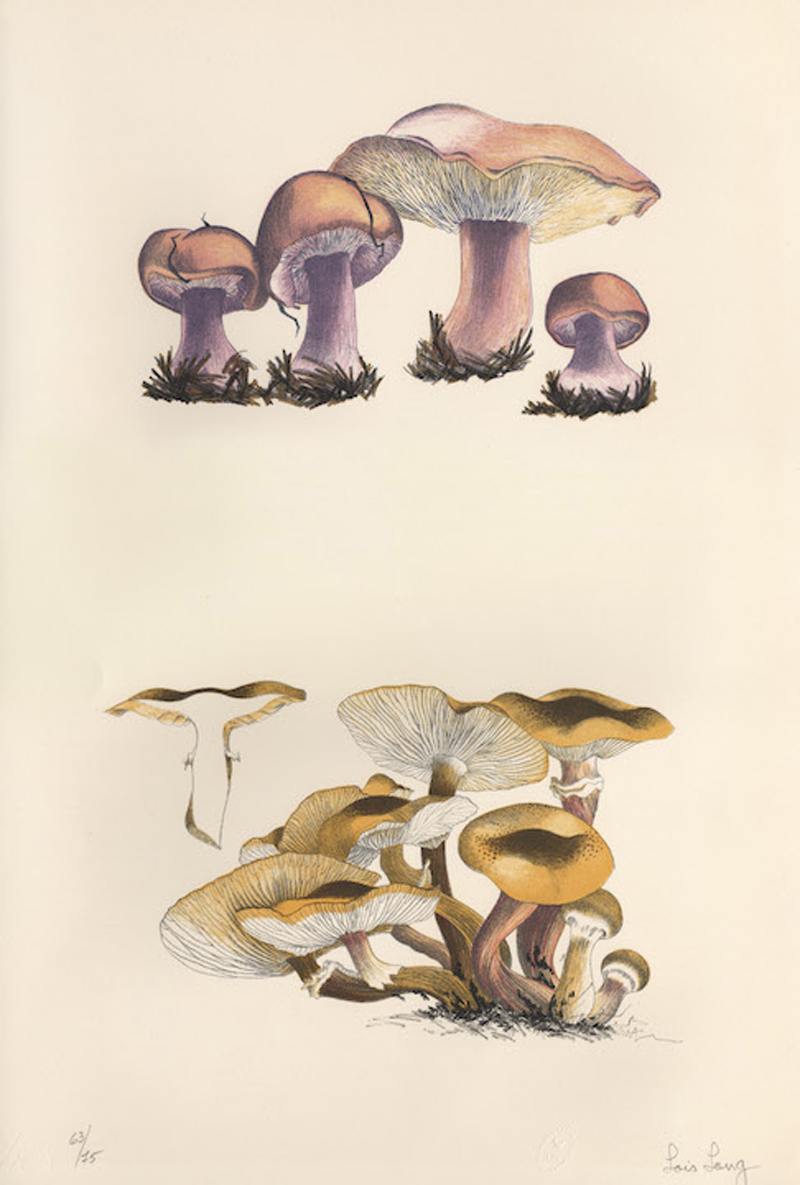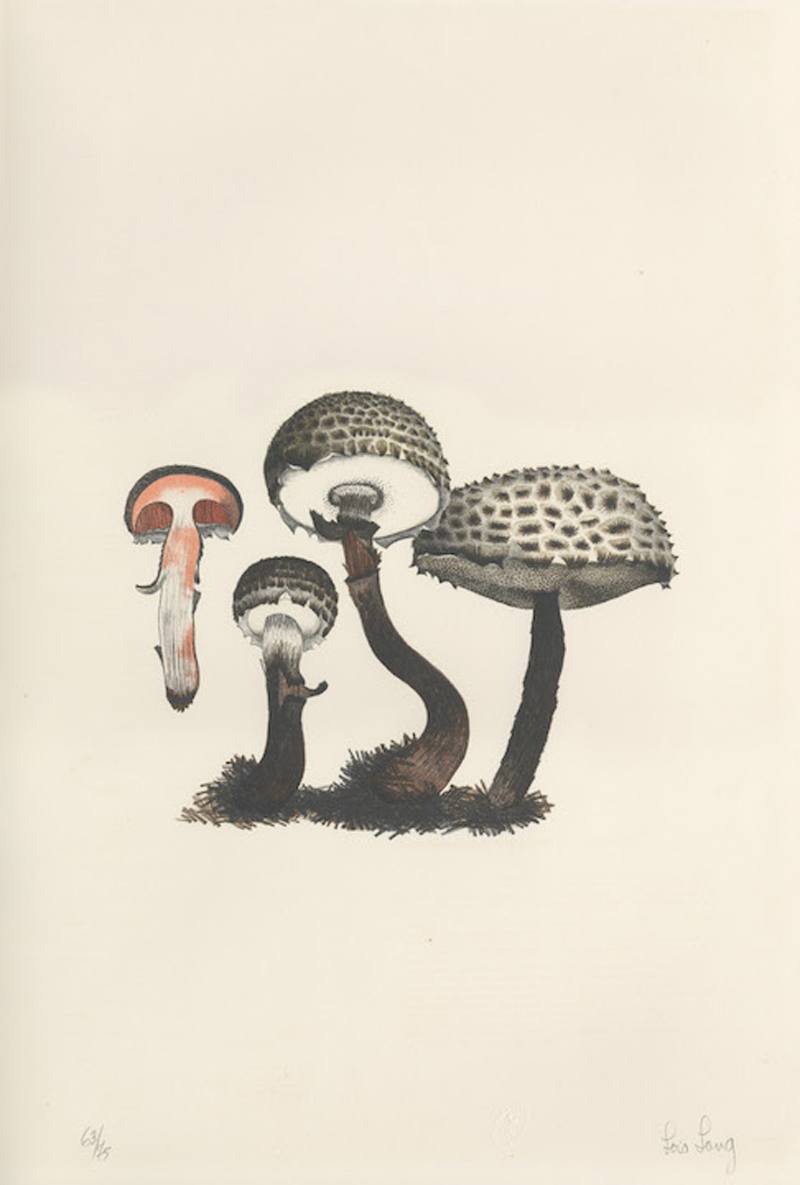 His passion for foraging began long before the book's original publication, though. Cage's mycological interest was first sparked by necessity: Having grown up in Carmel, California, during the Great Depression, he searched for mushrooms as a source of nourishment. But later he found these adventures were exactly what he needed to feed his creative soul. He begins his Music Lover's Field Companion with the simple sentence, "I have come to the conclusion that much can be learned about music by devoting oneself to the mushroom."
His forays into the woods sparked much creativity for him. In his essay for the book, Kingston Trinder, founder of Atelier Éditions, quotes the artist saying, "I have spent many pleasant hours in the woods conducting performances of my silent piece." The musician most often wandered the woods around Stony Point, New York, eating wild mushrooms and composing in his head. Of course, even with his handy Field Guide to Mushrooms, those adventures weren't without mistaken identifications, one of which almost killed the composer. But he continued in his passion, foraging and exploring the flavors of the rare species far more exotic than those found in supermarkets, until his death in 1992.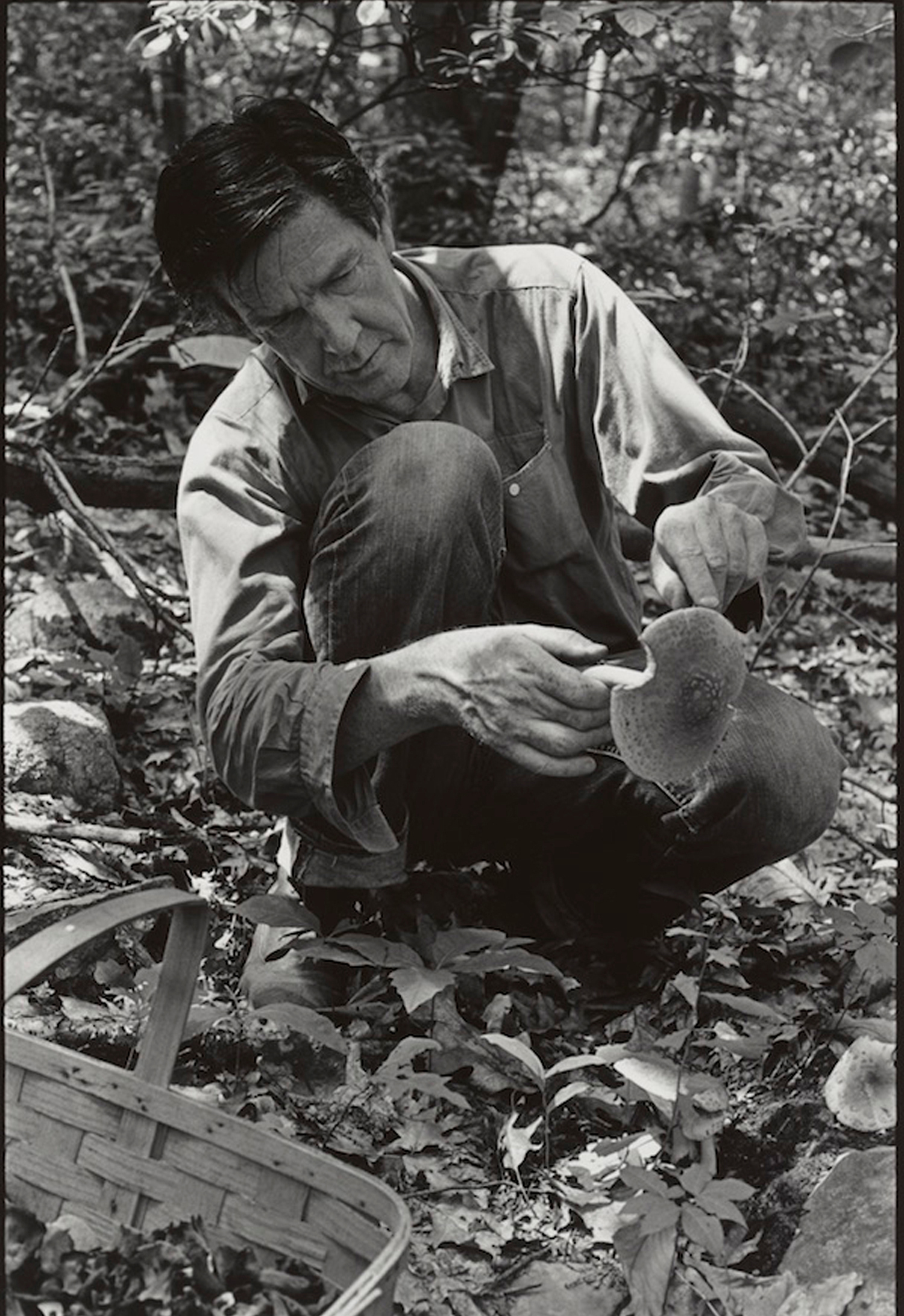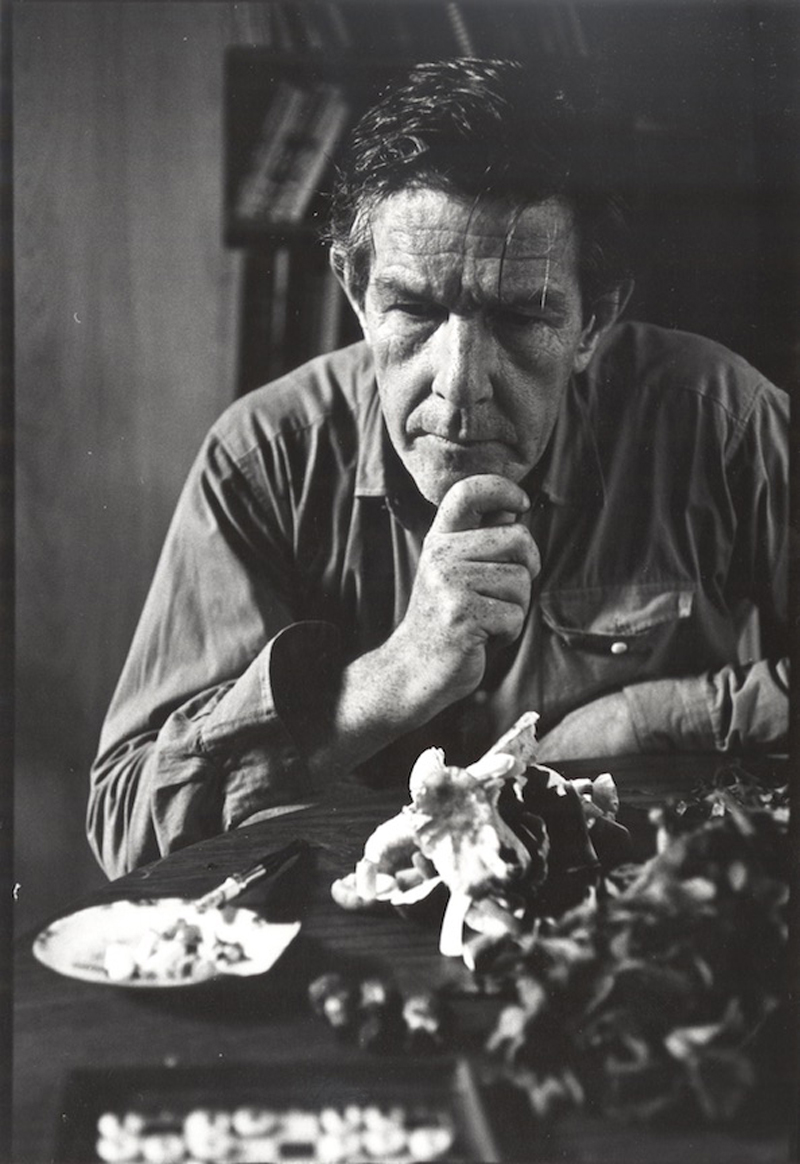 The perfect gift for lovers of music, art, and, naturally, mushrooms, this two-part volume is a journey unto itself. In addition to exploring the world of fungi in an academic and illustrative manner, the book takes you inside the creative process of someone who pushed the boundaries of his art far beyond its limits. And what could be more magical than that?
Next Post