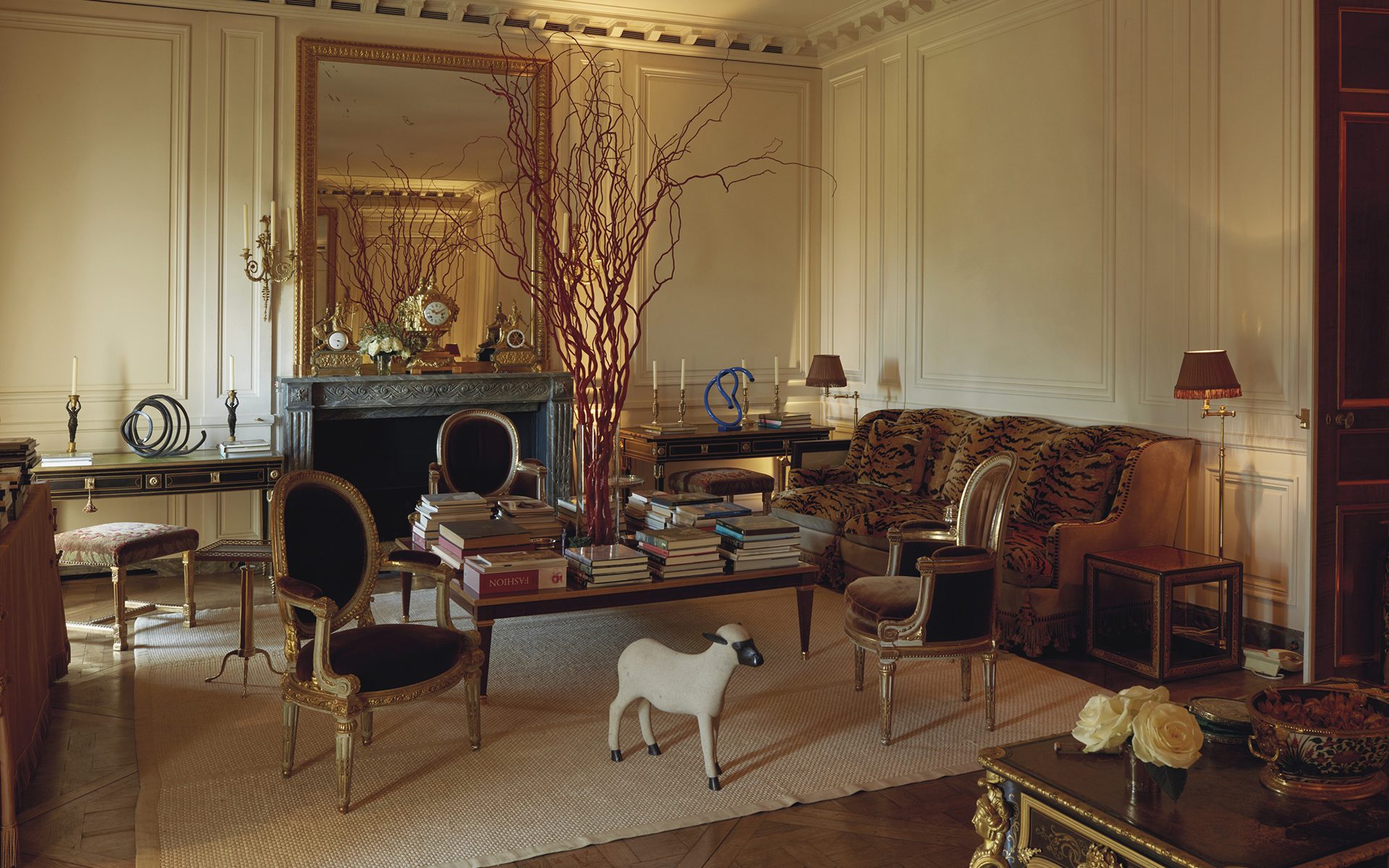 Major Art and Design Collection Curated by Hubert de Givenchy Is Coming to Auction
The September 14 sale at Christie's Paris includes works by Les Lalanne, Fernando Botero, and JAR, as well as an array of collectible design pieces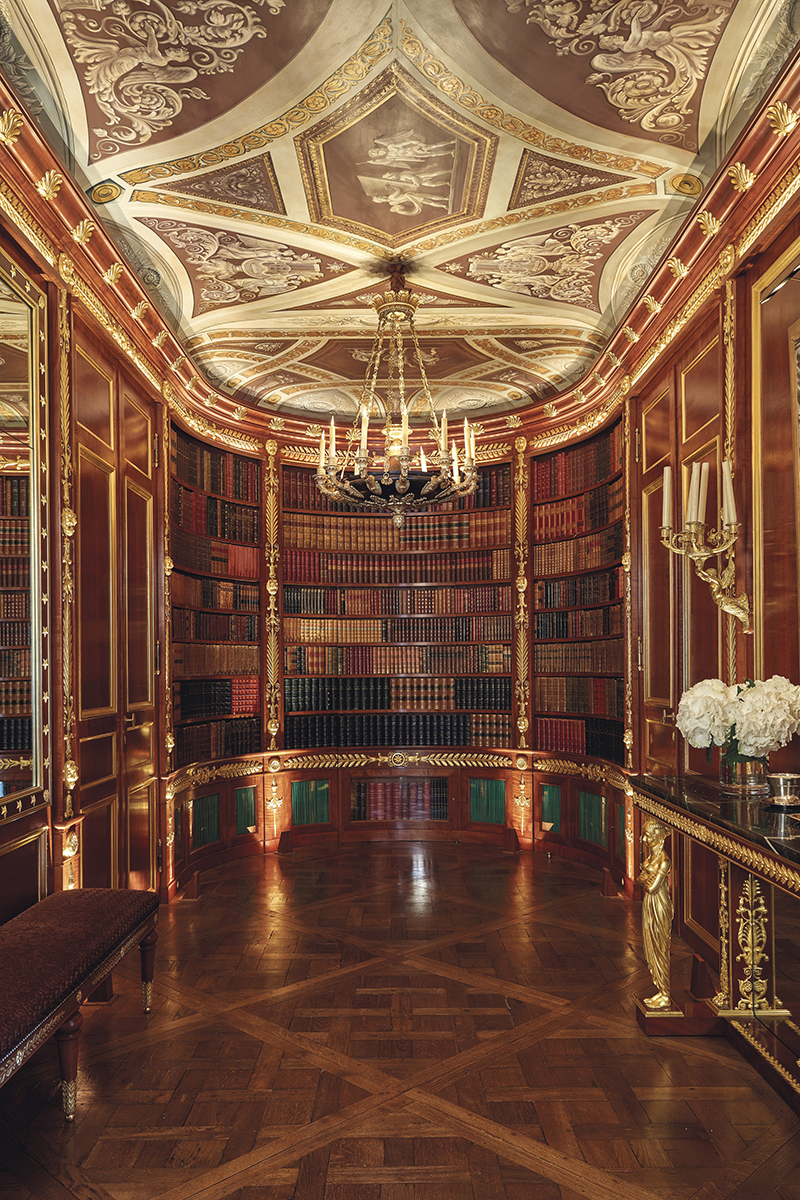 The name Givenchy is synonymous with style and taste, but most often, it is discussed in sartorial circles. The French couturier was revered for his elegant fashions beloved by trendsetting clients such as Audrey Hepburn, Jacqueline Kennedy, and Grace Kelly. But as collectors saw when the estate of Hubert de Givenchy came to auction, his eye for design took center stage. Prior to his passing in 2018, Christie's Paris auctioned close to two dozen pieces by Diego Giacometti, all of which far exceeded their pre-sale estimates.
Now, a refined pied-à-terre in Paris's 7th arrondissement belonging to a major international collector, curated by Hubert de Givenchy, is coming to auction at Christie's Paris on September 14. Included in the nearly 270 lots are astounding pieces of collectible design from the 18th through the 20th centuries, as well as covetable works of art by Fernando Botero, François-Xavier and Claude Lalanne, and renowned jewelry maker JAR.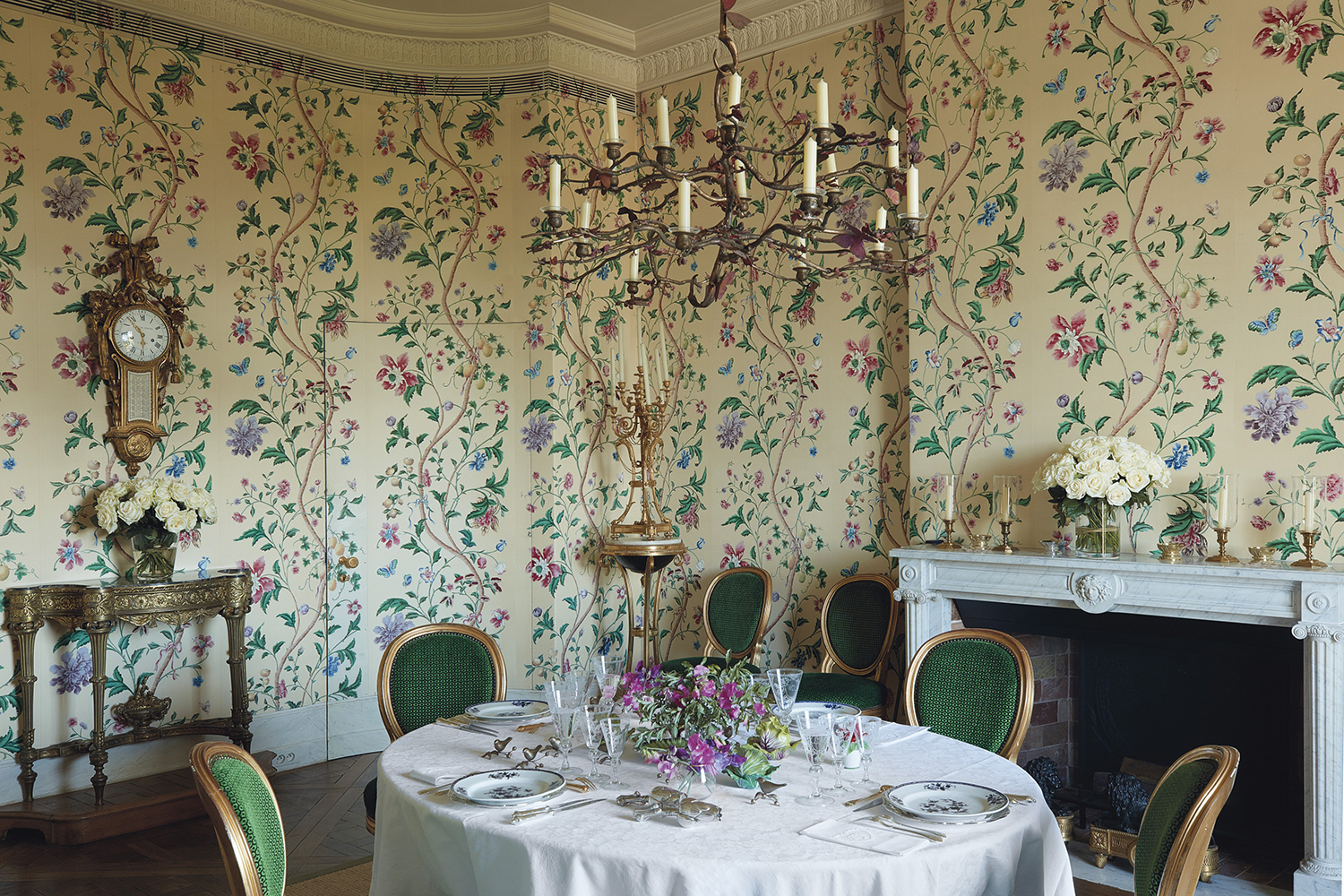 "With a panoramic 360-degree view from the Invalides to the Sacré Coeur, the sophisticated decoration, composed with great taste by our collector—who was himself advised by Hubert de Givenchy—is a perfect example of French elegance at its best," says Lionel Gosset, head of the private and iconic collections department at Christie's Paris. "A carefully selected ensemble of furniture and objets d'art, dating mainly from the 18th century, is sublimed in a scenography where every element has been chosen purposefully, right down to the choice of fabrics and lighting—nothing is left to chance. The best craftsmen in Paris have collaborated on this project, perpetuating the illustrious savoir-faire of French artisans."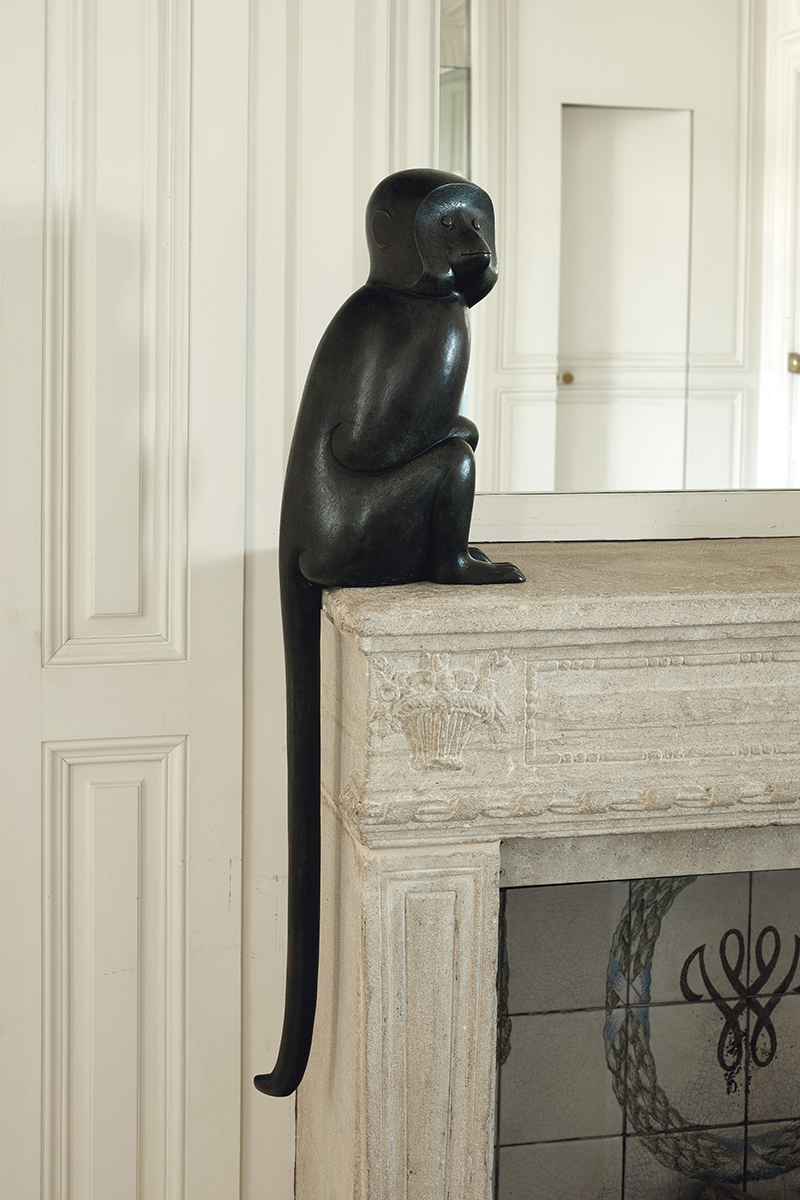 The sale, which is estimated to bring between €4 million and €6 million, is filled with a number of remarkable treasures including a number of pieces by François-Xavier and Claude Lalanne, who works have been soaring to unprecedented heights in recent sales. "Without hesitation, the vegetal chandelier imagined by Claude Lalanne, on which butterflies delicately land—a bewitching work involving both strength and gentleness," Gosset tells Galerie. "I also foster a genuine fondness for the Singe Attentif II (Attentive Monkey II) created by her husband François-Xavier, which sits on a small coffee table, just as it was sitting in the Lalanne house, as a real life companion."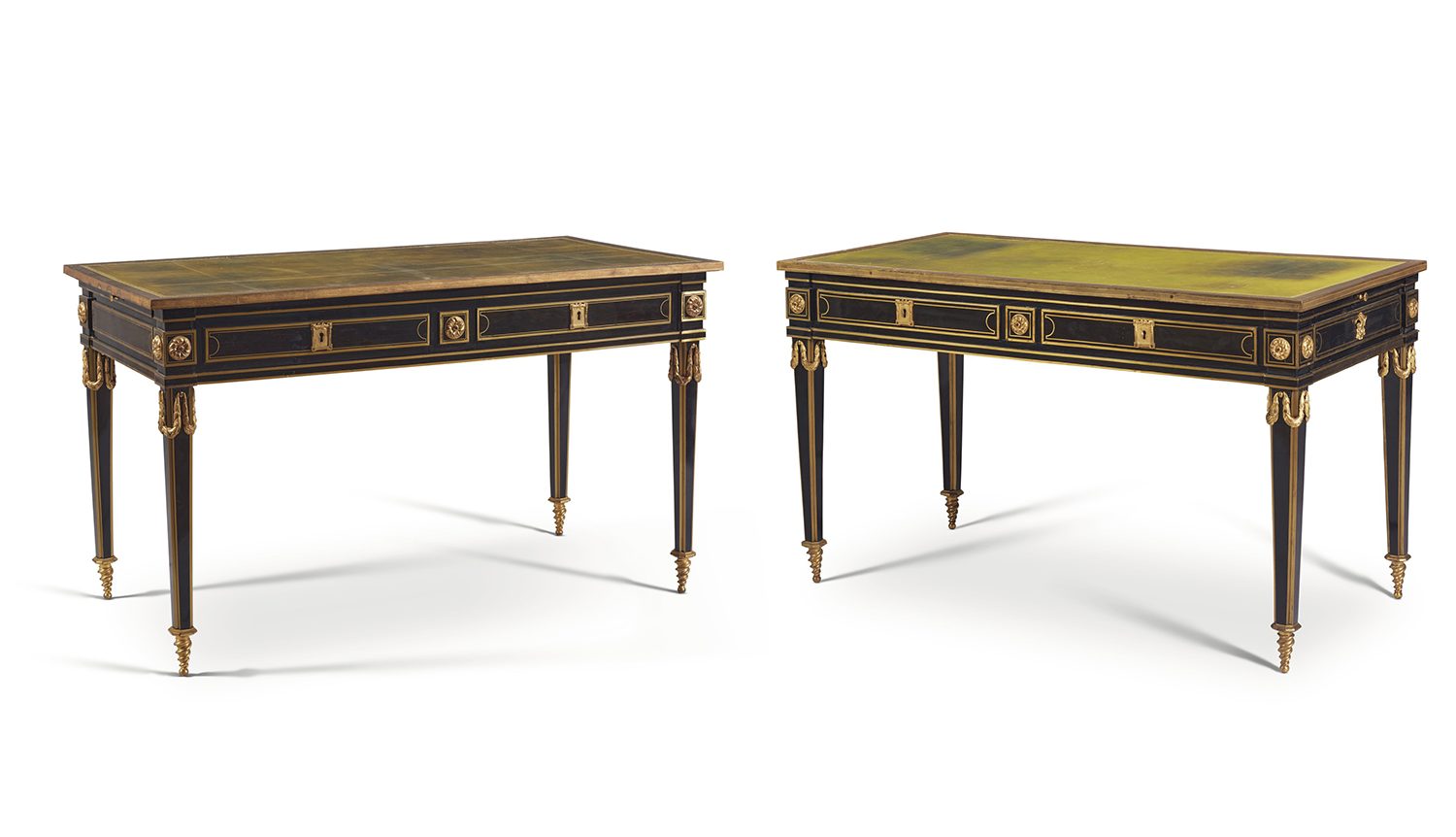 The collector also demonstrated a fondness for classical furniture and decorative works of art. Among the items in the sale are a pair of debonair desks, including a Louis XVI-era design bearing the mark of Philippe-Claude Montigny and a suite of six Louis XVI armchairs by Louis Delanois, once held in the collection of Karl Lagerfeld. A quartet of candelabras and Neo-classical pedestals, an 18th-century clock by Robert Osmond and Claude-Charles-François Filon, a marble sculpture by Fernando Botero, and a pendule oursin clock by JAR are also predicted to draw major attention during the September event.
"The Pendule Oursin combines the craftsmanship of a jeweler with that of a watchmaker, with great talent and subtlety," says Gosset. "The sea urchin is wonderfully captured and is mounted on a ring that allows it to move. JAR used bronze enhanced with silver and chose to place a sapphire at 6 o'clock—the detail that makes all the difference."
Christie's live auction of a Parisian pied-à-terre curated by Hubert de Givenchy takes place on September 14. 
Next Post