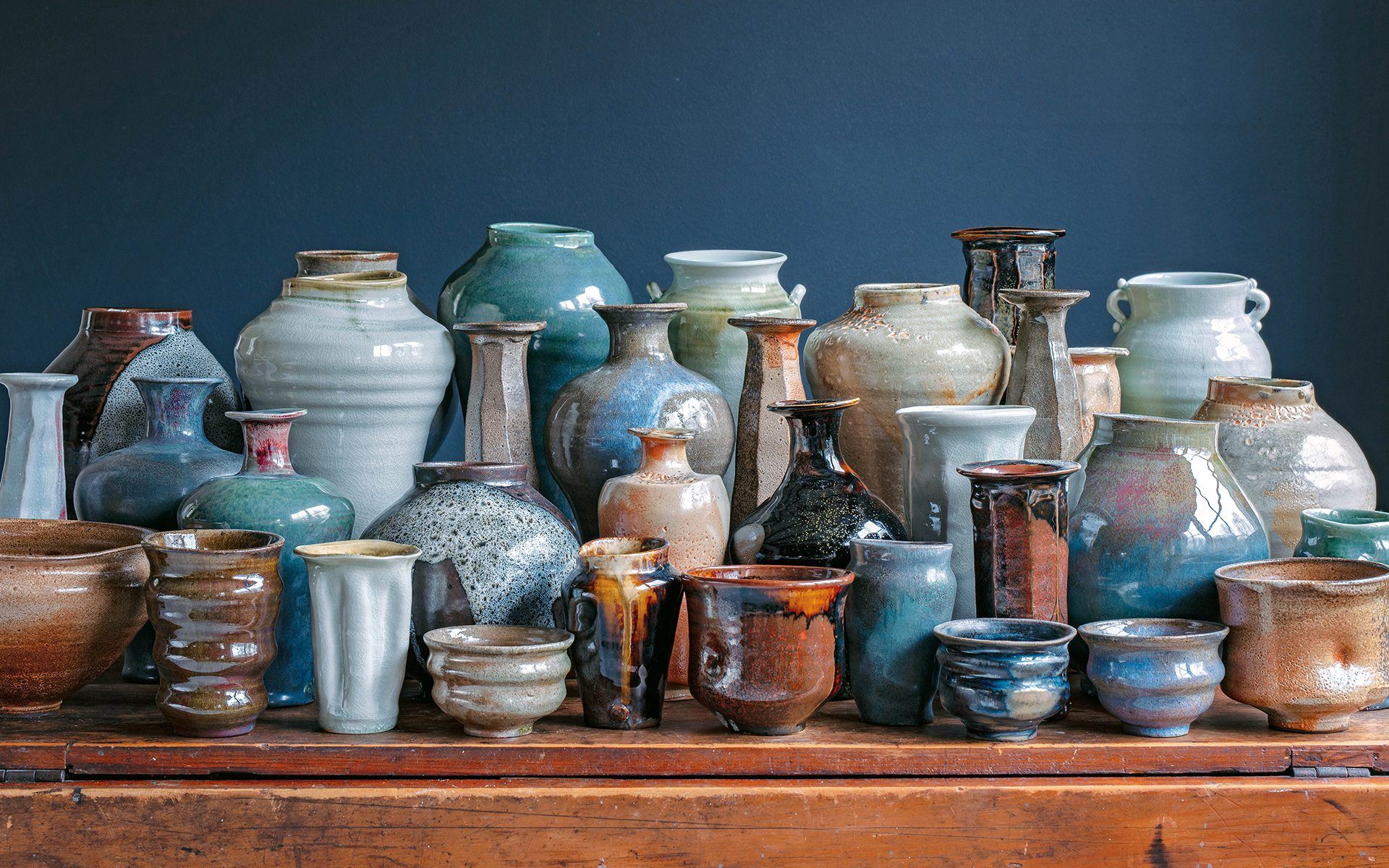 Frances Palmer's Artistic Practice Extends Well Beyond Her Coveted Ceramics
Frances Palmer: Life in the Studio details the sought-after ceramist's work at the pottery wheel, in the garden, behind the camera, and in the kitchen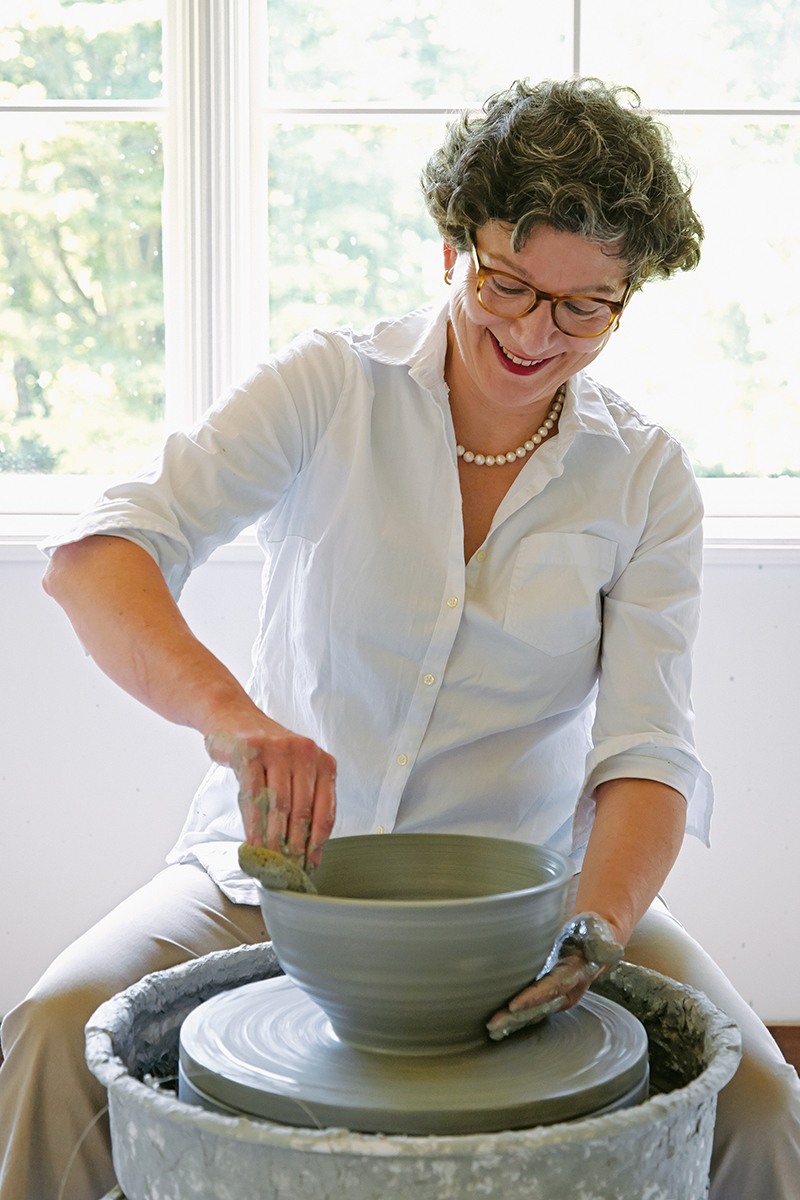 Most working ceramists have spent years honing their craft into a signature style, whether that's rustic-meets-refined stoneware, which is snapped up by the finest restaurants in town, or light-as-air porcelain installations that ethereally capture light.
However, Connecticut artist Frances Palmer, whose perfectly imperfect pots, vases, and vessels are coveted by collectors and featured design exhibitions, has allowed her passion for the pottery wheel to spin her in myriad directions, much to the delight of connoisseurs of her craft. Now, she's released her first book, Frances Palmer, Life in the Studio: Inspiration and Lessons on Creativity, which captures her artistic journey with ceramics as well as her explorations into other complementary mediums, such as gardening, photography, and cooking.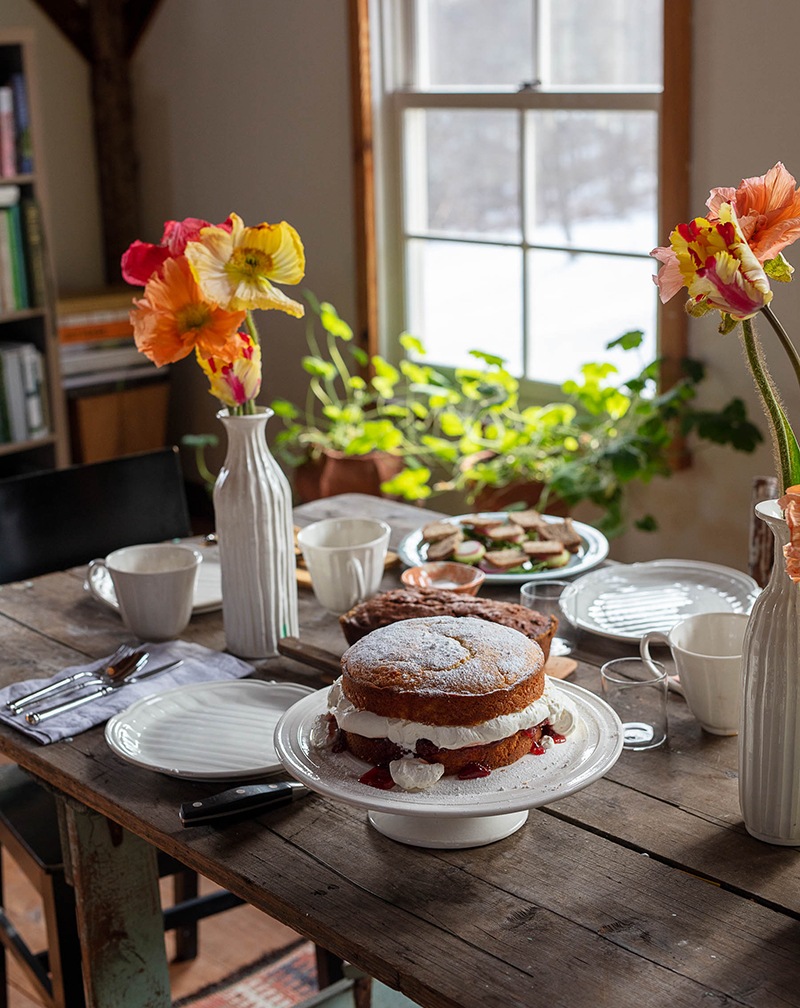 Two years in the making, the book is filled with Palmer's essays detailing her inspiration, processes, and even failures, interspersed with encyclopedic passages on how to build a pot, create a floral arrangement, or cultivate bulbs (particularly her favorite, dahlias). Peppered within are homey recipes for dishes like roast chicken or almond cake, artfully photographed on some of Palmer's handmade servingware, as well as sections on companion projects like beekeeping, which contributes to the pollination of her tumbling English gardens and provides honey for her delectable treats, among them honey-peach preserves.
"I was asked to write about my creative process in the hopes that it might give people ideas on how to pursue their own course," says Palmer, a voracious reader herself. "All of these things are so intermeshed in what I do—the gardening, the photography, the flower arranging, the ceramics."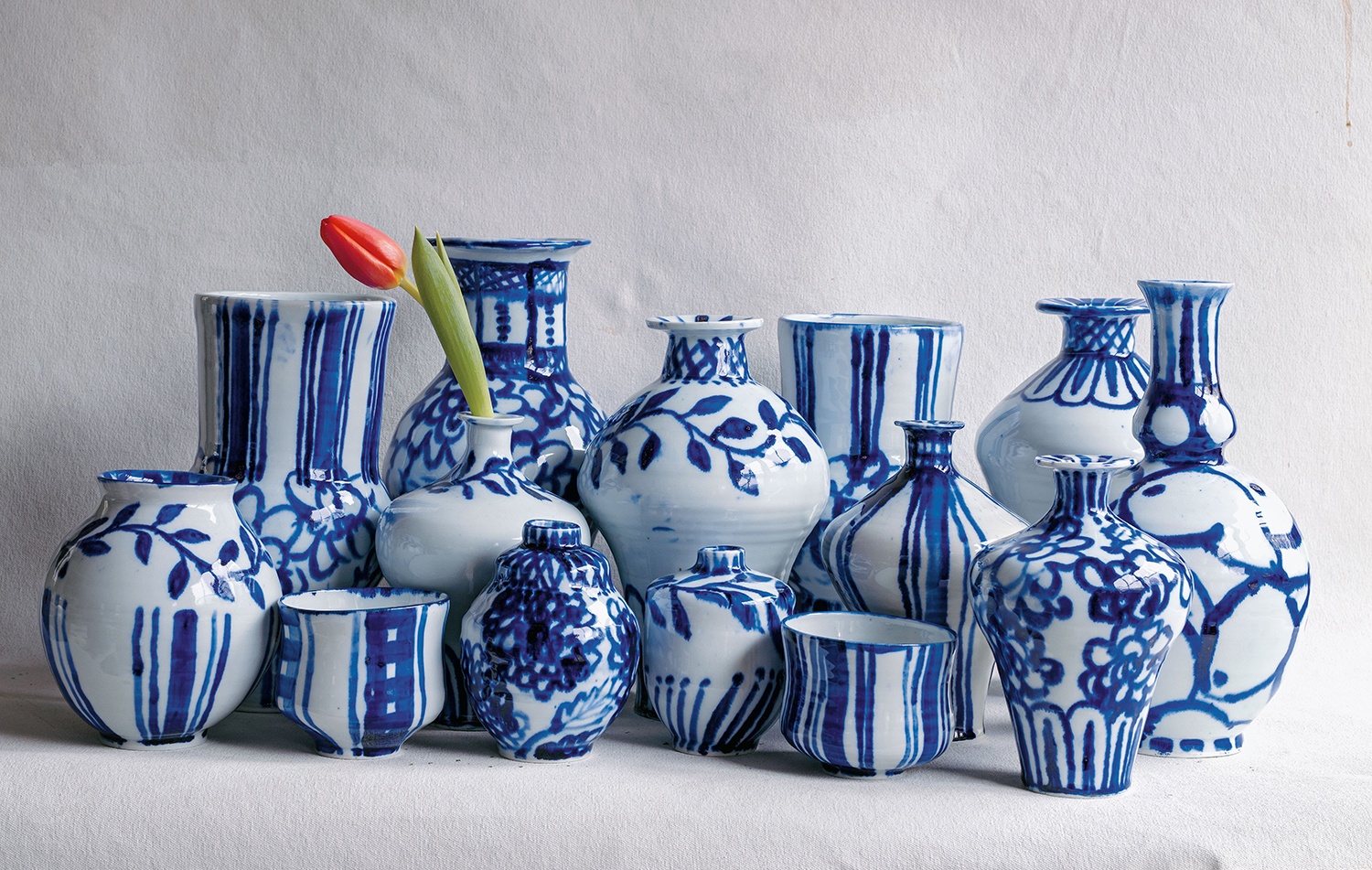 However, most will come to the book for Palmer's celebrated ceramics, which she started making in her 30s, after taking a course on throwing pots at the Silvermine Arts Center in New Canaan as a mental escape from her life in the suburbs with a new baby. "It was one of those things that it just completely clicked right away," Palmer tells Galerie. "I wanted to have a business while I was home with the kids, and it just seemed like a really good fit for me. Once I set up the studio in our house, my goal was to really look at it as a business. I never went through the 'hobby' stage of it. I was always pretty focused on what my goals were."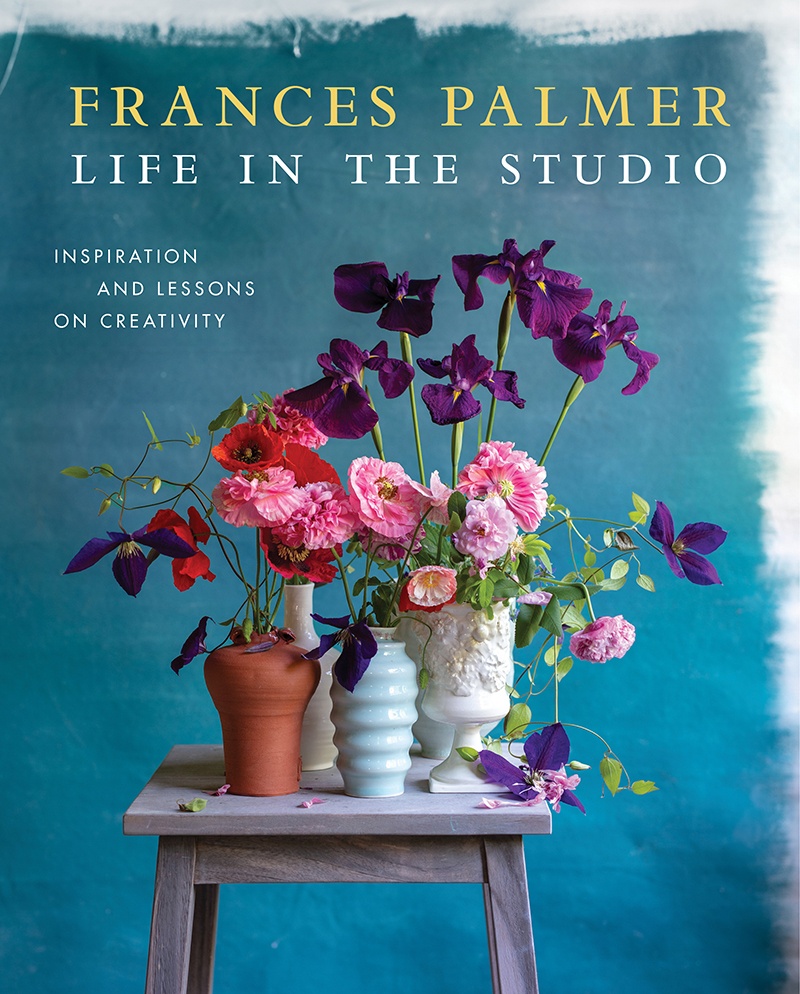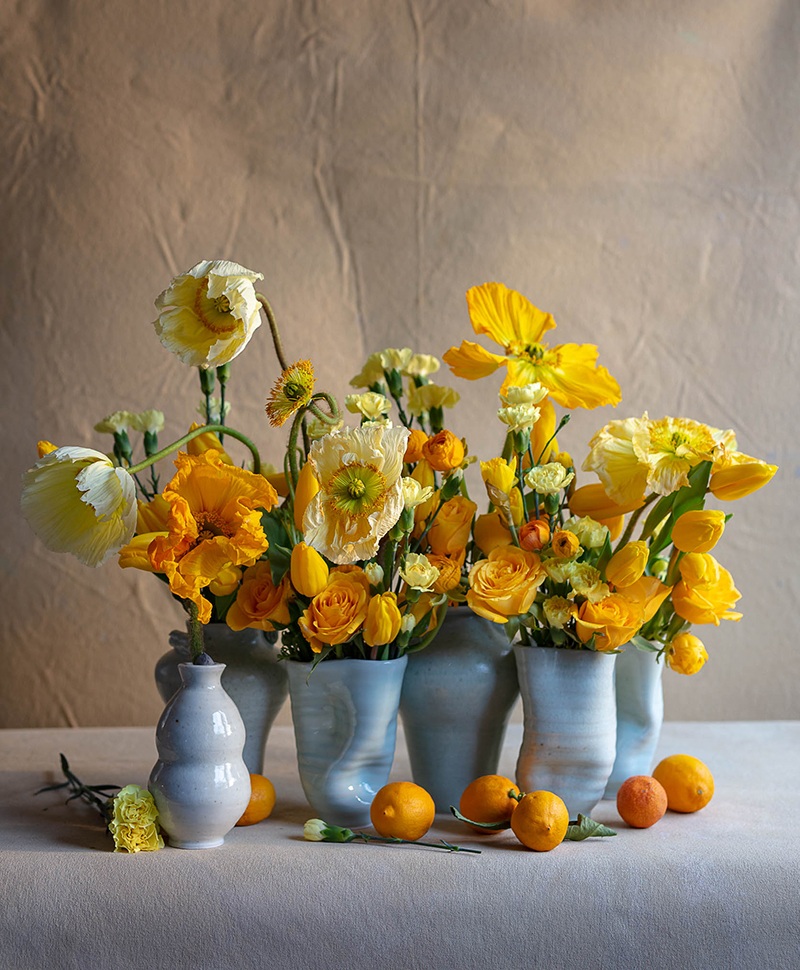 A friend's store in Westport was her first stockist, but Palmer tirelessly pursued larger venues, including the now-closed Zona in SoHo, Barneys New York, and design destination Takashimaya, additionally writing editors letters about her work. "Everything takes time," explains Palmer, who now sells direct from her studio. "In the early days I specifically didn't want to go the gallery route; I wanted to work with stores. I was very early on that idea of people carrying handmade work in design shops. I just instinctually felt my way through every opportunity and just kept going little by little."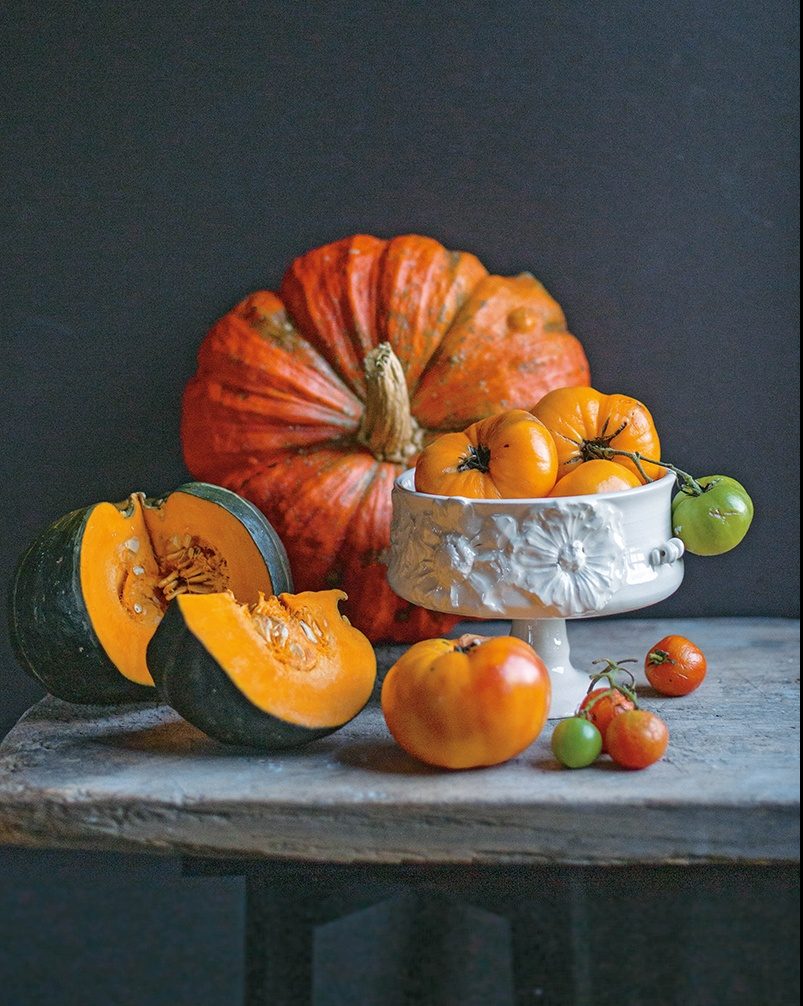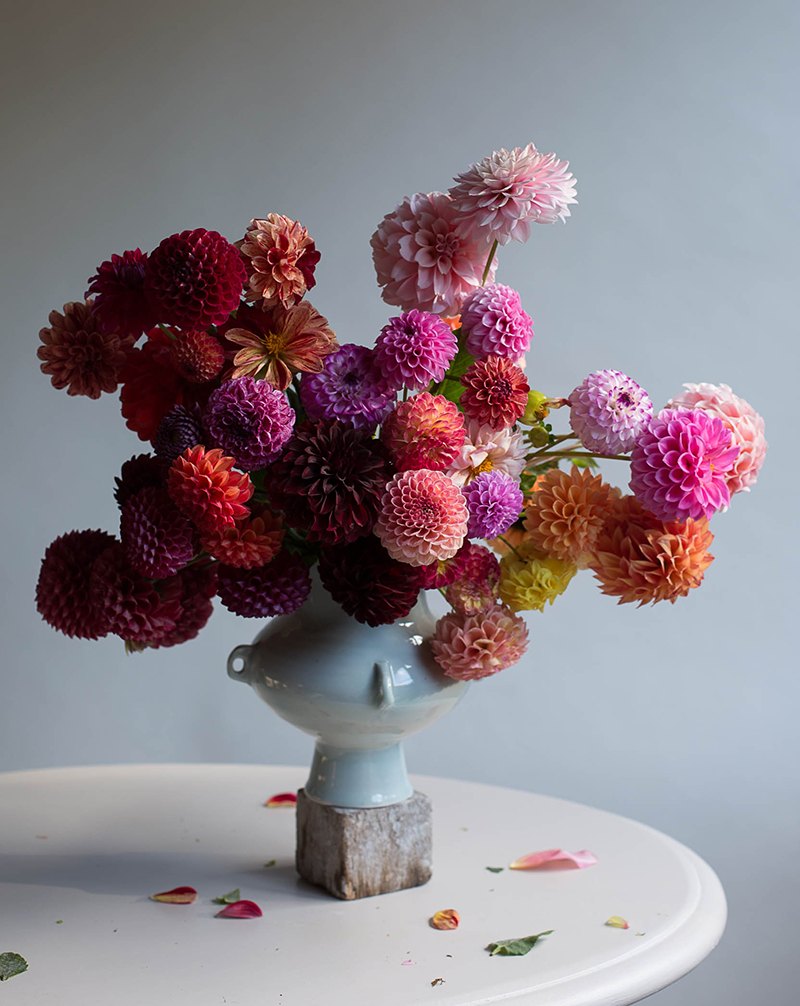 Decades later, Palmer has experimented with various forms of ceramics, keeping three wheels in her studio, dedicated to either terra cotta, earthenware, and porcelain. She's also a self-taught photographer, building her skills primarily by practicing every day. Both her book and her vibrant Instagram feed are filled with her own images. "When people have that discipline to do something over and over again, you come to know the material, you come to know the light you like to use, or the apertures," she says. "It's just allowing yourself the time to really think about what you're trying to accomplish and how do you get to that end."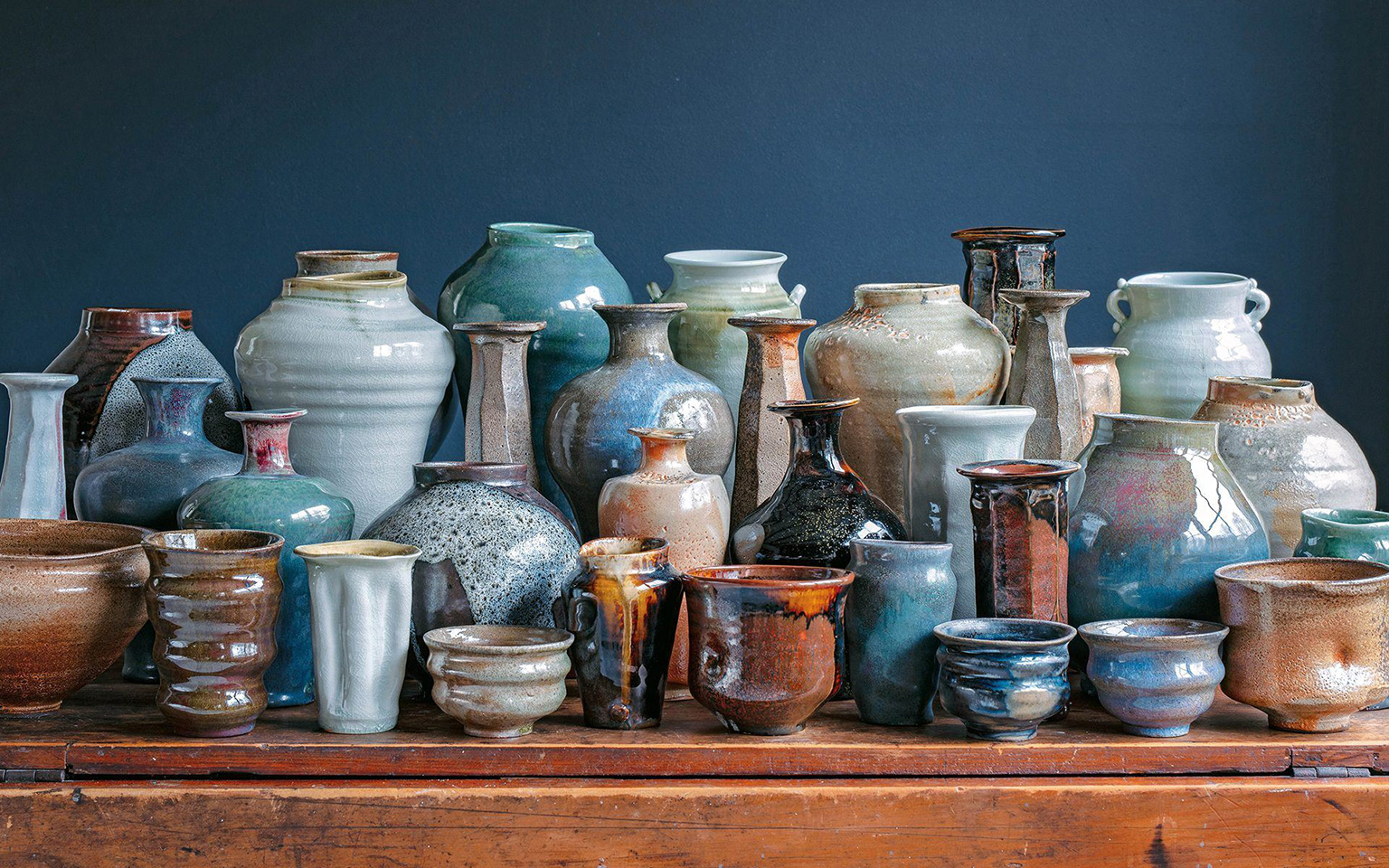 As Palmer explains in her book, she is forever a student, and her current obsession is creating pots in a wood-fired kiln she had custom built at her home studio. The complex process uses ash, rising up in the kiln, to glaze pots and and her most recent experiments are currently on display in a design show presented by Object & Thing at Eliot Noyes's former Connecticut home. "I'm just on the threshold," she adds. "There's such a wealth of things to try, I would like to just have fluidity where I make the pots, I get them fired, I learn from what happens, and then I start again."
Next Post