Galerie Editor in Chief, Jacqueline Terrebonne, Debuts the Emerging Artists Issue
This special winter edition is filled with the latest group of breakthrough talents as well as stunning homes of interior designers and collectors from New York to London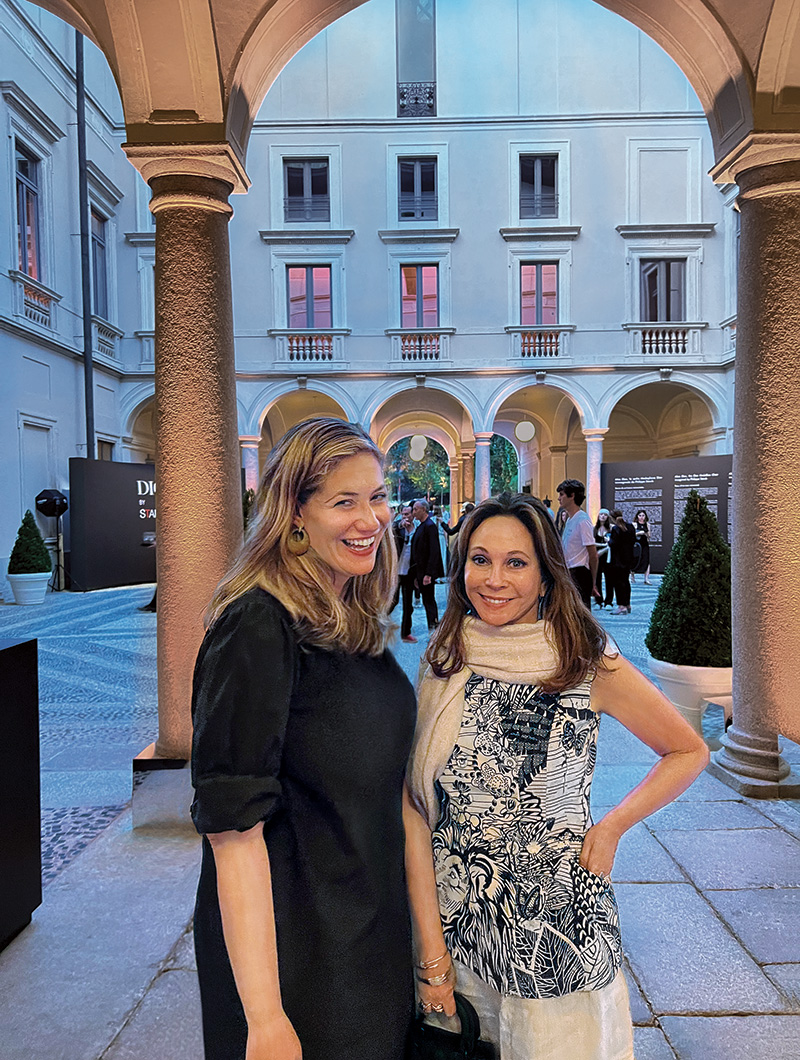 Renowned psychologist Abraham Maslow once wrote, "A musician must make music, an artist must paint, a poet must write, if he is to be ultimately at peace with himself." That quote rings true throughout our Emerging Artists issue, as we spoke to painters, sculptors, and designers who all expressed their burning need to create. Via Zoom, the legendary Philippe Starck explained how he focuses on one big project every day and had even been up since five that morning working. "To do that, you need to be a little cuckoo," he admits. But with that craziness comes genius, as we learn with his reimagining of Dior's Medallion chair.
That same intense drive can be found in all 17 of the talents that are a part of this year's Emerging Artists list. Selected by our jury of notables from the worlds of art and design, each rising star is on the cusp of breakaway fame. "Whatever I need to paint right now is the most urgent thing for me," says Nathanaëlle Herbelin, whose intimate portraits reveal secret moments filled with deep emotion.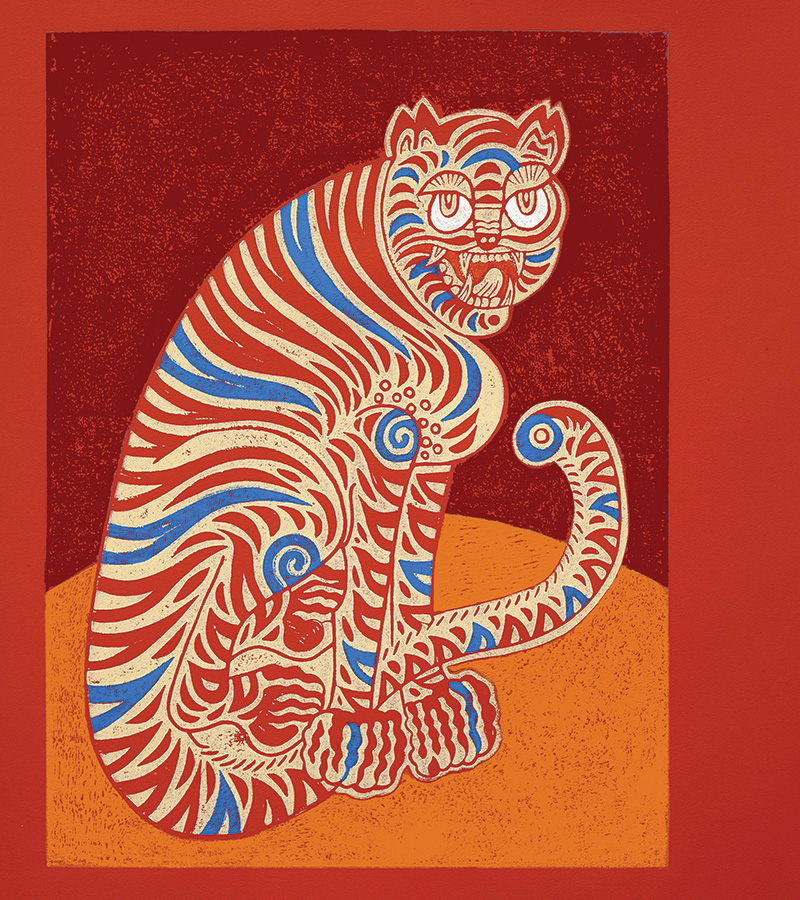 But they aren't the only ones with a burning need—collectors should be included in that observation too, as seen in our cover story. A self-confessed addict when it comes to buying art, Brian McCarthy simply can't stop layering works in the sophisticated New York apartment he shares with his partner, Daniel Sager. Candace and Charles Nelson have caught the same bug as they continue to add on to their Los Angeles home, even constructing more walls for their ever-growing collection. And in Litchfield, Connecticut, Ed Tang and John Auerbach's dedication to fostering talent runs so deep that they've transformed one of their two neighboring country homes into an artist's residency.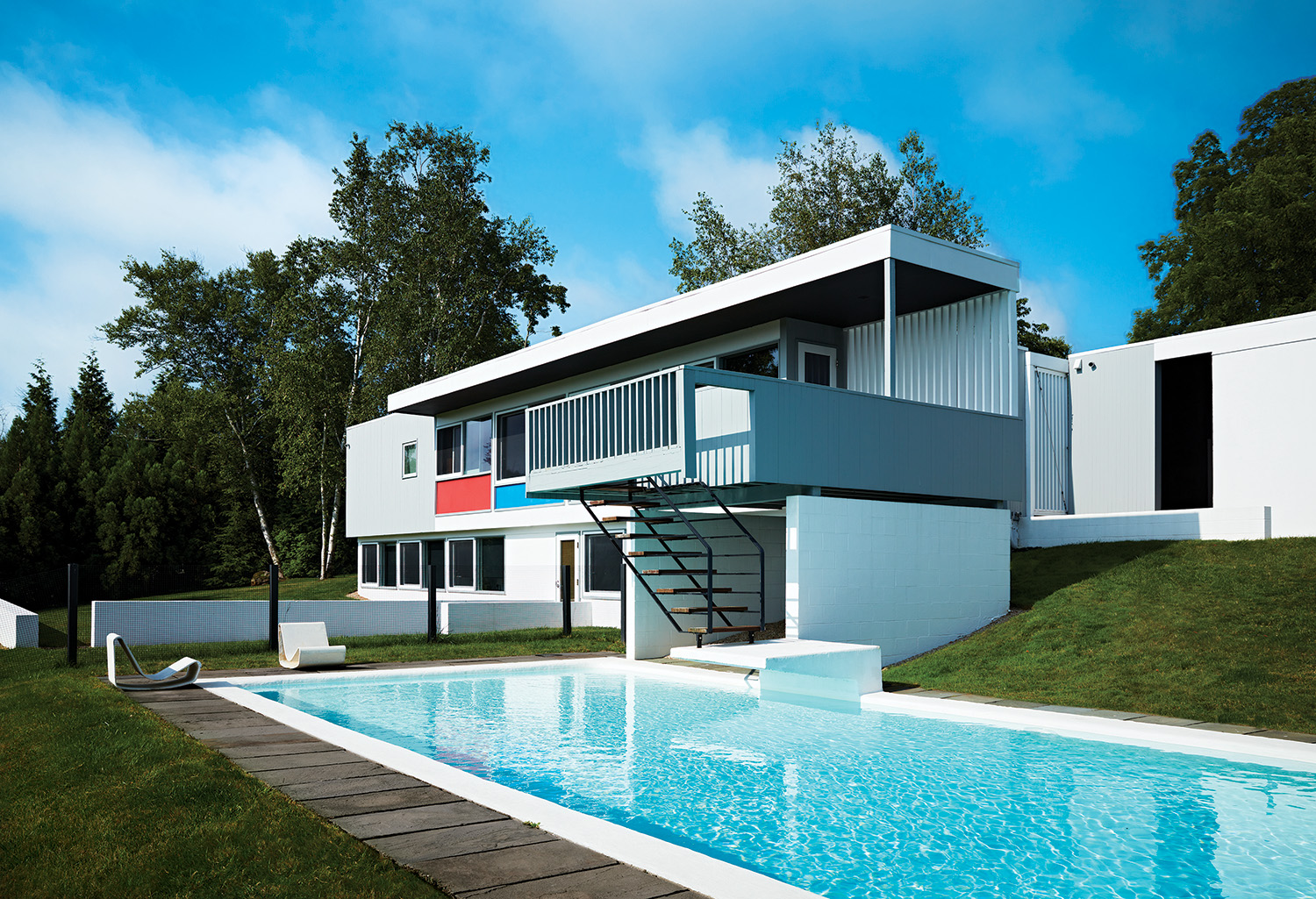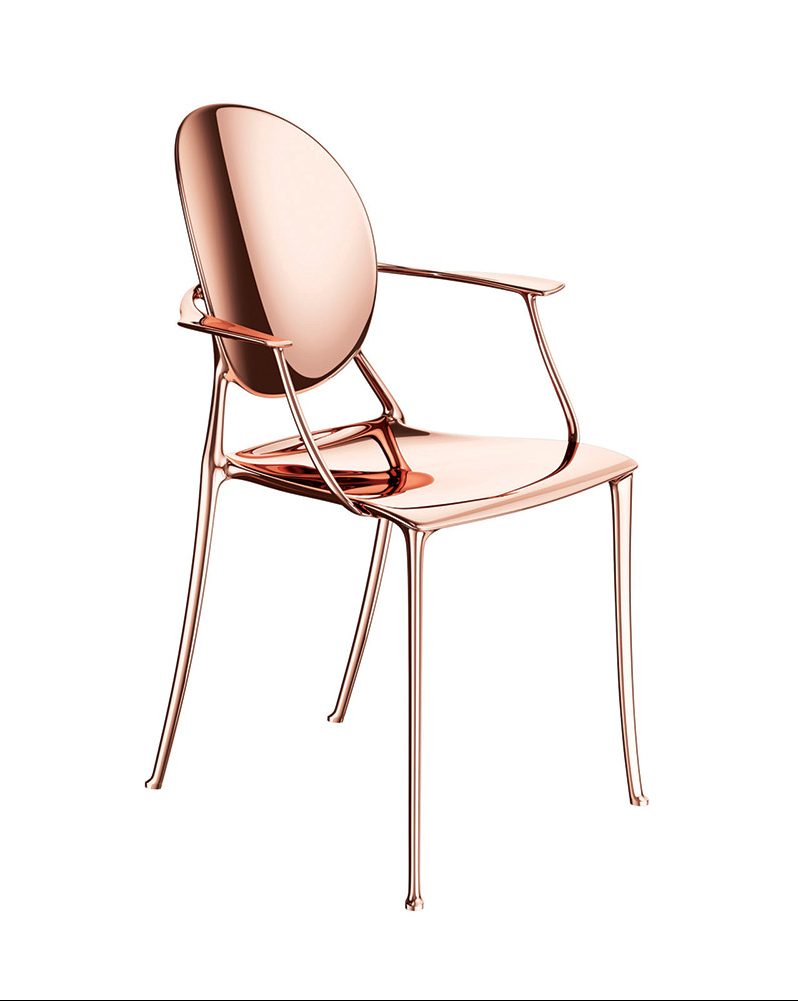 At Galerie, we share their deep commitment to art and supporting makers. That's why we've partnered with Art for Change to celebrate this year's group of Emerging Artists with a series of limited-edition artworks. Visit galeriemagazine.com/artforchange and discover how you too can feed your artistic passions.
A version of this article first appeared in print in our 2022/2023 Winter Issue. Subscribe to the magazine.
Next Post