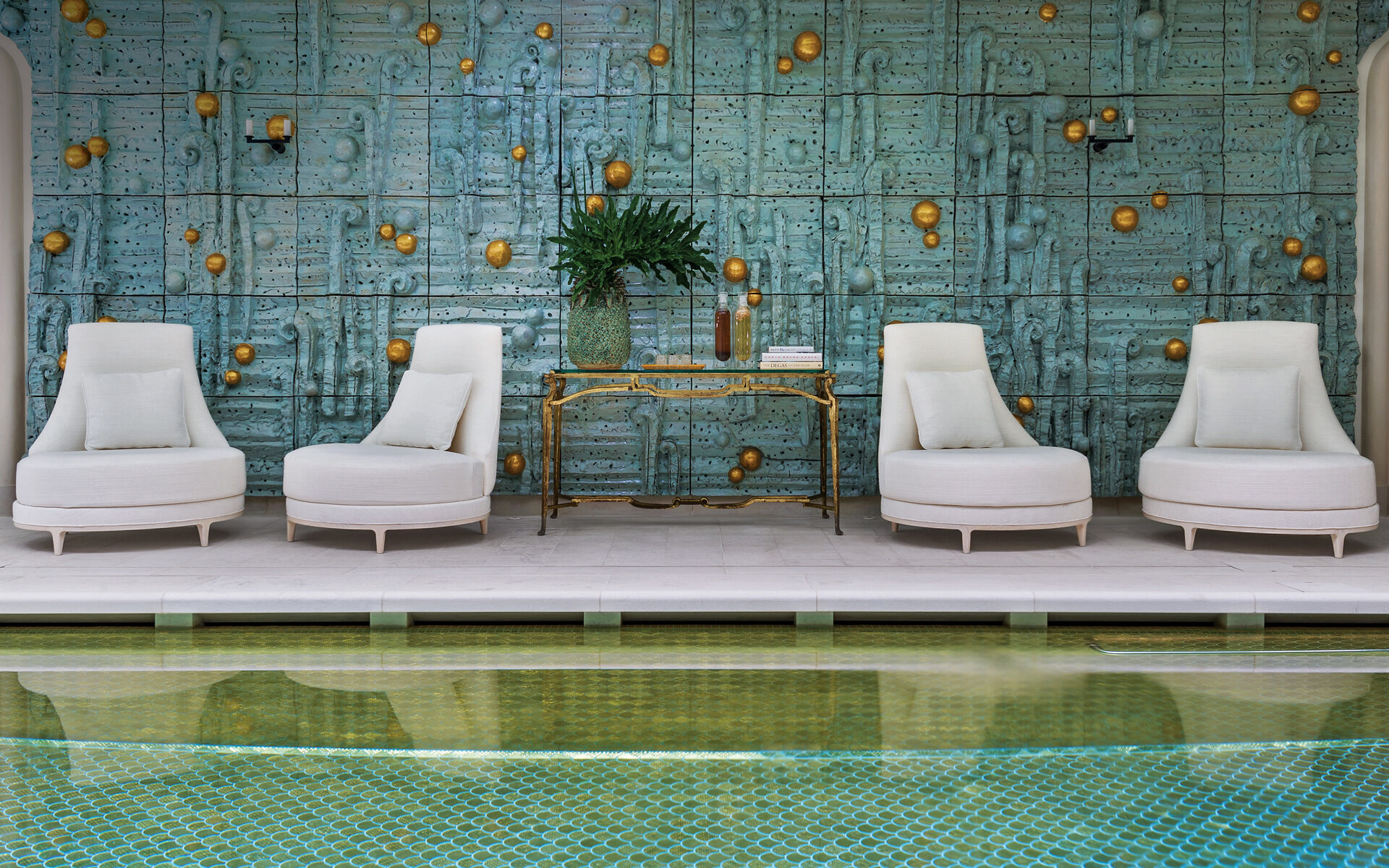 Creative Mind: Peter Lane
The acclaimed ceramic artist devises sculptural works that make an unforgettable impact regardless of size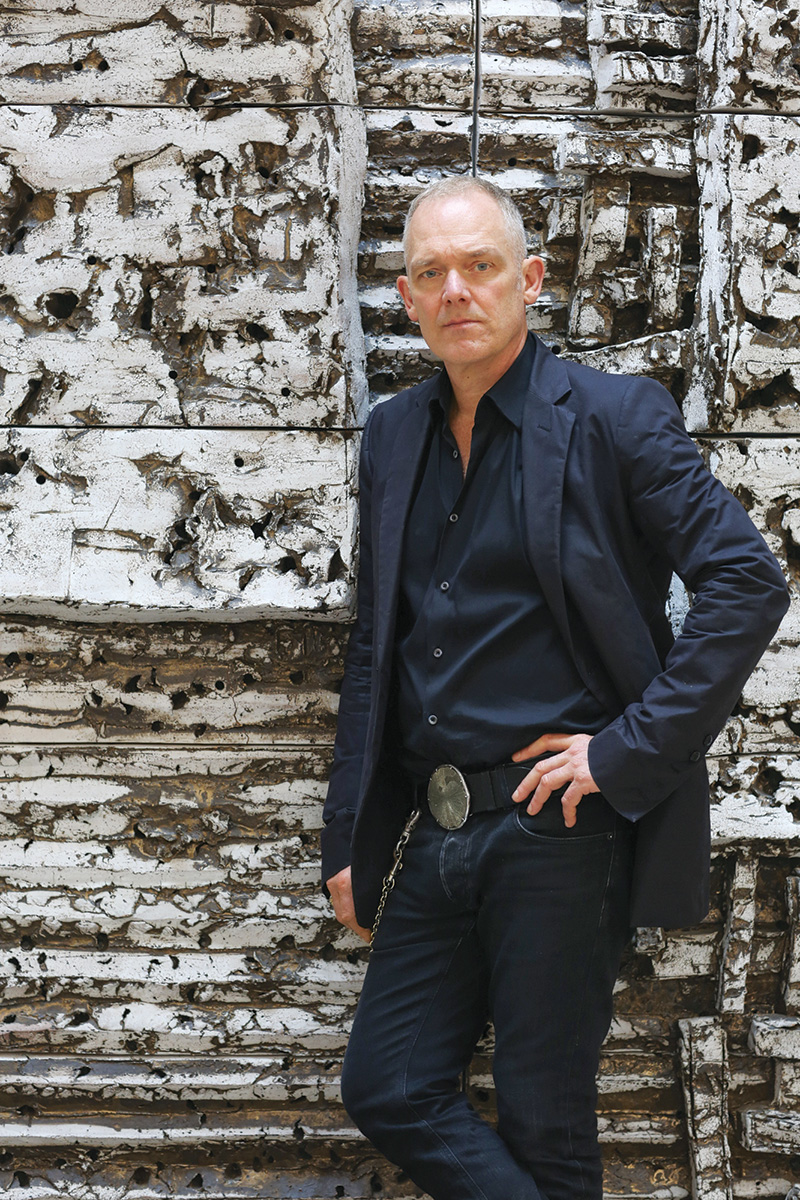 Commissioned for private residences, retail boutiques, and hotels by leading designers such as William T. Georgis, Peter Marino, Nicole Hollis, and Chahan Minassian, ceramic artist Peter Lane's monumental works make an unforgettable impact. "I'm not the first person to do ceramic murals at this scale," says Lane, whose Brooklyn studio is outfitted with some of New York City's largest kilns, "but I think I've created something more powerfully sculptural, and I've turned it into a real practice."
Largely self-taught, Lane also makes ceramic vessels, tables, and lamps, but it's the wall pieces that have a special "presence," as he puts it. Their boldly textured surfaces can evoke crusty lava or grotto-like accretions and call to mind aged bronze or corrugated steel. Lane often adds sculptural elements in relief, whether floral motifs or spheres that suggest gems or celestial bodies. His distinctive finishing glazes range from deep charcoal to creamy white to the celadon blue he used in his best-known—and biggest—project: a knockout floor-to-ceiling installation that spans nearly 100 feet as it wraps around the pool at the Hôtel de Crillon in Paris.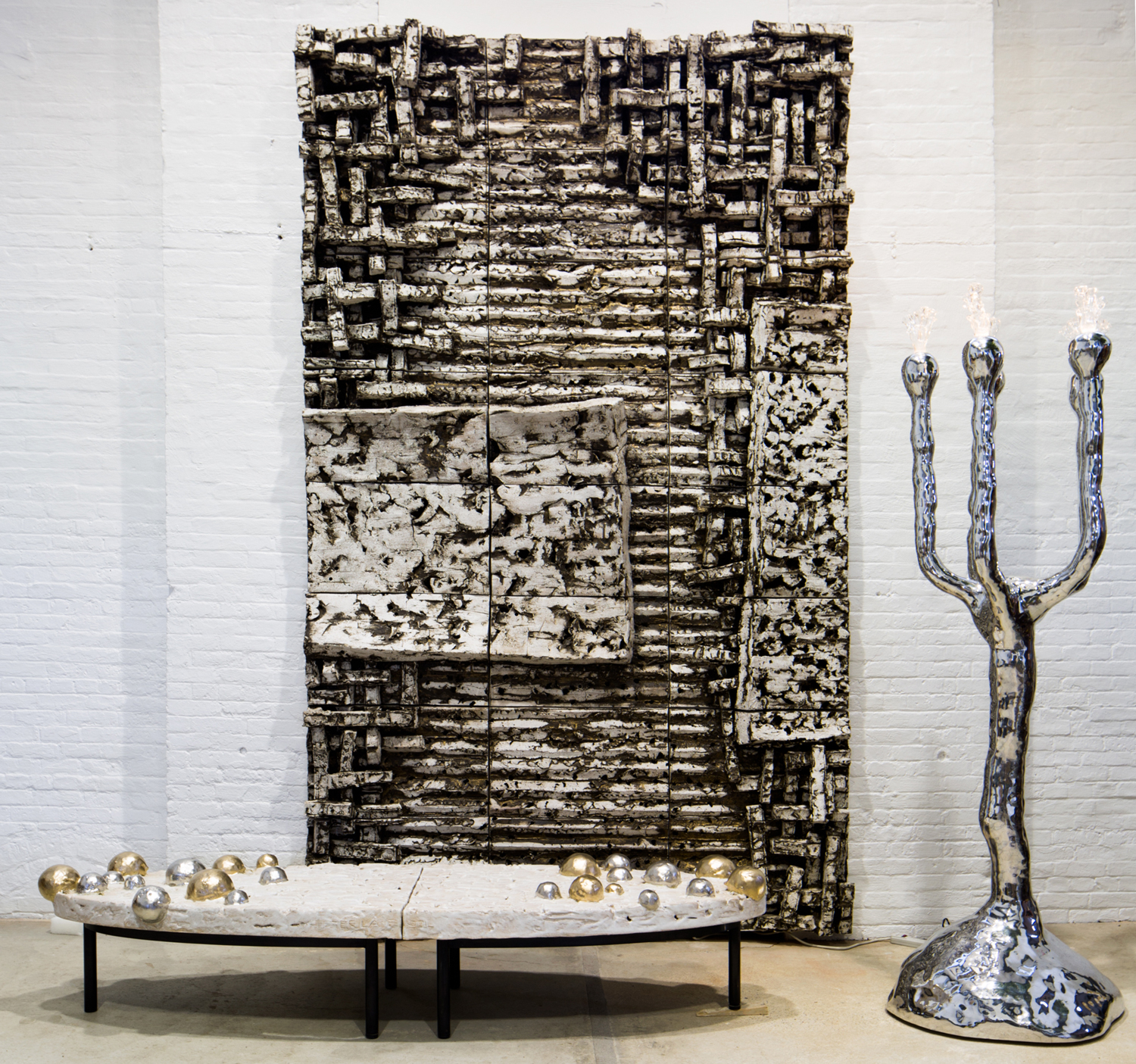 "I'm not the first person to do ceramic murals at this scale, but I think I've created something more powerfully sculptural"

Peter Lane
Lane, who plans to publish a book of his work, titled Peter Lane: Clay, this spring, now has projects all around the world. "The most interesting thing for me is to keep pushing the scale," he says. "I want to go bigger."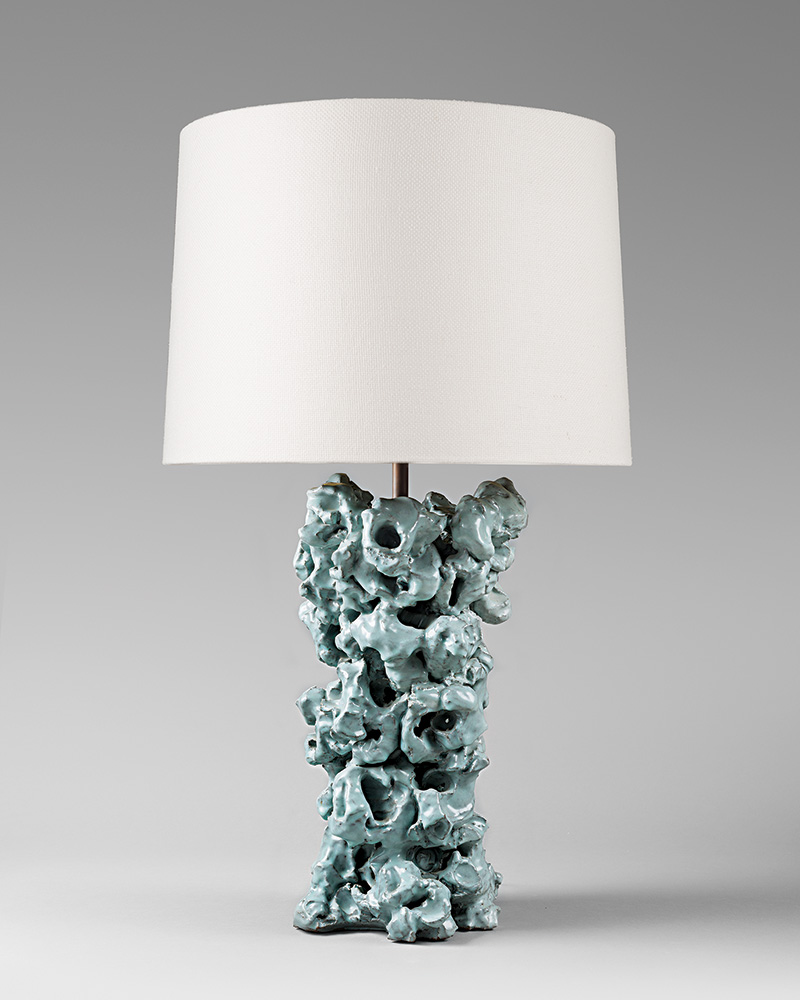 A version of this article first appeared in print in our 2022 Spring Issue under the headline "Creative Minds." Subscribe to the magazine.
Next Post