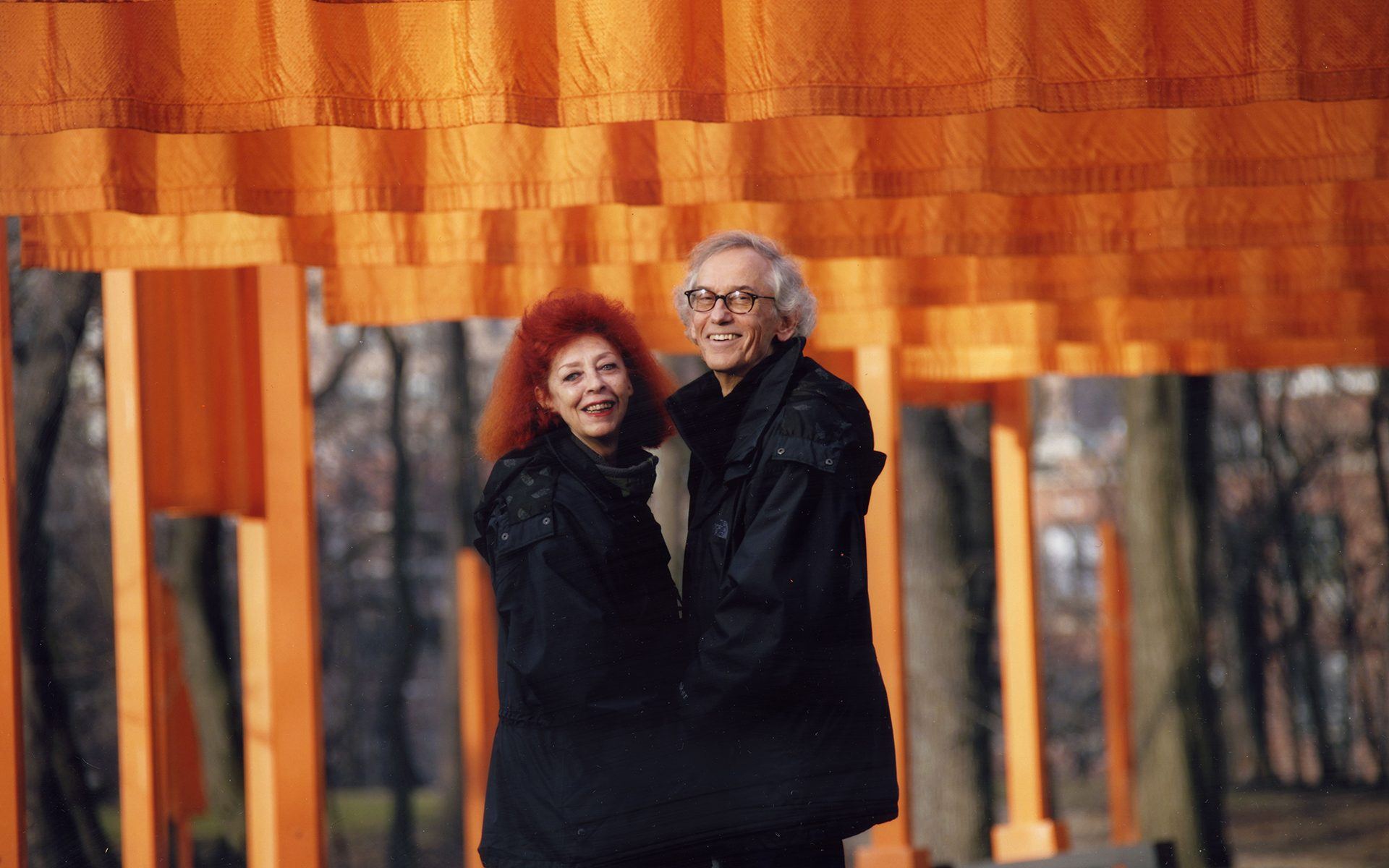 Christo and Jeanne-Claude's Personal Art Collection Is Heading to Auction
The February sale with Sotheby's will include pieces by Andy Warhol, Claes Oldenburg, and Yves Klein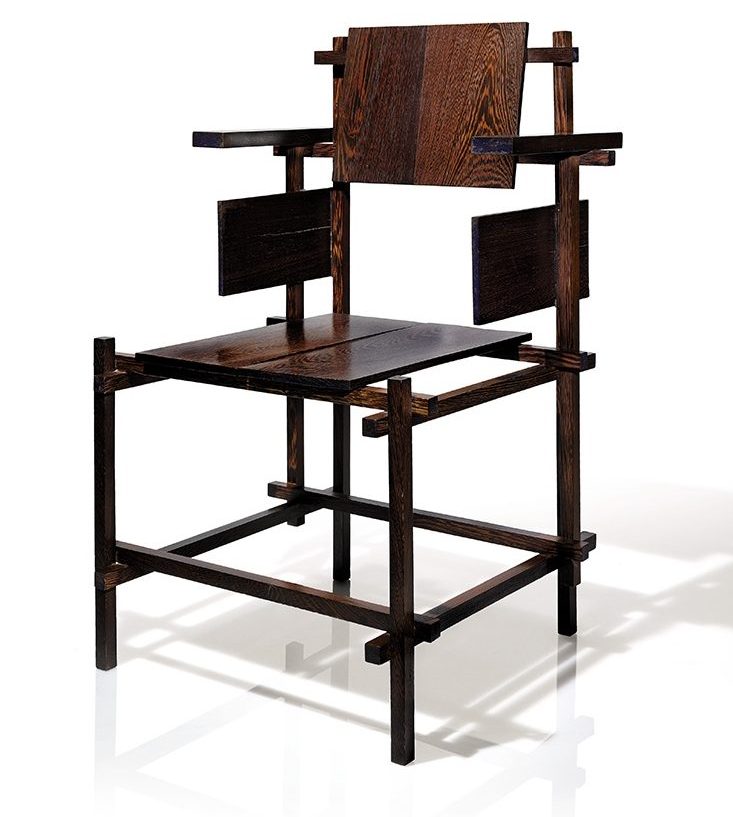 Throughout their decades-long careers, art-world power couple Christo and Jeanne-Claude collaborated on massive installations that temporarily transformed iconic landmarks like New York's Central Park, the Reichstag building in Berlin, or the Pont Neuf in Paris into interactive works of dynamic art.
"Christo and Jeanne-Claude's artwork brought people together in shared experiences across the globe, and their work lives on in our hearts and memories," read a statement from the artists' official Facebook page following Christo's May 31 death. "He lived his life to the fullest, not only dreaming up what seemed impossible but realizing it."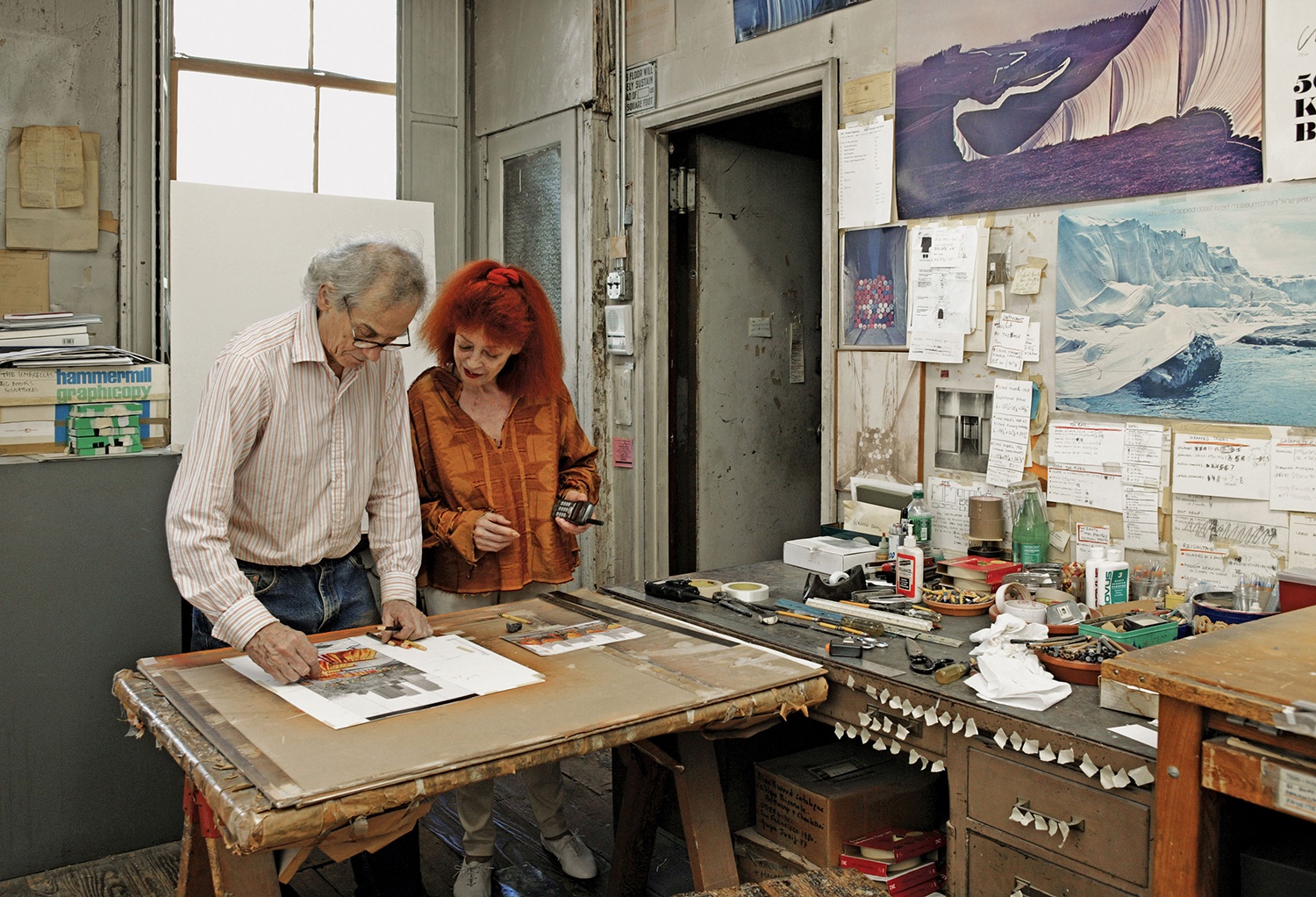 Christo and Jeanne-Claude, the latter of whom passed away in November 2009, left a resounding legacy of transcendental works that utilized millions of square feet of fabrics to reimagine buildings, islands, and landscapes. Often years in the making, these self-funded installations were experienced by large crowds, immortalized in photos and film, and then removed. "Our projects are sometimes discussed by hundreds and thousands of people before they exist," he told the Tate in 2012.
While the pair's artwork was exceedingly public, their personal life was not. A February sale, appropriately titled "Unwrapped: The Hidden World of Christo and Jeanne-Claude," at Sotheby's Paris location will shed light on their personal friendships. More than 400 pieces from the couple's New York studio will hit the block, including works by artists in their inner circle, like Claes Oldenburg, Andy Warhol, Lucio Fontana, and Yves Klein. Also available are items by artists that Christo admired, such as Joan Miró, Gerrit Rietveld, and André Cadere, as well as artworks by Christo and Jeanne-Claude themselves.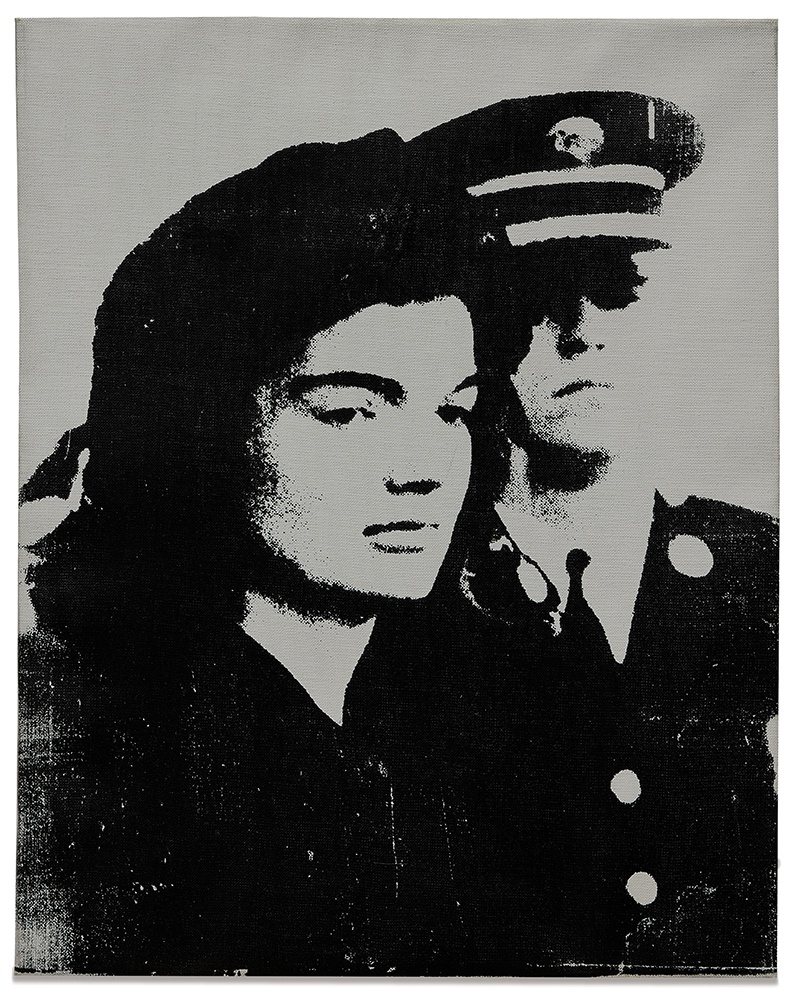 "Together with his partner Jeanne-Claude, Christo changed the visual language of art in a way that no other artist has done before, transforming the public's perspective and expectations of what art can be and how it can be experienced," Simon Shaw, Sotheby's vice chairman, global fine arts, said in a statement. "Sotheby's auction of their personal collection will provide a unique glimpse of their personal and professional world, and we are honored to pay tribute to this internationally renowned duo, who hold a fundamental place in the history of contemporary art."
Below, take a look inside Christo and Jeanne-Claude's New York studio at 48 Howard Street.
Next Post