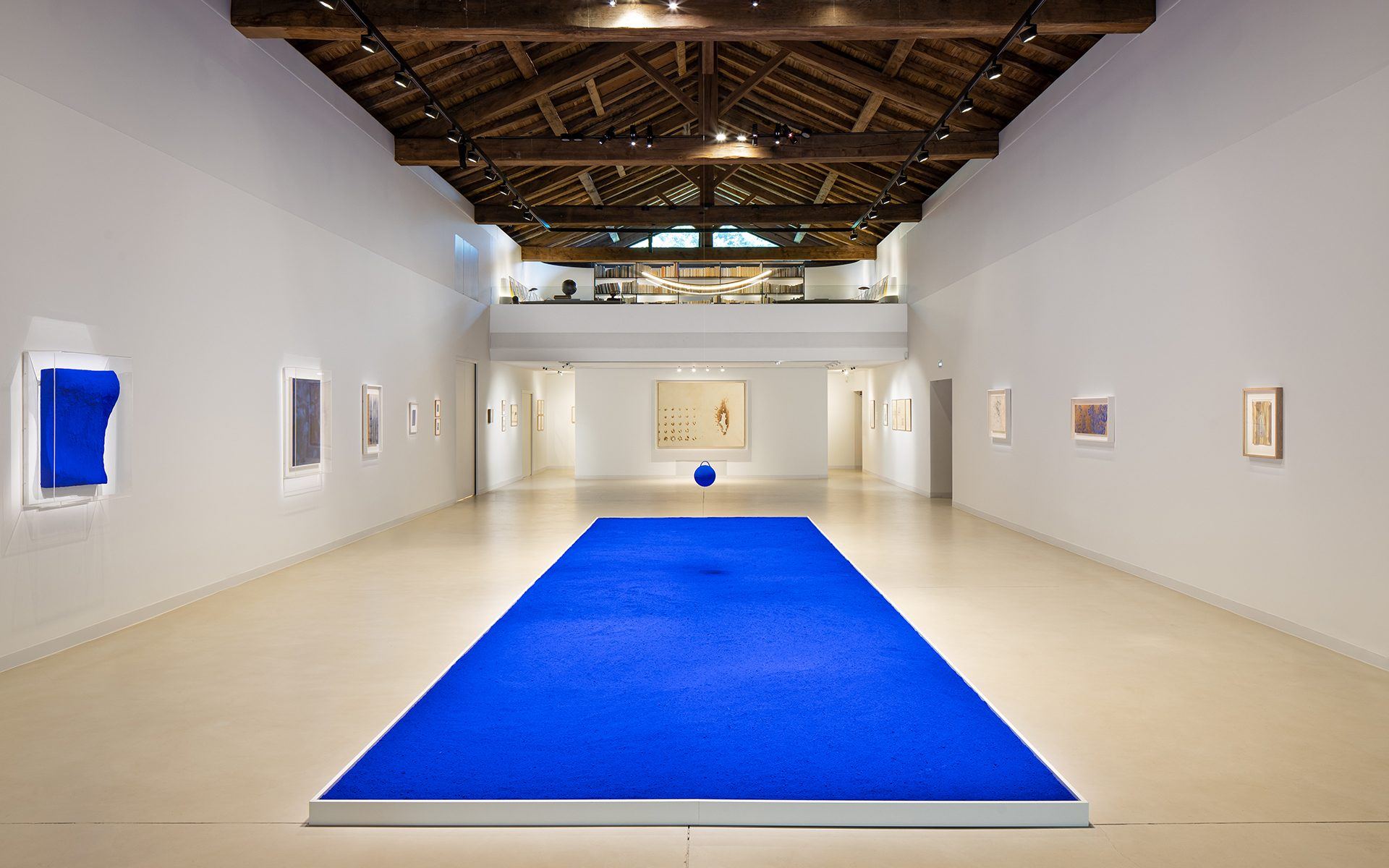 Discover Yves Klein's Affinity for the Natural World in a Spectacular New Exhibition in France
Mounted at the Domaine des Etangs castle, this thoughtfully curated show explores a lesser-known side of Klein's practice
Synonymous with the striking blue that bears his name, artist Yves Klein translated that one hue into paintings, furnishings, and sculptural works; however, the artist's oeuvre wasn't quite so monochromatic. The new exhibition "Yves Klein, Elements and Colours" at Domaine des Etangs near Aquitaine, France, turns the spotlight on the breadth and spectrum of his work.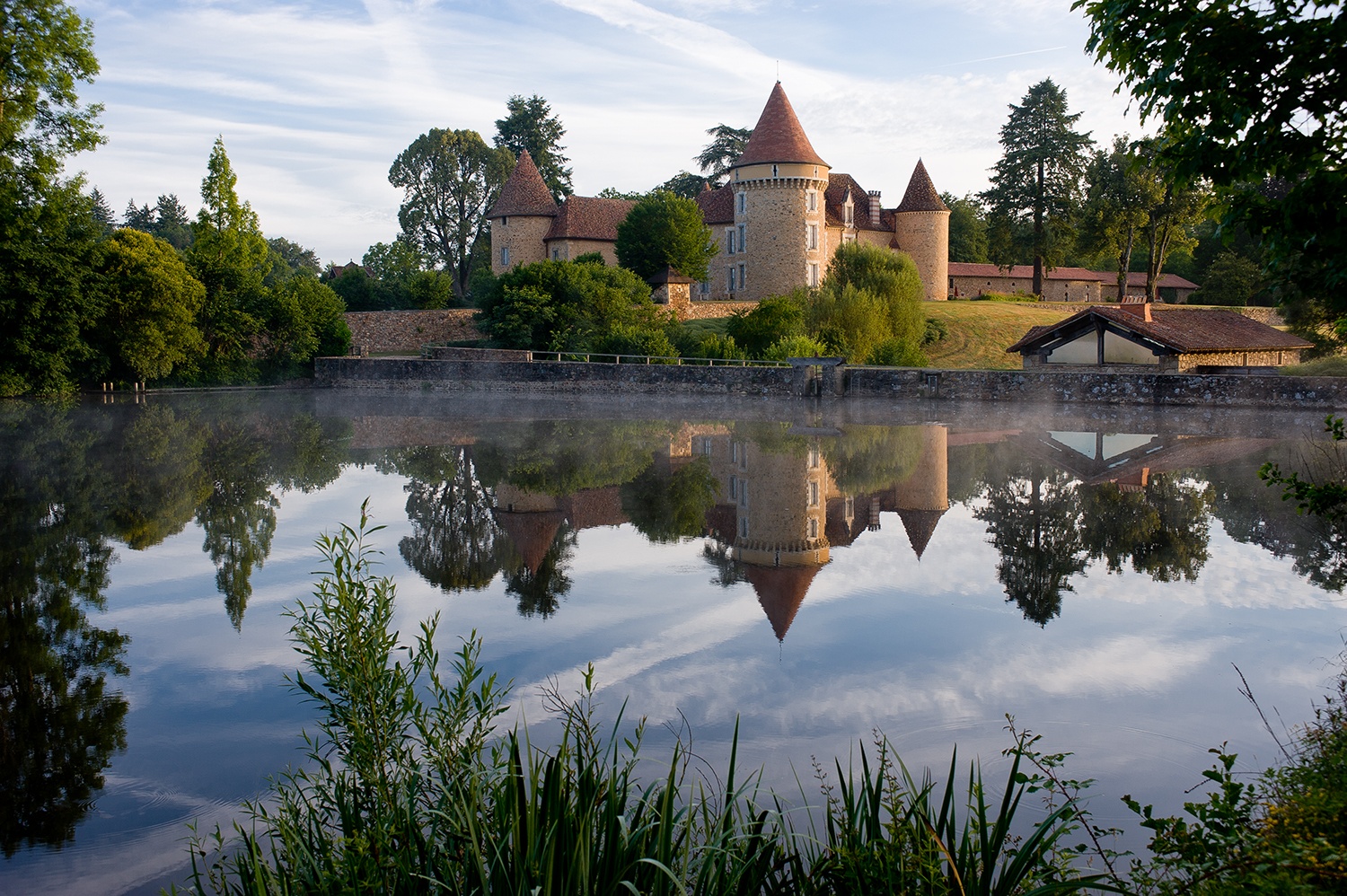 On view through January 29, 2021, the thoughtfully-curated show includes 60 pieces of art, film, and documentation, including items from Architecture de l'Air, Klein's final project, curated by Daniel Moquay, president of the Yves Klein Archives, and Domaine des Etangs's Philippe Siauve.
"This is not a retrospective of Yves Klein's work, but a thematic exhibition that offers a glimpse of his works related to the elements, to nature," Siauve tells Galerie. "The selected items shows how the natural force of the four fundamental elements runs through the work of Yves Klein. His Fire Paintings and Fire Colours, his Cosmogonies, his Monochromes, his Anthropometries, his immaterial works and his Air Architecture are all manifestations of the natural elements, intended to demonstrate their creative force and give form to the invisible bonds between the different components of the universe."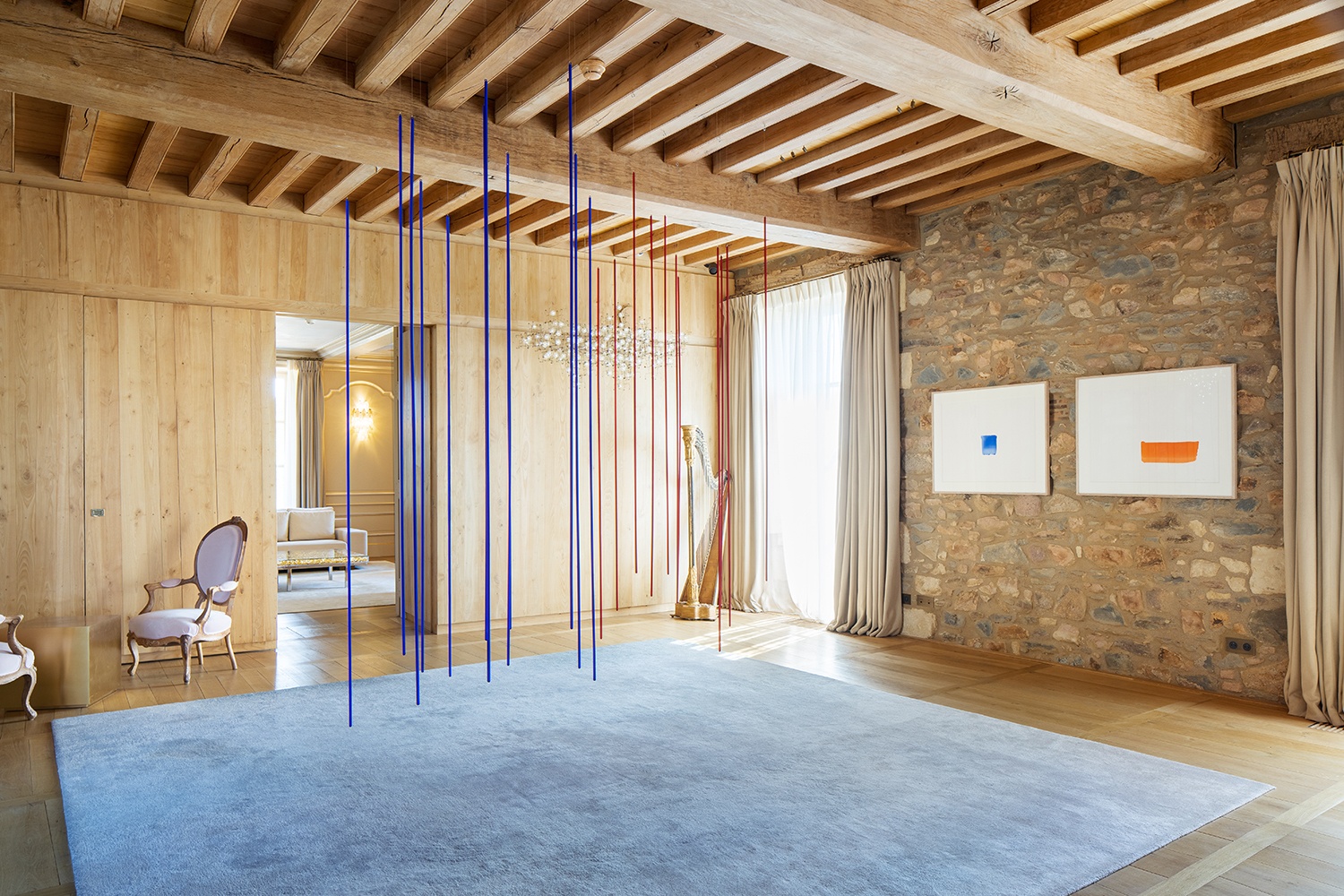 The regal French 11th-century château, thoughtfully renovated by designer Isabelle Stanislas, provides a lavish setting to mount such a profound exploration into the artist's oeuvre. "A refuge from every day, Domaine des Etangs invites visitors to reconnect with nature and the art space," says Siauve. "La Laiterie, where the exhibition lives, captures the profound bond between nature and art. Yves Klein, for whom nature was also a source of infinite inspiration, has a special place at this place.
The Laiterie and the Domaine are driven by the same desires as Yves Klein—to open up to the beauty that surrounds us and is omnipresent in the air, matter, and the Universe," he continues. "It was the perfect setting to show his artworks realized with natural elements.  Moreover, the visit is unique and special because nature encompasses the whole experience as Domaine des Etang is nestled in 2,500 acres of preserved nature."
Here, a look at several of the works on view in "Yves Klein, Elements and Colours" at Domaine des Etangs.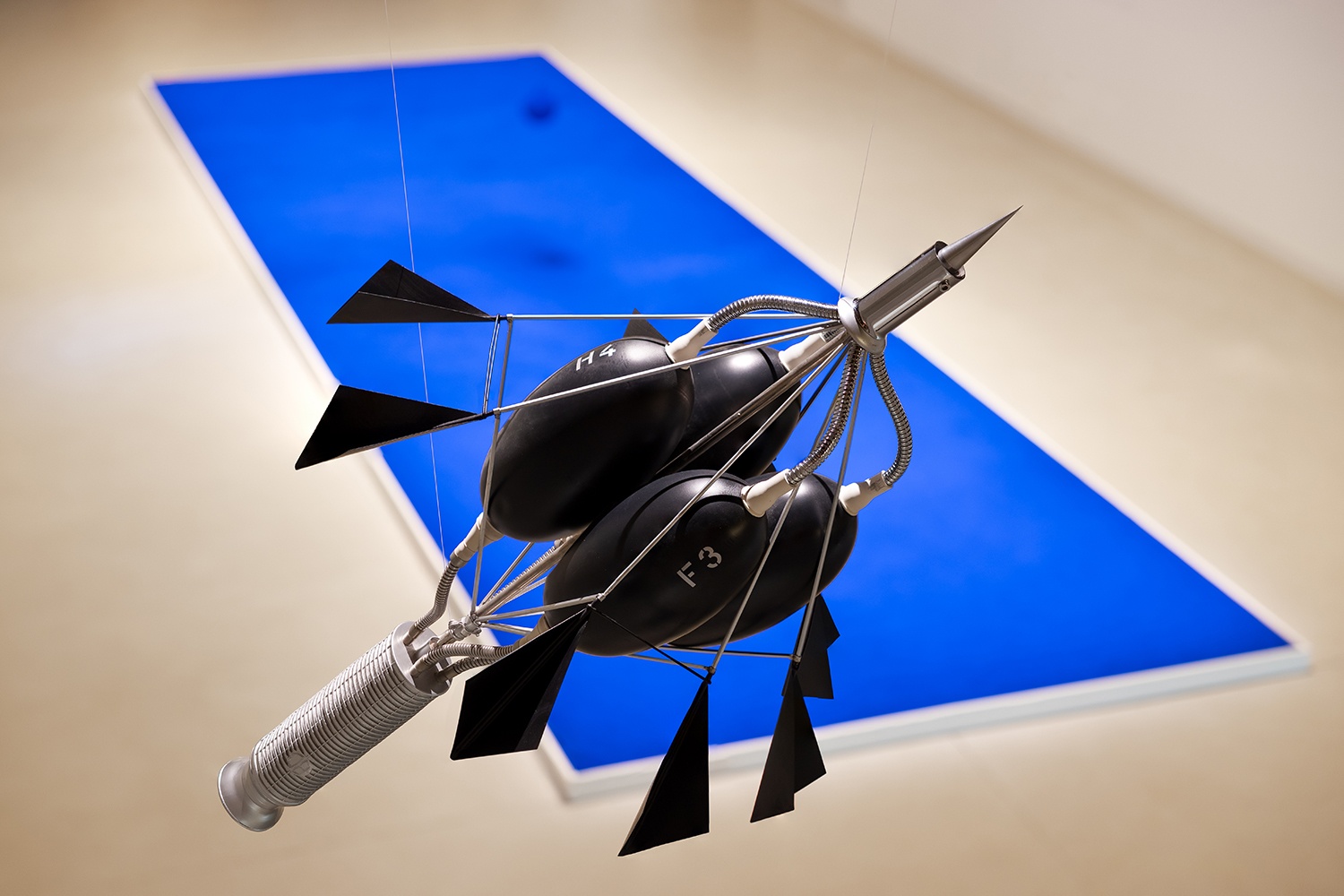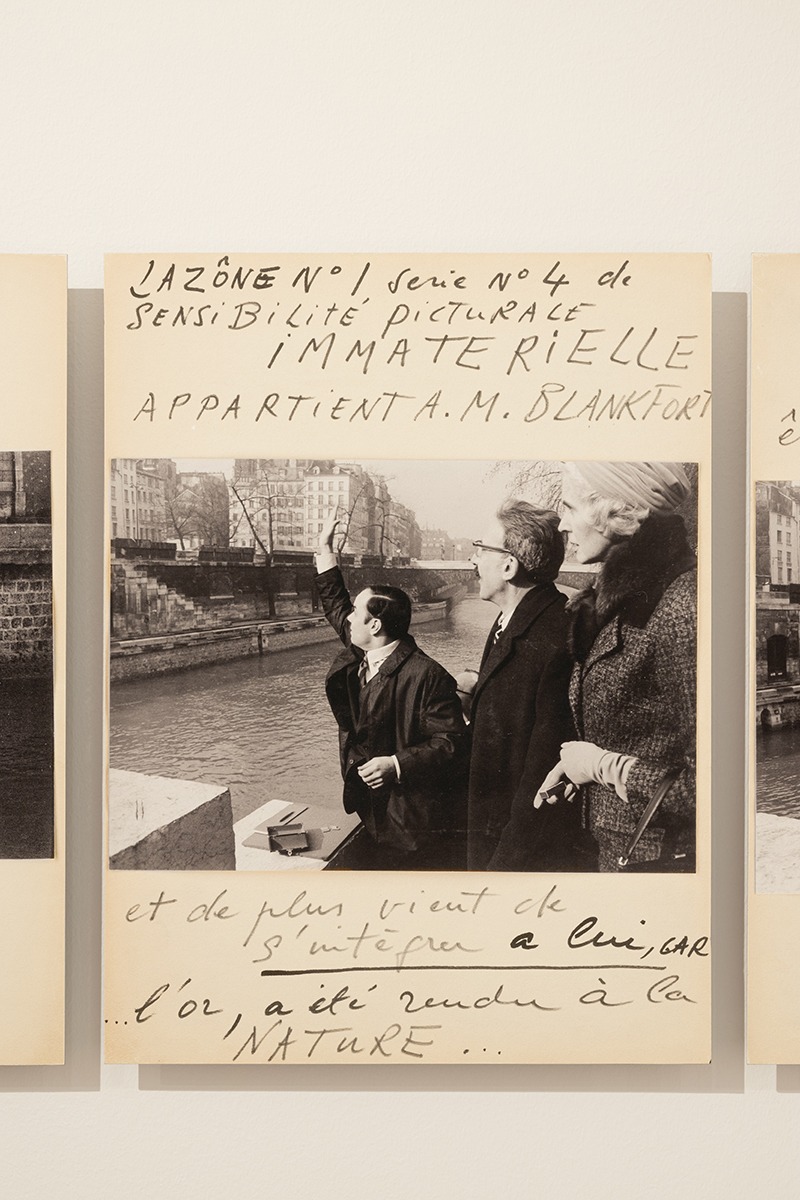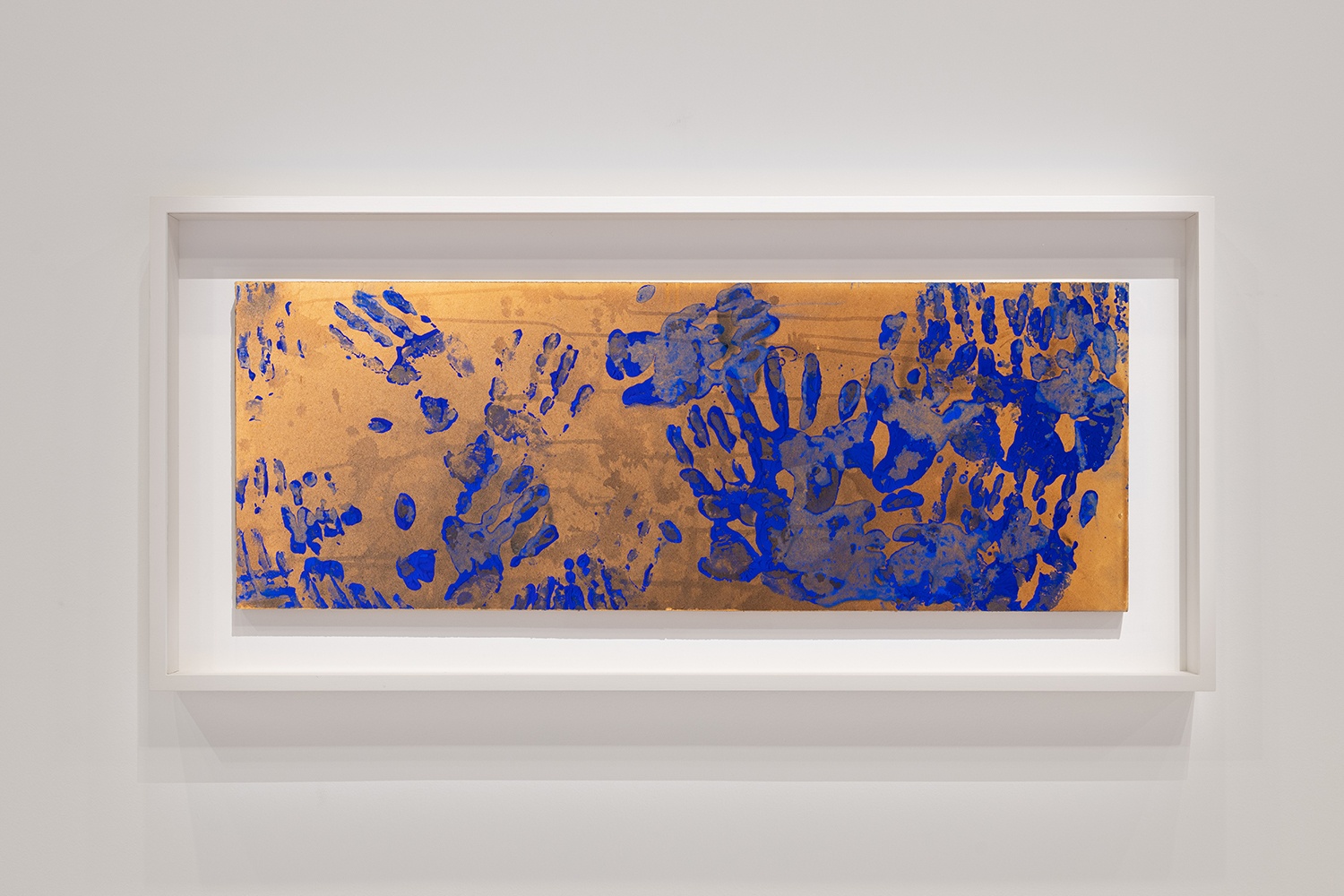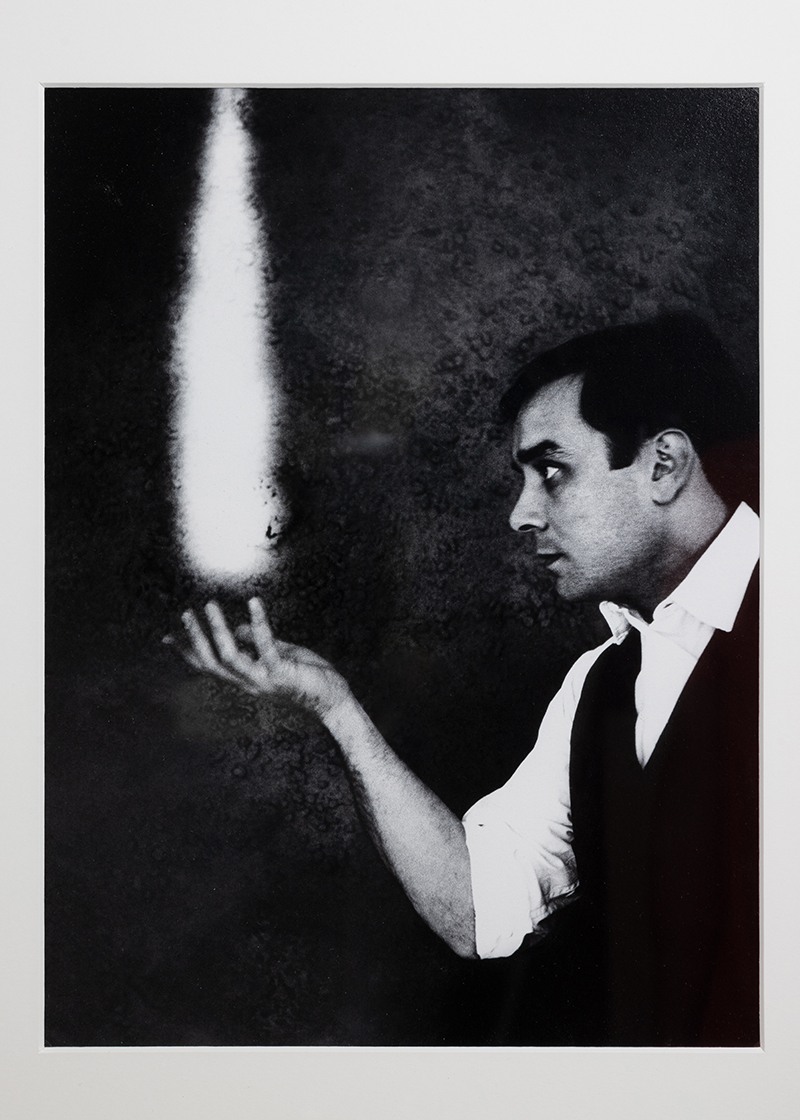 Next Post