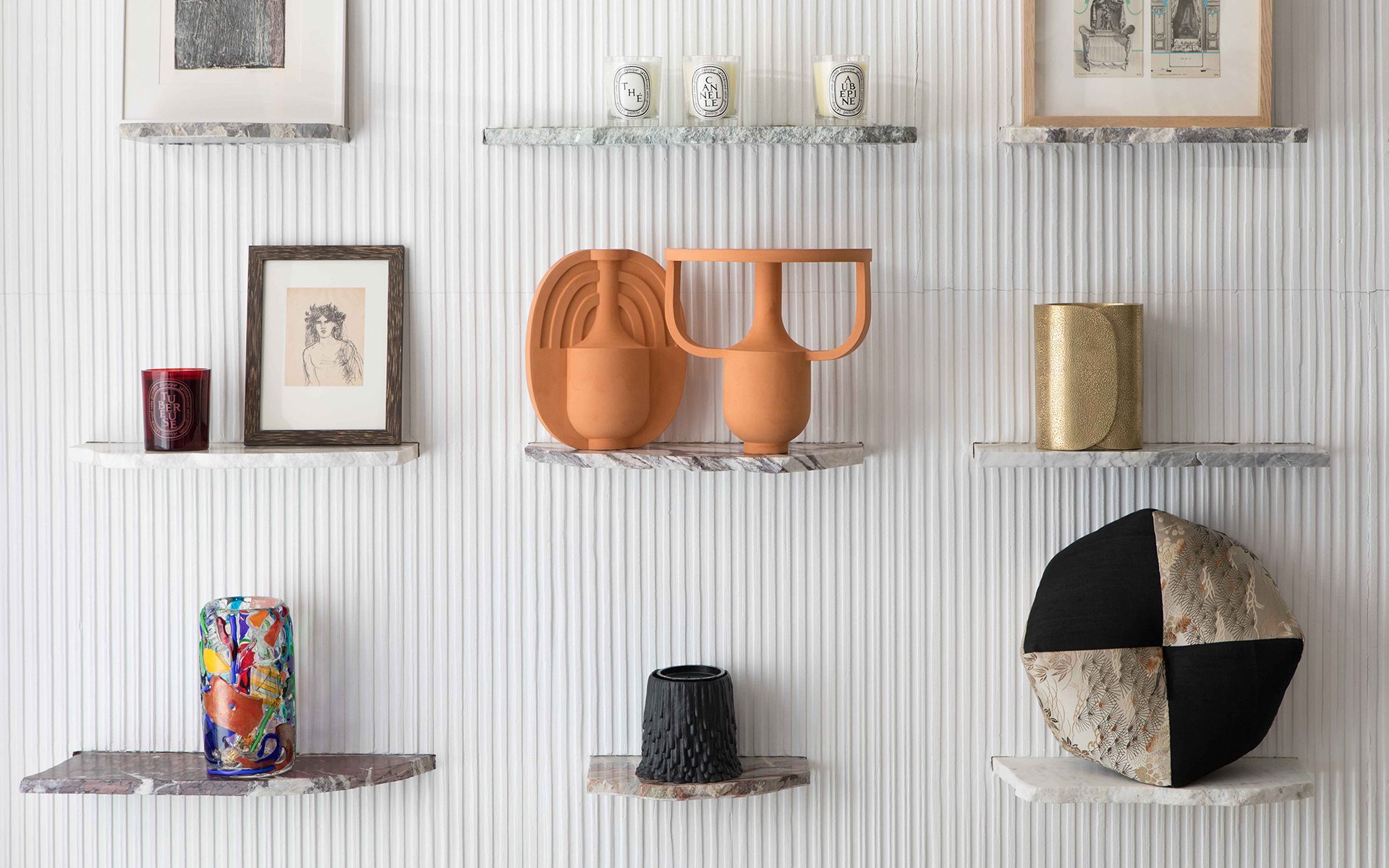 Travel the Globe with the Enchanting New Le Grand Tour Collection by Diptyque
Celebrating the French fragrance house's 60th anniversary, the limited-edition array is a magical collaboration between some of the world's most famous artists, craftsmen, and perfumers 
The French perfume house Diptyque is today so synonymous with coveted fragrances that its origins as one of the world's first concept stores is often overlooked. Founded in 1961 by three art students—Christiane Gautrot, Desmond Knox-Leet, and Yves Coueslant—in Paris's Saint-Germain neighborhood, where the brand's flagship remains, Diptyque's debut boutique was a visionary place that sold ornaments sourced from around the globe alongside their own collection of textiles. That unique artistic spirit and wanderlust has never wavered. Now, as part of the label's ongoing 60th anniversary celebration, Diptyque is presenting a magical new collection that combines art, travel, and fragrance.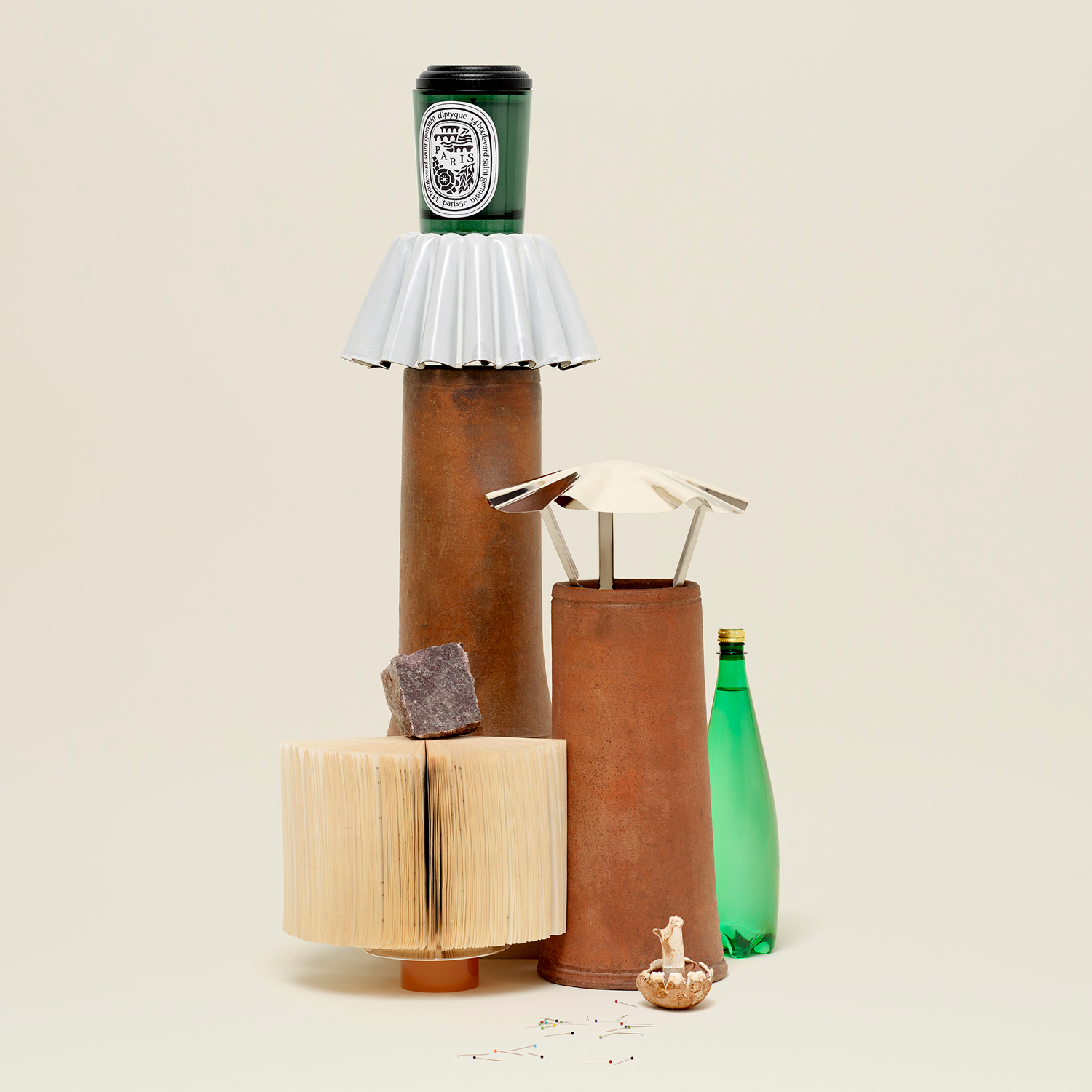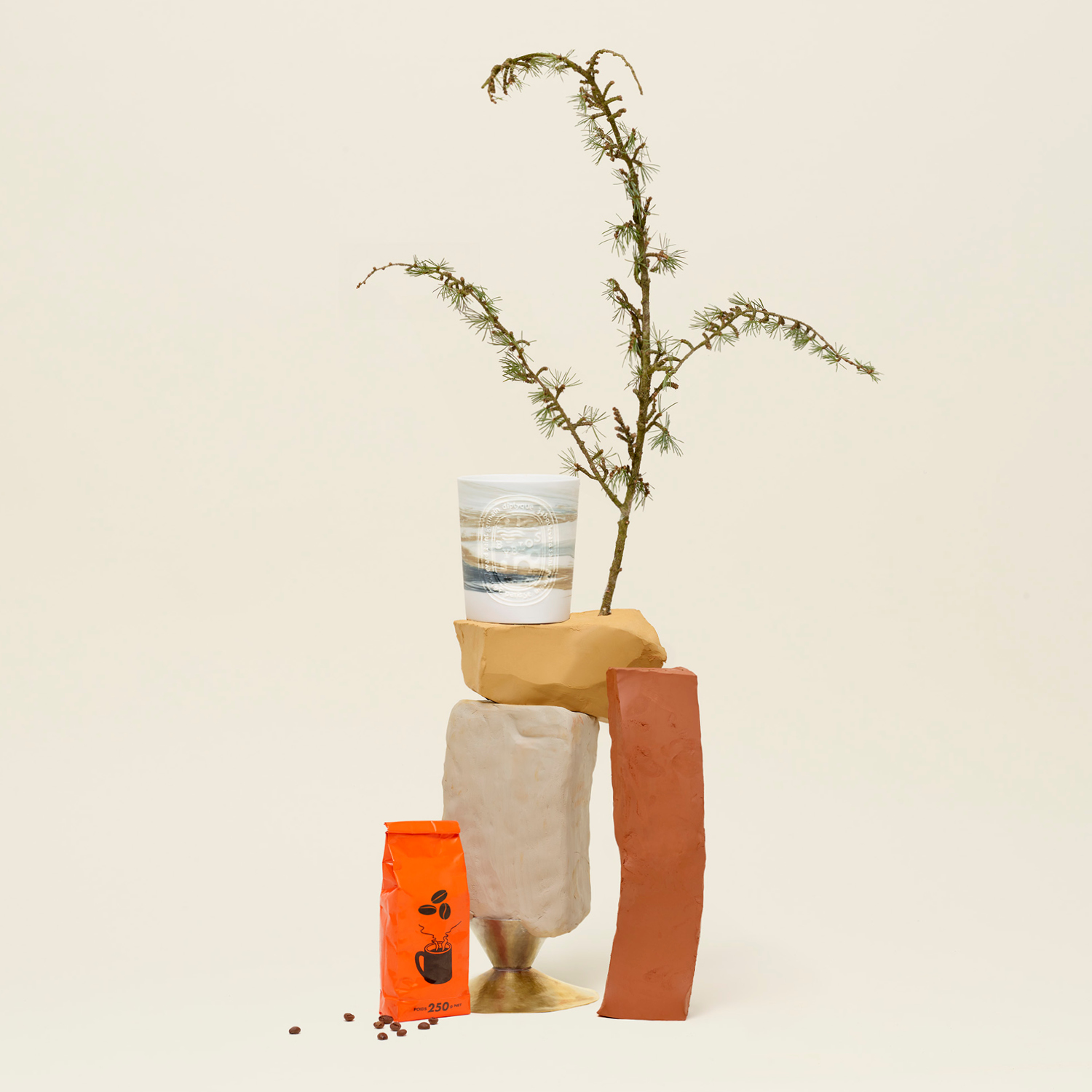 Titled Le Grand Tour, the dazzling multi-tiered cache is inspired by the historic concept of the Grand Tour, a cultural journey throughout Europe popular in the 18th century. It spotlights five destinations that have long served as inspiration for the brand and its founders—Paris, Venice, Milies, Kyoto, and Byblos—in a series of limited-edition fragrances crafted by the maison's master perfumiers in Paris.
Rounding out the artful journey, Diptyque has commissioned five contemporary artists—Joël Andrianomearisoa, Johan Creten, Zoë Paul, Hiroshi Sugimoto, and Rabih Kayrouz—to craft special artworks that correspond to these stopovers, while artisans Cécile Bichon, Laguna B, Atelier Polyhedre, Takaokaya, and La vie en Bronze have created complementary decorative home accents. Each piece is made to order and available in very limited quantities.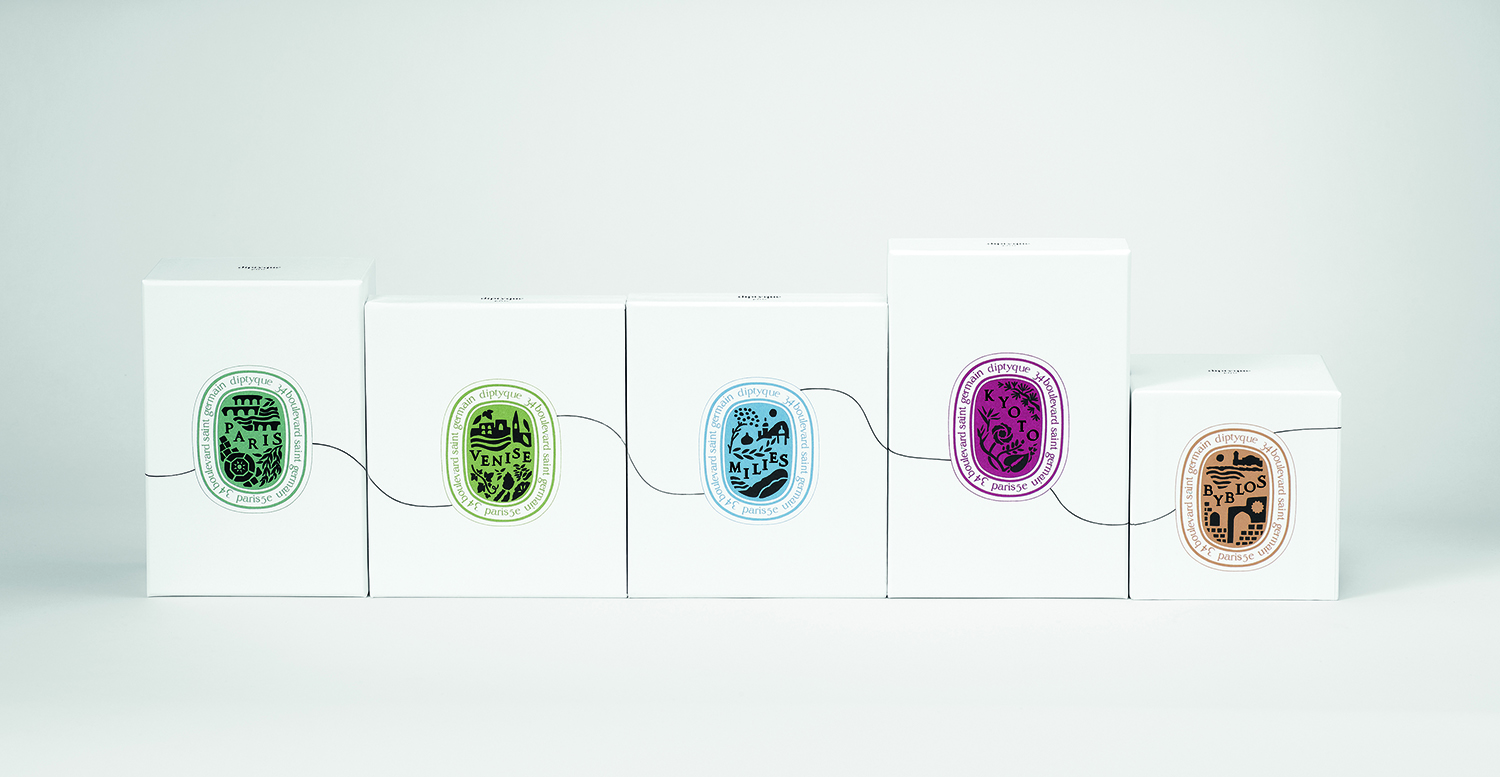 Honoring the City of Light, the Paris candle evokes an afternoon stroll down the Left Bank of the Seine, conjuring the scent of antique bookstores and the mineral notes of the cobblestone lining the street. "To me, complexity is essential to the scent of Paris," says Andrianomearisoa, an internationally recognized artist who represented his home country of Madagascar at the Venice Biennale in 2019. For Le Grand Tour, he created Youth and After, a tribute to literary Paris that takes the form of a book printed on 34 pages, assembled in a black box like a monolith.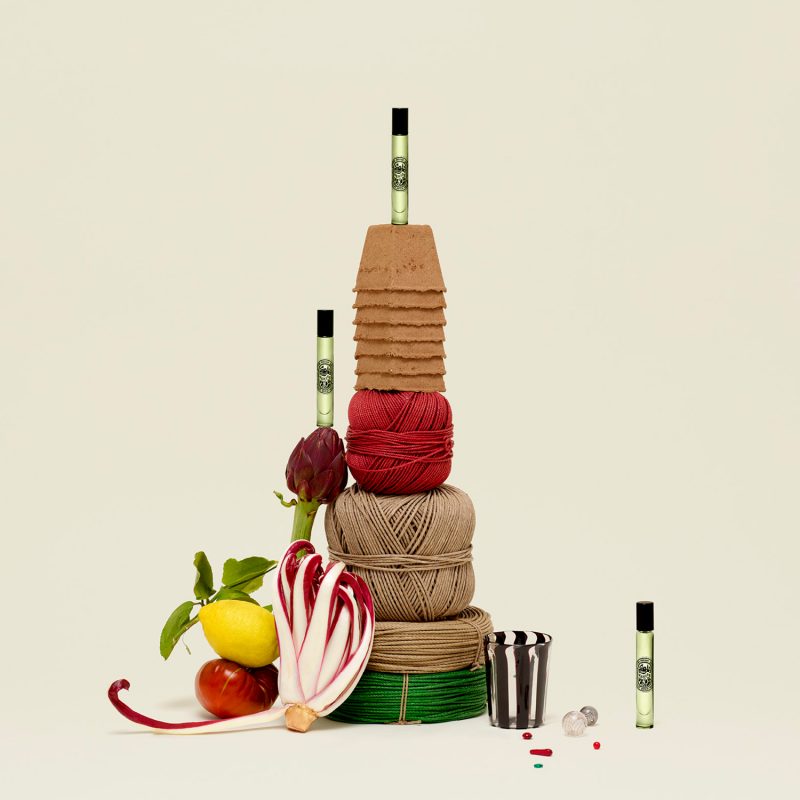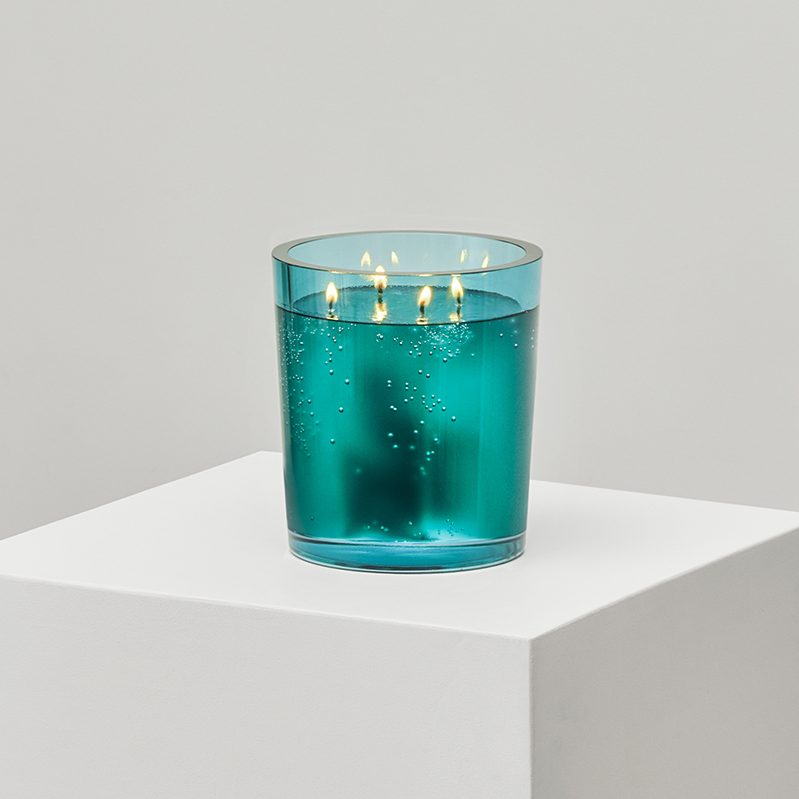 To celebrate Venice, where notes of fresh basil, mandarin, and vetiver recall the vegetable gardens and sea breeze of the Italian islands, the Belgian artist Johan Cretan crafted a Venetian bronze sculpture, La Laguna, submerged in a 1.5 kg four-wick candle in a blue-tinted glass vessel. The translucent green wax recalls the ominous "acqua alta" flooding customary in the Floating City. "Venice is the city of all fantasies, a mirage, a phantom, a siren; a city with a beauty that's vivid, brutal, decadent and delirious," the artist says. "It is a place of intersections, of diverse artistic influences, but it is also the reality of a dense, complex economic world, of dynamism and decline."
The famous Japanese photographer, sculptor, and architect Hiroshi Sugimoto, meanwhile, conceived Fragrance of Infinity, a bottle inspired by Kankitsuzan, a region near Tokyo. "This scenery is where I first encountered the ocean—my earliest childhood memory, which would later go on to inspire my Seascapes series," Sugimoto says. "It is a place that reminds us of the ongoing relationship between man and nature since the dawn of humanity."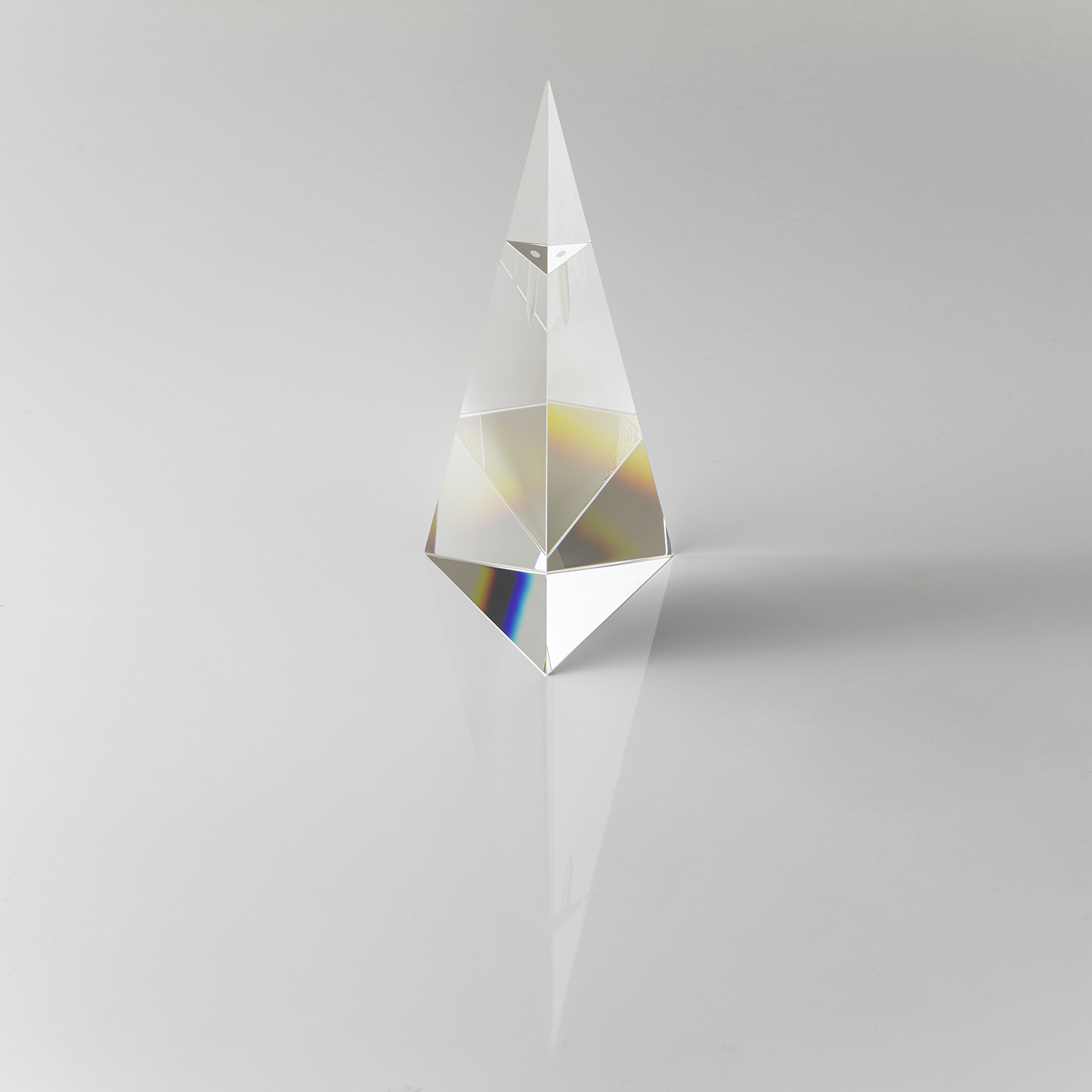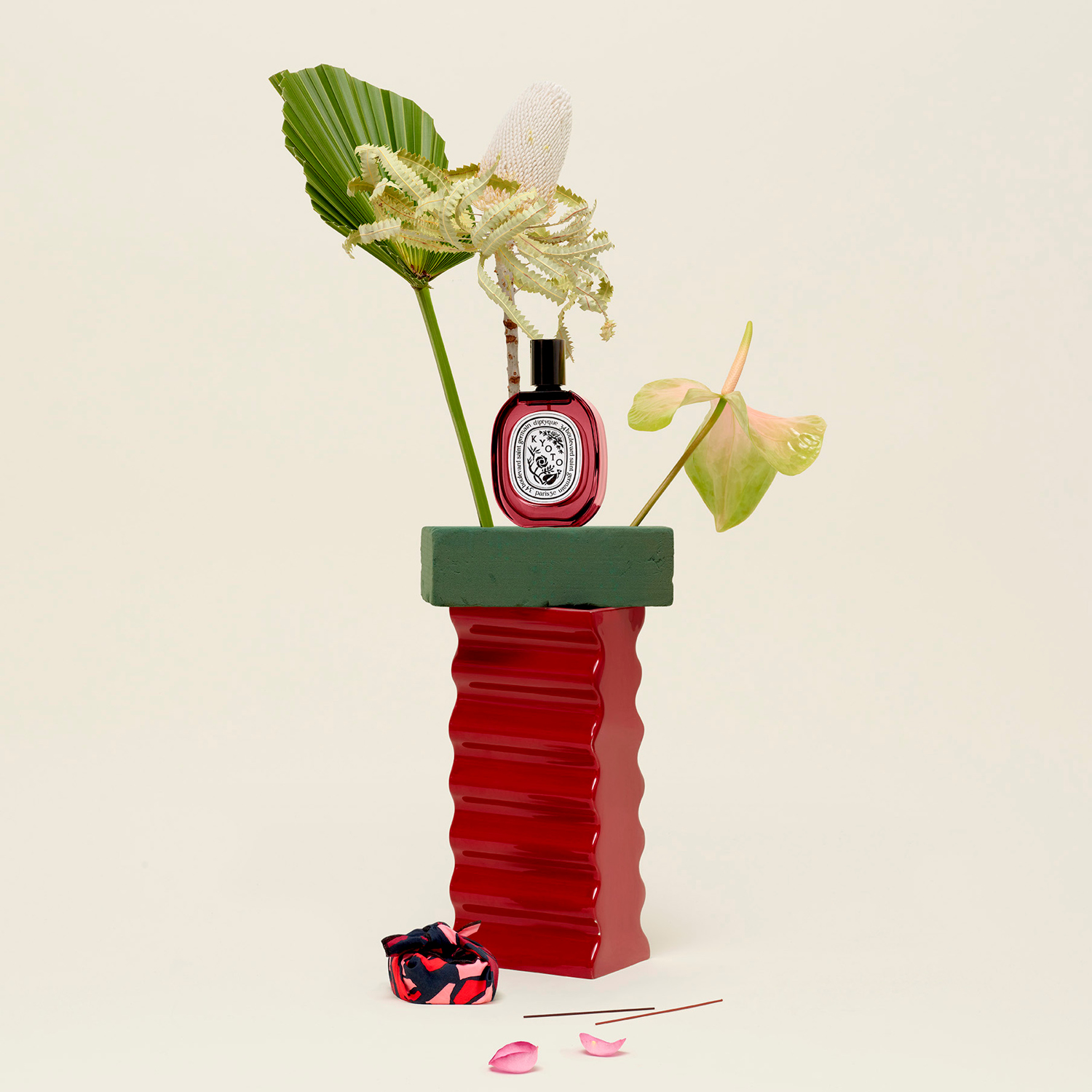 The up-and-coming talent Zoë Paul, who currently resides in Greece, was tasked with capturing Milies in her commissioned art piece. "What struck me the most about the place was its profound spirituality," she says. The historic churches and barns found on the island inspired the artist to create her exclusive artwork—a small curtain made of her signature ceramic beads, fired using a traditional raku technique, topped with a crown made of tinware.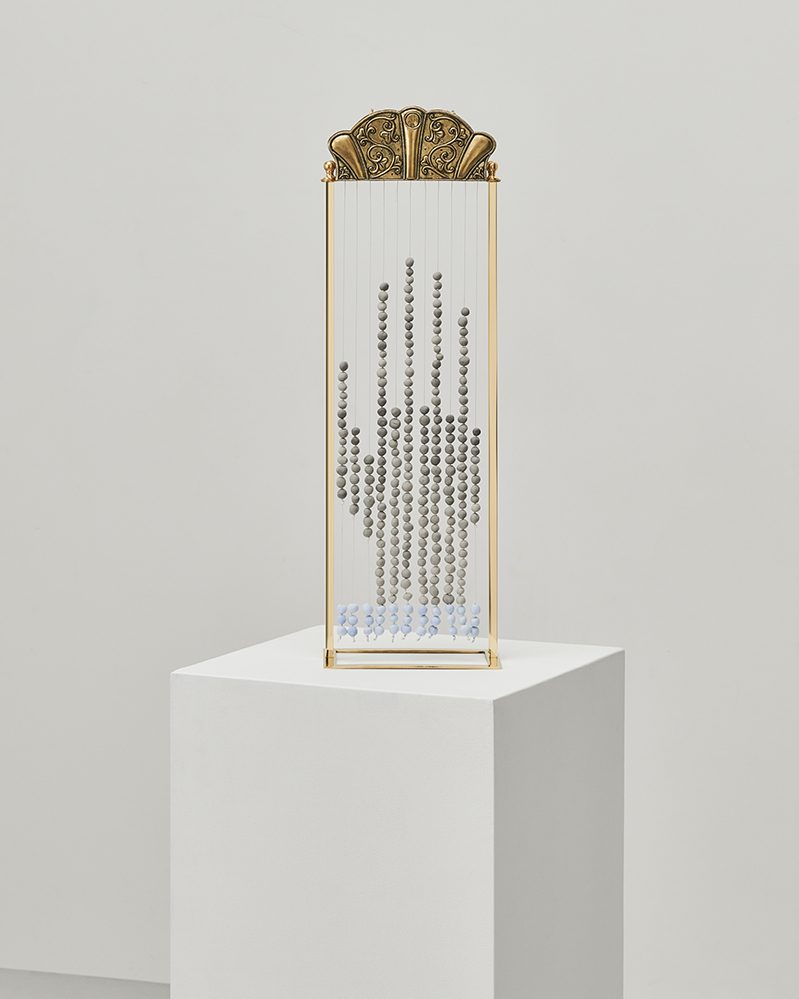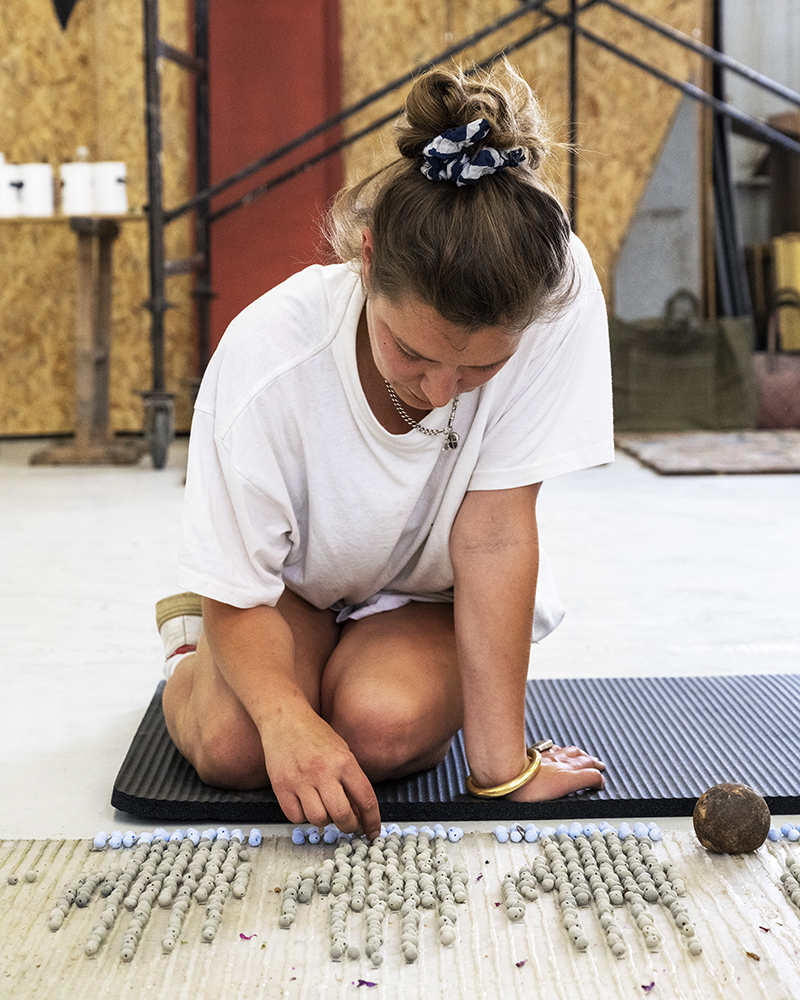 Finally, the Lebanese designer Rabih Kayrouz, known for his sumptuous dresses, crafted a work inspired by the scents of Byblos, near his hometown. "For me, this town has always been a place to dream," he says. "I would try to understand the way people lived there, back in ancient times." For the occasion, he crafted a wood box made of cedar (a powerful Lebanese symbol) with three small sculptures inside.
Starting September 10, work by each of the Le Grand Tour artists will be included in an exhibition "Voyages Immobiles," on view through October 24 at the Poste du Louvre in Paris. Additionally Diptyque is opening a pop-up in New York's Soho neighborhood opening the same day.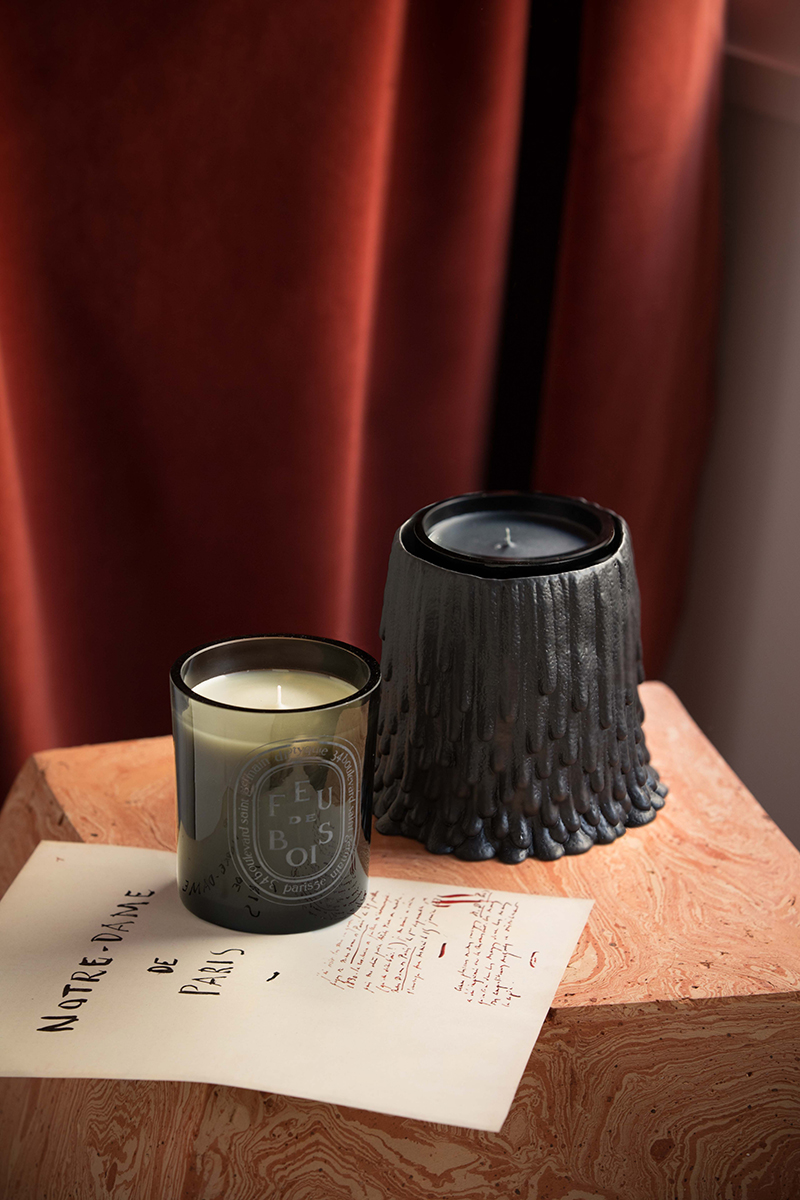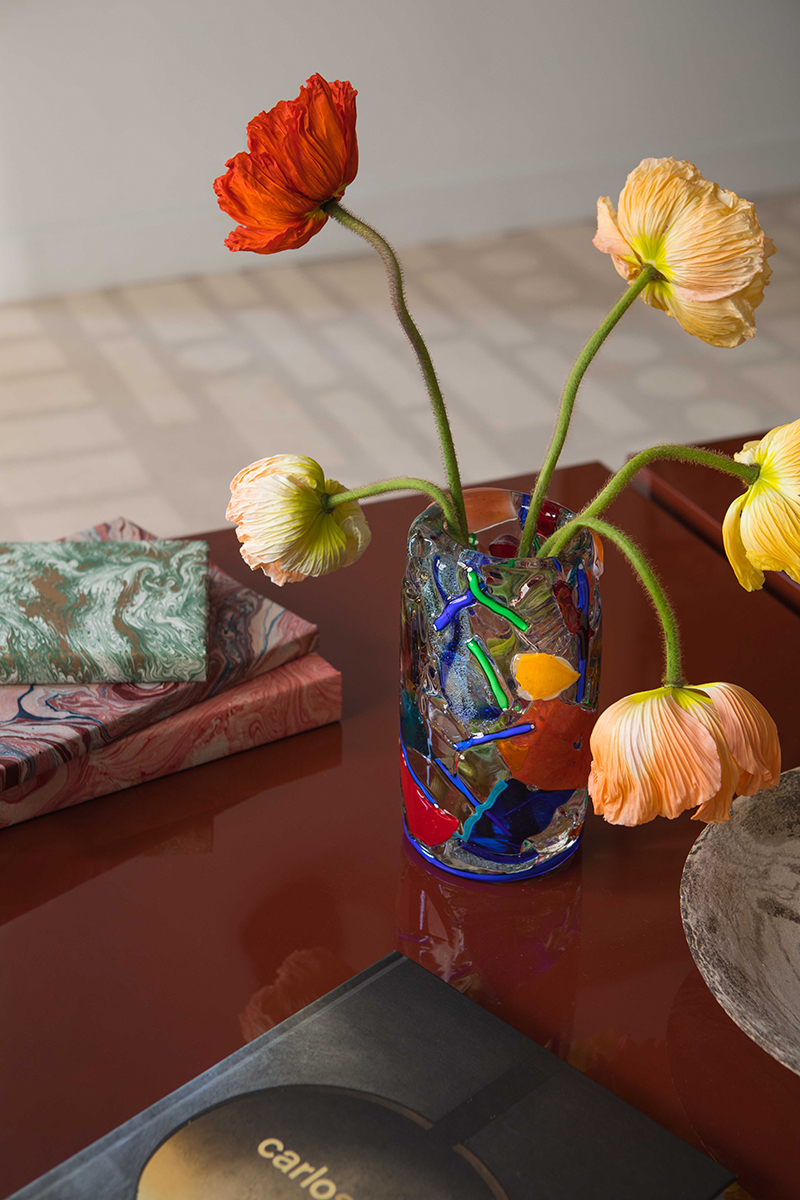 Also available as part of Le Grand Tour will be works of decorative art, including a moody candle holder by Paris ceramic artist Cécile Bichon; a festive Murano vase by Venice-based studio Laguna B; terra cotta I and Y vases from the Nantes, Greece firm Atelier Polyhedre; the one-of-a-kind Ojami cushion that's made by Takaokaya from pieces of recycled silk; and the hammered bronze Fold vase by La Vie en Bronze that pays homage to the craftsmanship of Byblos. Combined with the unique sculptural works of art and transportive new fragrances, Diptyque's new Le Grand Tour collection encapsulates the wanderlust and feeling of discovery that fueled its namesake centuries ago.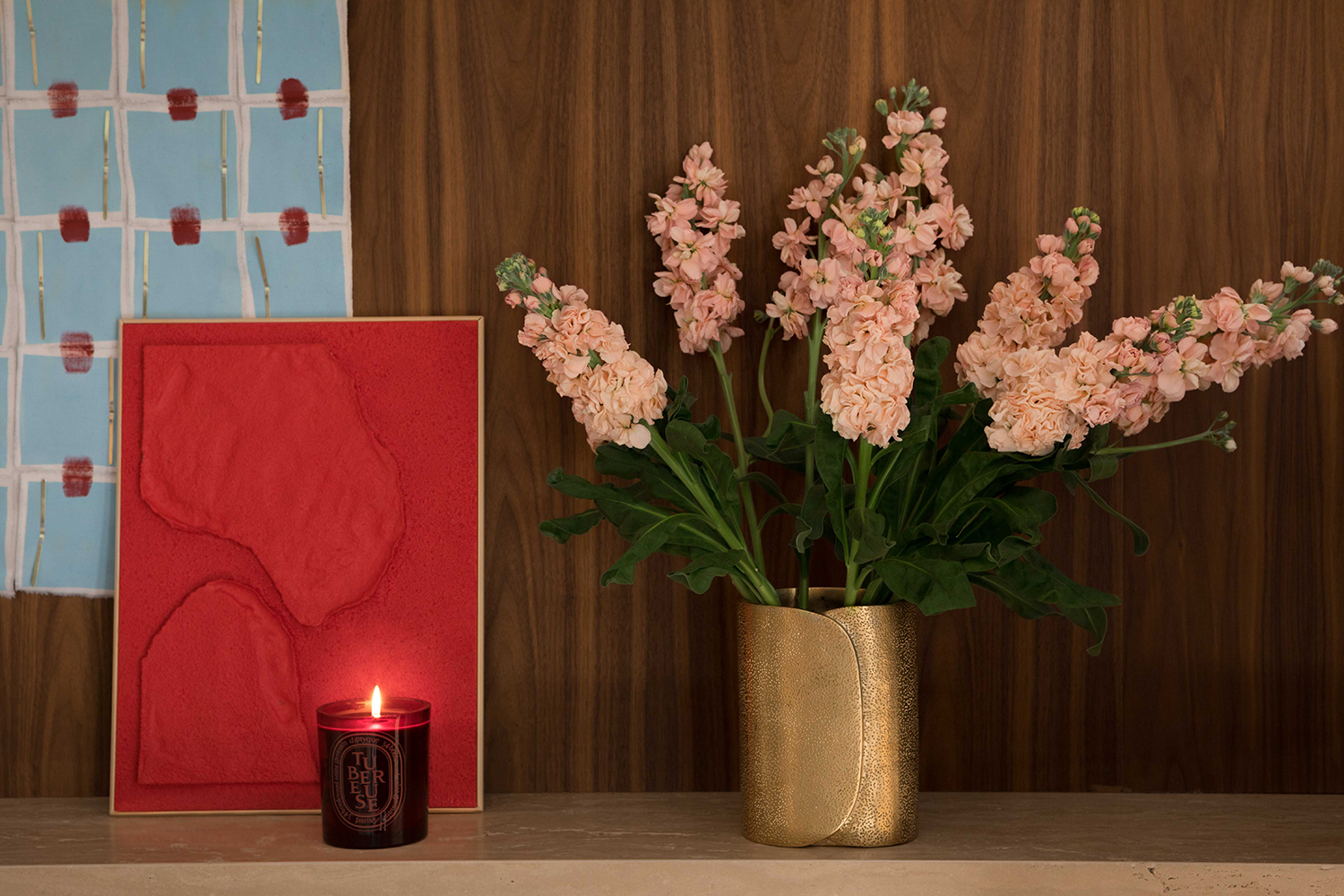 Next Post