Why Sotheby's Ginny Williams Sale Will Be a Major Market Moment for Women Artists
Works owned by the legendary collector represent the crème de la crème of pioneering 20th-century female artists, including Joan Mitchell and Lee Krasner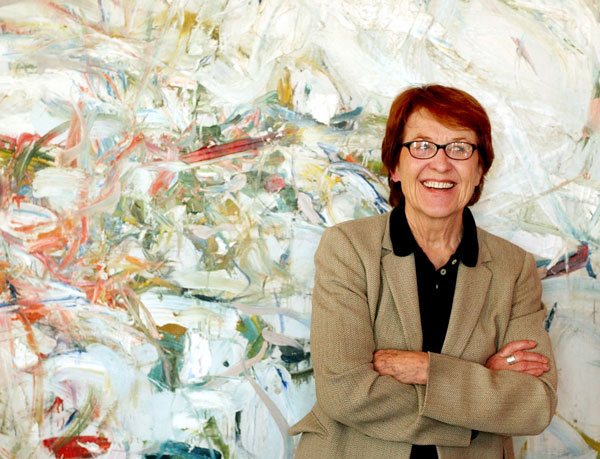 Why is it that Jackson Pollock's auction record is in excess of $50 million (quadruple that for private sales) when Lee Krasner's is a fifth of the price? As Elizabeth Webb, a vice president and senior specialist in Sotheby's contemporary art department, tells Galerie, "Krasner is so often referred to as 'the wife of Jackson Pollock,' but there is much more there." In May 2019, the auction house sold Krasner's The Eye Is the First Circle, a sweeping, 20-foot canvas, for $11.6 million, including the buyer's premium. Not only did this shatter the painter's previous record, but it also placed her in the rarefied circle of artists who have achieved eight-digit price points—and an even more exclusive club of women artists who've done so.
With the Ginny Williams Collection, Sotheby's is poised to break further ground for female artists. While the late dealer and collector's 450-plus lots will be sold across several summer and fall auctions in New York, the bulk of its total value (estimated to be in excess of $50 million) comes from a dedicated evening sale on June 29, which will be held online as a live stream due to COVID-19. Of the auction's 18 lots, 13 are by women, including Krasner, Helen Frankenthaler, Yayoi Kusama, Georgia O'Keeffe, and Alice Neel, all for whom Sotheby's currently holds the auction records.

"Creating market moments is something we are focused on, and that's something that can happen with women artists, artists of color, or others who have been overlooked," says Webb, acknowledging the importance of the auction marketplace as a "barometer for exceptional prices for exceptional works." Sotheby's 2019 efforts to spotlight women artists included the Female Triumphant—a grouping dedicated to 16th- through 19th-century artists in its Master Paintings Evening Sale—as well as By Women, For Tomorrow's Women, a contemporary art auction organized by Miss Porter's School and spearheaded by Agnes Gund and Oprah Winfrey.
Ginny Williams: Collector, Dealer, Artist, and Friend
The Ginny Williams Collection tells the story of a passionate photographer, patron, and dealer who, above all, considered herself a collector. "I think she knew intimately what it meant for people from all walks of life to see art, how powerful it was to be in front of it," says Webb, who got to know Williams as an auction client when she was in her 80s.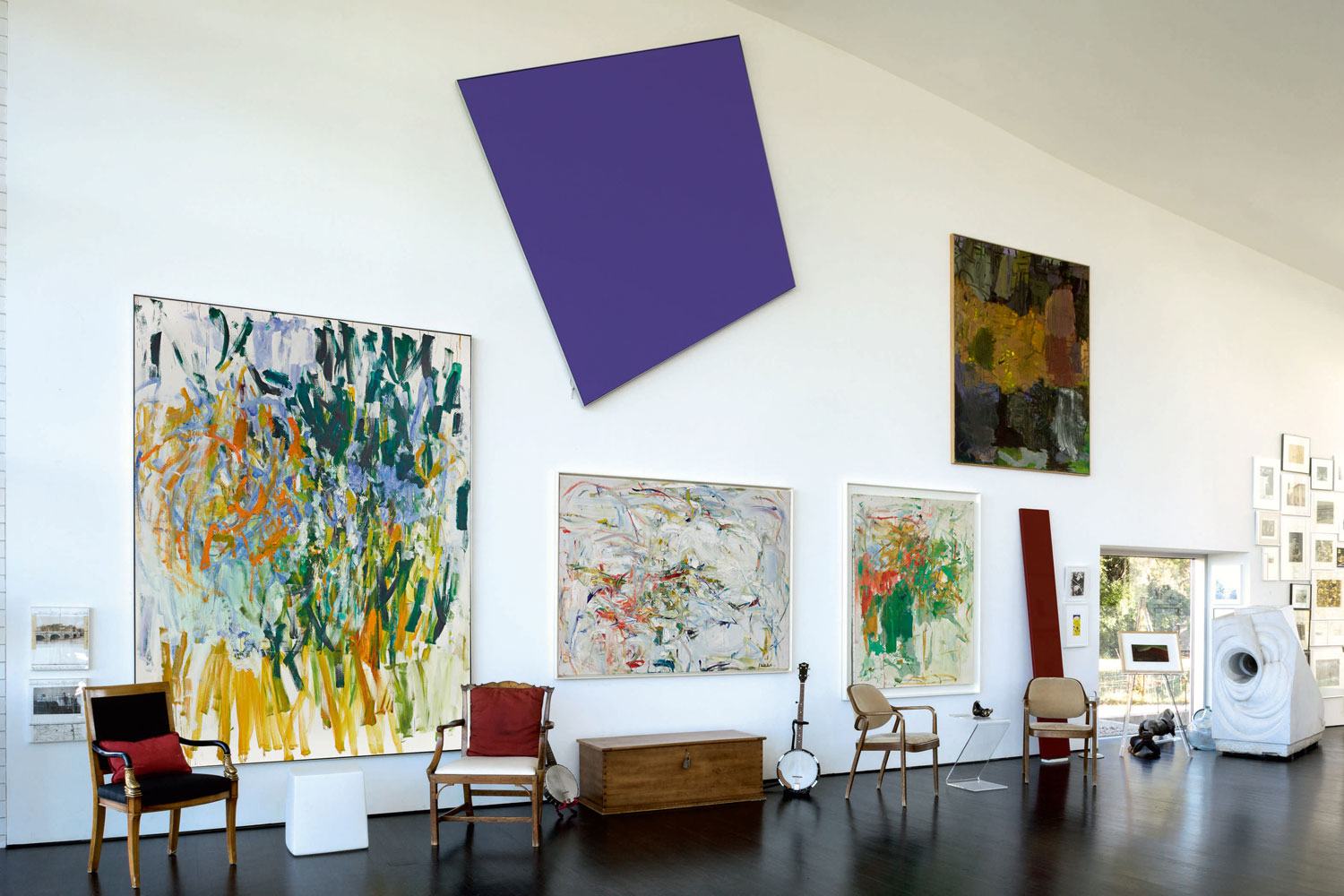 Though she lived and ran a gallery in Denver from the late 1950s onward, Williams held board positions at the Solomon R. Guggenheim Museum in New York and the Hirshhorn Museum and Sculpture Garden in Washington, D.C., where she successfully encouraged the institutions to acquire more works by women artists. As she and her foundation rose to prominence through impressive exhibition loans and book inclusions, Williams increasingly devoted her life to collecting female artists, with whom she forged deep friendships and consequently from whom she acquired several masterworks.
Auction Highlights
Webb says that these days, getting the "best of" in a contemporary auction is "pretty much trophy hunting." However, with female artists, whose works frankly didn't have a market for a long time, "there's still a lot of interest because people are now seeing they can still get the 'best of' for under ten million." Among Williams's treasures with estimates ranging from four to six million are three Joan Mitchells from the 1950s, '60s, and '70s. "It is impossible to get a '50s Mitchell," says Webb, explaining that they are almost entirely housed in museum collections. One of the works, Liens Colorés, can be seen unrolled on the floor in one of the artist's most famous portraits, adding to its allure.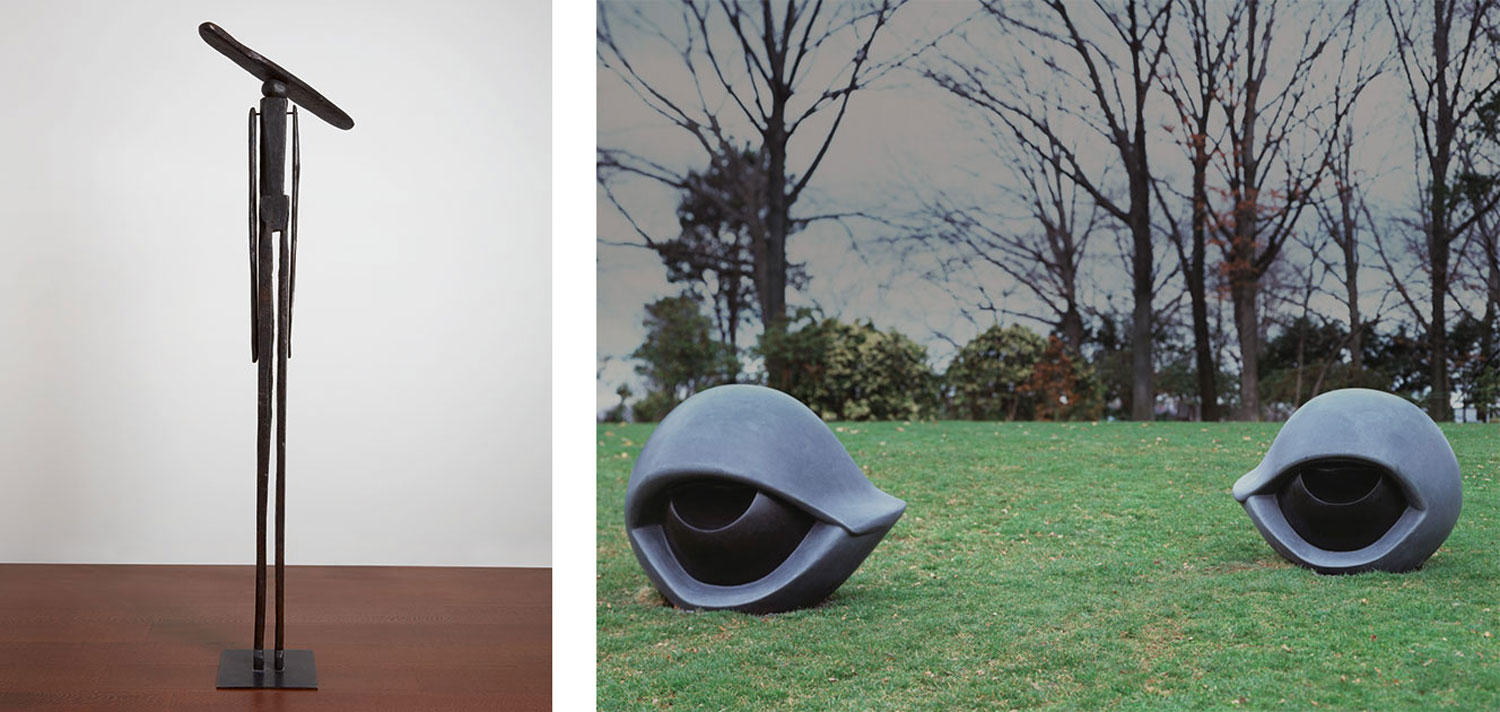 Also featured are a trio of Louise Bourgeois works, some of which have never been for sale and whose sister works are no longer available via the artist's estate. Having been a patron of the artist for four decades and later a close friend, Williams amassed the world's largest privately held collection of her work. Observer, the highest priced of the trio, is a bronze, humanlike sculpture from the "Personages" series; Untitled (with Growth) is a psychologically charged work included in the 1993 Venice Biennale; and Eye Benches I speaks to the artist's more familiar, whimsical side.
In the case of Bourgeois, whose auction prices have steadily risen for some time, Webb explains that the Williams sale could mark another type of "market moment," one for overlooked series or themes within a celebrated artist's oeuvre. Last May Sotheby's sold Bourgeois's unusual and mesmerizing Arch of Hysteria above estimate, for $5.6 million. "That was a really significant moment for not just women artists but also for Louise because you hadn't seen that kind of pricing for anything beyond 'Spiders.'"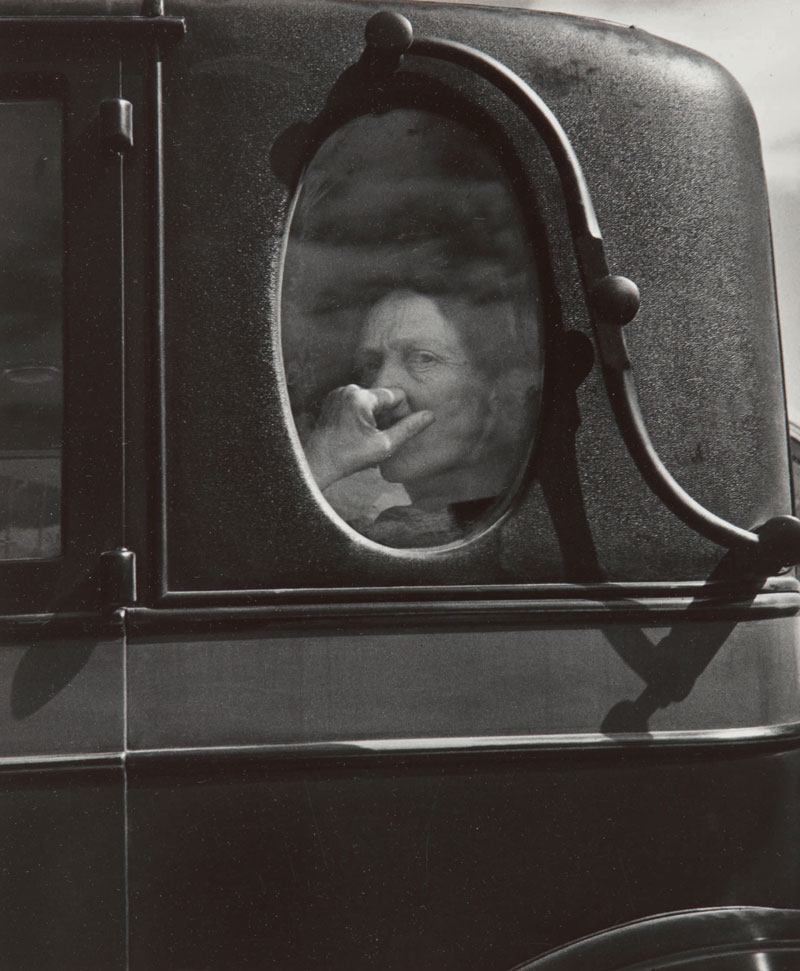 Webb states that like museums, private clients are also looking to reassess and diversify their collections. "If it began with a few names who had been overlooked, it's now all about expanding that view," she says. "Who were other peers of theirs? Whom did they then influence? And how do we remove this narrative as well, regarding 'women' artists?" Webb hopes this type of reexamining also expands to other undervalued market sectors. "What were movements against the tide? What was a region that was working alongside Western art history that we aren't really talking about as much? I think it's an exciting time for all of us in of our fields to be rethinking categories and the way that we've told stories over and over again."
Next Post