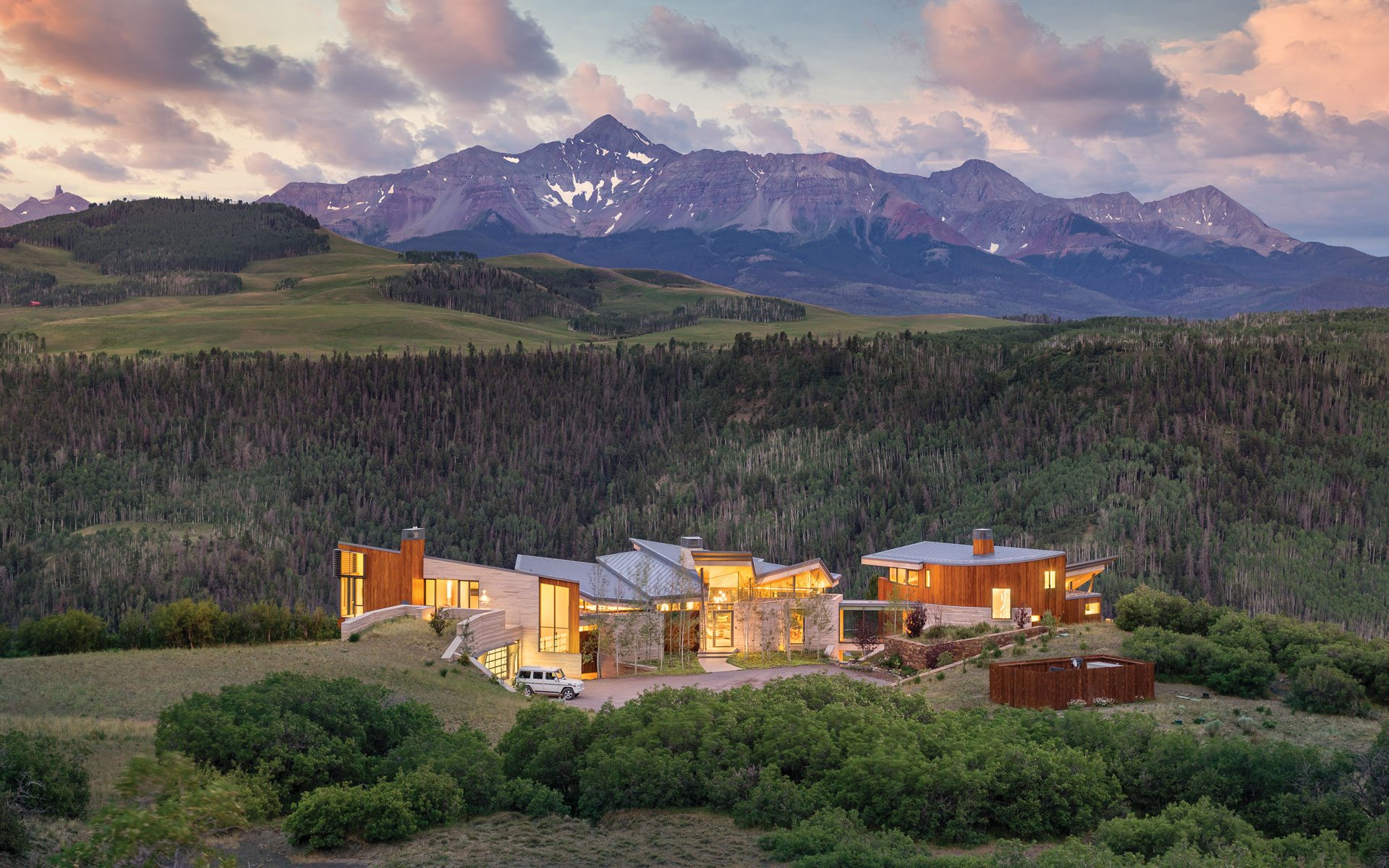 Why Ski Towns Are Booming in the Current Real Estate Market
Alpine meccas like Aspen, Vail, and Lake Tahoe are attracting a fresh crop of deep-pocketed buyers
With panoramic mountain vistas and abundant fresh air, traditional ski destinations across the country boomed during the early months of the pandemic, especially Aspen, Telluride, and Lake Tahoe, luring a record number of space-starved city dwellers who were no longer tethered to their office jobs. "I would describe the season as a whirlwind," says Douglas Elliman's Riley Warwick, one of the top agents in Aspen. "It's been exceptionally busy—we've had ten showings a day, back to back to back."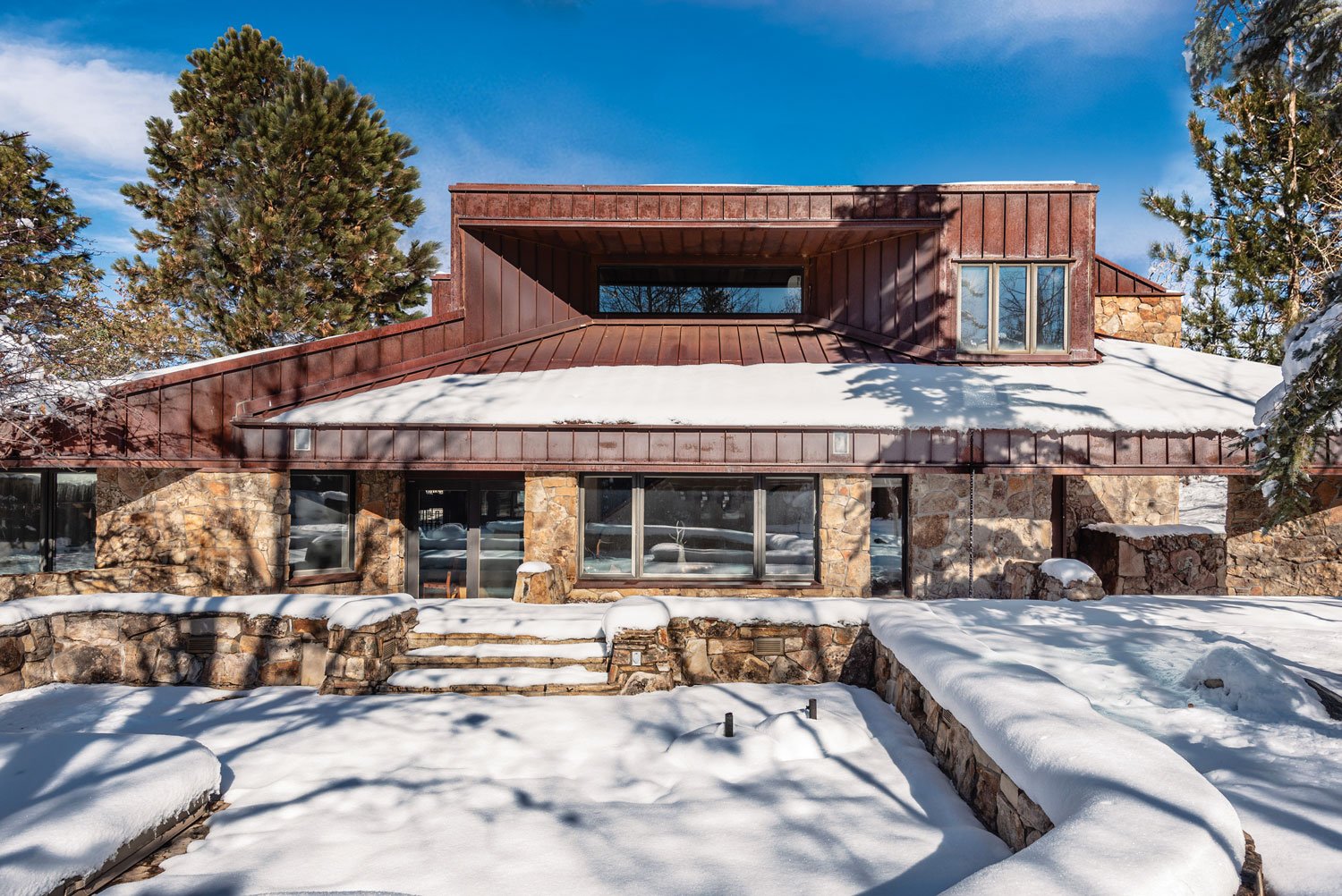 COVID-19's uneven impact on the market has exasperated brokers across the country, but in traditional wintertime retreats, the effect has been seismic. "I've never seen Tahoe as busy," says Jeff Hamilton, a Sierra Sotheby's International Realty broker and an Olympic medal skier. "The primary thing I'm seeing in buyers is urgency. They are looking for something move-in ready."
As a result, such communities have seen inventories plummet—even at the very top of the market—and prices spike, while the length of time listings sit unsold has tightened considerably. But potential buyers who missed the summer rush might not be left out in the cold. "There are still good opportunities," says Ron Byrne, who runs a boutique brokerage in Vail, Colorado, "just not as many."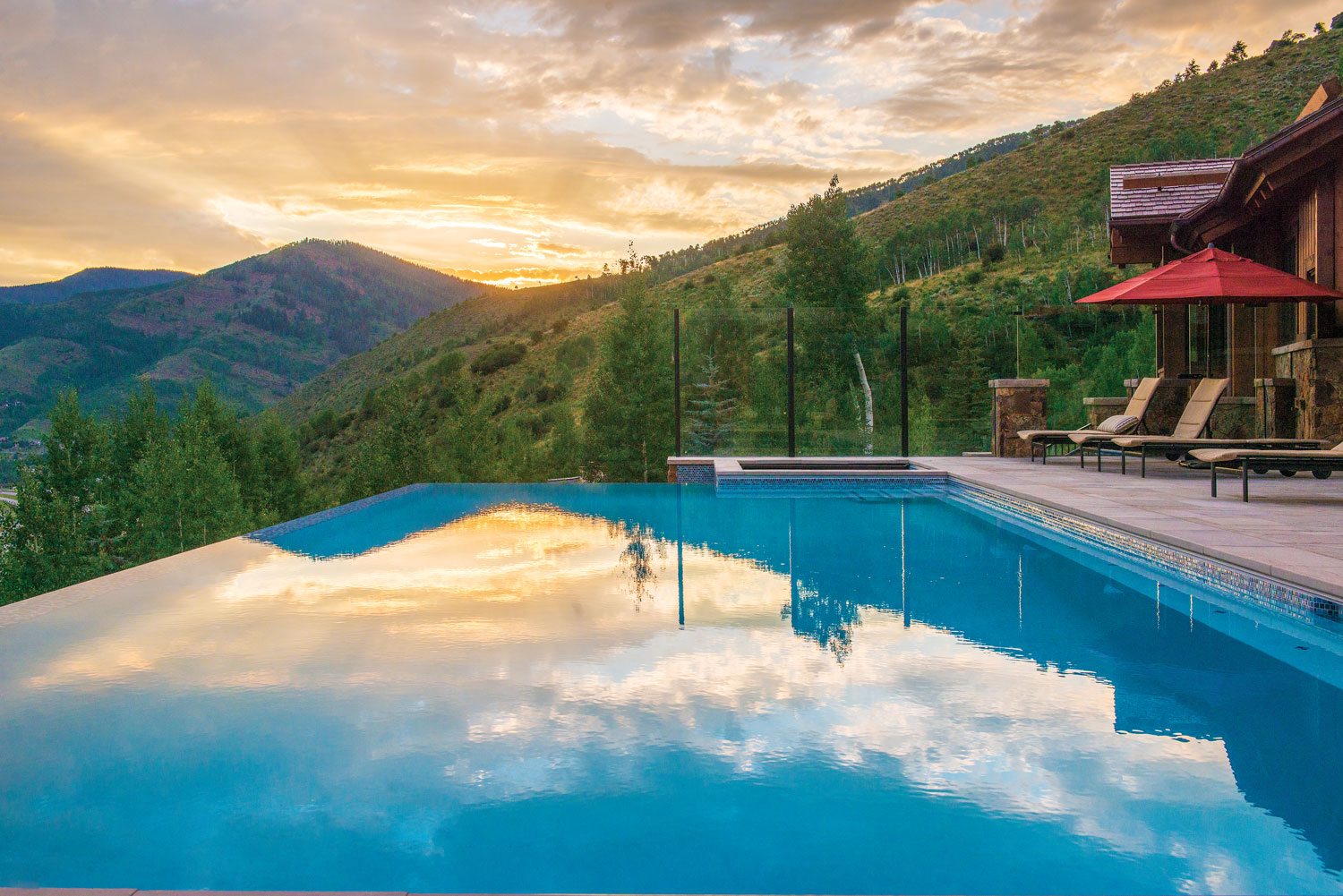 But before rushing into an impulse buy, someone interested in these types of enclaves should assess their utilization pattern. "Do they prefer summers or winters?" asks Hamilton. "How do they envision their mountain lifestyle?" The answers will narrow the search considerably, particularly for those into winter sports. The most prized type of property for snow enthusiasts is referred to as "ski in, ski out," which means it features direct access to recreational trails—no car needed.
Hard-core adventurers take the lifestyle a step further, paying a premium to reside in a "snowbound village" like Lake Tahoe's Sugar Bowl Resort, which is not reachable by car and requires a gondola or a snowcat to access. Such dwellings offer "more of a raw and not pampered experience that's hard to buy," says Hamilton. "They are fantastic, and you get to enjoy the added element of being without a car."
While most high-end houses are built to withstand extremely cold climates, prospective buyers may find it beneficial to inquire about a few unfamiliar perks, including whether driveways and roofs are heated. "One thing you want to think about is snowmelt," says Warwick. "The radiant-heat driveways mean you don't have to shovel, which is a big thing—not all homes have that."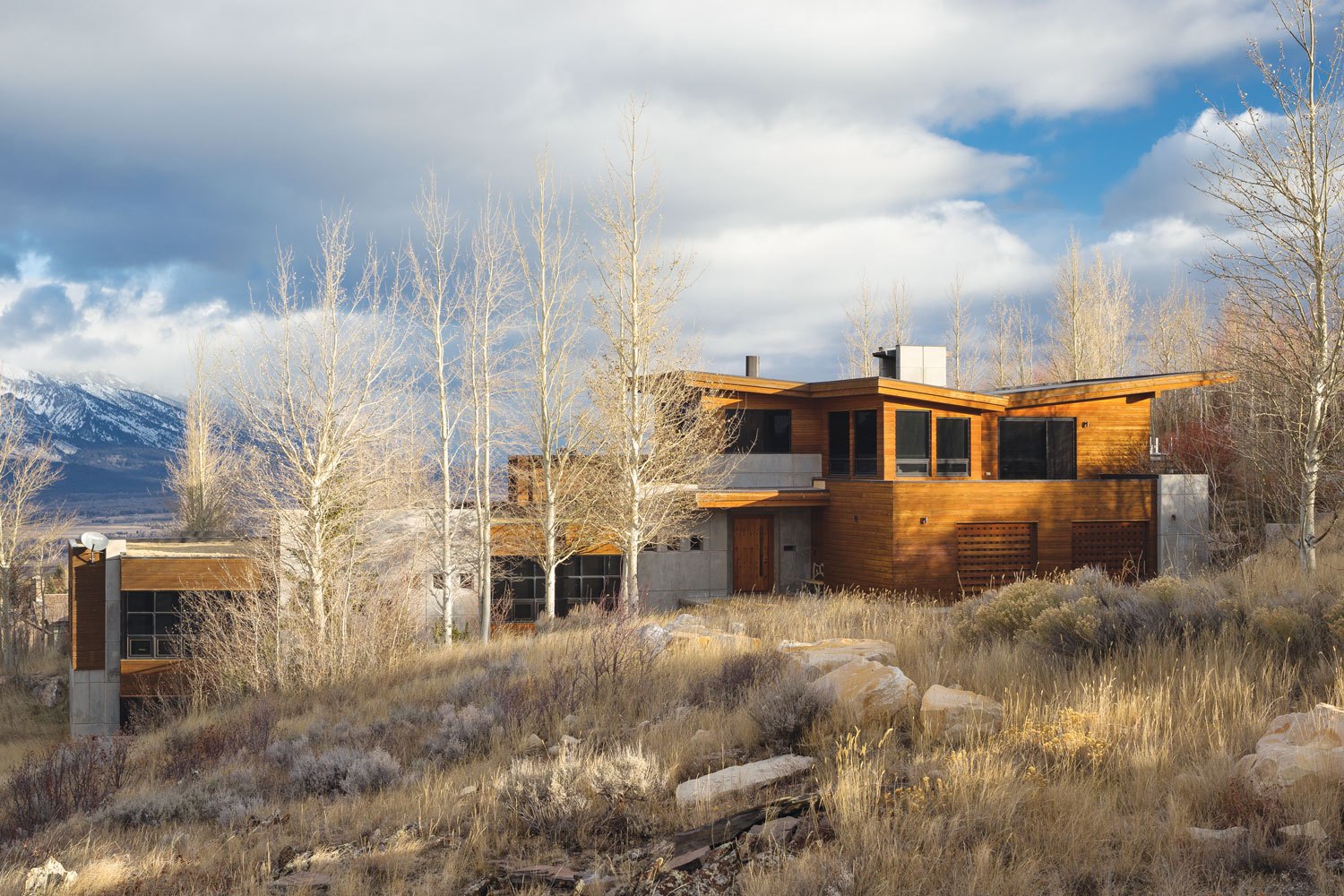 Summer buyers, attracted to a wealth of outdoor activities and events (Aspen's ArtCrush, for instance), are increasingly sticking around through what had previously been considered shoulder season, which typically starts in September. "This year we have had full traffic through October," notes Byrne of Vail.
New residents expecting a post–New Year's ebb, however, should think again. "They need to be ready for how busy it gets in wintertime," says Warwick, citing Aspen's world-class shopping, international social scene, and marquee events like Wintersköl, a Nordic-style seasonal celebration taking place mid-January. "Prepare to fall in love with it."
A version of this article first appeared in print in our 2020 Winter issue under the headline "Peak Season." Subscribe to the magazine.
Next Post