Giorgio Armani Opens a Chalet-Inspired Pop-Up in Aspen
Kitted out with faux ski lifts, the two-story space features an exclusive shearling version of the La Prima handbag
Giorgio Armani is ushering in ski season with its first pop-up shop in the wintertime destination of Aspen, Colorado, which has proved to be a magnet for space-starved city dwellers in the midst of the pandemic. The new two-story space debuted Thursday on East Hyman Avenue, just one block from the Aspen Art Museum, and it will remain open through the end of the season in March. Apropos of its snowy setting, the boutique is kitted out with faux ski lifts, walls featuring an alpine motif, and display stands sheathed in fluffy white fabric.
In addition to offering the brand's coveted EA7 skiwear—a necessity for mountain adventures—the shop will carry a wide selection of goods from across the Armani universe. Among them are Giorgio Armani men's and women's ready-to-wear, eveningwear from the Neve collection, accessories by Armani/Casa, high jewelry, and Armani beauty. Exclusive to the outpost will be a special shearling version of the chic La Prima handbag, which comes in either black or tan.
The Aspen location follows the brand's successful jungle-themed Hamptons pop-up, which was open over the summer and early fall.
Giorgio Armani pop-up is located at 521 East Hyman Avenue in Aspen; hours are 10am–6pm (Mon–Sat) and 12pm–6pm (Sun). Virtual shopping and private appointments are available for clients.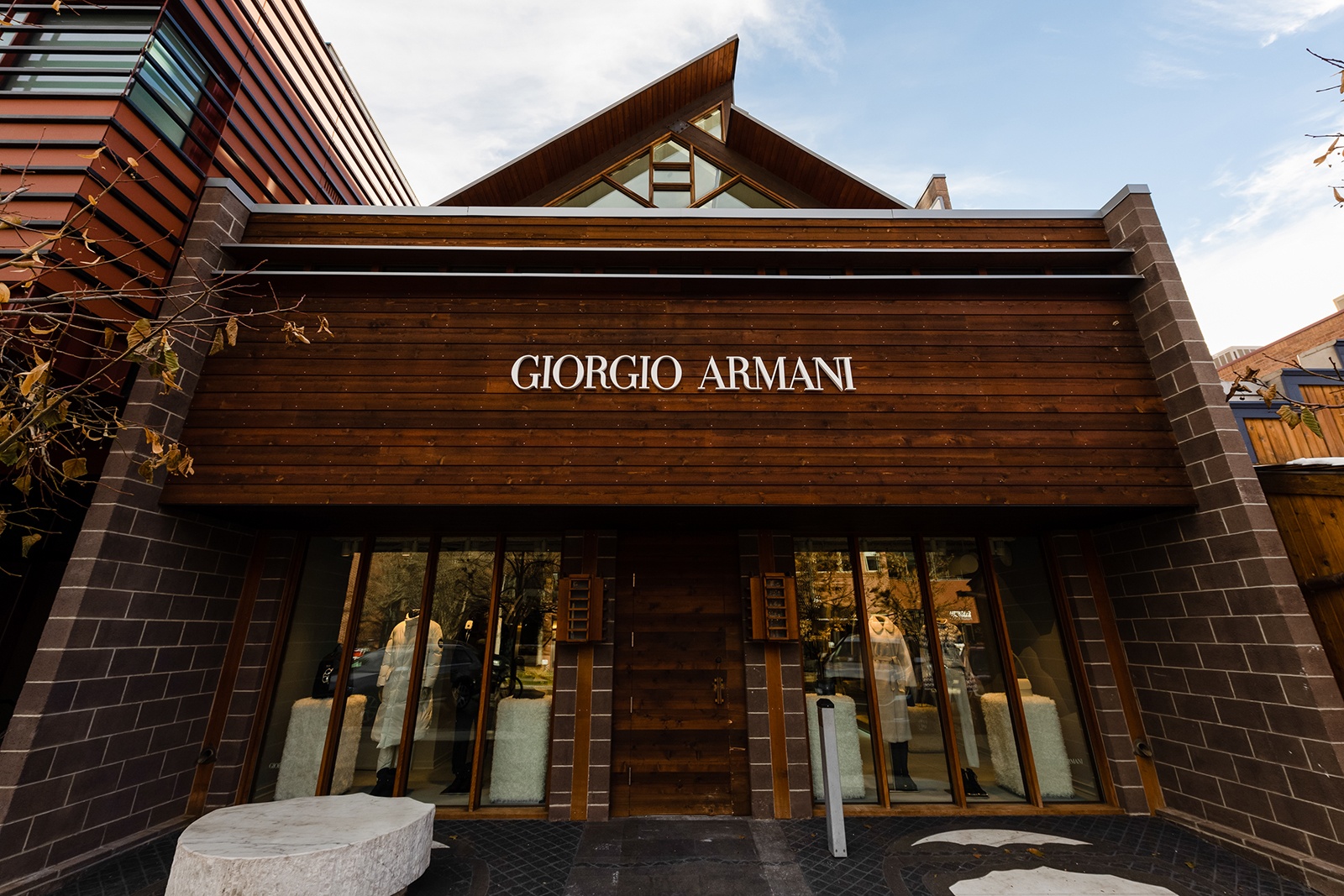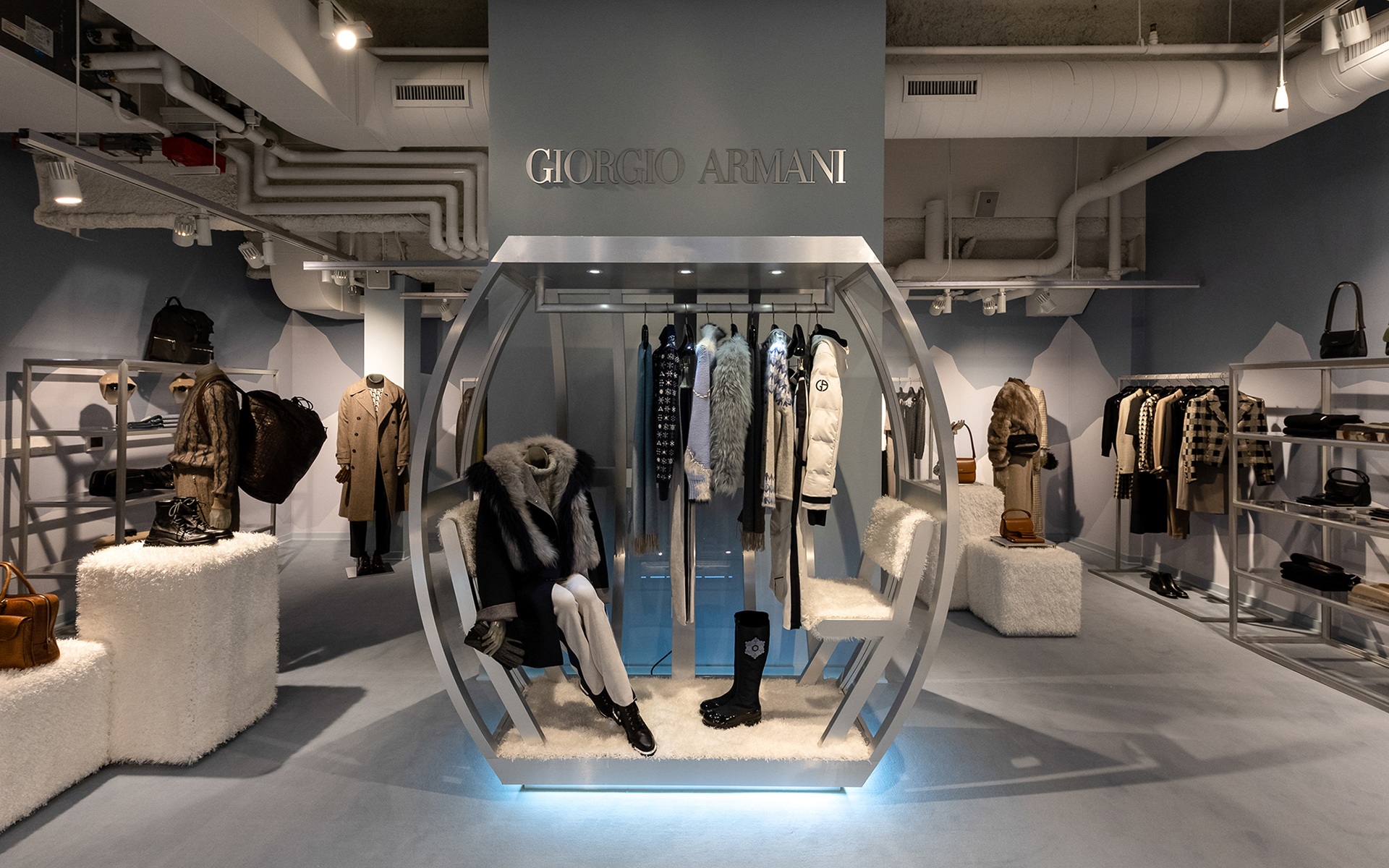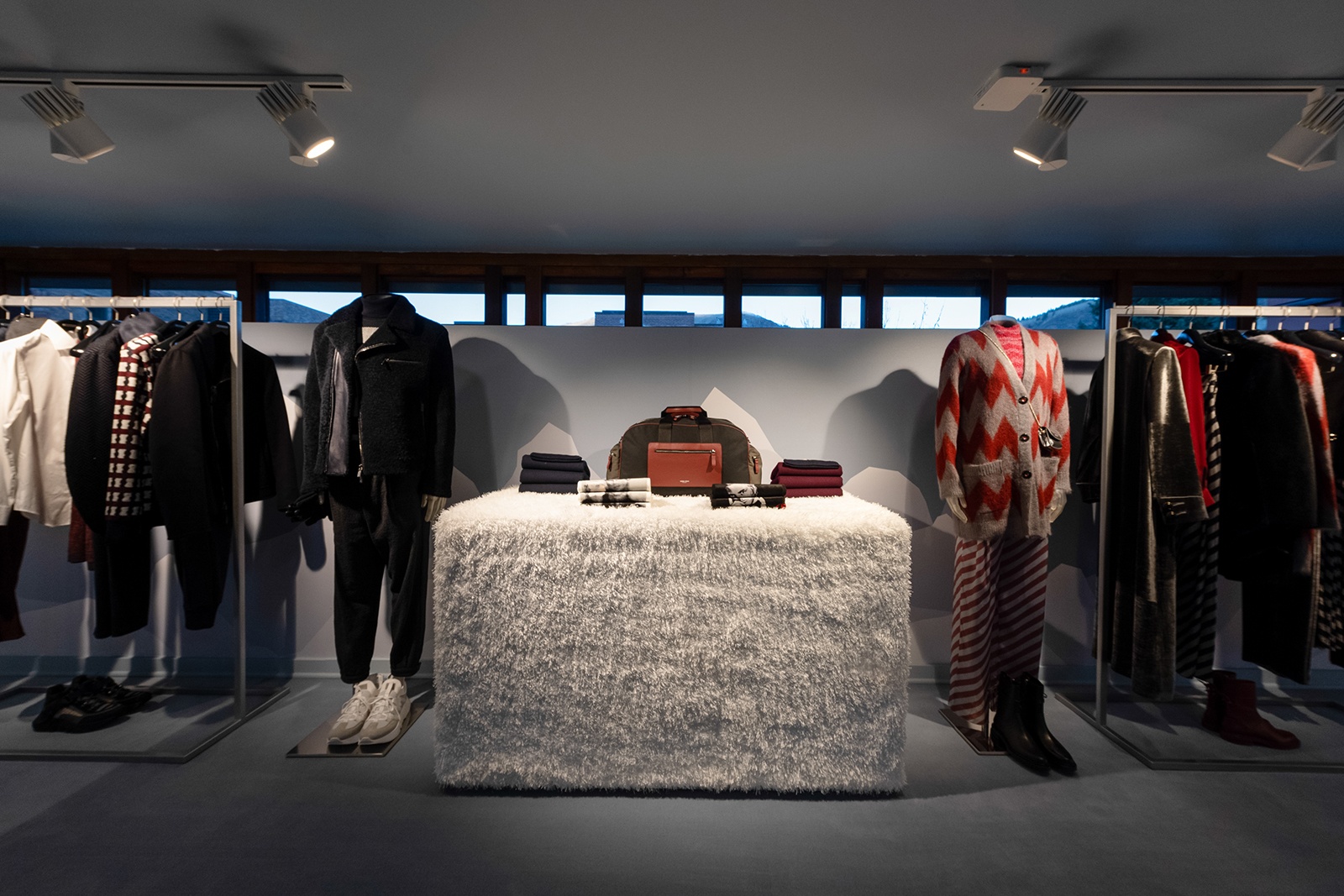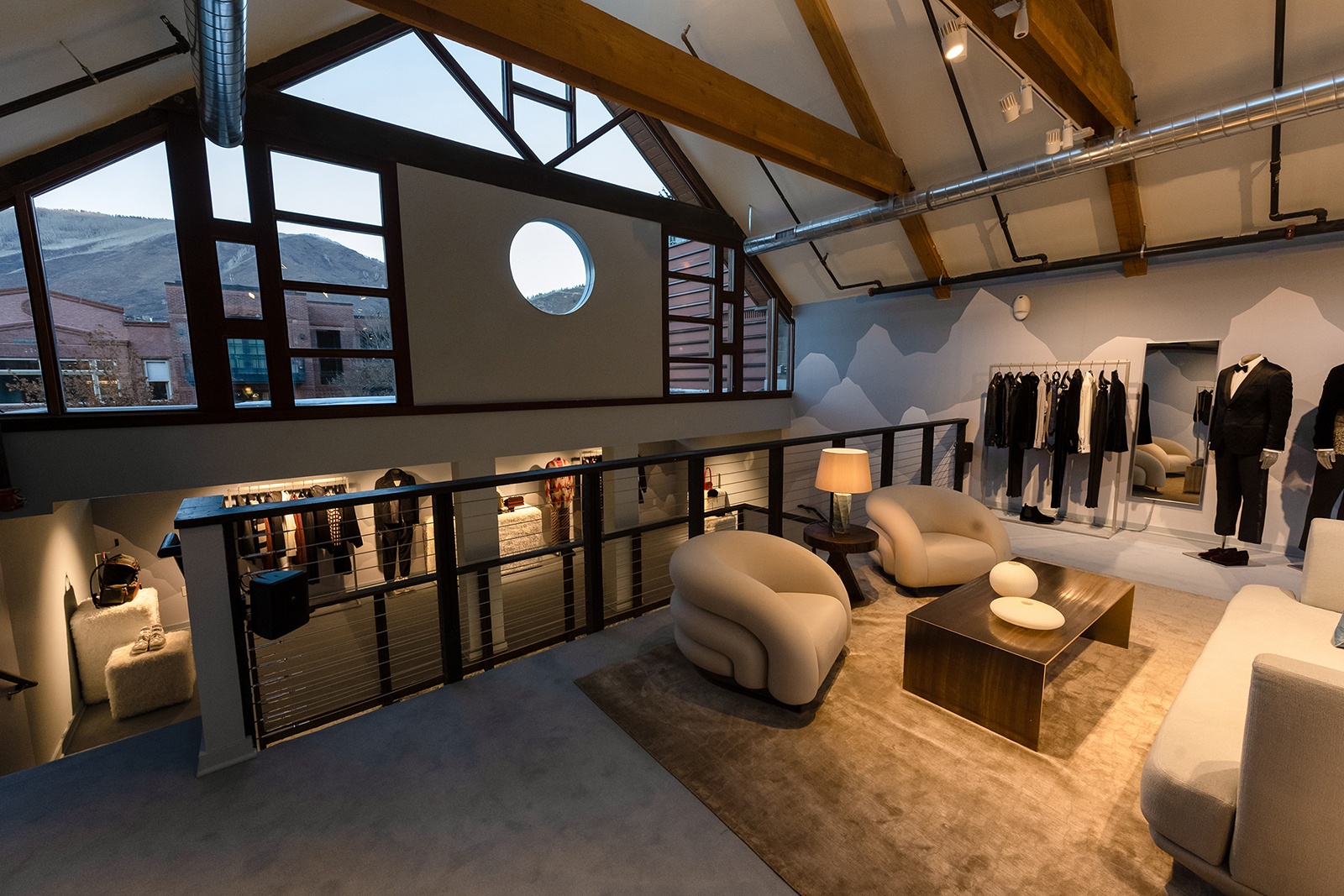 Next Post