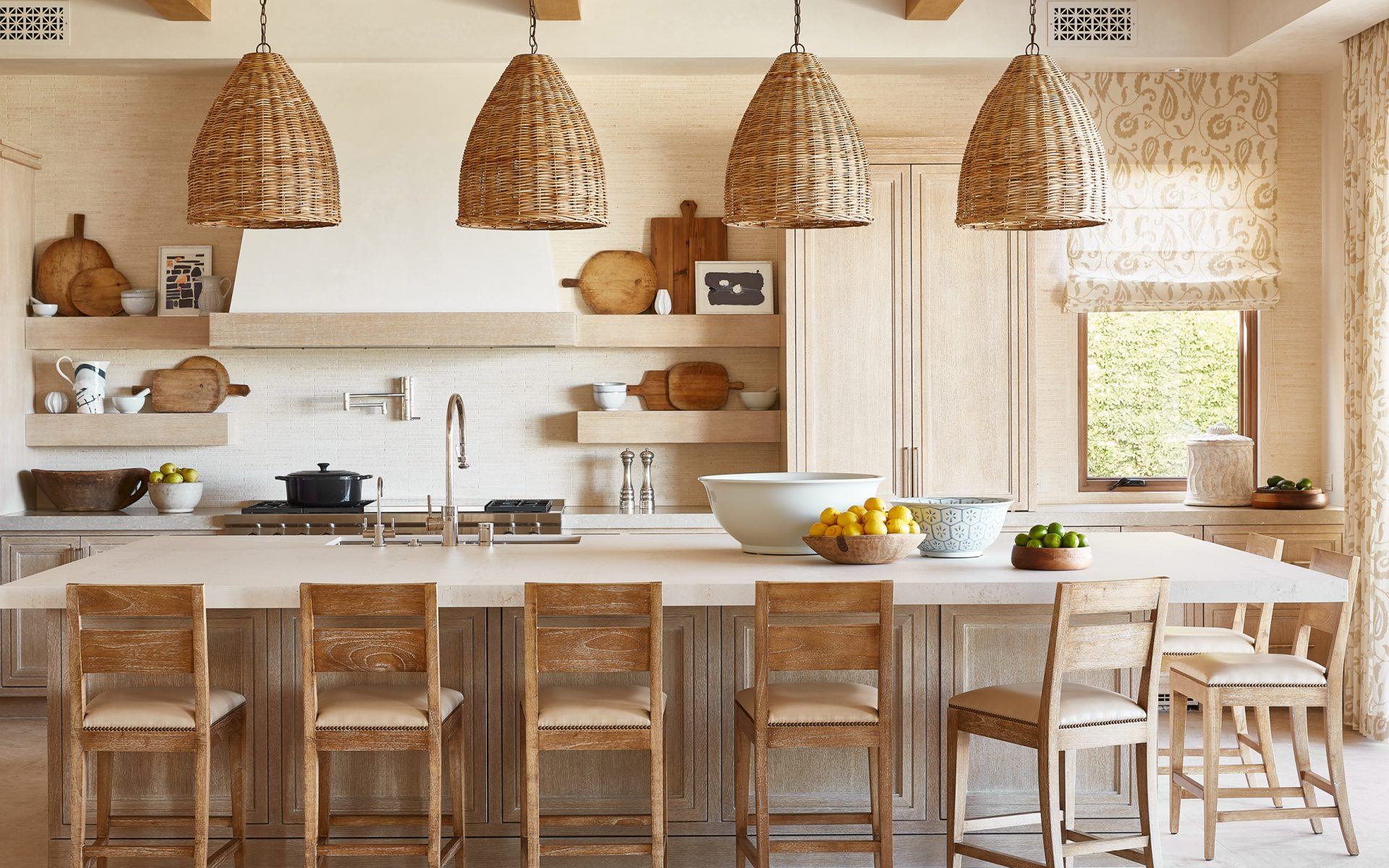 10 Dreamy Kitchens by Shawn Henderson, Gil Schafer, Brian McCarthy, and More
Waterworks cofounder Barbara Sallick spotlights smart and sophisticated spaces that provide major design inspiration
"I never intended The Perfect Kitchen to be a how-to book," Waterworks cofounder Barbara Sallick tells Galerie, referring to her new tome, published by Rizzoli. "Instead, it's all about informed inspiration: beautiful spaces, architectural details, breathtaking views, remarkable materials, and new possibilities." Indeed, leafing through the 272-page volume—a follow-up of sorts to her 2016 book, The Perfect Bath—is a focused study in creative genius, rife with smart and sophisticated spaces by some of today's leading designers, among them Bunny Williams, Steven Gambrel, Robert Stilin, and Suzanne Kasler.
But Sallick, who also serves as the company's senior vice president of design, digs deeper to reveal an emotional side to renovating what is often considered the heart of the home. "I didn't anticipate all the wonderful memories that came up, particularly intangible long-term memories of my grandmother's kitchen," she explains. "When I was a child, my female relatives and I often gathered there to chop, mix, and assemble." So while functionality is an indisputably important factor to consider, her biggest takeaway was that a truly beautiful space must be able to develop a patina over time: "If you design it thoughtfully, using wonderful materials that get better with age, your kitchen will evolve into a special place for comfort and nurturing, for meaningful conversations with family and friends, and for creating lasting memories."
Written with Marc Kristal, the book doles out bite-size pieces of advice from not only Sallick but also designers like Brian McCarthy and Ellie Cullman and food-world notables, including Pascale Le Draoulec and Alfred Portale. Sallick's most important suggestion? "I highly recommend you hire a kitchen consultant for the most productive layout and functionality," she says. "Even famous decorators who've designed countless kitchens often hire a kitchen consultant on their projects—these specialists are wonderful at creating storage solutions and maximizing space and thinking of things you would never consider on your own."
Perhaps not surprisingly for the cofounder of a brand like Waterworks, her biggest "don't" is not to forget about hardware. "Hardware is the jewelry of the kitchen and should not be the place to skimp on design or quality. And I'd be remiss if I didn't insist that you think about and shop carefully for your kitchen sink and faucet. They are the hardest-working and most used appliance in your kitchen."
See a selection of the dreamiest kitchens below.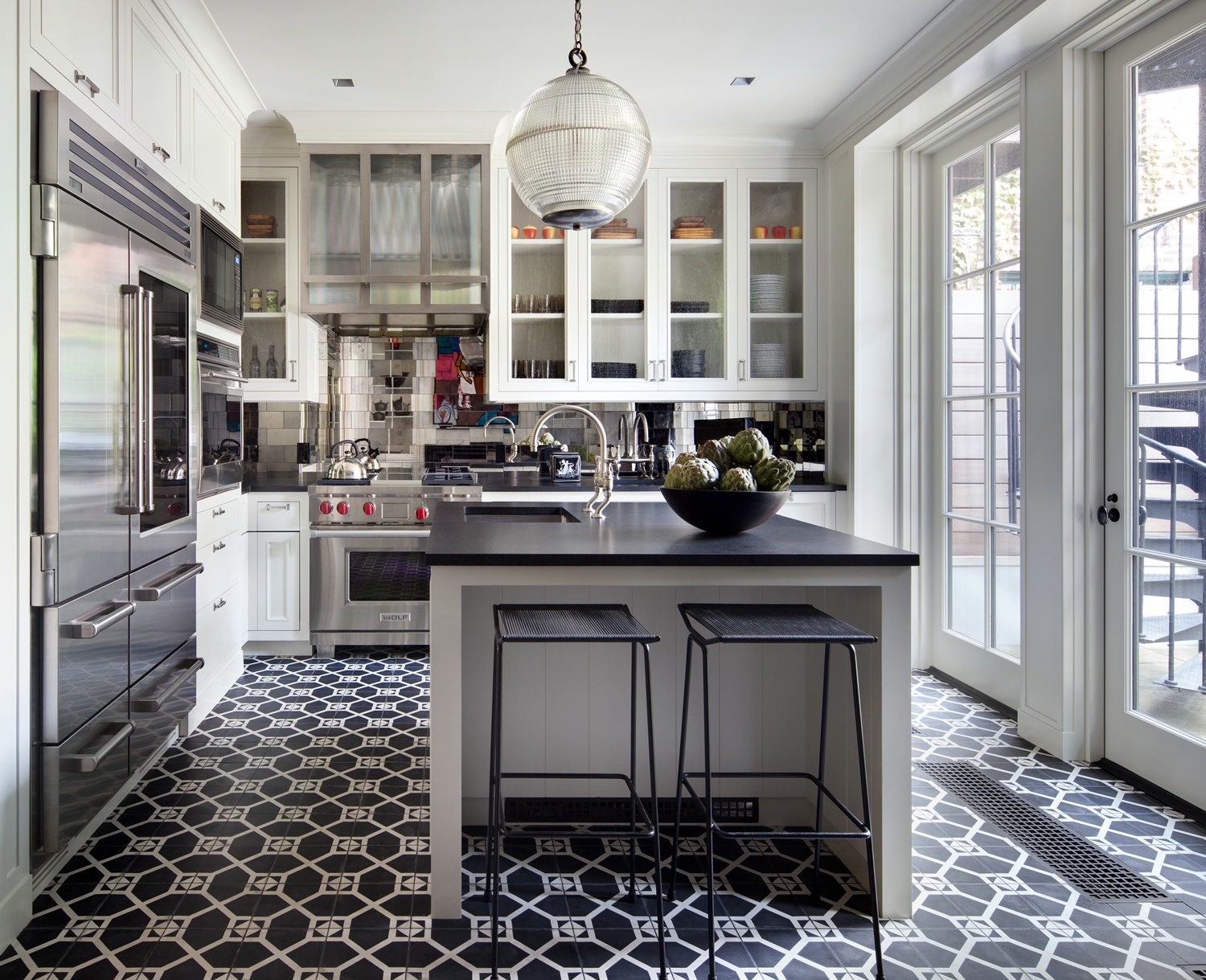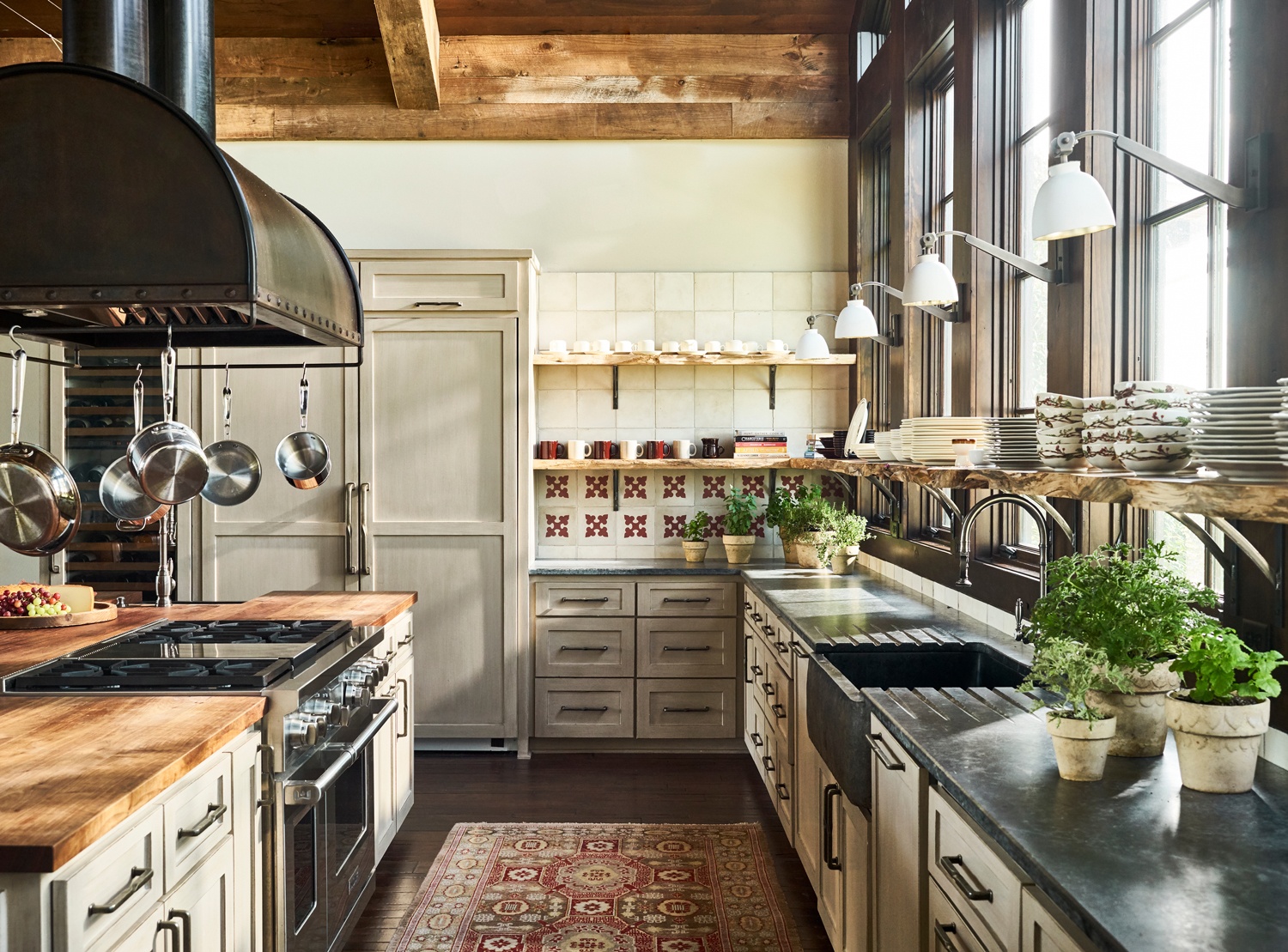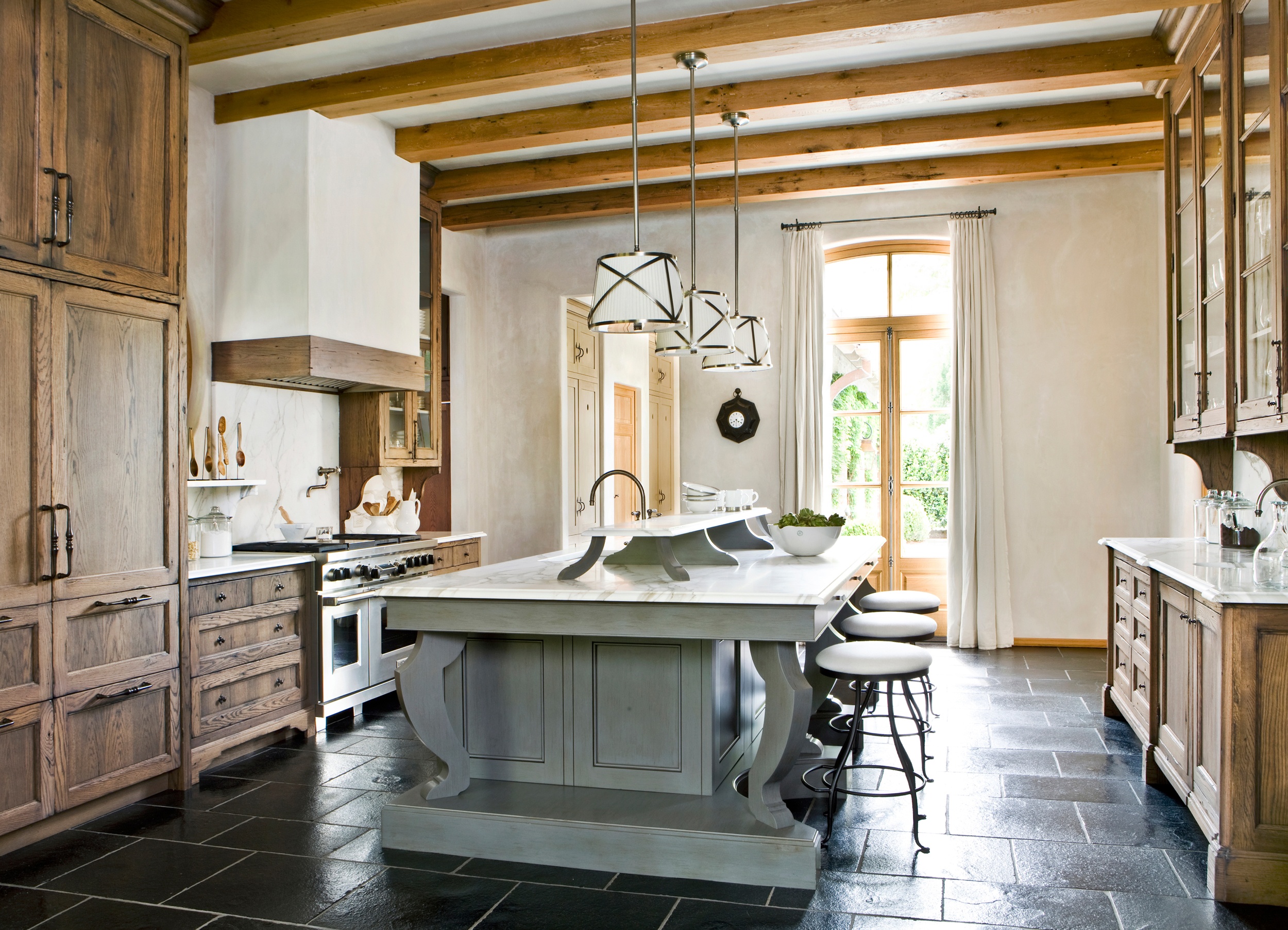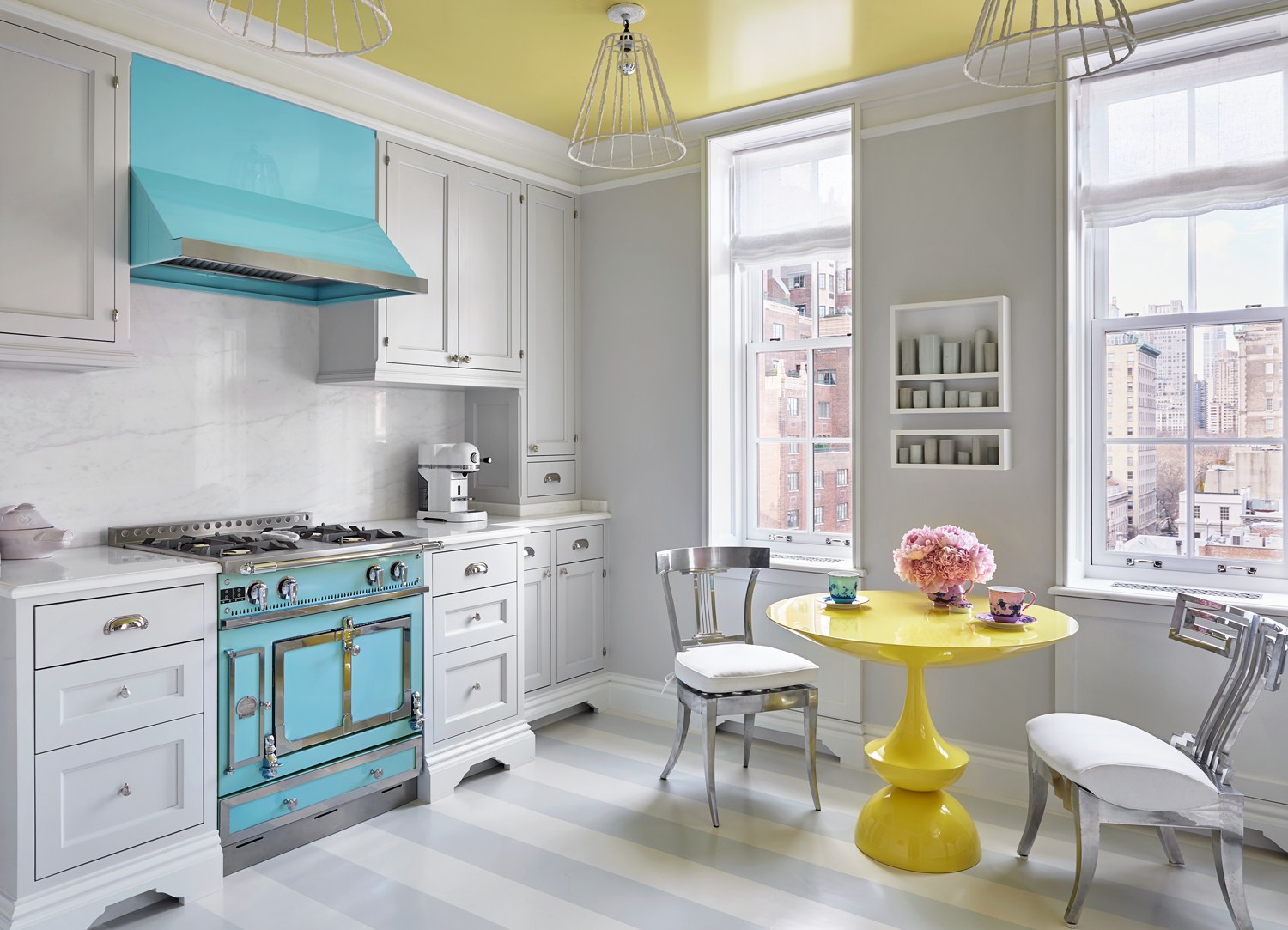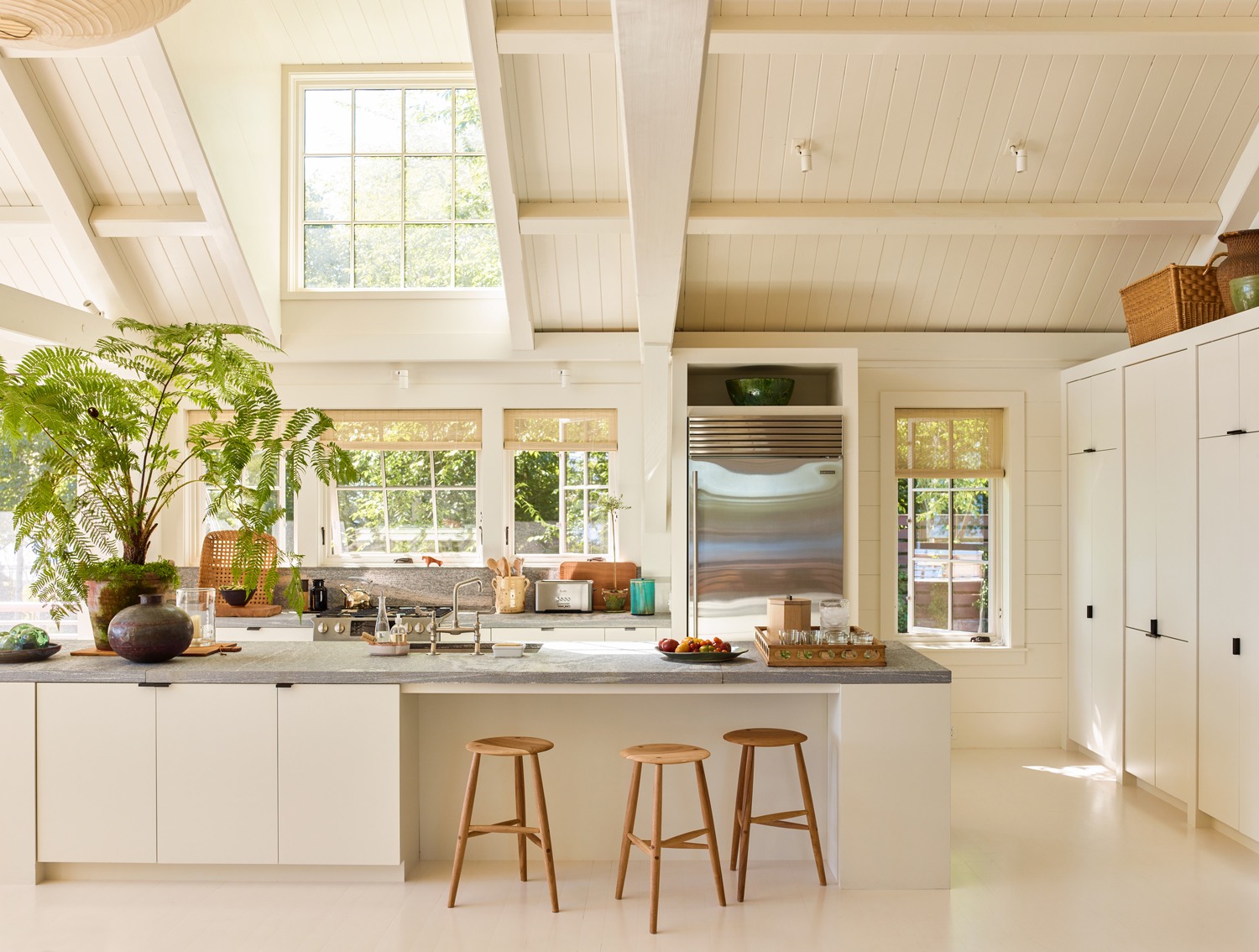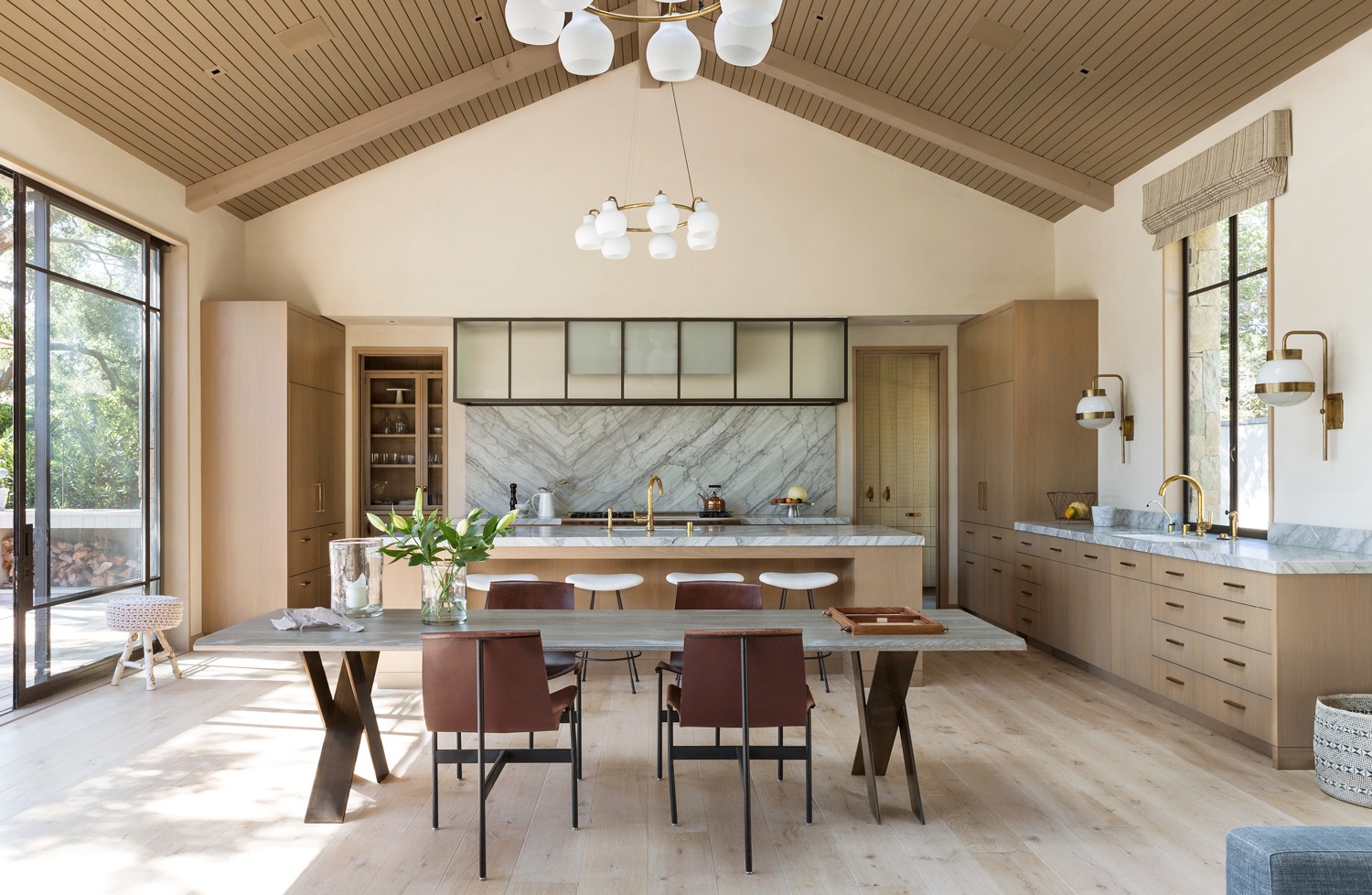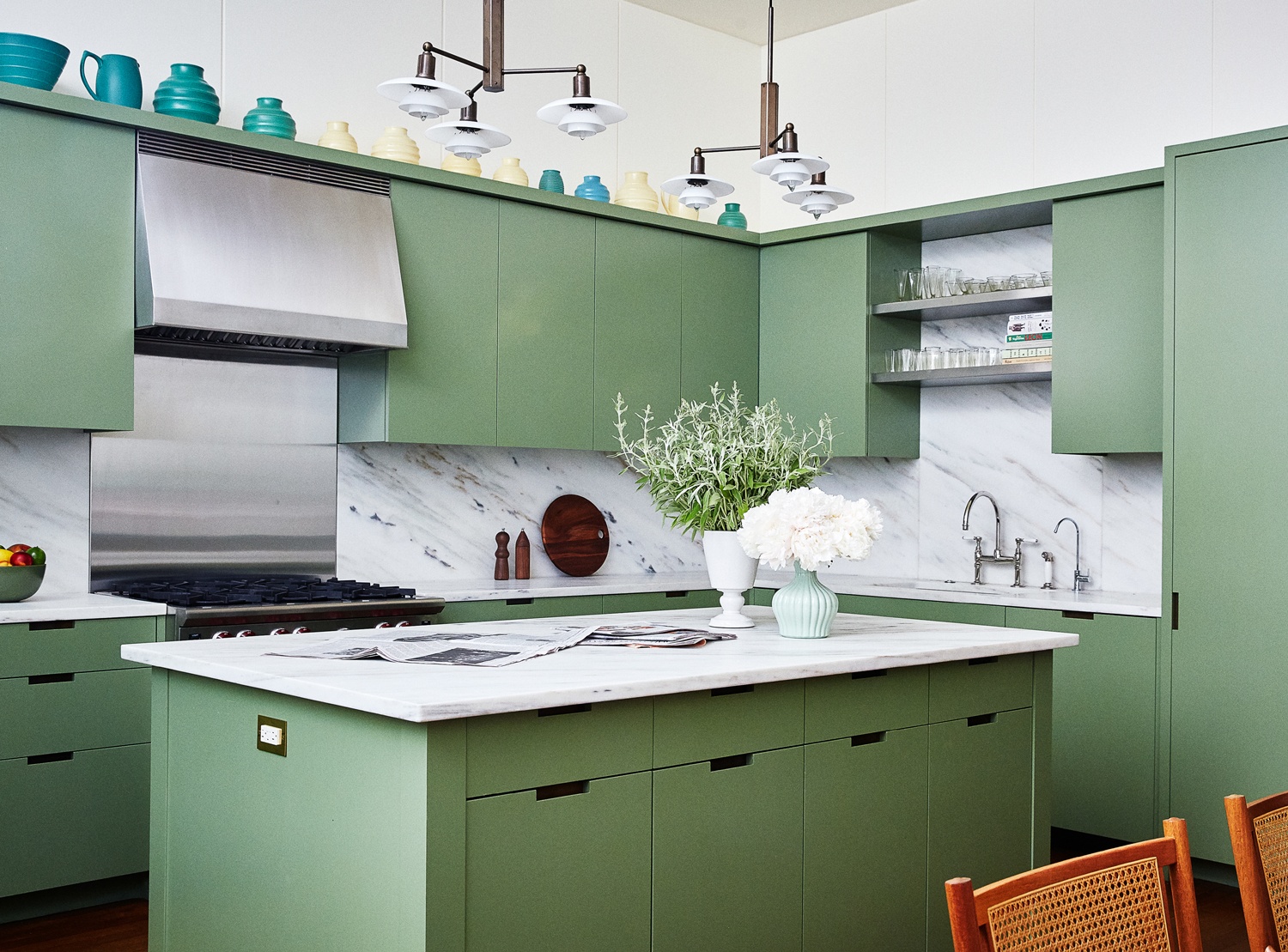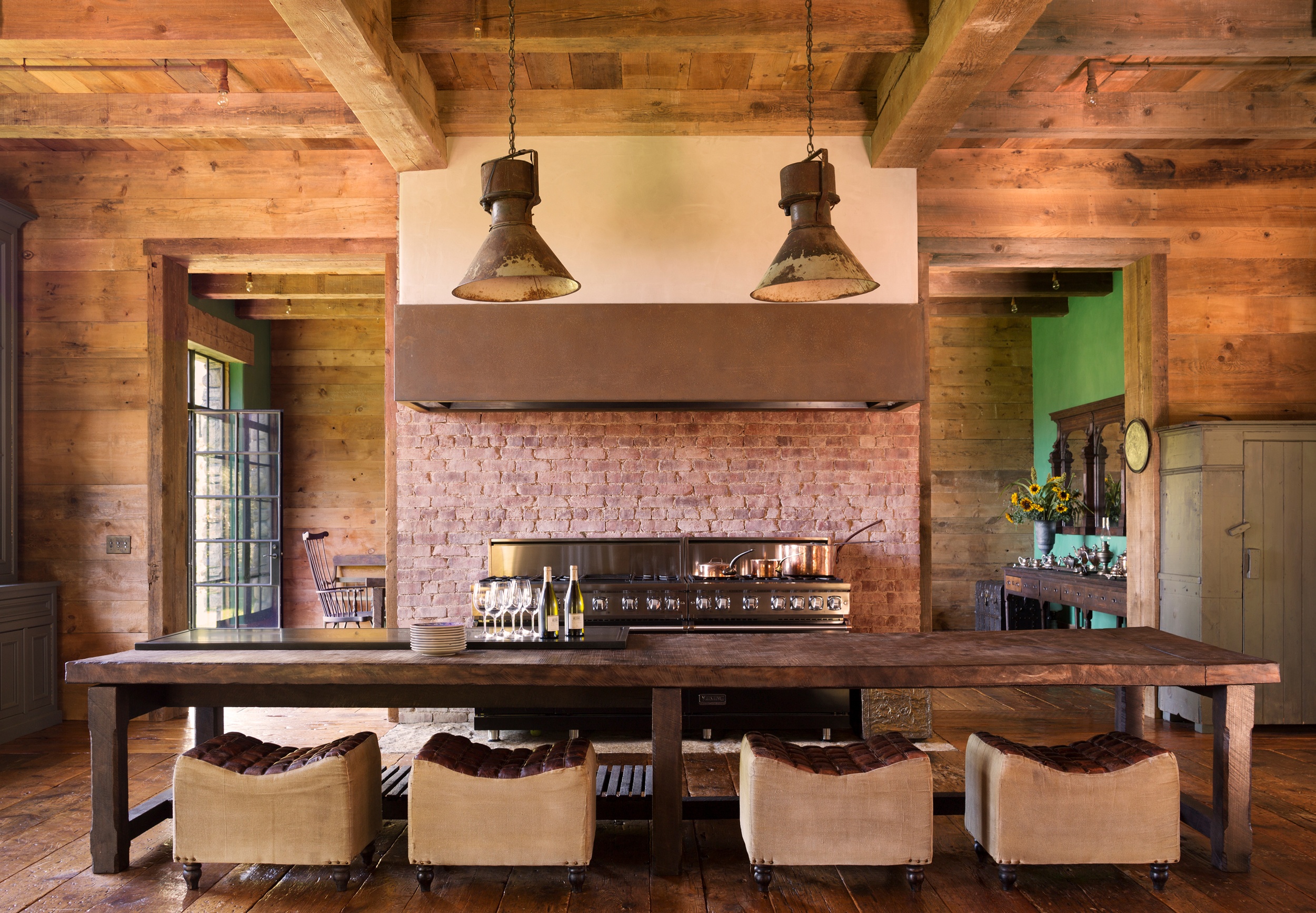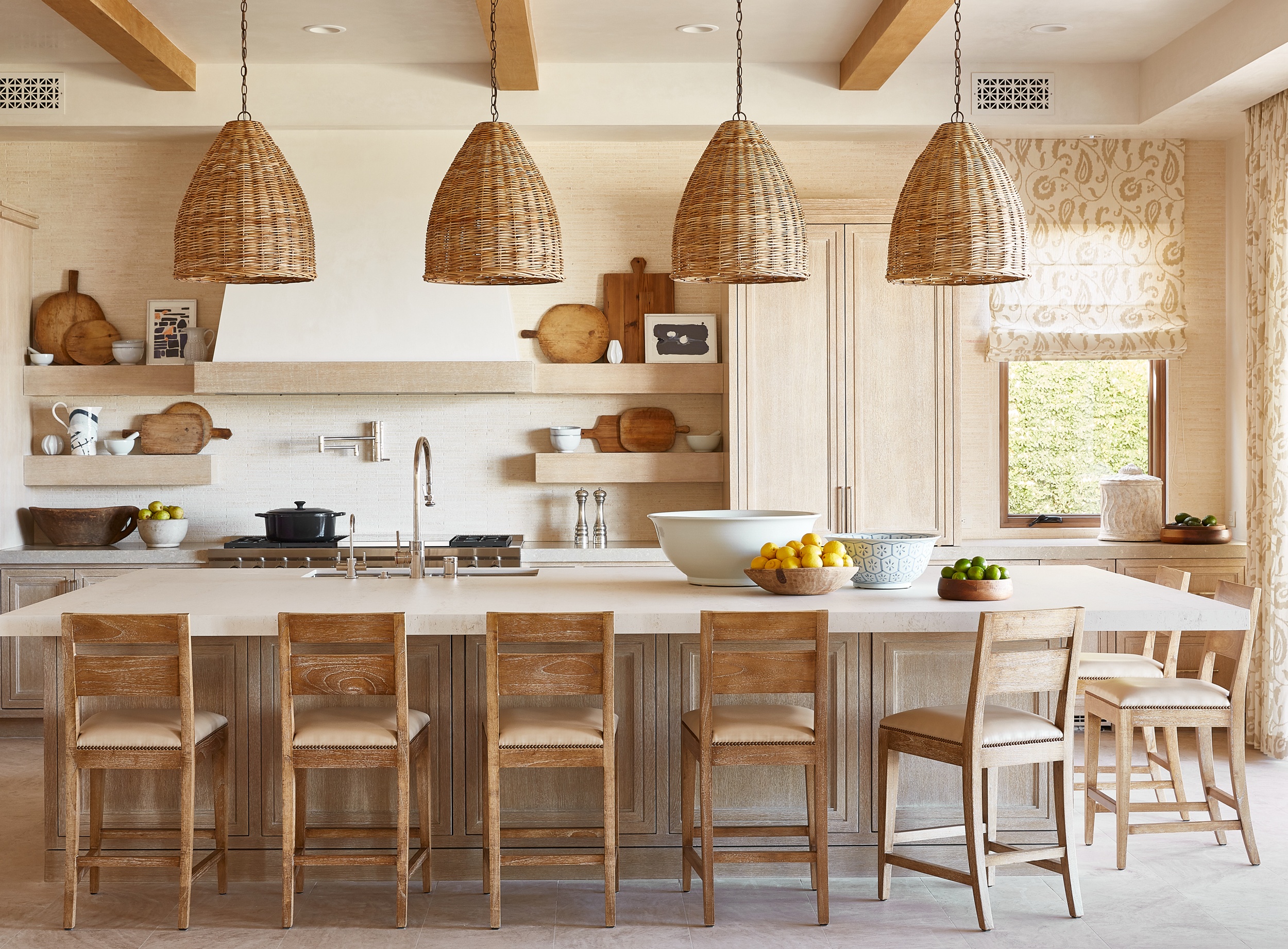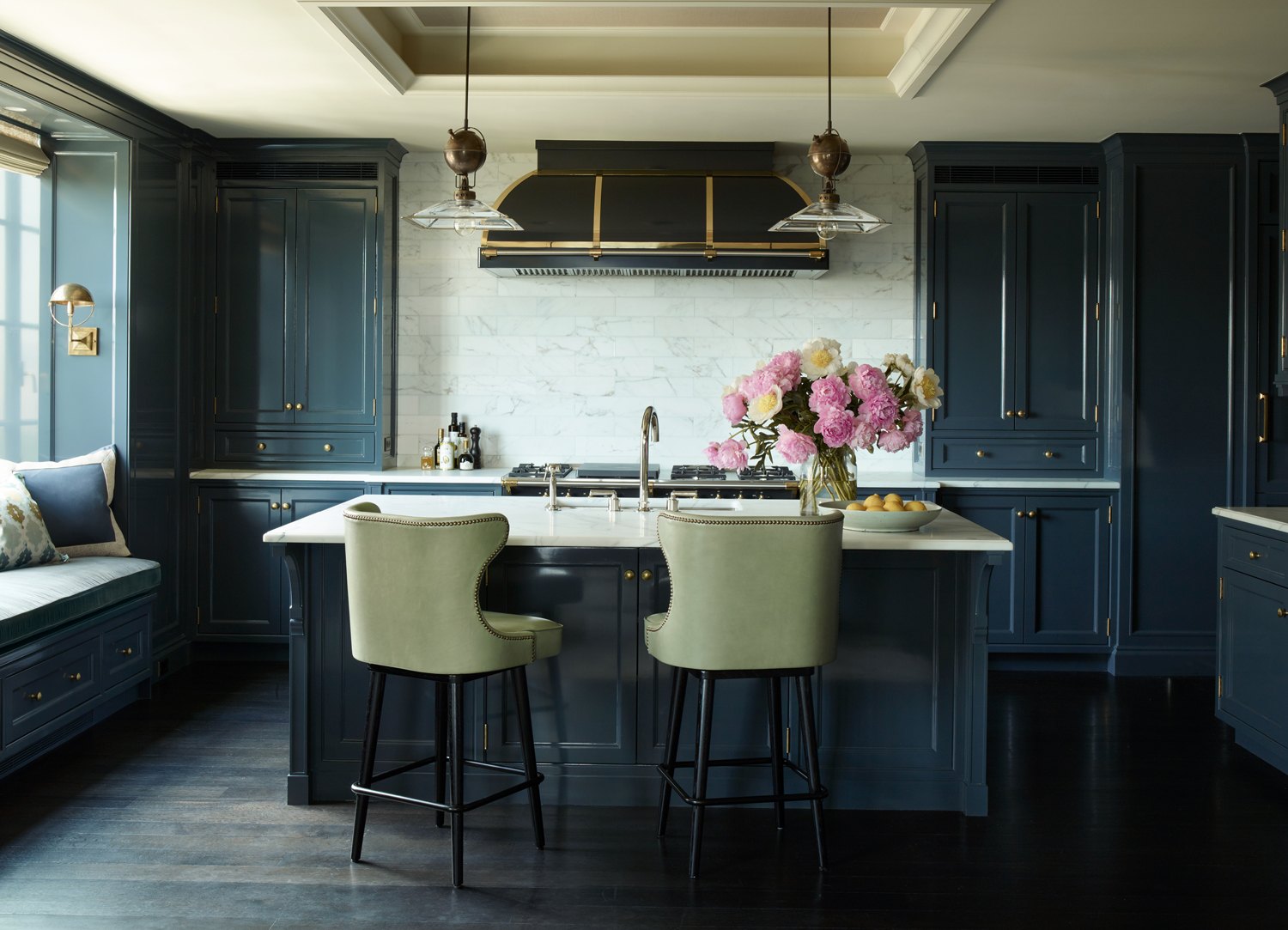 Next Post