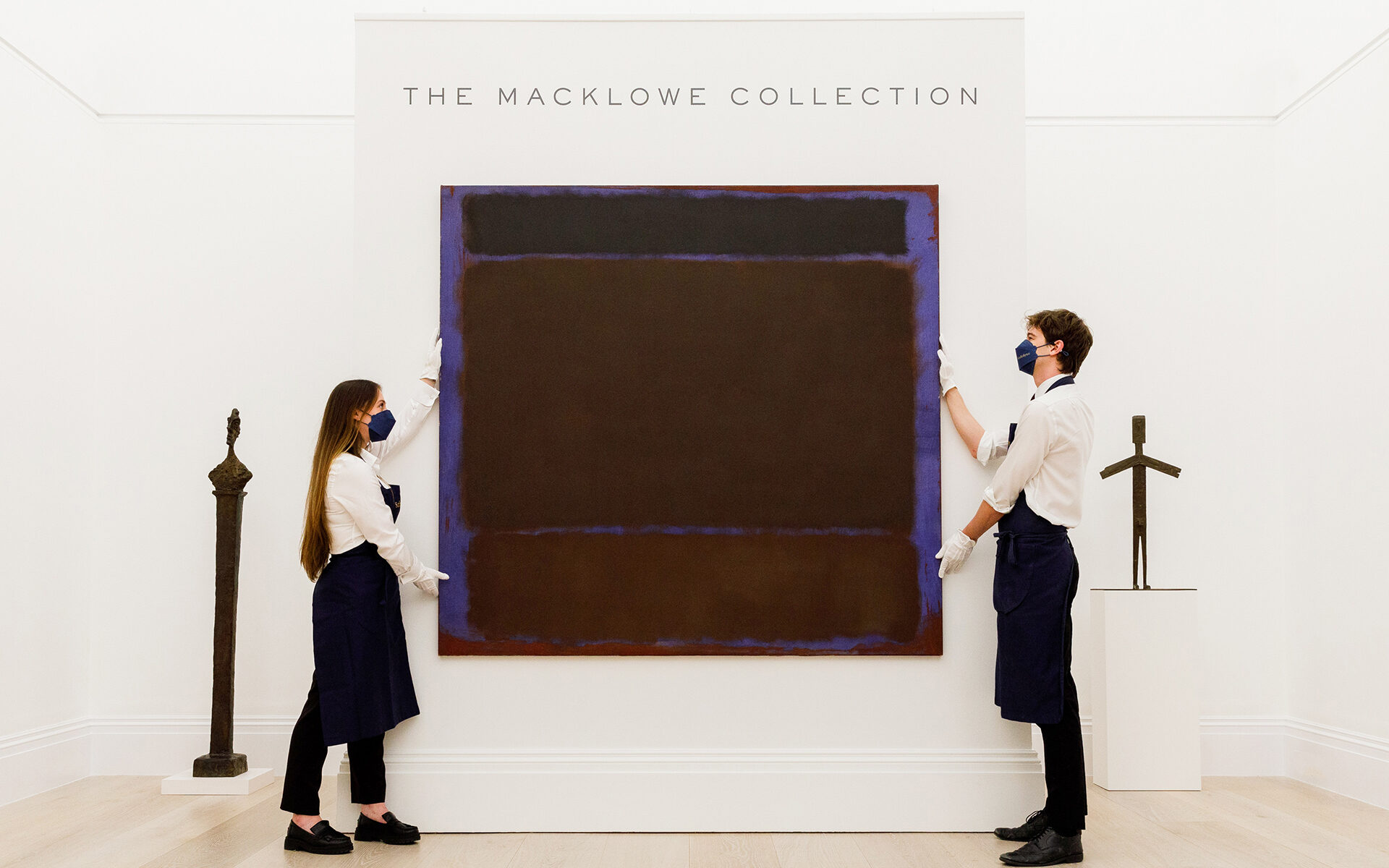 Record-Breaking Macklowe Auction Brings in More Than $920 Million
The Sotheby's sale on May 16 featured works by Andy Warhol, Mark Rothko, Roy Lichtenstein, Agnes Martin, and Donald Judd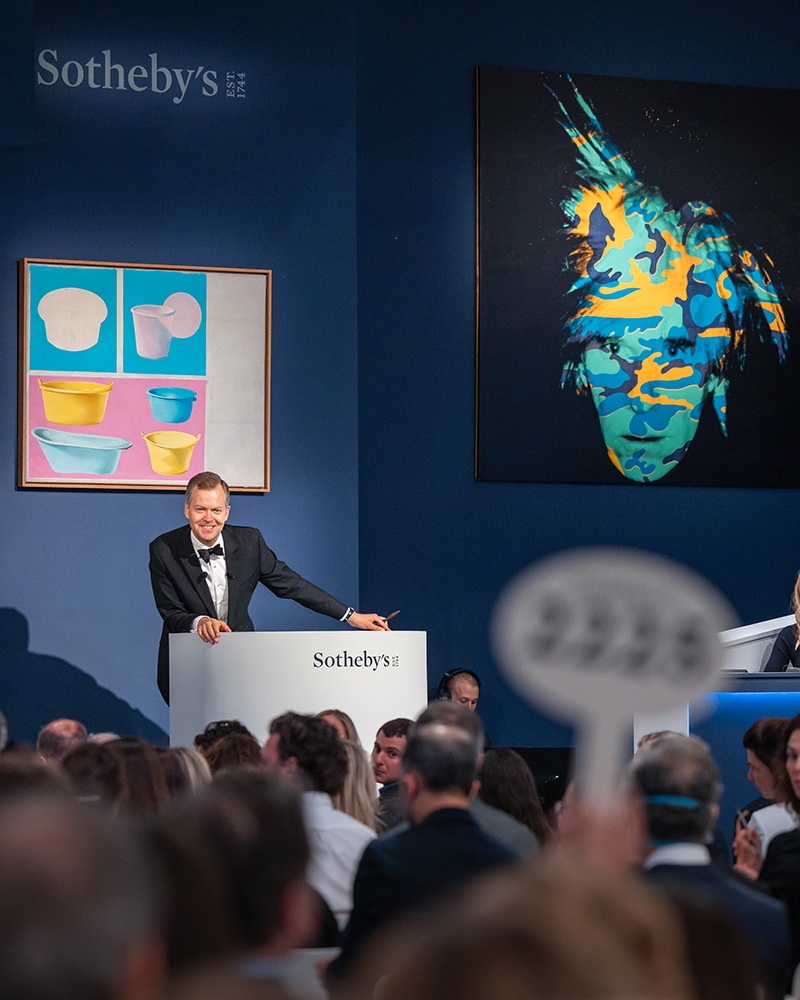 In recent weeks, the art and design market has been booming with new records being set in almost every category. Auction houses have seen works by talents such as Andy Warhol, Man Ray, and Jean Prouvé achieving record sums. Now, Sotheby's has set a new benchmark for an entire collection, with the May 16 live sale of the remaining 30 pieces from the holdings of Linda and Harry Macklowe bringing $246.1 million. Added to the $676.1 million achieved in the November 2021 sale, the Macklowe Collection's cumulative $922.2 million sale price makes it the most valuable collection ever sold in auction history.
"The record setting sale of the Macklowe Collection represents a landmark and historic event in the art market, and we are delighted to deliver such an outstanding result —testament to the quality of the collection assembled over several decades of dedicated pursuit," Charles F. Stewart, Sotheby's Chief Executive Officer said in a statement.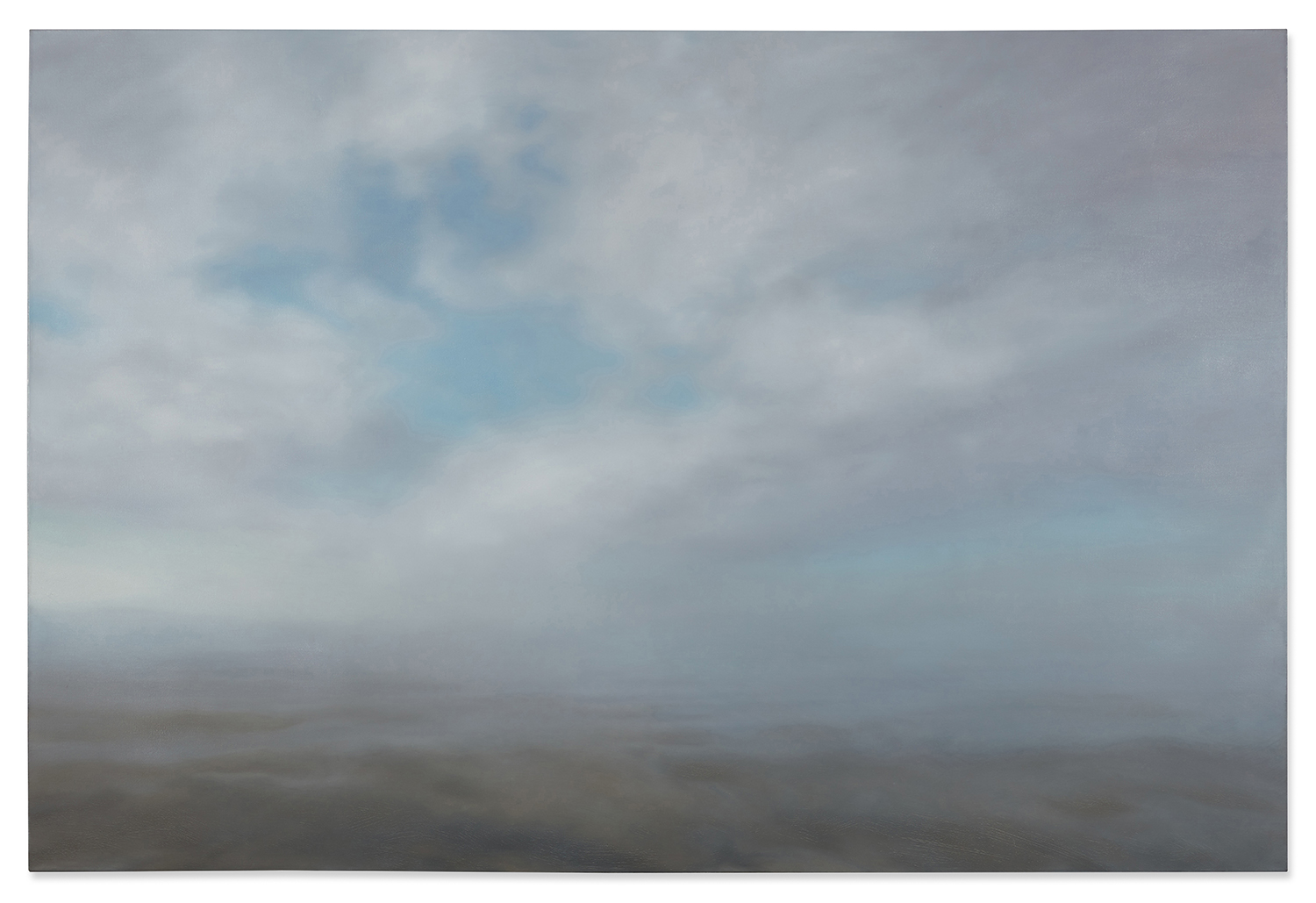 Sold over two white-glove live auctions, the Macklowe Collection featured a combined 65 lots, all of which found a buyer. Last night's live sale featured 30 works, more than half of which exceeded their high estimate. Helmed by Sotheby's Chairman and Auctioneer Oliver Barker, the event saw intense bidding on multiple pieces with a previously unseen "Untitled" canvas by Mark Rothko, Gerhard Richter's Seestück (Seascape), and Andy Warhol's camouflage-colored Self Portrait the top lots.
"Across both sales, works by the biggest names in Modern and Contemporary art proved that the top end of the market remains exceptionally strong, and that collector confidence is high," Mari-Claudia Jiménez, Sotheby's Chairman, managing director & worldwide head of business development for global fine art, said in a statement. "When quality is brought to the market, that quality continues to drive top results."
See below for more of the evening's top lots. 
Next Post