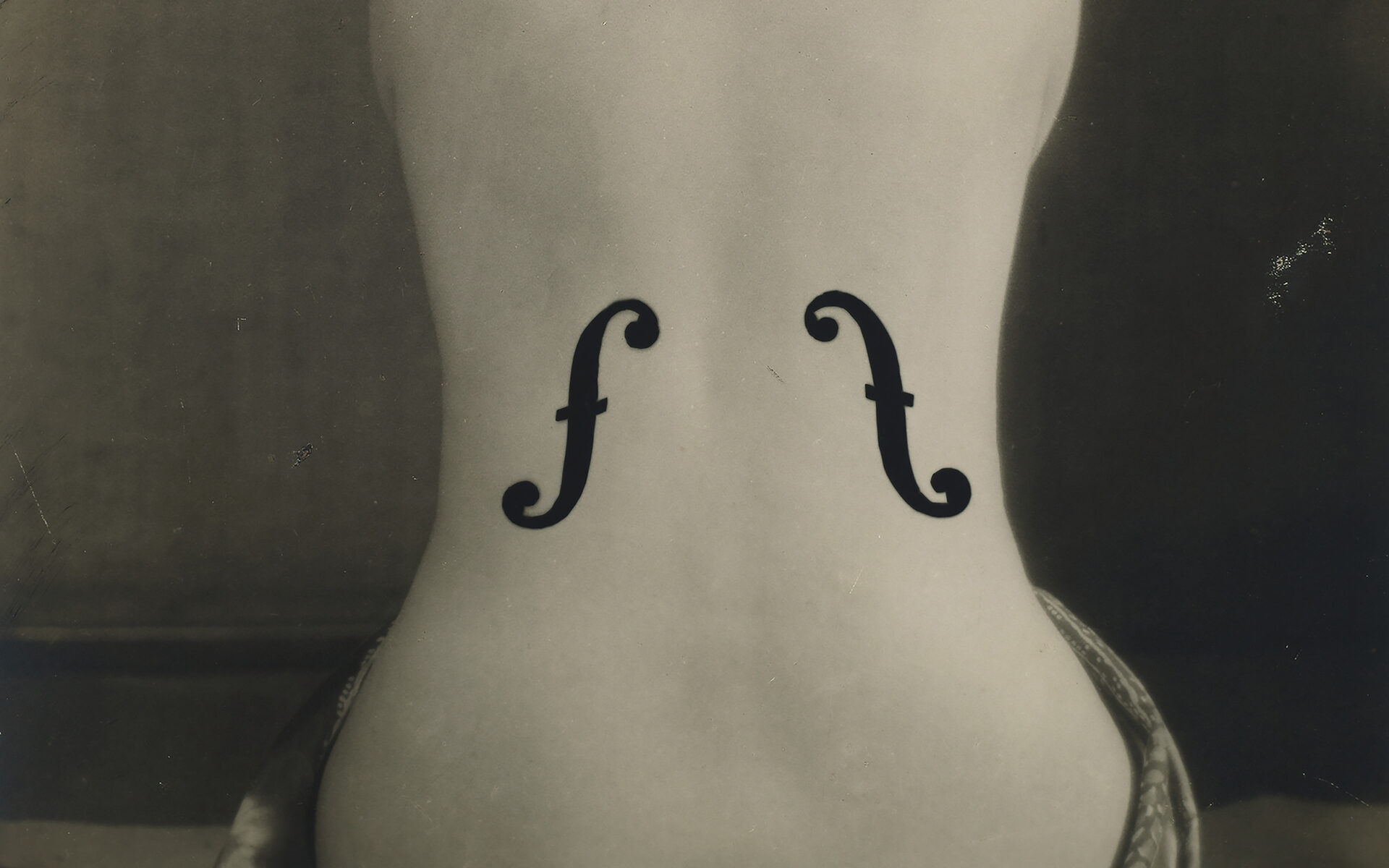 Ask a Specialist: Why This Man Ray Work Could Become the Most Expensive Photograph Ever Sold at Auction
Christie's International Head of Photography, Darius Himes, shares the story behind Man Ray's famous Le Violon d'Ingres (1924), which is expected to fetch between $5 million and $7 million
On May 14, Man Ray's iconic Le Violon d'Ingres (1924), a Surrealist photograph of his muse Kiki de Montparnasse overlaid with a violin's f-holes, is headed for the auction block at Christie's where it is expected to sell between $5 million and $7 million. It is the highest pre-sale estimate for a photograph in history and if it fetched somewhere within that range, it will become the most expensive photograph ever sold at auction.
The work is the top lot being offered from the exceptional holdings of Rosalind Gersten Jacobs and Melvin Jacobs, the New York fashion retail couple who were deeply connected to the Surrealist circles in Europe and amassed one of the most significant Surrealist collections in the U.S. The pair acquired the Le Violon d'Ingres directly from Man Ray in 1962, and it remained on the wall of their New York home as a prize possession for decades.
"Le Violon d'Ingres is without doubt one of the most iconic images of the 20th century," Christie's international head of photography, Darius Himes, tells Galerie in an exclusive preview. "In the history of 20th-century art, show me another work that is more powerful, erotic, true to life, and playful."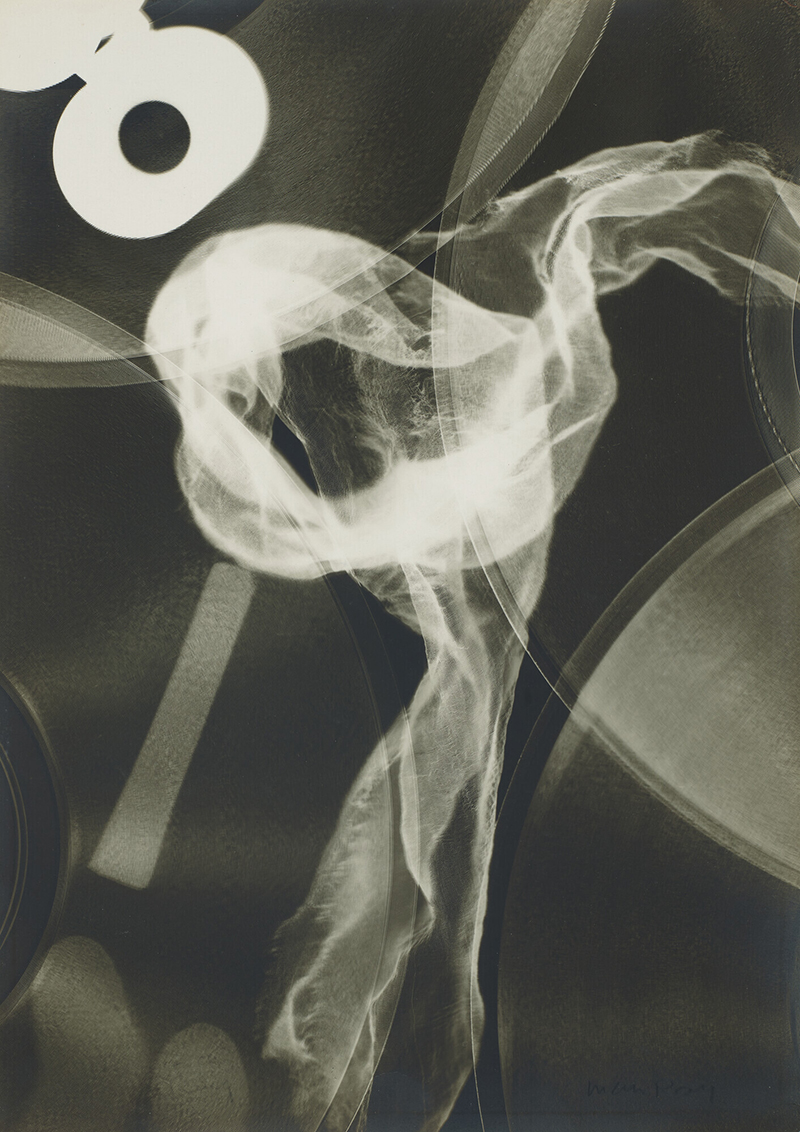 First published in André Breton's Dada and Surrealism focused-magazine, Littérature in 1924, the striking image, created that same year, depicts French model Alice Prin, or Kiki de Montparnasse as she was most known, who featured in much of his art at the time. Deeply inspired by Jean-Auguste-Dominique Ingres and his nude studies—notably Nude from the Back (1807) and Baigneuse de Valpinçon (1808)—Man Ray's model takes up a similar pose. She sports a shawl, dramatically wrapped around her head like a turban, and adding a playful Surrealist twist, the artist added the f-shaped sound-holes of a violin to Kiki's back, likening her body to that of the instrument.
"In the history of 20th-century art, show me another work that is more powerful, erotic, true to life, and playful."

Darius Himes, International head of photography at Christie's
"This photograph is so rare because it can be considered an edition of one—it is a unique. The artist burned the holes with light without using a negative. In that sense it is like buying a painting. No one else will own that," explains Himes, pointing out the distinction between this original work of art and the many editions that would follow. "Man Ray later made a selection of gravures just like a painter might make lithographs of a work."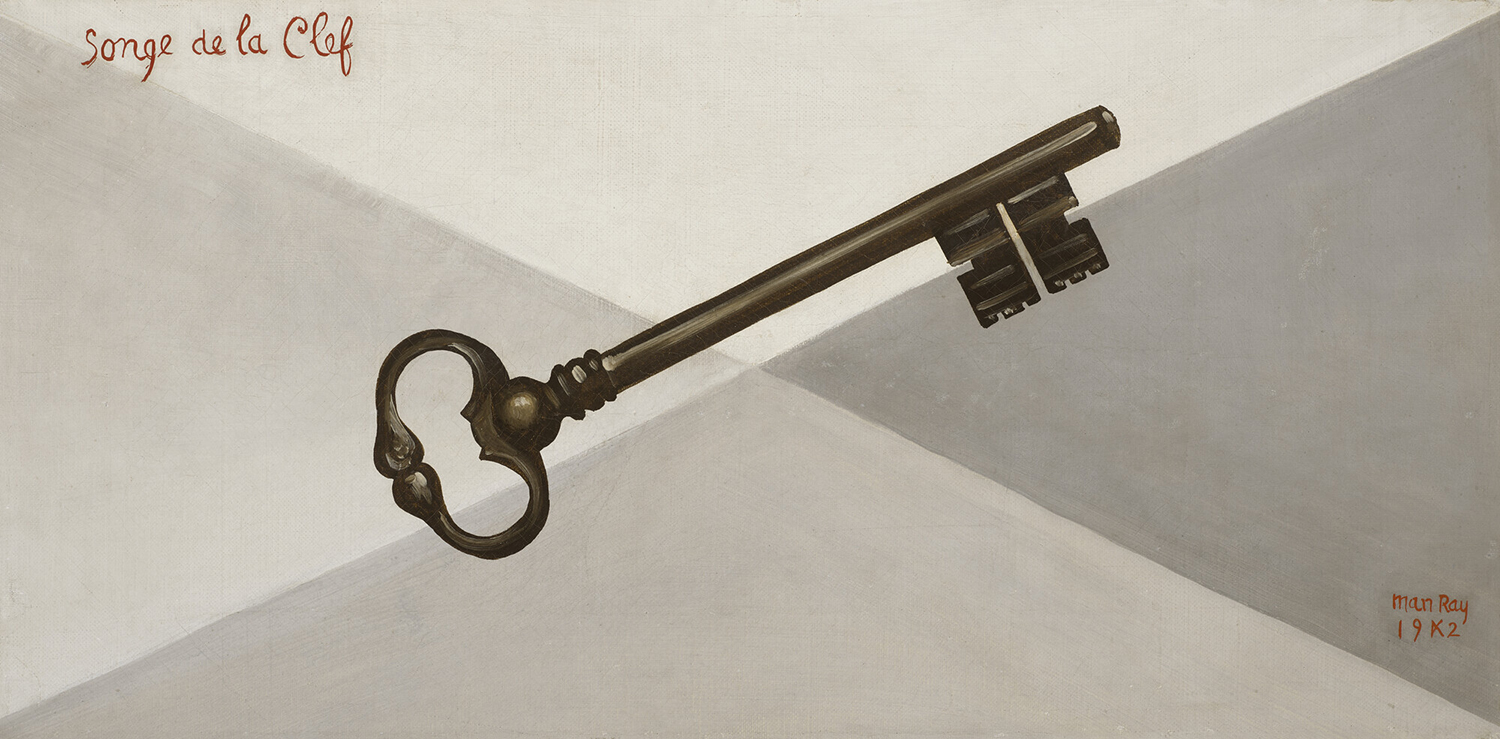 The current record for the most expensive classic photograph ever sold is also by Man Ray. Titled Noire et Blanche, it is a stunning image depicting Kiki with her head lying next to an African mask. It sold at Christie's in 2017 for $3.4 million, tripling its $1 million low estimate. Revealing the booming interest in photography and a robust art market in general, Le Violon d'Ingres is expected to double or triple the price of that sale. "This work carries the highest estimate of any photograph ever, and I am still saying I think it is too low," says Himes. "In the context of what we are selling this week, I believe it is easily a $10- or $20-million work. The image has become part of our collective conscious."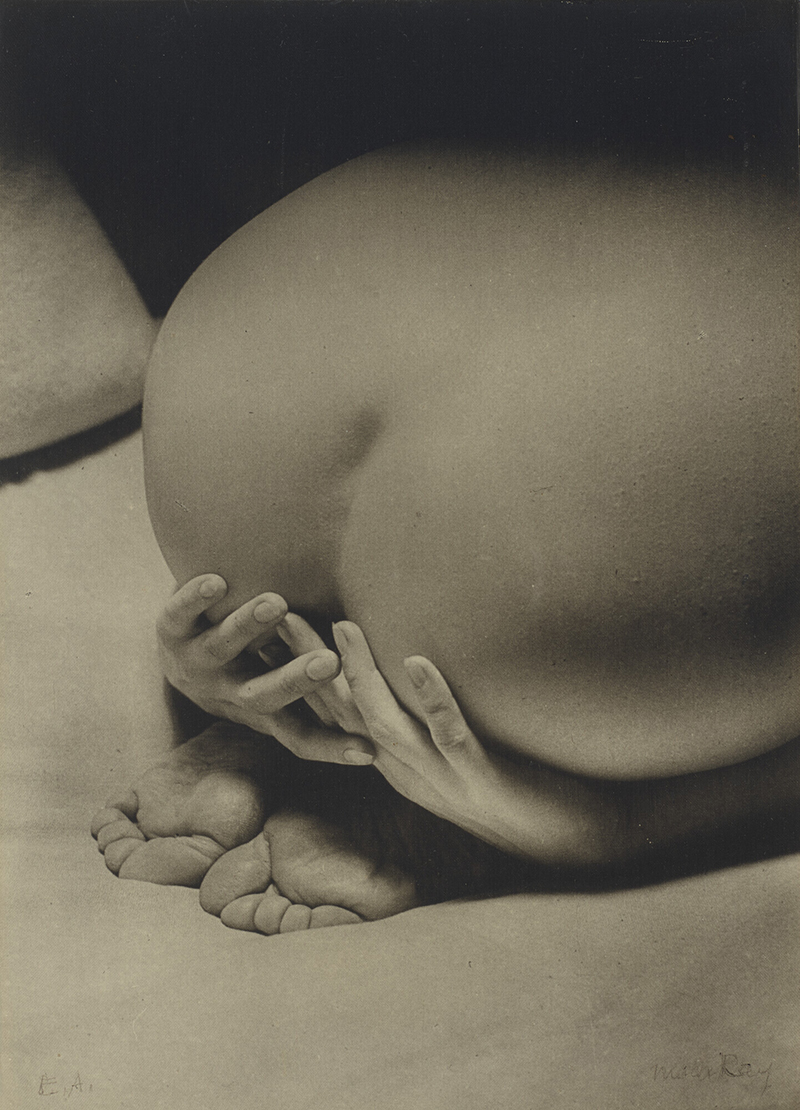 Broadly speaking, photography now permeates many markets and Himes's role as international head of the department covers everything from the 1930s through to NFTS. When it comes to the world of pre-World-War-II works, there are masterpieces that are unique and then there are editions.
"We are seeing that photography has entered into the mindset of great collectors. Pace, Gagosian, David Zwirner—they all have great photographers on their rosters. There is a shift in the approach of collecting photography and we are looking for real rareness."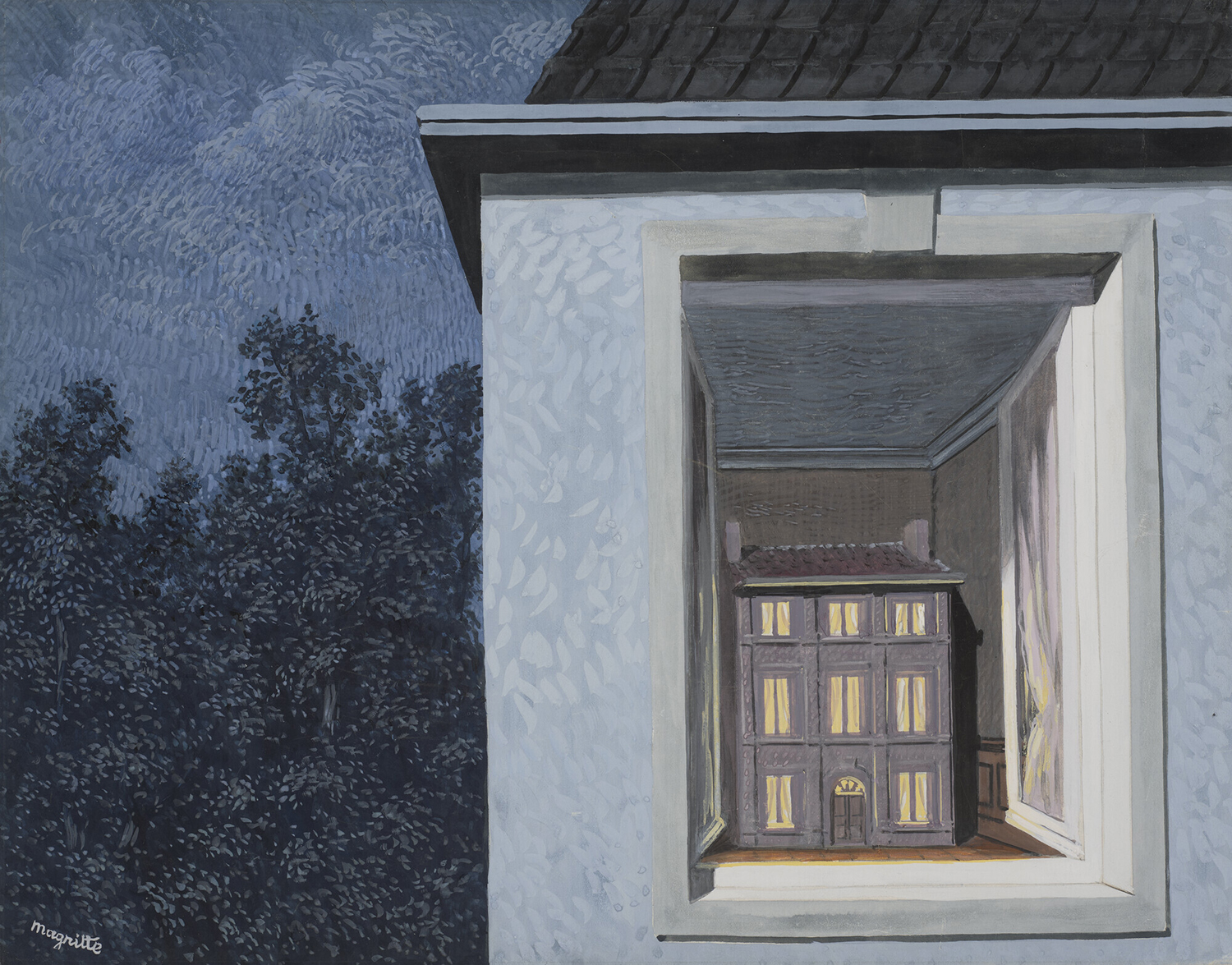 Also included in the May 14 "The Surrealist World of Rosalind Gersten Jacobs and Melvin Jacobs" auction are a wonderful selection of editioned photographs using a range of experimental techniques, including the camera-less 'Rayograph' technique, multiple exposures, and re-photographing existing negatives and prints. These range from $40,000 and $200,000, which Himes believes are also estimated rather low considering their uniqueness.
Artworks by Max Ernst, Dorothea Tanning, René Magritte, and William Copley, along with a delightful selection of jewelry made by various artists, are also featured in the 77-lot live sale. The couple's acquisitions began with a gouache by Magritte titled Eloge de la Dialectique, which was a gift from William and Noma Copley, patrons of the arts and artists themselves. The work would open the door for a lifelong passion for collecting. "This is a collection that is very personal," says Allegra Bettini, a specialist at Christie's who worked on the sale. "The apartment of the Jacobs was installed like a cabinet of curiosities. Everything was lived with and loved."
Next Post