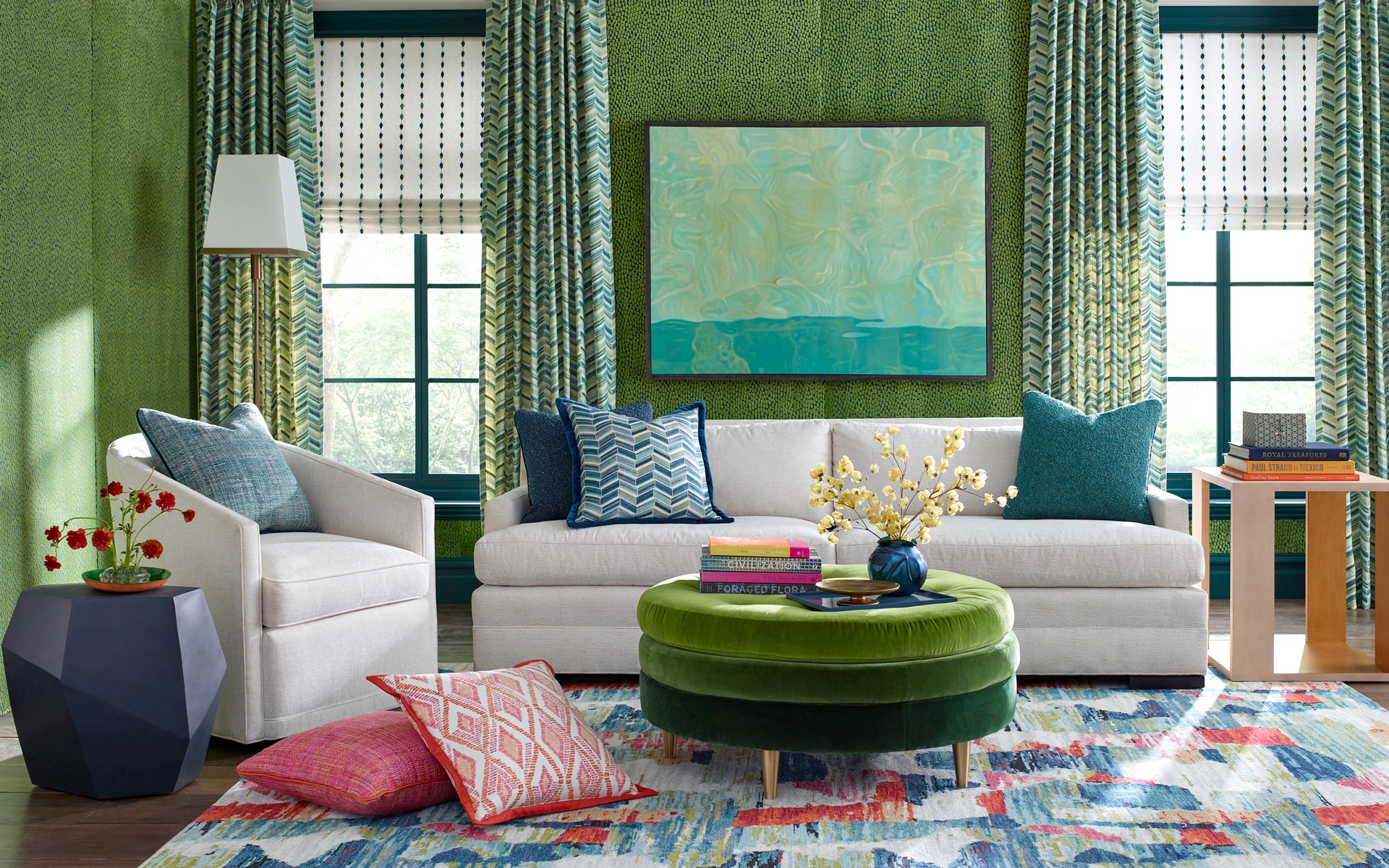 Designer Nadia Watts Teams Up with Kravet for a Vibrant Line of Textiles
Evoking the spirited work of Louis Comfort Tiffany—the designer's great-great-grandfather—the Gem Collection features two dozen jewel-toned fabrics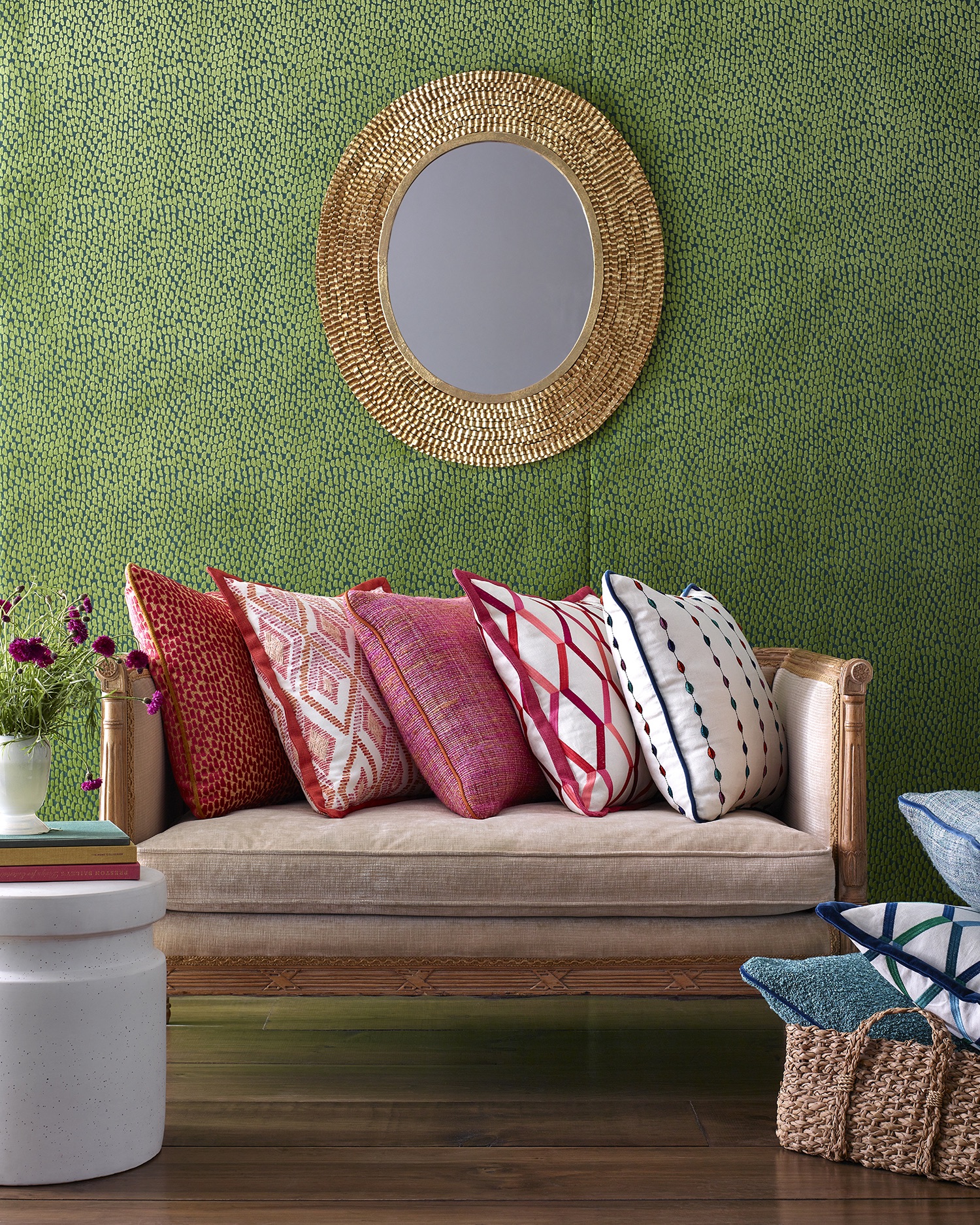 Great design comes from the most diverse places—from past to present, from the familiar to the novel—and Kravet's stylish new Gem Collection is no exception. The colorful designs are a collaboration between the historic fabric house and Denver-based interior designer Nadia Watts, who mined her rich heritage as the great-great granddaughter of Louis Comfort Tiffany, founder of the famed Tiffany Studios, for the line.
The seed of the new project came from a fateful trip hosted by the Kravets in New York City, where Watts had the opportunity to explore The Neustadt, a Queens museum dedicated to Tiffany's work. There, beyond the core collection of Louis C. Tiffany's lamps, windows, and metalwork, Watts found a treasure trove of Tiffany's famed Favrile glass. These were unused glass sheets, shards, and beads that had been kept for posterity by Dr. Egon Neustadt, founder of the institution. "There are bins of these amazing jewels of glass categorized by color, shape and technique," says Nadia Watts. "This is not a lamp or a window, it's the makings of it. This is where it starts."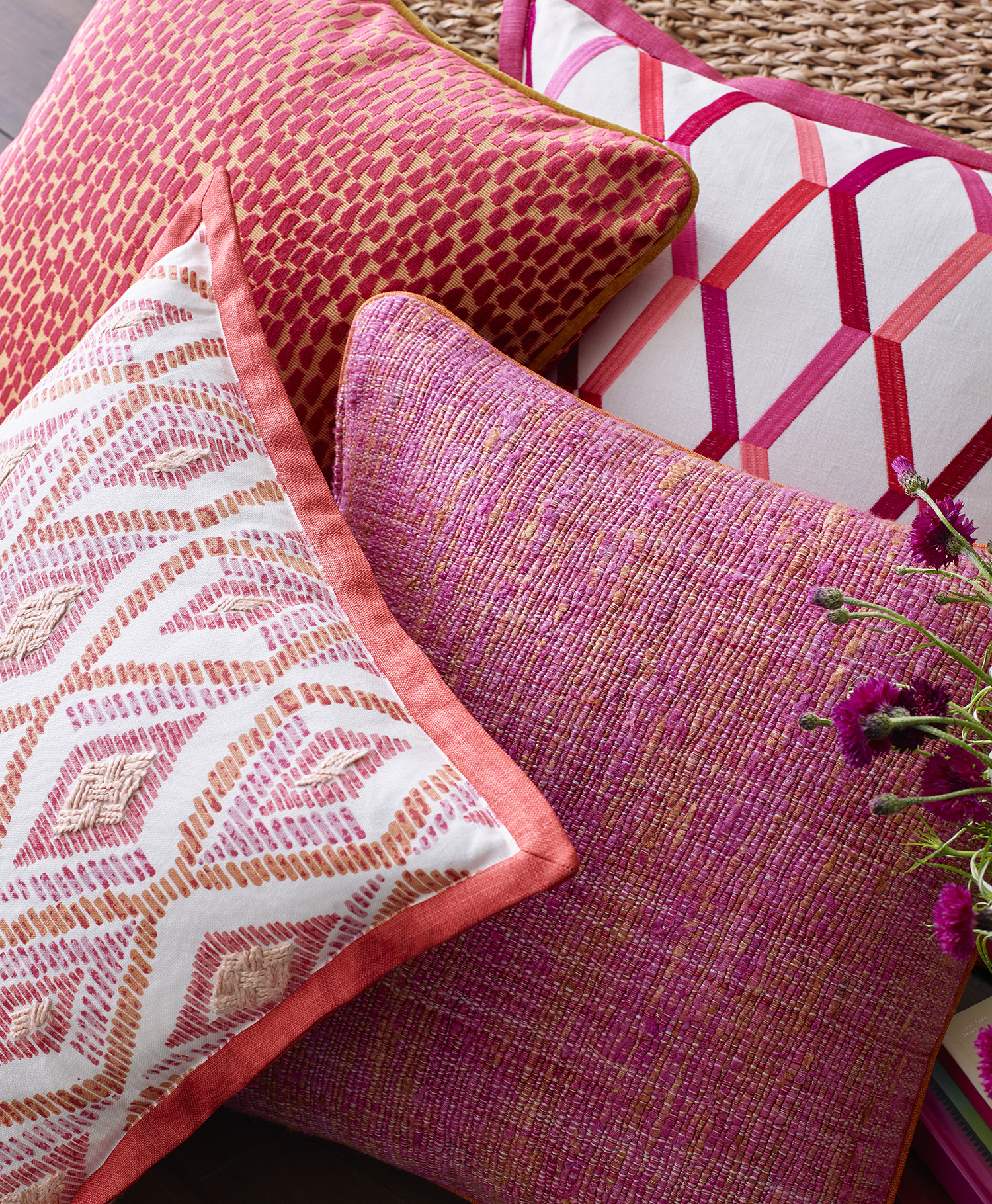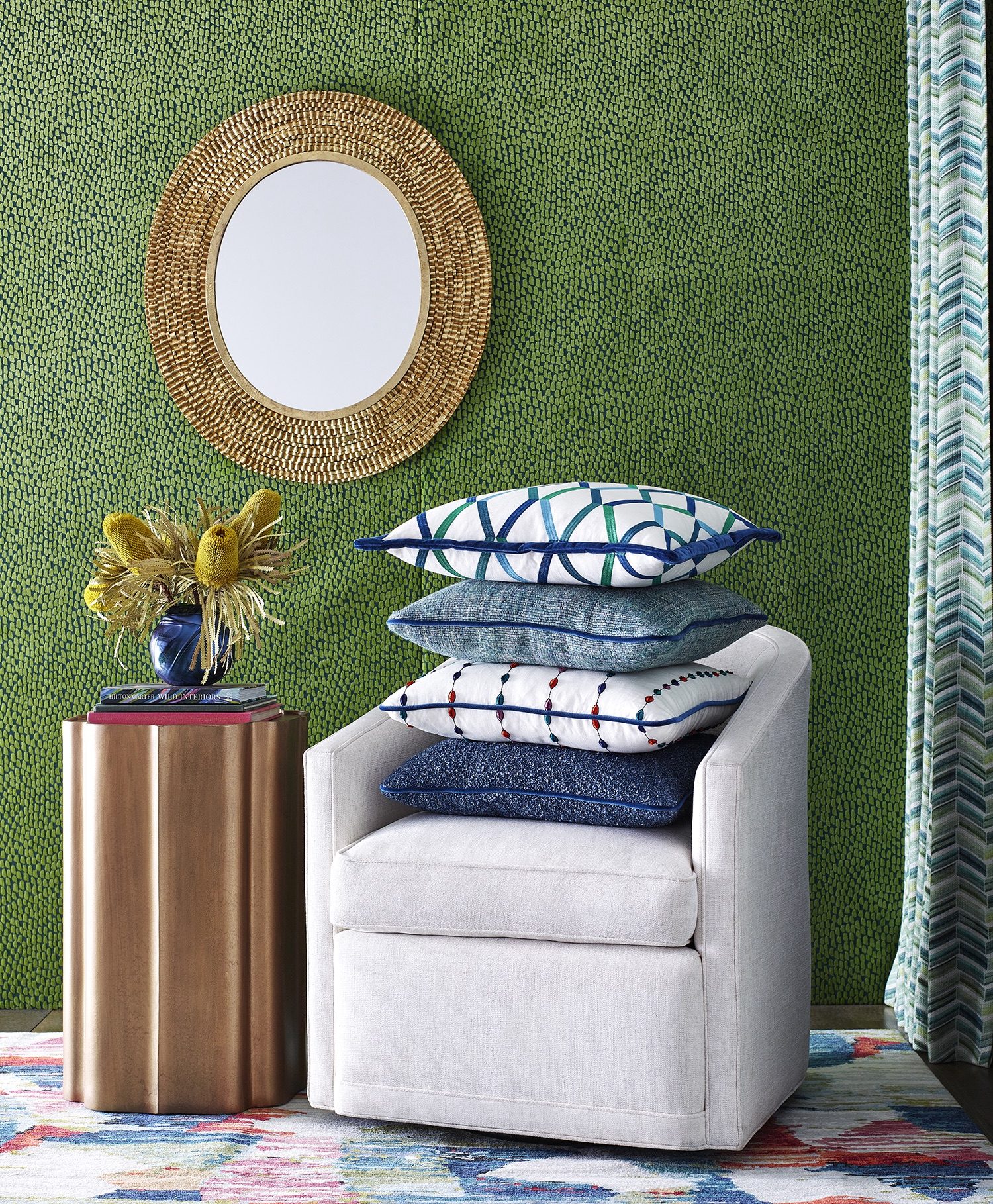 On the heels of that trip, she imagined a product collection inspired by those pieces of jewel-toned glass. "This needs to be on a fabric," recalls Watts. "This needs to be something else other than glass. You need to see this in another way."
With that in mind, Watts approached Kravet about collaborating on a collection of fabrics inspired by her finds at the Neustadt. She designed a range of 25 vibrant and textural fabrics including lush bouclés, batik-inspired prints, and hand-cut embroideries resembling strands of glass beads that all echo the rich tones of the historic stained glass.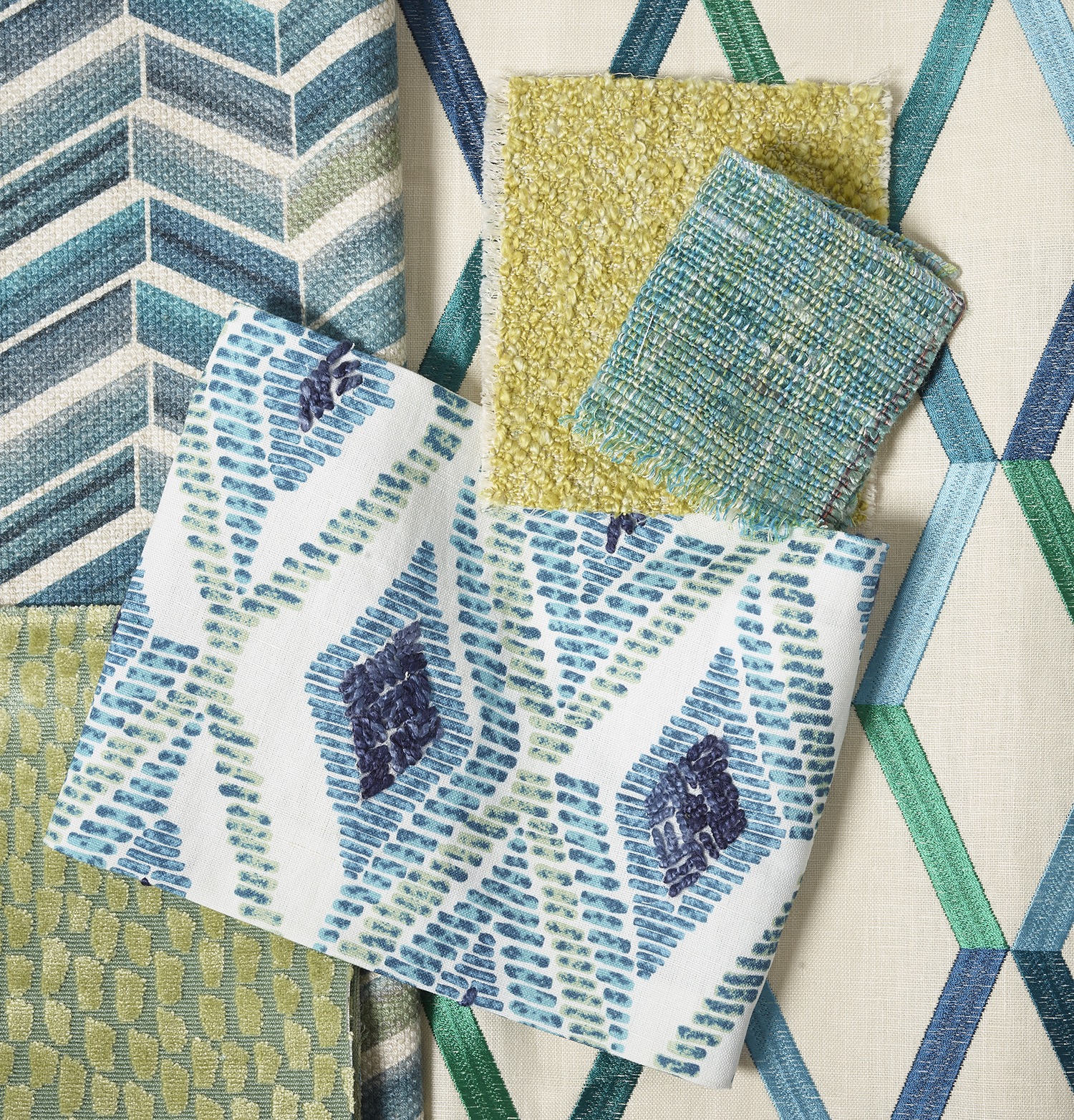 "Tiffany was a decorator, he was a painter, he was an artist, he wasn't just a glass maker," reflects Watts. "I think that creating something new and looking at something in a different way and still honoring and paying homage to the past—I think he would approve that."
Next Post