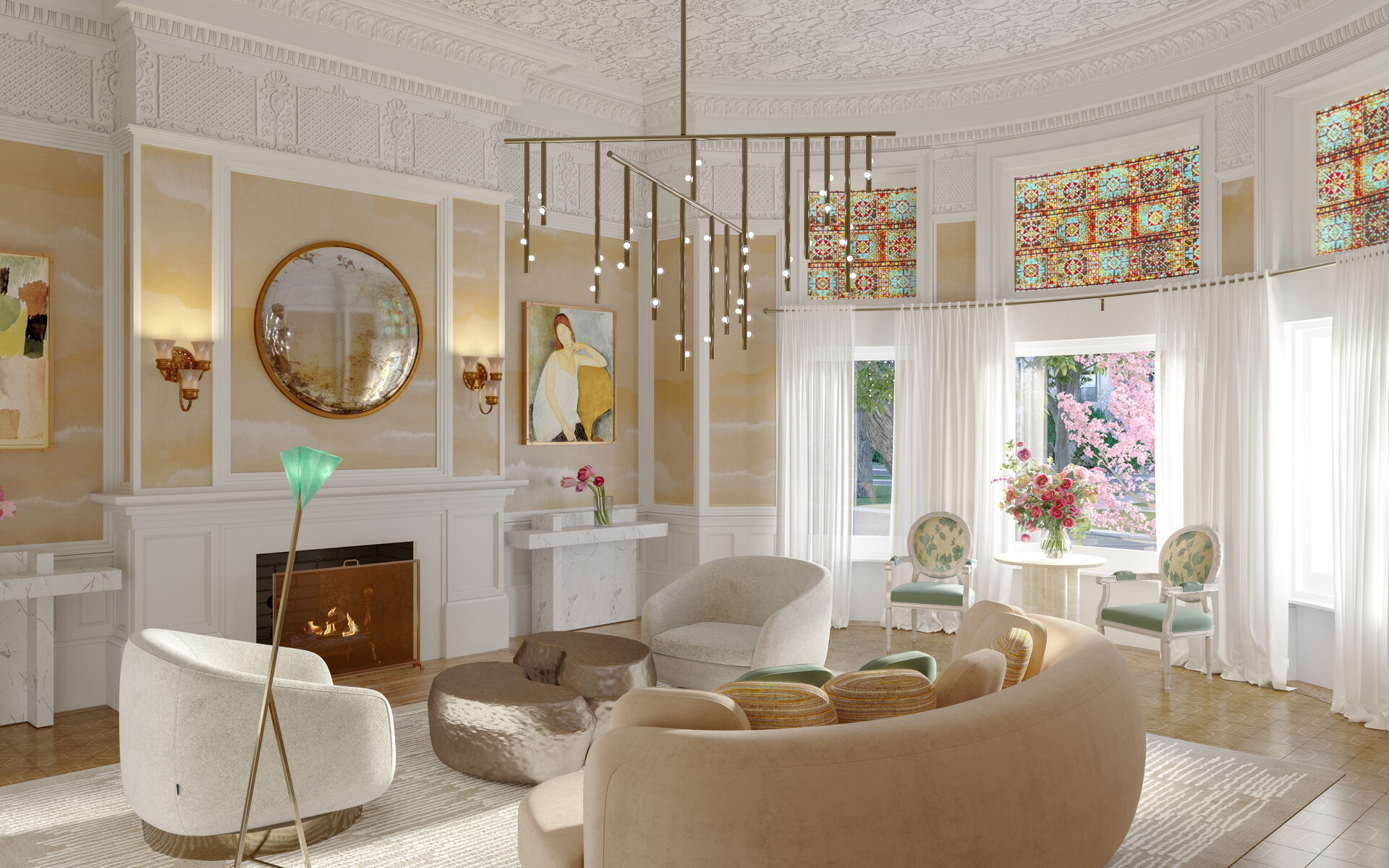 Landmark Boston Mansion Designed by Louis Comfort Tiffany Lists for $17 Million
The 15,600-square-foot townhouse is among the last remaining homes crafted by the son of the iconic jewelry company's founder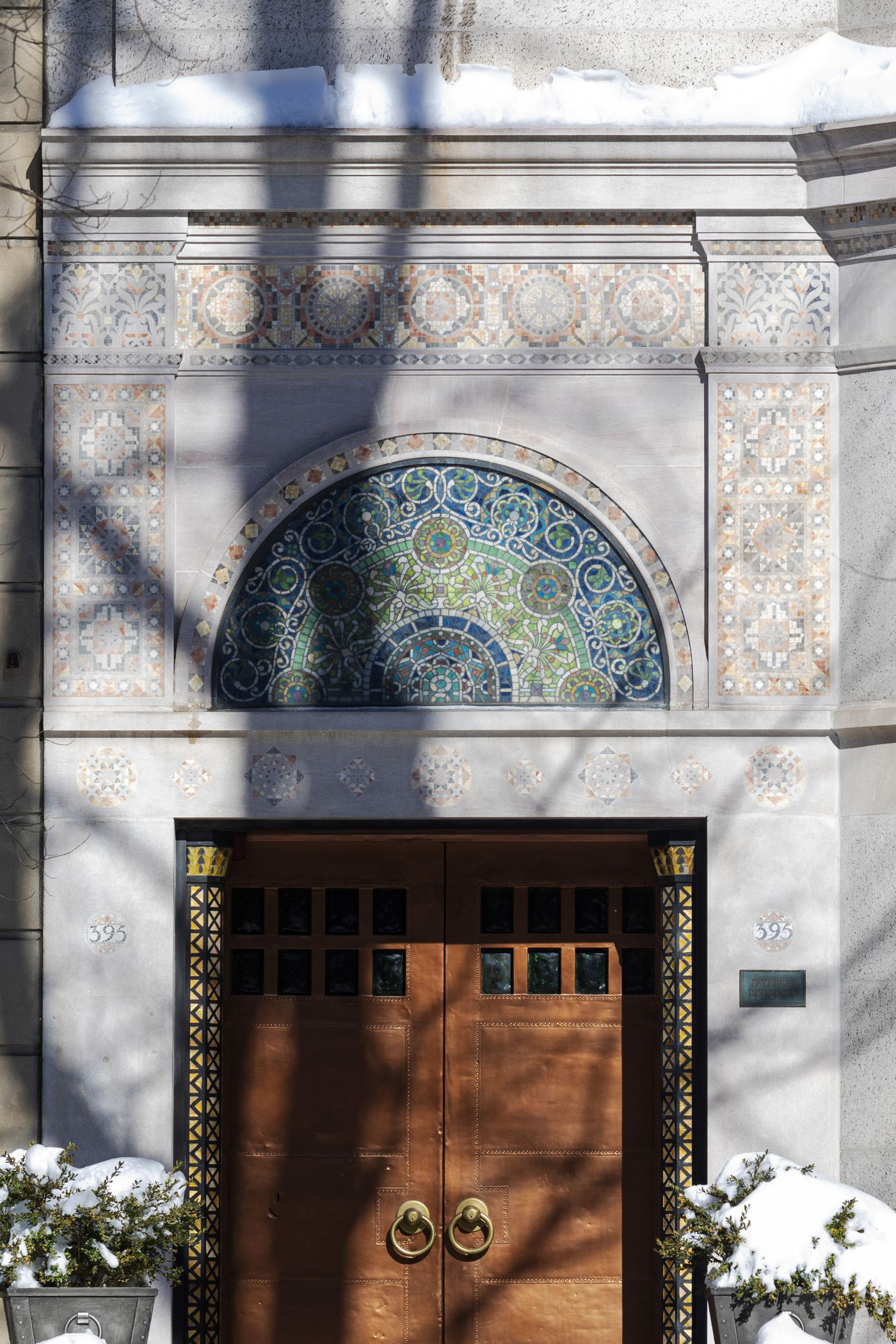 An iconic Boston residence crafted by Louis Comfort Tiffany, son of Tiffany & Co. founder Charles Tiffany, has hit the market for $17 million. Dubbed Ayer Mansion (after the original occupant, businessman Frederick Ayer), the stately 1902 townhouse is the only surviving building masterminded inside and out by the famed designer, who is best known for creating exquisite Art Nouveau lamps that now sell for millions of dollars.
The five-story manse, which was designated a National Historic Landmark in 2005, sits on tony Commonwealth Avenue in the city's Back Bay neighborhood and encompasses some 15,600 square feet of interior space. Rooms feature numerous preserved details, among them a trompe-l'œil Greek Temple, Tiffany glass mosaics, elaborate moldings, and arched ceilings. The Met's Alice Cooney Frelinghuysen, a noted Tiffany scholar, even said the home was "Perhaps Tiffany's most lavish and unusual use of mosaic decoration in a domestic context," and called it a "further testament of Tiffany's love of Islamic art."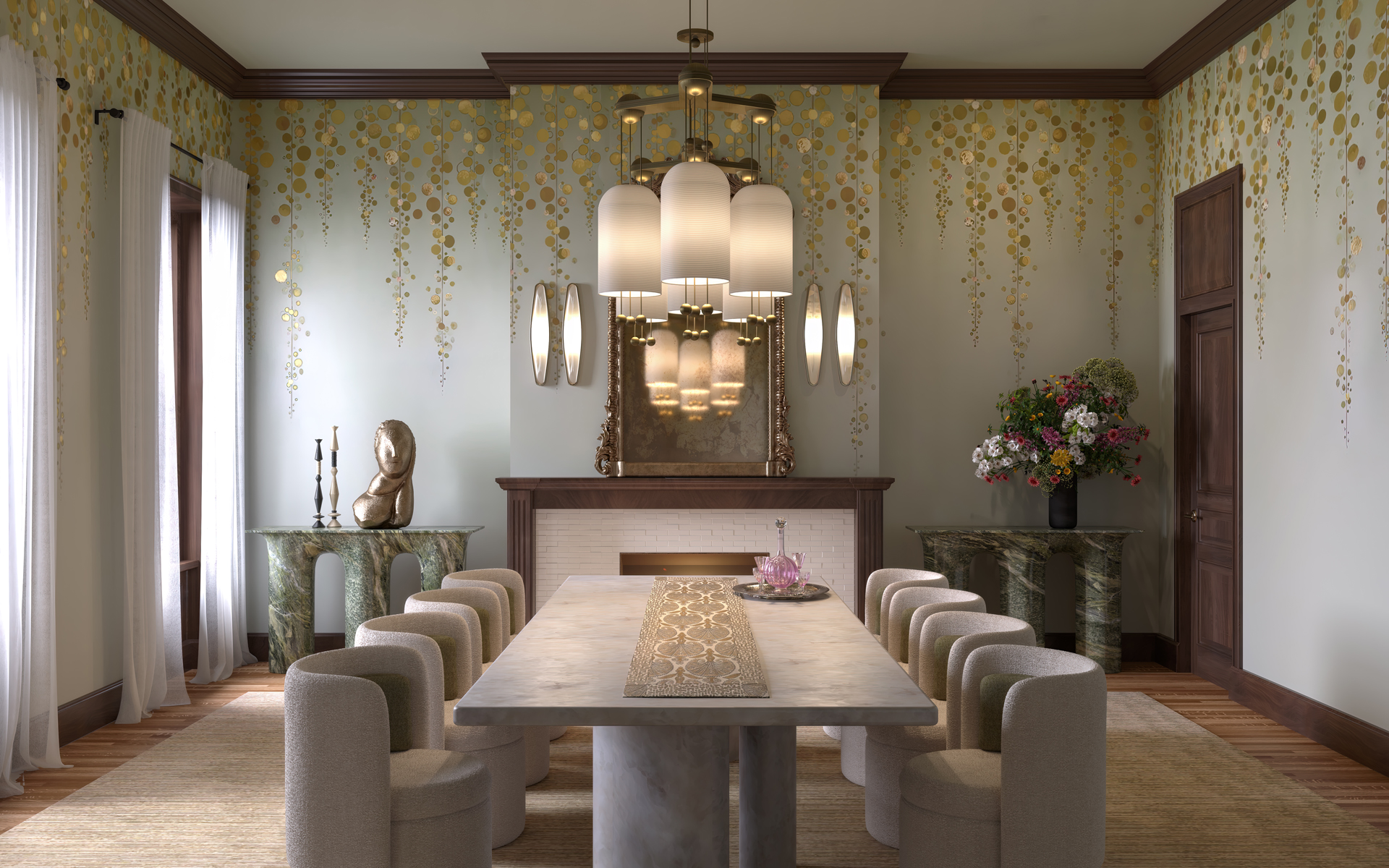 Its current owners—developers Jean Abouhamad and Charles Reed—had initially intended on converting the 23-bedroom residence (along with an adjacent building) into condominiums, but decided instead to keep the interiors intact and envision it as a single-family residence. To that end, they tapped local firm Hacin + Associates Architects and Neoscape, a Seaport-based creative agency, to reimagine the interiors in a series of renderings to show the potential. (The new owner would have the option to move forward with the restoration plans or even convert the building for institutional or office use.)
"The history of the property is part of it, but the character of the home is what really makes it special," said David Hacin, principal and creative director of Hacin + Associates. "It immediately struck me as both modern and rooted in the construct of the Back Bay at the same time, and that is really unique."
Previously, the building served as office space and as a women's dormitory for a religious group. But, with the right owner, the landmark can once again become the spectacular single-family residence that it was designed to be.
The Ayer Mansion is listed with LandVest | Christie's International Real Estate for $17 million. See more photos below.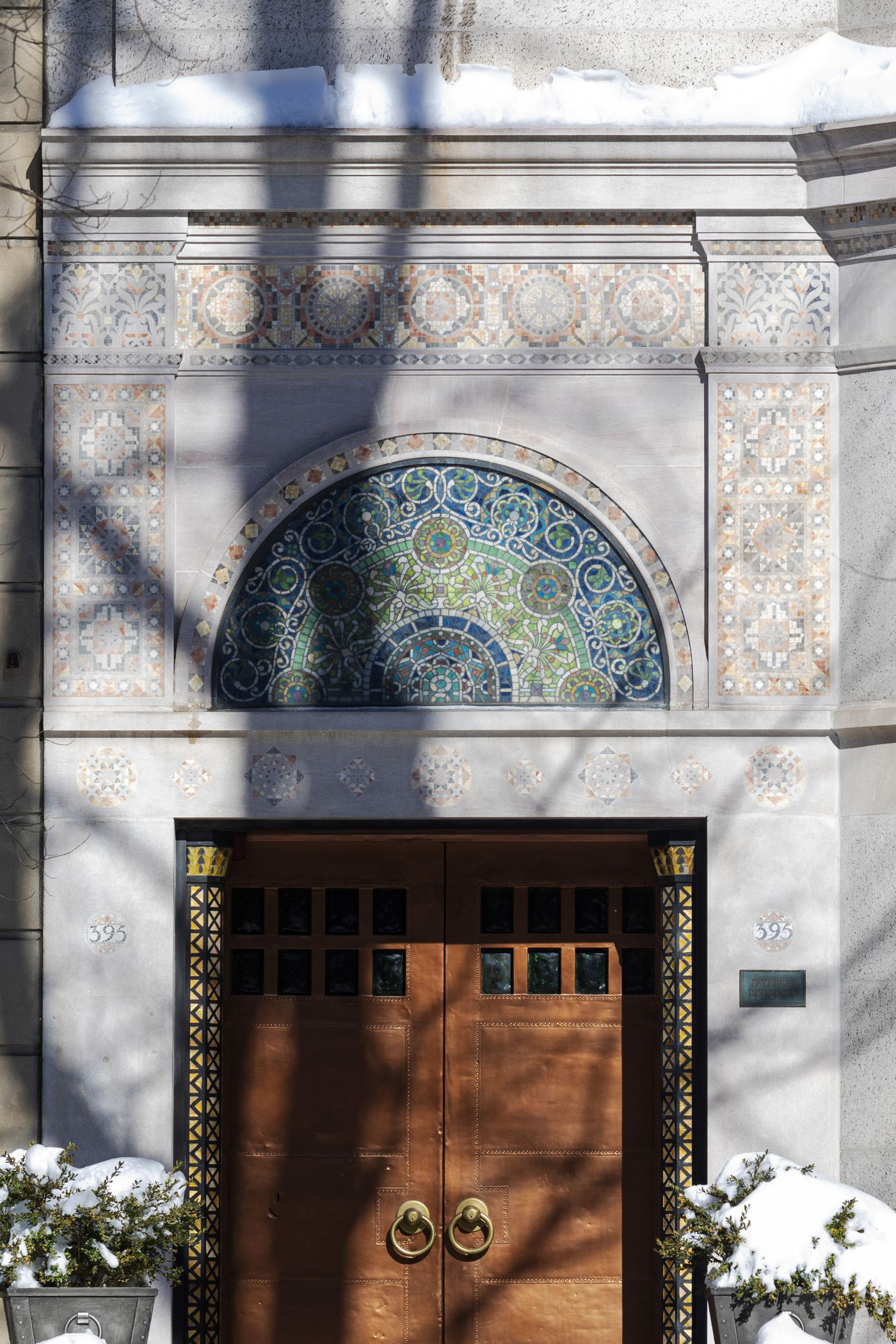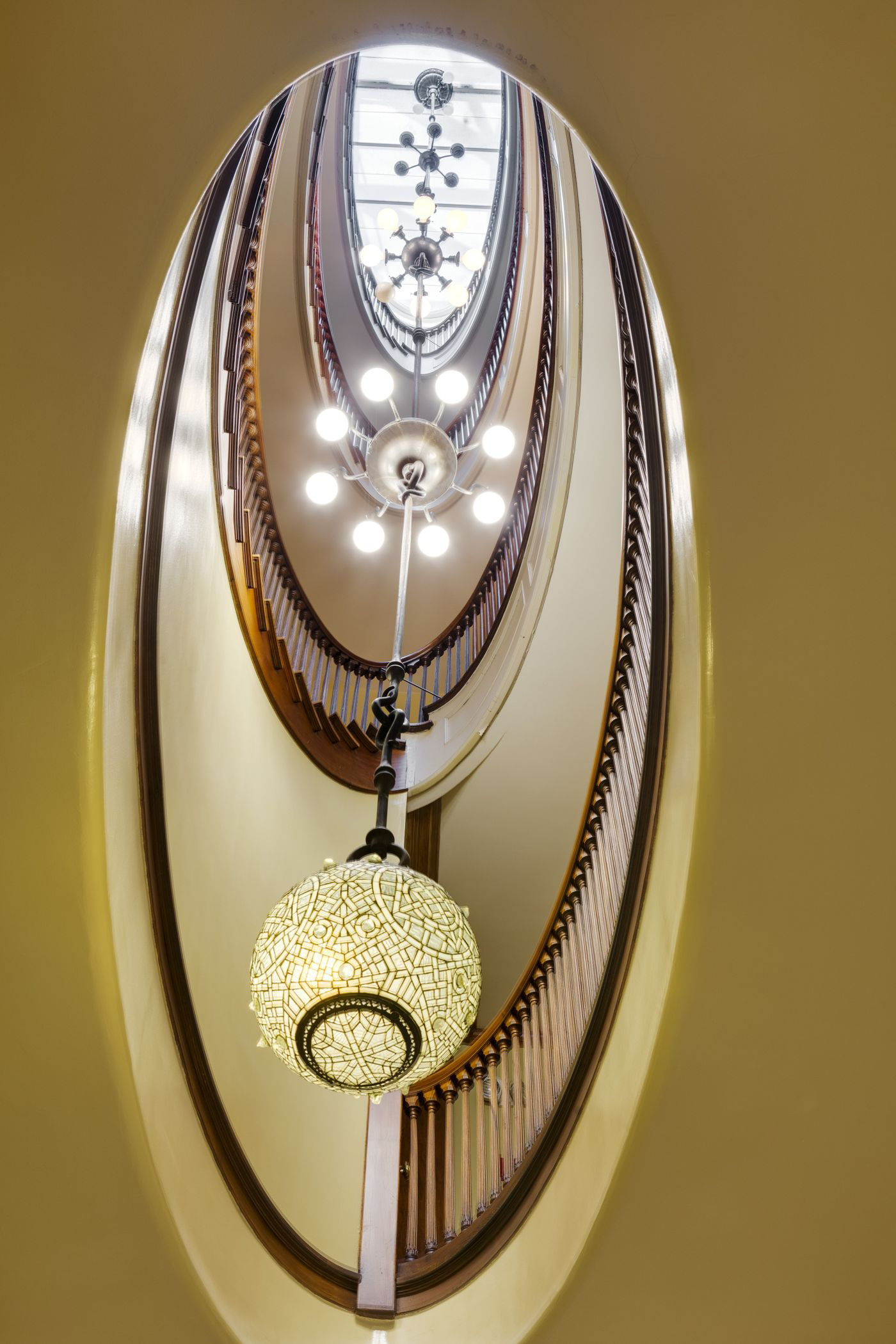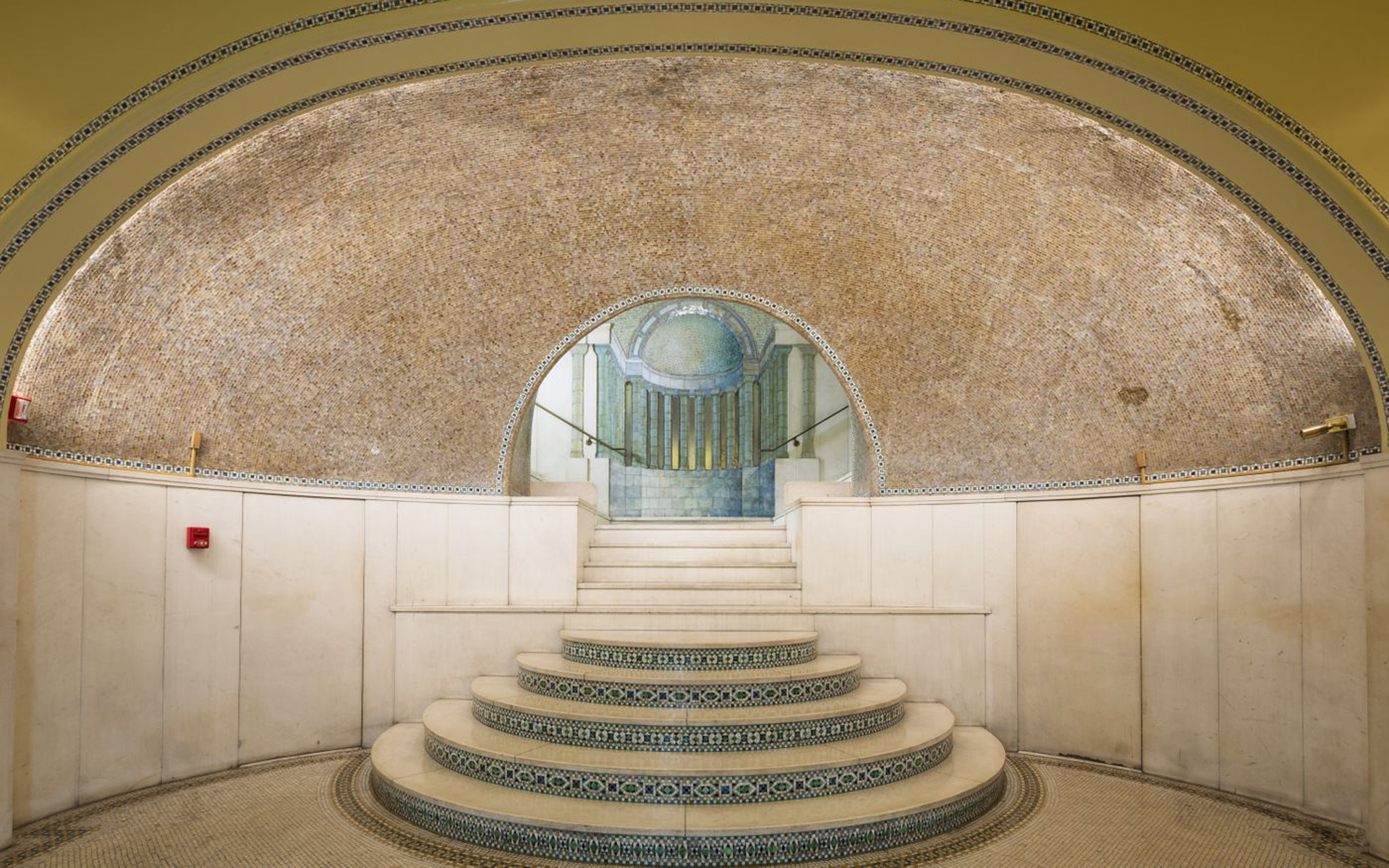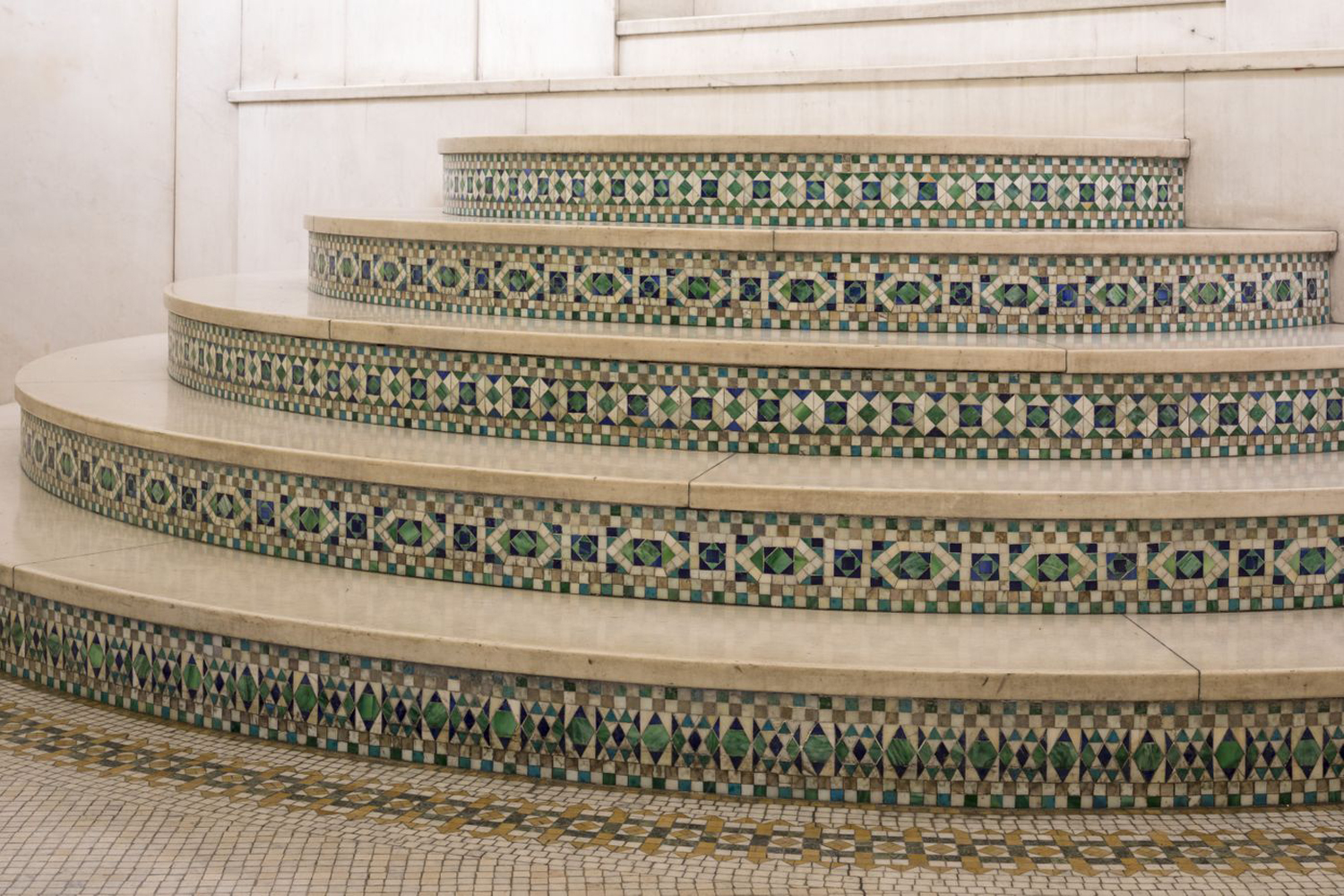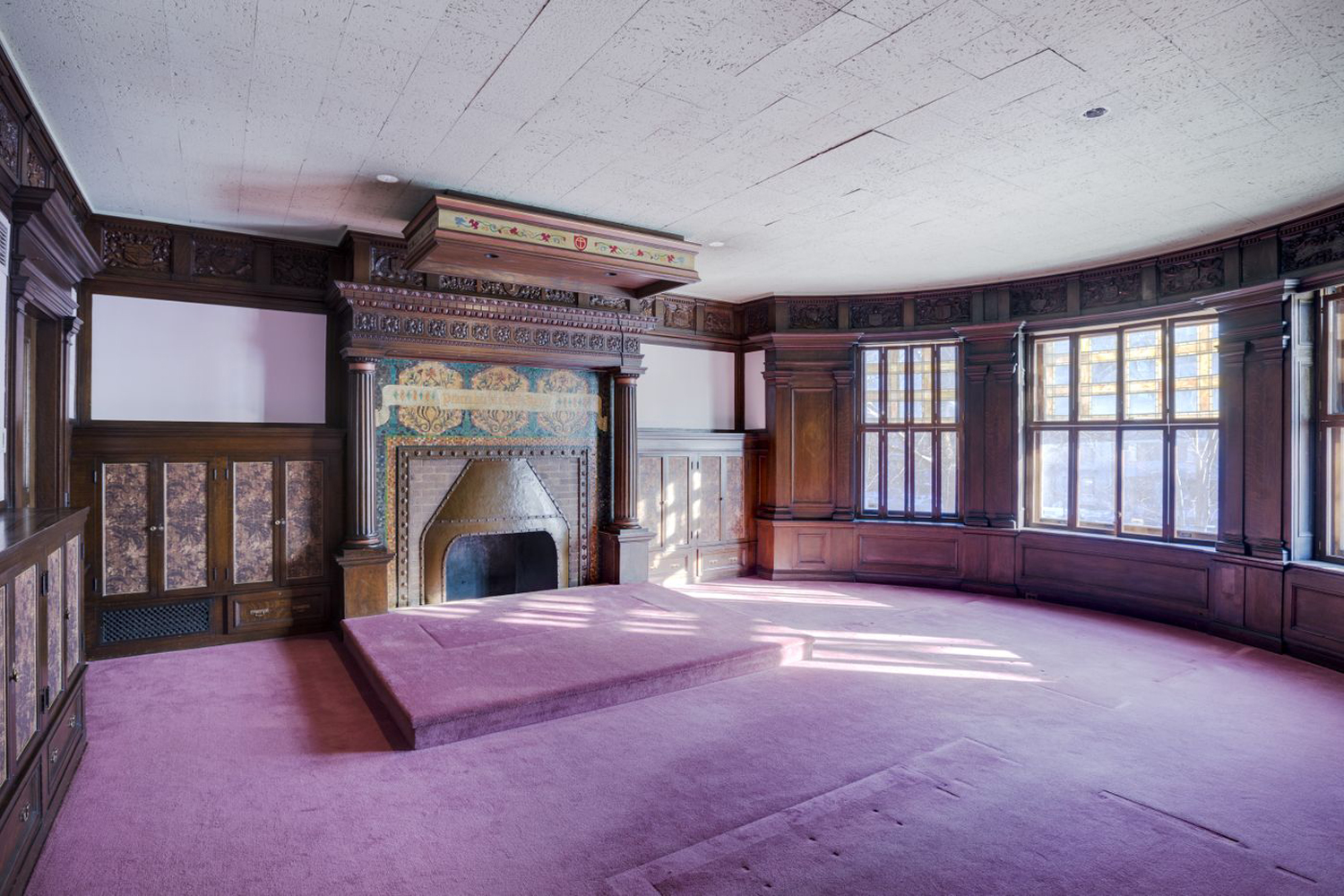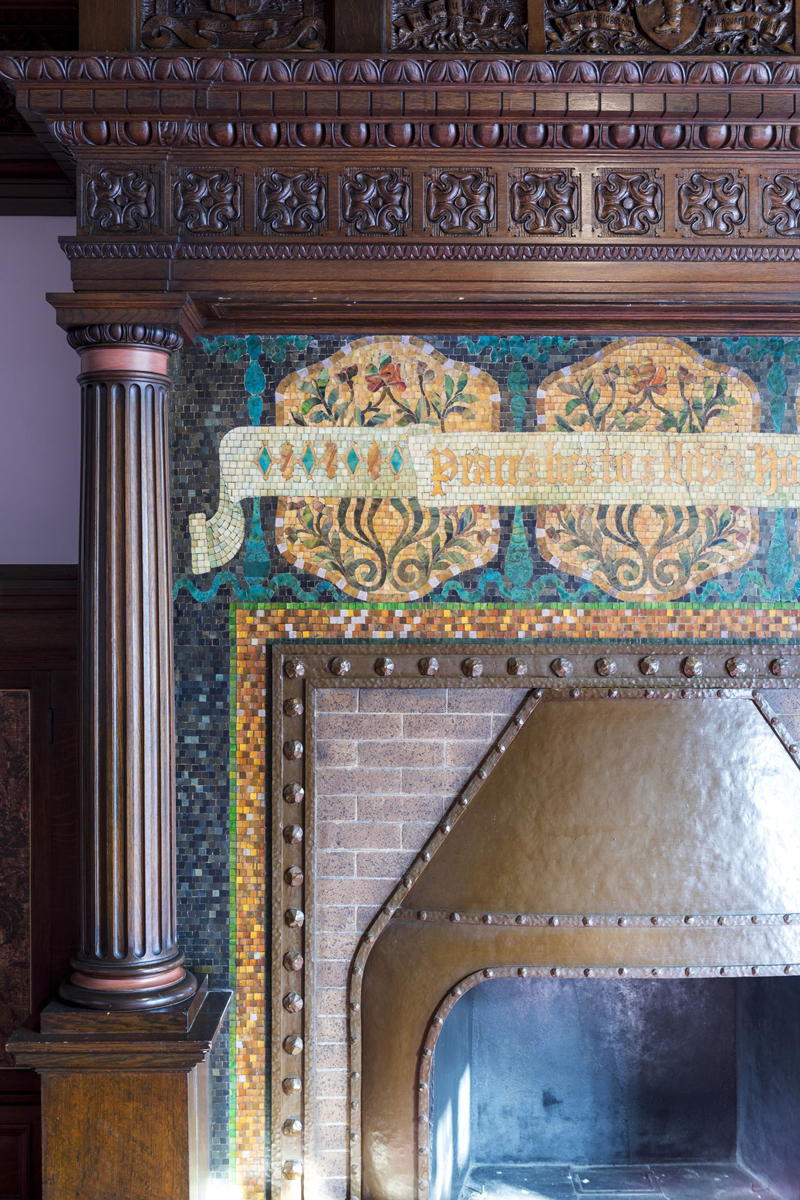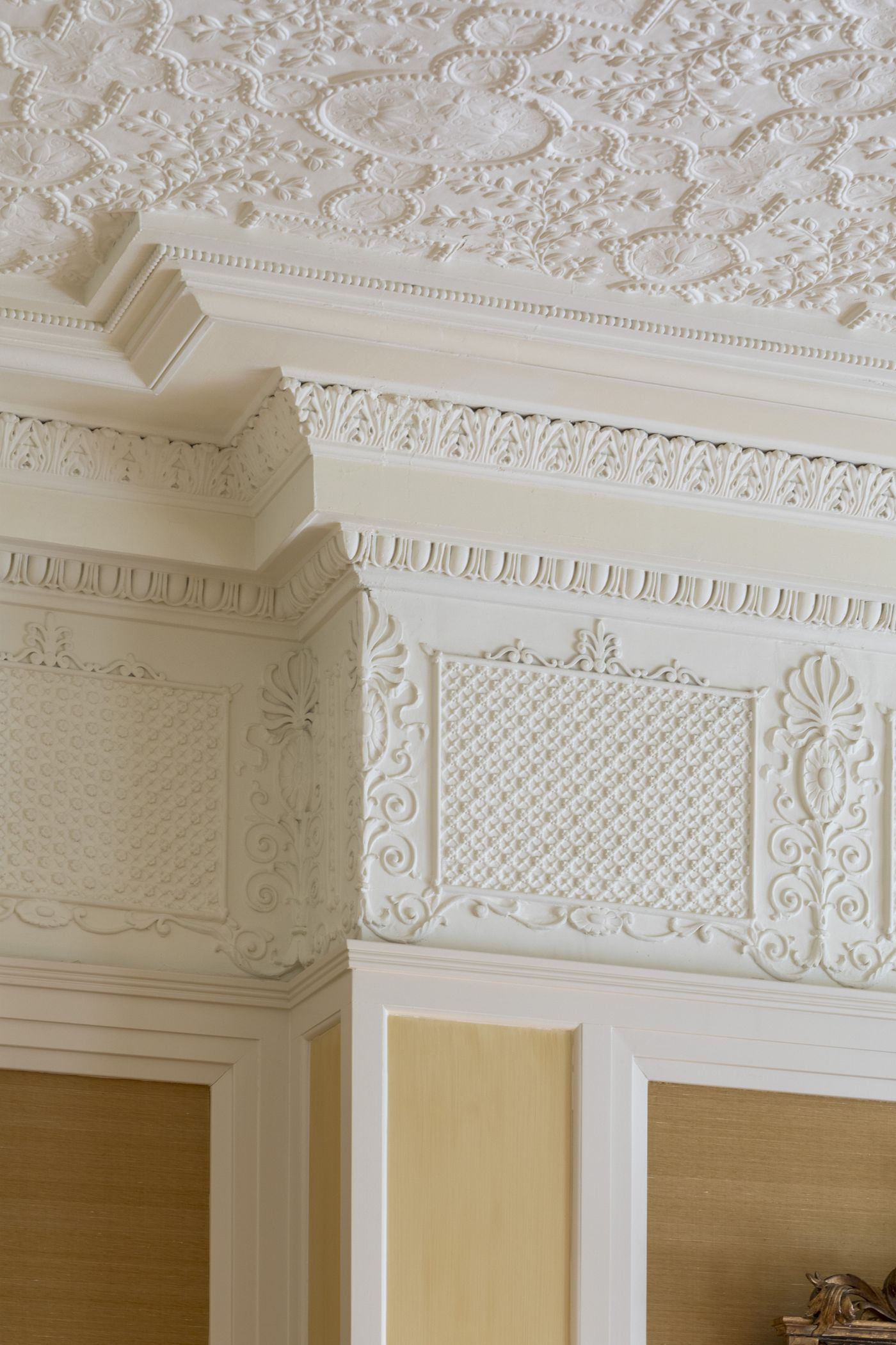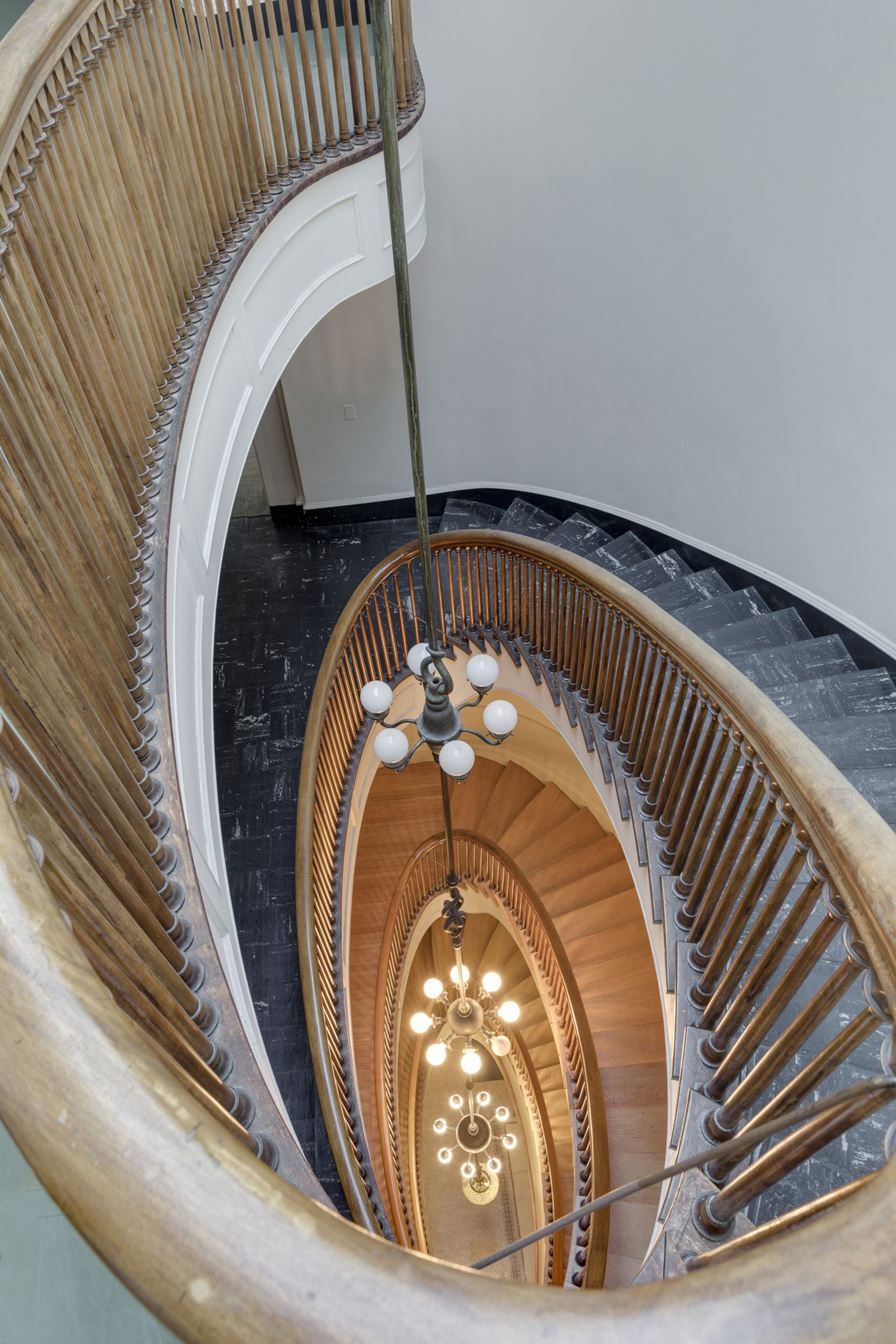 Next Post