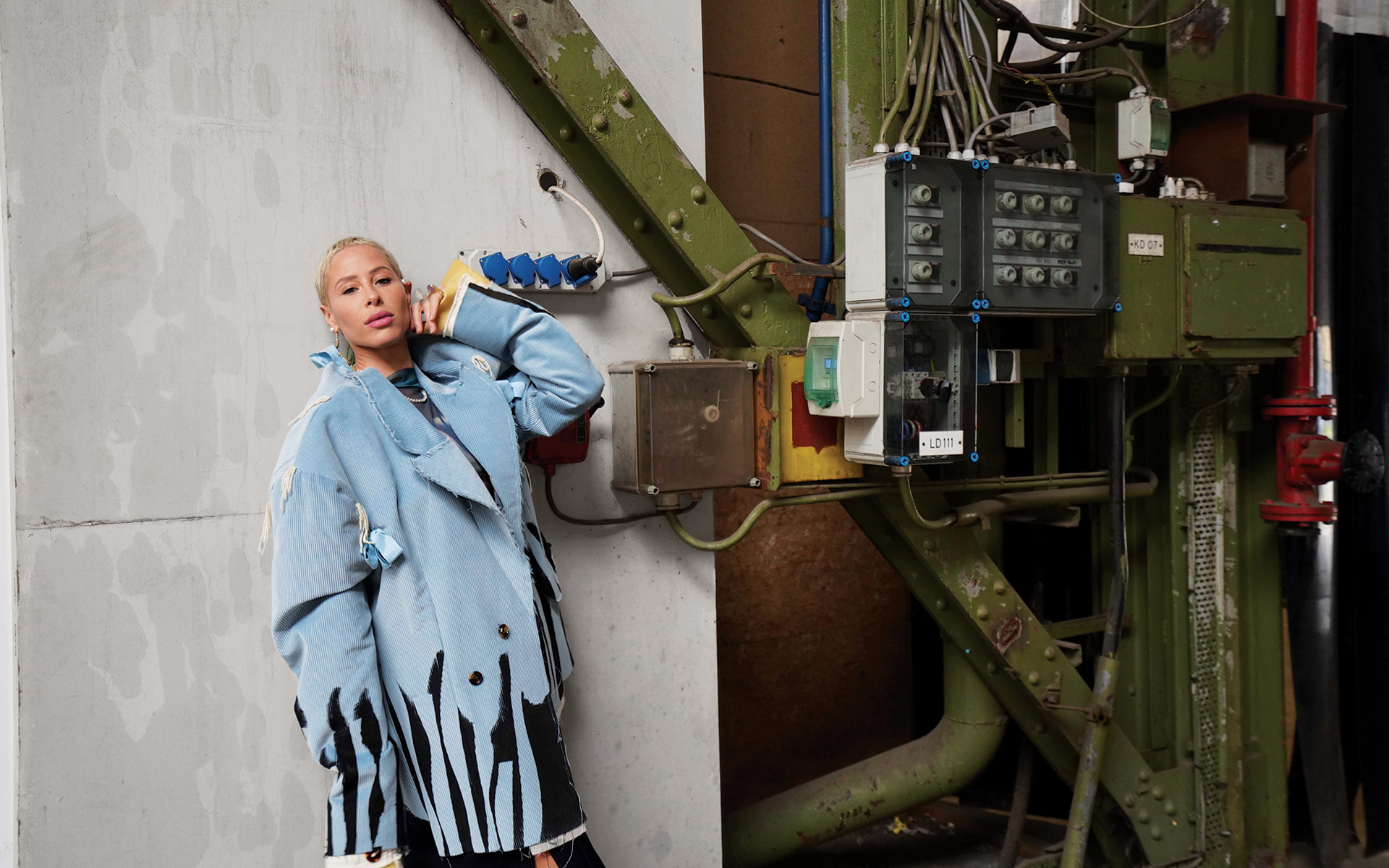 Meet the Buzzy Brooklyn Artist Creating Powerful Sculptures out of Found Materials
Now on display at Jeffrey Deitch's SoHo space, Kennedy Yanko's massive metal works also animate the Museum of Contemporary Art Detroit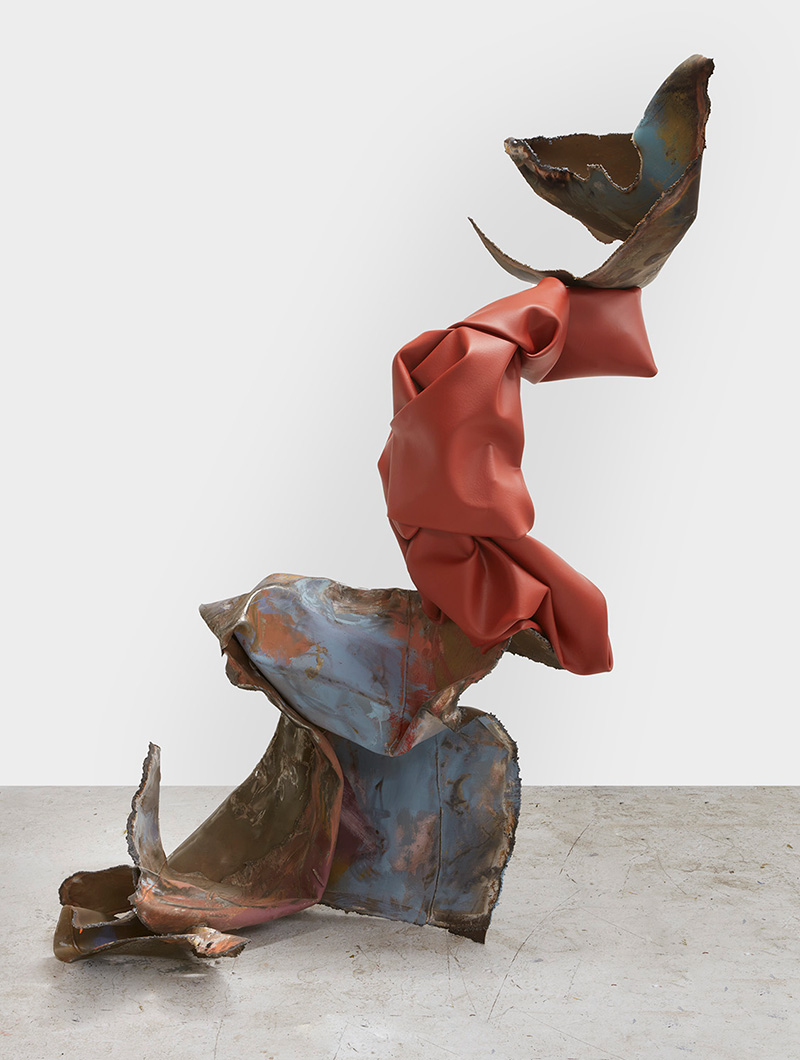 With her massive found-metal armatures, over which she drapes sensuous, blanketlike paint "skins" made of dried acrylic, Kennedy Yanko jokes that people think she's the "granddaughter of John Chamberlain and Lynda Benglis." While reductive, the comparison contains a grain of truth in the way she marries different traditions. 
On view at Jeffrey Deitch's Wooster Street space in SoHo are several of Yanko's works, including What We Re-quire Is Silence, a folded blue paint skin tucked into the crook of a jagged metal piece that stands seven feet tall. "I've been working on the show for a year," says the artist, who also has a piece titled No More Drama, installed at the Brooklyn Museum through August 6. A former Rubell Museum artist in residence, Yanko has an exhibition at Pittsburgh's Andy Warhol Museum in the works, too. But despite her obvious sculpture-making talents, "I'm really a painter," she says. "That's my compass."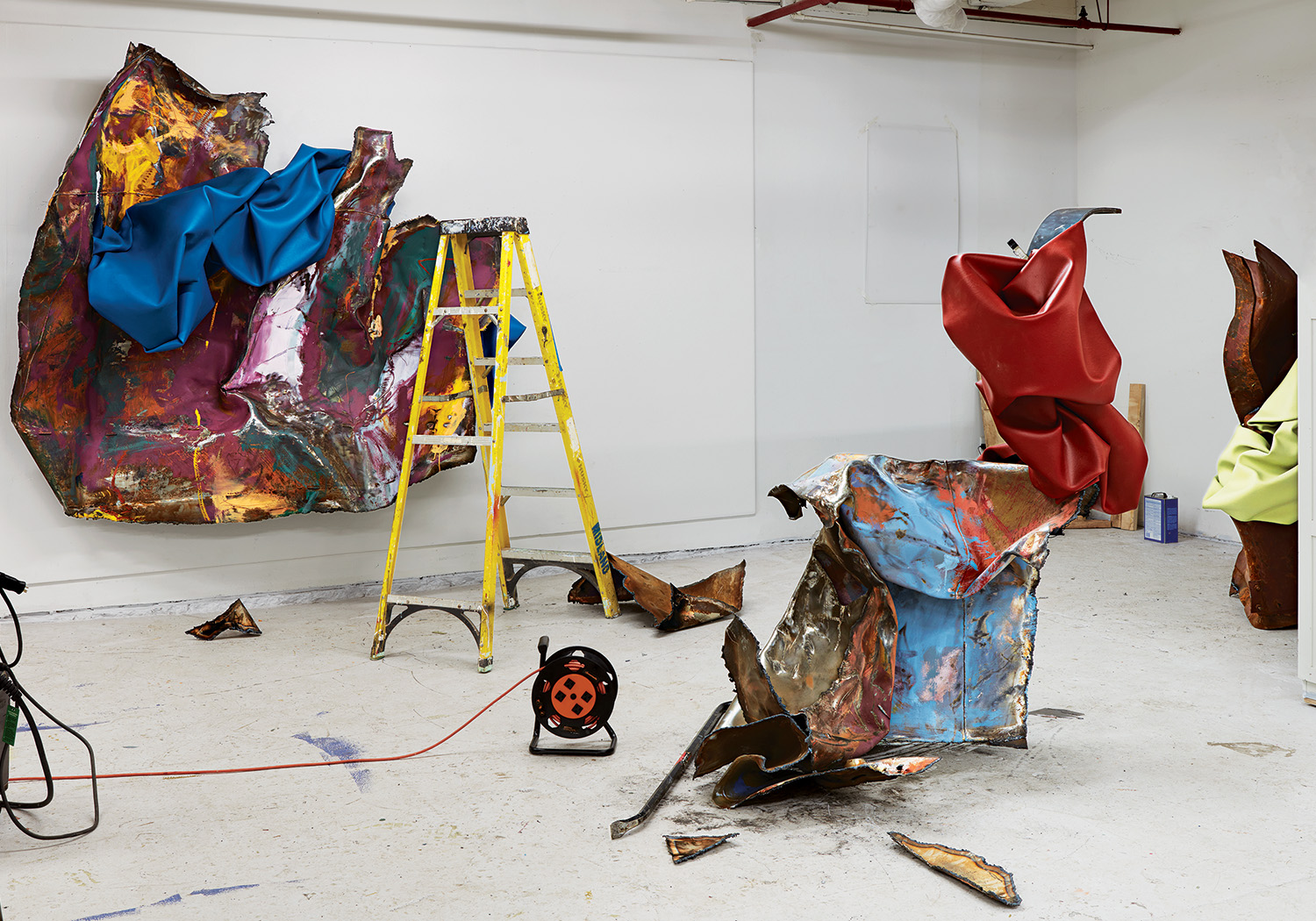 Yanko grew up in St. Louis with a painter-architect father and a mother who is a writer. The artworks by Anselm Kiefer at the Saint Louis Art Museum fascinated her as a child, and she was already making abstracts by age 13. Yanko later did a year at the San Francisco Art Institute before dropping out. "I had too much energy for that environment," the talented outlier says. "I can be in the junkyard during the day and in stilettos at night," she adds with a laugh.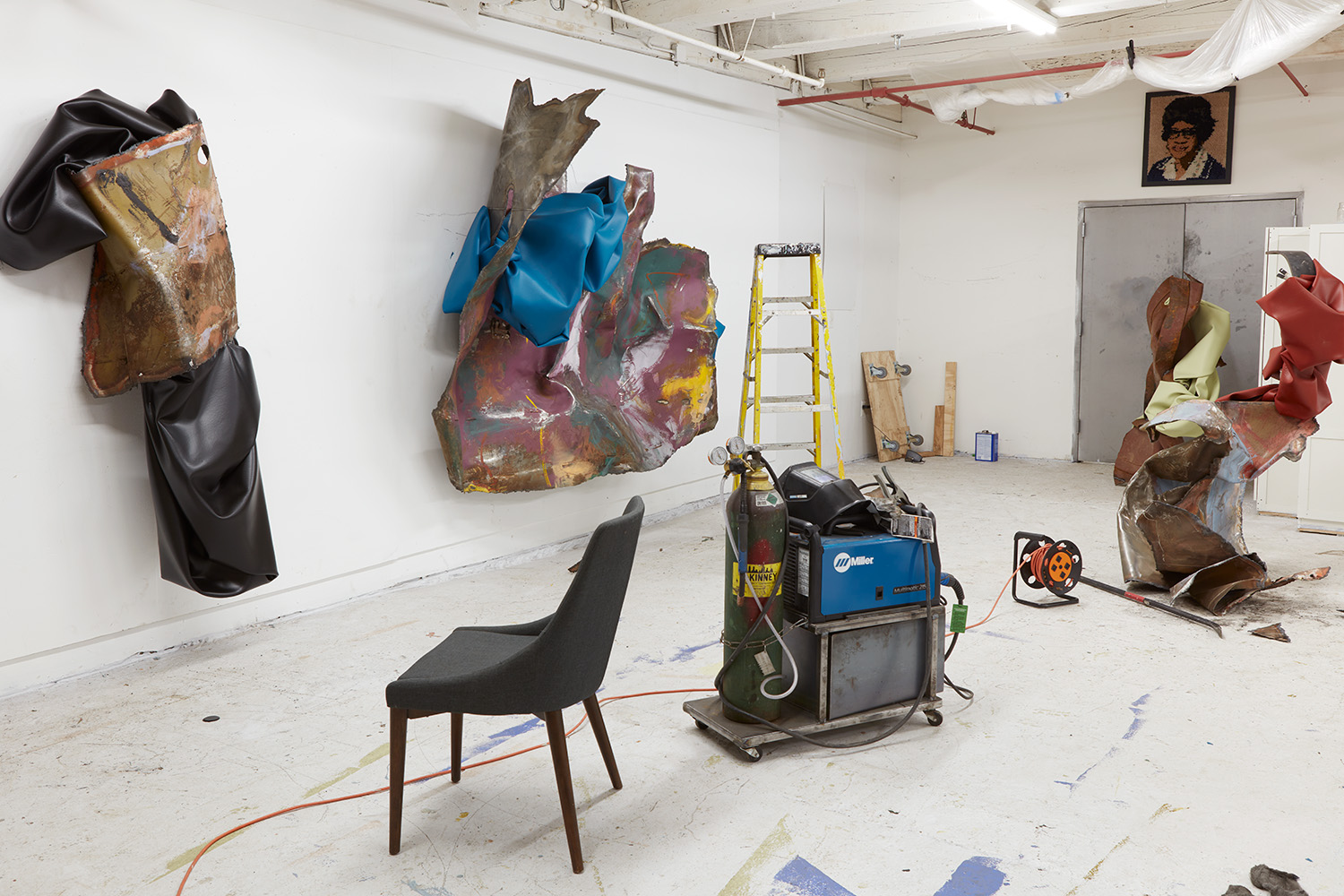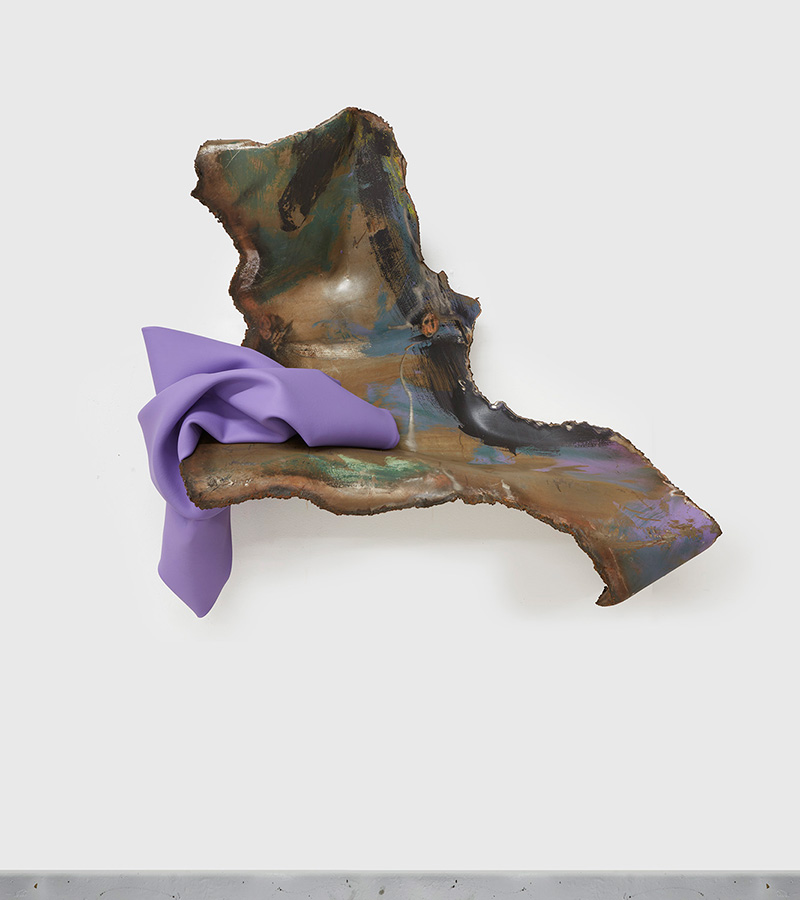 Arriving in New York at 19, she made art while taking various jobs to make a living, including teaching yoga. One of her big breaks came in 2018, when the painter Mickalene Thomas and curator Racquel Chevremont put her in a show at the New York edition of the Volta art fair. "The Black community in the art world, we really care for each other," says Yanko, who was also given key exposure in a 2017 group exhibition curated by Derrick Adams.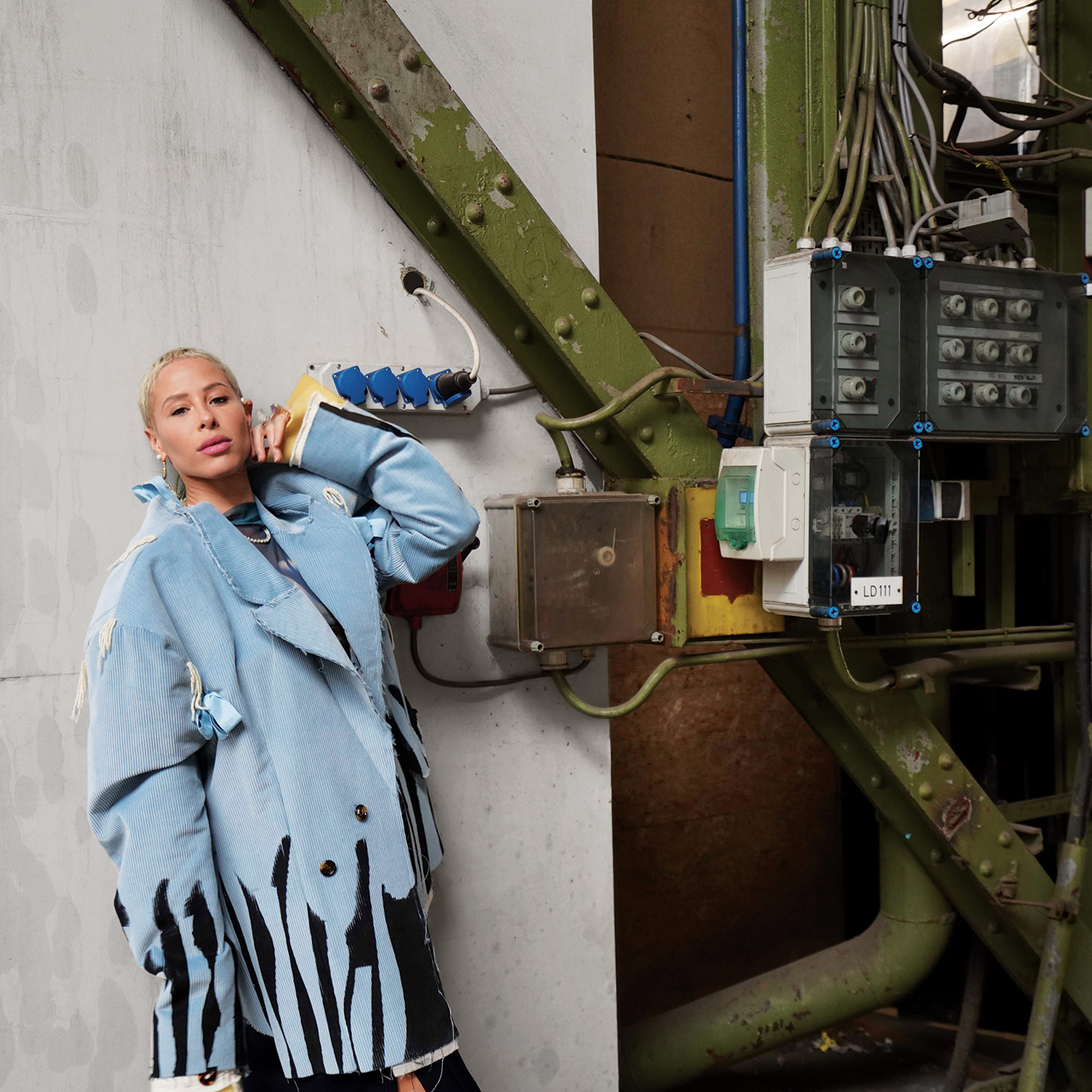 Yanko does not yet have any official gallery representation, but one gets the sense that's about to change. "I feel ready," she says of her next chapter, which includes a massive new installation, Tilted Lift, that's on view at the Museum of Contemporary Art Detroit through May 14. "I've put my heart, my soul, my life into this work."
A version of this article first appeared in print in our 2023 Spring Issue under the headline "Self Reflection." Subscribe to the magazine.
Next Post