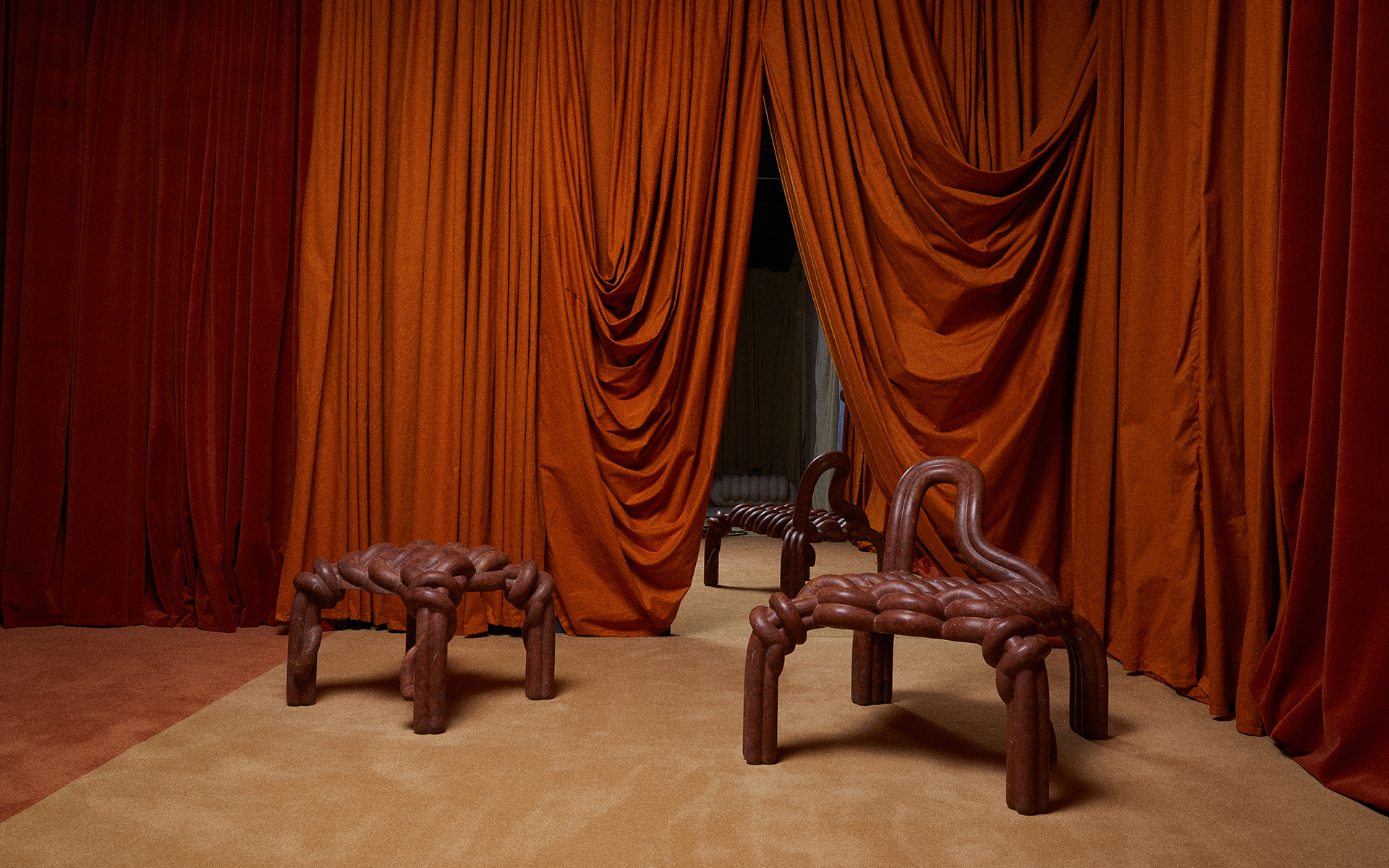 Kelly Wearstler's Latest Furniture Collection Transforms Marble into Sinuous Forms
Produced with Arca, the 22-piece Nudo series conveys themes of unity while honoring the extraordinary beauty of natural stone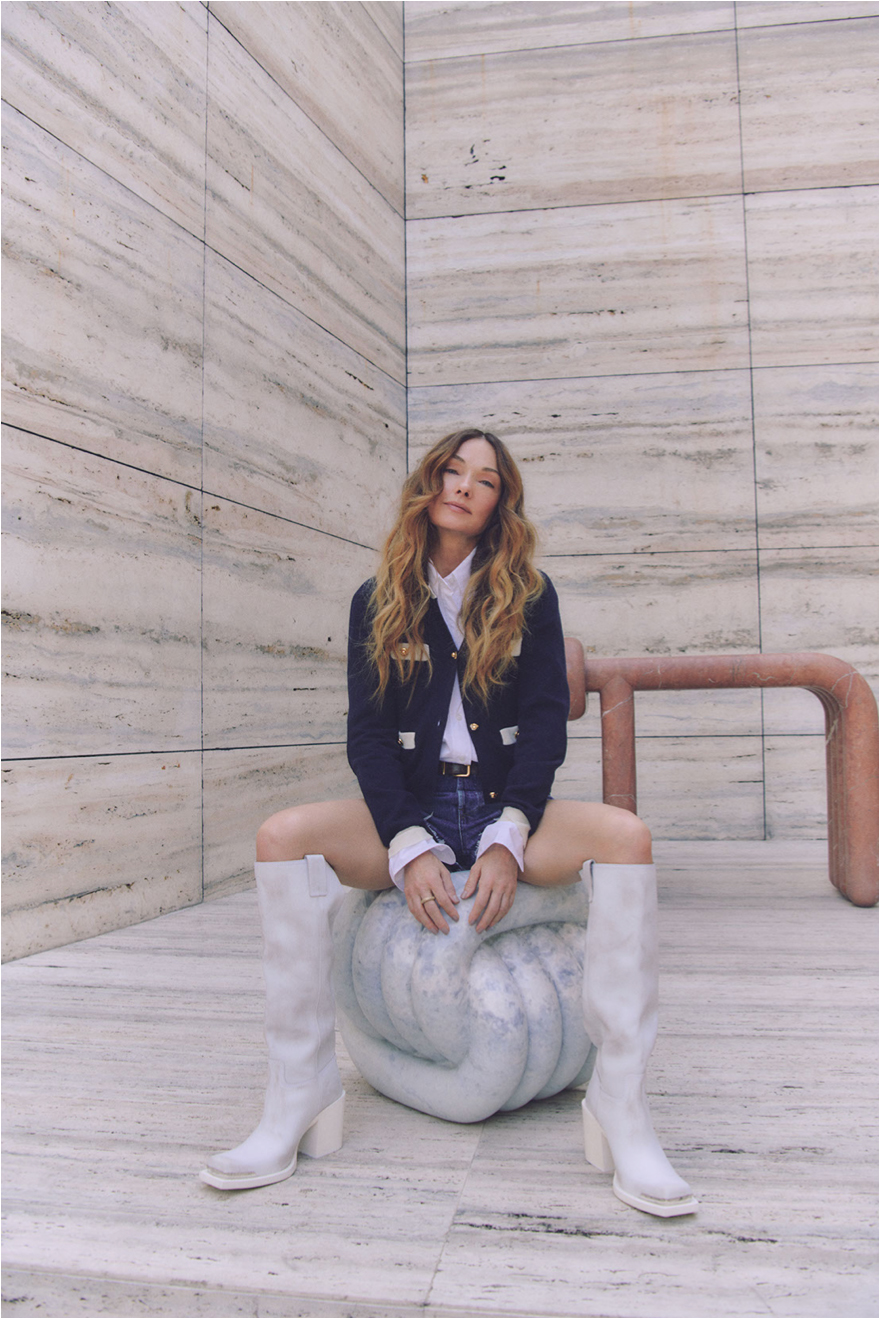 Renowned for its elegance and versatility, marble has long been an aesthetic touchstone for acclaimed designer Kelly Wearstler, whose California-cool interiors were even highlighted in Rizzoli's 2020 book, The Splendor of Marble. Now, the Los Angeles designer's latest line of sculptural furnishings and accessories—produced in collaboration with stone supply leader Arca—continues this trend of working with the luxe material, with 22 bold conversation pieces crafted from a breathtaking array of richly veined stones sourced from around the world.
Dubbed Nudo, the sumptuous series features Asian marble varieties such as Verde Tikal, White Beauty, and Rainbow Onyx as well as European stones including Fior di Bosco, Rojo Alicante, Rosa Valencia, and Crema Marfil. Using the theme of "unity," Wearstler coaxed out a softer side to the diverse slabs, imbuing each accessory and piece of furniture with a woven, bulbous silhouette that highlights Arca's state-of-the-art manufacturing capabilities.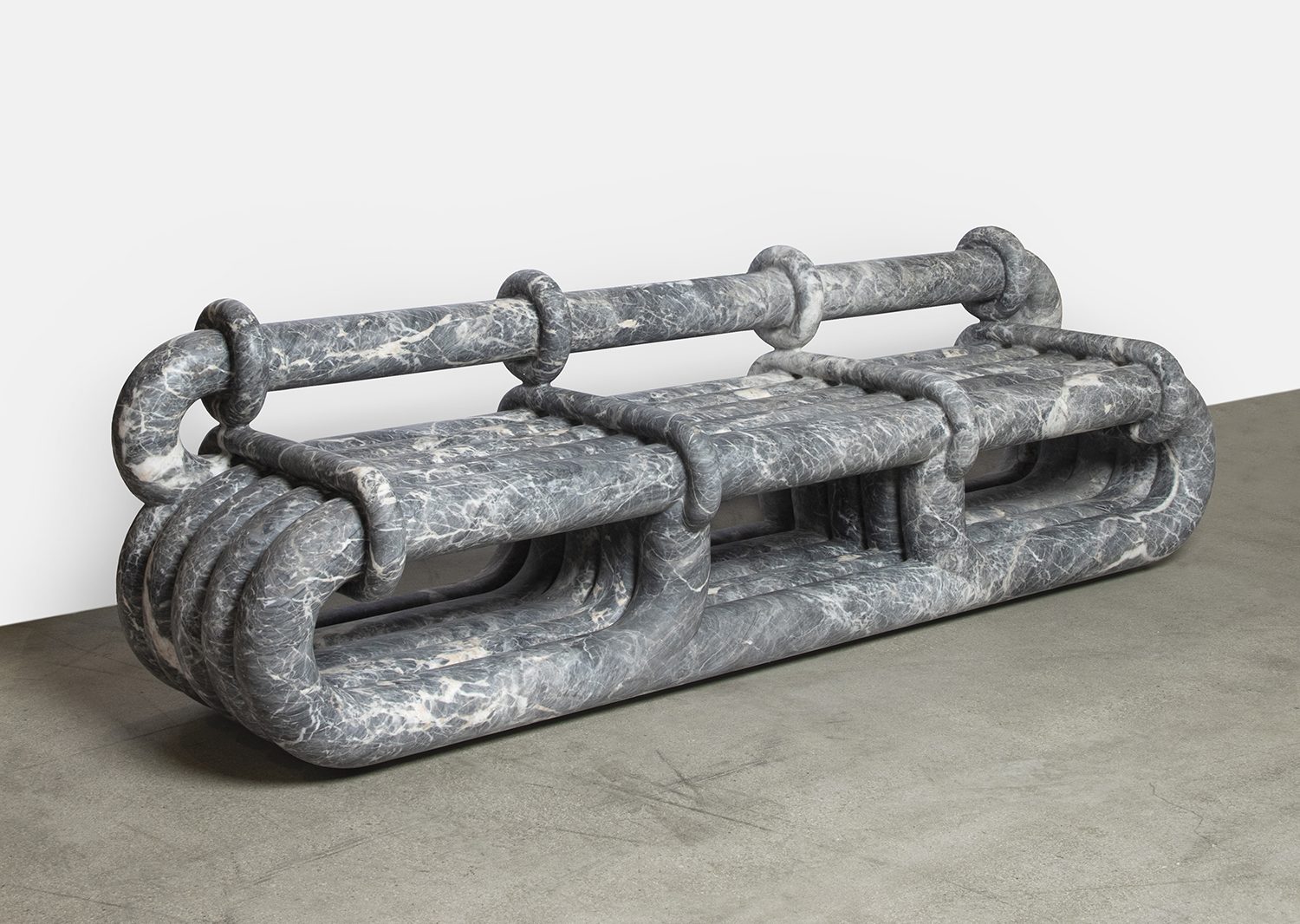 "I was deeply interested in exploring the possibility of creating a real softness through curvaceous shapes within the fortitude of marble," explains Wearstler. "The universal craft of weaving is rooted in ancient cultures from across the globe, and each piece in Nudo pays homage to that history."
While the majority of the collection made its debut at Arca's Wynwood showroom during the most recent edition of Design Miami/, a number of the works were stuck in Mexico due to customs—including bowls, stools, and benches in a variety of intoxicating hues. Corkscrew-shaped side tables, for instance, feature gorgeous swirls of forest green and chartreuse, while donut-esque chairs are streaked with ribbons of clementine and cream. There's also a striking bench composed of a moody gray variety pierced by bolts of stark white.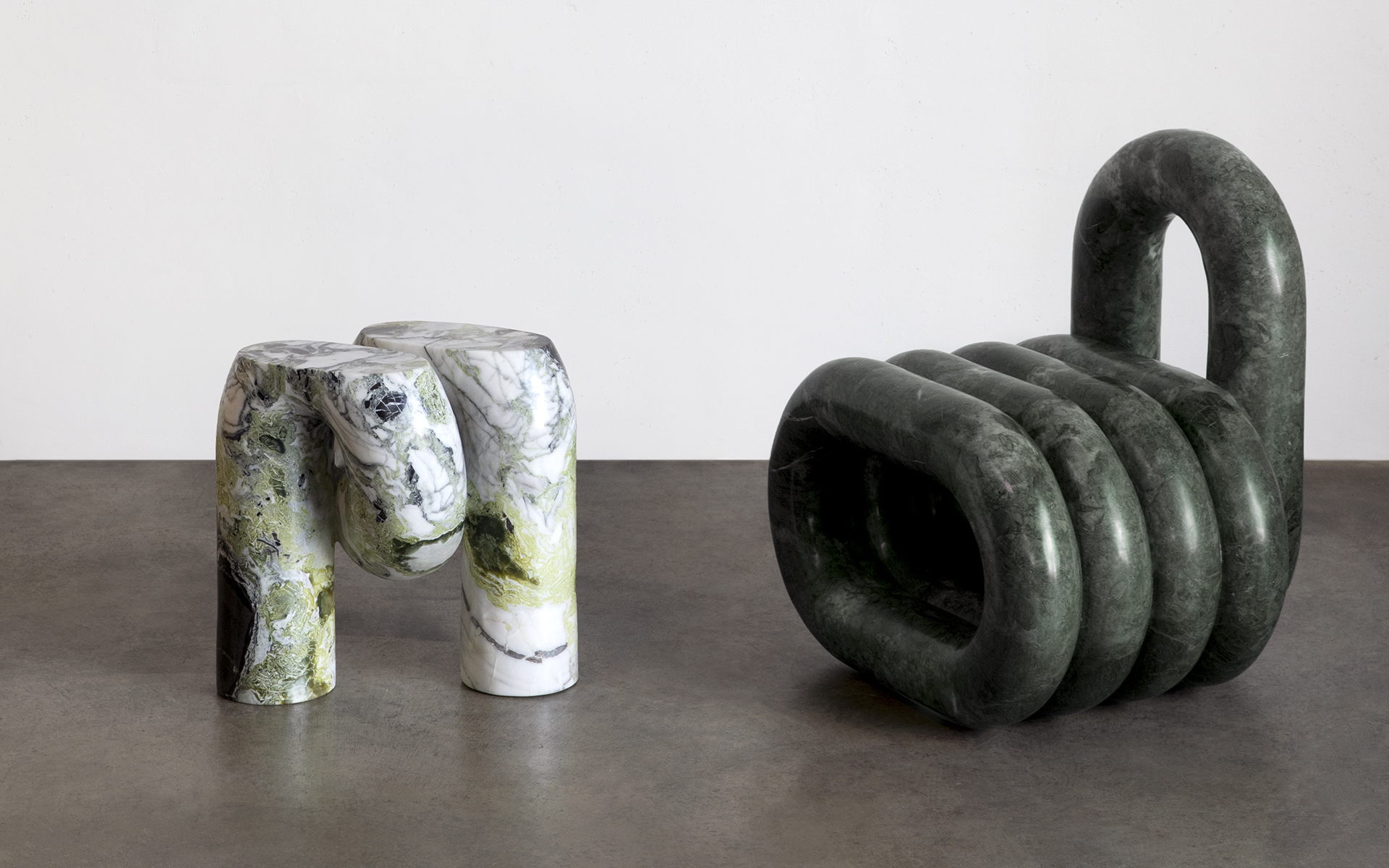 "There is a very special concept in the designs by Kelly," said José Fernández, the CEO of Arca. "Were the objects made in other natural stones, it could seem simple, but with the power of marble, they become really extraordinary. It's so incredible to see the uniqueness of marble firsthand, where each block, and each supplemental creation, is truly different but equally stunning."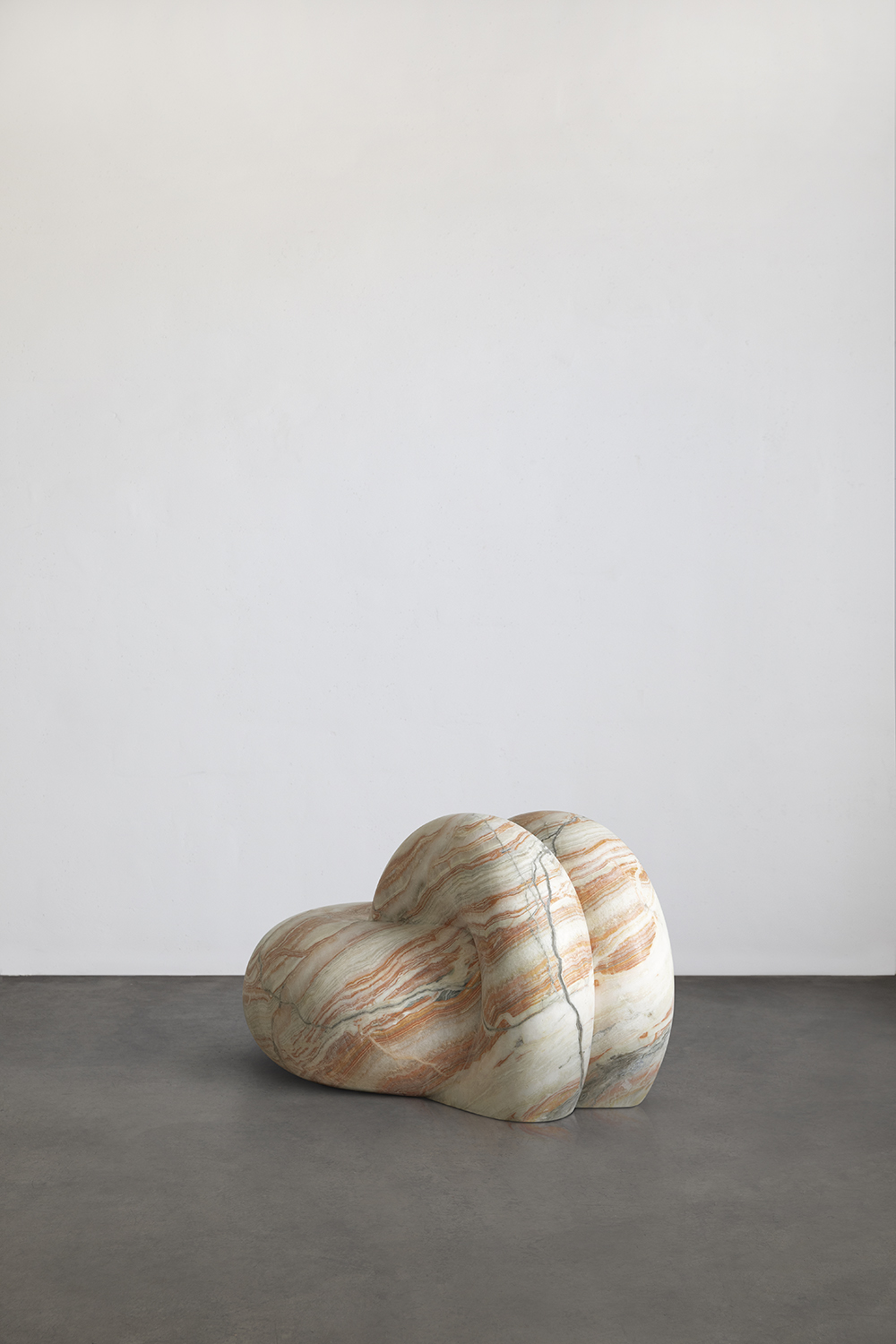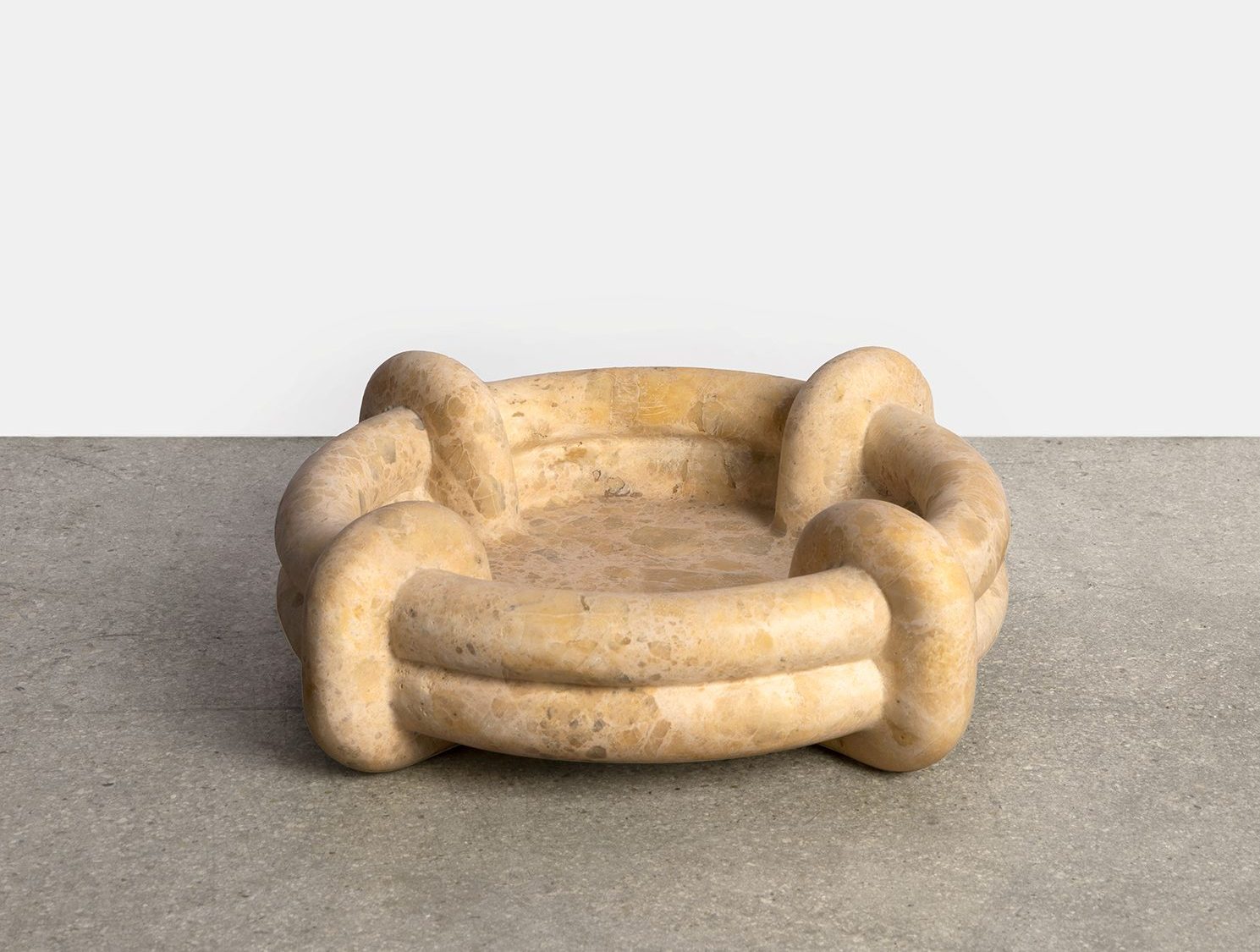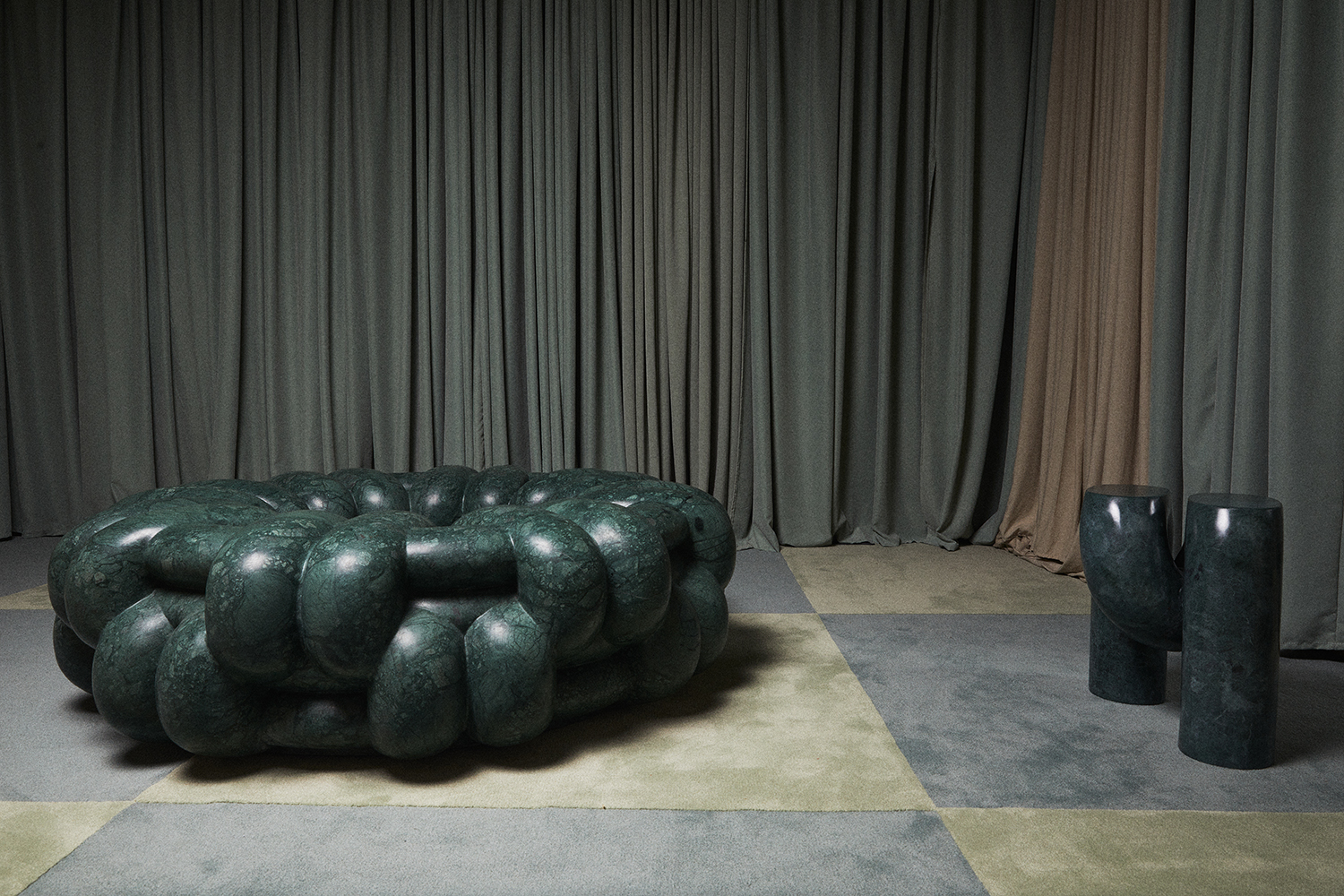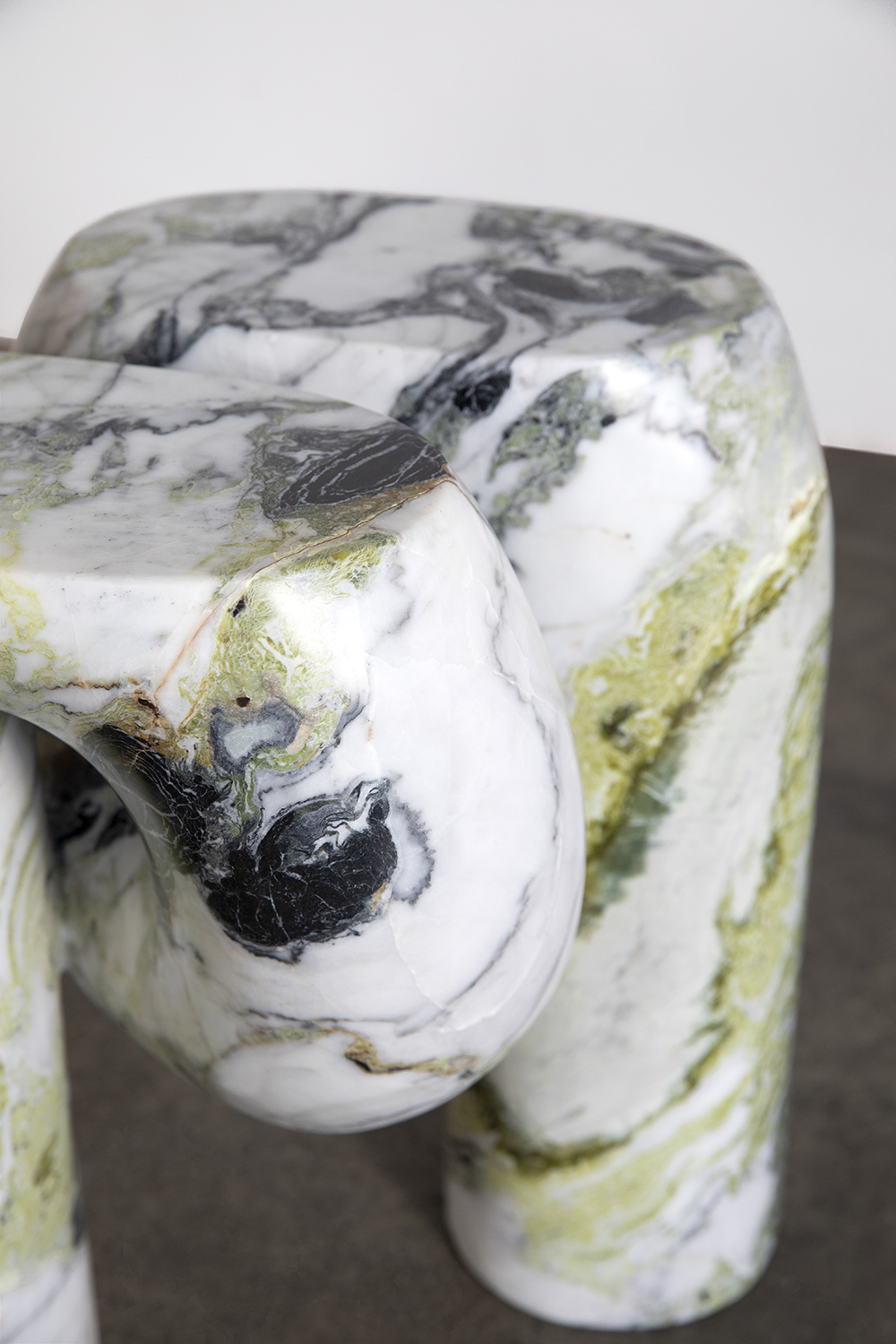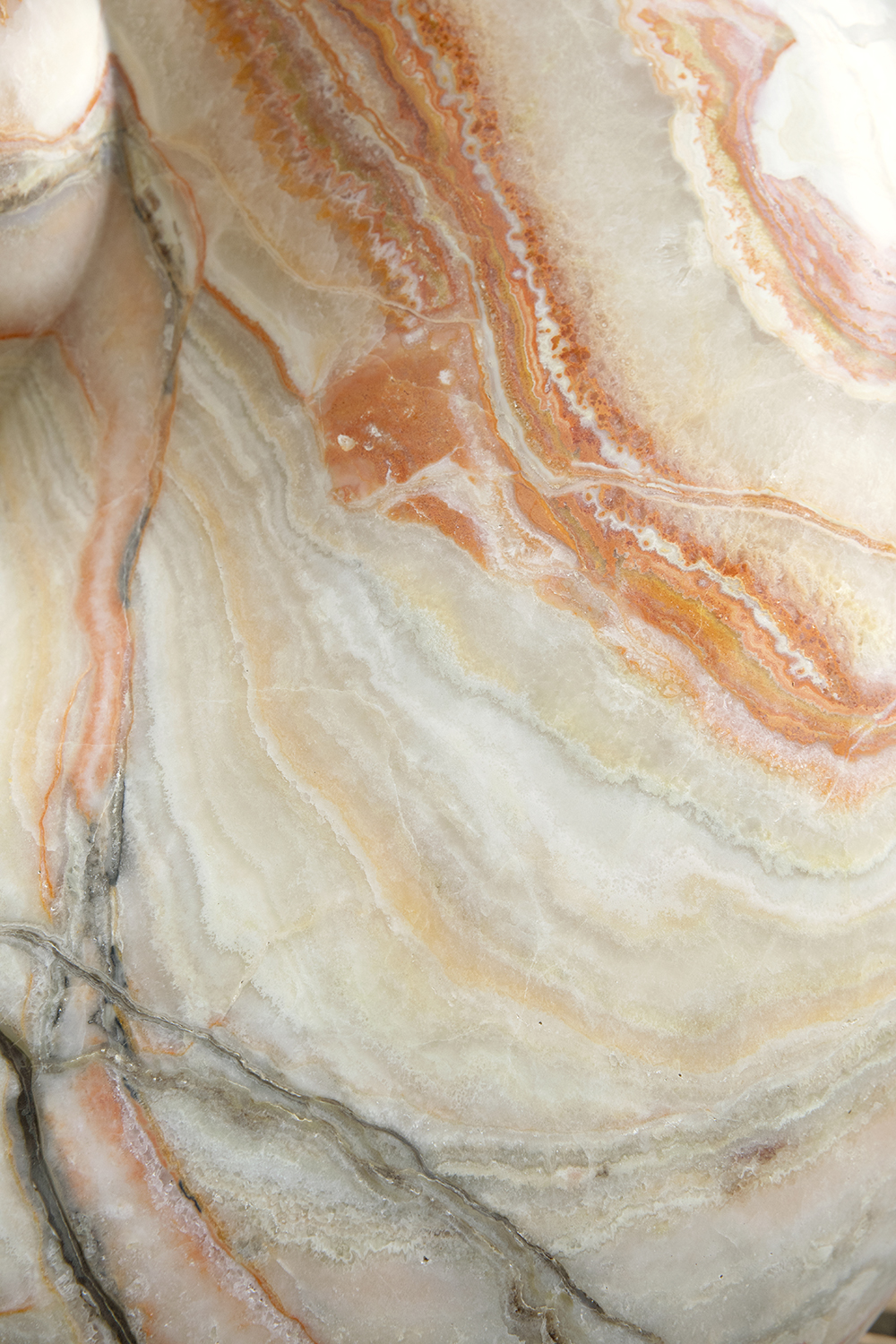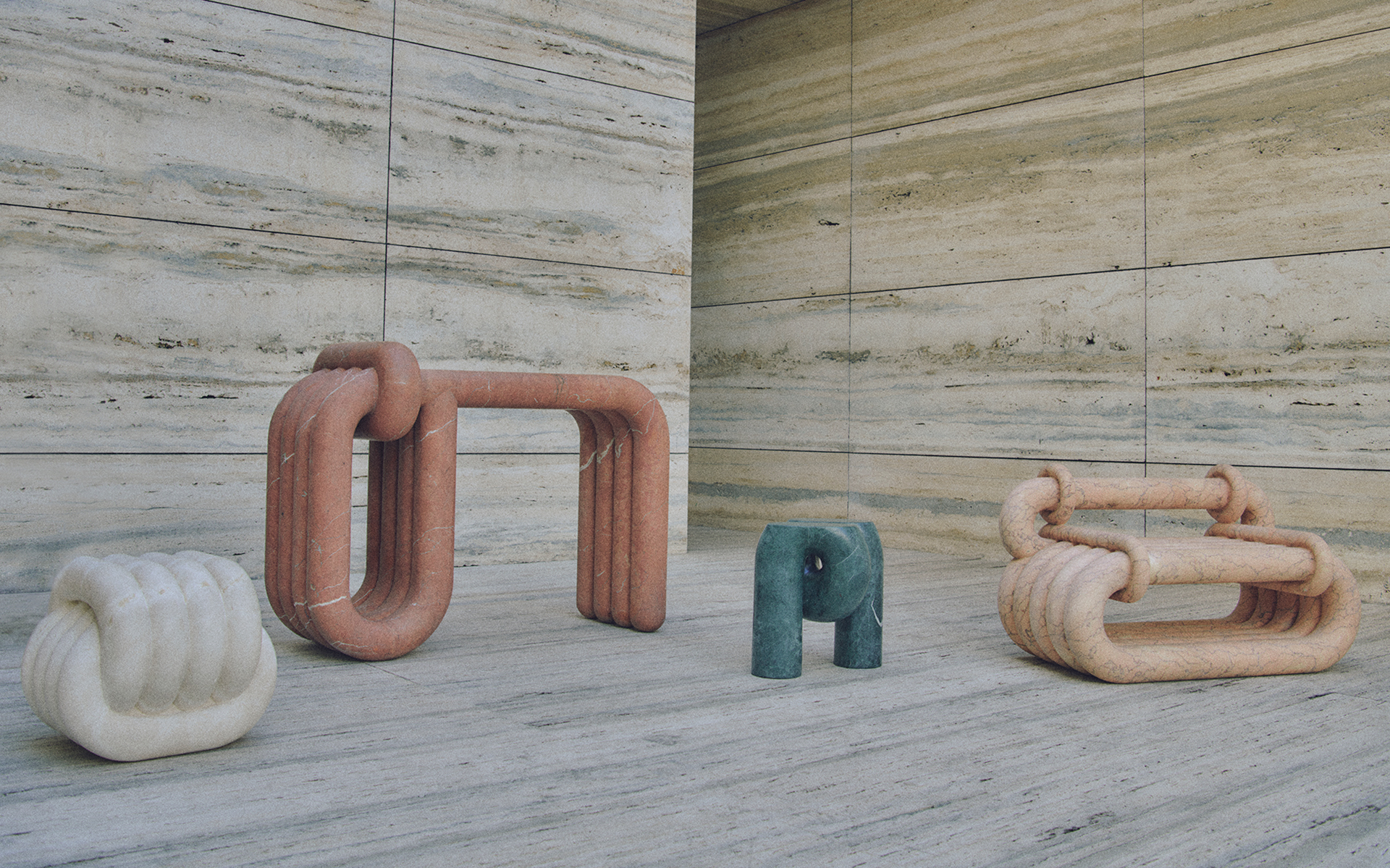 Next Post