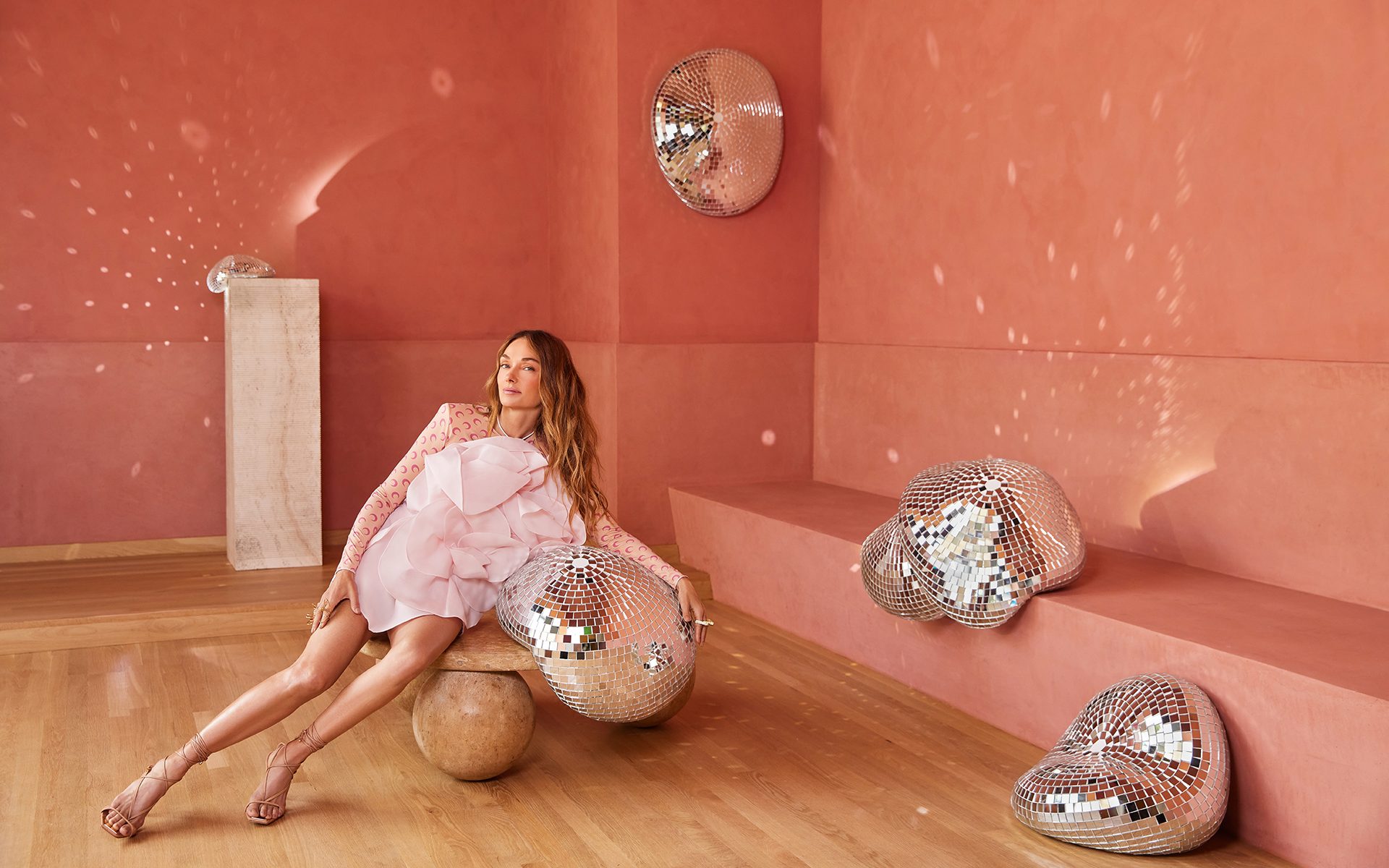 Kelly Wearstler Debuts Collectible Design Platform with Buzzworthy Talents
For her inaugural collaboration, the California designer unveils a series of melting disco balls by Dutch collective Rotganzen that nod to bygone club culture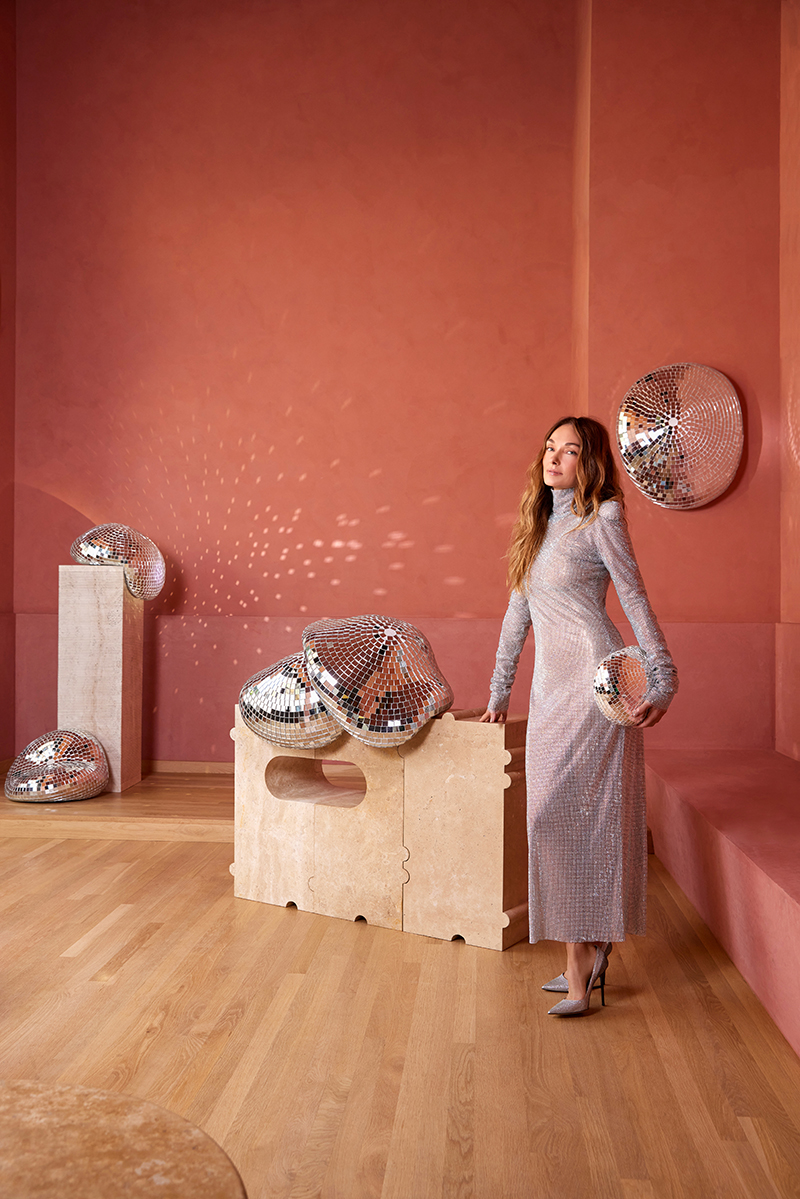 Designer extraordinaire Kelly Wearstler has just unveiled the latest evolution of her empire: an expansion of her studio's e-commerce platform that showcases editioned works by artists and artisans that Wearstler either personally collects or loves to feature in her design projects. The first collaboration kicks off with the Dutch creative collective Rotganzen, known for crafting drooping, melting disco balls.
"I have been using artist works in my interiors for quite some time now, and I am always searching for new things," Wearstler tells Galerie. "I discovered Rotganzen's art on Instagram around three years ago and was completely blown away and immediately bought one." With prime placement in the vestibule of her Los Angeles home, her treasured disco ball is a lively talking point among guests. "At 5:00 pm every day, the whole space transforms into a disco when the light hits it. I also like to light it artificially for events and can easily move it around in my living room or dining room. It is such an incredible piece."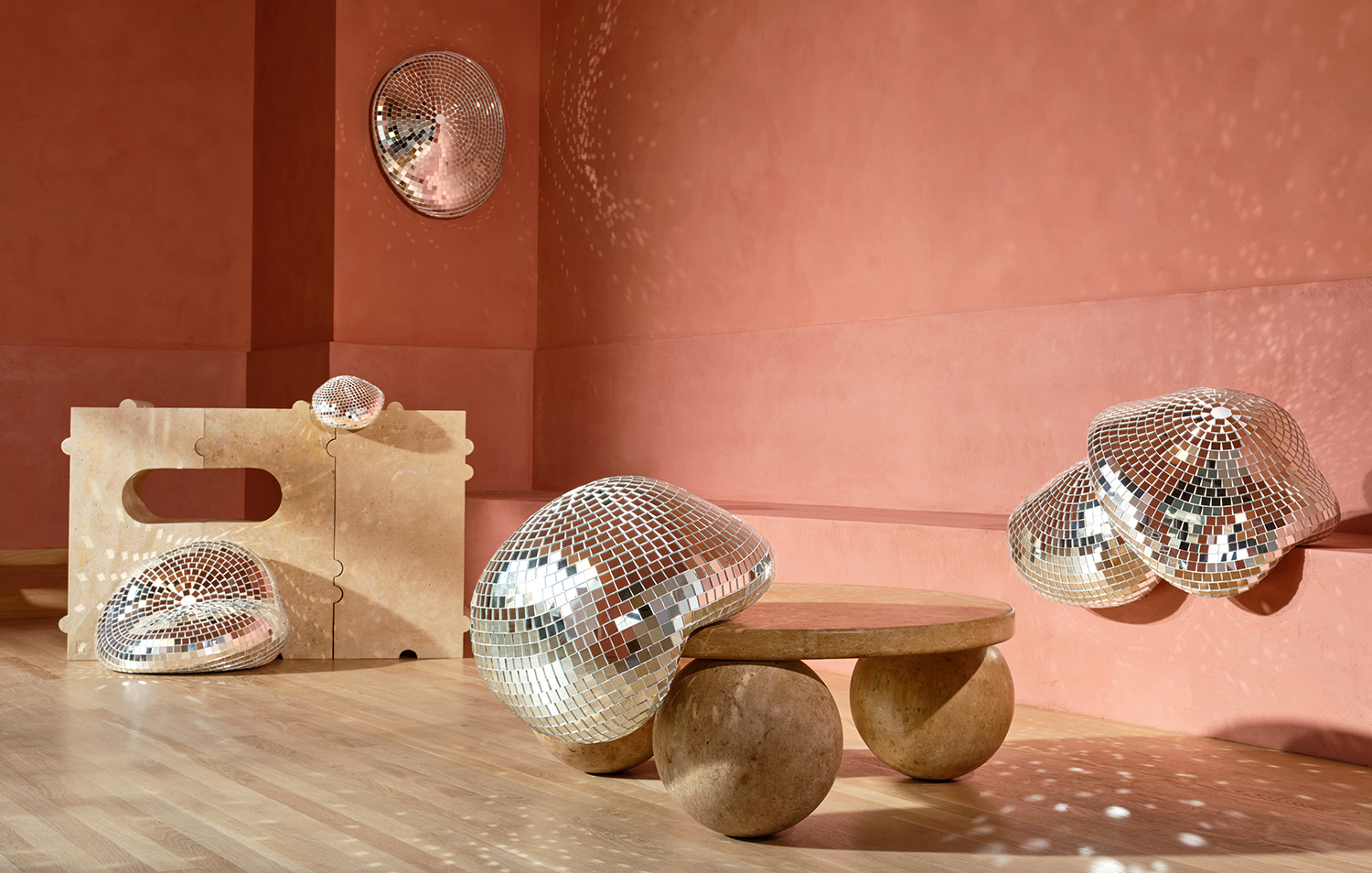 Luckily, design lovers can have their very own magical moment at home thanks to the new exclusive collection commissioned by Wearstler. Working remotely throughout the pandemic, Rotganzen has designed five mosaic works inspired by the city and music of L.A. There's the large, wall-hung LA Woman, the droopy Tiffany Queen, and Sunset People, a pair of balls that recall a tired couple slumping into each other at the night. "The whole series is rooted in the club life of the 1970s and '80s and the melancholy that we feel for these times," says Rotganzen's managing partner, Erik Schilp. "It is a really a music-rooted concept." Each piece is handcrafted in his studio, and the designs will be available in limited editions of ten, except for the smaller, dangling Tiny Dancer, which will be 150.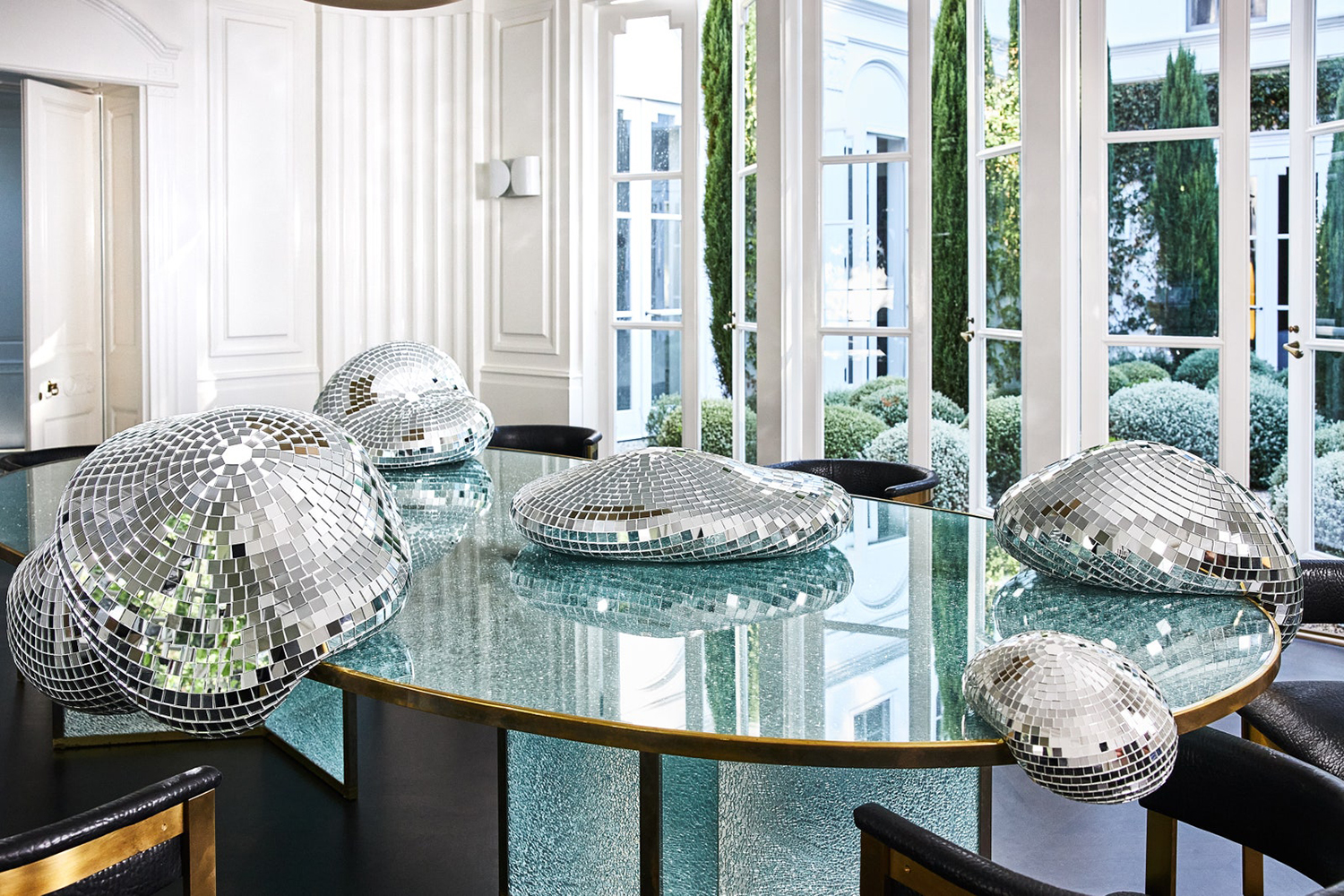 "In the creative industry, it so often seems that many are just out there for themselves, but Kelly has this warmth and generosity. We don't really work with other people a lot but this project been perfect from beginning to end."
"I'm so thrilled to have the platform and to be the megaphone for these artists," says Wearstler, who has some 1.5 million followers on Instagram. "I want to make people to feel comfortable and confident in bringing works of art into their homes," she says, adding that new design collaborations are planned to launch on her site quarterly. "I love working with so many different artists globally. They bring a unique attitude and quality to all my projects. They make everything shine."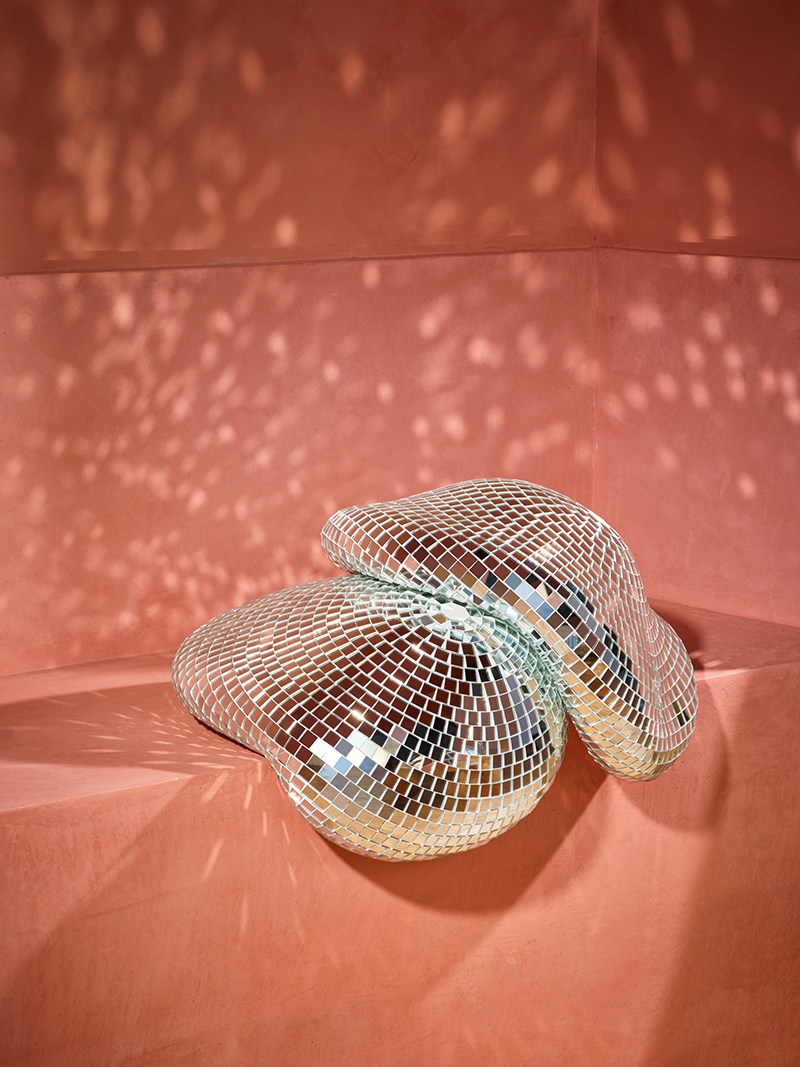 "I love working with so many different artists globally. They bring a unique attitude and quality to all of my projects"

Kelly Wearstler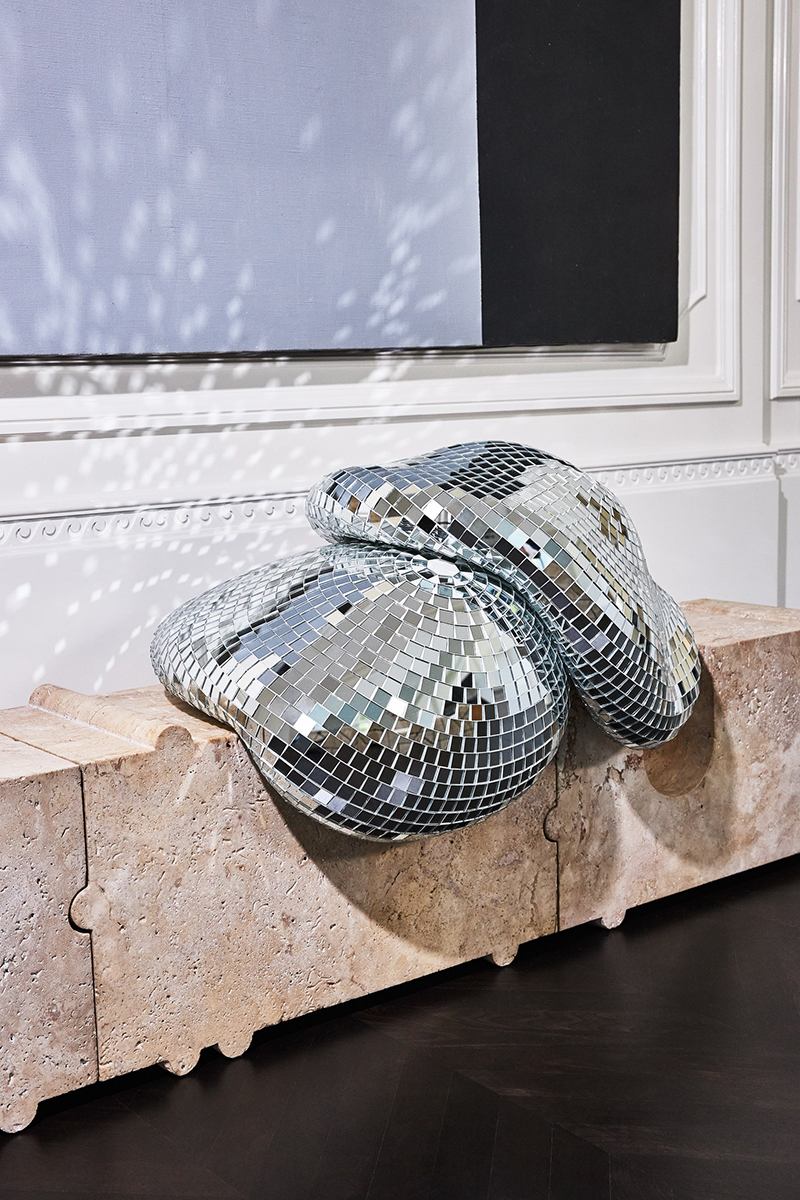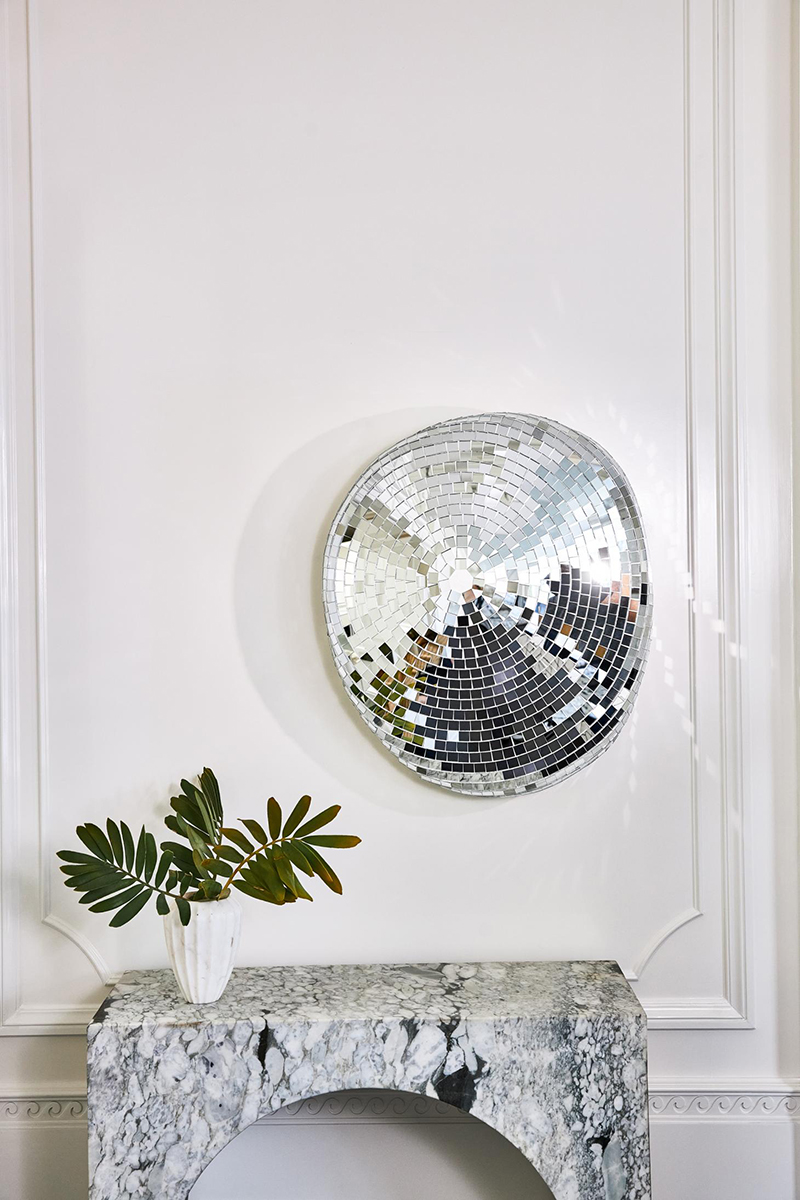 Next Post