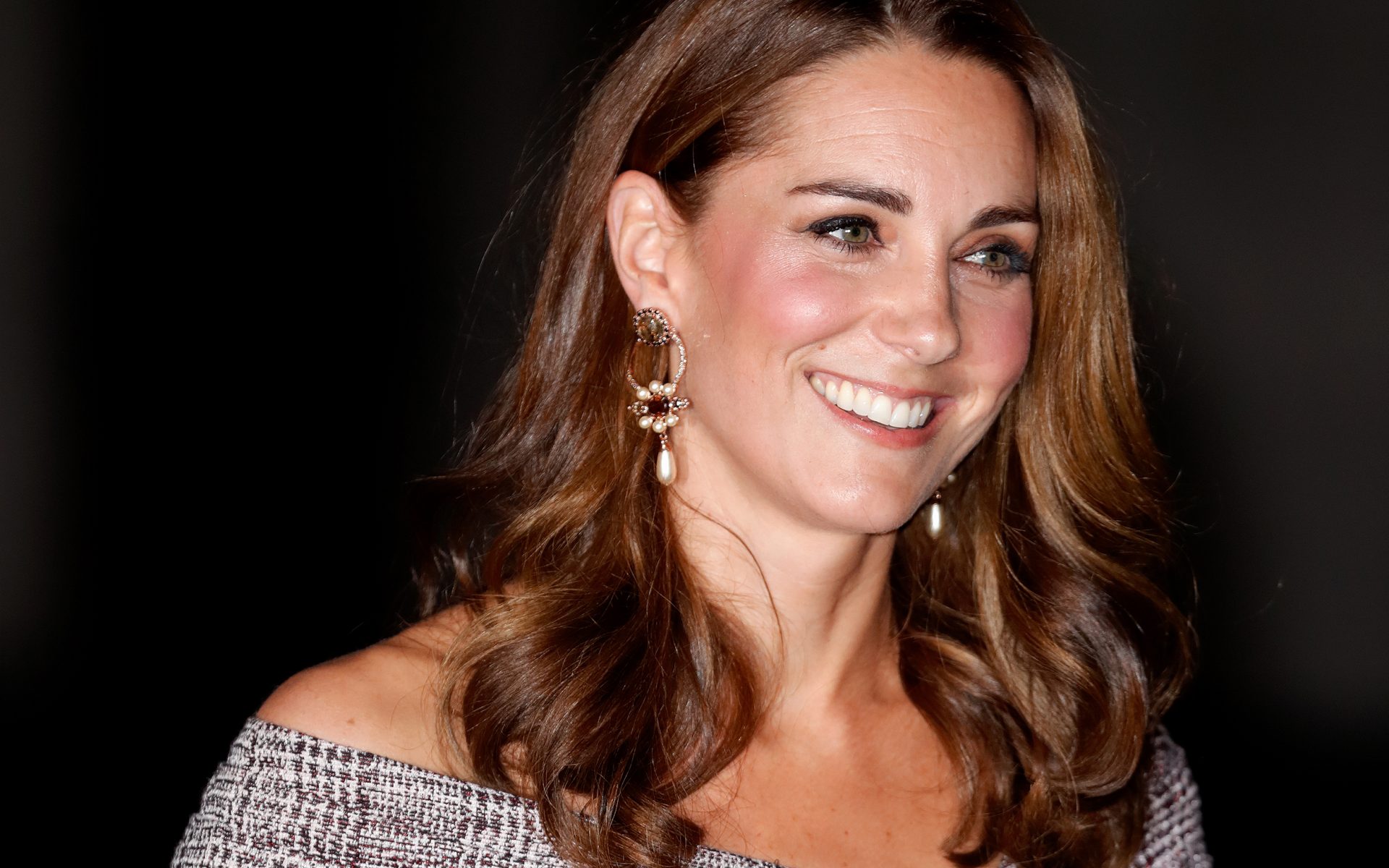 Kate Middleton Opens New Photography Centre at V&A Museum
The Duchess of Cambridge, who became the museum's first royal patron in March, inaugurates four new galleries
In her first visit to the Victoria and Albert Museum since March, when she became its first royal patron, Kate Middleton opened the London museum's new photography center.
The Duchess of Cambridge met with curators and was given a tour of the institution's new exhibition on Wednesday evening. The duchess—who studied art history at the University of St. Andrews—is the first royal patron of the V&A.
The new center, designed by David Kohn Architects, more than doubles the space in the museum committed to displaying photography, and even more dedicated photography space will open by 2022. The installations will be sourced from the V&A's major collection of 800,000 photographs.
Recommended: Take a Rare Glimpse at the Royal Family's Private Rooms at Buckingham Palace
"She is a really knowledgeable student in art history, so she understood about the technology behind the photos," Martin Barnes, senior curator of the exhibition, told The Evening Standard. "I really got a sense of her knowledge and interest in how it is relevant today but how its history informs its present."
The center's inaugural exhibition is called "Collecting Photography: From Daguerreotype to Digital" and explores the history and evolution of the medium. The exhibit includes a display of nearly 200 cameras from the past 160 years.
The duchess is somewhat of an amateur photographer herself. She has been taking official photographs of her children for years, and in 2017, she was named an honorary member of the Royal Photographic Society.
"Our new photography center provides a world-class facility to reestablish photography as one of our defining collections," Tristam Hunt, director of the V&A, said. "In an era when everyone's iPhone makes them a photographer, the V&A's Photography Centre explores and explains the medium in a compelling new way."
"Collecting Photography: From Daguerreotype to Digital," which is free to the public, opens October 12. 
Next Post