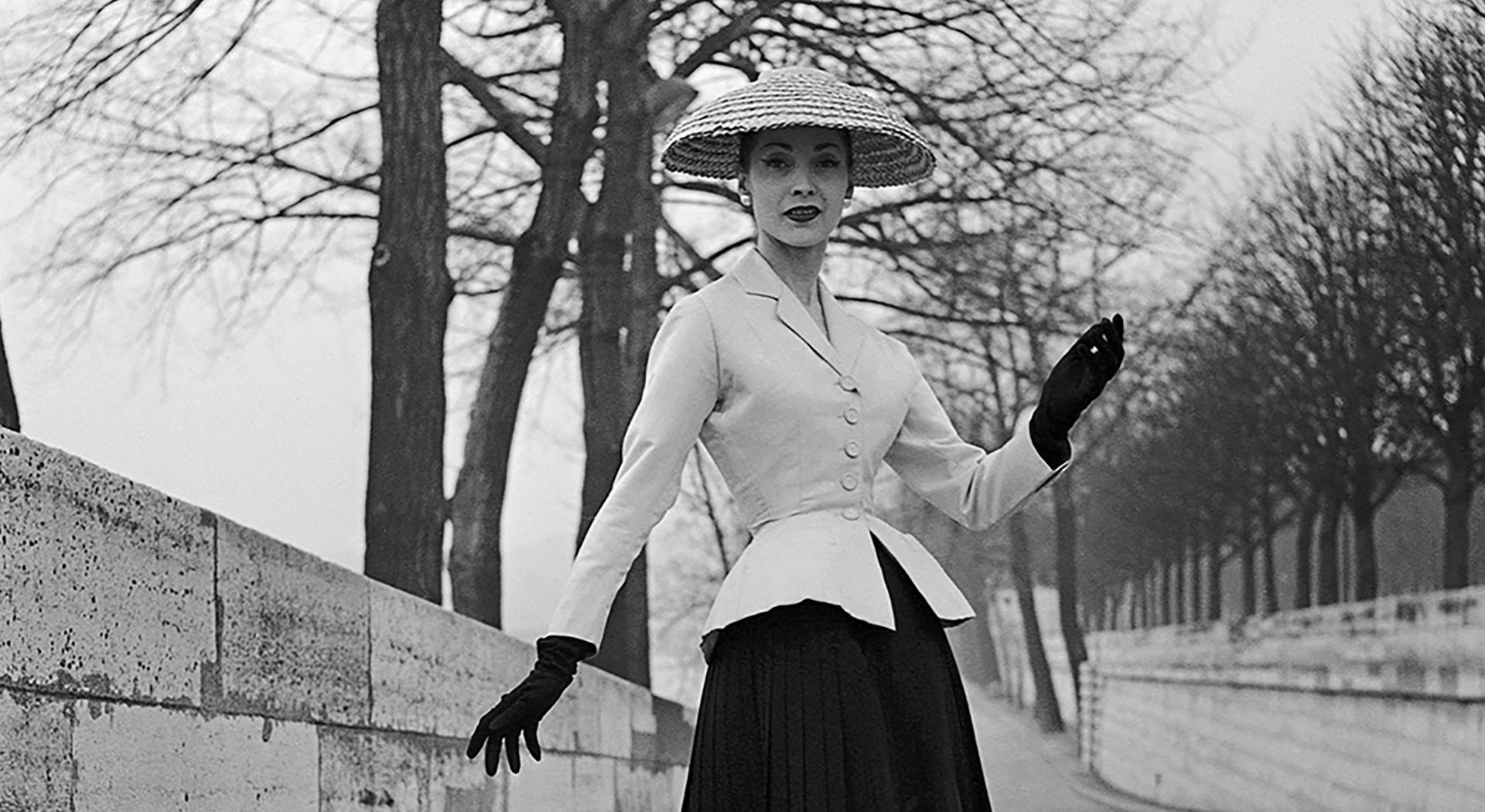 Here's a Sneak Peek of the V&A's Highly Anticipated Dior Exhibition
The major retrospective will showcase more than 500 pieces
Hear the name "Dior" today, and it evokes a certain mix of class, style, and even seduction. That reputation derives from the debut of the famed fashion designer Christian Dior's cutting-edge creations more than 70 years ago. Now, London's Victoria and Albert Museum has announced the largest-ever U.K. exhibition of those designs.
Titled "Christian Dior: Designer of Dreams," the show is an adaptation of the hugely popular Musée des Arts Décoratifs exhibition that was on view in Paris last year. Alongside fashion photographs, sketches, and personal objects from the designer's life, the V&A will showcase 200 rare Haute Couture garments spanning the company's decades-long history and six of its artistic directors, which include Dior himself as well as fashion legends like Yves Saint Laurent and Gianfranco Ferré. Overall, some 500 objects will be on view.
Recommended: 10 of the Best Fashion Museums in the World
The V&A's colossal collection will include a trove of iconic designs, but perhaps none more so than the "Bar" jacket, an early design from the years immediately following World War II. Fashion had suffered during the conflict, with the rise of fabric rations and regulations leading to solutions like often-austere British Utility clothing.
The February 1947 unveiling of Dior's figure-flatting "Bar" design, alongside dozens of pieces like it, didn't just astound audiences for its dauntless embrace of the female form; it also revived traditions of elegance like percale and taffeta lining. What came to be known as the "New Look" represented more than just a new era in fashion, and Dior himself called it "the return to an ideal of civilized happiness."
Setting the V&A's Dior exhibition apart from its Paris iteration will be a unique section examining Dior's relationship with Britain and British culture, from his collaborations with noteworthy British manufacturers to the designs he crafted for celebrities like Nancy Mitford and ballerina Margot Fonteyn. Ranked among the exhibition's crown jewels will be the dress that Princess Margaret wore on her 21st birthday.
"The influence of Christian Dior's design was all-pervasive and helped to define an era," said the V&A's Fashion and Textiles Curator, Oriole Cullen, in a statement. "The V&A's exhibition will celebrate the enduring influence of the House of Dior and uncover Dior's relationship with Britain."
"Christian Dior: Designer of Dreams" will be on view from February 2–July 14, 2019.
Next Post