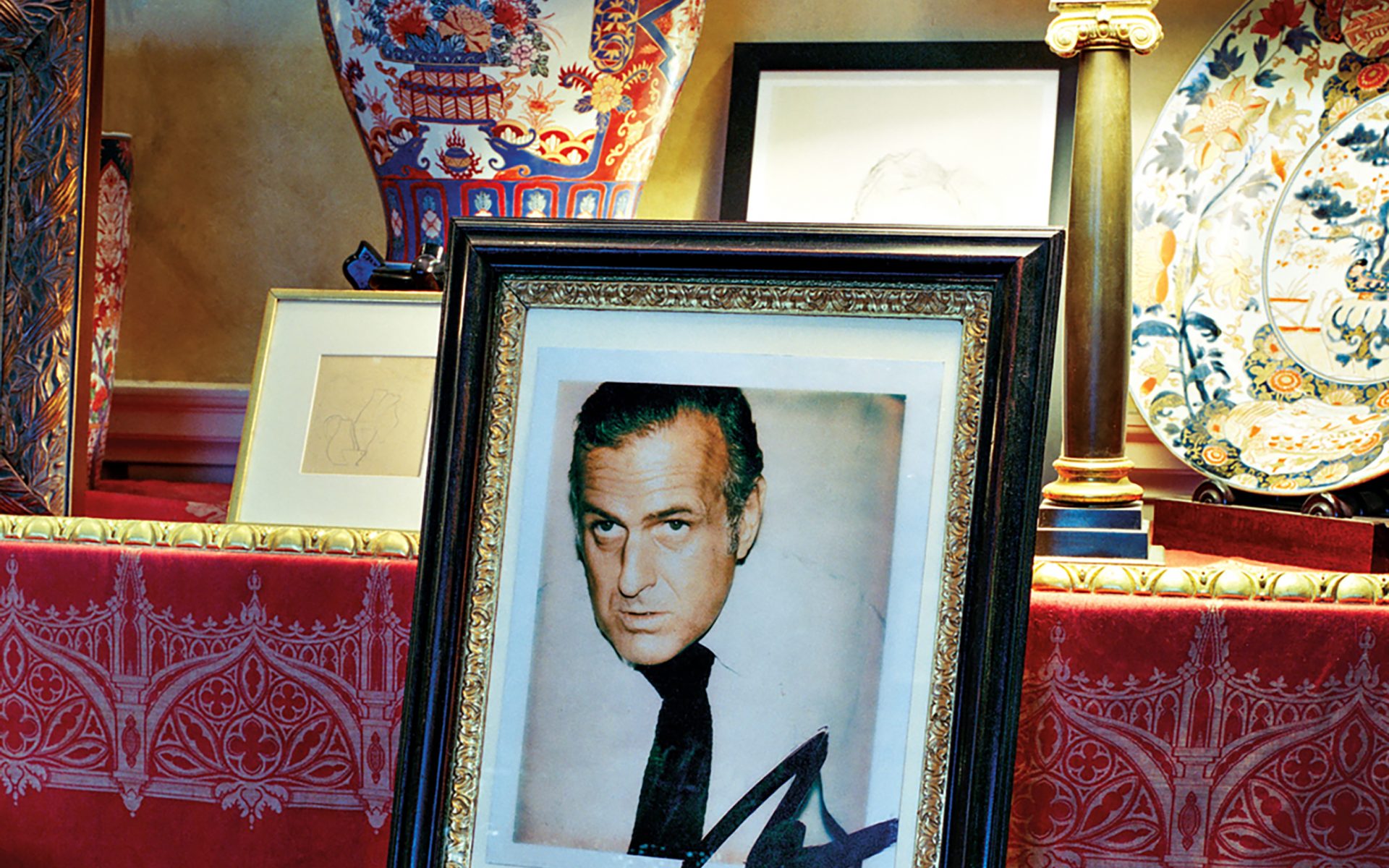 John Richardson, Art Historian and Picasso Biographer, Has Died at 95
Richardson devoted more than 25 years to writing a four-volume biography, A Life of Picasso
John Richardson, the art historian and famed biographer of Pablo Picasso, has died at age 95.
Richardson devoted more than 25 years to writing a four-volume biography of Picasso and was still working on the final book when he passed. His death was confirmed by Shelley Wanger, his editor at Alfred A. Knopf.
Born in London on February 6, 1924, Richardson first met Picasso in the summer of 1948, when Richardson was just 24 years old.
Recommended: In Honor of Sir John Richardson, We Look at His Most Beloved Homes
"This was in Paris after the war, and Picasso would hold open studio days once or twice a week," Richardson said in an interview. "They weren't exactly a mob scene. The first time I went, there must have been around 25 people there, and you'd have a two-minute chat with Picasso, nothing very serious."
It wasn't until 1962, after more than a decade of friendship, that Richardson approached Picasso with the idea of doing a book about the artist's portraits. From there, the idea evolved into a full-blown biography that would span Picasso's entire career.
The first volume of A Life of Picasso, published in 1991 and covering the artist's life from 1881 to 1906, was widely celebrated and won the Whitbread Award, which honors writers from Britain and Ireland. The next two volumes came out in 1996 and 2007 and covered the artist's life up until he turned 50. The New York Times called the series "magisterial and definitive."
Recommended: Sig Bergamin Lists Exuberant Paris Apartment for $3.3 Million
In addition to Picasso, Richardson counted Georges Braque, Francis Bacon, Lucian Freud, Andy Warhol, Jean Cocteau, W. H. Auden, Nancy Mitford, and Tennessee Williams as his friends.
During the early '60s, Christie's auction house asked Richardson to open a New York office, which he ran until 1973. After several decades in and out of the art world, Richardson became a contributing editor at Vanity Fair and frequently wrote for The New York Review of Books.
In 2008, Richardson became a consultant at Gagosian, organizing five Picasso exhibitions for the gallery, including "Mosqueteros" in 2009 and "Picasso: Minotaurs and Matadors" at a London location in 2017. "In every conversation with John, he taught you something new—he could reveal things about a painting and its history that no one else could know," Larry Gagosian said in a statement. "It was magical. The depth of his knowledge was astounding. It's not just the passing of a friend but the passing of an era. We won't see another like him."
The fourth volume of Richardson's A Life of Picasso was reportedly close to completion before his death, although no publication date had been set.
Next Post