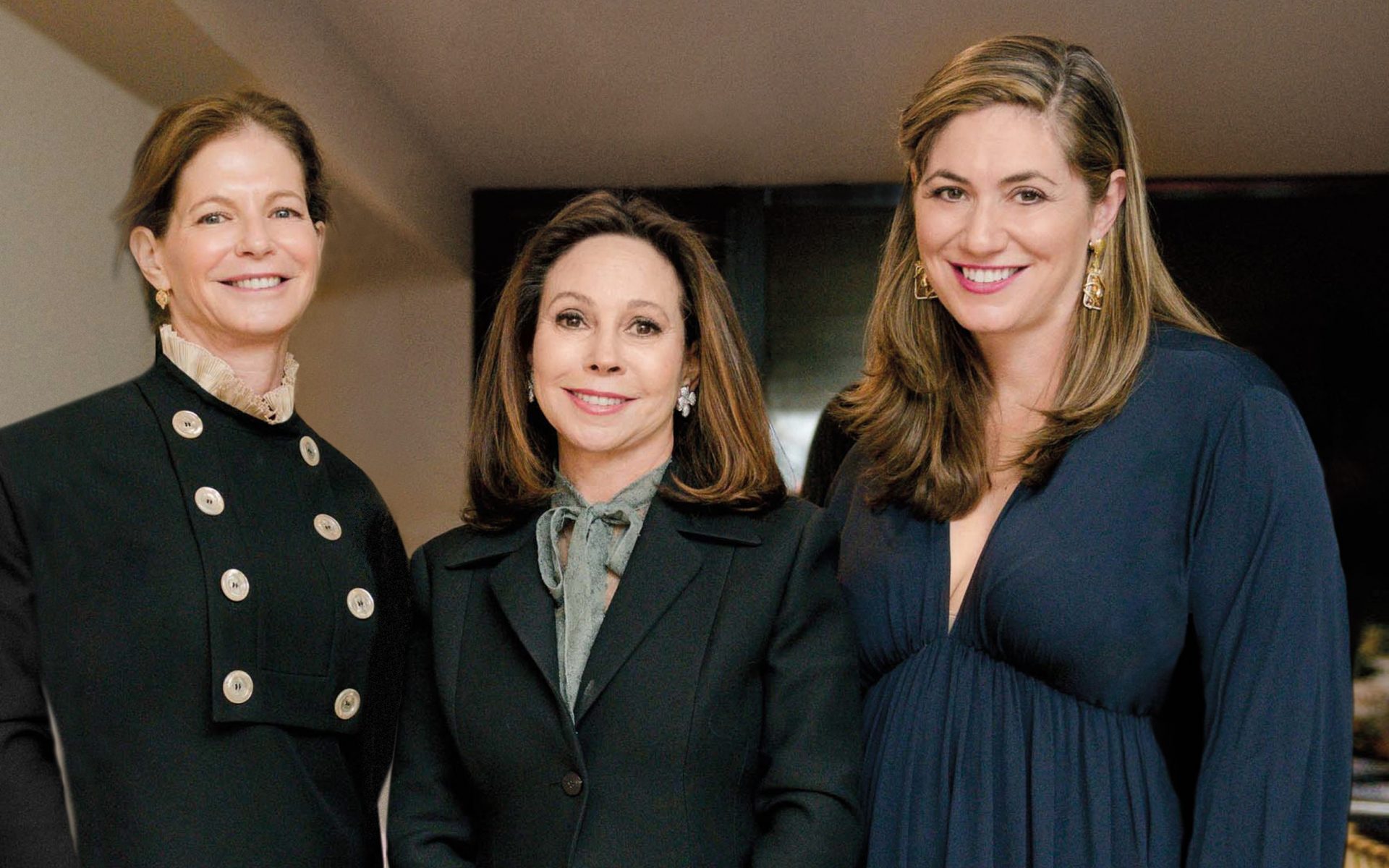 Jacqueline Terrebonne Shares Highlights from the Spring 2020 Creative Minds Issue
Galerie's editor in chief gives insight into what it means to be a 'Creative Mind'
Visiting a true creative in his or her natural habitat is like going on an inspiration safari. You can develop such an acute picture of where ideas originate, formulate, and take shape. Some spaces are orderly temples devoted to rigorous thought while others have a kinetic, unpredictable air.
While working on this special Creative Minds issue, I had the incredible fortune to drop in on a number of these workshops. At painter Julie Mehretu's cavernous studio in Chelsea, there were meticulously organized shelves of carefully labeled plastic containers filled with supplies, a thriving family of cacti, a full kitchen, and even a forklift. It was the perfect mix of order and warmth. I also stopped by artist Michele Oka Doner's SoHo loft to find a colossal (yet edited) cabinet of curiosities—with treasures on display that ranged from a dish overflowing with moonstones to a turtle's breastplate.
A trip down the street to the Judd Foundation proved the building is still electric with Donald Judd's minimalist vision of art and architecture. Also nearby, designer Steven Gambrel keeps an office as artful and detailed as one of the homes he creates—complete with towering shelves of all the lamps, vessels, and objets you'd need to make any interior a masterpiece. You'll find the fruits of each of their magnificent work spaces detailed in this issue.
Recommended: Steven Gambrel Designs a Palatial Home in Greenwich Village for Major Art Collectors

But they're not the only ingenious talents animating our pages. With our second annual list of Creative Minds, we spotlight 37 exceptional trailblazers in the fields of art, design, cuisine, and more. You won't want to miss discovering how they develop their visions, why they break boundaries, and what comes next in their flourishing careers.
A version of this article first appeared in print in our 2020 Spring issue. Subscribe to the magazine.
Next Post