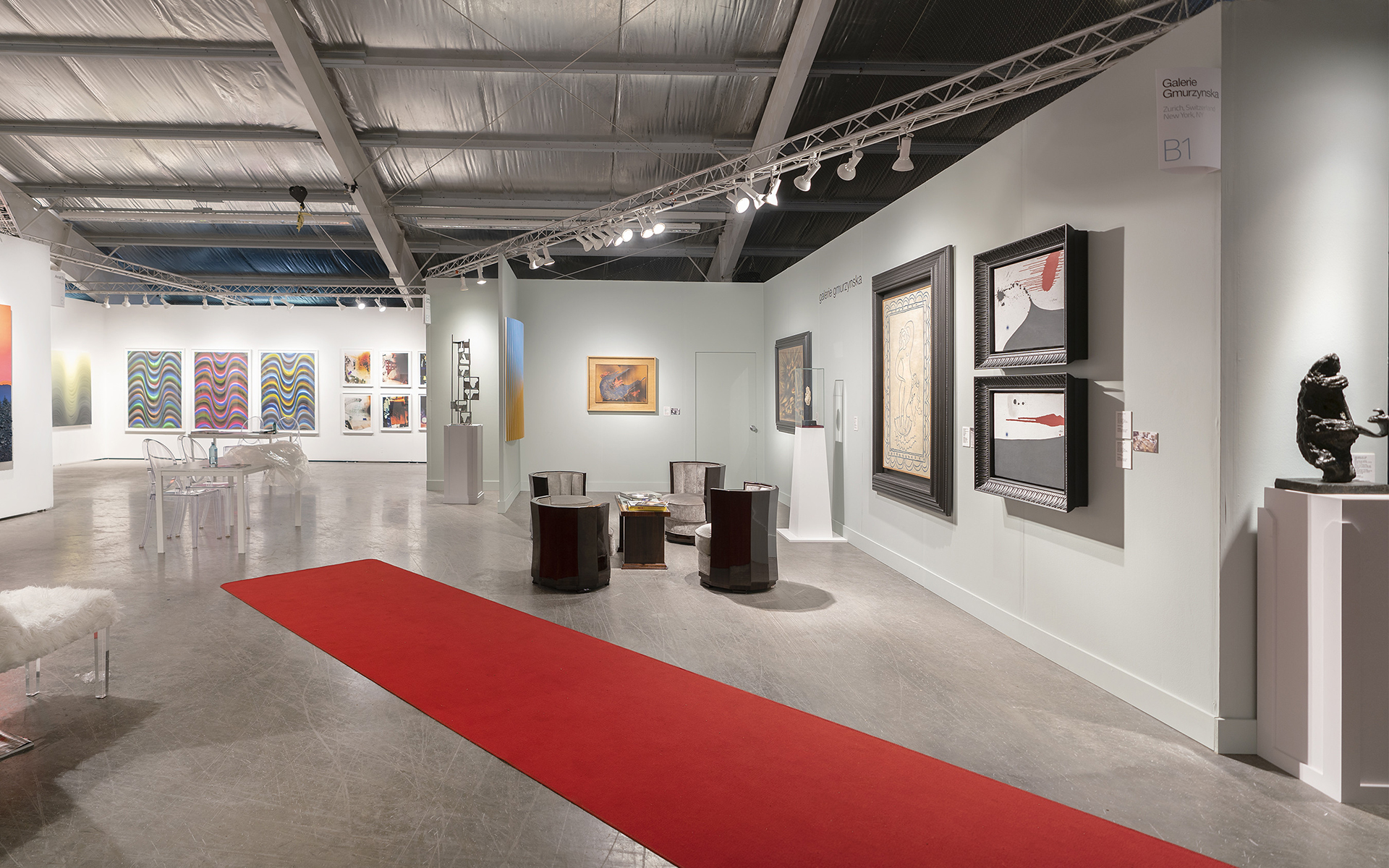 Highlights from the 2022 Intersect Aspen Art Fair
Works by Picasso, Carmen Herrera, and Derrick Adams are just a few of the standouts from the event's second edition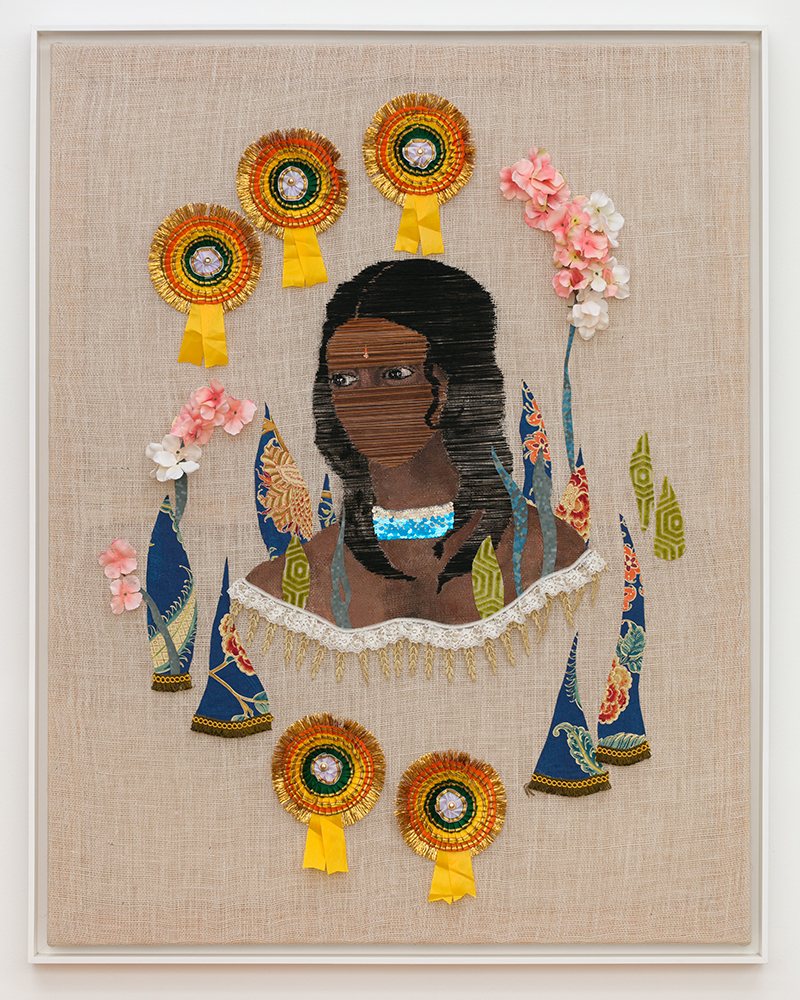 Returning for its second edition since the old Art Aspen was acquired and revitalized by Intersect Art and Design as a boutique fair, Intersect Aspen features 31 galleries from 21 cities, with 16 galleries returning from the successful debut year and 15 galleries participating for the first time. 
From July 31 through August 4, exhibitors like Galerie Gmurzynska, William Shearburn Gallery, Berry Campbell Gallery and Leon Tovar are presenting wonderful works by modern and postwar masters, while such younger galleries as 12.26, Hesse Flatow and The Pit are showing artists who have been building momentum.
See highlights from this year's fair below.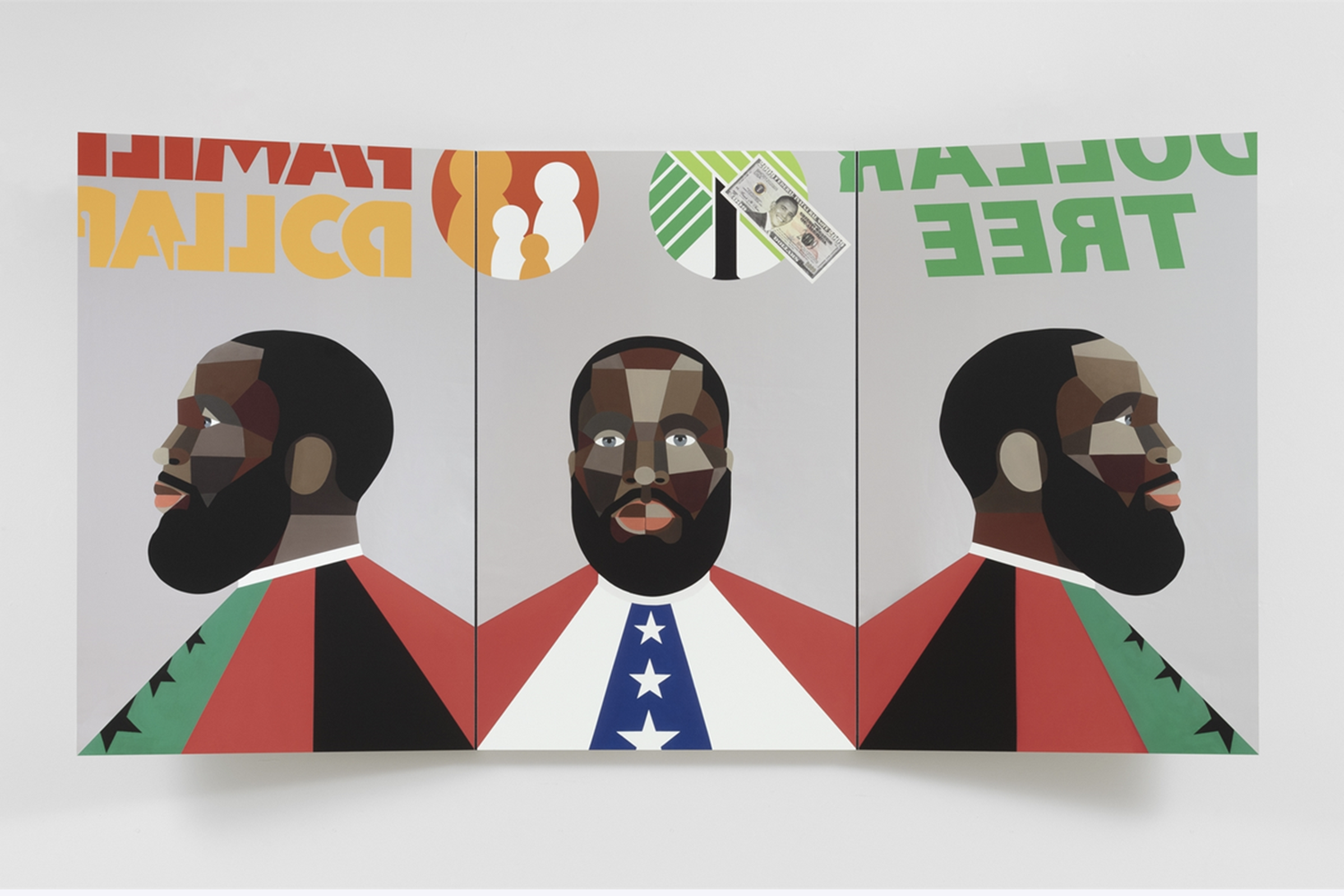 1. Derrick Adams at Galerie Maximillian
Aspen's Galerie Maximillian, which focuses on high-quality editions by recognized artists, is offering colorful silkscreen abstractions on elk hide drums by Jeffrey Gibson and one of Rashid Johnson's energetic Broken Men silkscreen and collage prints, but our pick from the booth is by Derrick Adams. His 2021 wall relief, Mirroring Idealism, features three self-portraits of the bearded artist printed on mirror. Displayed like a folding altarpiece, the work abstractly captures the artist deep in thought while sitting in a hair salon chair—a meditative moment that's universal.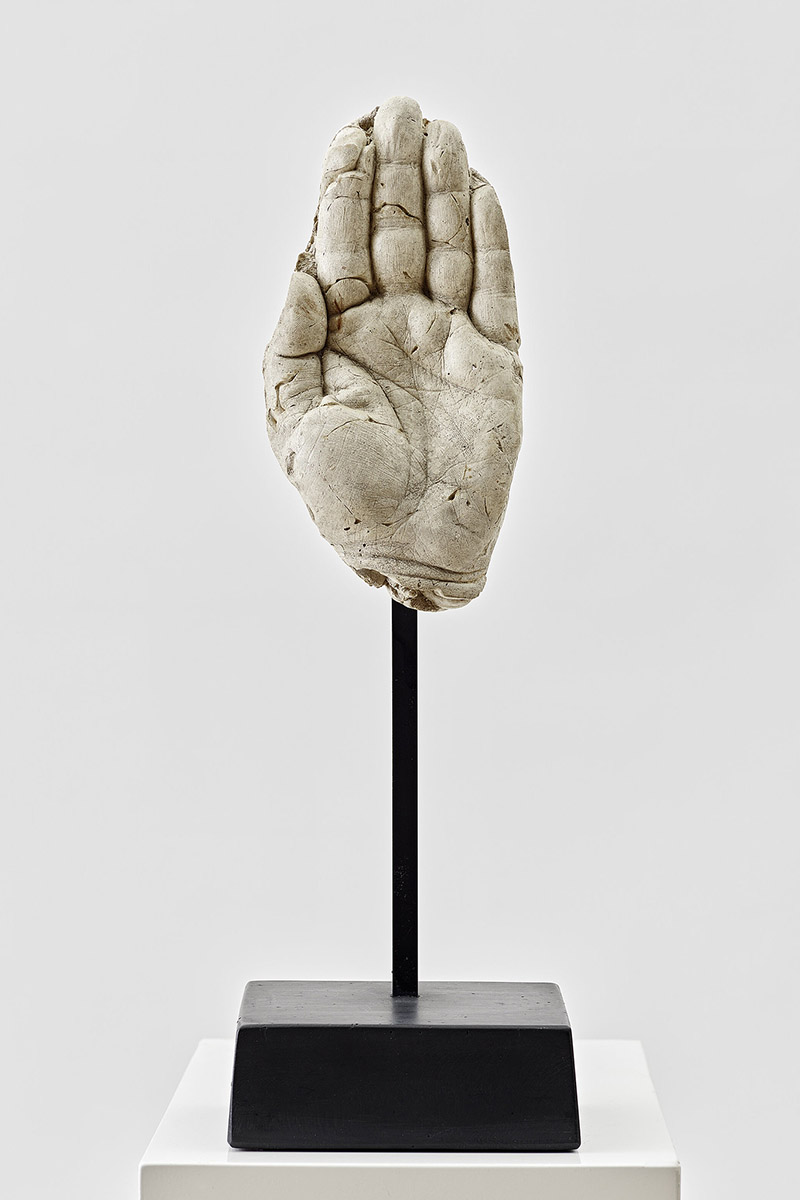 2. Pablo Picasso at Galerie Gmurzynska
Presenting one of the most talked about artworks at the fair, Galerie Gmurzynska, which has locations in Zurich and New York, is exhibiting a rare plaster cast of Pablo Picasso's left hand. Made by the artist in 1937, the same year that he painted Guernica, this work—titled La main gauche de Picasso—is so perfectly made that a palm reader would have no problem telling us about the artist, who was 56 and dating Dora Maar at the time. Previously in a private collection for nearly 50 years, it's the match to the artist's right hand plaster cast, which resides in the collection of the Musée Picasso in Paris.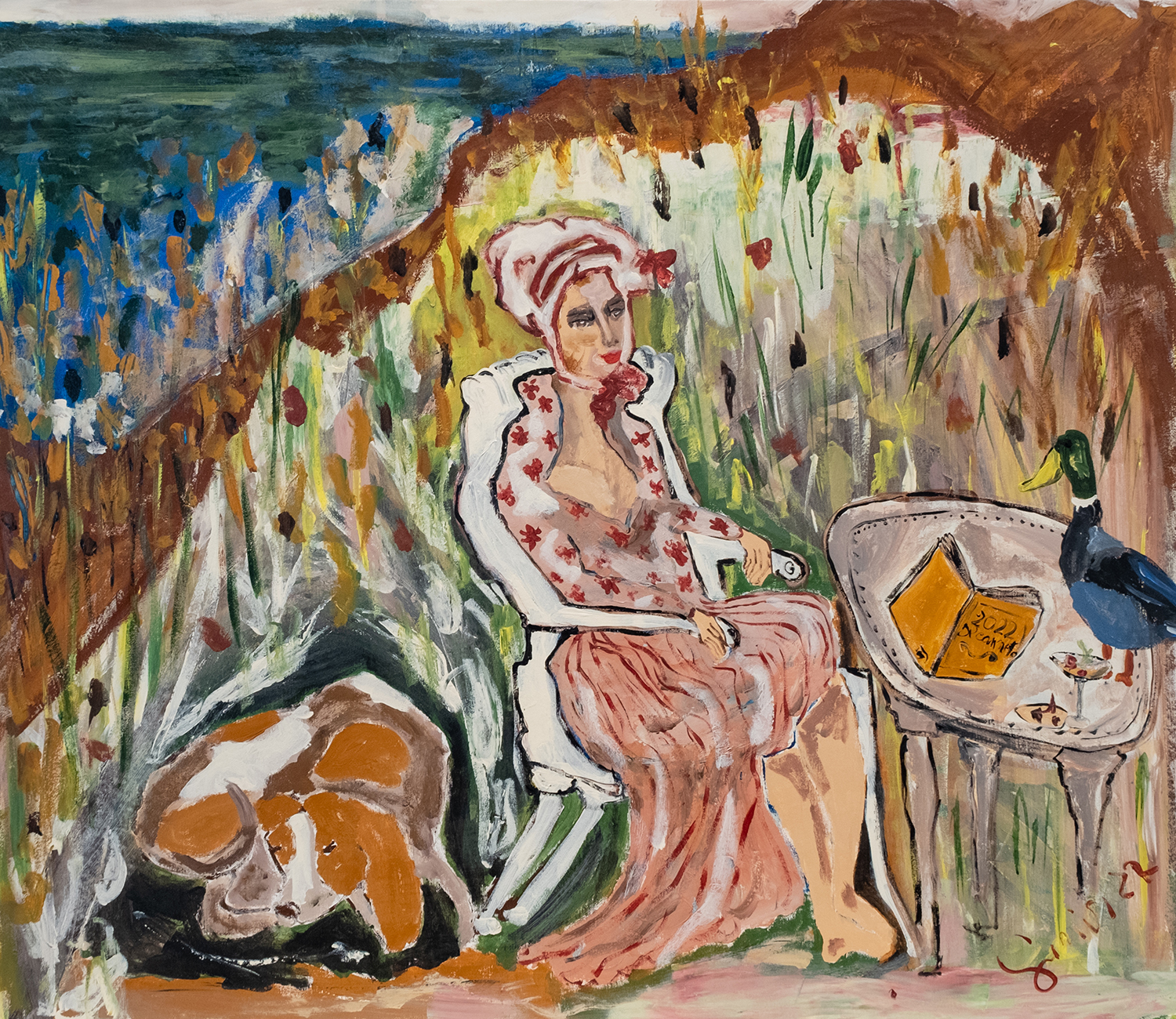 3. Vera Girivi at James Barron Art
Connecticut's James Barron Art brought a splendid selection of postwar, contemporary and self-taught artists to the fair. Works by the Ab-Ex painters Kikuo Saito and Larry Poons were paired with abstract tabletop sculptures by Beverly Pepper and more dreamlike canvases by the Italian self-taught artists Vera Girivi and Elisabetta Zangrandi, whom the dealer discovered on trips through the Italian countryside from his second home in Rome. Celebrated for her small-scale canvases of female nudes in domestic interiors, Girivi created Untitled (VG267), which takes her work into a new realm. One her largest paintings to date, the work depicts a woman reclining in a chair with a dog by her side and a book resting on a table, but the whole domestic setting has been placed in an encompassing landscape, from which the amusing duck on the table just left.

4. Ruud van Empel and Liz Nielsen
Central to hikers in the mountainous terrain surrounding Aspen, landscape is also the subject of large-scale color photographic prints by Ruud van Empel at Jackson Fine Art from Atlanta and Liz Nielsen at New York's Miles McEnery Gallery. A master of digitally manipulated imagery, Van Empel's panoramic Theatre #10 print portrays Alpine flowers, which are everywhere in the alpine town, perfectly presented in a sublime sky, while Nielsen captures imaginary mountain ranges at the colder time of the year. Her large-scale Ski Village, a unique camera-less photo, created by shining light through color gels on chromogenic paper that's then developed in photo chemicals, illustrates mountains in winter, which points to the season when the area around Aspen becomes a ski paradise.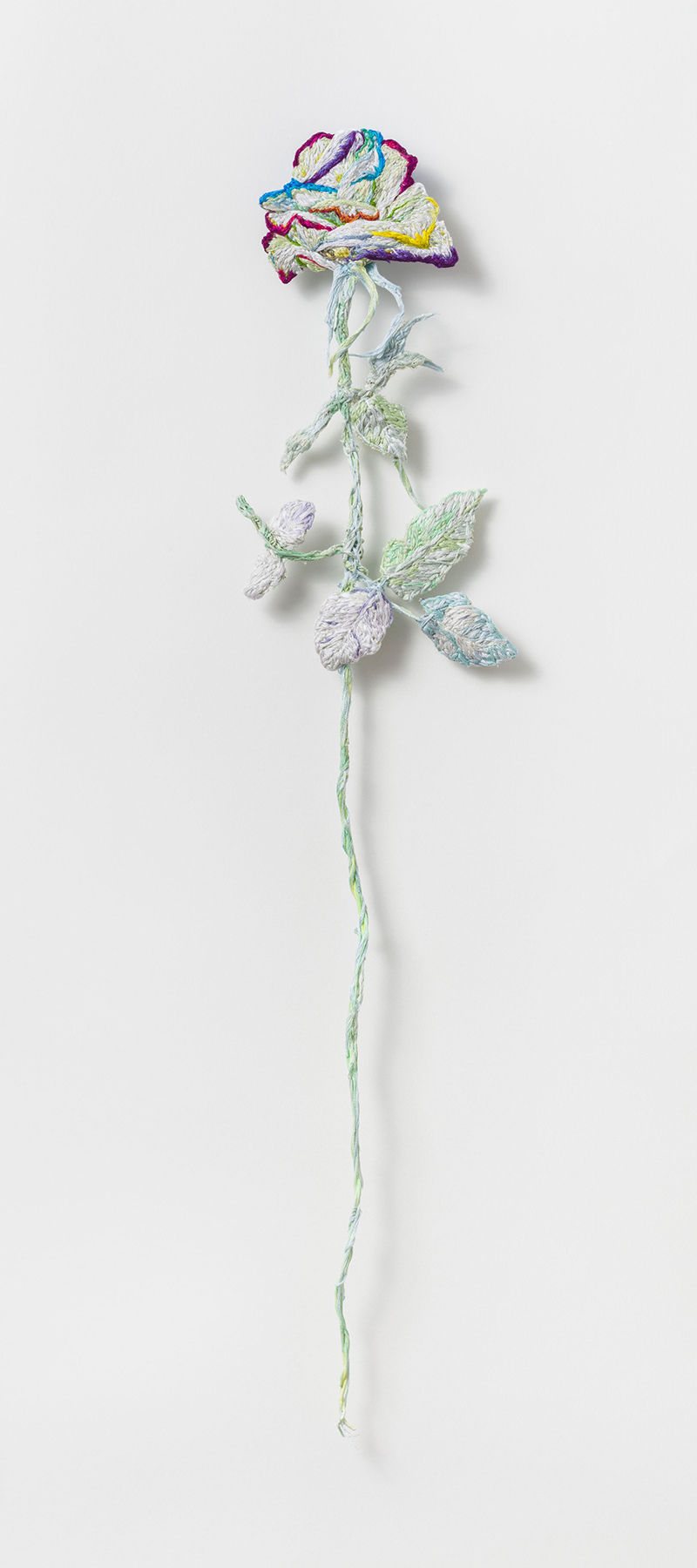 5. Sophia Narrett at Perrotin
Equally at home in Aspen, Sophia Narrett's intricately embroidered Mint Rose at Perrotin presents a single stem of the flower as an artwork ready to be shared with one you love. Trained as a painter, the Brooklyn-based artist began working with yarn by chance while constructing a sculpture during her undergrad studies at Brown University. Further experimenting with thread to stitch some drawings, she brilliantly discovered a way to employ embroidery to simulate freeform figurative paintings. The inaugural winner of Galerie's Young Artist Prize in 2019, Narrett is currently working on a solo show with Perrotin New York for next spring.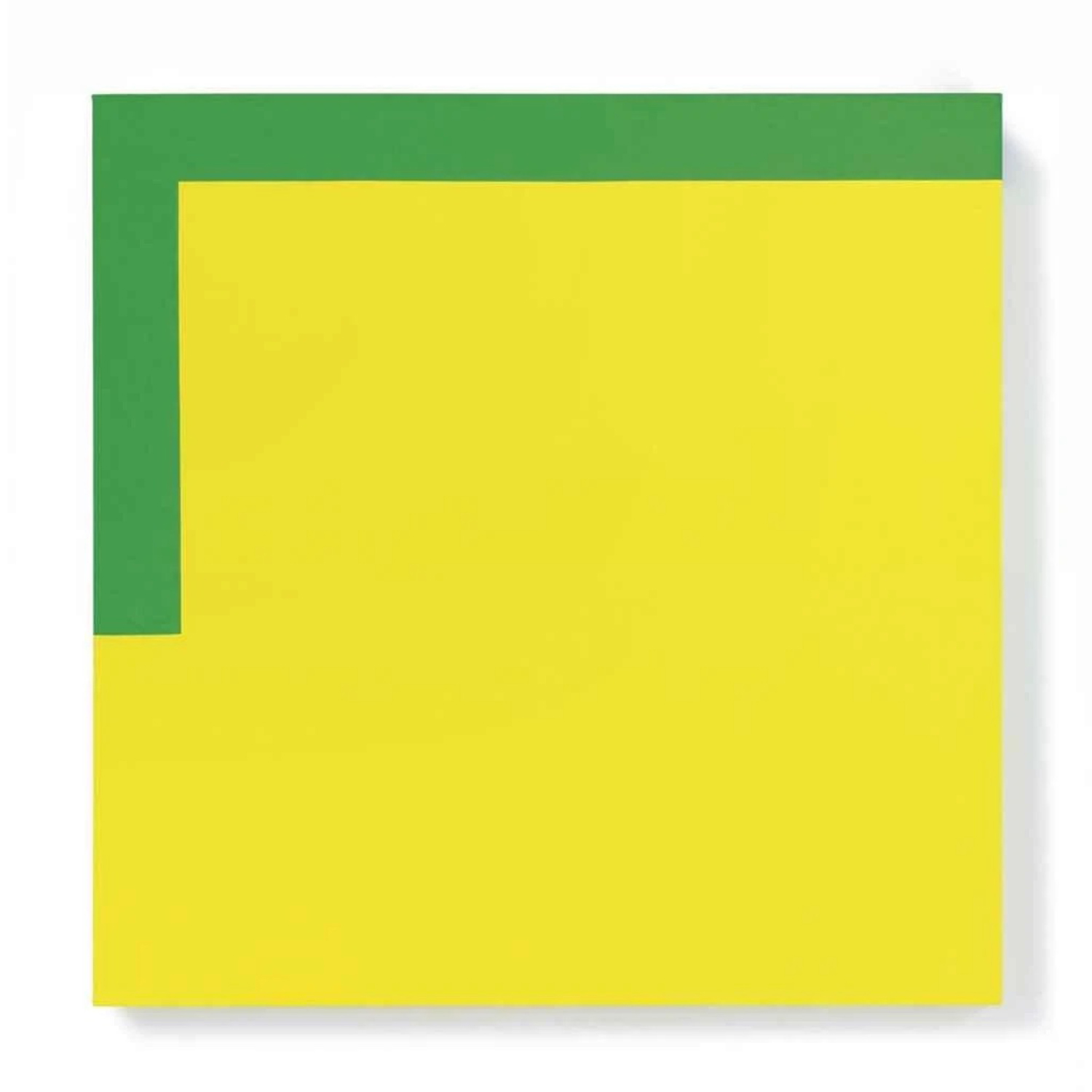 6. Carmen Herrera and Suchitra Matai
New York's Leon Tovar Gallery, which specializes in modern and contemporary art from Latin America, has a first-class group of paintings and objects by Carlos Cruz-Diez, Carmen Herrera, Omar Rayo, and Jesus Rafael Soto. Herrera's minimalist masterpiece, More Yellow, Less Green, depicts two geometric fields of color beautifully bumping up against one another on an abstract picture plane. Suchitra Matai, on the other hand, is a maximalist who constructs colorful assemblages from found objects. Her wall works in a two-person presentation at Denver's K Contemporary include painterly assemblages with dollhouse furniture, fabric, and hair rollers and the painting-like An Avid Reader, an embroidered, faux-flower, fabric collage on jute that joyfully celebrates an award-winning youth.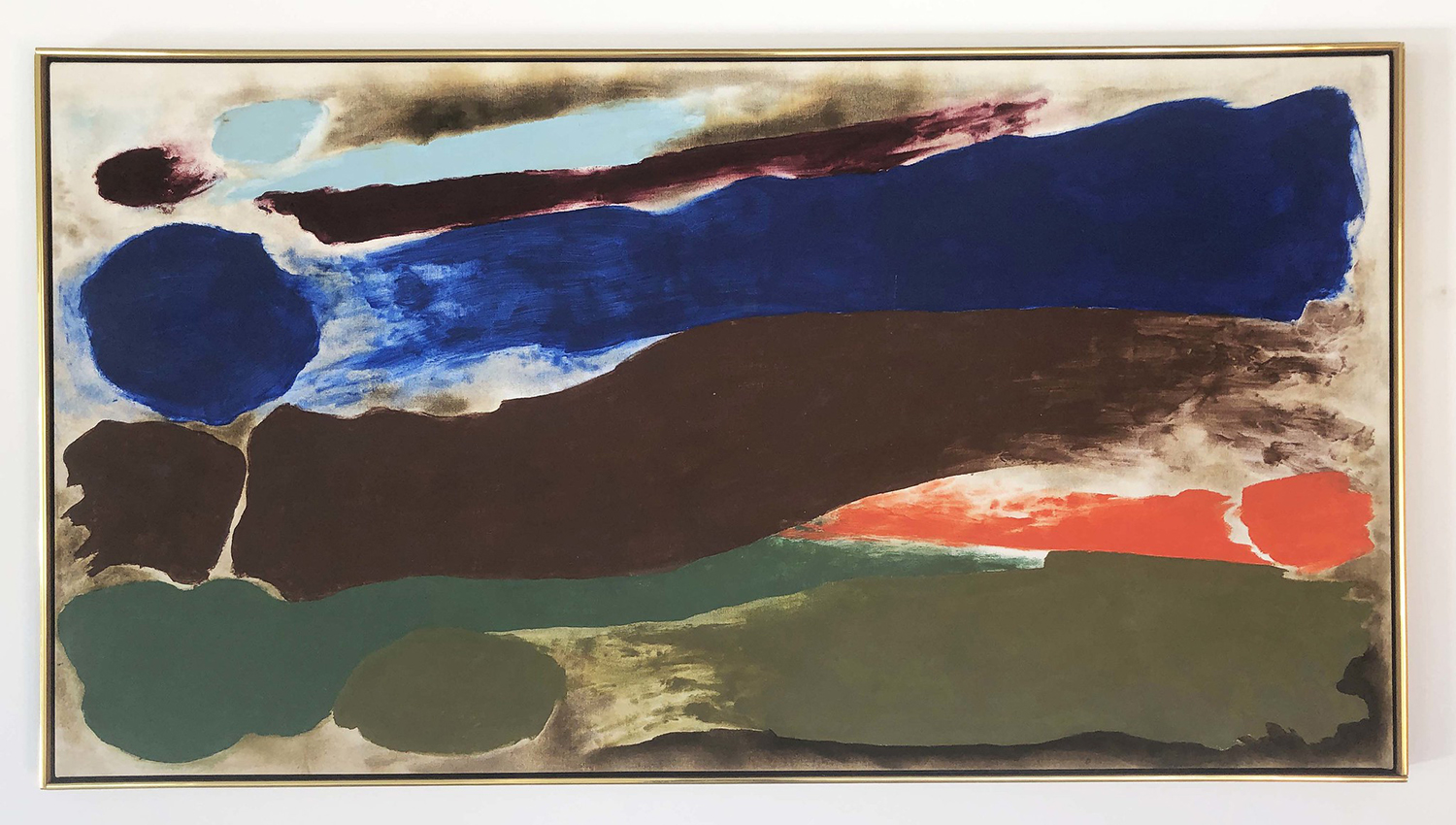 7. Friedel Dzubas
Lastly, Friedel Dzubas' large color field painting, Ute, brings us back to the landscape, albeit one that's highly abstracted. Capturing bands of color moving across a horizontal picture plane, the painting is symbolic of the daily storms that have been passing through Aspen since the art fair started on Sunday. The colors sweep through the canvas like dark clouds through a clear sky, fading off at the end as better weather and the fun in the sun returns. 
Next Post