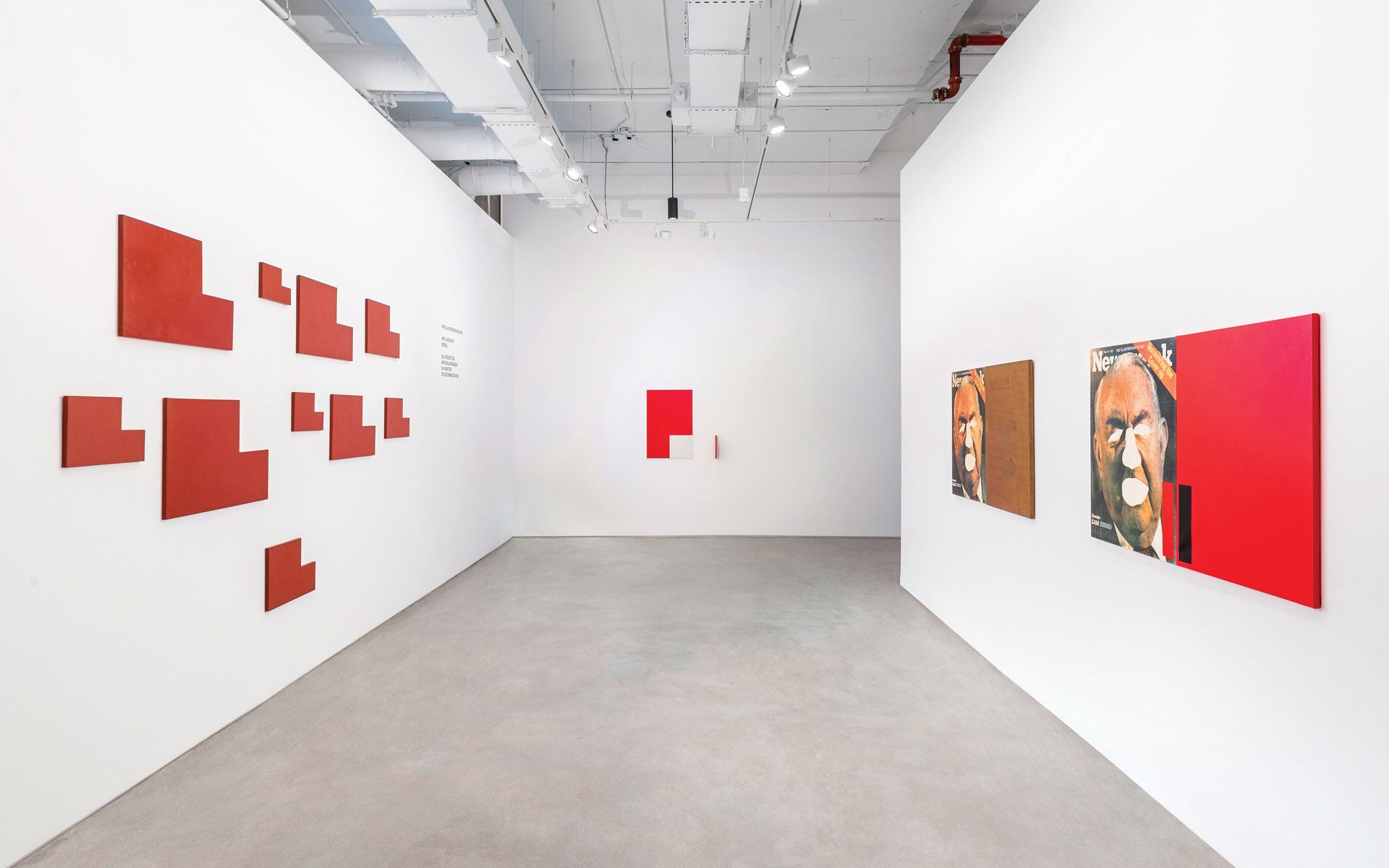 Go Inside the Striking New Galeria Nara Roesler in Chelsea
Designed by architect Miguel Pinto Guimarães, the new gallery celebrates the creative spirit of Brazil
Moving forward with a major expansion during the pandemic was a leap of faith for Galeria Nara Roesler, which opened its sleek outpost in New York's Chelsea neighborhood in January. "It's a bet on the strength of the cultural infrastructure in the city," says Daniel Roesler, a partner whose mother founded the contemporary art gallery in São Paulo in 1989, and later expanded with locations in Rio de Janeiro and Manhattan. "We think that having a presence in New York is going to be a really important thing for the artists we work with."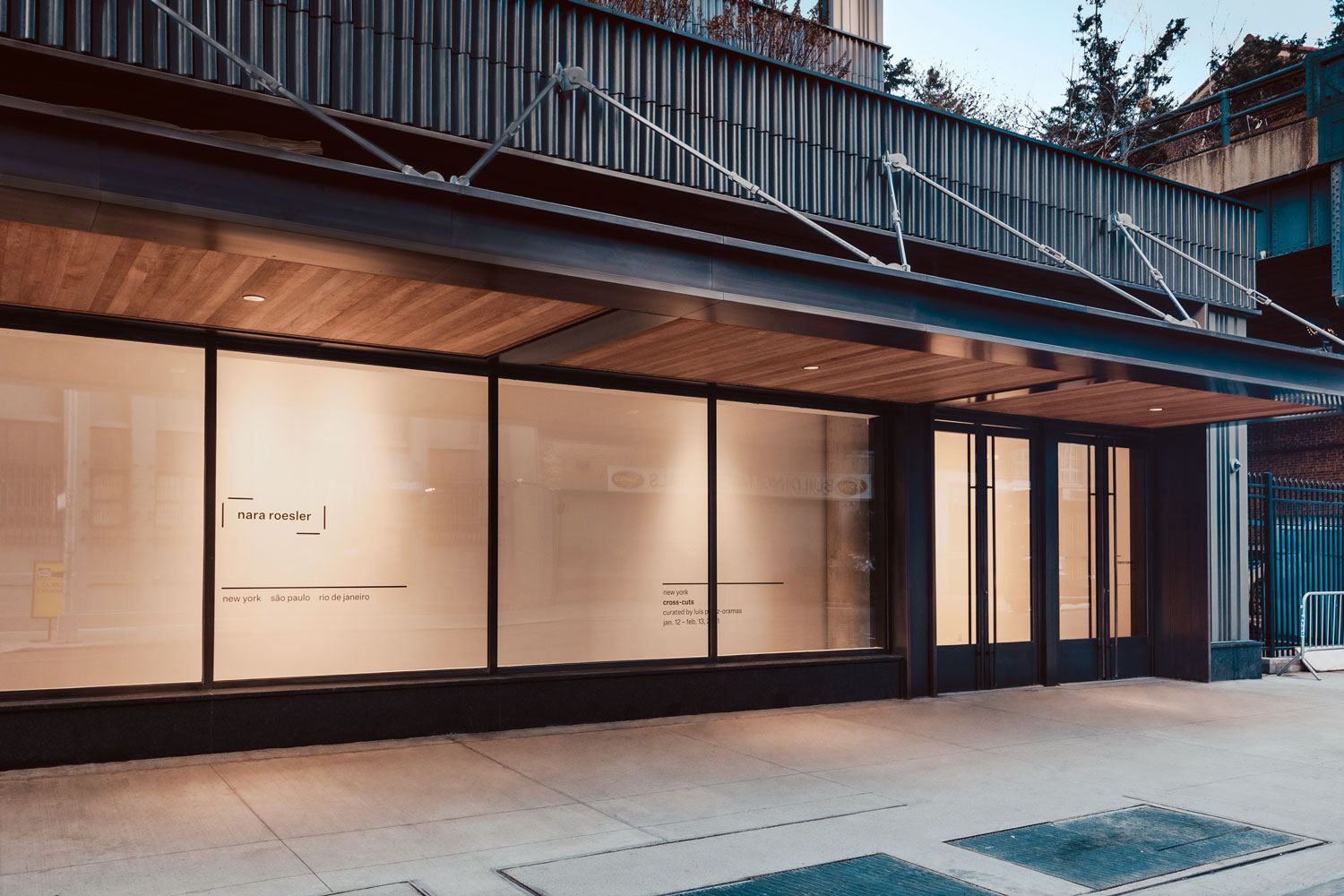 Just steps away from Gagosian, Gladstone Gallery, and the future headquarters of David Zwirner, Nara Roesler's 4,500-square-foot space kicked off with a series of rotating installations highlighting work by several mainstays of the gallery, including political artists Antonio Dias and Paul Ramírez Jonas, abstractionists Tomie Ohtake and Karin Lambrecht, and kinetic artists Julio Le Parc and Abraham Palatnik. Now on view through April 17 is an exhibition of Amelia Toledo, whose practice combines the legacy of concrete art in Brazil and her interest in nature and ecology. Many of the artworks in Toledo's show will be exhibited for the first time in the U.S.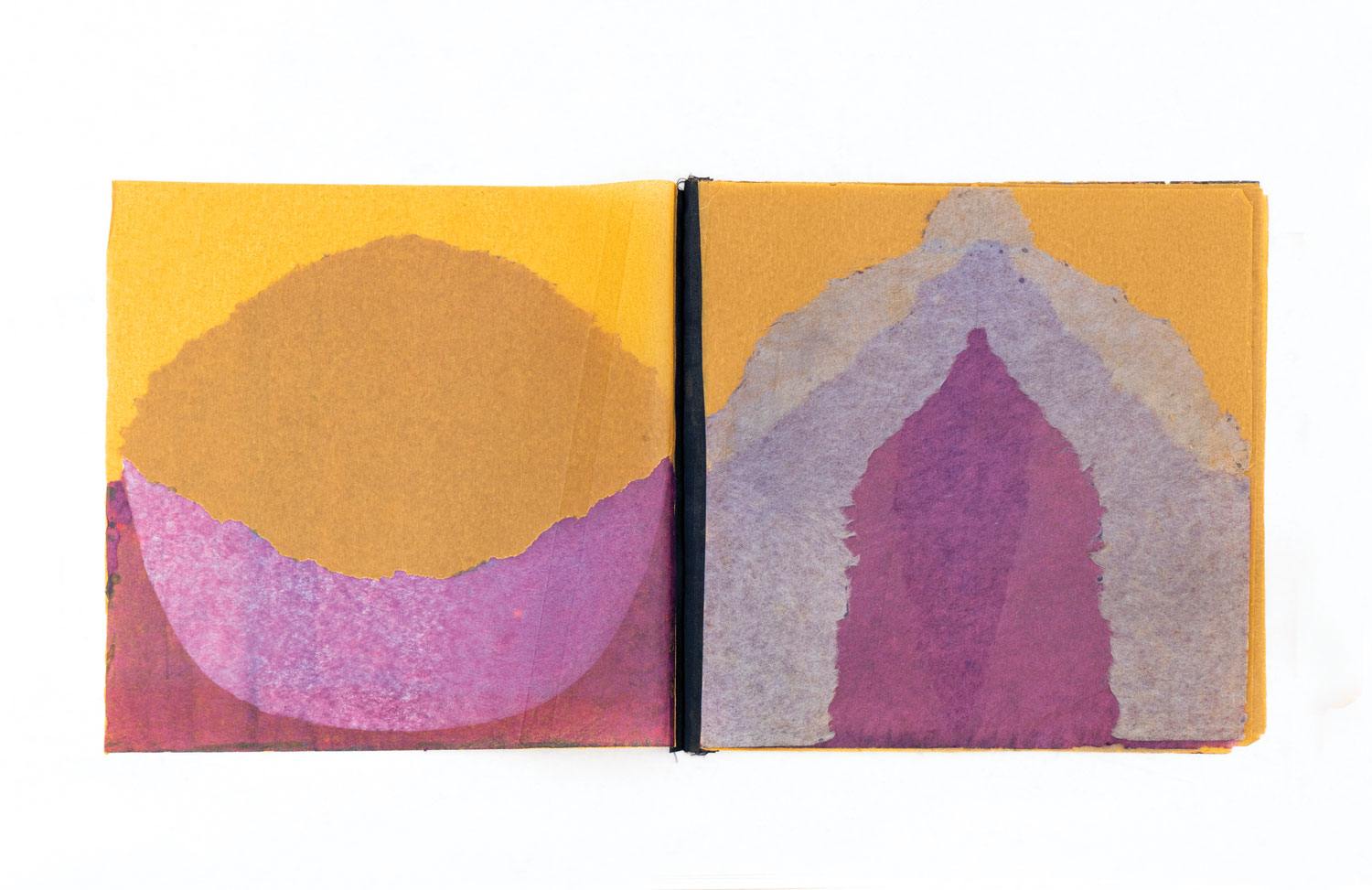 "Amelia is maybe the last great lady of Brazilian art yet to be discovered by the American audience," says the gallery's curatorial advisor Luis Perez-Oramas, noting Toledo's better-known contemporaries Lygia Clark, Mira Schendel and Lygia Pape now acclaimed in the U.S.
Perez-Oramas, the former curator of Latin American Art at MoMA and organizer of the 2012 Sao Paulo Biennial, joined as a consultant in 2019 when the gallery's New York branch was on the Upper East Side in a third-floor space, now closed. He is overseeing the gallery's exhibition program in Chelsea and Brazil, ramping up its publication of monographs and critical anthologies and expanding its residency initiative—building on the gallery's longtime practice of hosting international curators and giving them carte blanche to develop projects at its spaces.
The residency "allows for the circulation of ideas and cross contamination," says Roesler, noting fruitful past collaborations with the Colombian curator Jose Roca and Patrick Charpenel, now executive director of El Museo del Barrio. "We feel this has opened up doors for a number of curators and had an impact on their careers."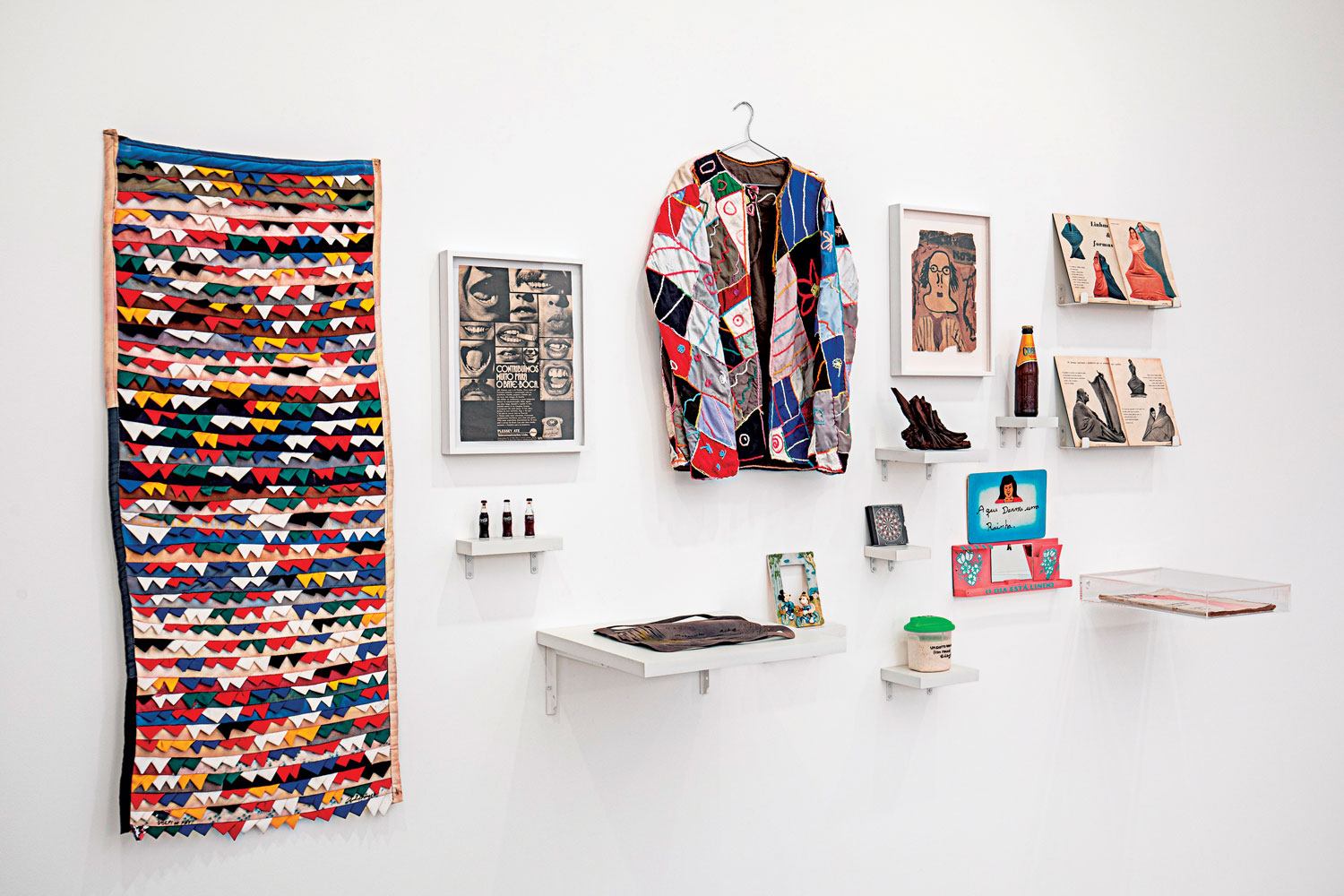 Besides looking to raise the profile of Brazilian artists among New York collectors and institutions with the Chelsea space, Galeria Nara Roesler supports Brazilian creatives across the board, too. The new gallery was designed by Brazilian architect Miguel Pinto Guimarães, a Rio de Janeiro– and São Paulo–based architect. His first project in the U.S., it is populated with furniture by Brazilian designers, including Sergio Rodrigues, Lina Bo Bardi, and Claudia Moreira Salles, who handcrafted a large communal table positioned in the center of the second gallery room, where Roesler and Perez-Oramas can sit with visitors and discuss what's on the walls over coffee. "It's going against the grain of the art world," says Perez-Oramas, "that loves to talk about art not in front of art but in corners."
A version of this article first appeared in print in our 2021 Spring Issue under the headline "Culture Club." Subscribe to the magazine.
Next Post