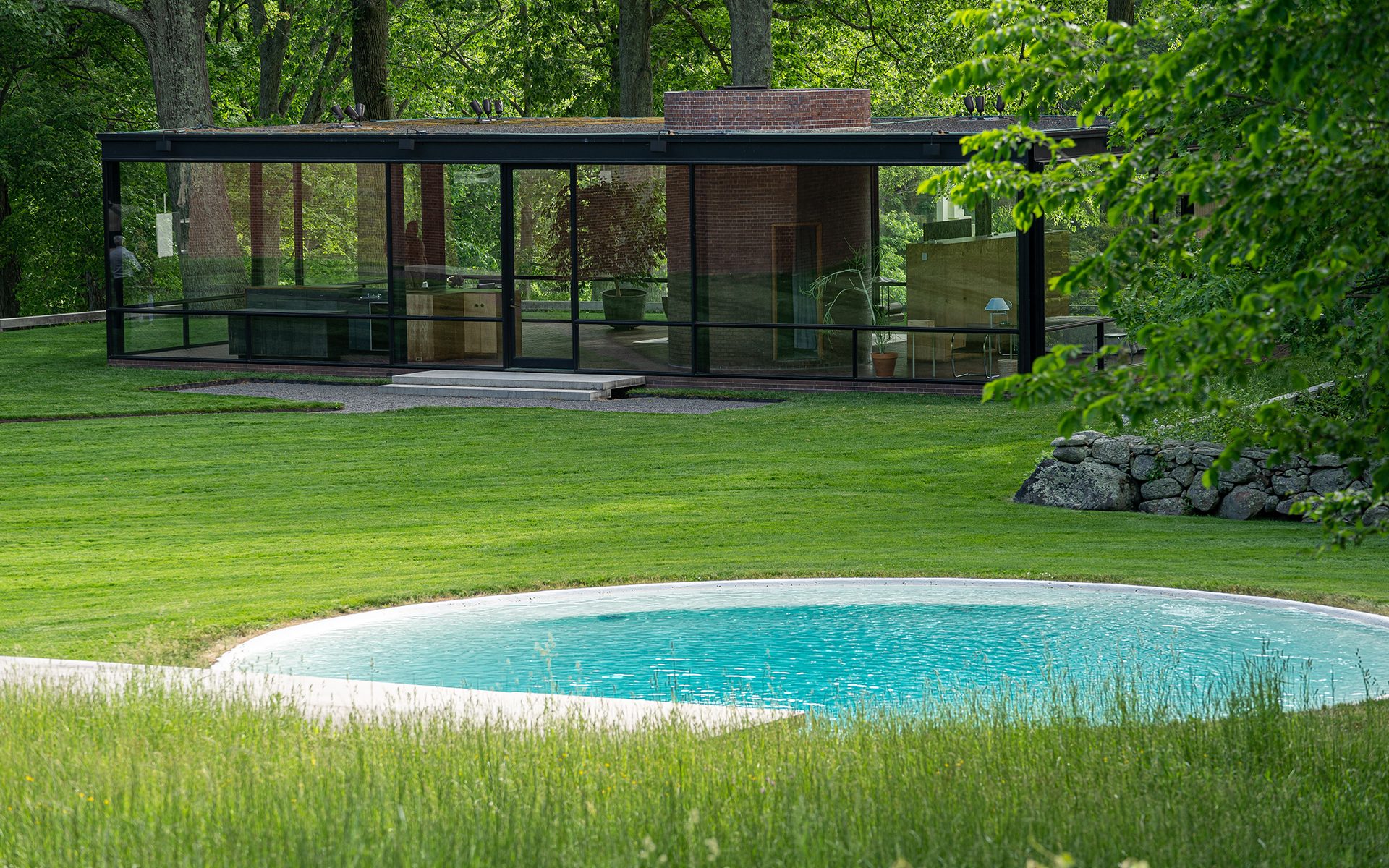 The Glass House Summer Benefit Auction Is Filled with Art and Design Treasures
Kicking off on May 28, the sale features pieces by Louise Bourgeois, Jean Prouvé, Hiroshi Sugimoto, and Nan Goldin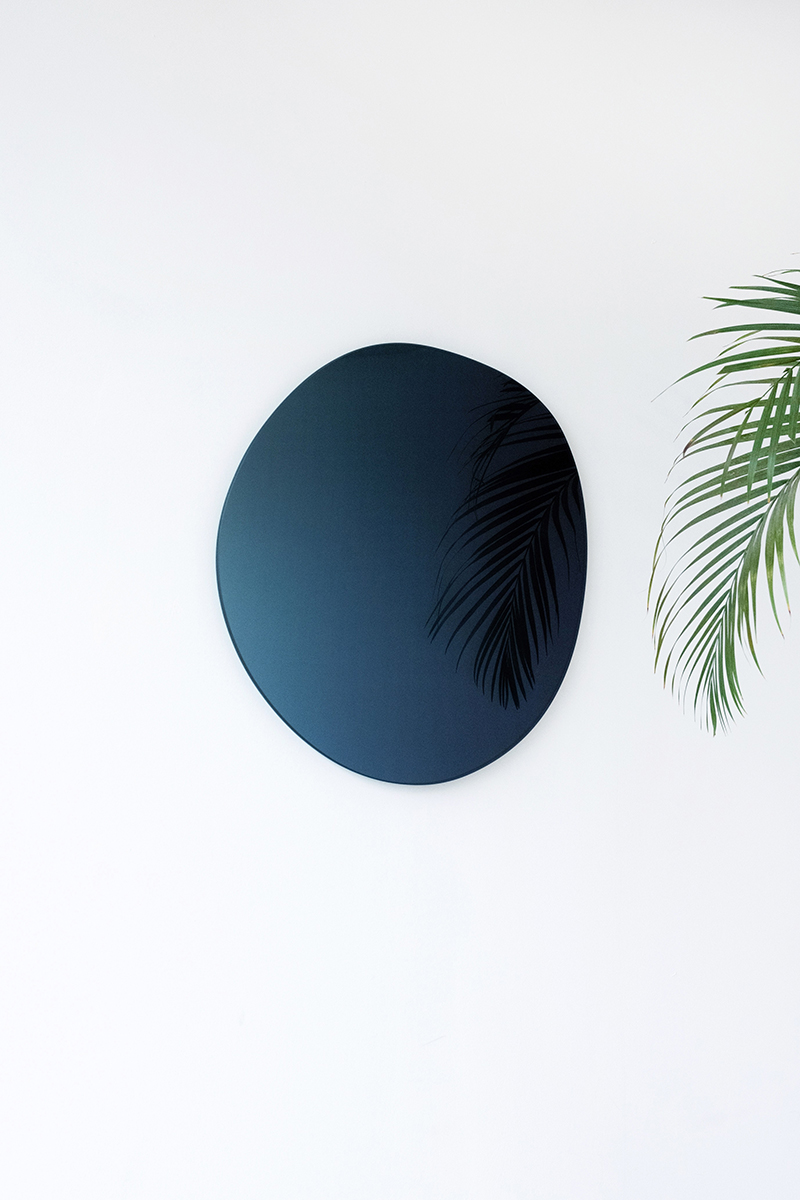 It's no secret that cultural institutions were hit hard by the pandemic, as closed doors and canceled benefits created huge challenges in their fundraising efforts. To help replenish its operational coffers, the Glass House in Connecticut is hosting a fully virtual Summer Party and Benefit Auction, which kicks off May 28. Proceeds from the sale will also go towards the preservation of the landmark estate's Brick House, which architect Philip Johnson conceived as a counterpoint to his adjacent glass structure.
"People are really jumping at that opportunity to lend a helping hand, and that has been such a delight for us because we are really passionate about what we're fundraising for," says Isabel Richards, development associate at the Glass House, which is a National Trust Historic Site. "People have been rallying to support us, and it's actually resulted in some incredible works. They are pulling from their personal collections, their home archives, gallery storage. We even have one artist, Sabine Marcelis, who took a mirror right off her studio wall."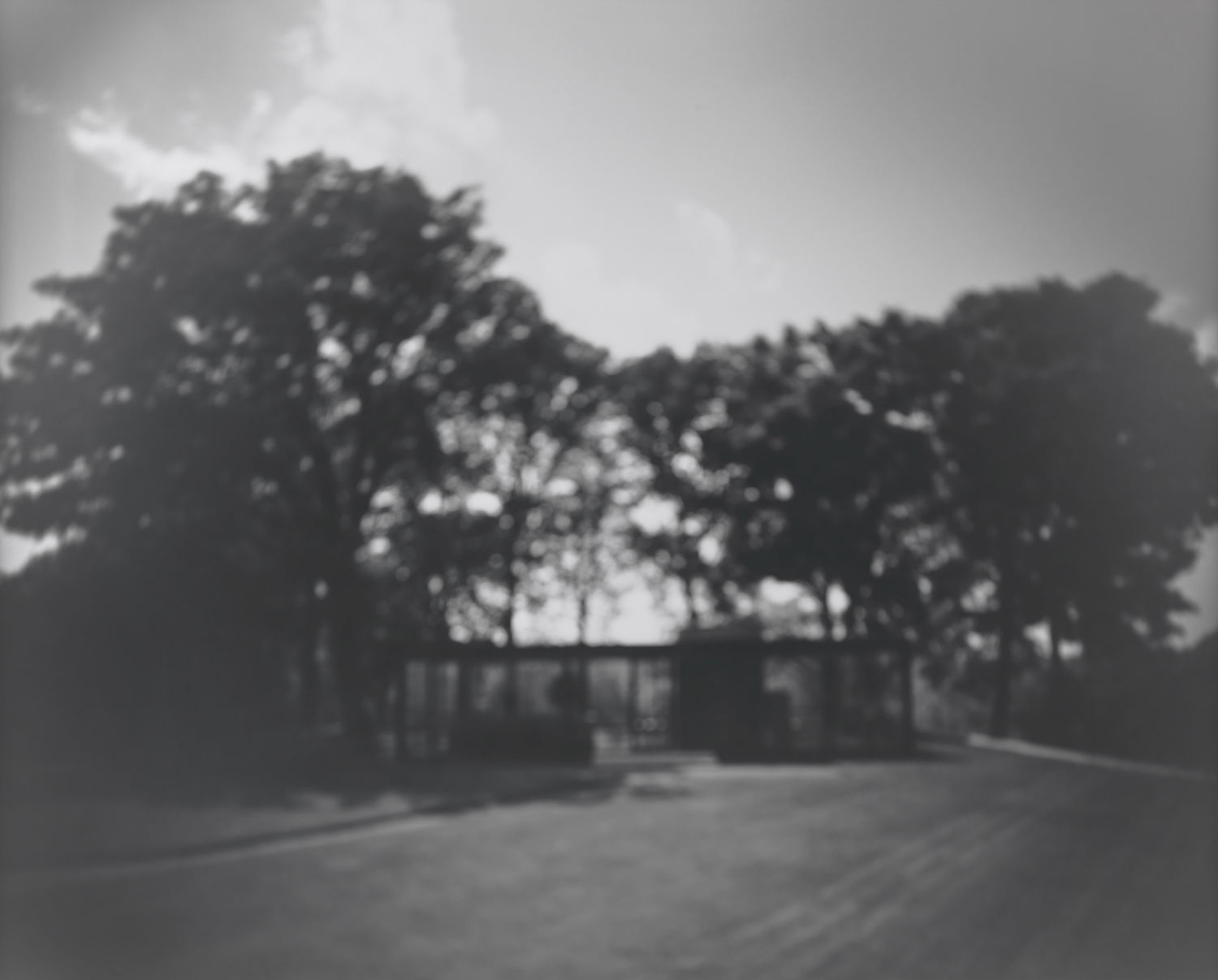 This year's Summer Party artist, Mary Heilmann, is creating a limited-edition artwork to support the Glass House. The auction, which will run online through June 12, features well over 100 lots, one of the largest in the history of the site. "I think the quality of work exceeds anything we've had in the past," Richards tells Galerie. Highlights include a unique Hiroshi Sugimoto print from a collaboration between the artist and the Glass House in 2013 and a 1999 lithograph by Louise Bourgeois, as well as an overnight stay at the Tower House in the Catskills, a private residence designed by Gluck+ architects.
Additionally, the auction includes an unprecedented number of design pieces, including a remarkable Shop chair by Tom Sachs, a PK25 Easy Chair by Poul Kjærholm for Suite NY, and a rare Jean Prouvé lecture hall bench. "It really started with the Prouvé bench, which was one of our first confirmed items," says Richards, noting that pieces by both Prouvé and Kjærholm are featured within the Glass House complex, adding another level of significance to the items up for sale. "People will hopefully feel that these are curated with love in a really thoughtful way."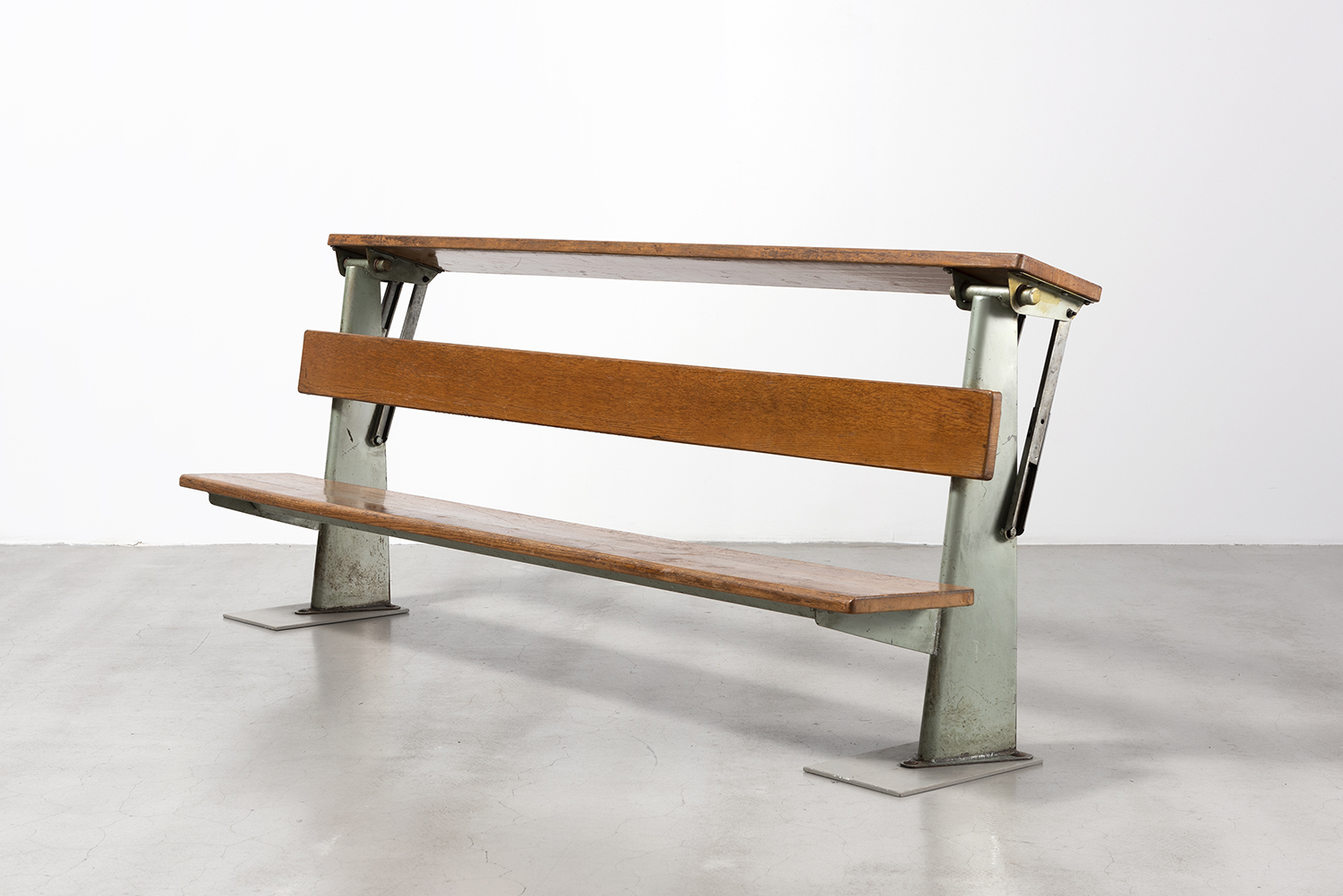 This year's benefit coincides with a new installation by David Hartt entitled "A Colored Garden," which is the first artist-designed garden for the property. "David has a very sensitive approach to the built environment, often using it as a proxy for thinking through ideas related to place, history, identity," says curator and special projects manager Cole Akers, who previously worked with Hartt on a site-specific commission for Frank Lloyd Wright's Beth Sholom synagogue in Pennsylvania. "At the Glass House, he took a survey of what was there and how the site functioned, and after much research, he began to focus on the landscape and thinking about the different histories that are very much embedded within it."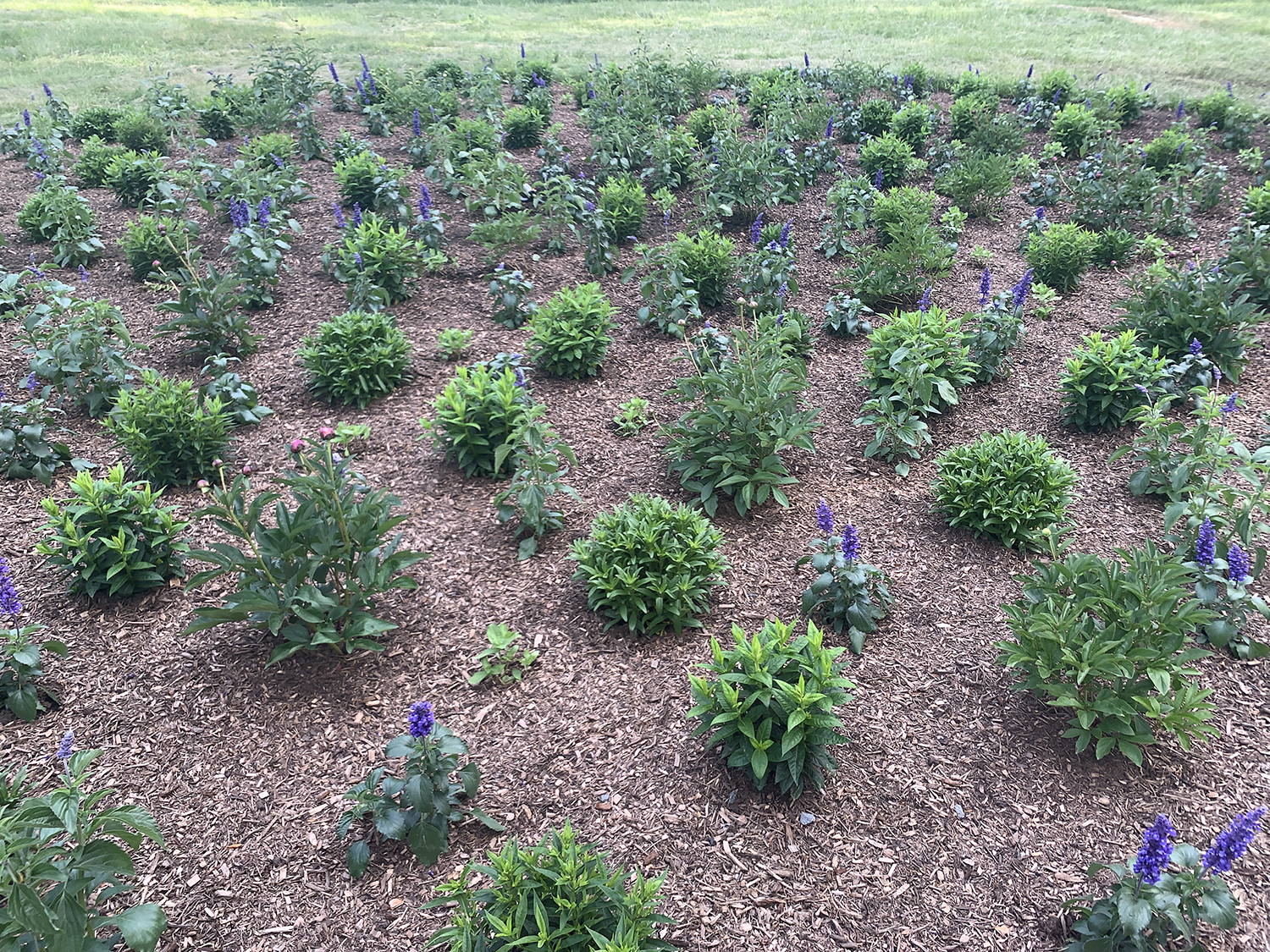 The inspiration for Hartt's installation was the colorful, formal gardens Johnson's long-time partner, David Whitney, used to plant at the Glass House, many of which are now gone. Only two Whitney-conceived plots remain—at Grainger and Calluna Farms, which were purchased later in the couple's life to be Whitney's home after Johnson's passing. (While Johnson was 30 years older than Whitney, the men died six months apart in 2005.) "Seeing images of those gardens is something of a surprise because they resonate in an interesting way with a site that one thinks of having this modernist austerity," says Akers.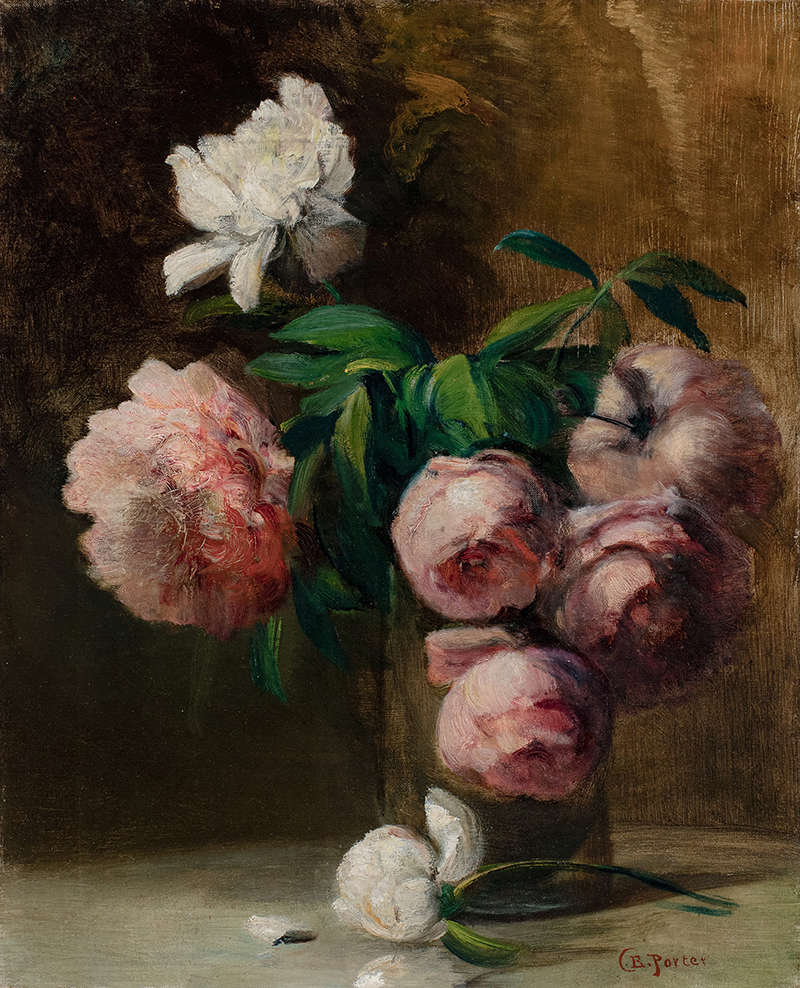 When the site was acquired by the National Trust for Historic Preservation, a majority of the gardens were eradicated, and Whitney's name was omitted from the report. Hartt's project resurrects these missing gardens and Whitney's contributions to the Glass House while tapping into the artist's current deep dive into cultural figures of the 19th century, including Charles Ethan Porter, a Connecticut-born Black artist whose work was inspired by the local landscape.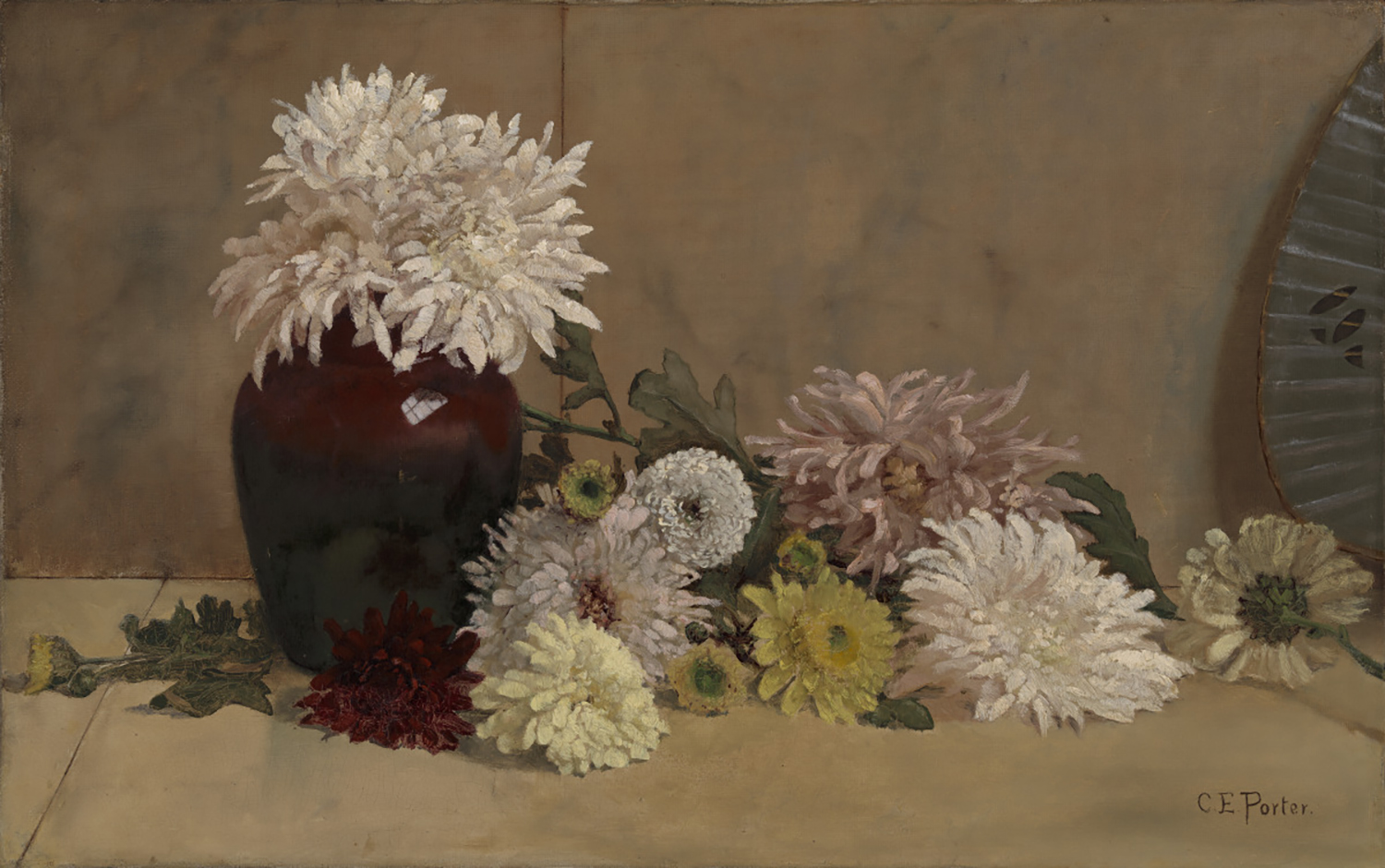 Planted at the 49-acre site in three phases during the spring, the project will have three iterations—spring, summer, and fall—and include chrysanthemums, peonies, zinnias, and phlox, flowers that refer to those still-life paintings. "What is so wonderful about this project is that unlike a more traditional exhibition where you hang something on a wall or place something in a room, this project is so much more process oriented," Akers tells Galerie. "It's as much about the act of planting, the act of cultivating, the kinds of conversations it's already beginning to engender—that, to me, is David's real work with this project."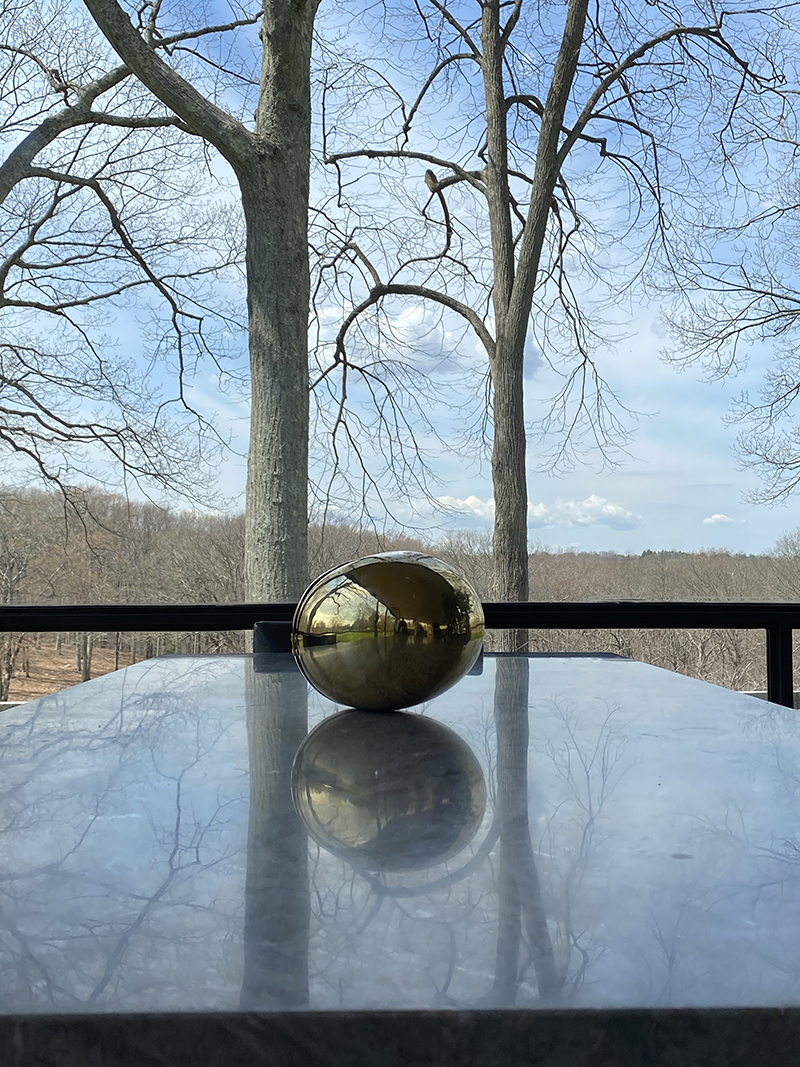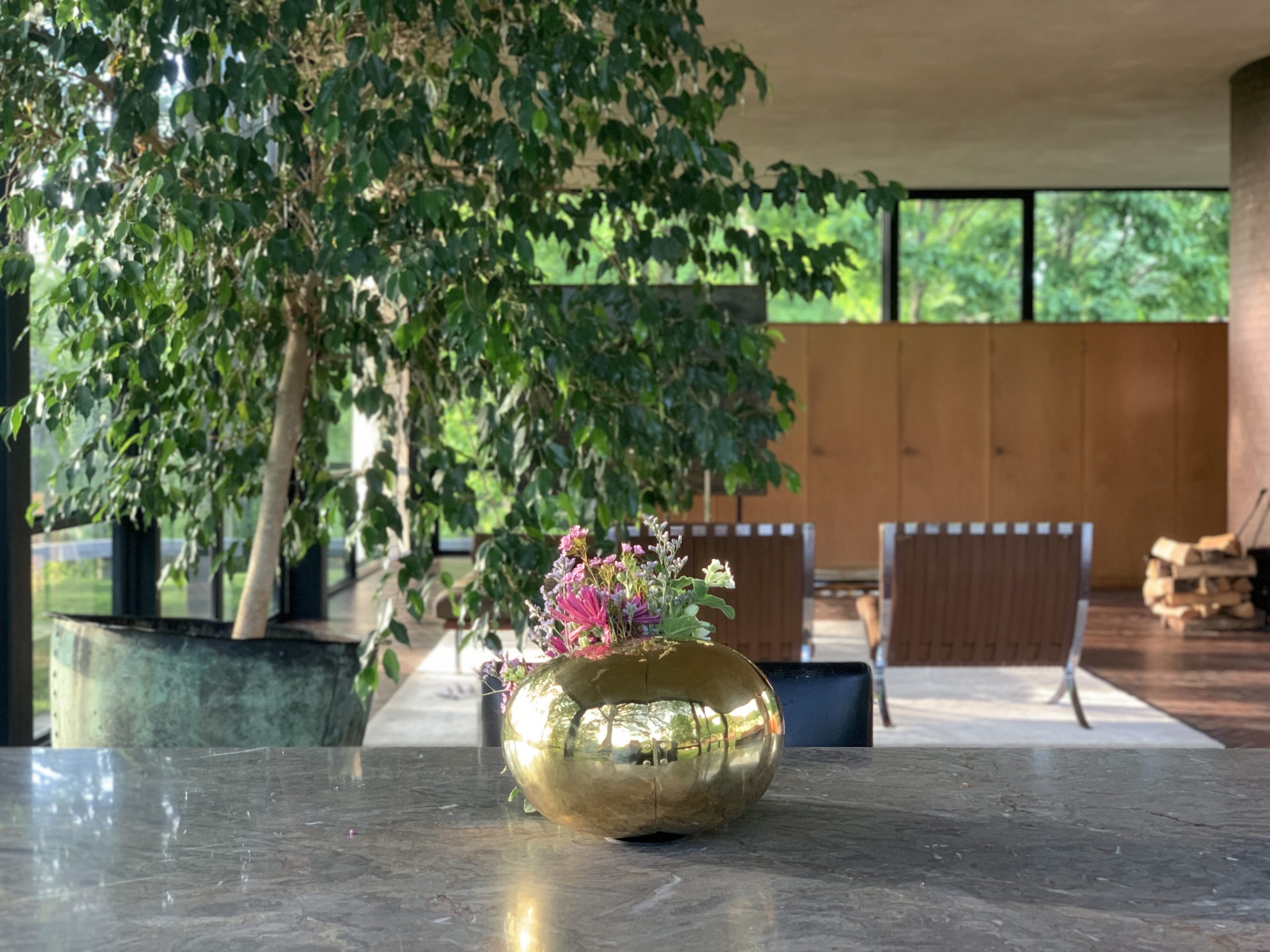 Additionally, Hartt conceived a handcrafted bronze mask to be placed in the Glass House, where it will be filled with cuttings from the garden throughout the season, then used in a film they're creating in September. "As David usually does in all of his work, there's such a poetic approach to the built environment that has a way of very subtly but also powerfully reframing our usual notions of place, history, identity," says Akers. "His work proposes these wonderful questions that prompt us to think a little more expansively about a place than we might have before."
Next Post