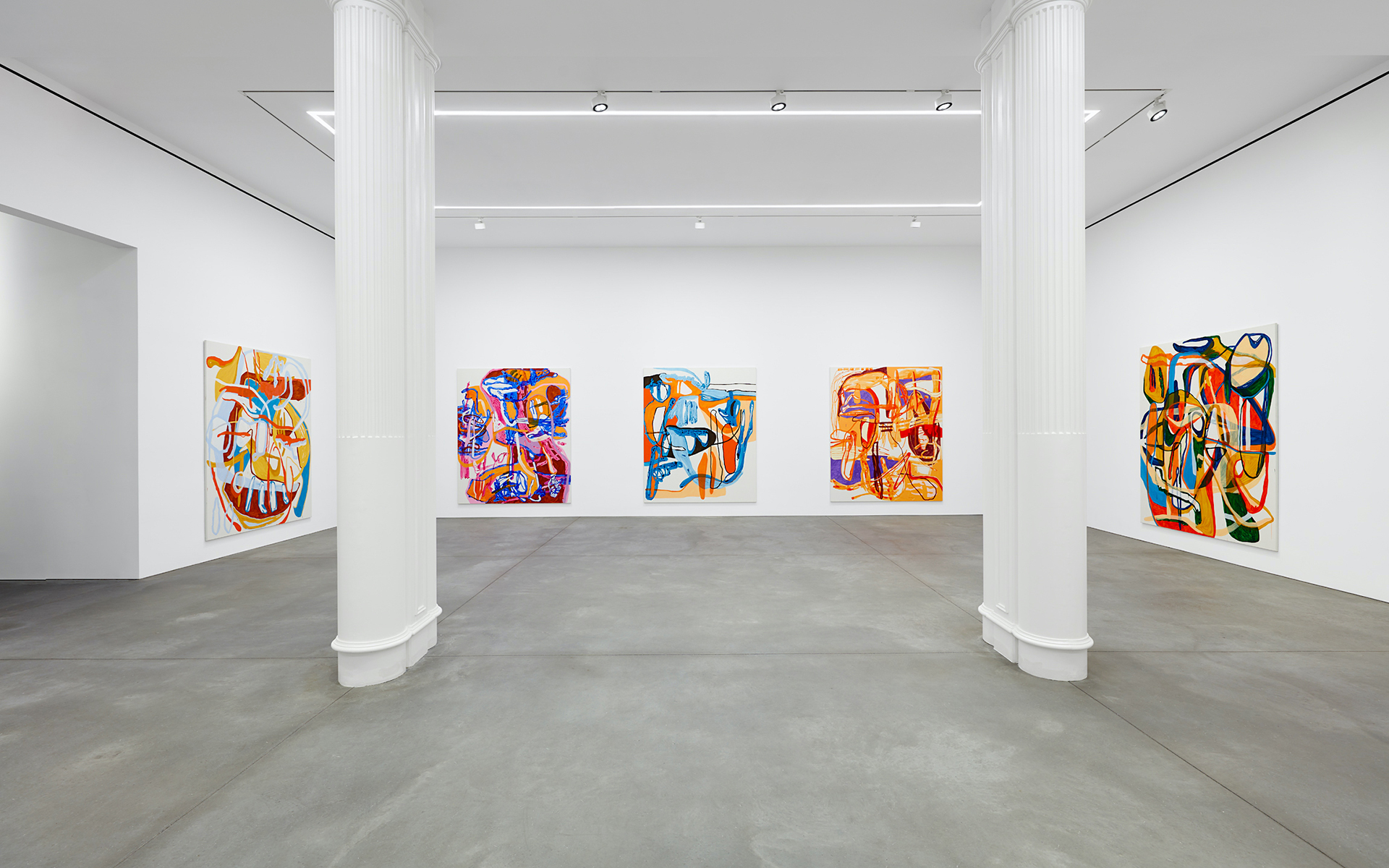 Gallerist Nino Mier Is Betting on a Revival of New York's SoHo Arts District
The prolific dealer's New York location, sited in SoHo, is designed by Markus Dochantschi of StudioMDA
New York's spirited SoHo neighborhood was the center of the contemporary art world from the mid-1970s through the late-1990s, until galleries exhibiting new art began to move to Chelsea. But when dealers started migrating to Tribeca in 2016, it didn't take long for the Triangle below Canal to emerge as the new hub for contemporary art.
Now, with Tribeca overflowing with stylish gallery spaces at ground level and on the upper floors of old factory buildings on Broadway, Nino Mier is betting that SoHo is ripe for a revival. "Movies like Julian Schnabel's "Basquiat" and "Great Expectations," where Francesco Clemente made the paintings, had a big influence on me when I was growing up.  I always thought that if I was going to open a gallery in New York that it should be in SoHo, because that's where Leo Castelli and Mary Boone had their galleries during that time."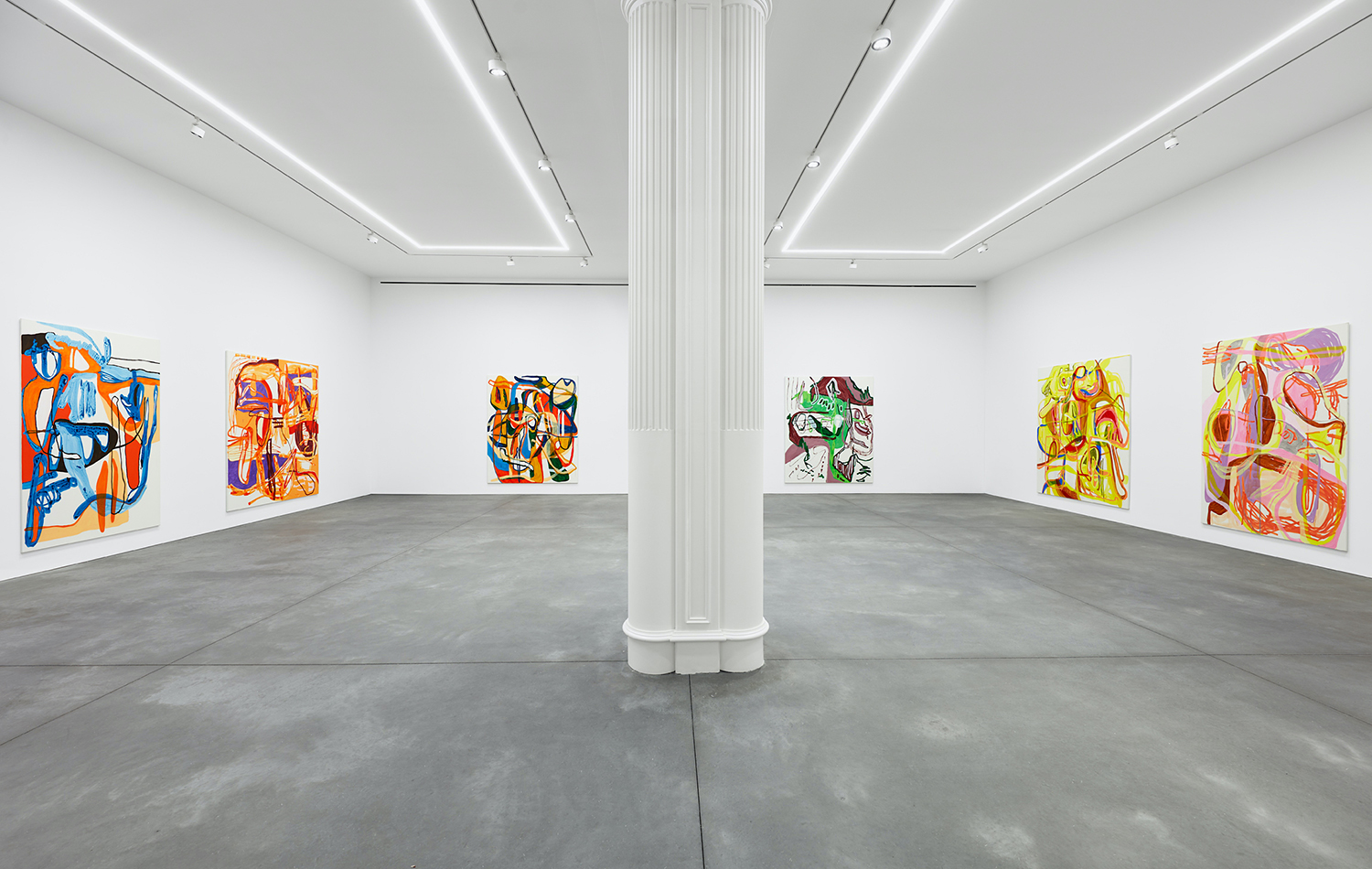 Occupying a 4,500 square-foot, ground-floor space in a classic cast-iron building on Crosby Street, the New York branch of Nino Mier Gallery opened on January 28 with a solo show of abstract paintings by German artist Jana Schröder. Once home to lofts where Frank Gehry, Richard Serra, Donald Baechler and Jean-Michel Basquiat lived and worked (Basquiat reportedly lived with Madonna in the loft when he had his first solo New York show with Annina Nosei Gallery in 1982), Crosby Street runs for only six blocks—starting at Bleecker Street to the north and ending at Howard Street, just north of Canal, to the south.
"For me, it's always important that the gallery have the character of the owner, and this one is very Nino"

Markus Dochantschi
The gallery is located between Spring and Broome Streets, around the corner from Balthazar, which has already become Mier's go-to-spot for business lunches, and just down the street from the Crosby Street Hotel. More famously, however, the building is situated at nearly the same spot that German artist Thomas Struth took one of his most seminal photographs of the raw, architectural nature of New York—capturing the trash-strewn cobblestone street completely devoid of people in the early hours of a frigid, January morning in 1978.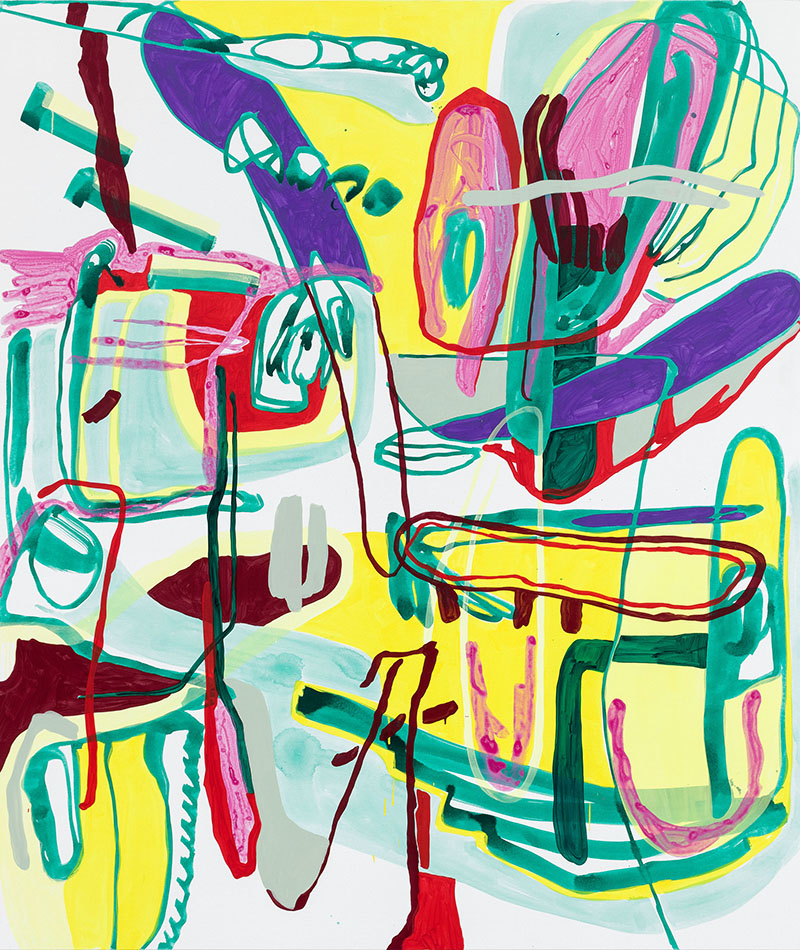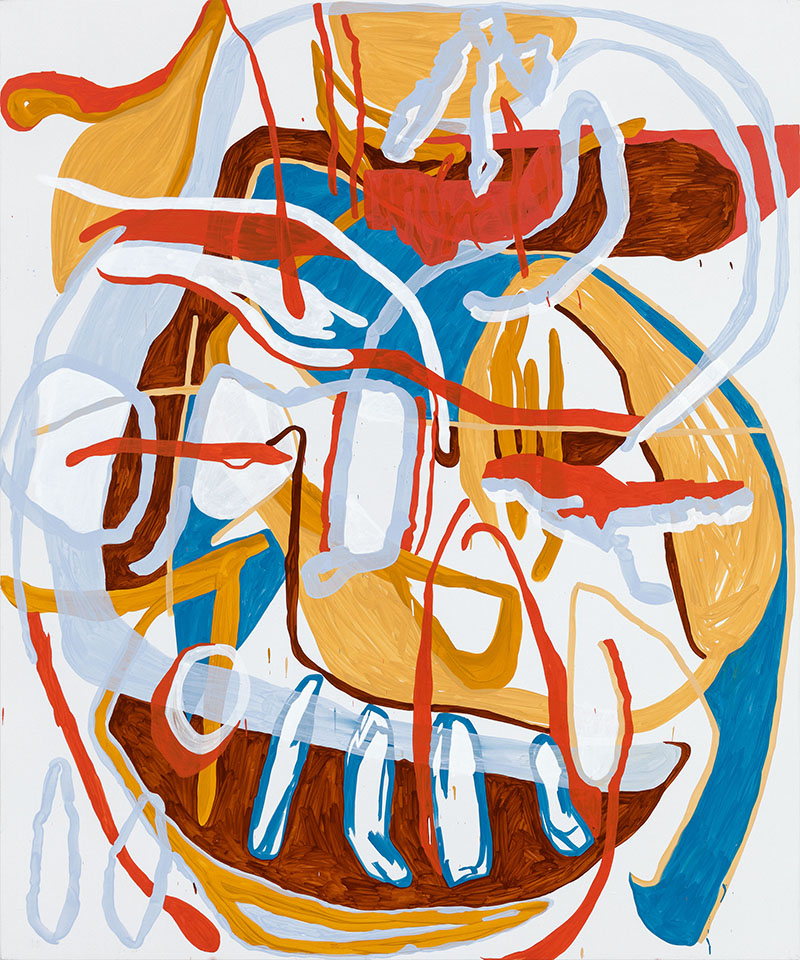 Mier, who launched his first gallery in Los Angeles in 2015, has four primary spaces that vary in size in West Hollywood, a project space in nearby Glassell Park, another project space that occupies a former Texas gas station in Marfa, and two gallery spaces (one in a full townhouse and the other in a former coffee shop) in the historic Sablon district of Brussels (like Los Angeles and New York, a city with a thriving art scene). Other than the Brussels's townhouse, Mier has designed his various galleries in-house; but when he decided to open a flagship space in New York, he turned to the top gallery designer currently in practice, architect Markus Dochantschi of StudioMDA.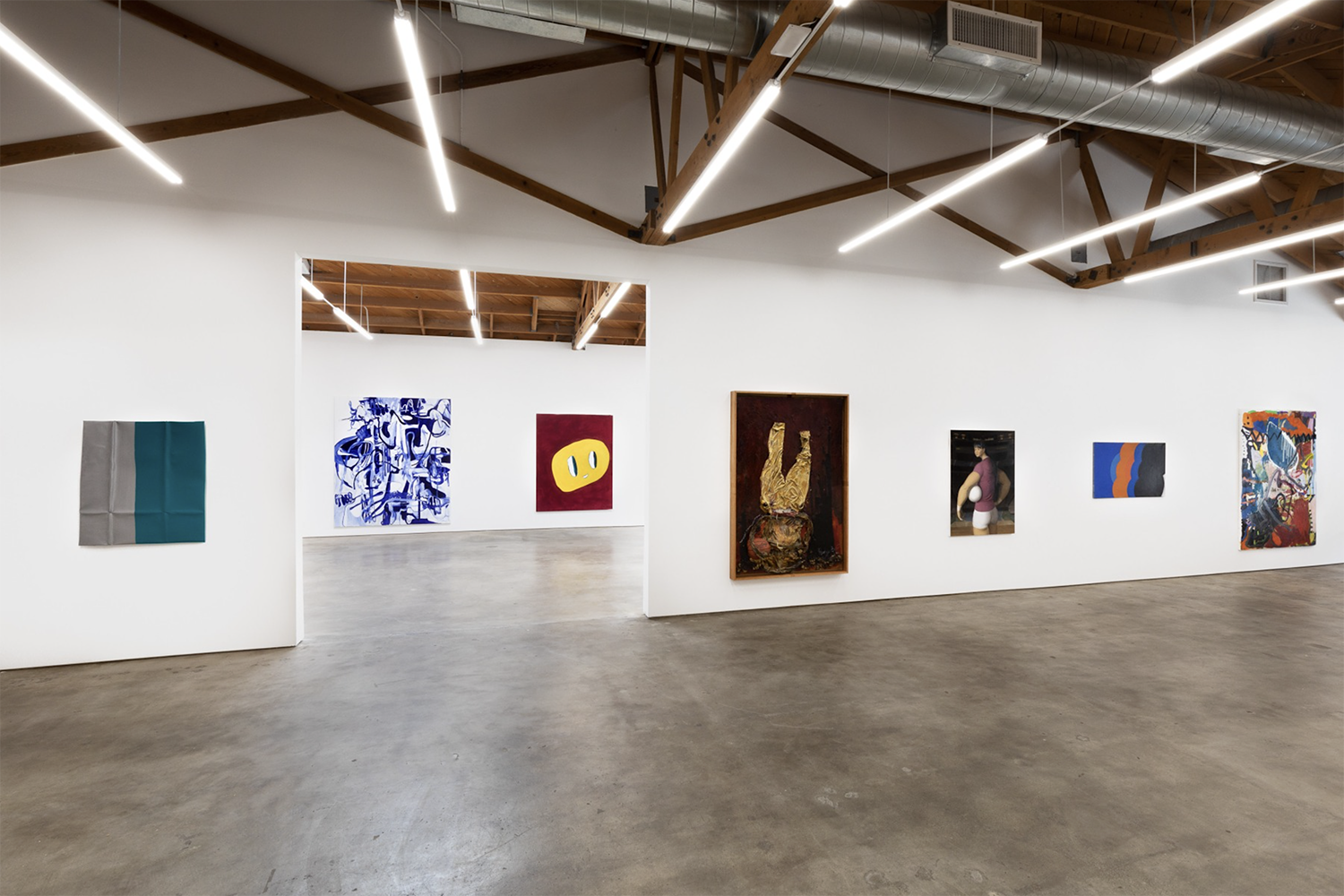 Having successfully designed the gallery spaces for the High Line Nine, Kasmin, Lisson and Templon in Chelsea; Bortolami, Andrew Kreps, Luhring Augustine and PPOW in Tribeca; and Anton Kern in Midtown, Dochantschi understands how to make the proportions perfect and how to get the work done professionally and done on schedule. He also designed the Park Avenue headquarters for the auction powerhouse Phillips, and has six more galleries underway, including Timothy Taylor's new space in Tribeca.
"The idea that everything has to be clustered is such a New York mindset," Dochantschi told Galerie during a walkthrough of the space before completion. "One moment you're in Tribeca and minutes later you're in SoHo. In London, by comparison, it can take an hour to get from A to B. Nino doesn't want to be a Tribeca gallery or Chelsea gallery; he wants it to be his own gallery. For me, it's always important that the gallery has the character of the owner, and this one is very Nino."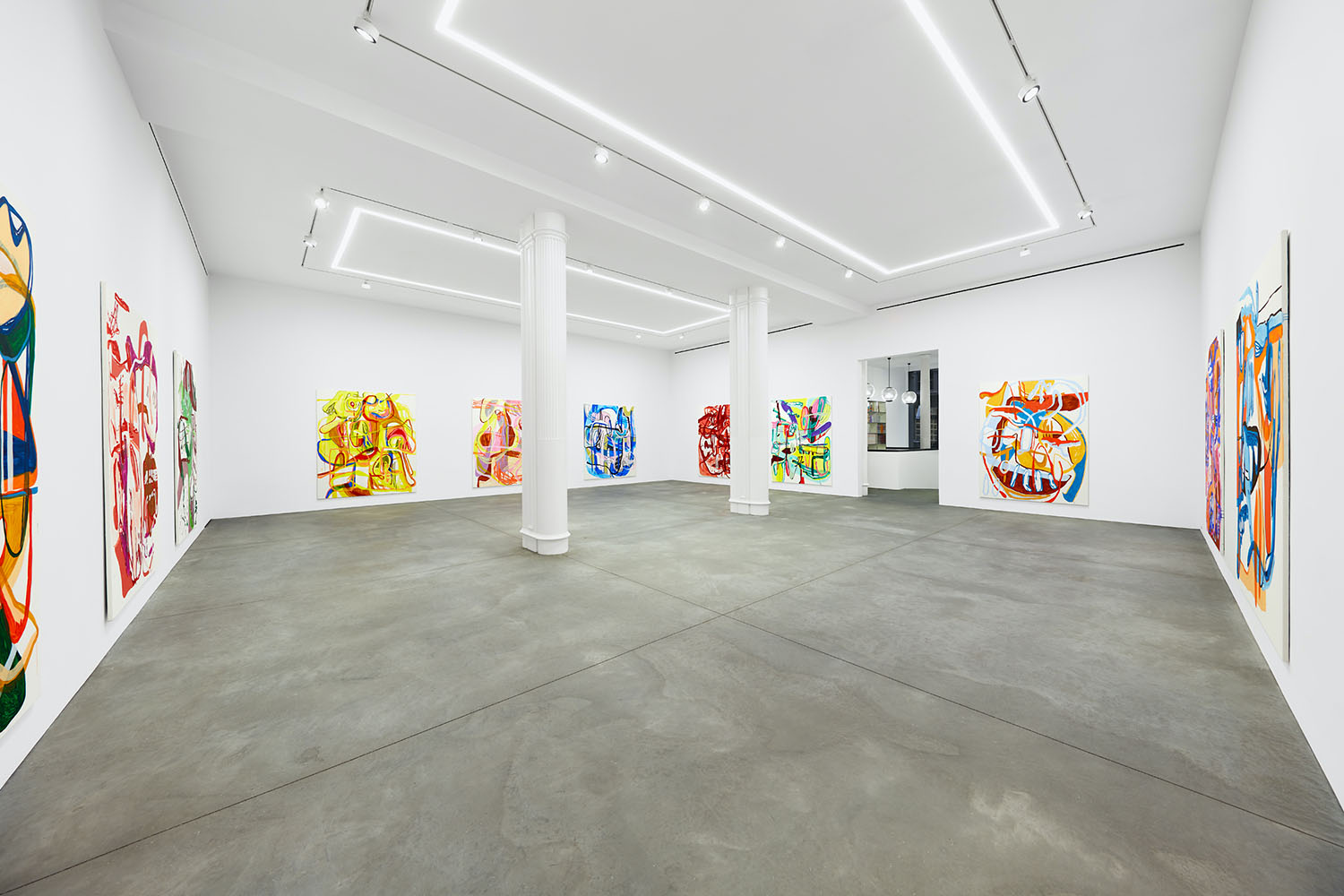 Mier knew what he wanted. He chose a rich, blue stone to crown the reception desk and round Bauhaus-style light fixtures to hang above it. He also knew that he needed an intimate seating area near the entrance, a wall of shelves behind the reception desk for the monographs and catalogues that the gallery publishes, and a large, well-lit exhibition space to display the work of his artists. Hidden from public view—yet stylishly designed—are the gallery's offices, viewing rooms, services and storage spaces.
Jana Schröder's show, titled "PERLASYNTHIC," shines in the perfectly proportioned gallery space. With walls that are nearly 16 feet high, a pair specially built double size Doric columns dividing the room and LED fixture that evenly light the white box, her twelve large abstractions invite the audience to come closer while keeping their eye in motion. Painted with an extraordinary command of mark-making, large-scale vertical canvases blend seemingly unconscious scribbles with focused brushwork. Transparent acrylic brushstrokes are layered over saturated ones, and vice versa—creating a meditative mix of color and form.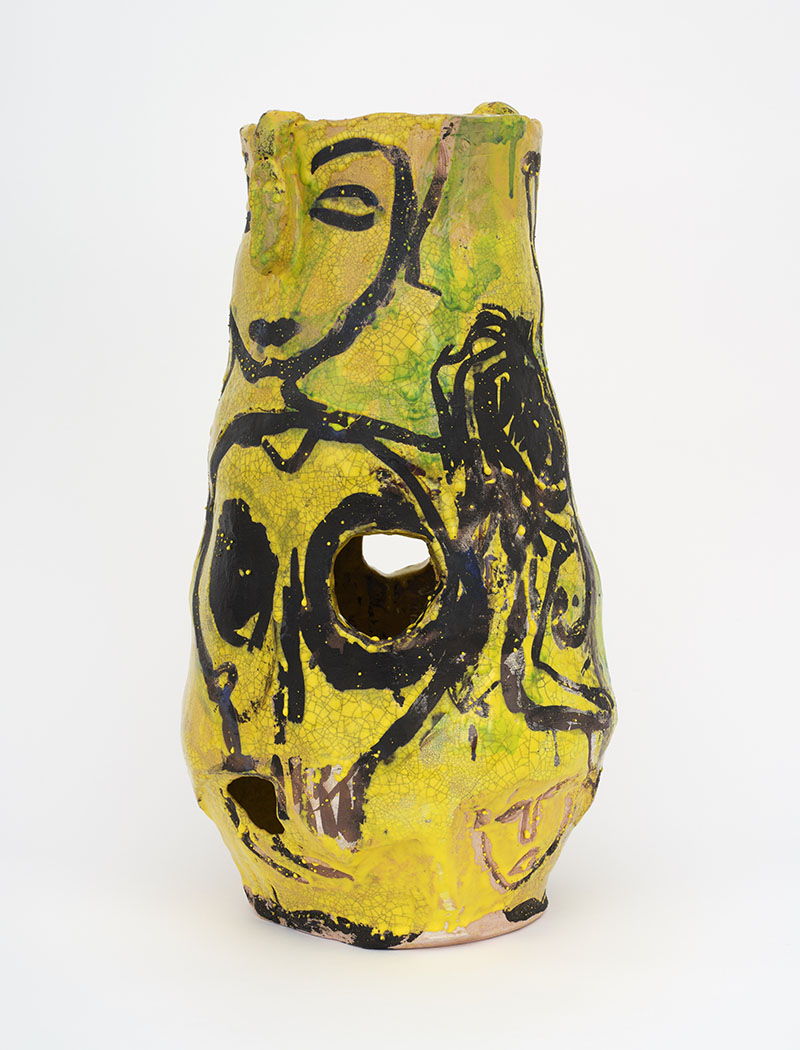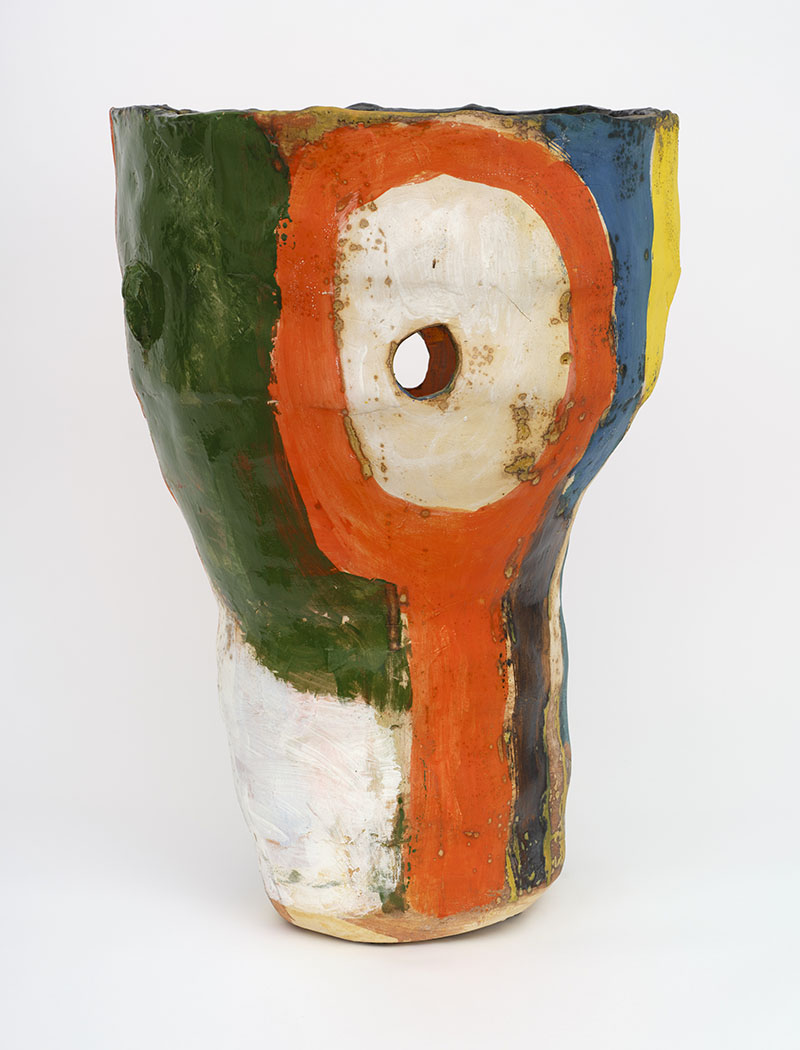 The exhibition runs through February 25 and is followed by a solo show of new works by German painter André Butzer in March and a survey of 78-year-old Senegalese sculptor Seni Awa Camara's totemic ceramic artworks in May. Meanwhile—back in California during Frieze LA week—the gallery is presenting one-person exhibitions by Roger Herman, Victoria Morton, Hubert Schmalix and Kasper Sonne, which are all artist's debuts with the ever-growing gallery.
Next Post