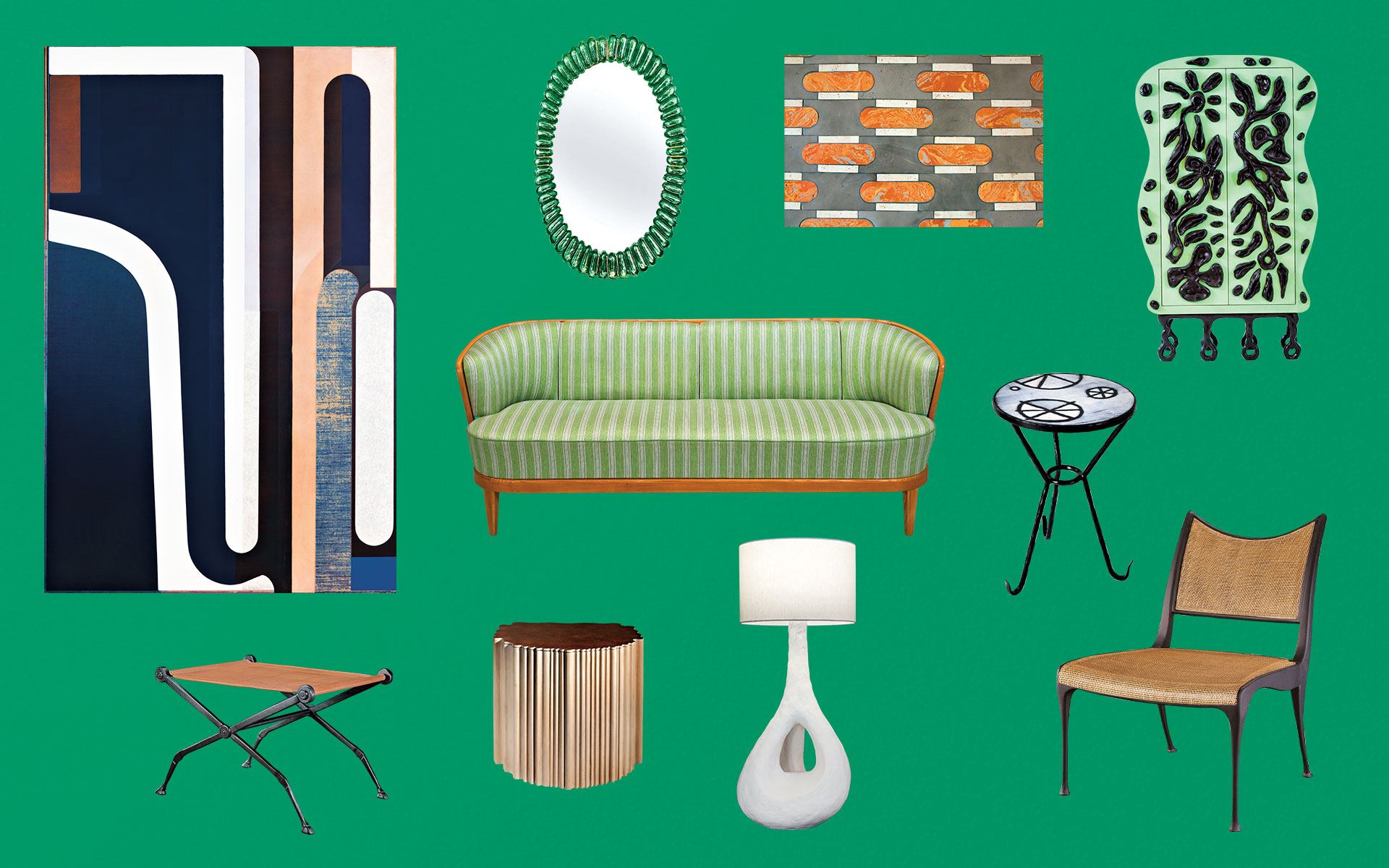 Ellen Hamilton Designs a Room Around a Graphic Svenja Deininger Painting
The Manhattan-based talent creates spaces, such as this chic cottage, that feel distinctly eccentric yet personal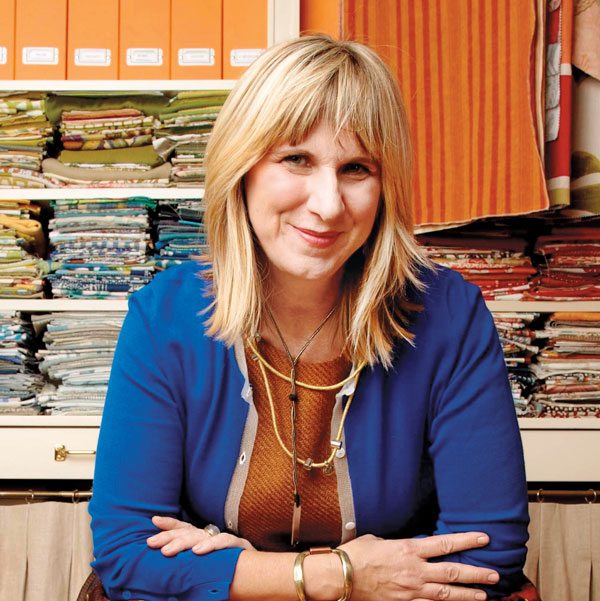 For Ellen Hamilton, it's more about her process than her decorating style. With each interior, she draws out the personality of her client with a grouping of their personal treasures as well as new discoveries that she uncovers for them. Then she assembles these distinctive finds in a space that grants them the enviable illusion of being accumulated over time. 
"The minimalism and graphic nature of this painting by Svenja Deininger would be perfect inside a dilapidated cottage in Sag Harbor, where a really cool collector or artist surrounds themselves with an eccentric mix," says Hamilton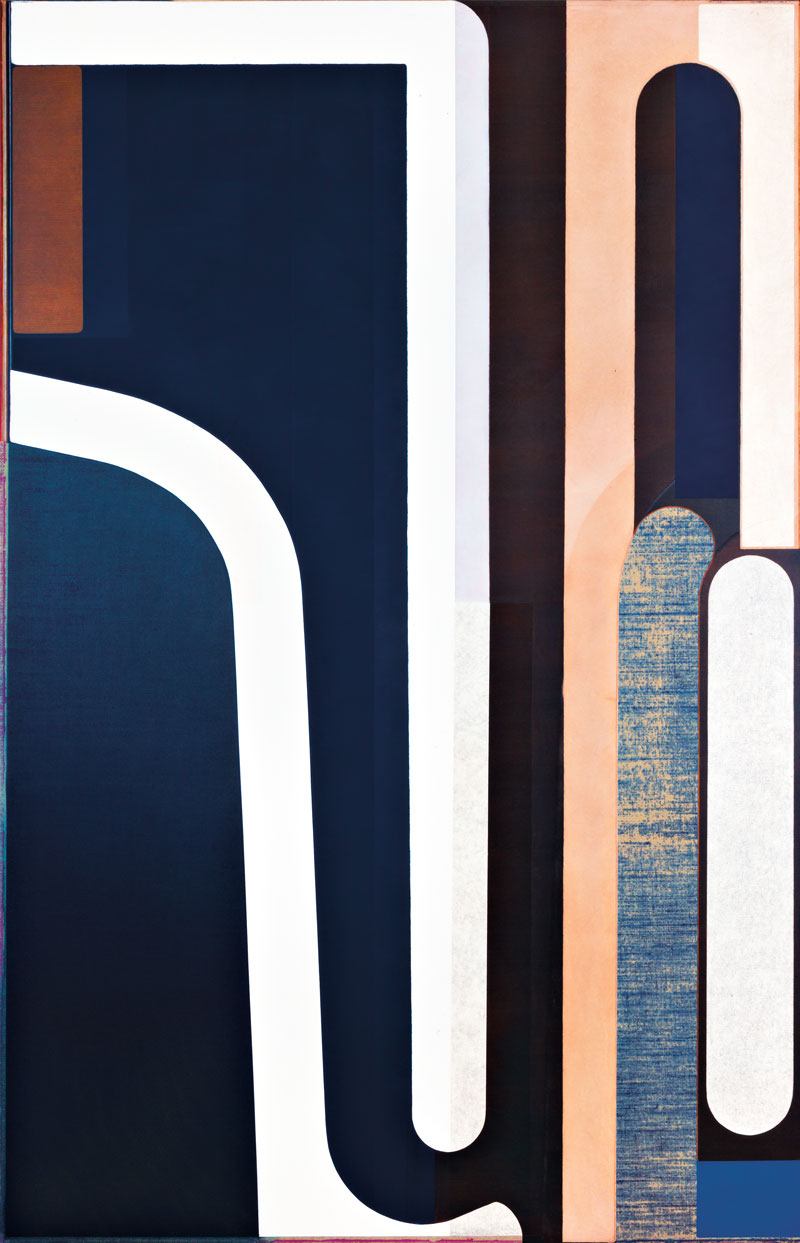 Svenja Deininger, Untitled, 2018.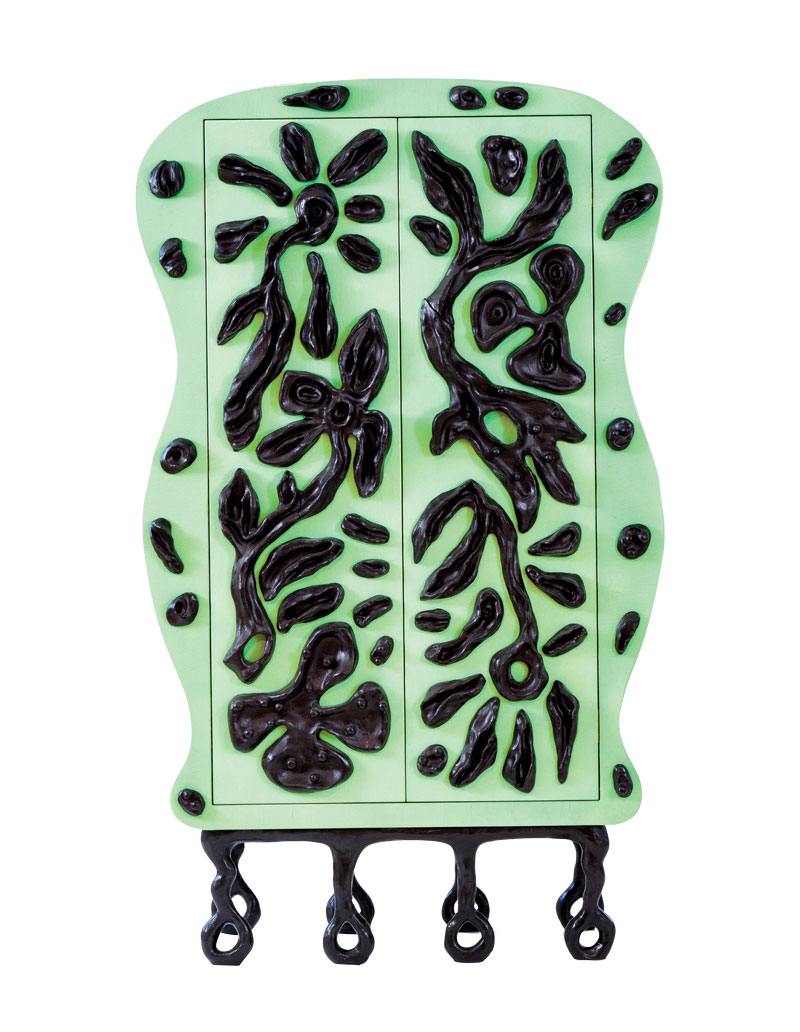 Logique side table and Charly cabinet by Elizabeth Garouste from Ralph Pucci.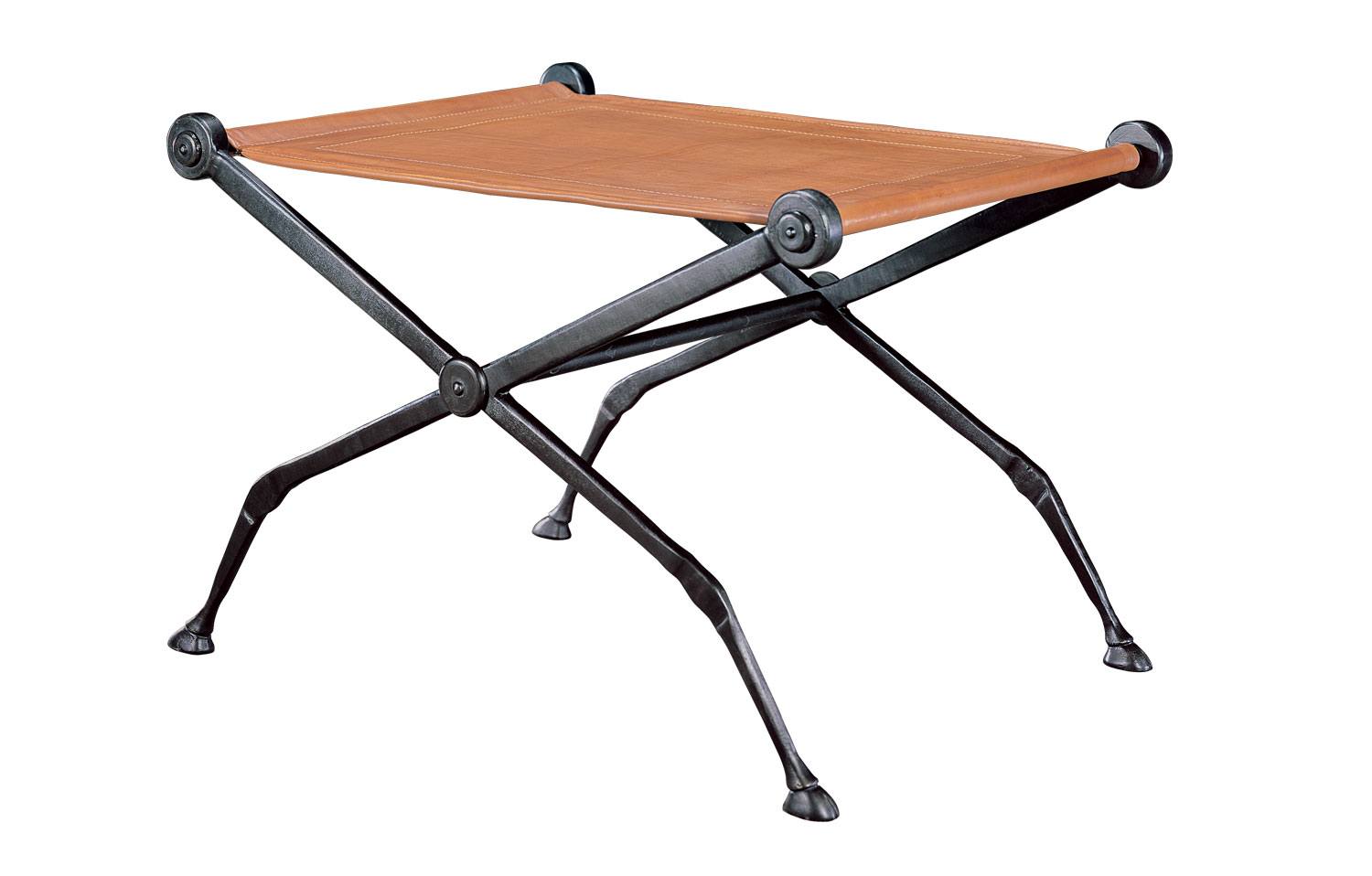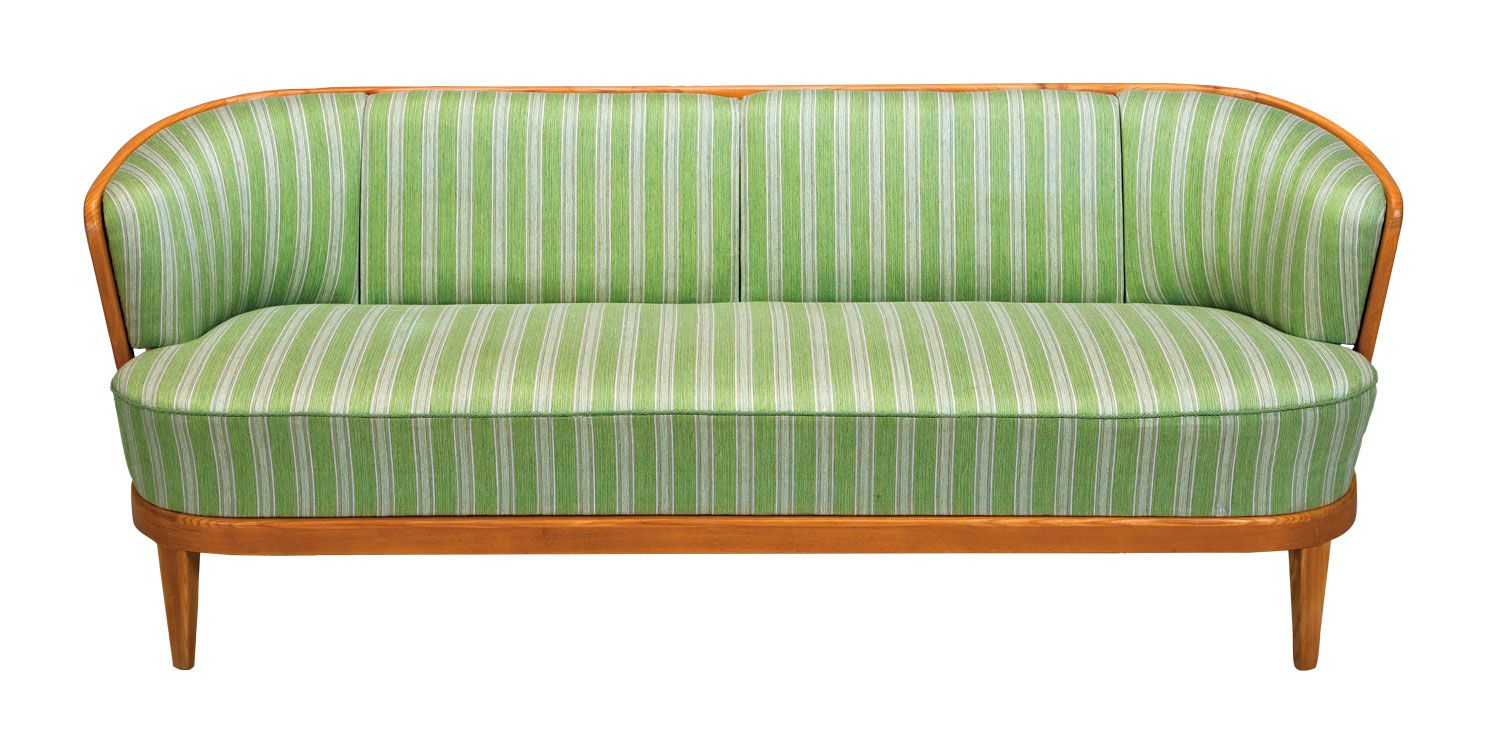 Vintage sofa by Carl Malmsten from Jacksons.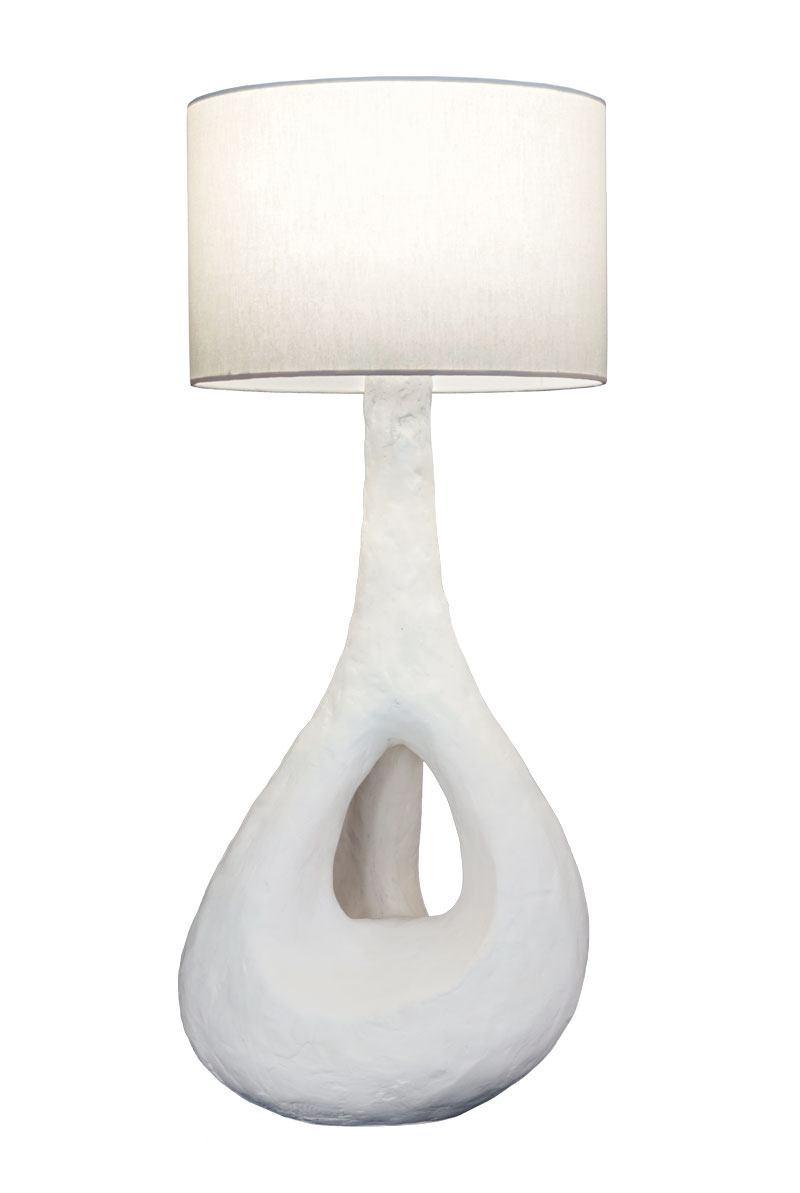 Alaula (Sunset Glow) table lamp by John Koga from Ralph Pucci.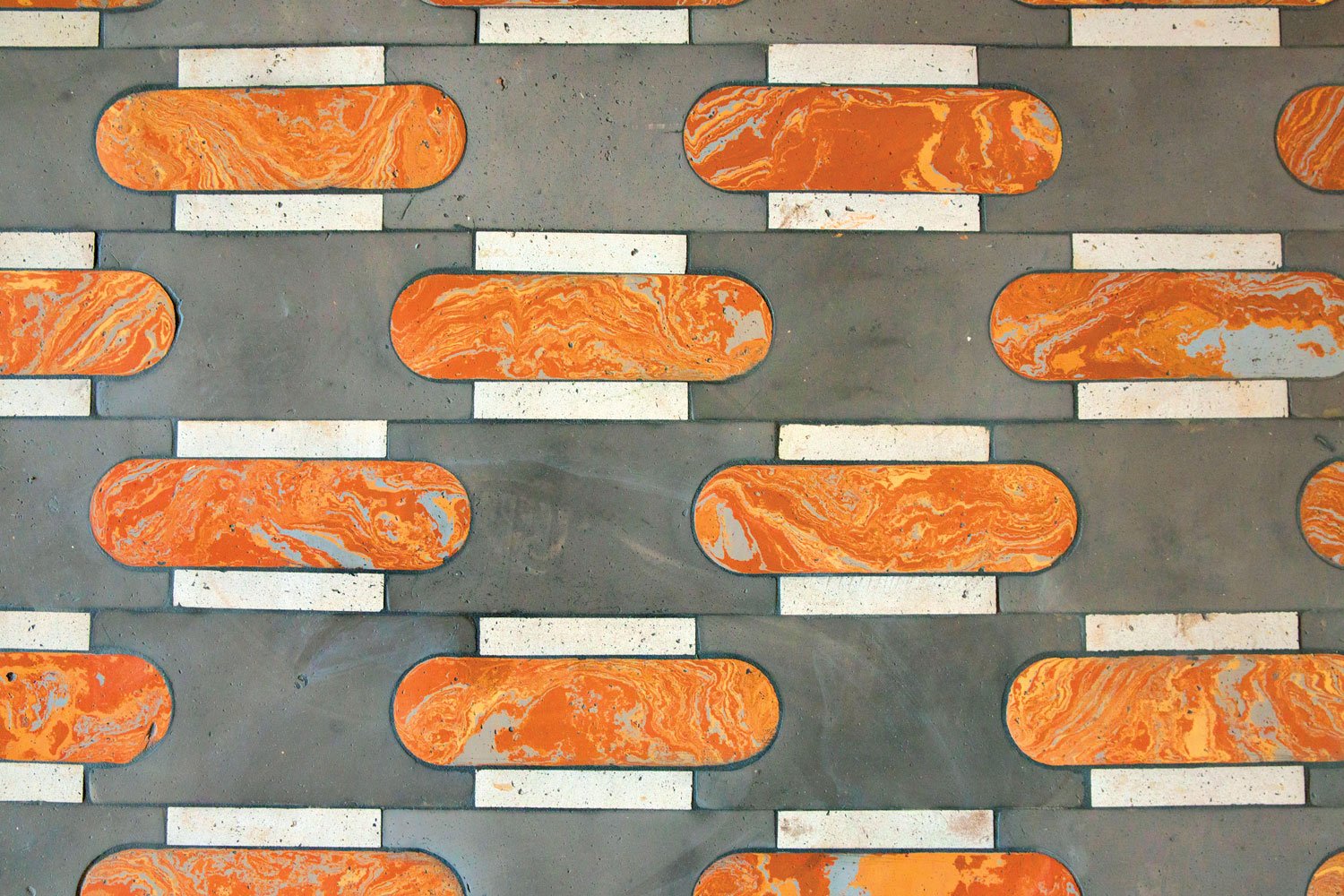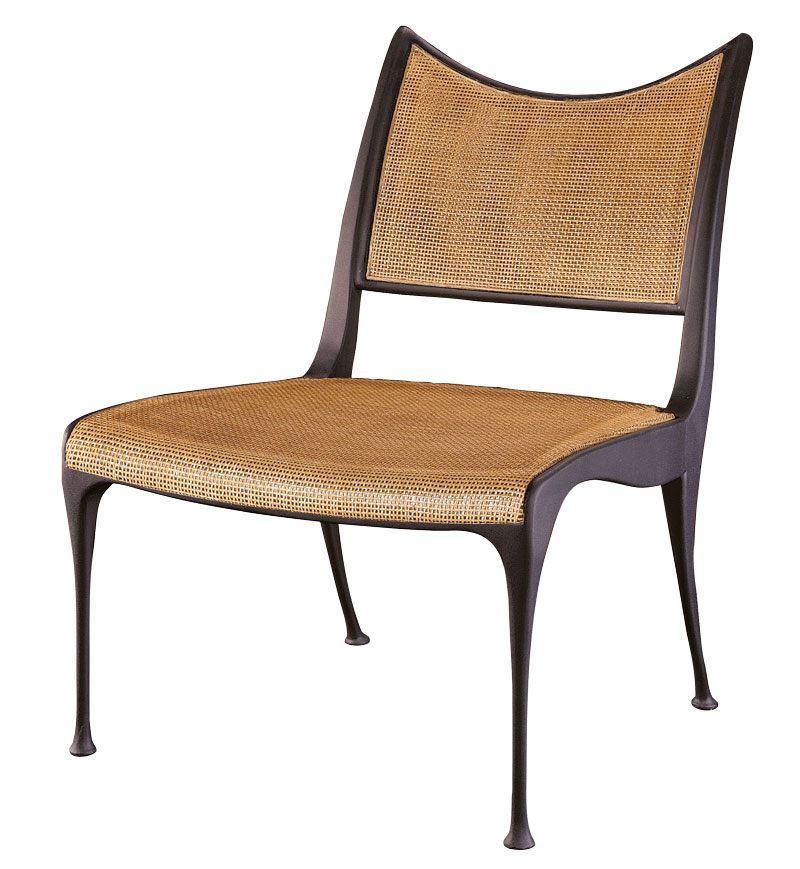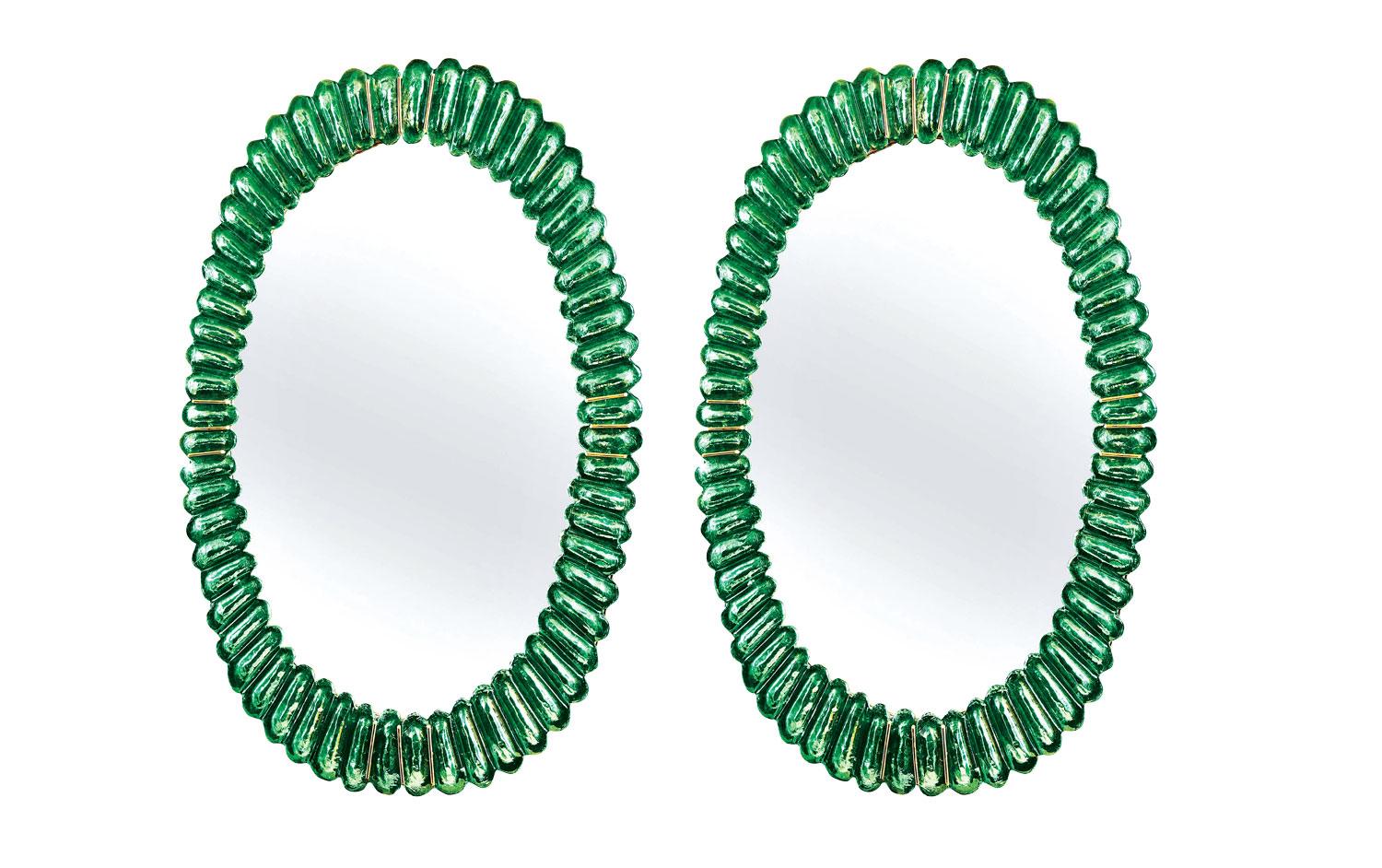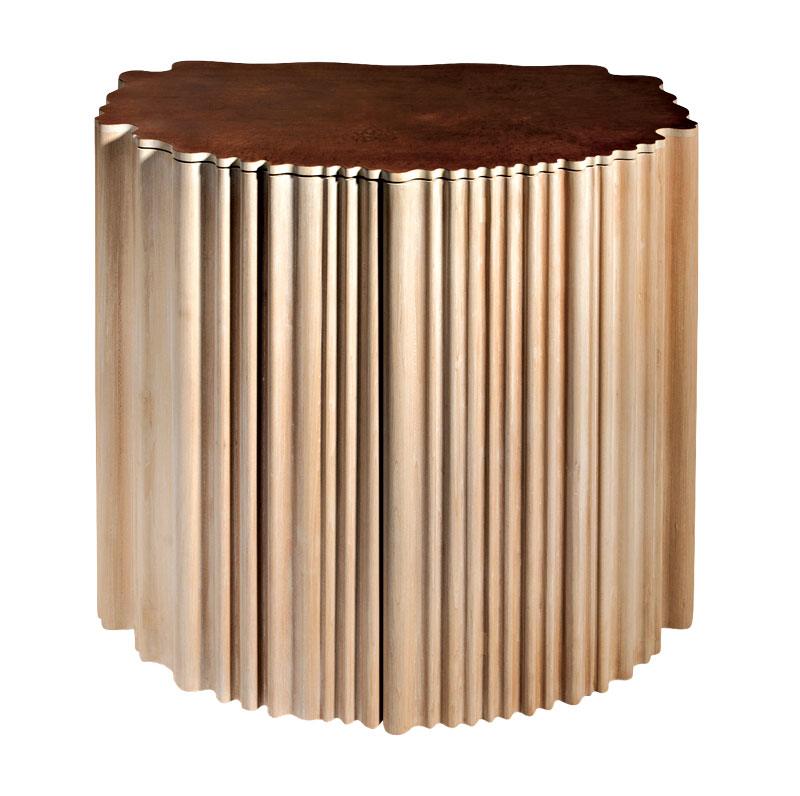 Next Post