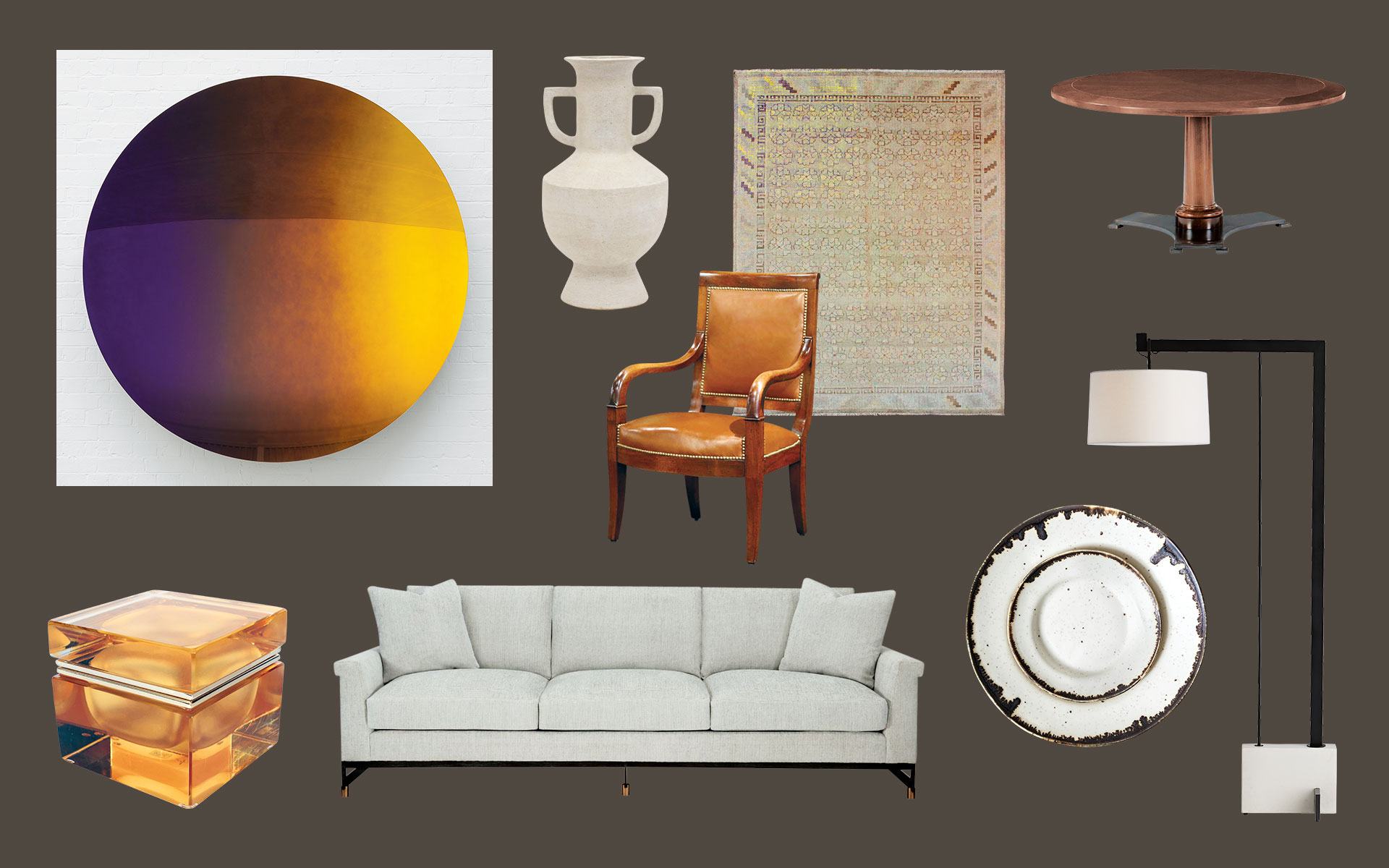 Ray Booth Designs a Room Around an Entrancing Anish Kapoor Mirror
As evidenced by this private library, the interior designer always strives to combine pieces from an array of periods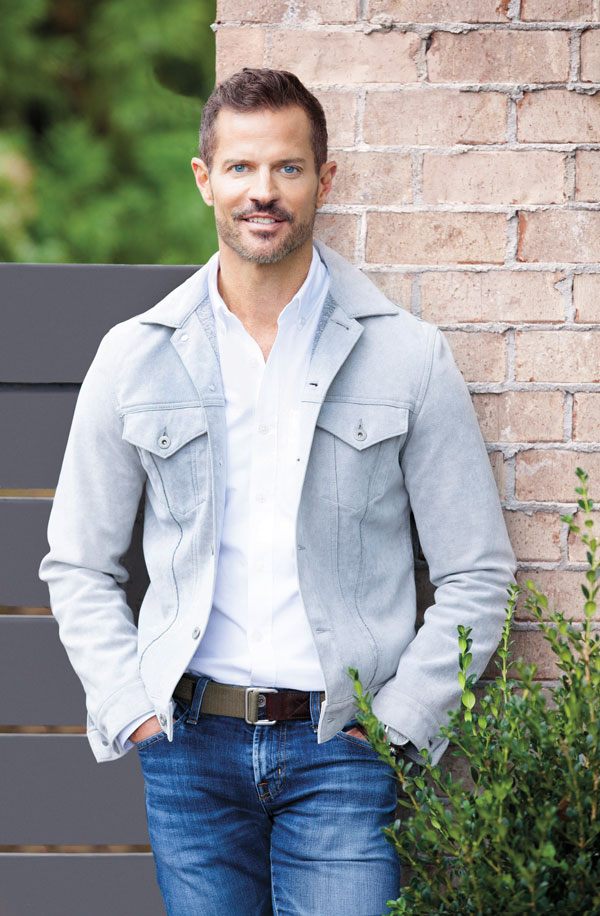 At the architecture and design firm McAlpine, Ray Booth brings meaning to every space he crafts. He wants to help people connect to an interior by creating rooms that are open invitations to enjoy and explore. By cultivating a diversity of styles, ages, and patinas, he uses textures and materials to conjure a visual symphony that resounds with a feeling of truly being home.
"When you look at these mirror paintings, they literally spin you on your head and change your perception of space," says Booth. "Designing a private library around a Kapoor allows someone to spend time alone contemplating its mystery and beauty."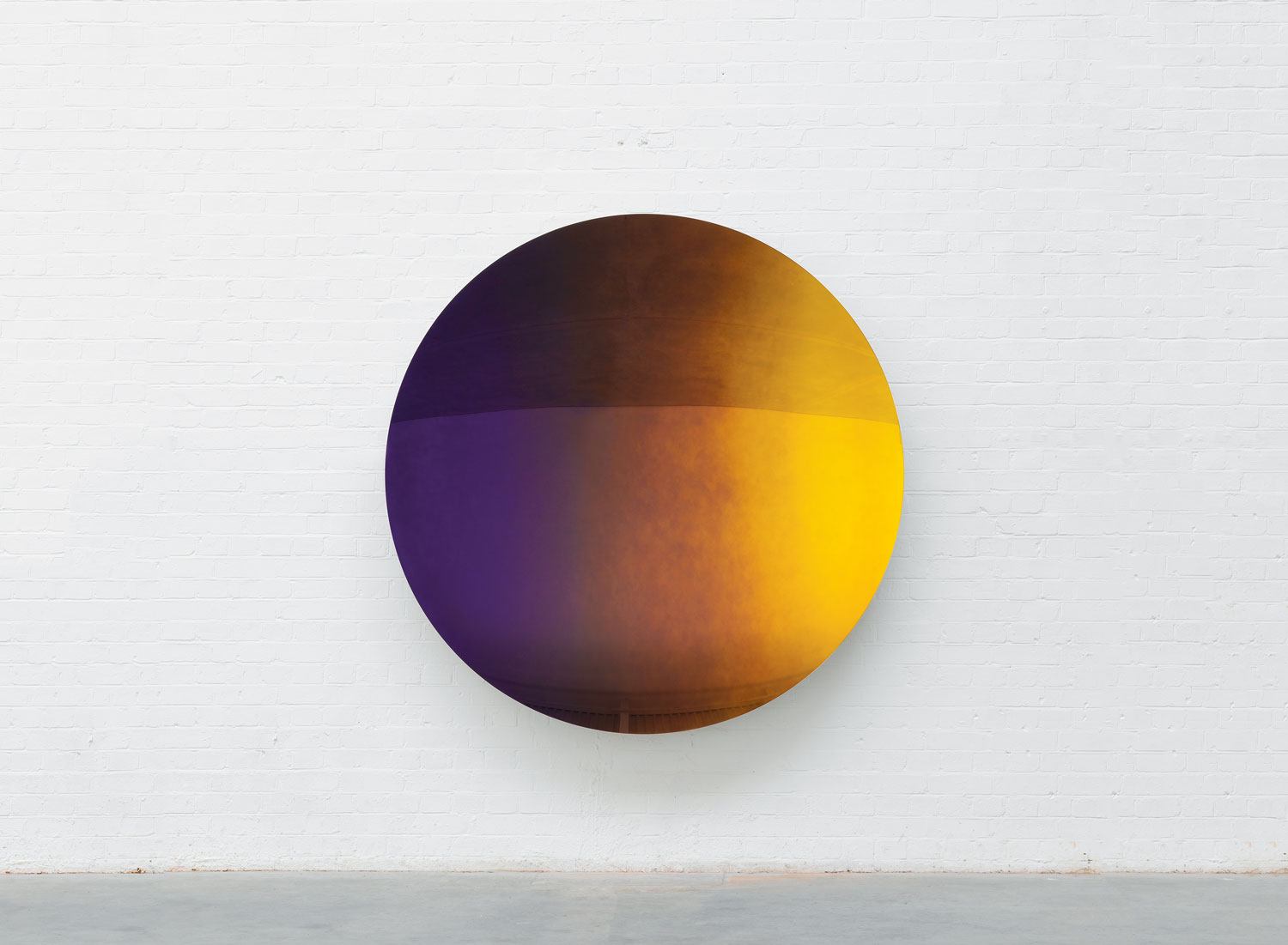 Anish Kapoor, Mirror (Purple to Pagan Gold), 2017.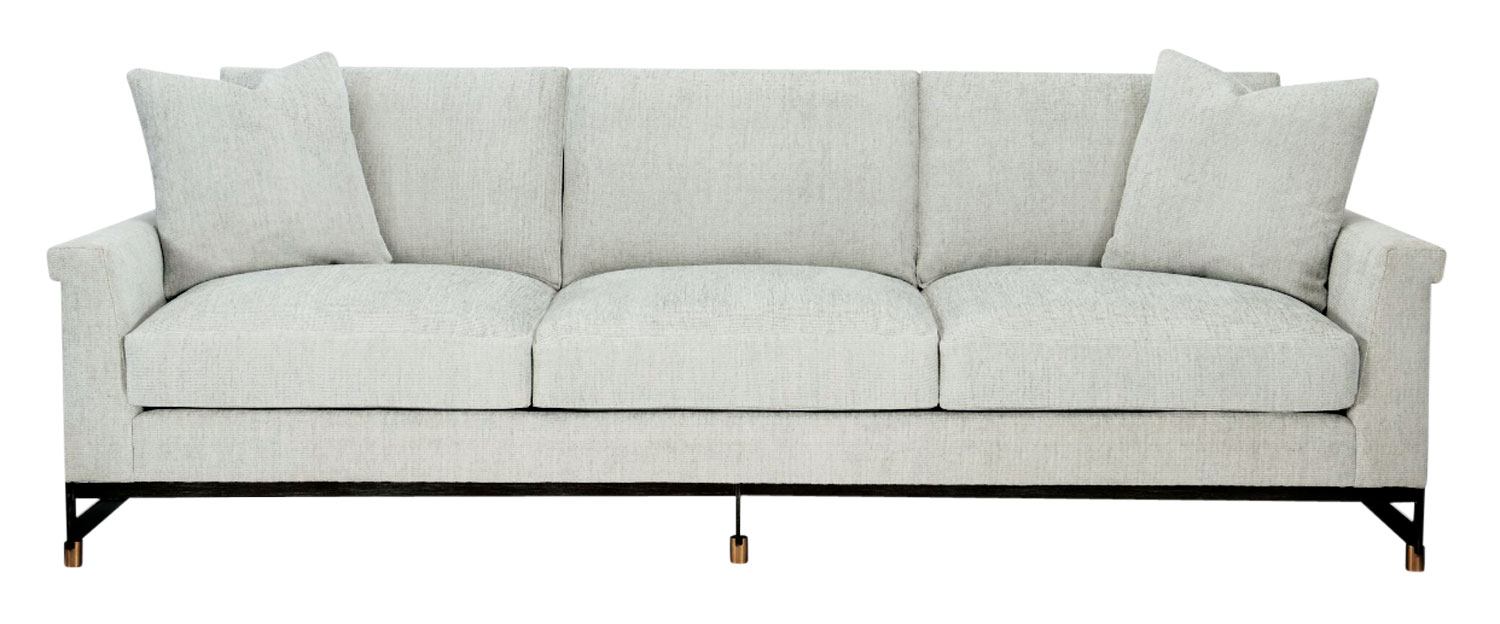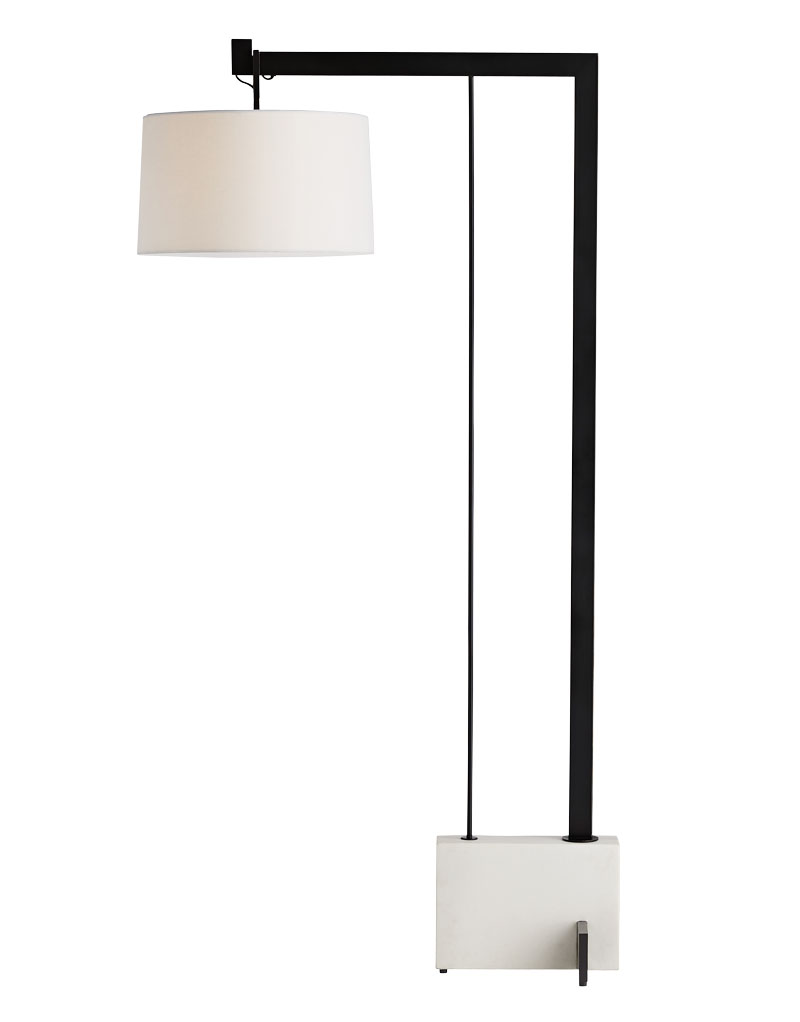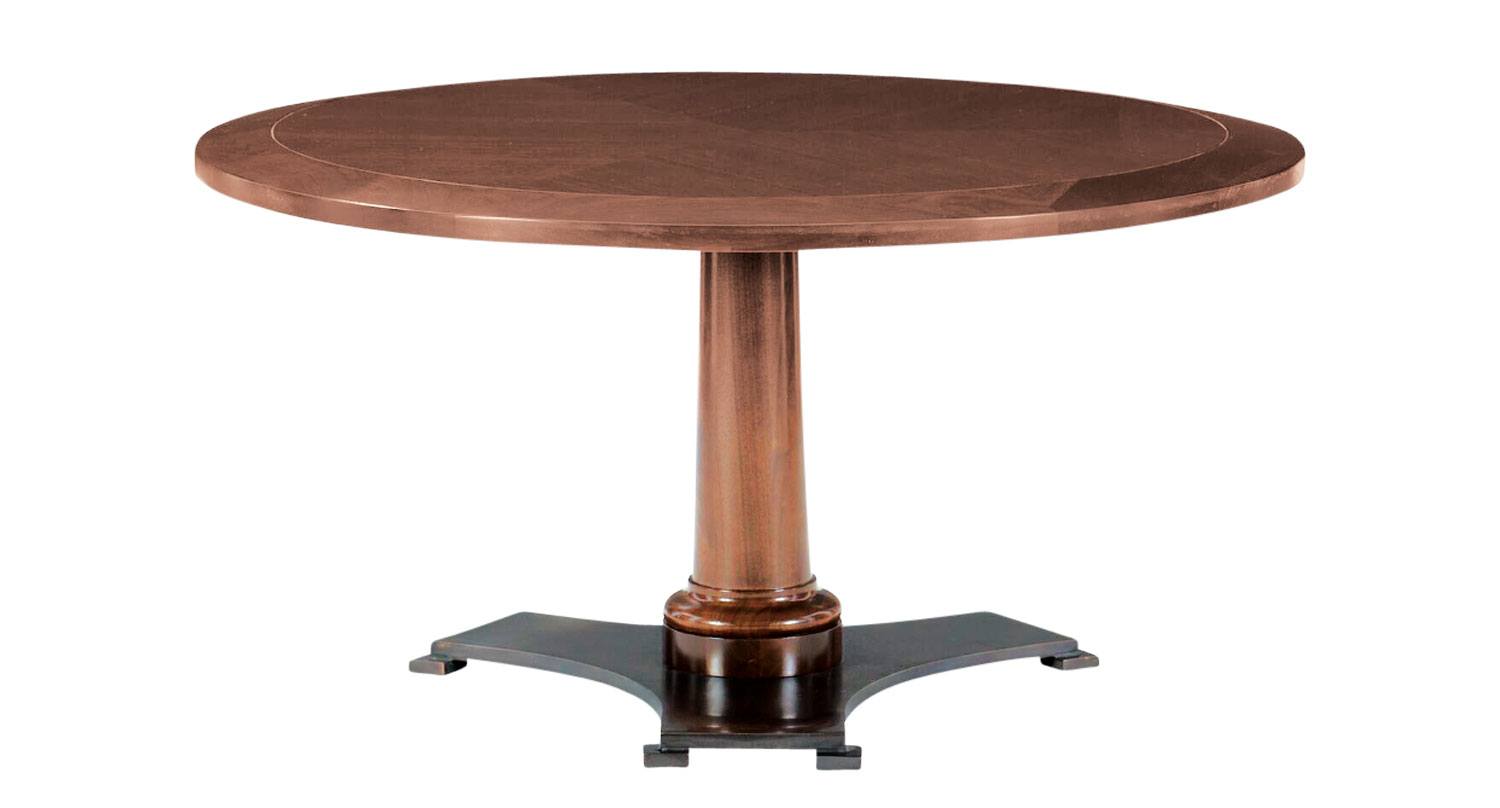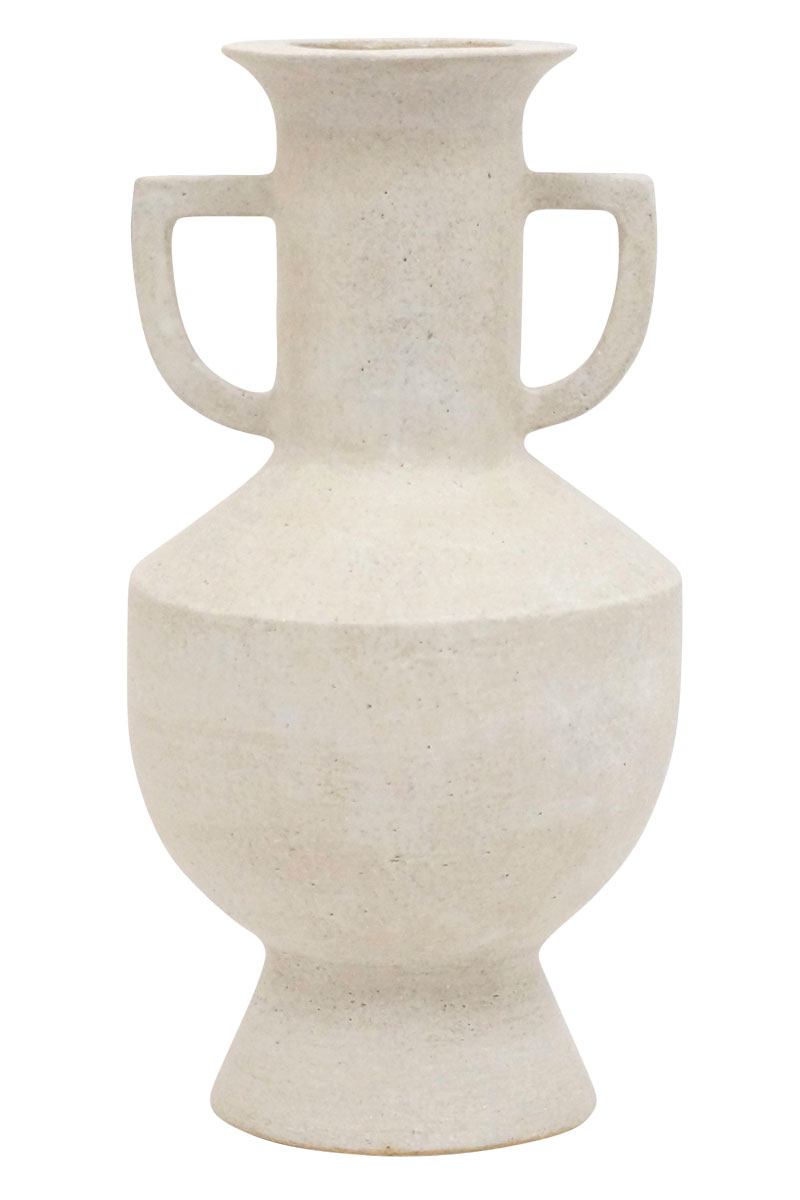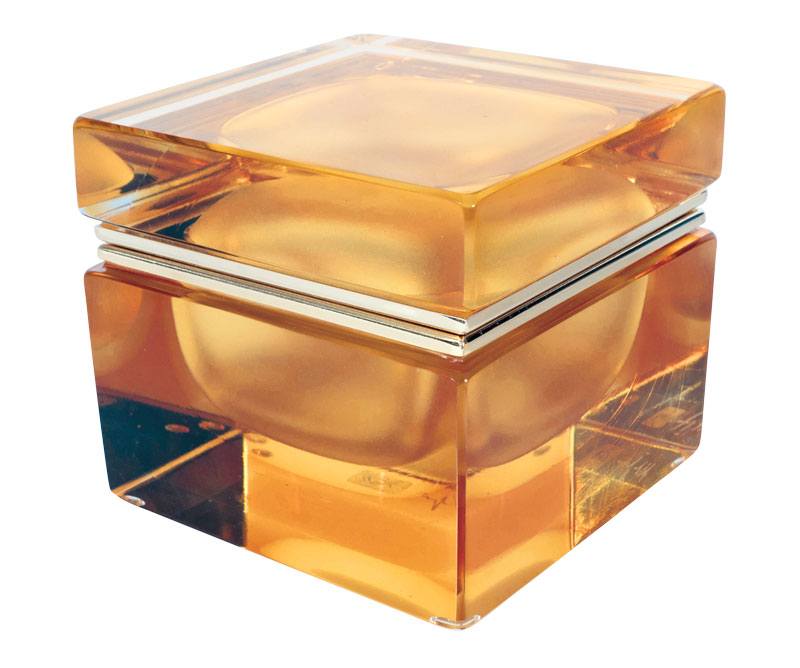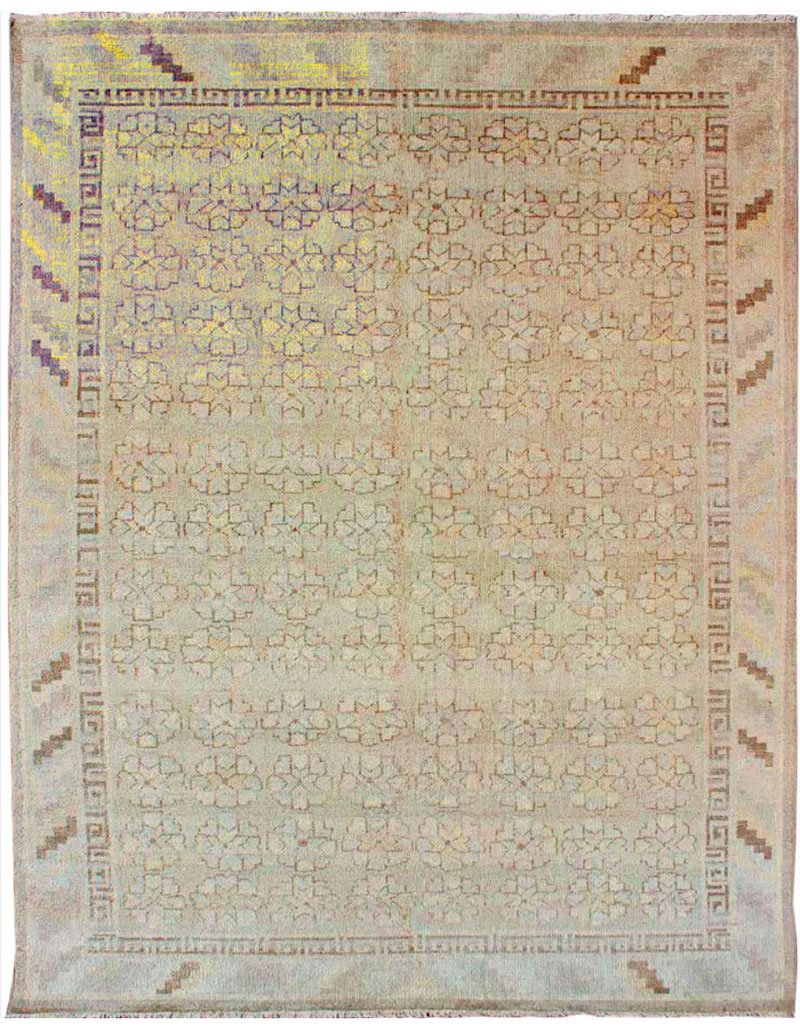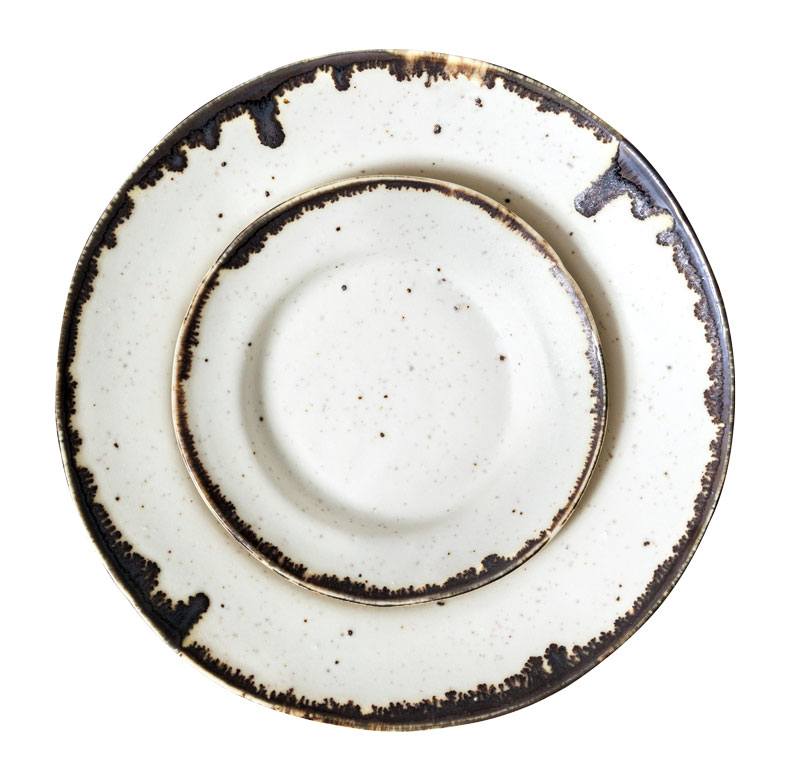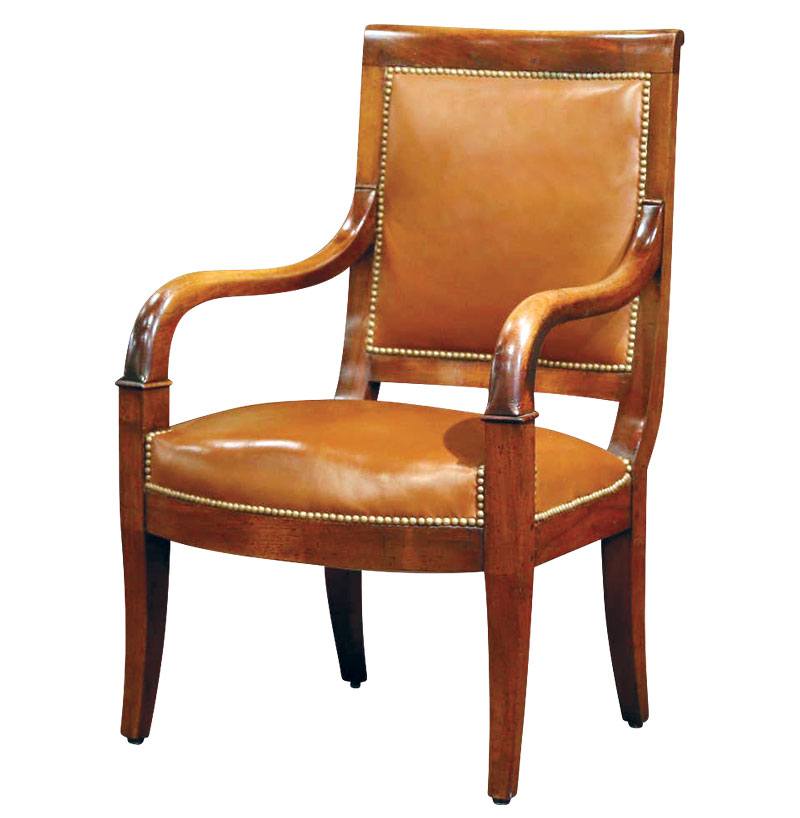 Antique desk armchair from 1stdibs.
A version of this article first appeared in print in our 2020 Summer issue in the section The Artful Home: Focal Point. Subscribe to the magazine.
Next Post