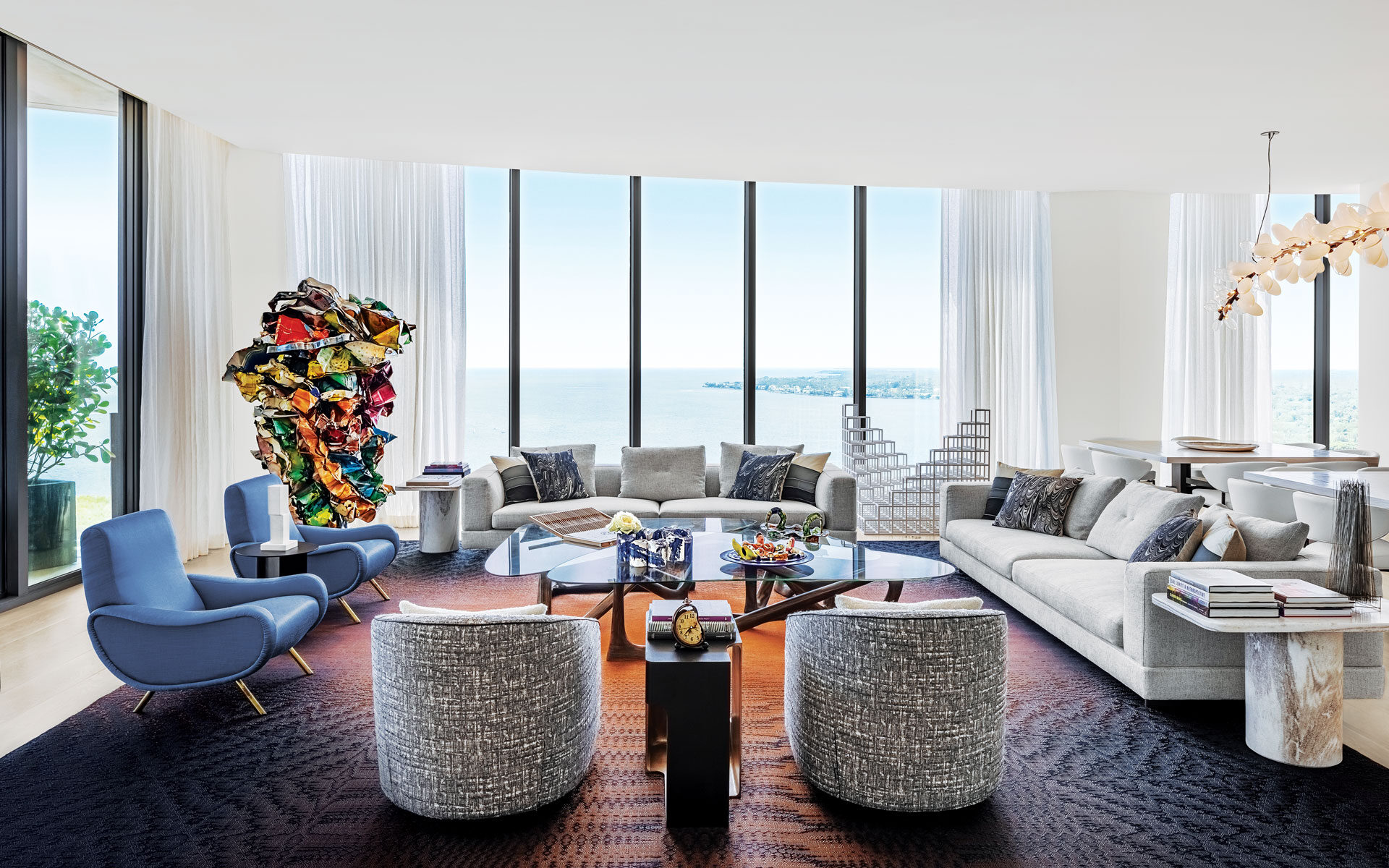 Editor in Chief, Jacqueline Terrebonne, Shares Highlights from the Emerging Artists Issue
The winter edition is filled with exceptional creatives, a look back at the Galerie House of Art & Design, and inspiring homes from Miami to Los Angeles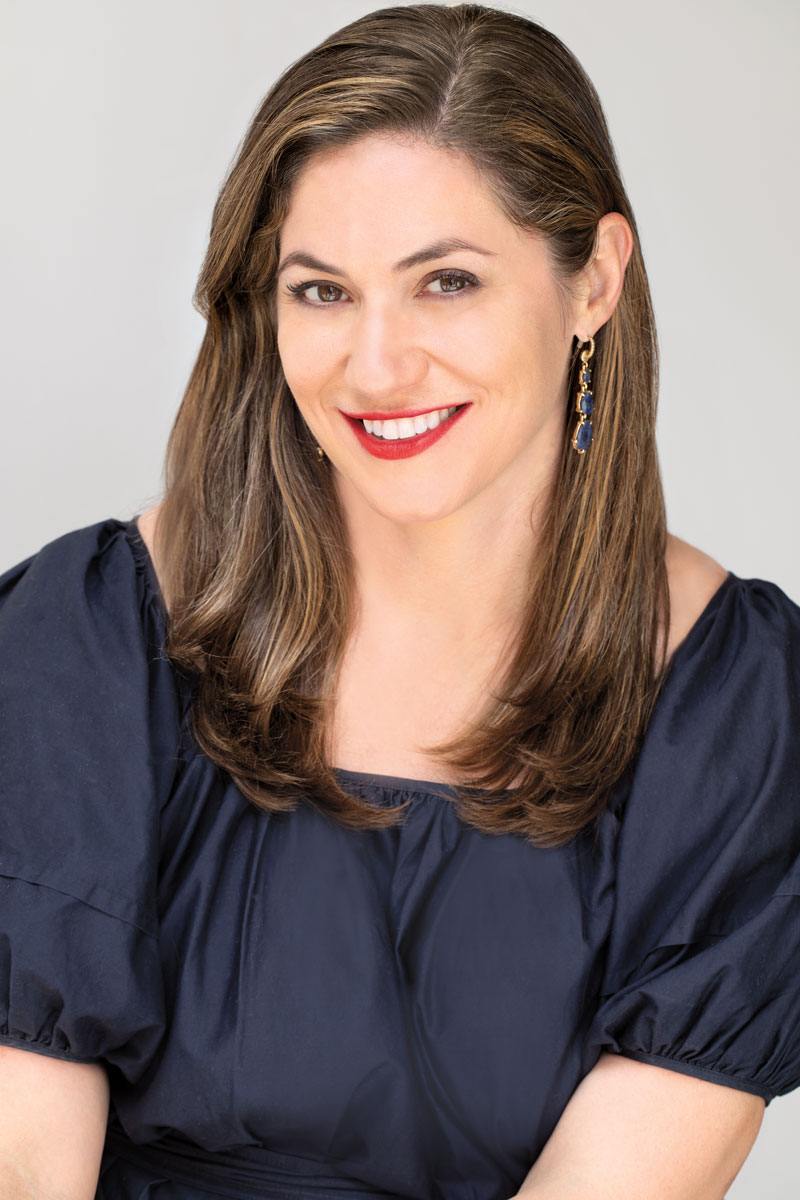 At Galerie magazine, we are big believers in the magic of the artistic process. It takes not just creativity but also courage to bring ideas to life—whether for an artist, an artisan, or a designer. During my interview with painter Atalanta Xanthe, one of the fresh talents featured on our annual list of emerging artists, she observed, "So much of making art is subjective and about being inside your head. At a certain point, you're the only person you can trust." She's wise beyond her years, but so is the entire group of 17 artists, who are all producing work of exceptional technique and emotion early in their careers. 
These creatives aren't the only ones boldly taking that leap—so are the interior designers who joined us in executing the very first Galerie House of Art and Design in Sag Harbor, New York. The residence ventured into uncharted territory in its daring combination of interiors and art—bringing them together like no other show house before. If you weren't lucky enough to visit in August, we're sharing a portfolio of the extraordinary spaces and marvelous resources that filled every room. I'm certain you'll find each page an absolute inspiration—I certainly do.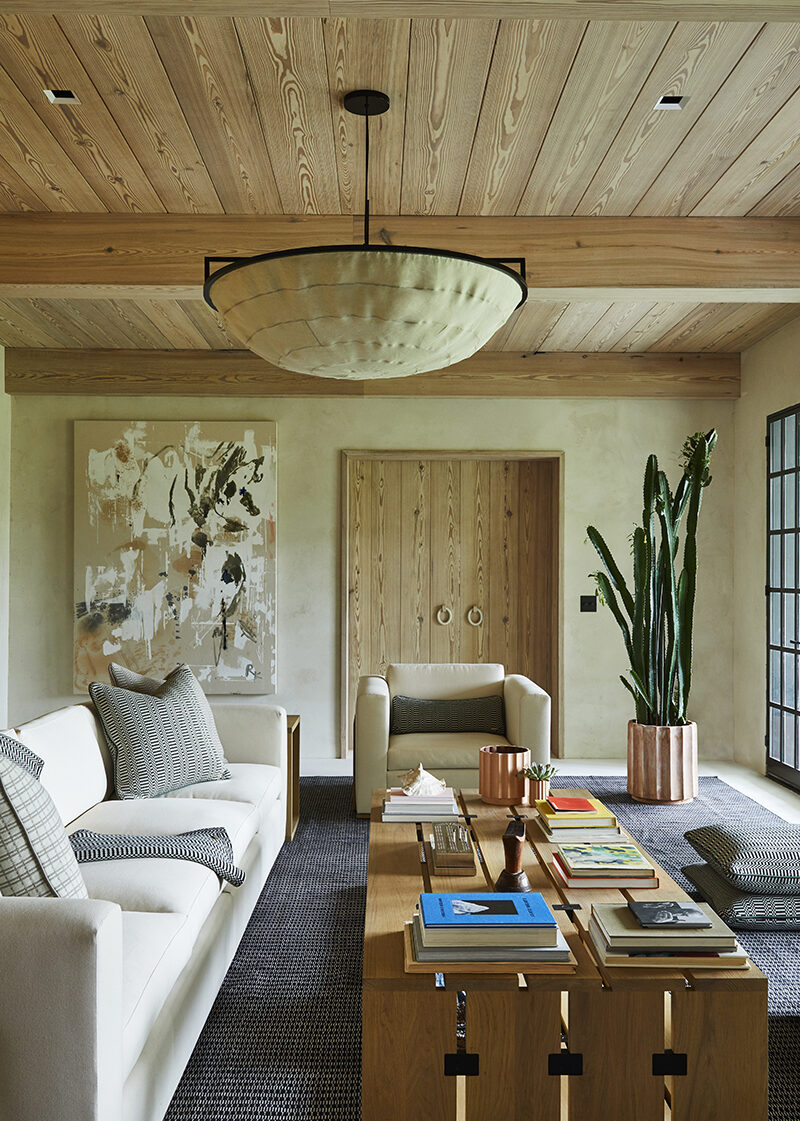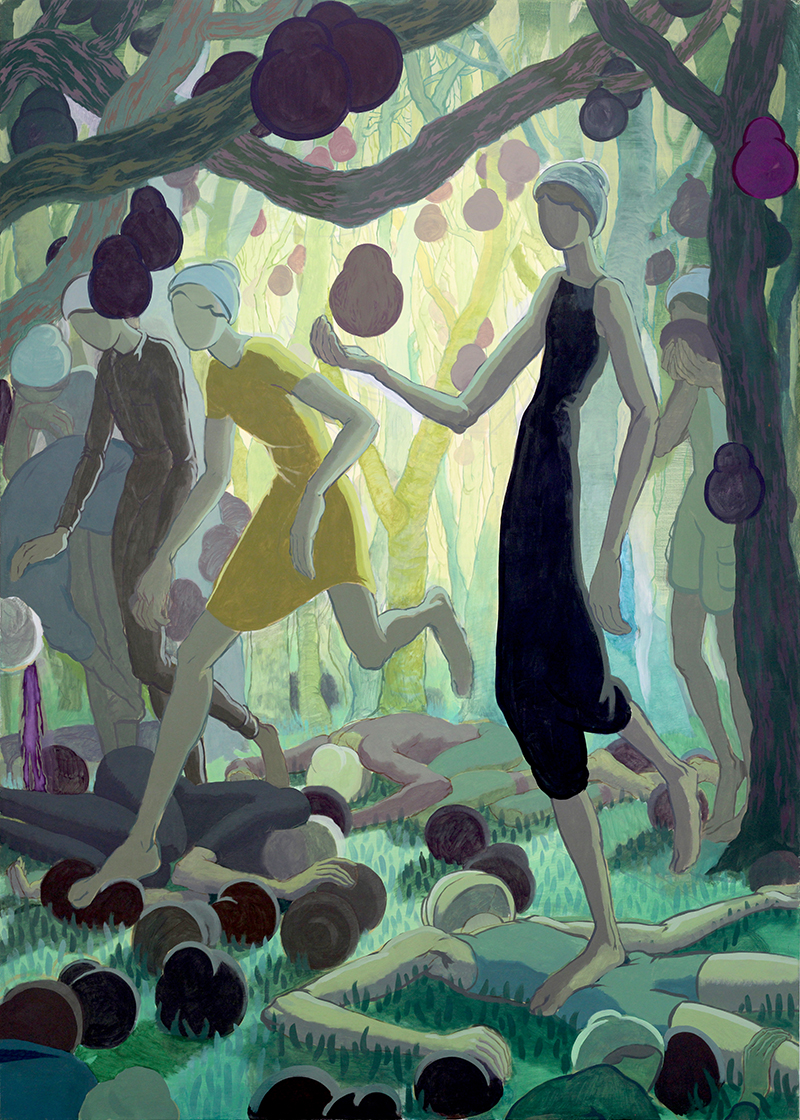 Another shining example of that mix of audacity and imagination comes from collectors, who show us the infinitely incredible and unique possibilities for living with art. For example, in the spectacular Miami penthouse of mega-collector Jorge M. Pérez, conceived by the firm Meyer Davis, design pieces really stand up to his extensive and eclectic collection. And that same spirit runs through the homes of esteemed gallerist Sean Kelly in New York's Hudson Yards and art adviser John Wolf, in the Hollywood Hills. We're thrilled they followed their passions, so that we can now all be compelled to do the same. 
Next Post