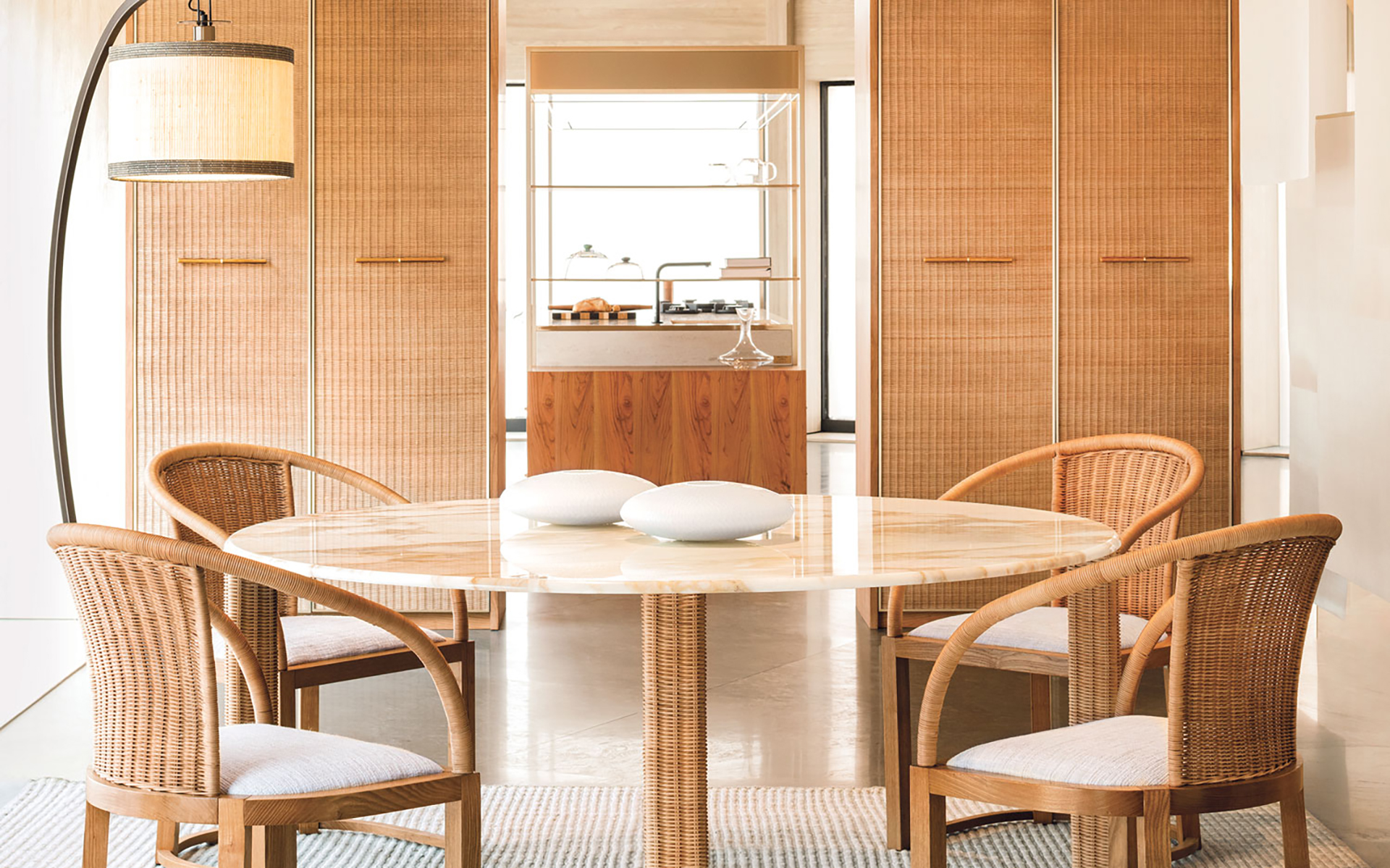 Galerie Editor in Chief, Jacqueline Terrebonne, Shares the Fall 2022 Issue
Discover six pioneering women changing the art world as well as Galerie's groundbreaking new platform that gives you access to our rich archive of talent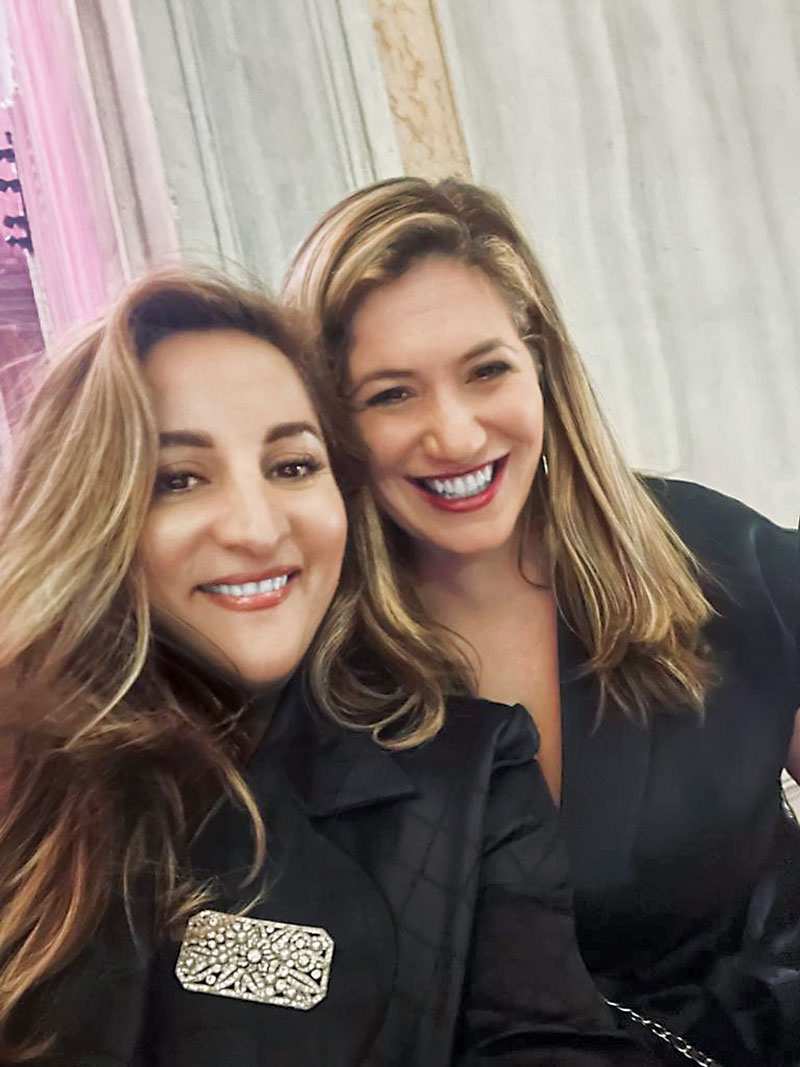 As editor in chief of Galerie, I get to spend time with some fascinating creatives. Sharing their stories with you is such a privilege—and this issue is packed with those types of electrifying individuals, including architect Aline Asmar d'Amman. She has continually blown me away with her passion for art and design, and that comes across in her work—whether it's the Lebanese Pavilion at the Venice Biennale; the interiors of Le Jules Verne, the spectacular restaurant she devised in the Eiffel Tower; or her dazzling Paris home, featured on Galerie's cover.
That same dance between soul and glamour extends to the work of Giorgio Armani, who unveiled a new kitchen design during Salone del Mobile in June. Armani/Casa's cooking concept even includes a complementary suite of furniture, all crafted using a surprising mix of materials such as wicker, brass, and stone. It's just one of the many fantastic finds from the Italian design fair to discover in these pages.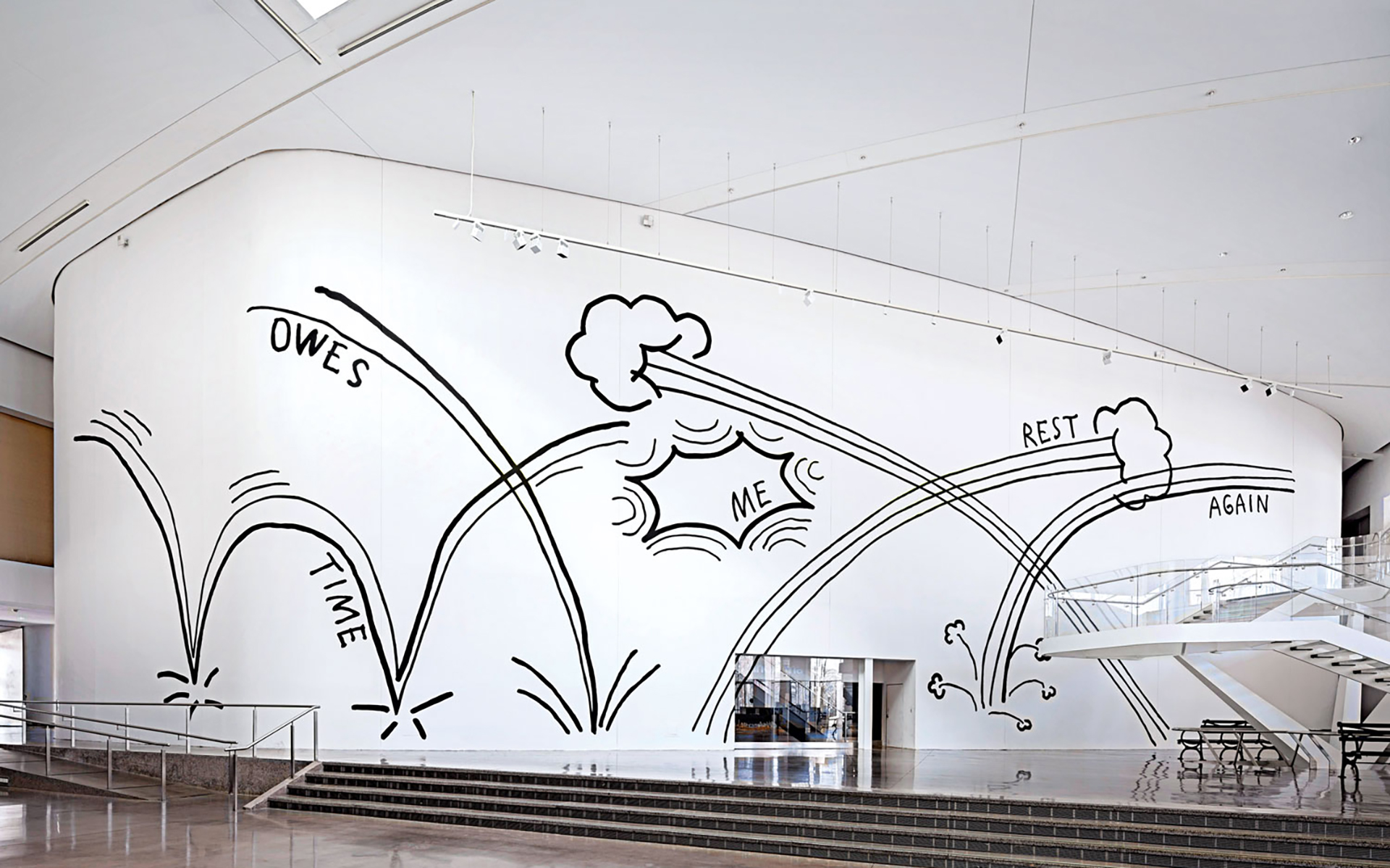 Just as impressive are the six pioneers honored in this year's "Women Changing the Art World" special section. Their talent in the fields of curation, architecture, and art combined with their extraordinary focus and drive make them true trailblazers. Take Christine Sun Kim, an artist who transforms graphics, music, body language, and American Sign Language into a whole new way of making a statement.
Since Lisa Fayne Cohen founded the magazine in 2016, it's been our mission to shine a light on today's most promising artists. So we're thrilled to launch the Galerie Artist Directory, a groundbreaking new platform that gives you access to our rich archive of talent. This invaluable resource provides longstanding collectors, lovers of art, and those just beginning to acquire with an innovative tool for seeking out the best of the best.
Next Post