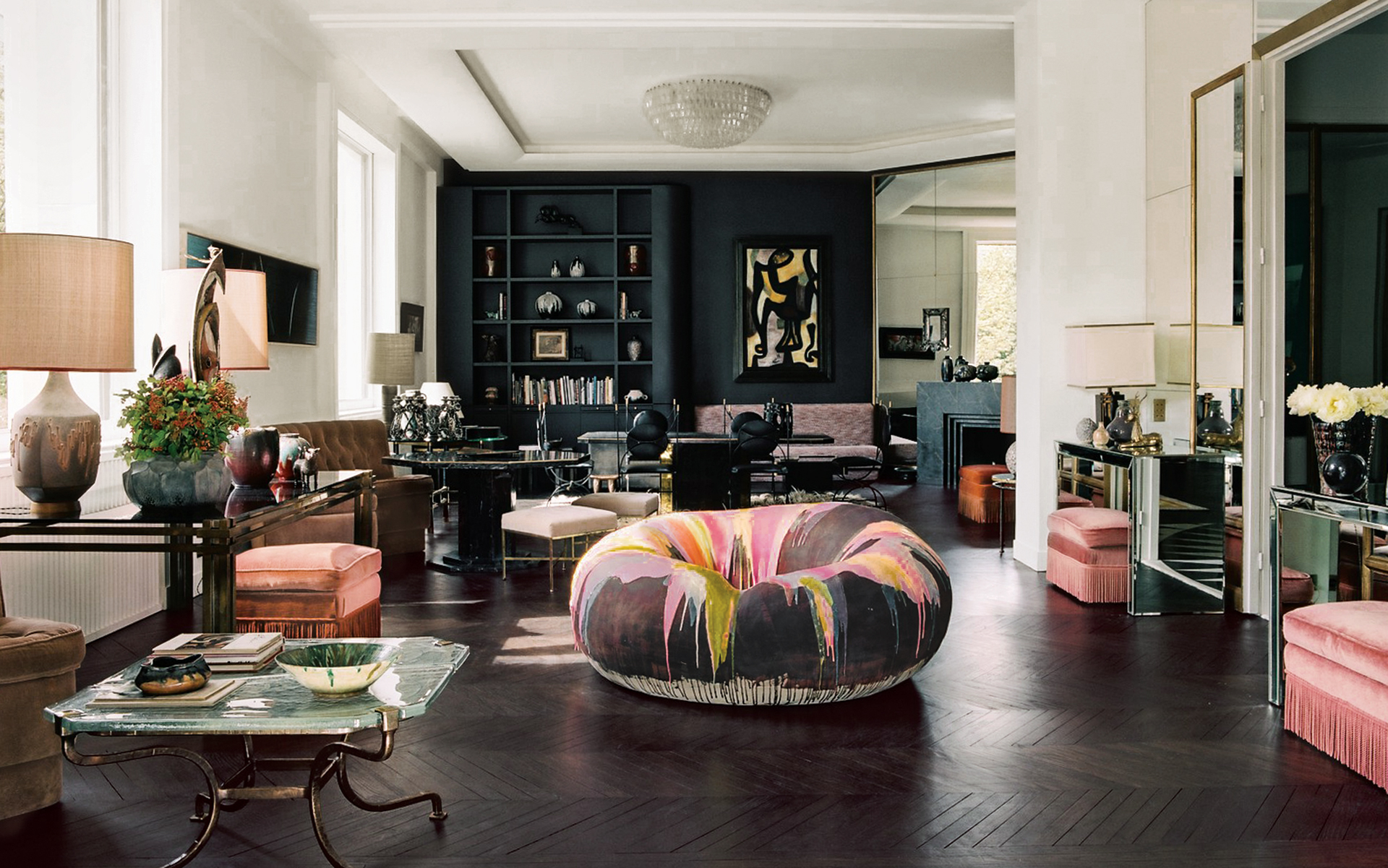 Editor in Chief, Jacqueline Terrebonne, Gives Insight into Galerie's Fall 2021 Issue
Learn more about the burgeoning NFT market, meet the women changing the art world, and go inside extraordinary homes by Geoffrey De Sousa, Carrier and Company, and Stewart Manger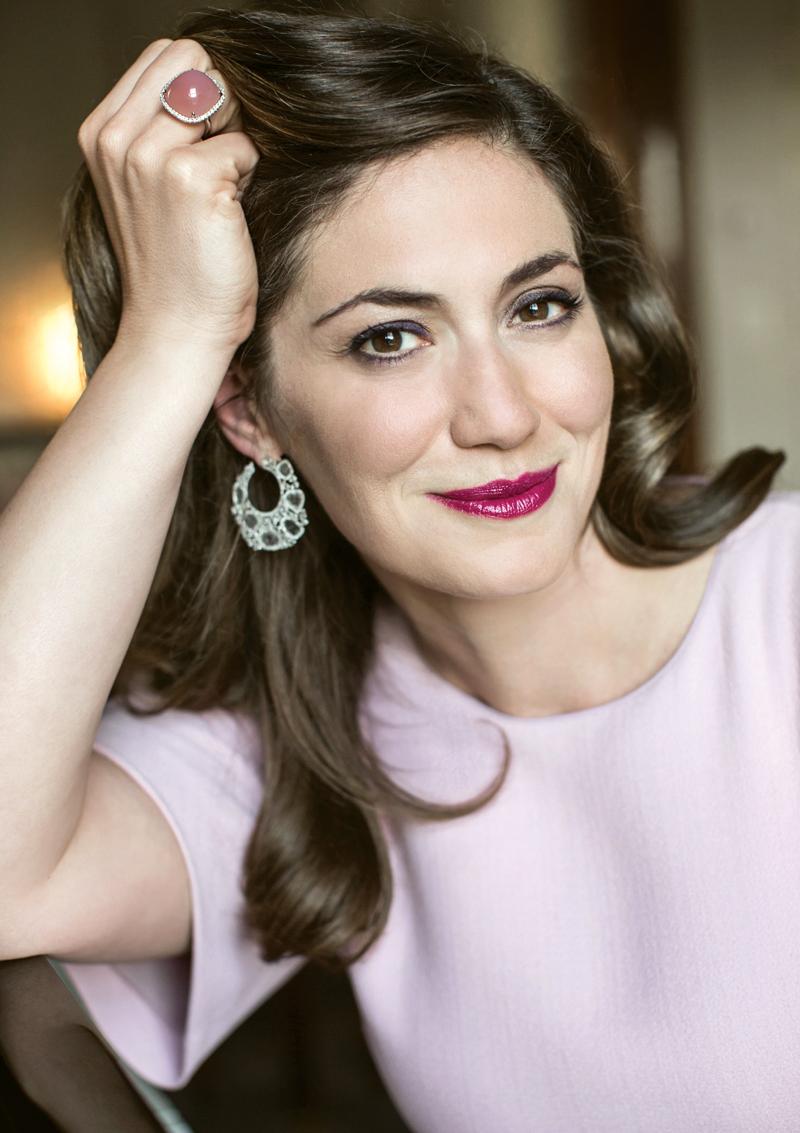 Fall has always been my favorite season. There's that buzz in the air as everyone returns from the lazy days of summer and dives headlong into the next wave of cultural events. This year promises to be especially memorable, with the restart of in-person art fairs and performances, a full slate of eagerly anticipated museum exhibitions, and noteworthy restaurant debuts. Plus, fashion has asked us to revisit our glamorous potential. With so much on the horizon, it is a thrill to share with you all of the news, trending personalities, and incredible homes packed into this epic issue.
In our nod to back-to-school learning, writer Ted Loos explains what you need to know about one of the most talked-about three letters of the past several months, NFT, in "Virtually Insane." He delves into why Jenny Holzer, Urs Fischer, Derrick Adams, and other artists are embracing non-fungible tokens and explores why art advisers think they're more than just a fad. But NFTs aren't alone in making a splash—our portfolio of women changing the art world spotlights influential talents revolutionizing their fields to create new possibilities for tomorrow.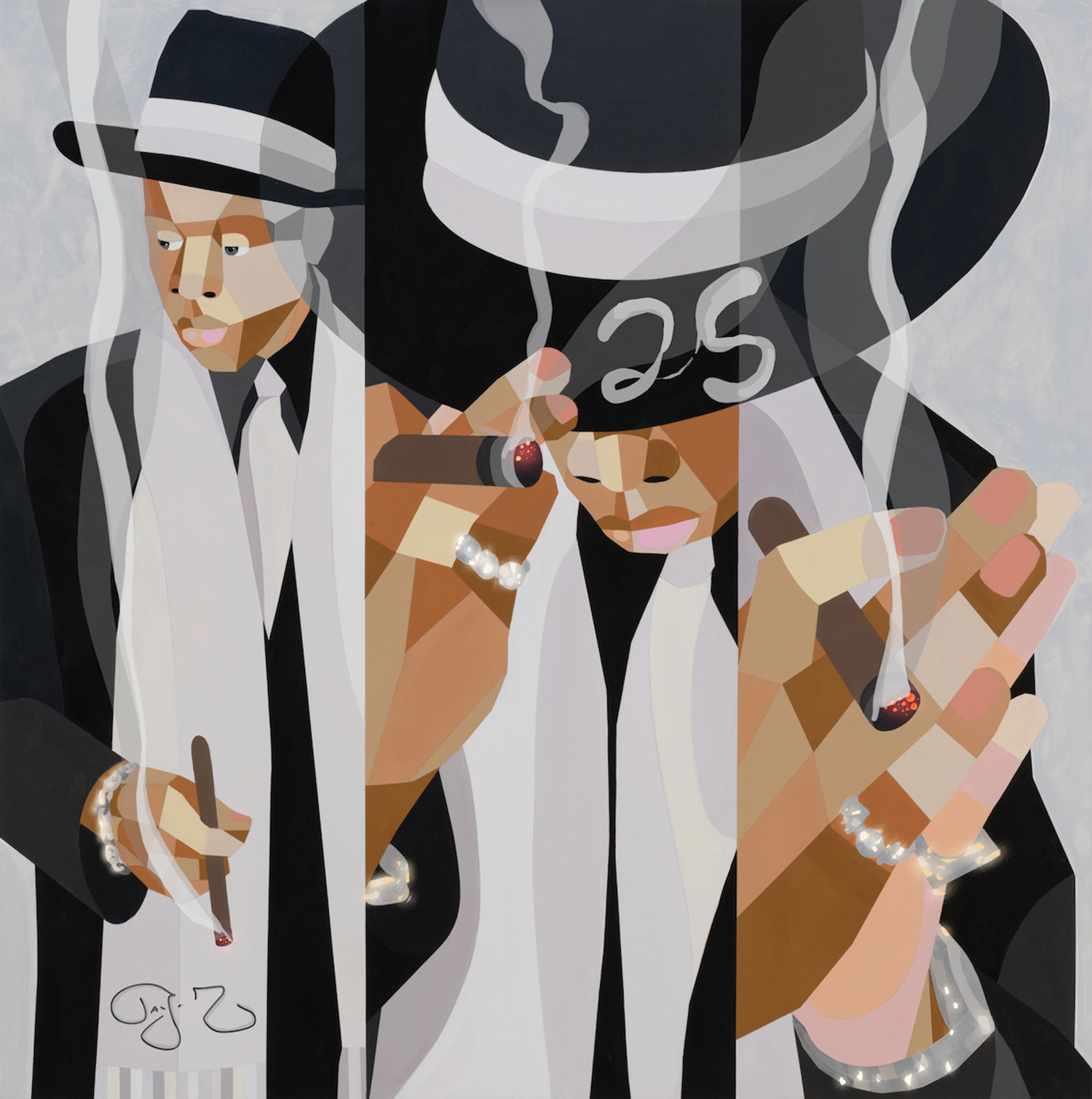 And, of course, this issue has myriad other names to look out for. In "Fresh Start," we introduce Cathy Vedovi with her first major interiors project—a collector's Paris apartment filled with bold works by Takashi Murakami and equally eye-catching design. We also check in with the legendary Jacques Grange, who spoke to me about his new monograph and thriving 50-year career in "Design Dialogue." He reveals that what interests him about working with collectors and artists as clients "is that they have their own points of view and each project is different," adding, "That's what keeps me engaged." I hope these stories keep you just as enthralled—with their unique points of view on art, collecting, and much more.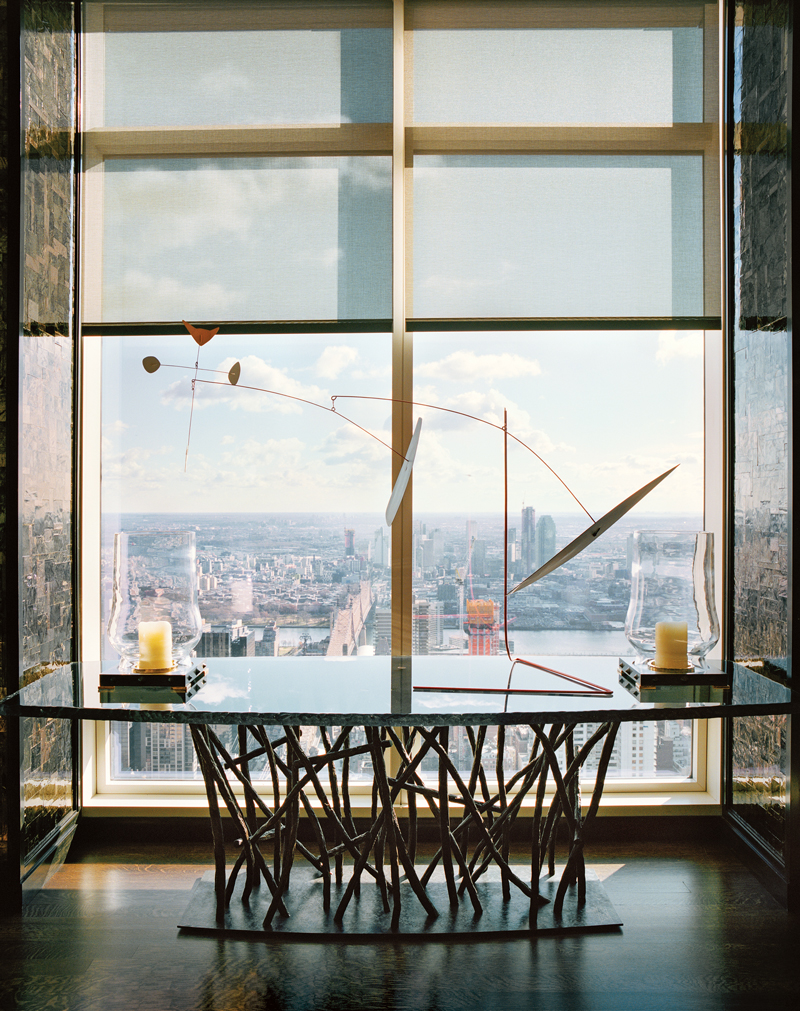 Next Post